Universal housing

Lifetime Warranty
Made of anticorodal aluminum, for all Canon and Nikon DSLR, for old Models and new Models.
This is an updated list of compatibility.
2.450,82 € Ex. vat
2.990,00 € Inc. vat
During the purchase phase, VAT will NOT be added to the price for INTRA UE Companies and for all EXTRA UE customers
patented
lifetime warranty
universal housing
waterproof to 150m
detail
Technical specifications
Compatibility
user manuals
contacts
Main Features:

• Robust: thanks to the double sealing o-rings and to the wet contact magnetic buttons which aren't subject to hydrostatic pressure, Leo 3 is the only housing operational at -150m
• Universal: thanks to the electronic recognition Leo3 is the only housing able to handle over 50 different Nikon and Canon D-SLR camera models
• Easy to handle: thanks to its volume Leo3 is almost neutral underwater and therefore one of the easiest housings to handle
• Direct dealing: the only housing on sale directly from manufacturer to consumers, granting our customers the best after-sales service possible
• Simplicity: the only housing that allows changes on shutter speed and apertures without looking away from the eyepiece
• The only housing that comes with lifetime warranty!

Here's a list of the small but very important devices improved with our revolutionary LEO 3:

• Remote software upgrades: whenever the customer wishes to change his camera, or add a new one, he shouldn't send us the housing or the electronic control unit like it was the standard procedure in the past. He'll simply have to buy (online, or through e-mail), the appropriate software upgrade and, after copying the file to the usb pendrive included into the optional programming kit, connect to leo3, switch it on and the upgrade will perform automatically. Easydive will deliver the appropriate tray for the new camera by special courier. In this way, both cameras can be used by simply changing the tray
• Ergonomic handles completely re-designed: several prototypes have been developed and tested so that the new handles could better mirror the camera's handling. Through the new design any button is at your fingertip with 4 front trigger commands and 16 rear button commands
• Body of cast aluminum completely restyled, Leo3 shows several enhancements: e.g., being slightly higher, allows the camera built-in flash to pop up so to better take advantage of the standard double optical fiber connection
• Double standard Nikons 5pins flash connectors: inside, a switch allows the selection between different modes: 5 or 3 pins, syncro, 1 or 2 active connections
• The electronic control unit may be switched on/off underwater, which results in the possibility to take advantage of cameras auto-off. When the electronic control unit is switched off, the camera goes stand-by. To switch it on again, simply light the unit and push the shutter button. That way the camera may be switched on/off as you like
• ports ring at your choice, which makes leo3 compatible with most ports available on the market, even other brands'. In a nutshell, at the front of the housing the standard leo3 port ring (equipped with a blocking system) may be replaced by the leo2 adapter ring or by other brand's rings upon request. Thanks to this device, nothing changes on the port focal point and therefore no changes to the camera support tray are required
• Visible and audible leak alarm performed by 4 flashing led
• Predisposed for vacuum system (optional).

Please Note: all standard functions are listed into the compatibility file downloadable at the top of the page.
Custom functions may be implemented upon request
Dimensions:
• Height: 220 mm.
• Width (handles included): 330 mm.
• Depth: 120 mm.
• Leo3 port diameter: Ø105 mm.
• Weight: 3.8 Kg
• Depth rating: 150 m
Canon Canon EOS 1000D | Canon EOS 100D | Canon EOS 10D | Canon EOS 1100D | Canon EOS 1200D | Canon EOS 1300D | Canon EOS 2000D | Canon EOS 200D | Canon EOS 20D | Canon EOS 250D | Canon EOS 30D | Canon EOS 350D | Canon EOS 4000D | Canon EOS 400D | Canon EOS 40D | Canon EOS 450D | Canon EOS 500D | Canon EOS 50D | Canon EOS 550D | Canon EOS 5D | Canon EOS 5D Mk IV | Canon EOS 5D MkII | Canon EOS 5D MkIII | Canon EOS 5Ds | Canon EOS 600D | Canon EOS 60D | Canon EOS 650D | Canon EOS 6D | Canon EOS 6D Mk II | Canon EOS 700D | Canon EOS 70D | Canon EOS 750D | Canon EOS 760D | Canon EOS 77D | Canon EOS 7D | Canon EOS 7D MkII | Canon EOS 800D | Canon EOS 80D | Canon EOS 90D | Canon EOS R | Canon EOS R5 | Canon EOS R6
Leica Leica SL | Leica SL2 | Leica SL2s
Nikon Nikon D100 | Nikon D200 | Nikon D300 | Nikon D3000 | Nikon D300s | Nikon D3100 | Nikon D3200 | Nikon D3300 | Nikon D3400 | Nikon D3500 | Nikon D40 | Nikon D50 | Nikon D500 | Nikon D5000 | Nikon D5100 | Nikon D5200 | Nikon D5300 | Nikon D5500 | Nikon D5600 | Nikon D60 | Nikon D600 | Nikon D610 | Nikon D70 | Nikon D700 | Nikon D7000 | Nikon D7100 | Nikon D7200 | Nikon D750 | Nikon D7500 | Nikon D780 | Nikon D80 | Nikon D800 | Nikon D800E | Nikon D810 | Nikon D850 | Nikon D90 | Nikon Z5 | Nikon Z50 | Nikon Z6 | Nikon Z6 II | Nikon Z7 | Nikon Z7 II
Panasonic Panasonic DMC-GH5 | Panasonic GH5s | Panasonic S1 | Panasonic S1H | Panasonic S1R | Panasonic S5
ends at: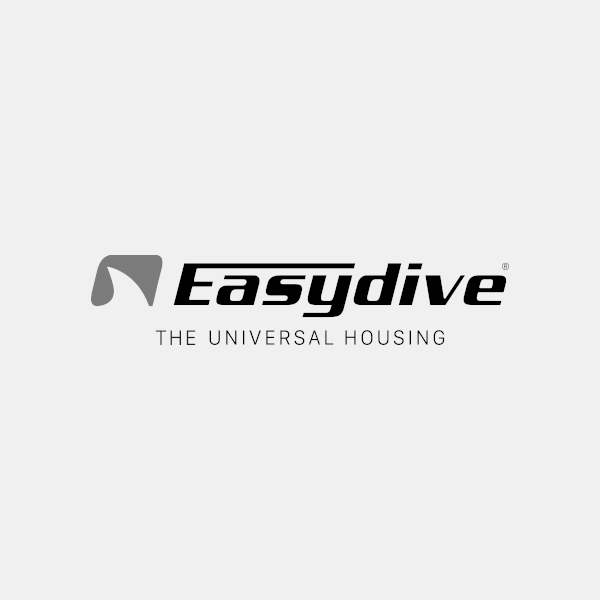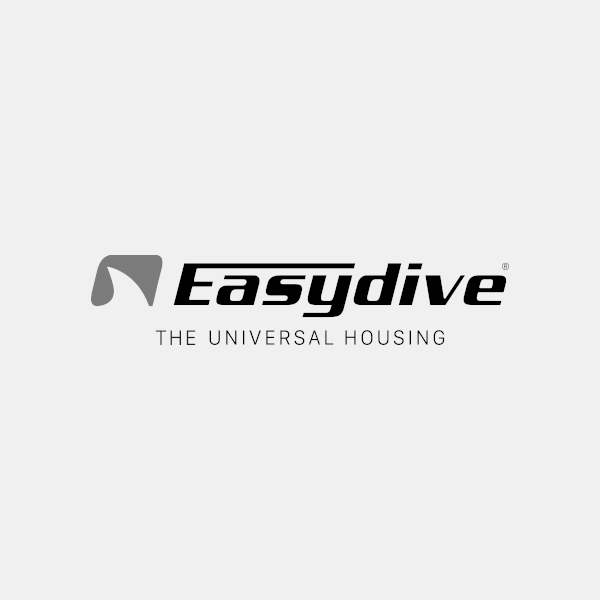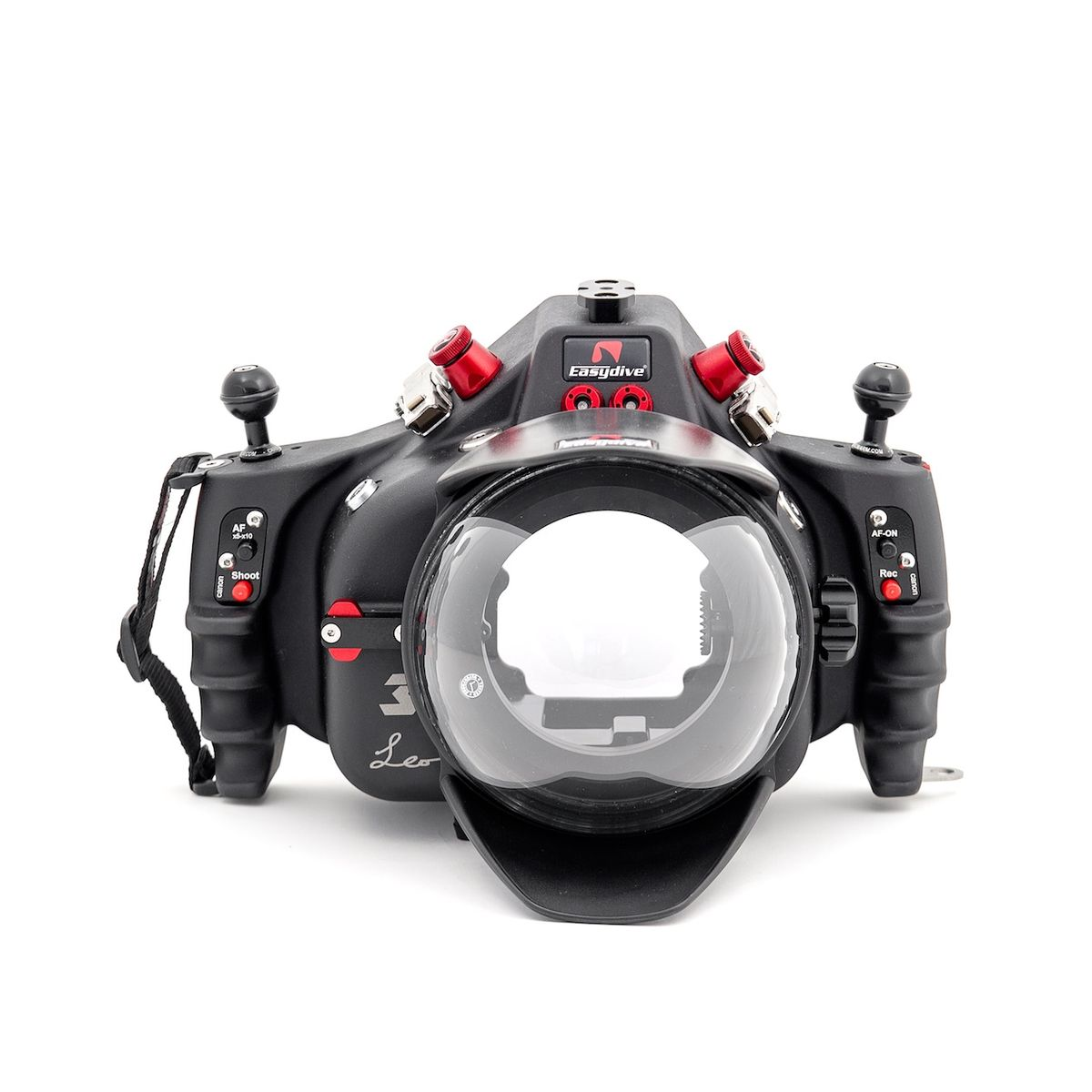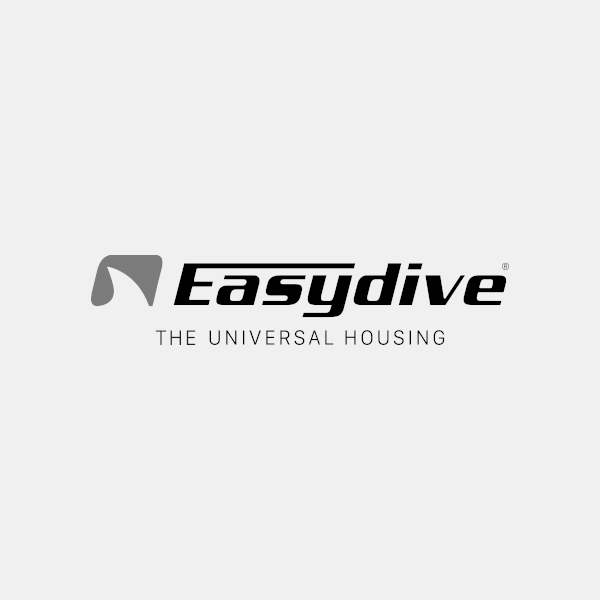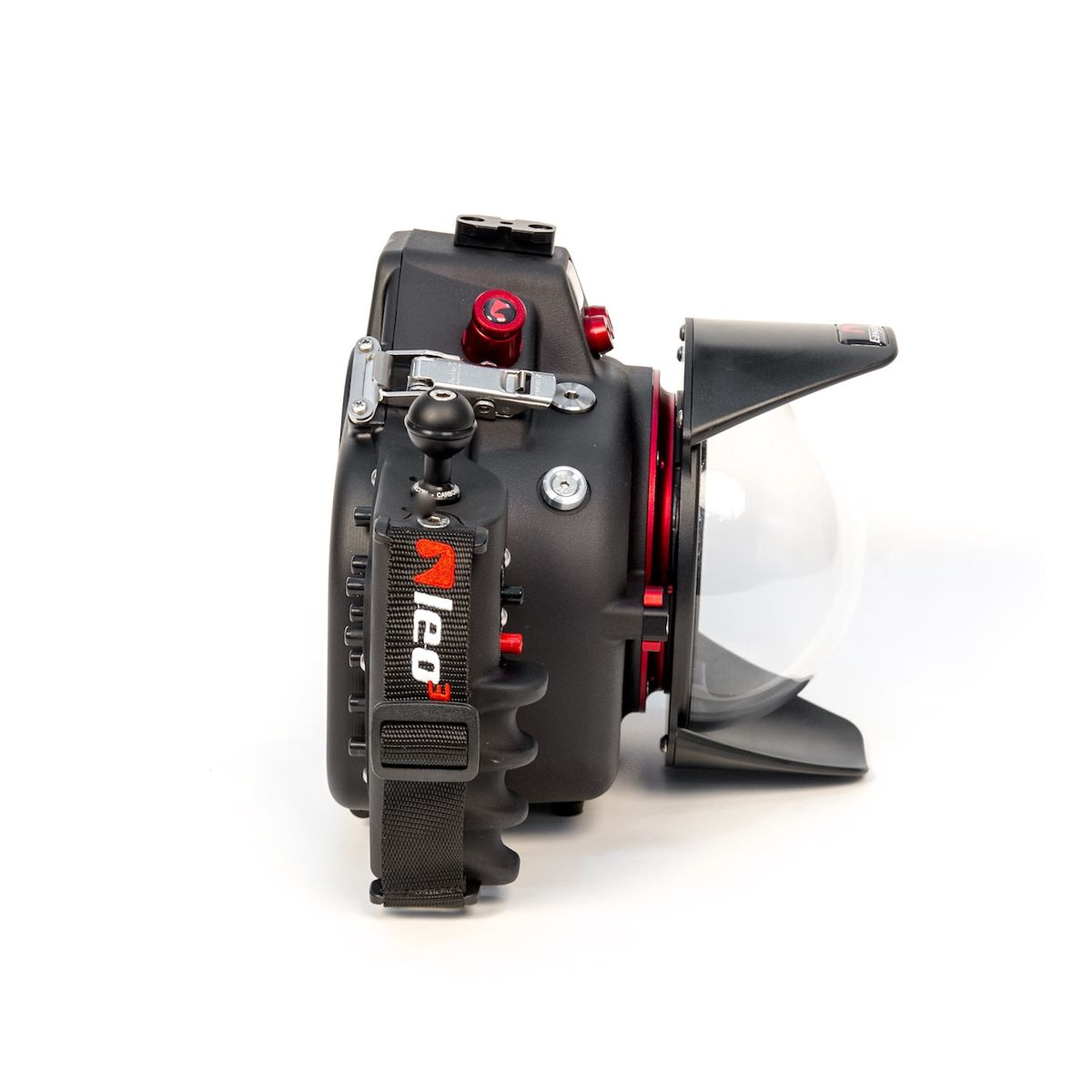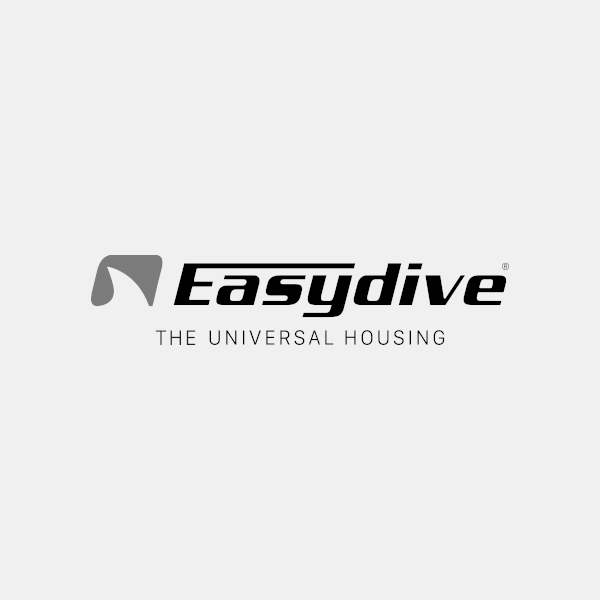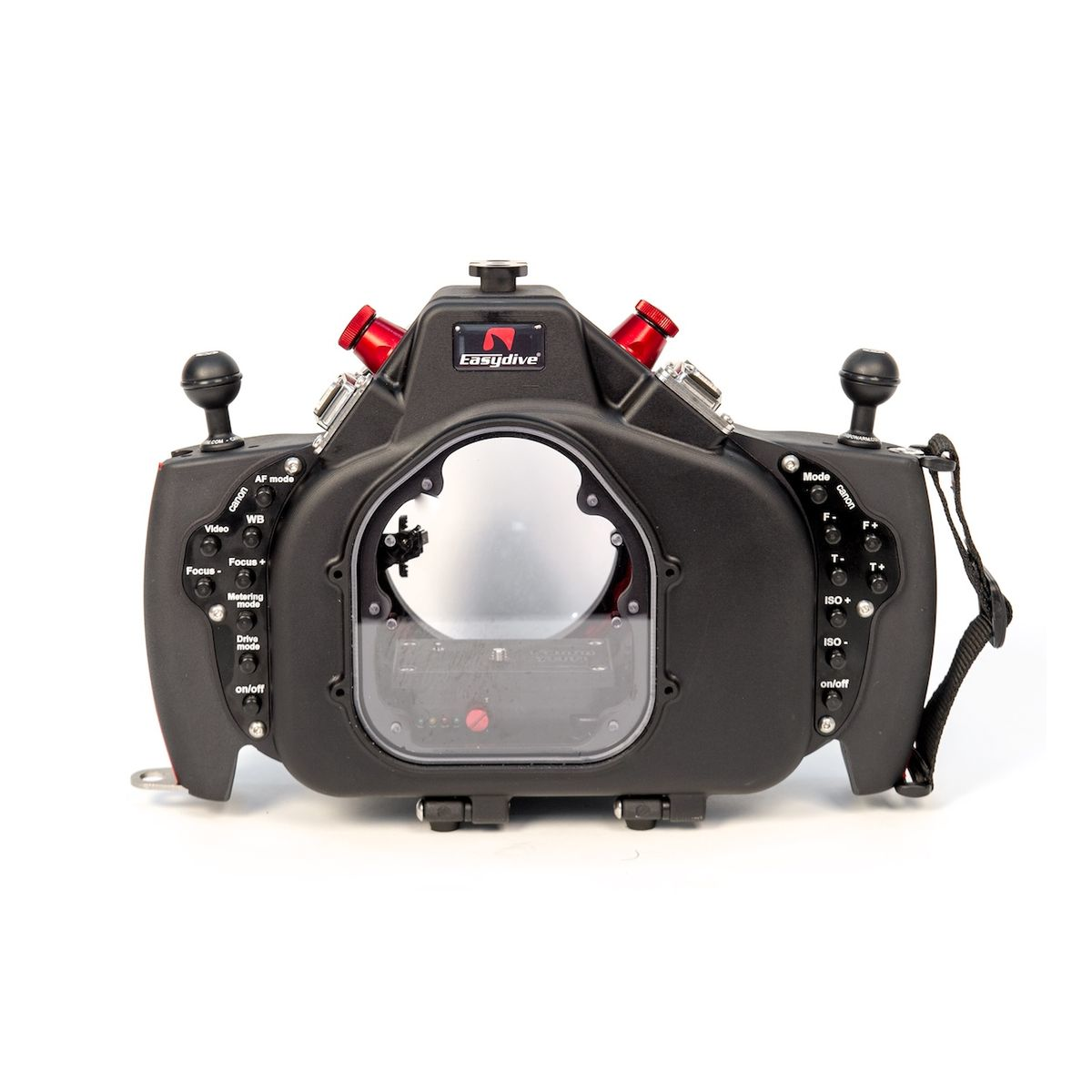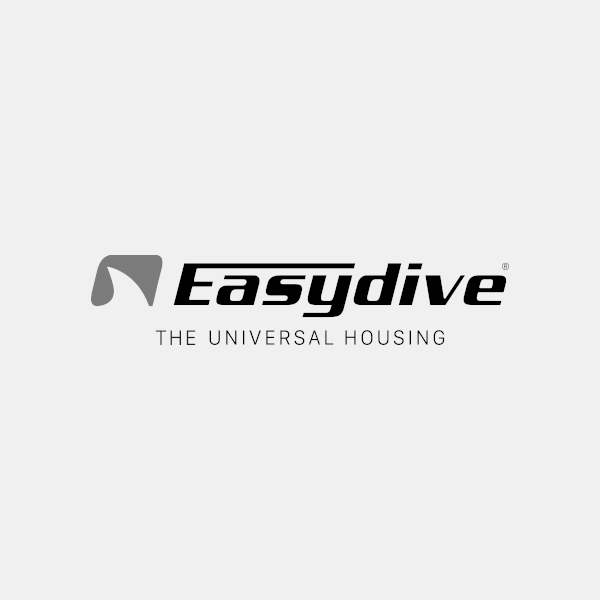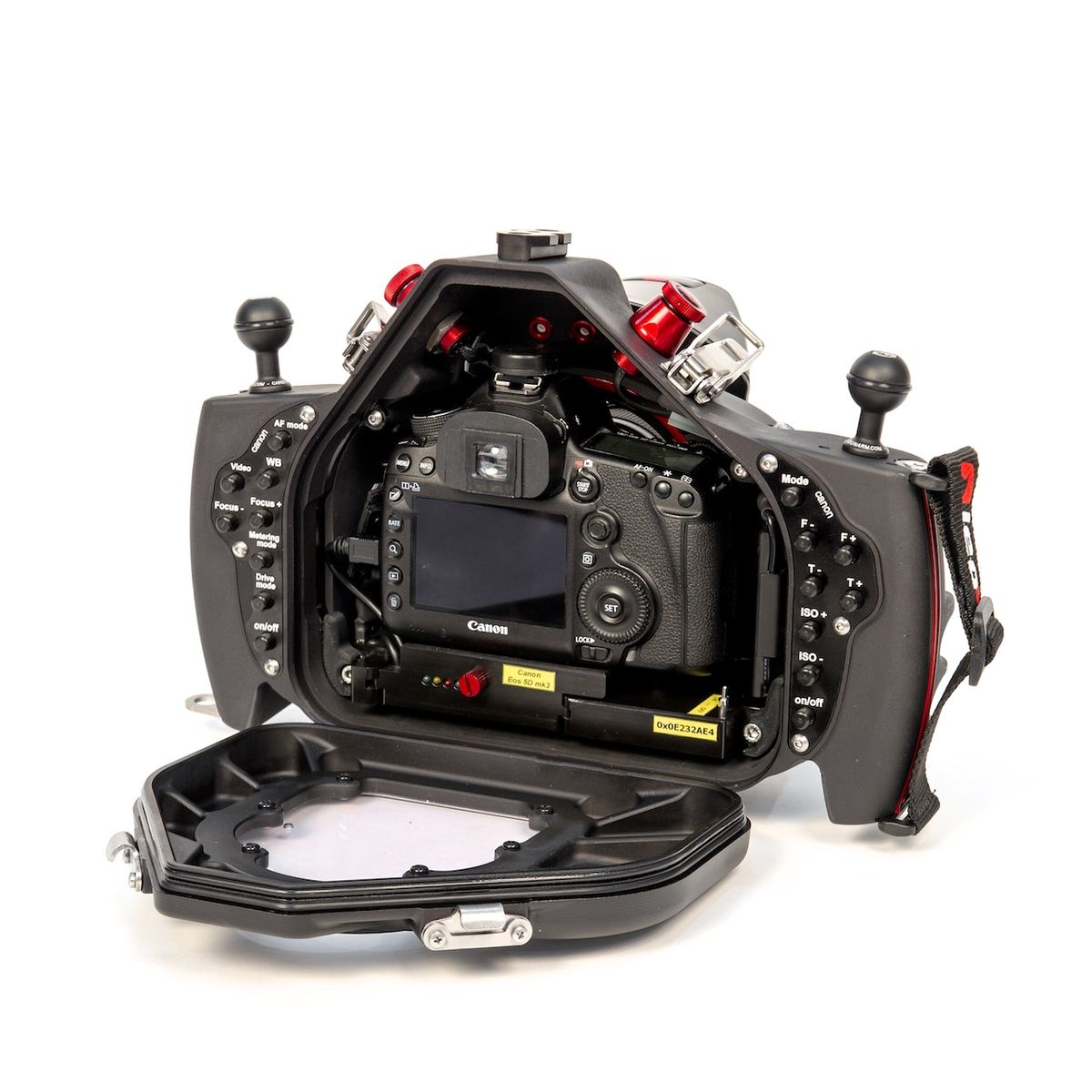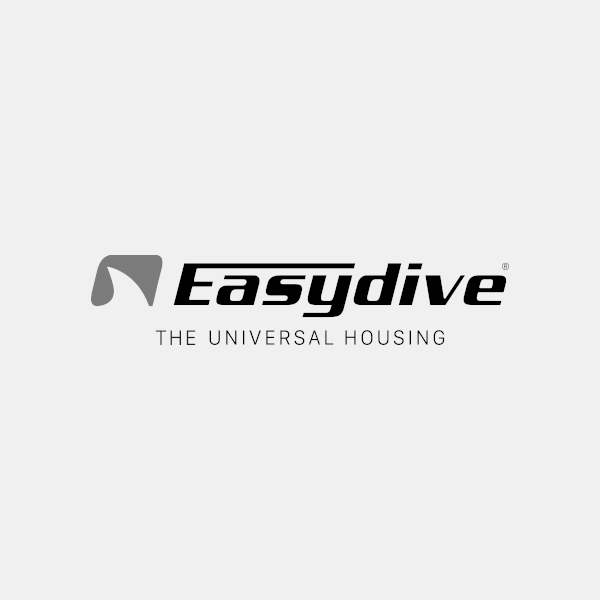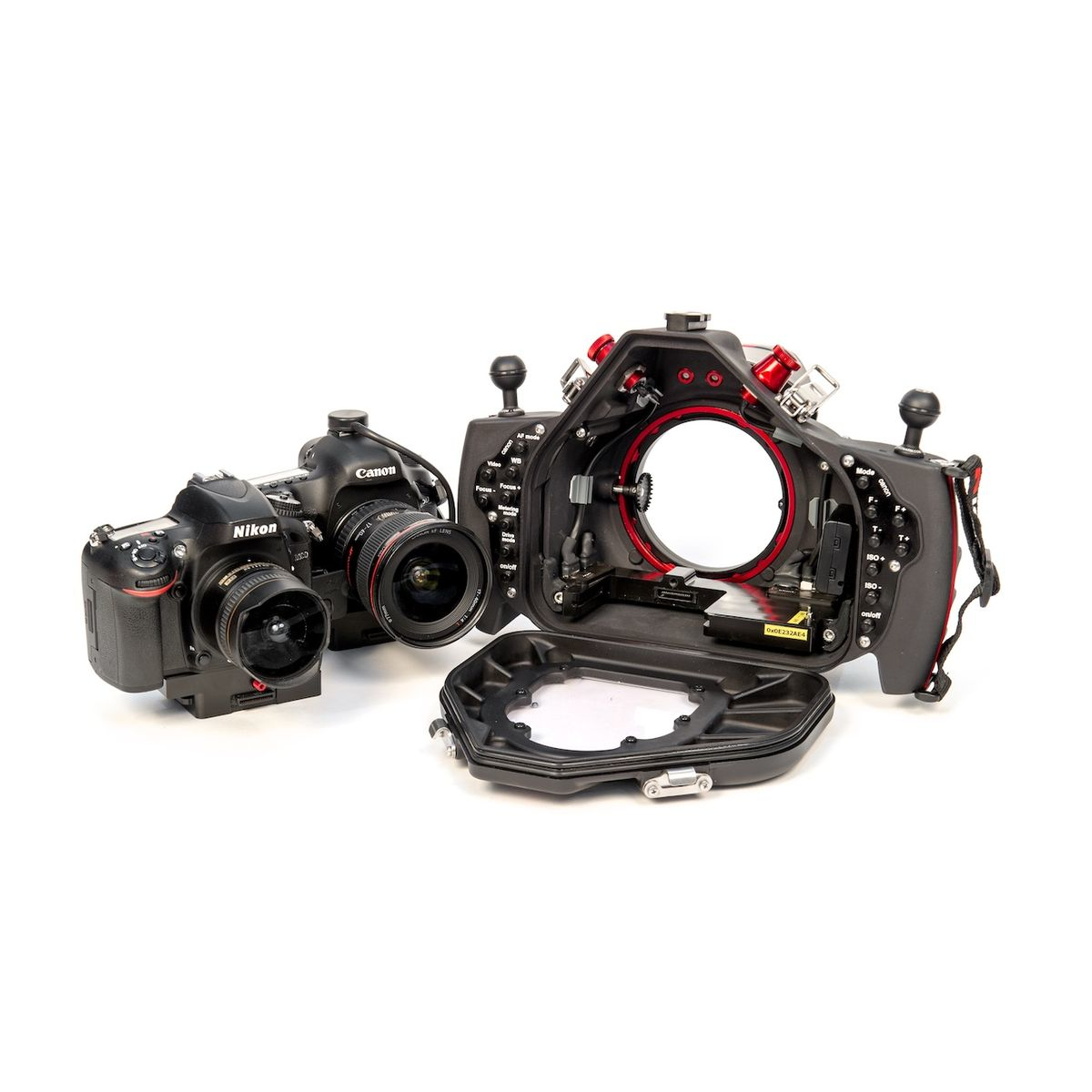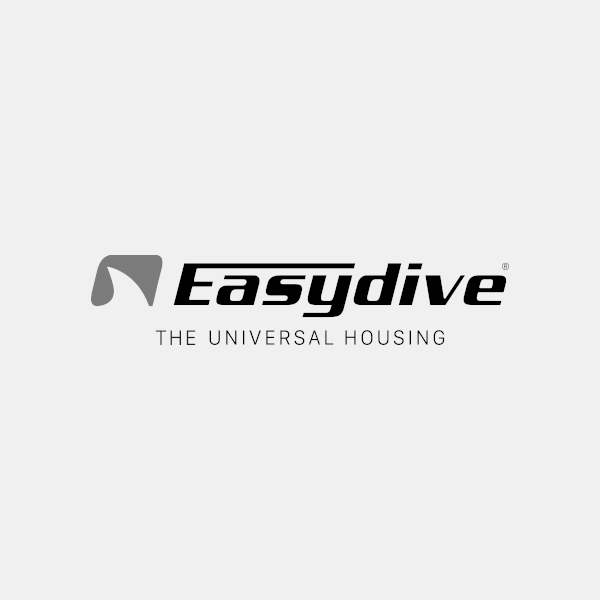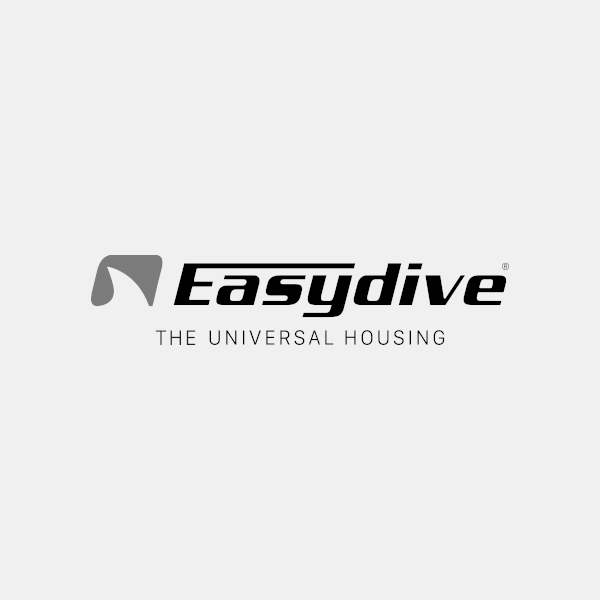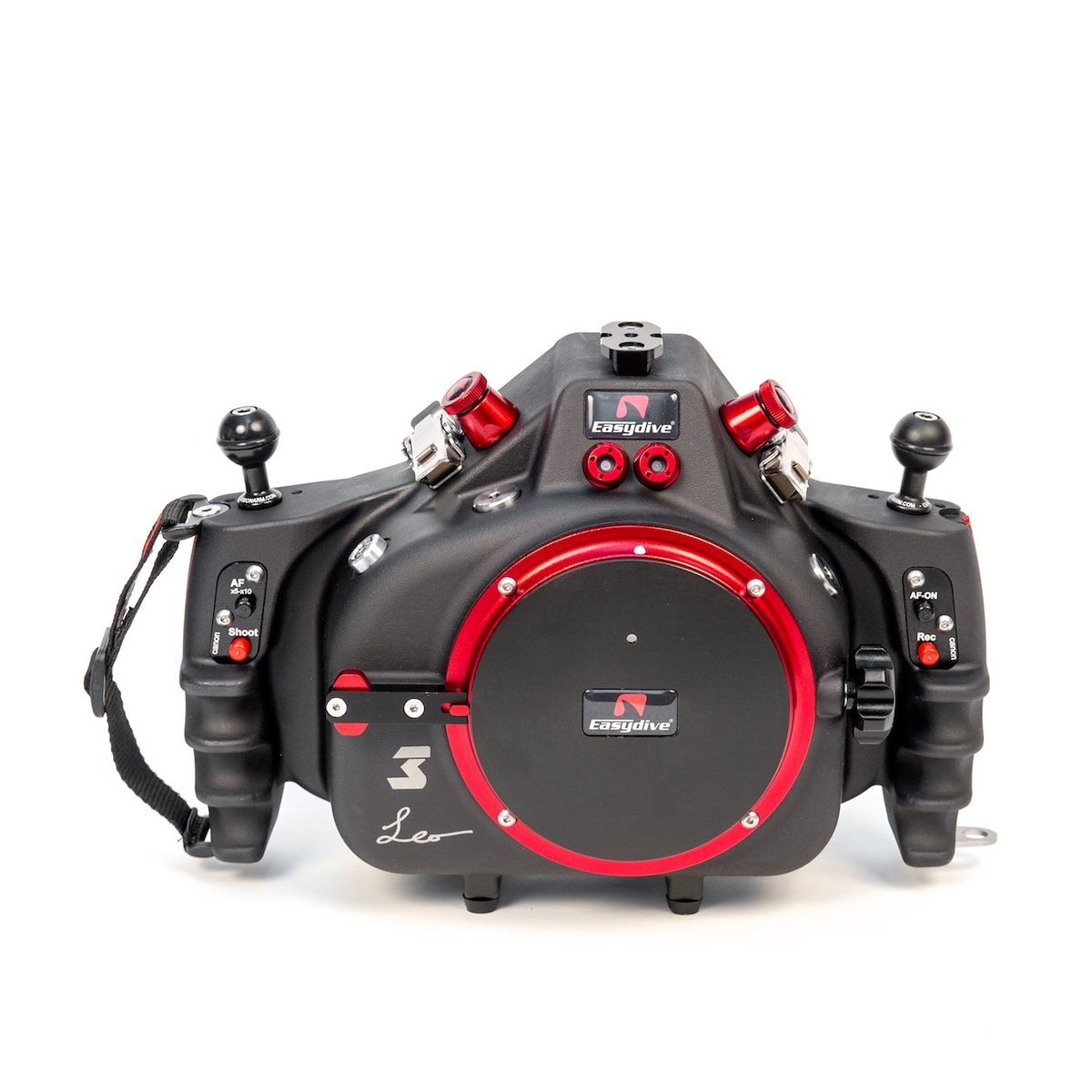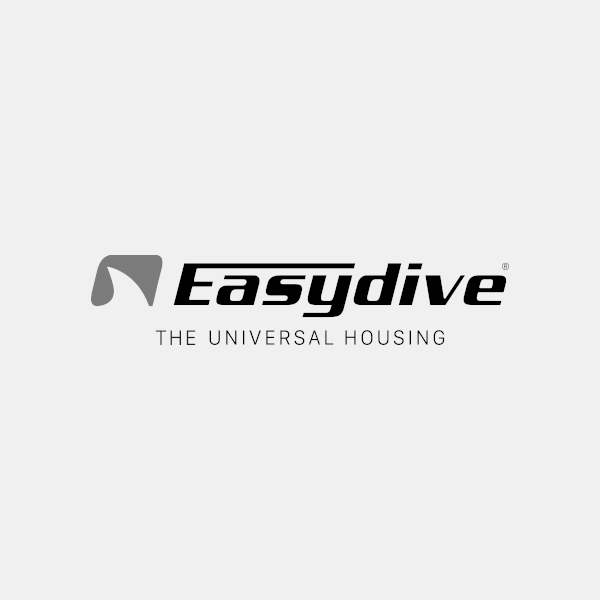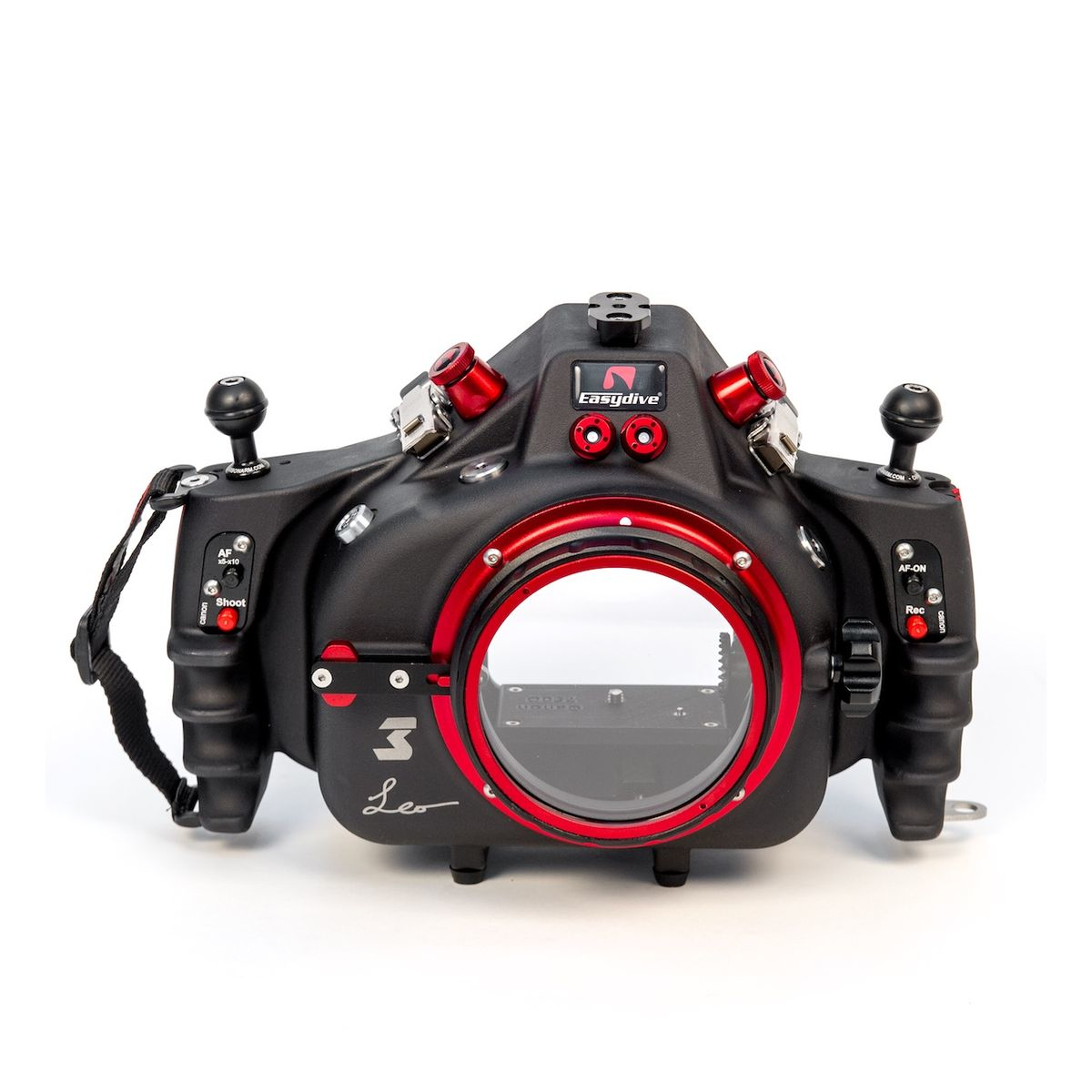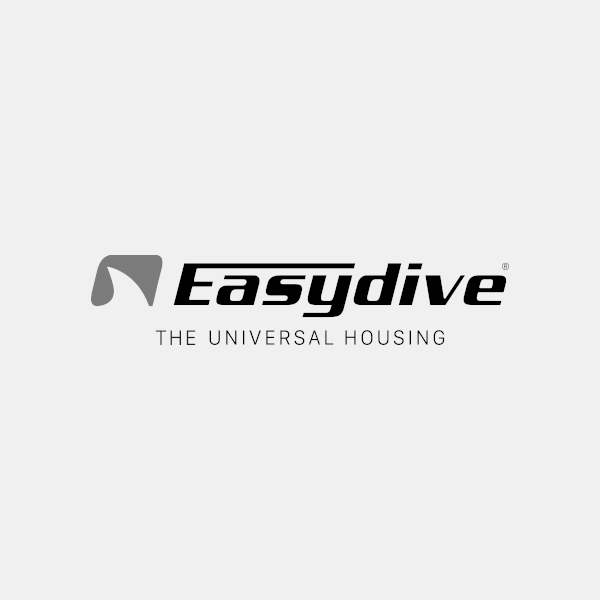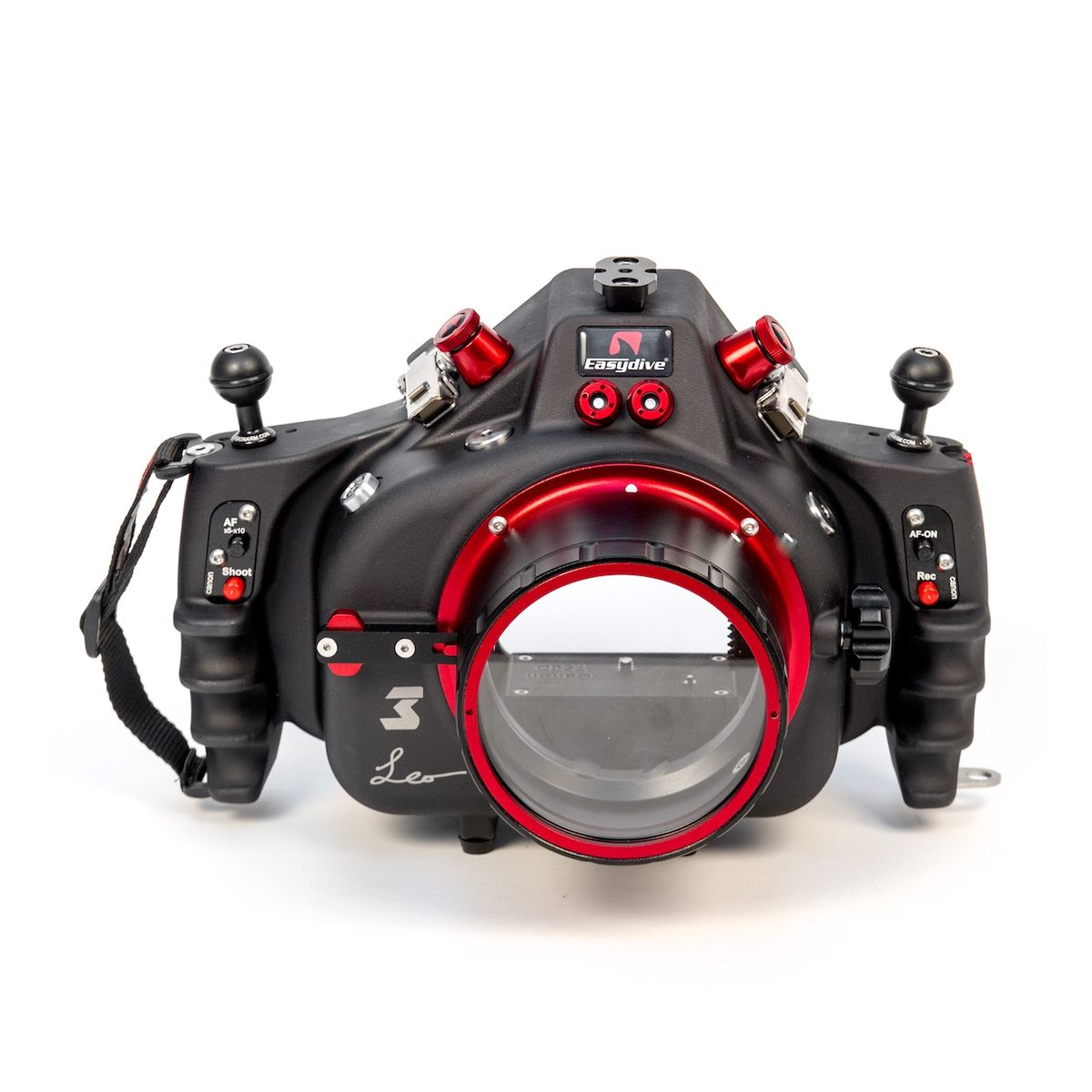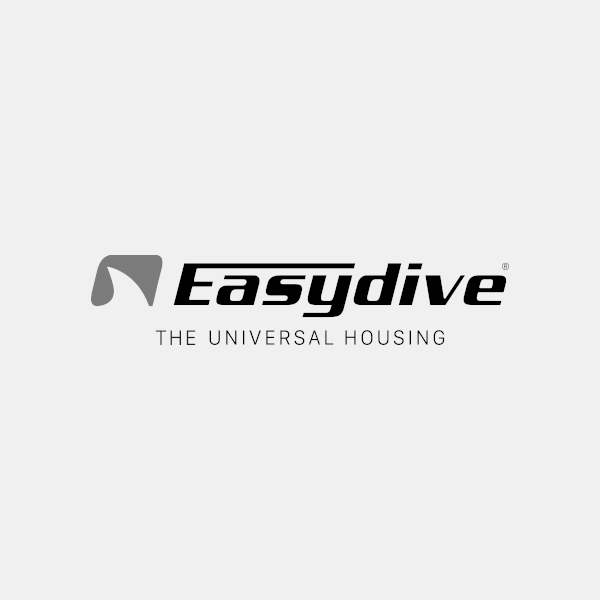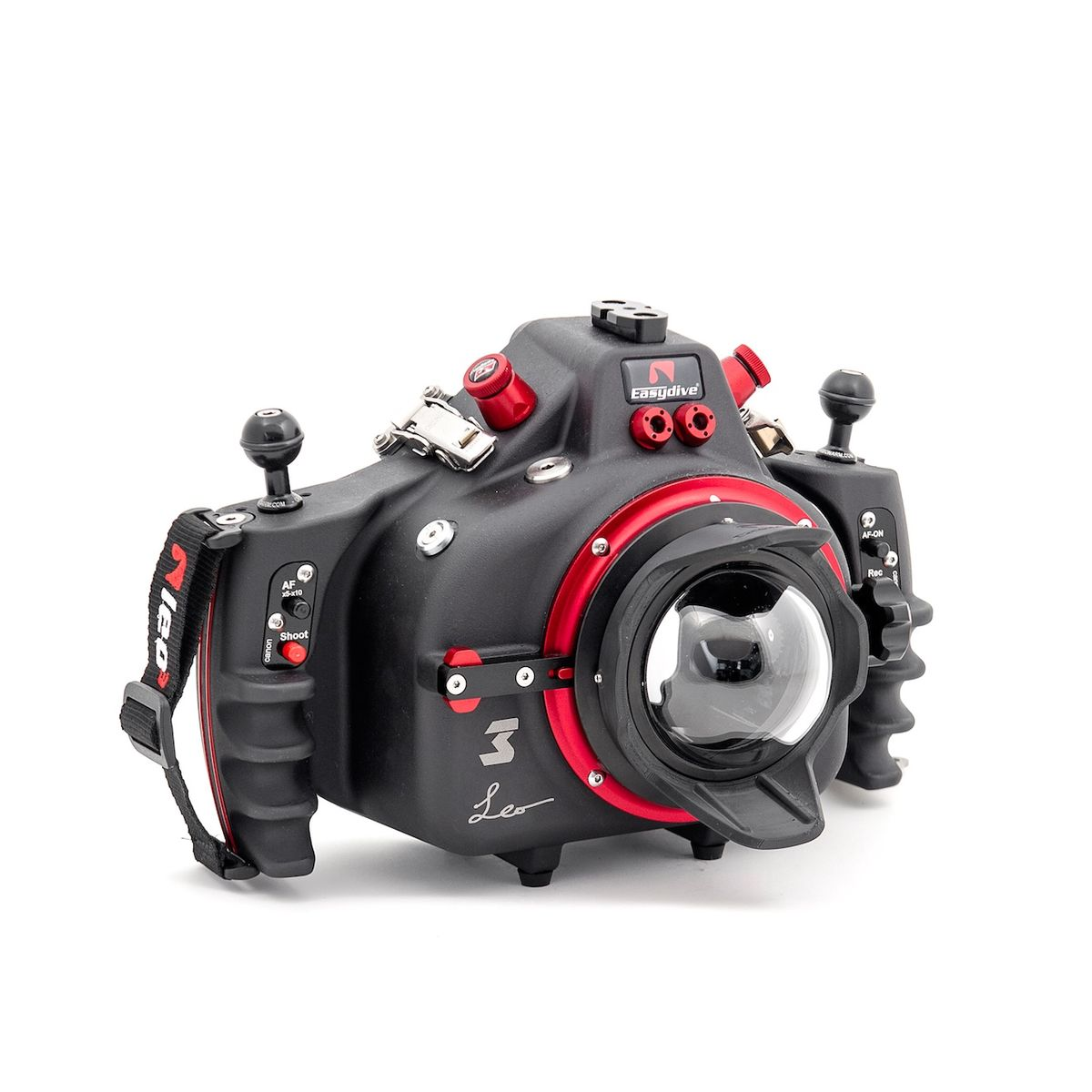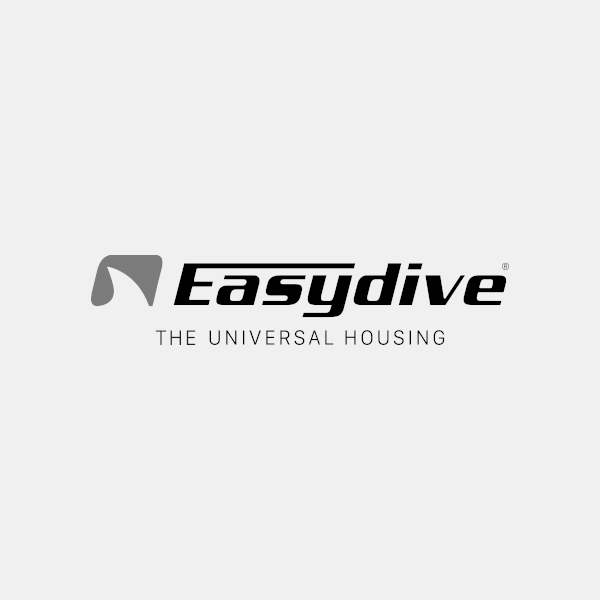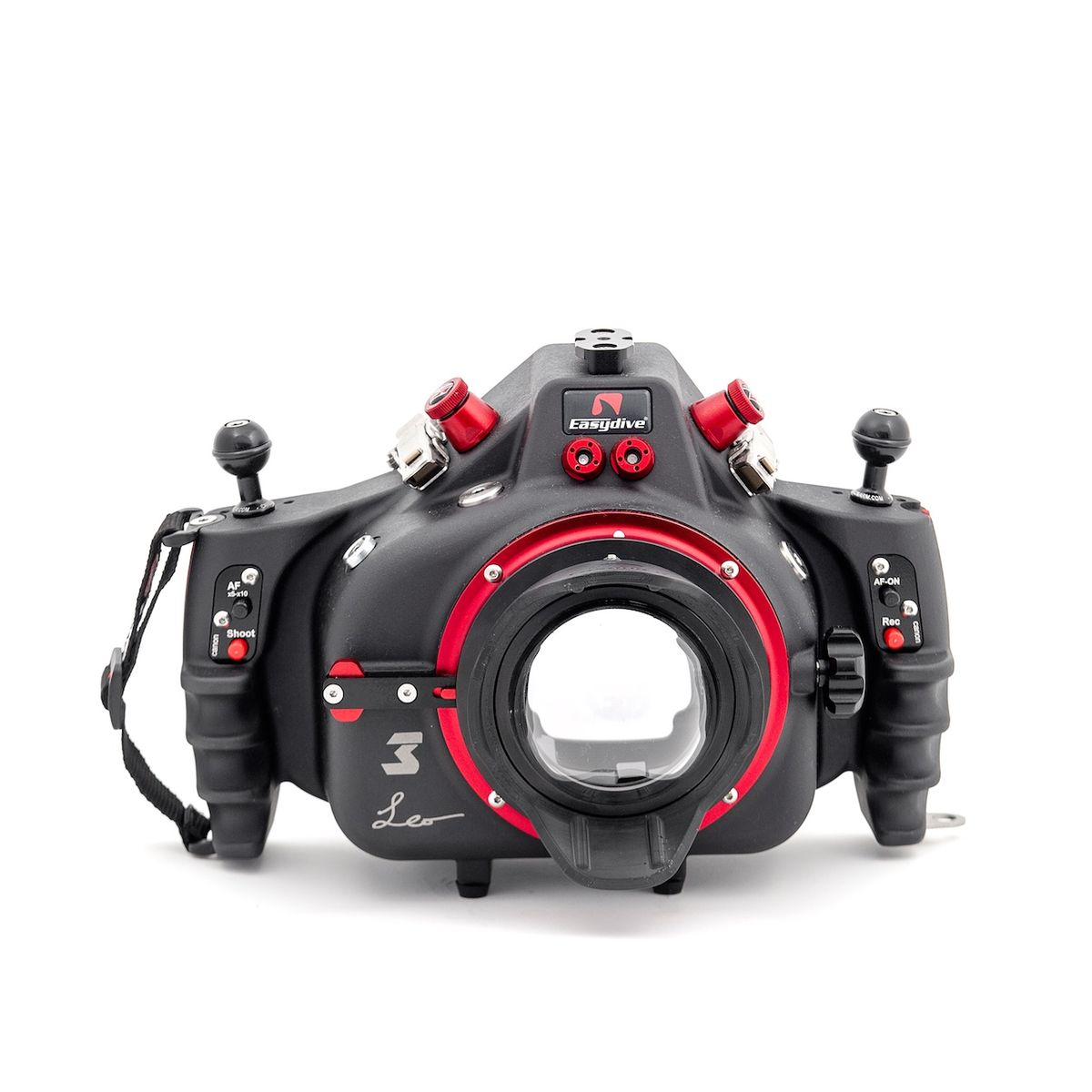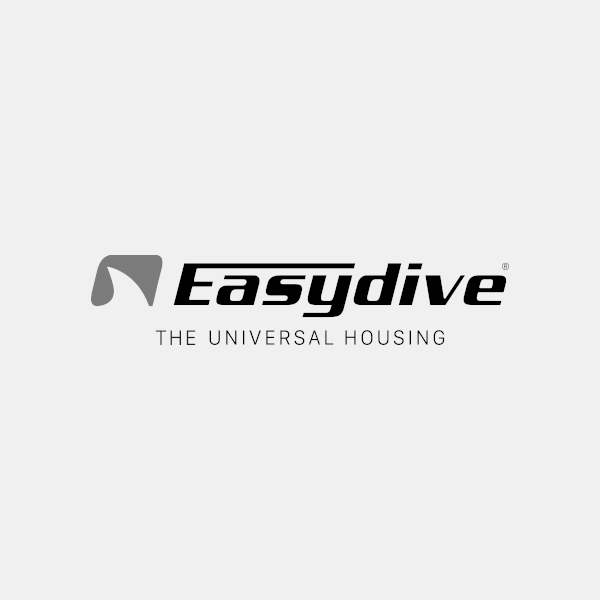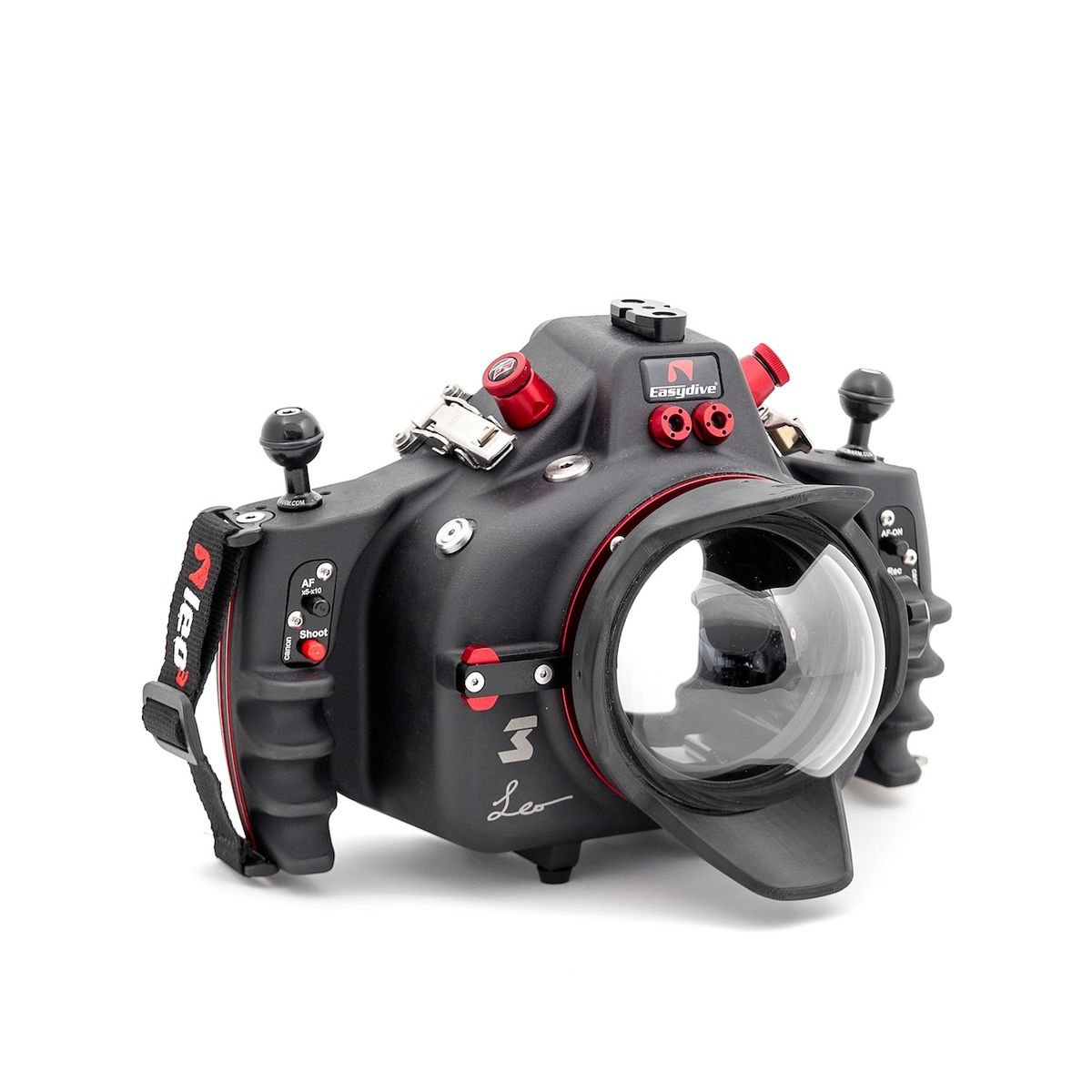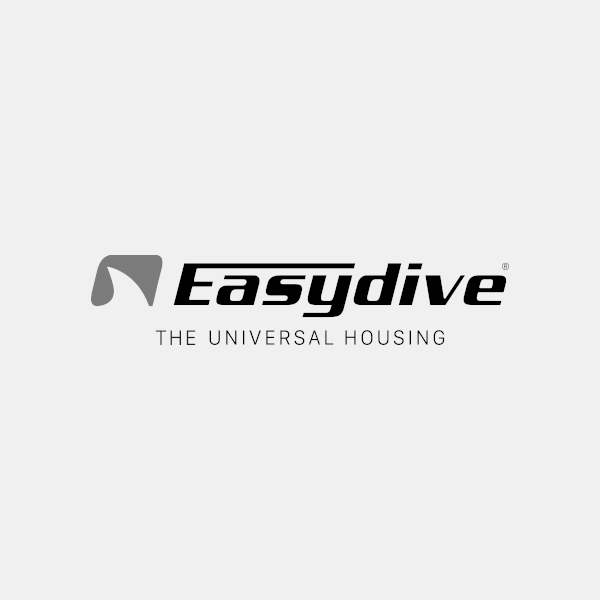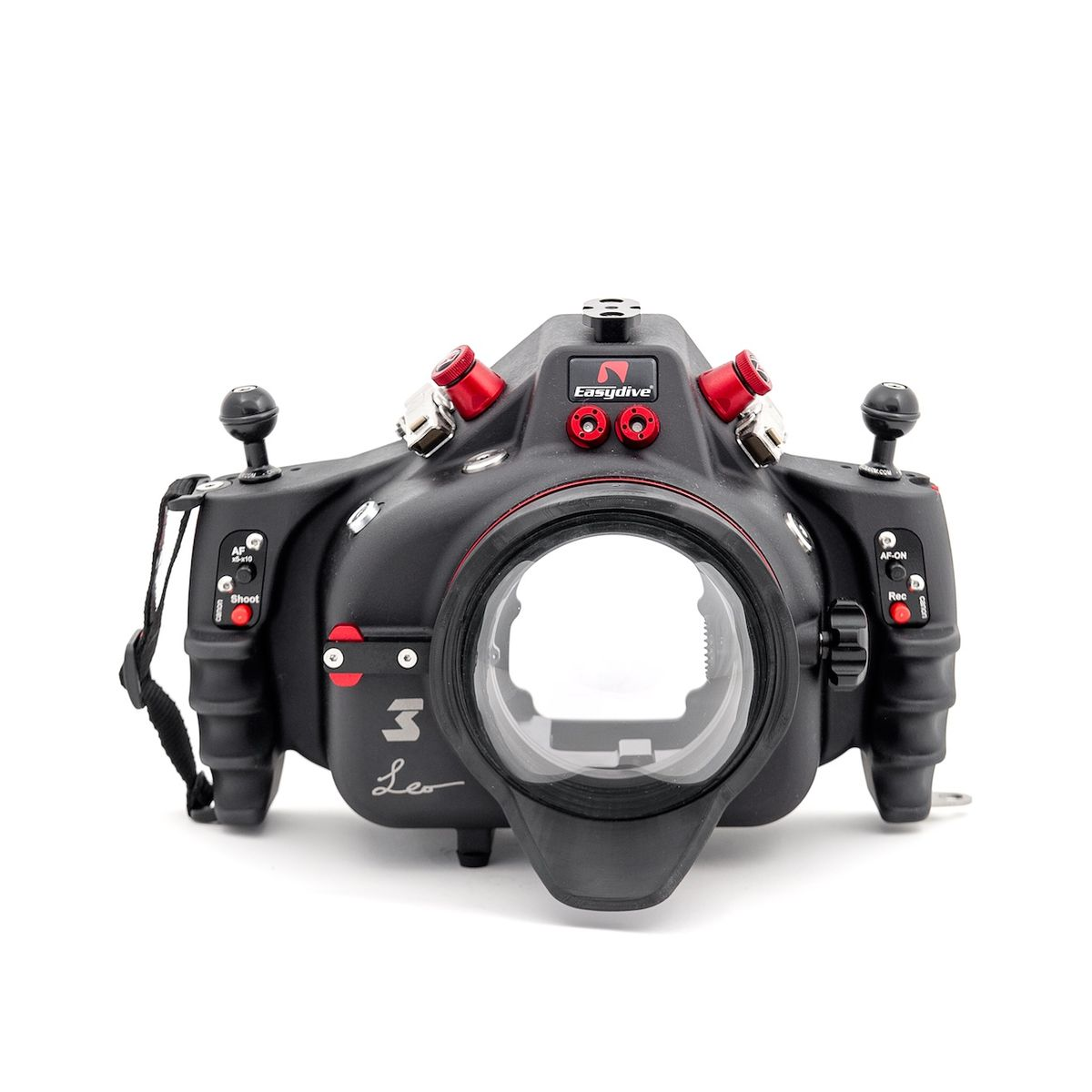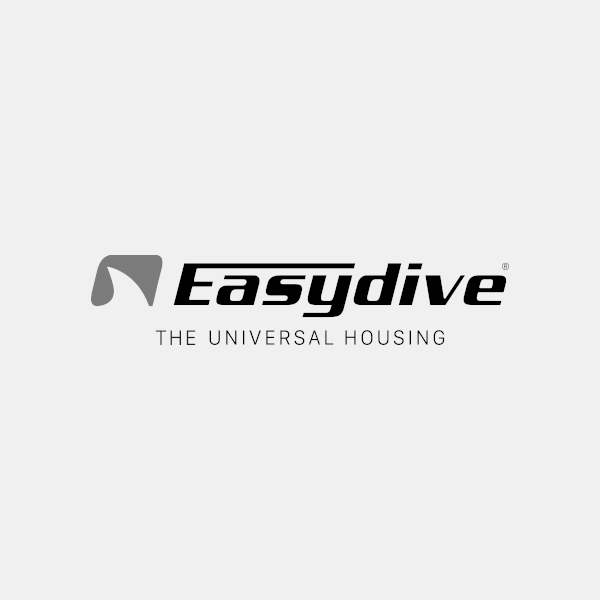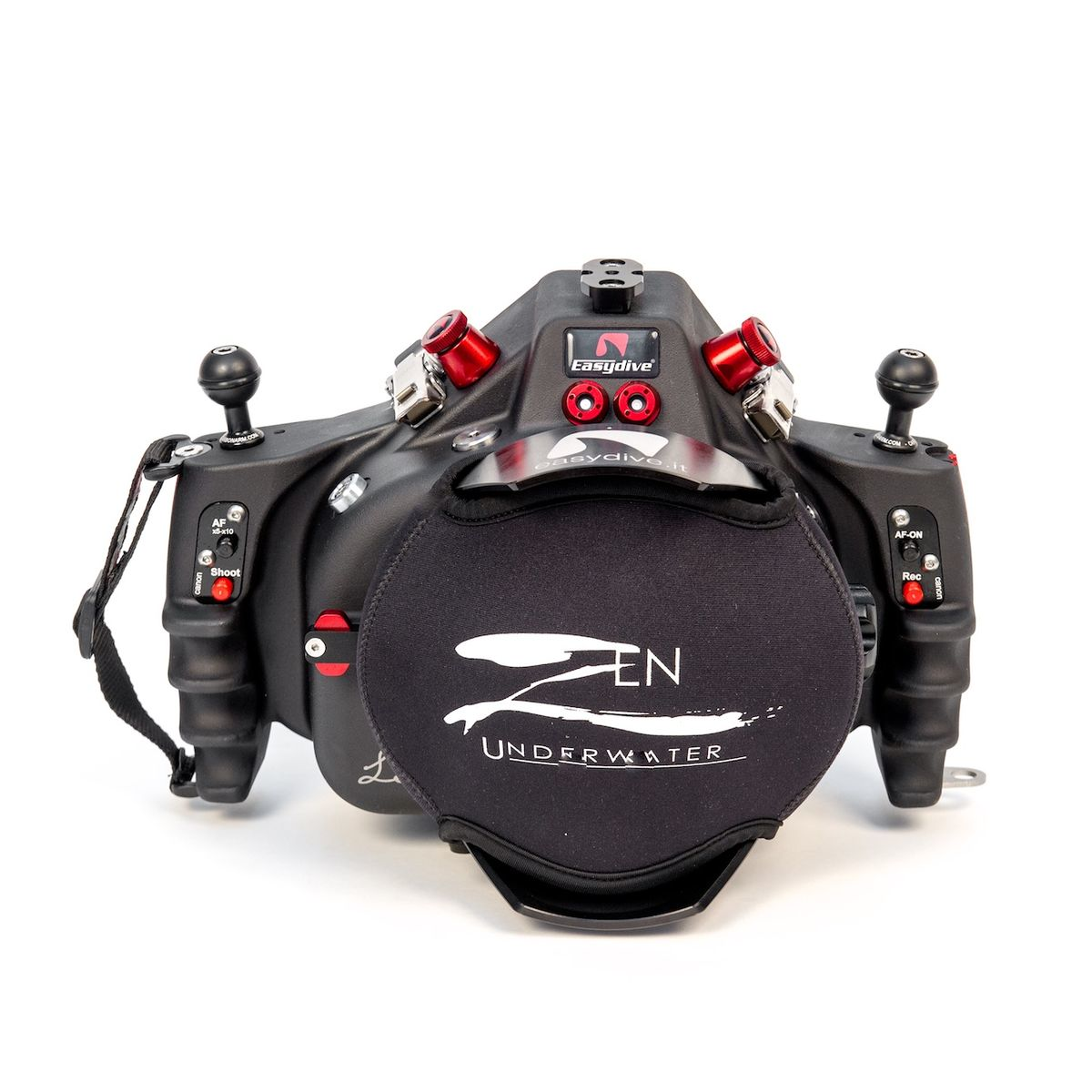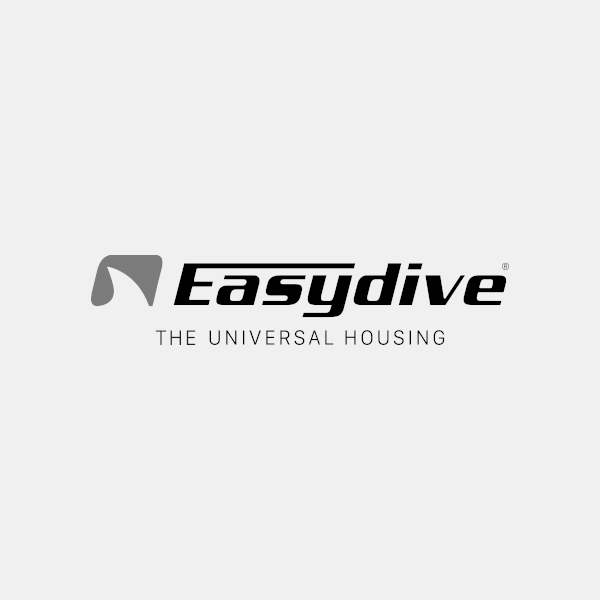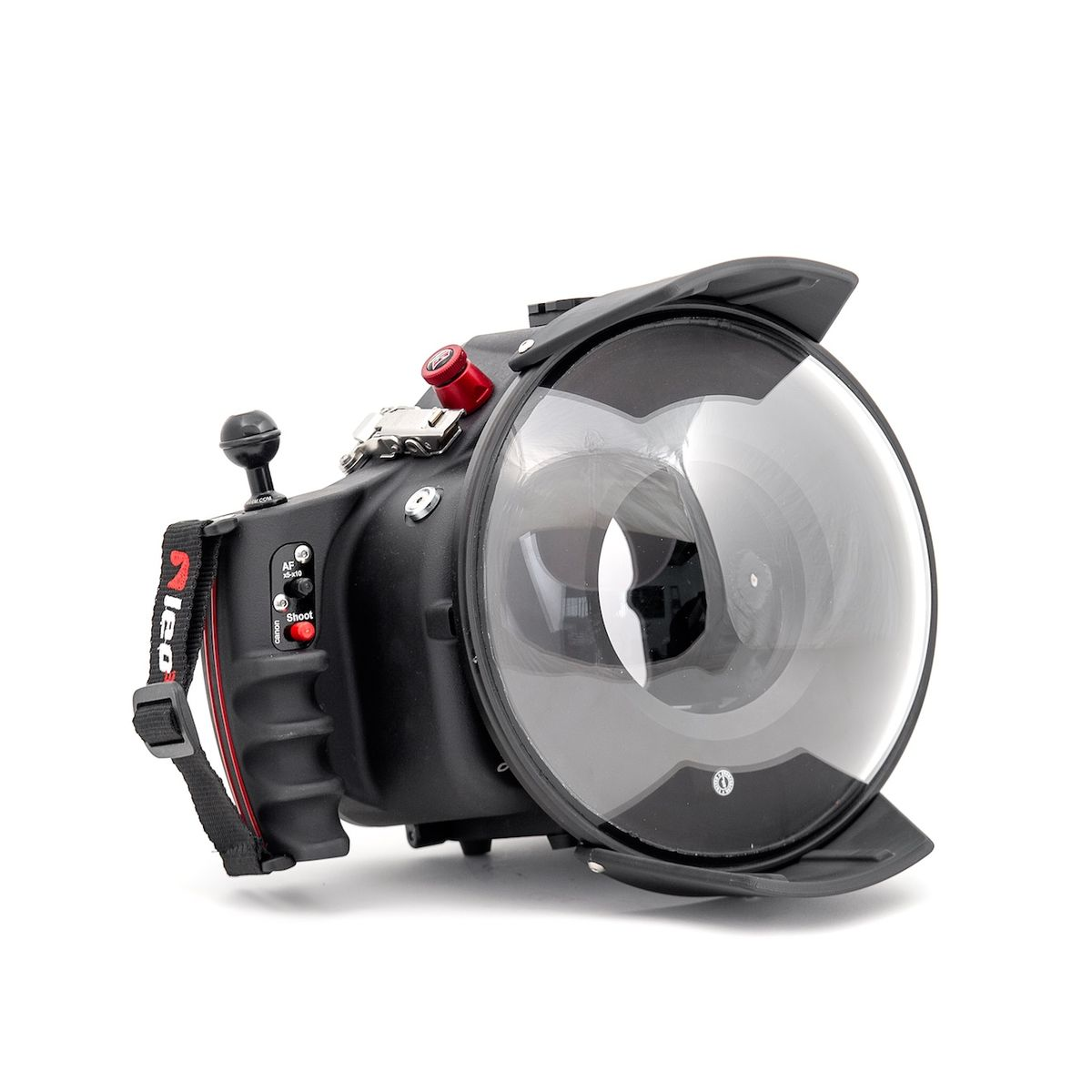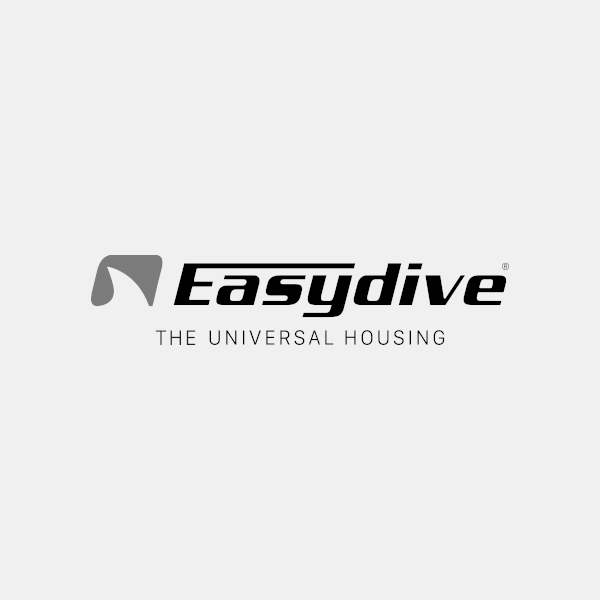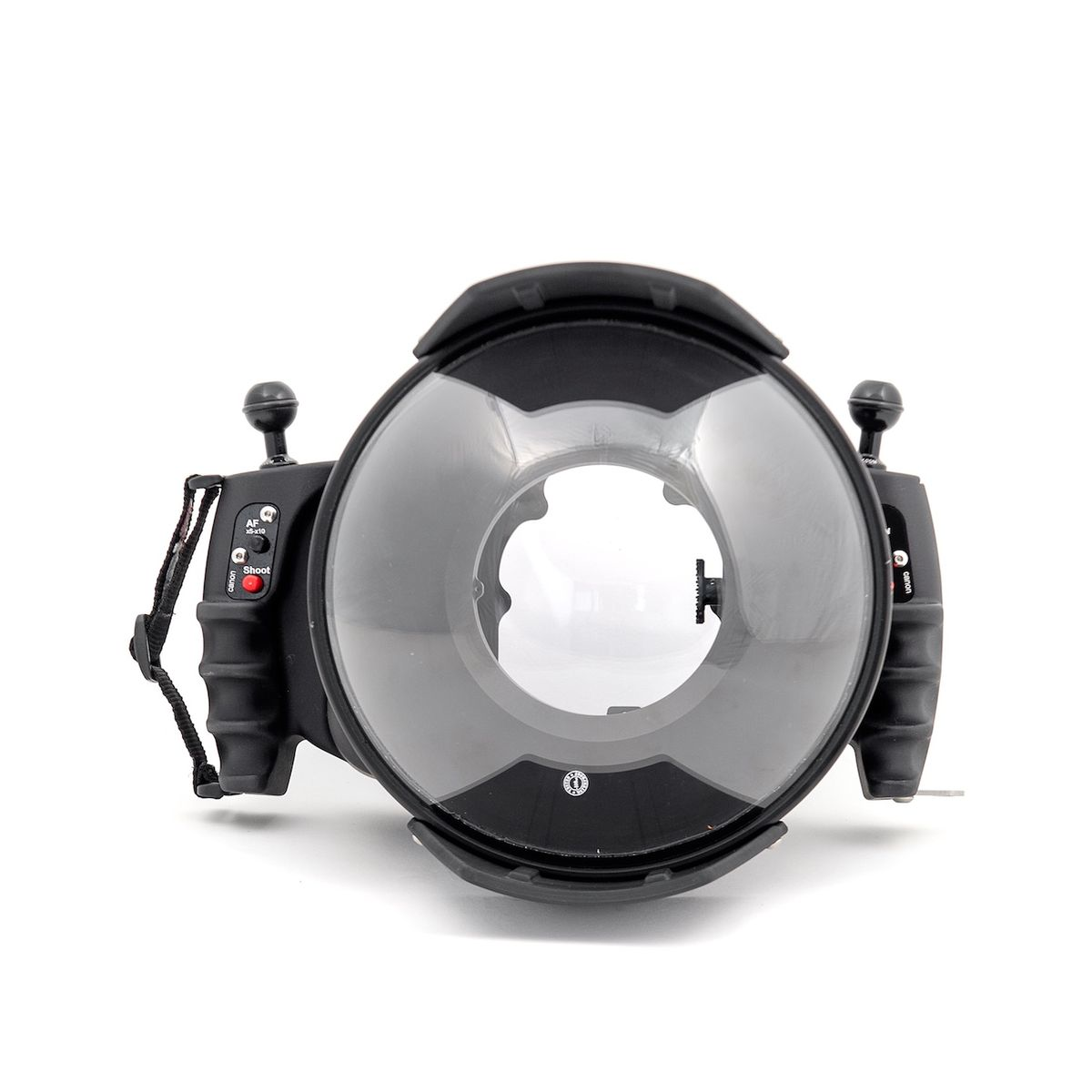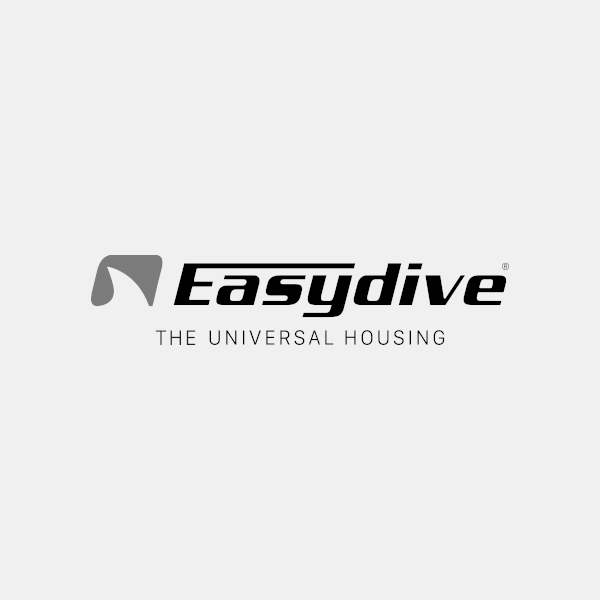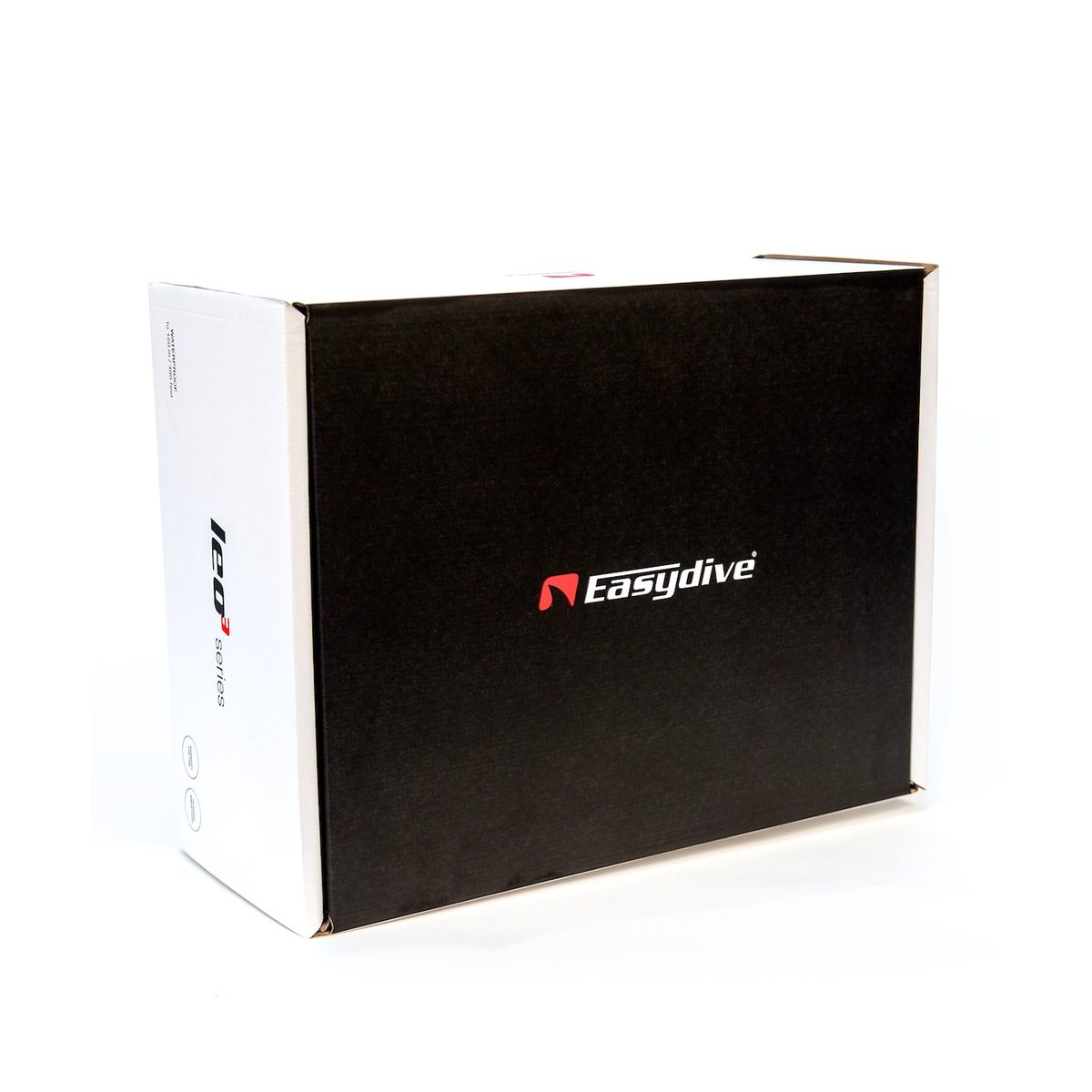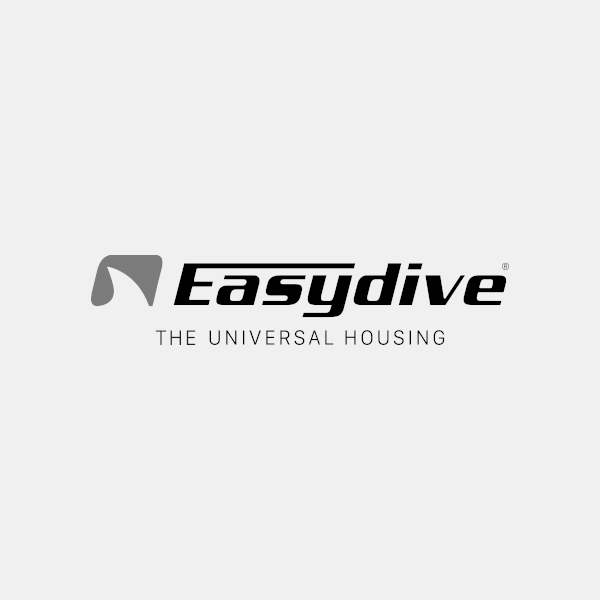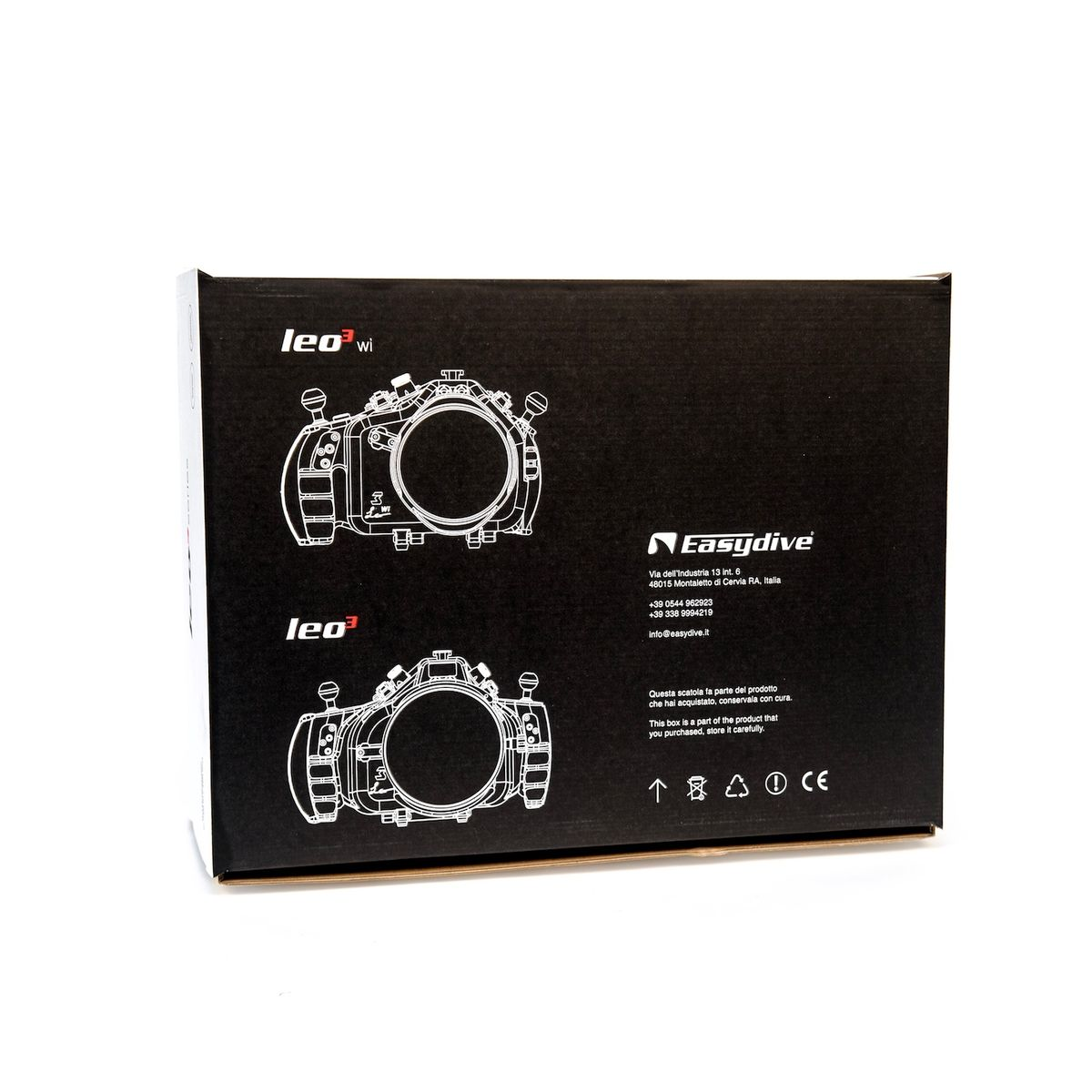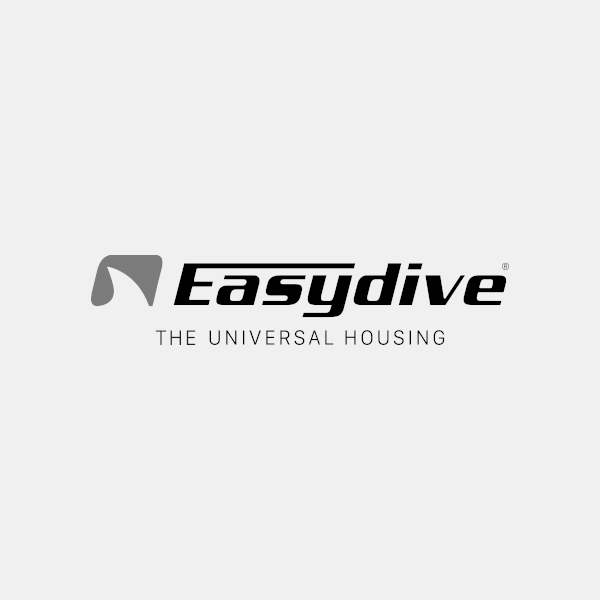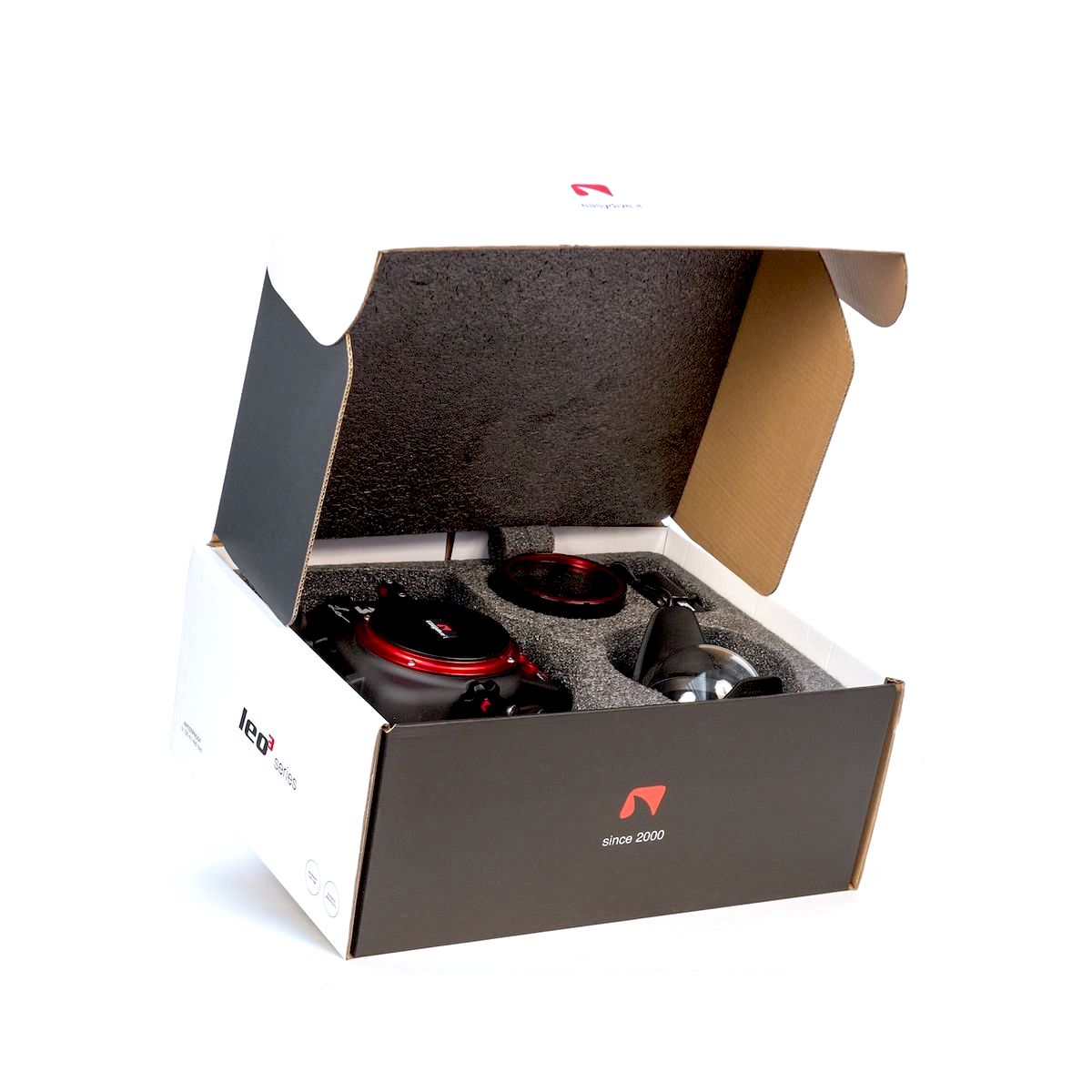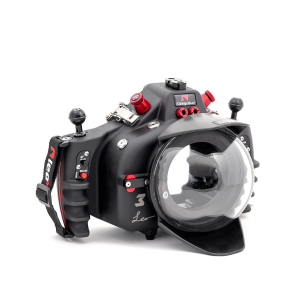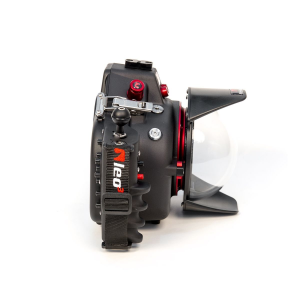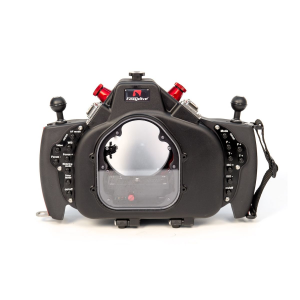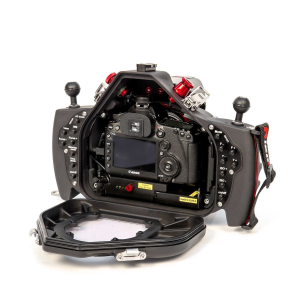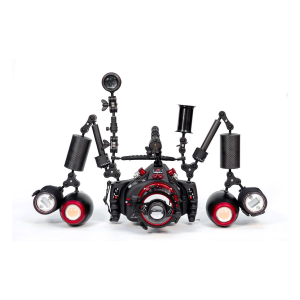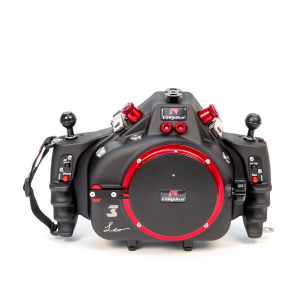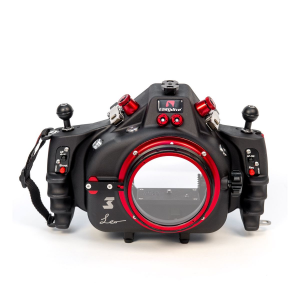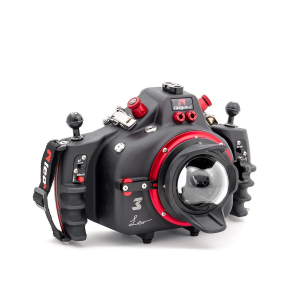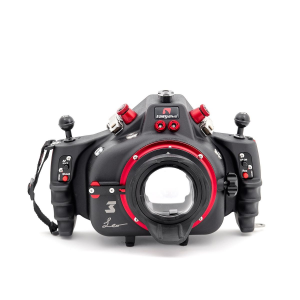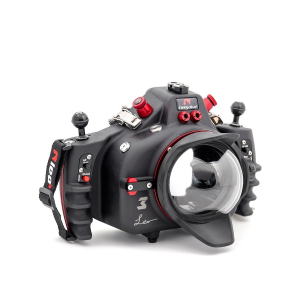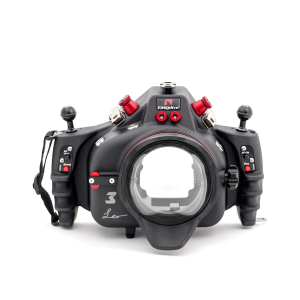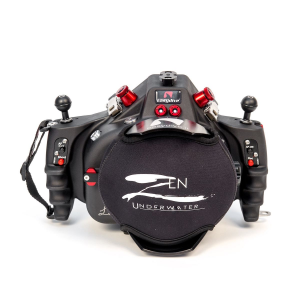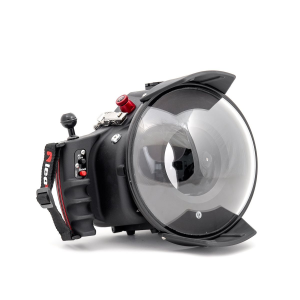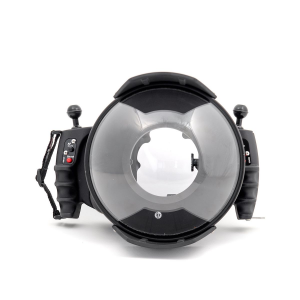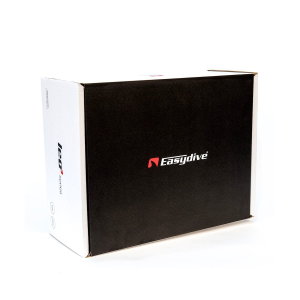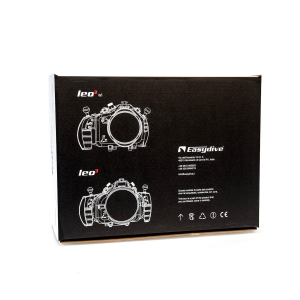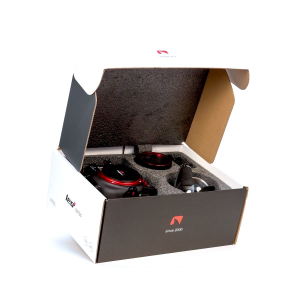 They Rely on Easydive: COMSUBIN (The Italian Underwater Navy Raiders), the Underwater Corps of the Police, the Fire Brigade, the Port Authority, the Carabinieri and many other professionals in this trade.
Photos in Action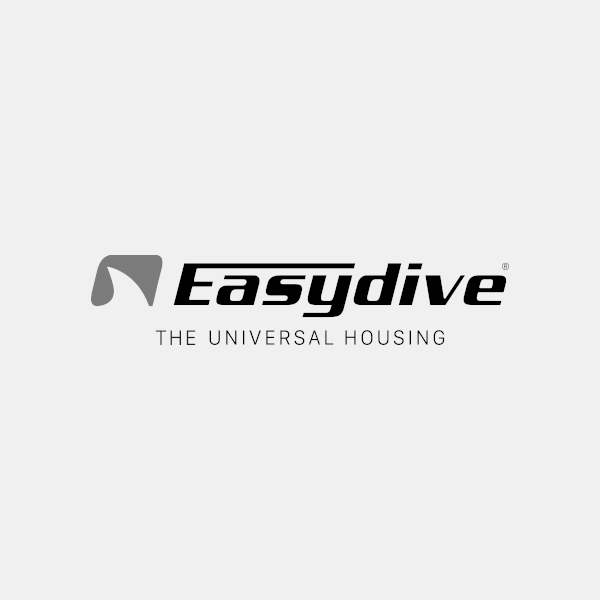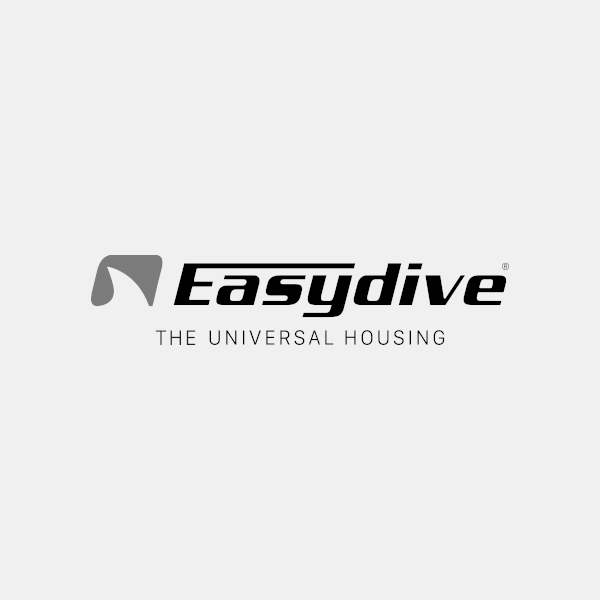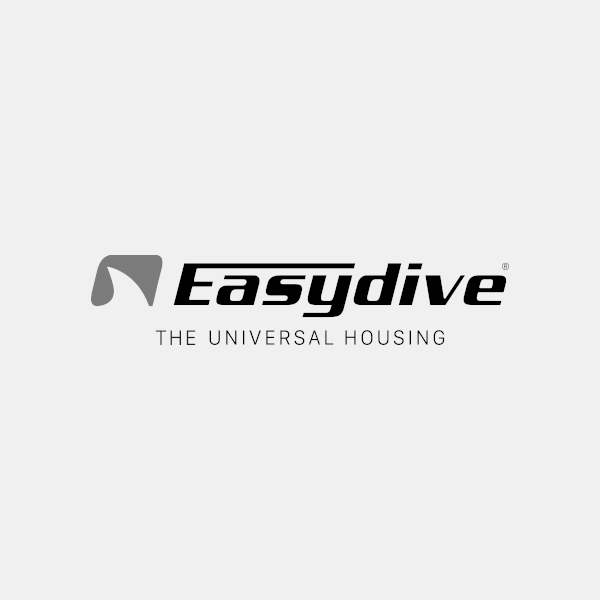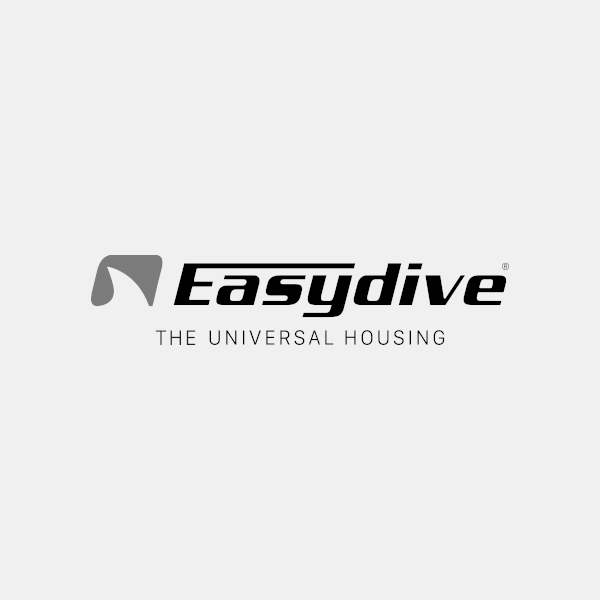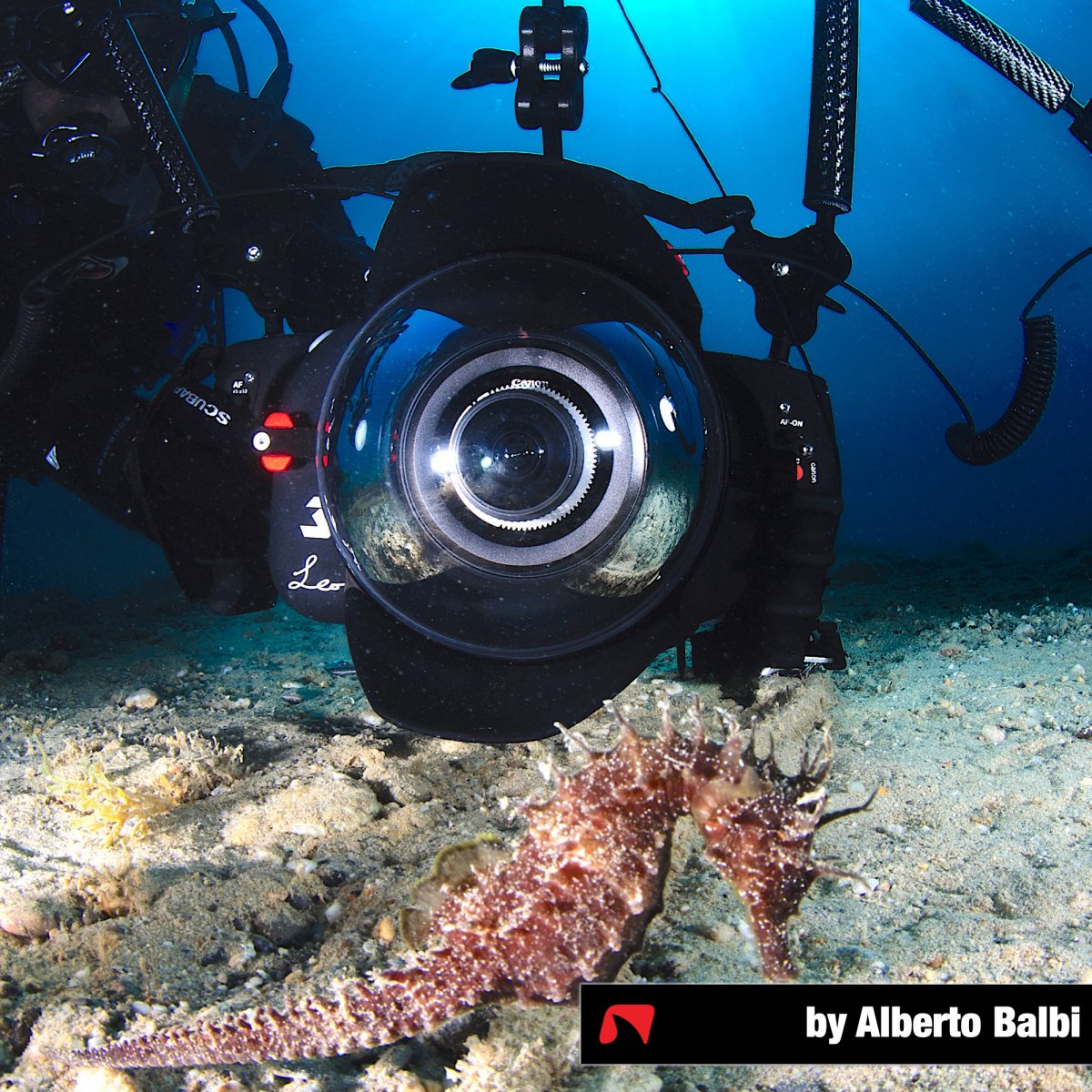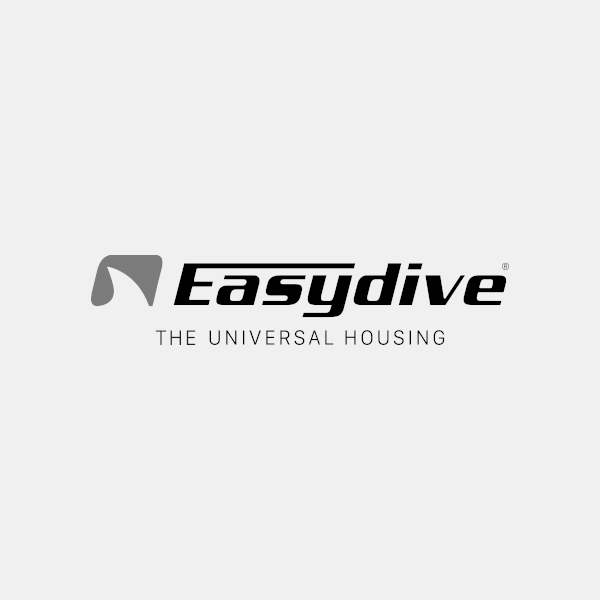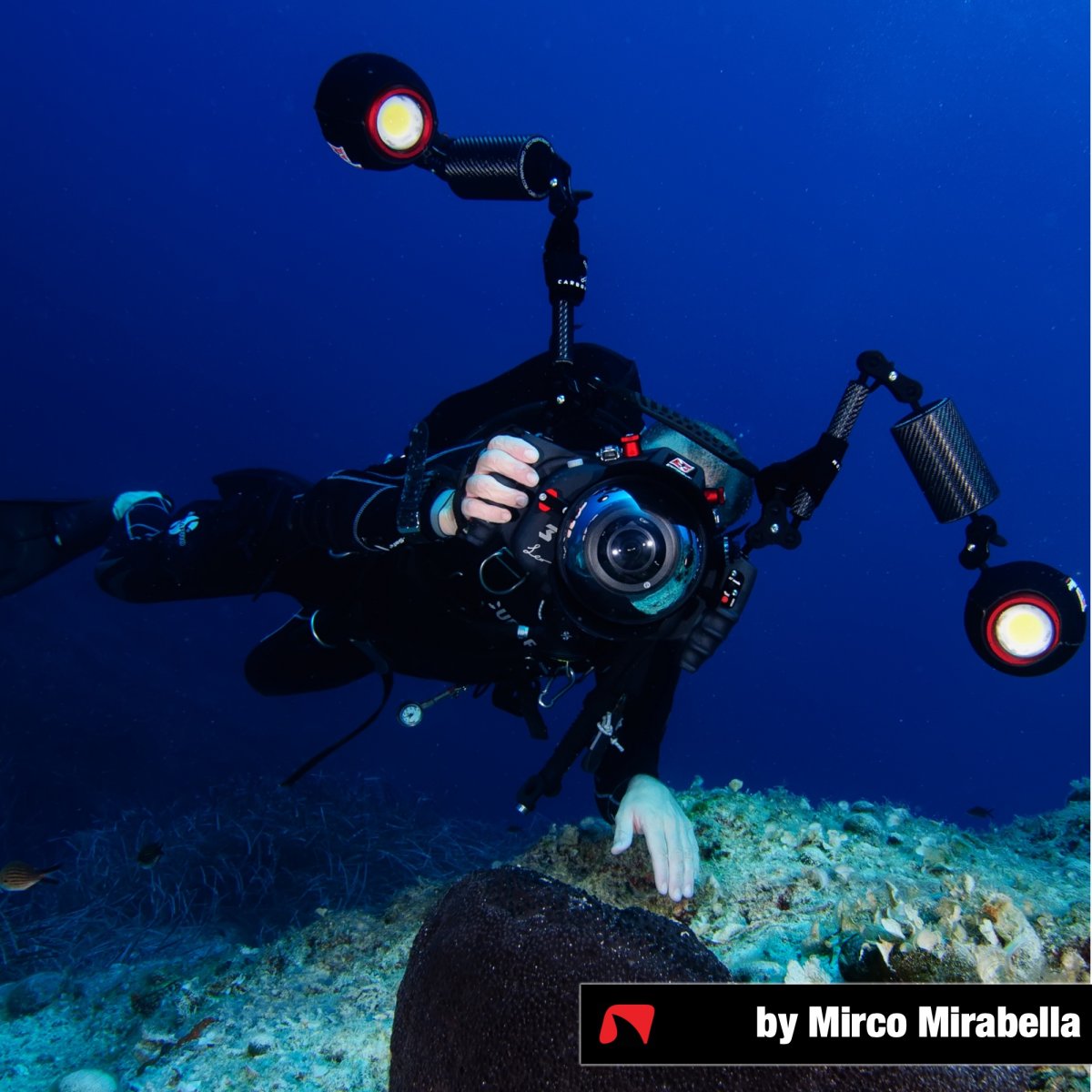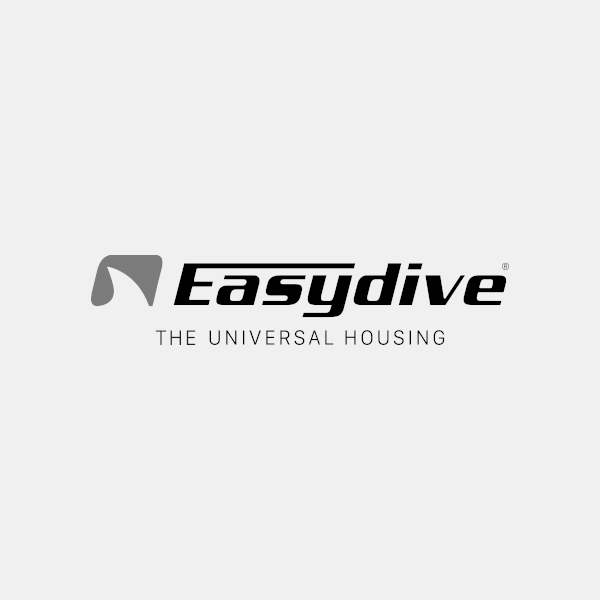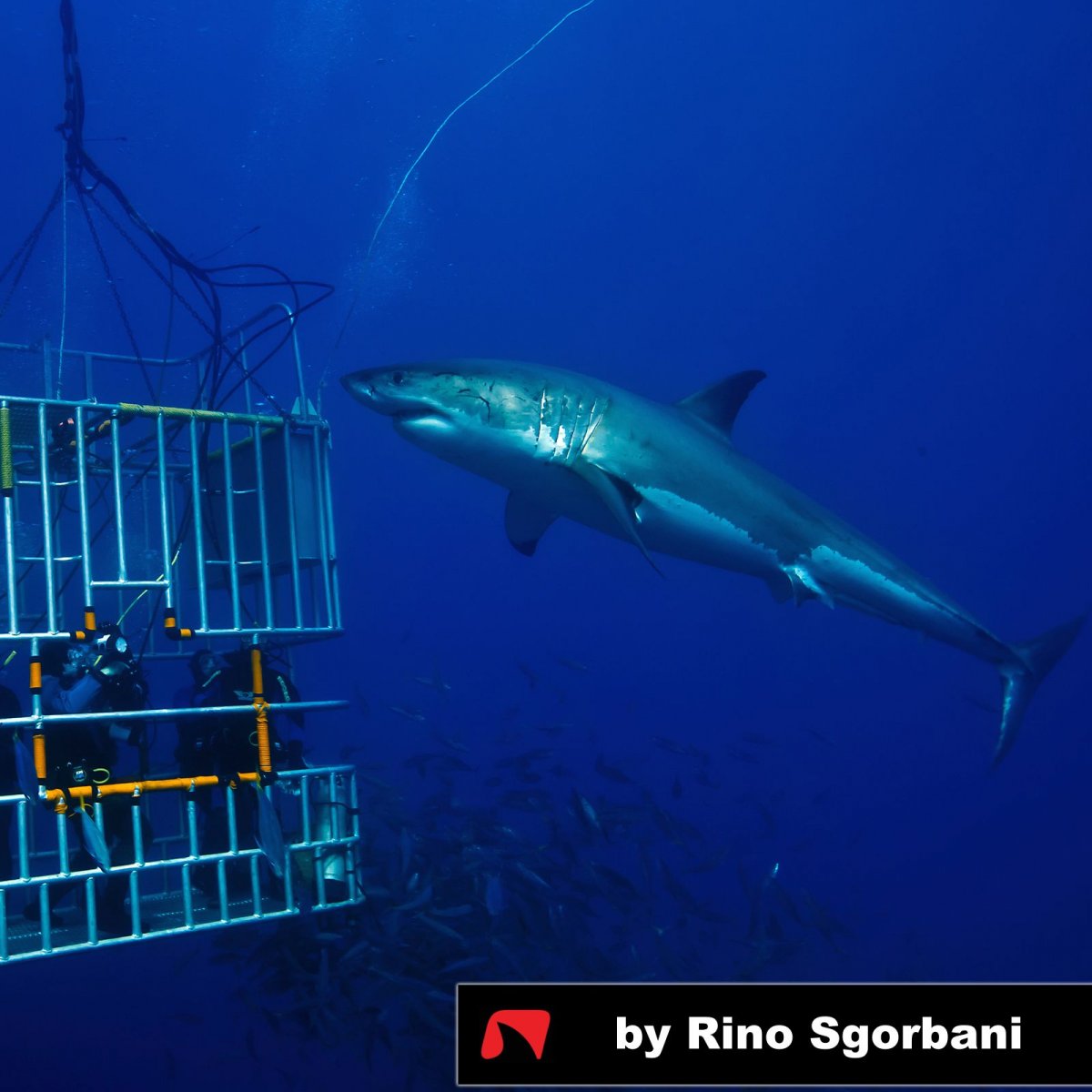 Canon EOS 5D Mk II | Canon 16-35 mm f/2.8L II USM
Made with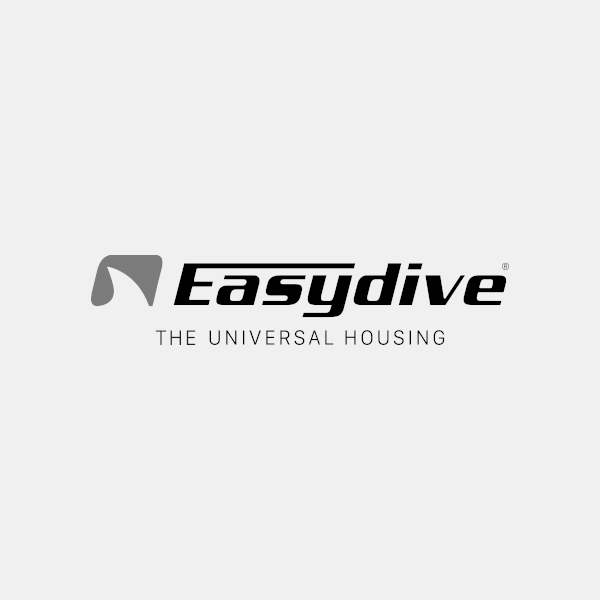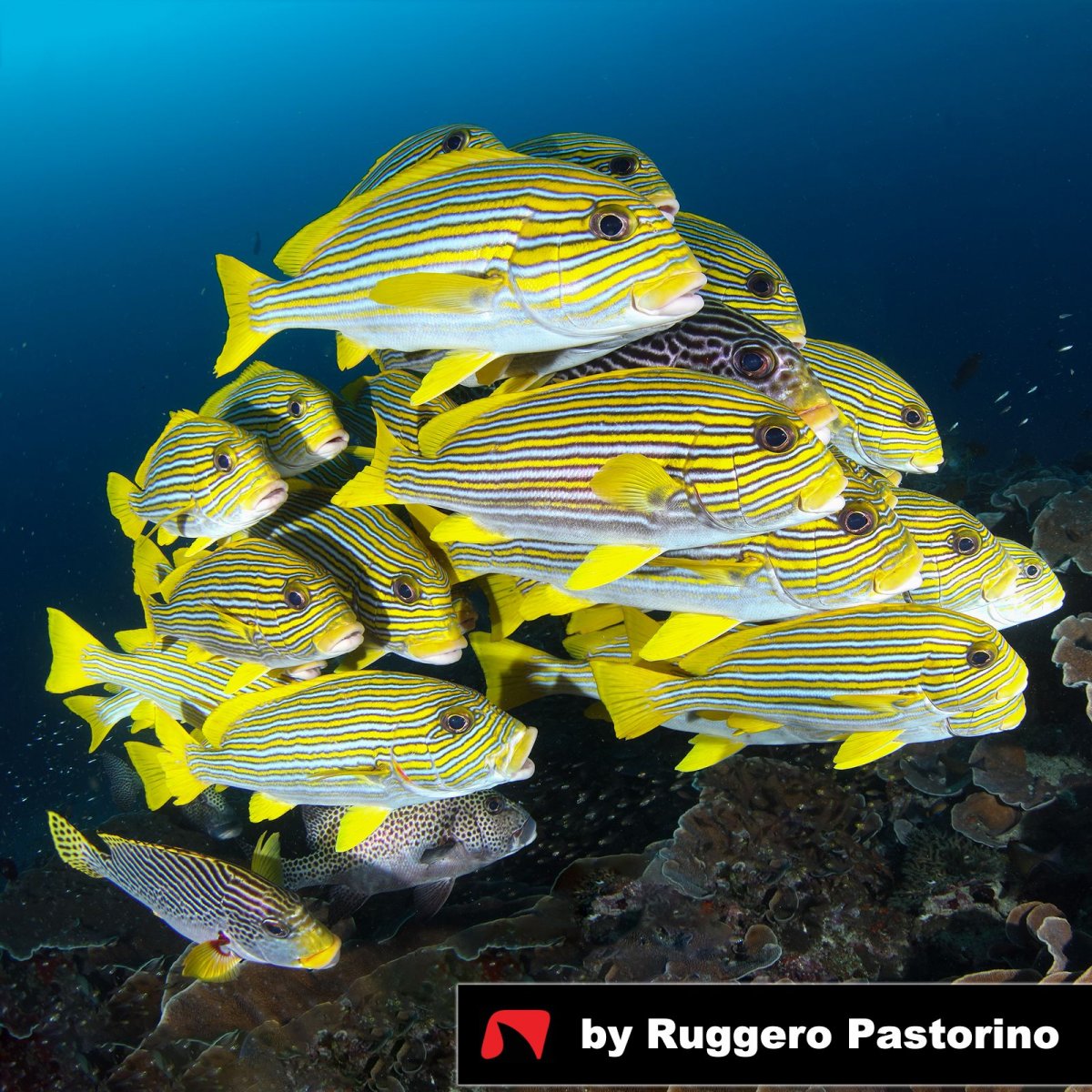 Canon EOS R | Canon EF 8-15 mm f/4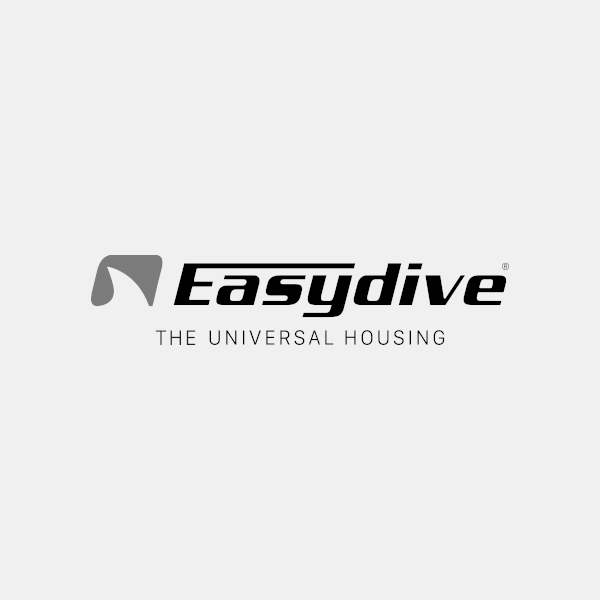 Nikon D800 | Nikkor 105 mm f/2.8G ED VR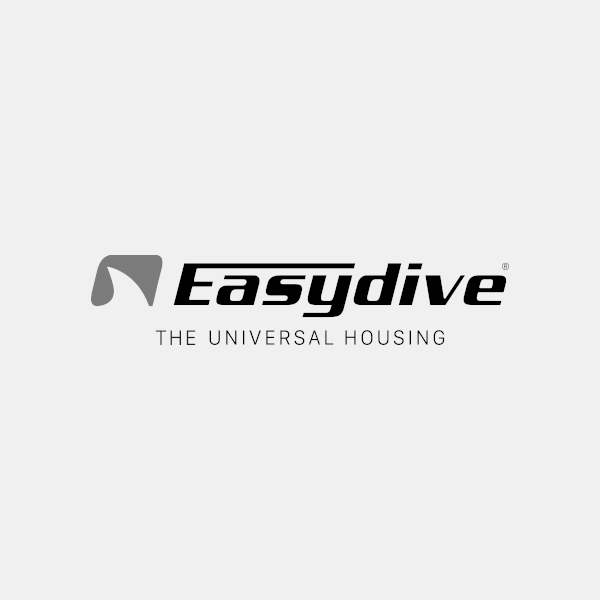 Nikon D810 | Nikkor 16 mm f/2.8D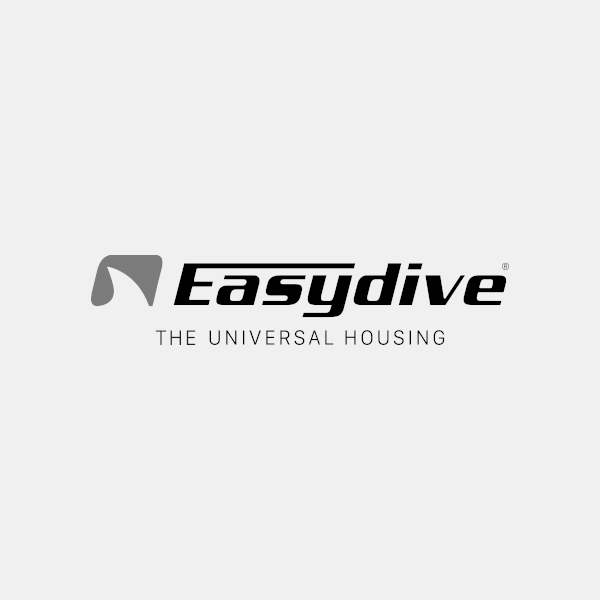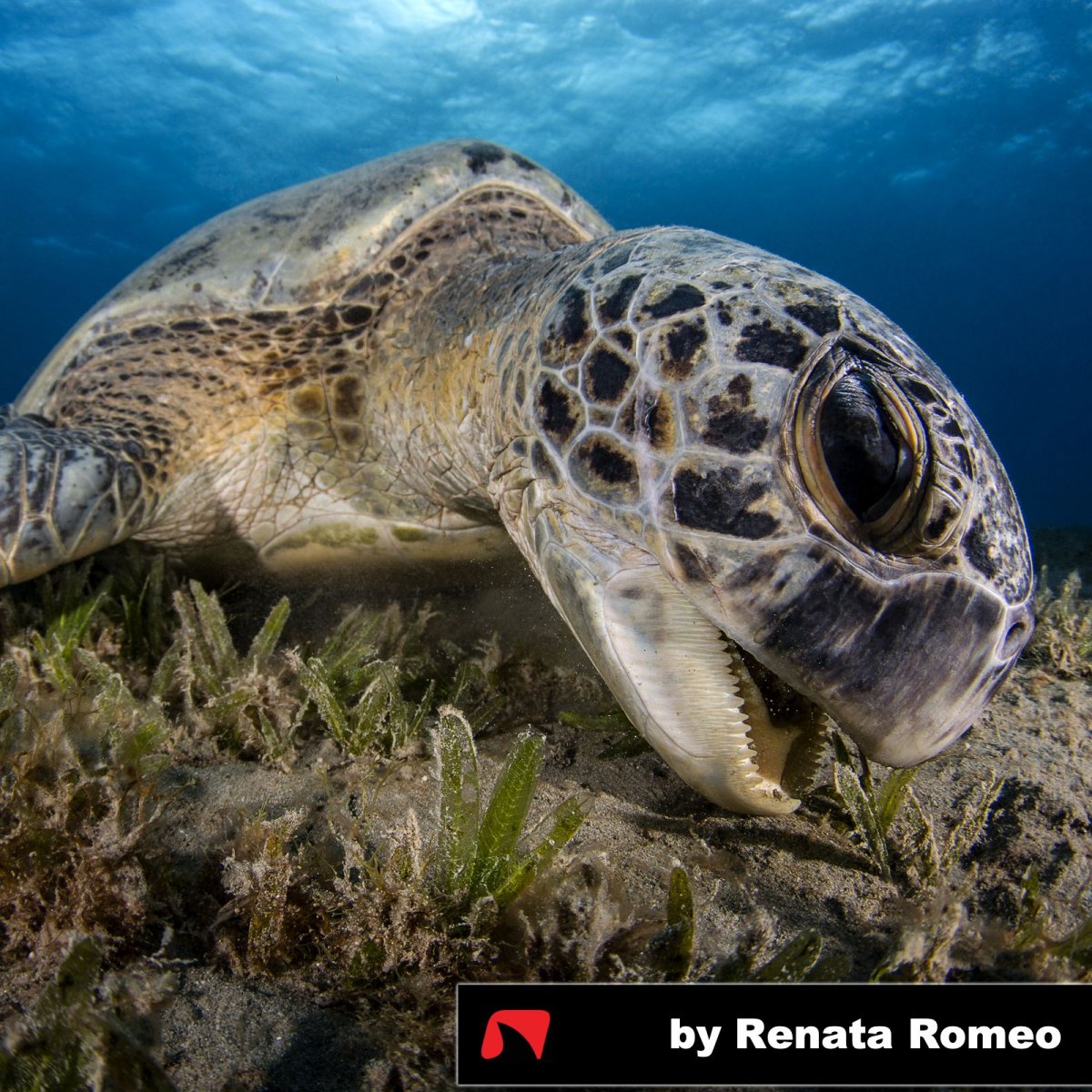 Canon EOS 70D | Tokina 10-17 mm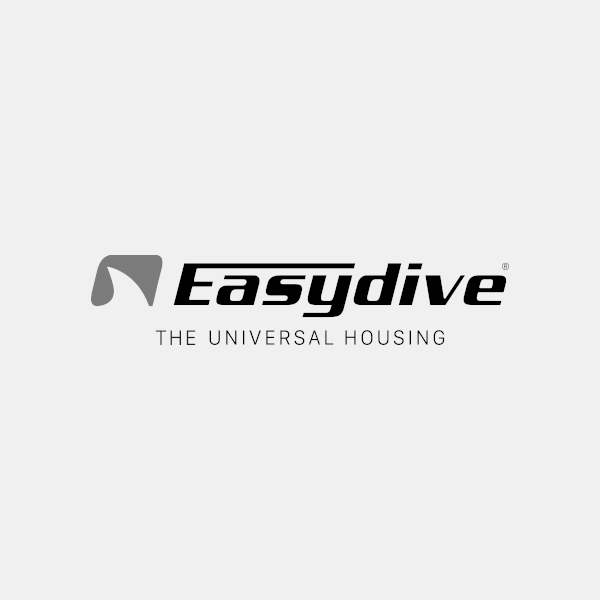 Nikon D7100 | Nikkor 10.5 mm f/2.8G ED
Official accessories
ends at: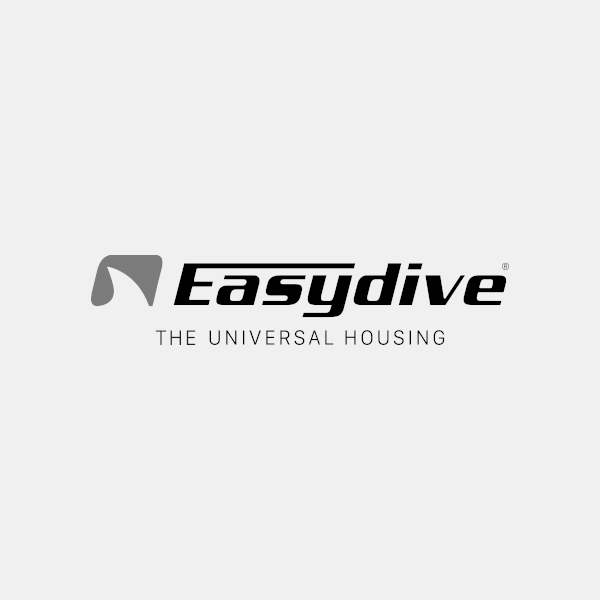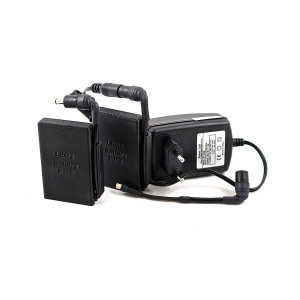 ends at: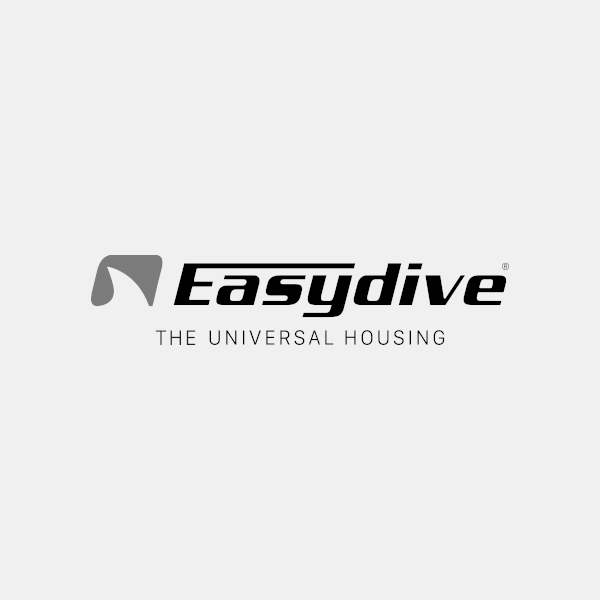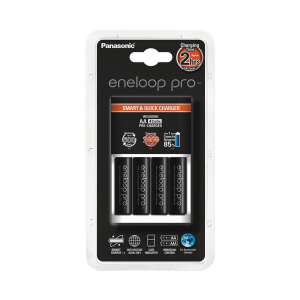 ends at: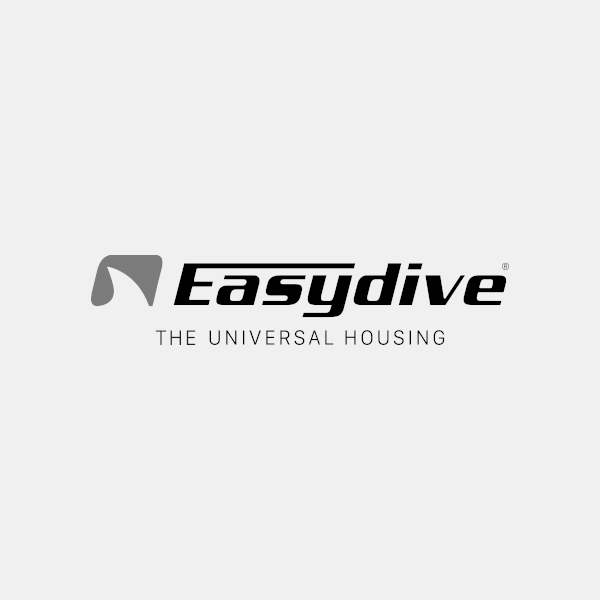 video
Presentation Canon EOS R5
Leo3 - Product Presentation
Perfect Buoyancy
How to Open the Housing
Tutorial Leo3 - Canon
Tutorial Leo3 - Nikon
Tutorial Leo3 - Panasonic
Tutorial Leo3 - Leica
Making Of
Leo3
2.450,82 € Ex. vat
Order detail
Brands