Universal housing

Diveshot is the new Universal Housing for all iOS and most part of Android Smartphones*. Download the application for free and enable the Bluetooth connection... in this way you can use all the functions -even the advanced ones- of the camera of your Smartphone. And if you change your phone? All you have to do is download the app on the new device and start using it in the housing. * The housing is already compatible for the main models of Samsung, Huawei, Sony, LG. Before buying the housing, please download the App. If your phone is not yet enabled, you will see a message with the model code, which must be communicated to Easydive for unlocking and verifying compatibility.
483,61 € Ex. vat
565,56 € Ex. vat
590,00 € Inc. vat
689,98 € Inc. vat
During the purchase phase, VAT will NOT be added to the price for INTRA UE Companies and for all EXTRA UE customers
patented
lifetime warranty
universal housing
detail
Technical specifications
Compatibility
user manuals
contacts
Diveshot, Universal Housing for Smartphones iOS and Android.

• The smartphone communicates with the housing with a wireless connection. All you need is the Diveshot Application on Apple Store or Google Store.

• New push-button panel with optical sensors, which allows you to control your smartphone without the presence of physical buttons. Just cover the sensor with your finger to send the command. The use of gloves facilitates operation.

• Inside the case there is a gripper support that allows different smartphone models of different sizes to be locked.

• Diveshot housing allows to use the full potential of the camera phone (Adjust Speed, ISO, HDR, White Balance, Focus Auto or Manual).

• It's possible to switch between on Photo Mode to Video mode by simply pressing a button.

• "Selfies" function allows you to use the front camera of the Smartphone. Finally you can take great pictures in the foreground, looking directly into the display, or record a video in which the user becomes the star.

• The display, in high definition and with the considerable size of the new Smartphone, allow incredible control of the shot during the diving.

• Made out of a full block aluminum.

• Compatible with the Vacuum System and Hydrophone.

• The Housing is Guaranteed up to 60 meters depth.
Material
- Body: Anticorodal aluminum, 40 micron anodized


Dimensions:

- Length: 27 cm

- Height: 12,5 cm


- Width: 6cm


Weights:

- Weight on surface: 1,3kg

- Weight in Sea Water; da 50 g a 150 g (dipende dalle Dimensions del telefono)

Depht rating: 60 meters
iPhone iPhone (Any model)
Smartphone Android Smartphone Android (Any Model)
-14%
termina tra: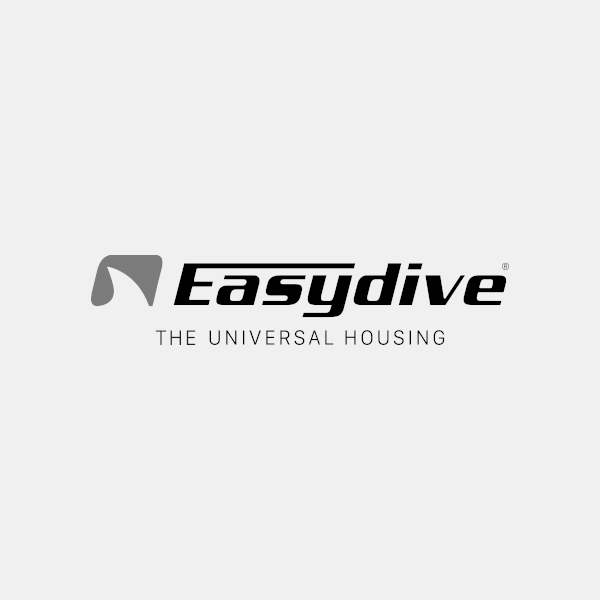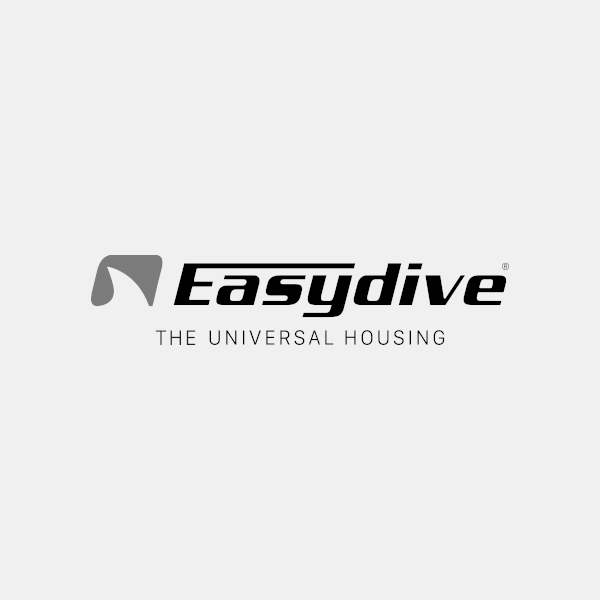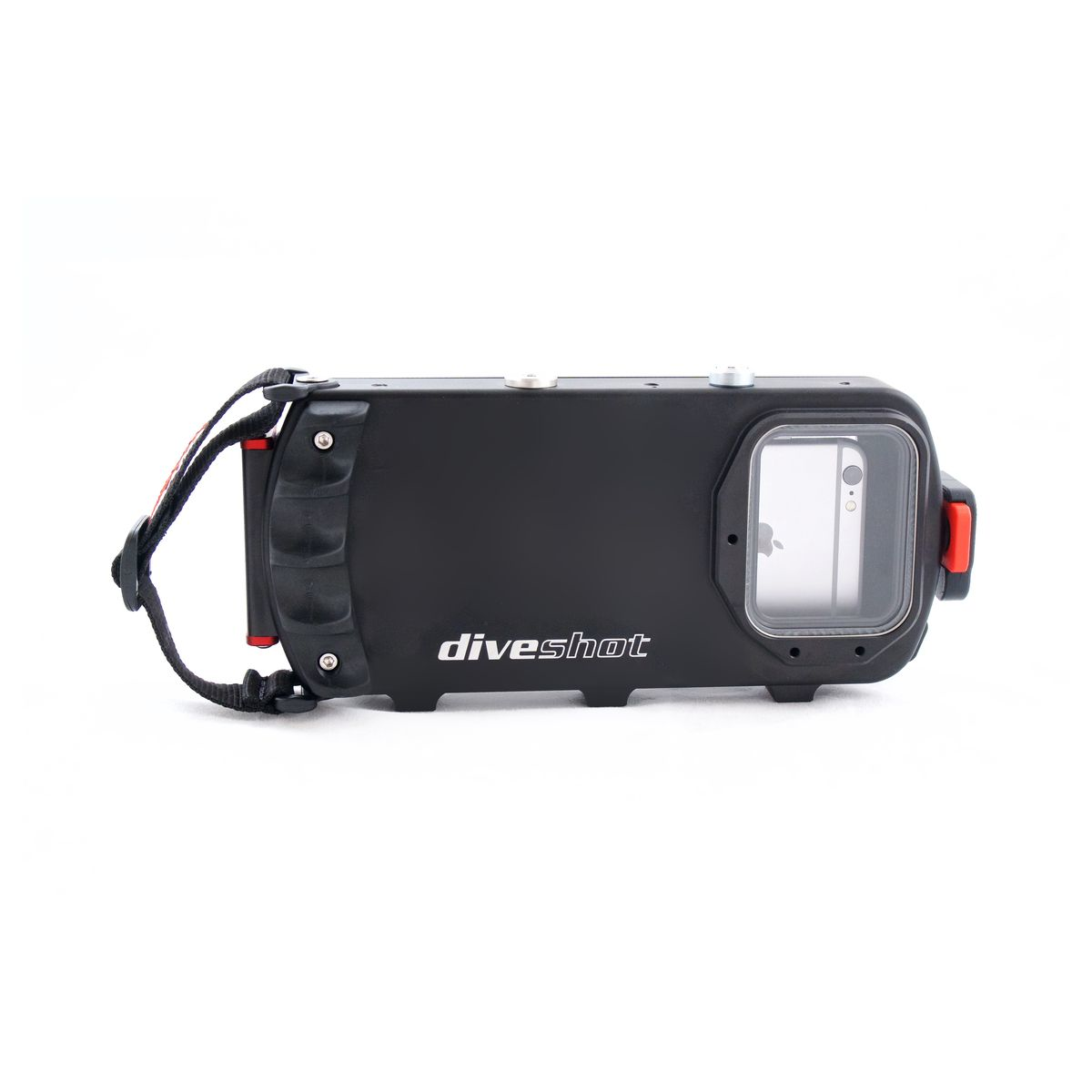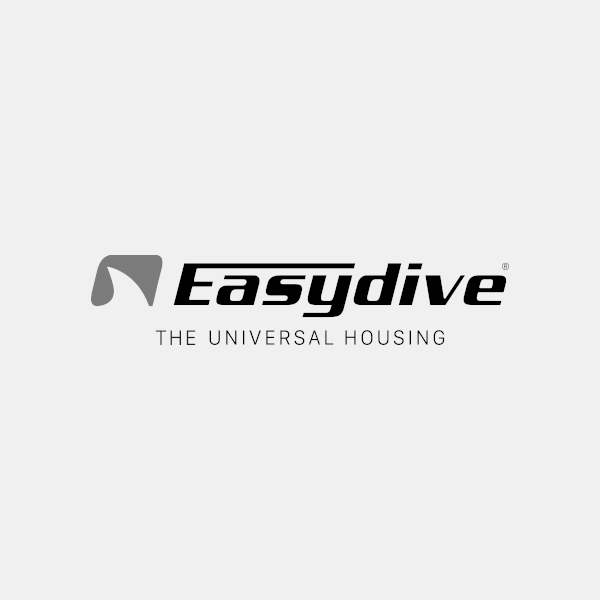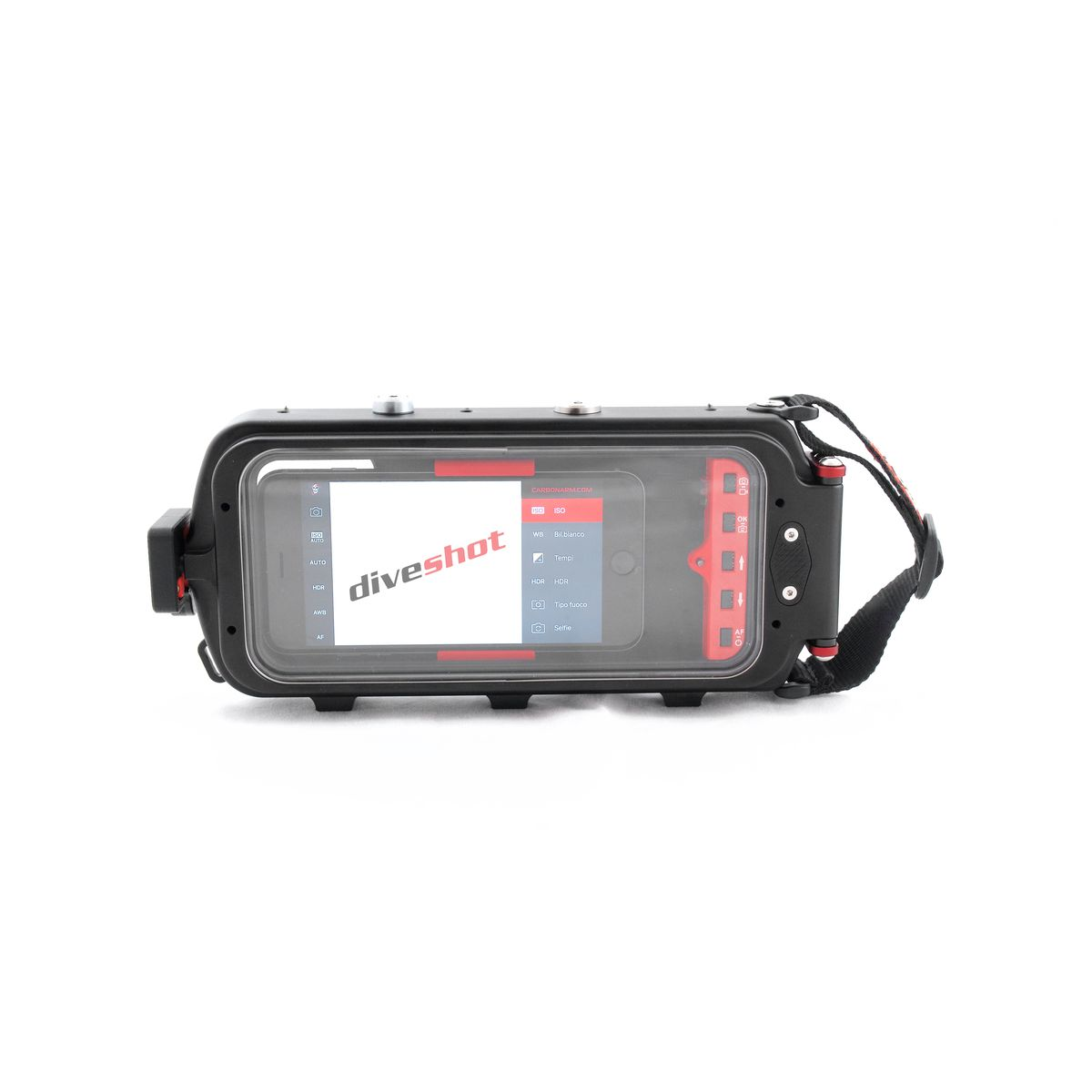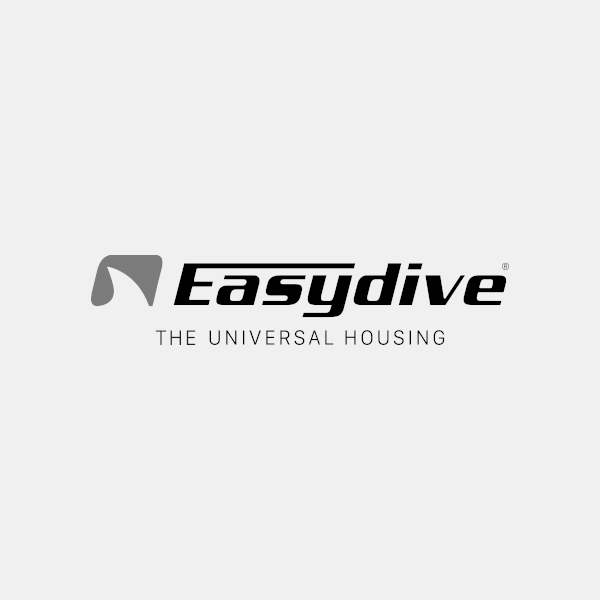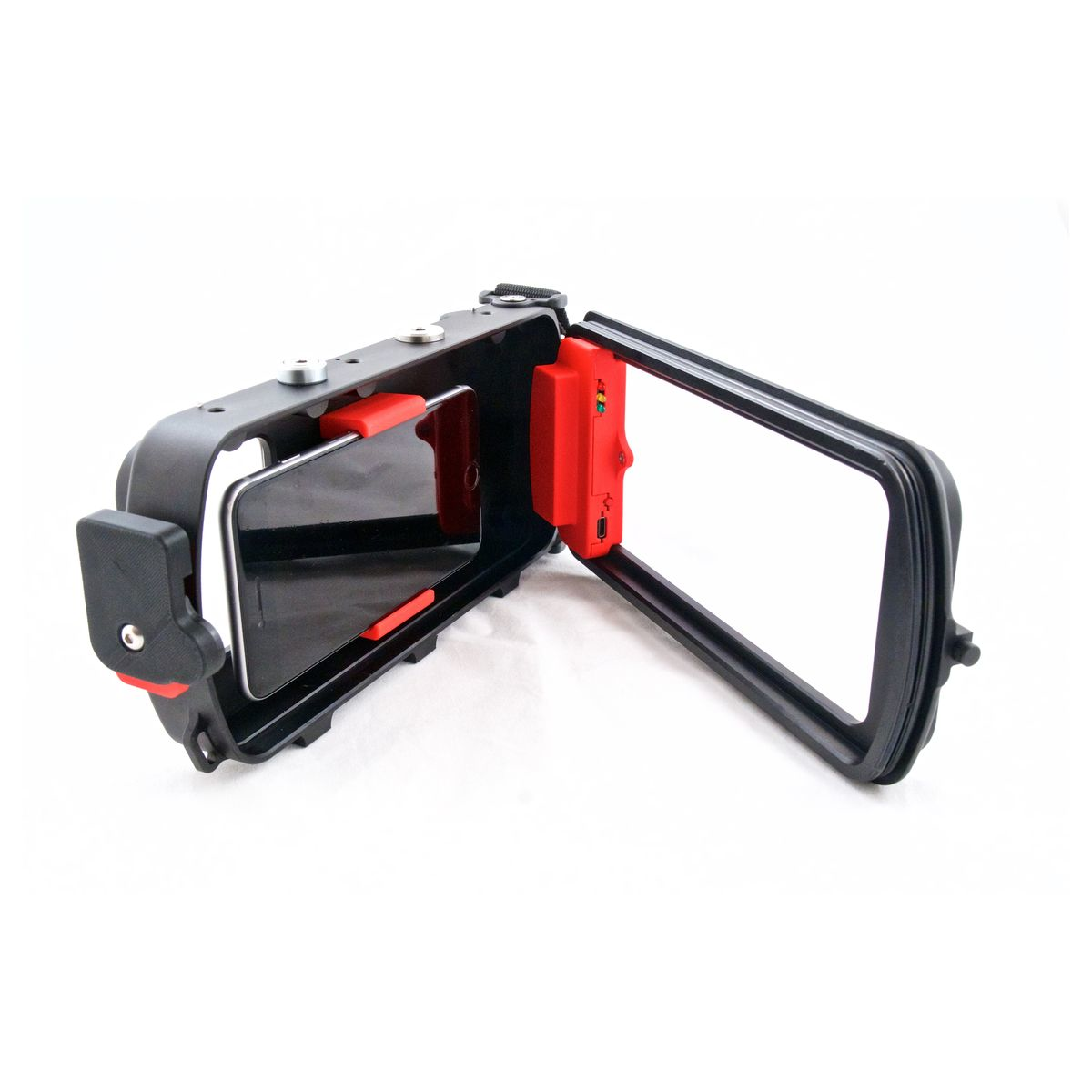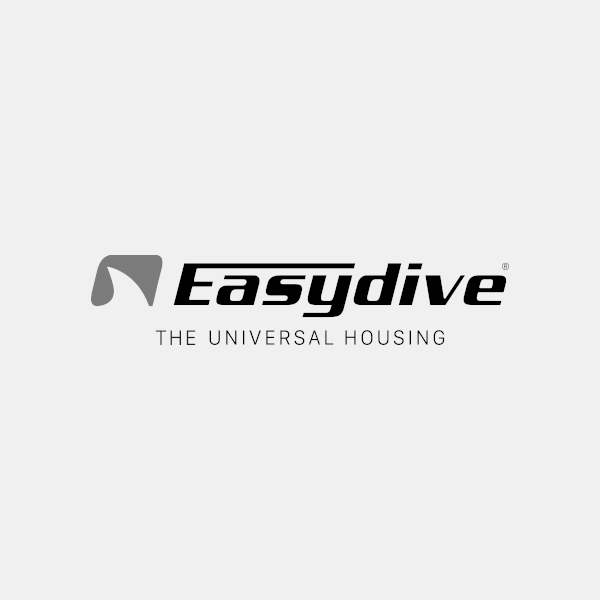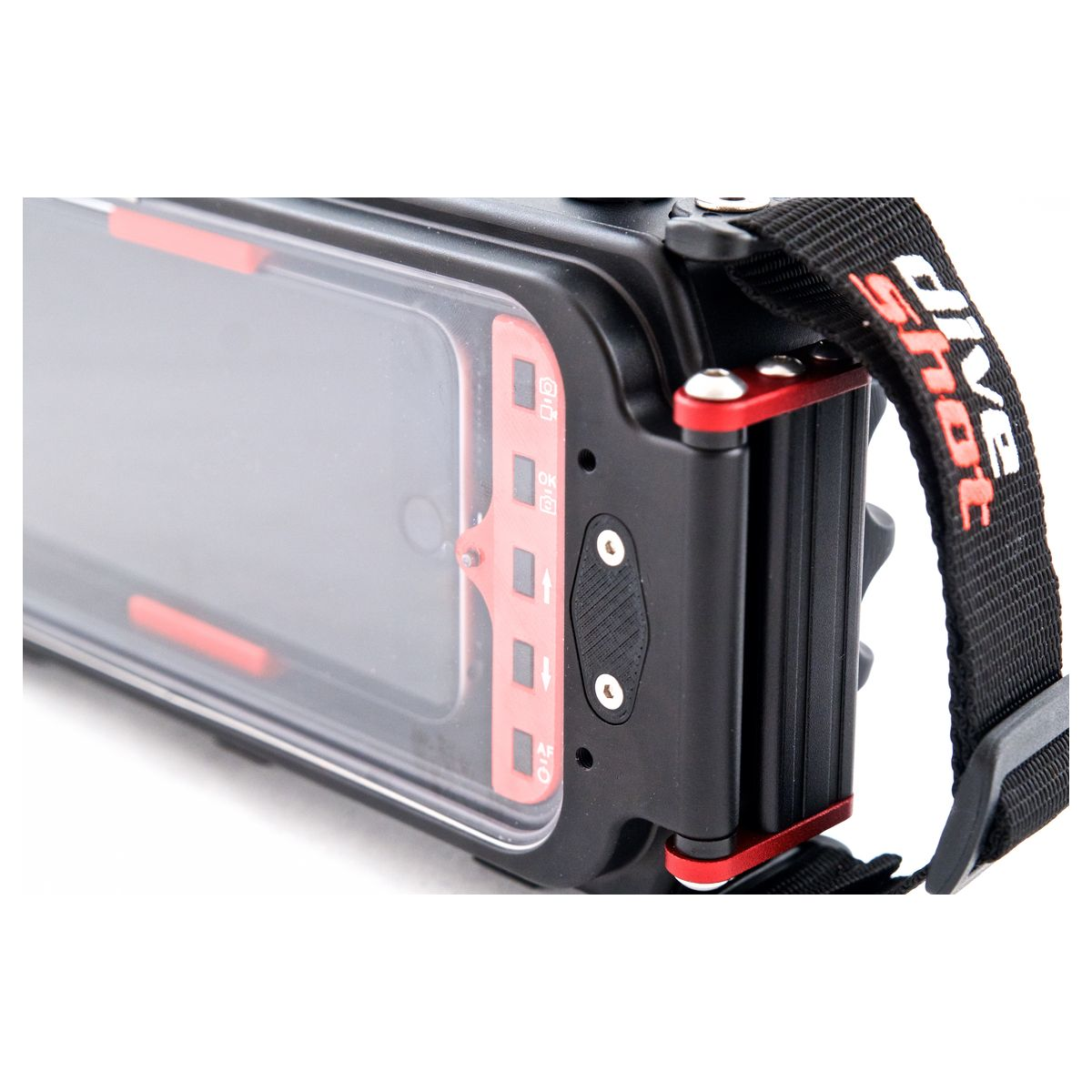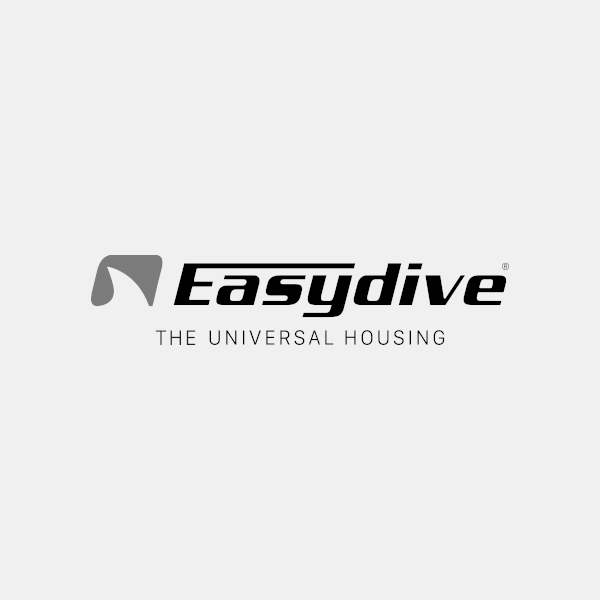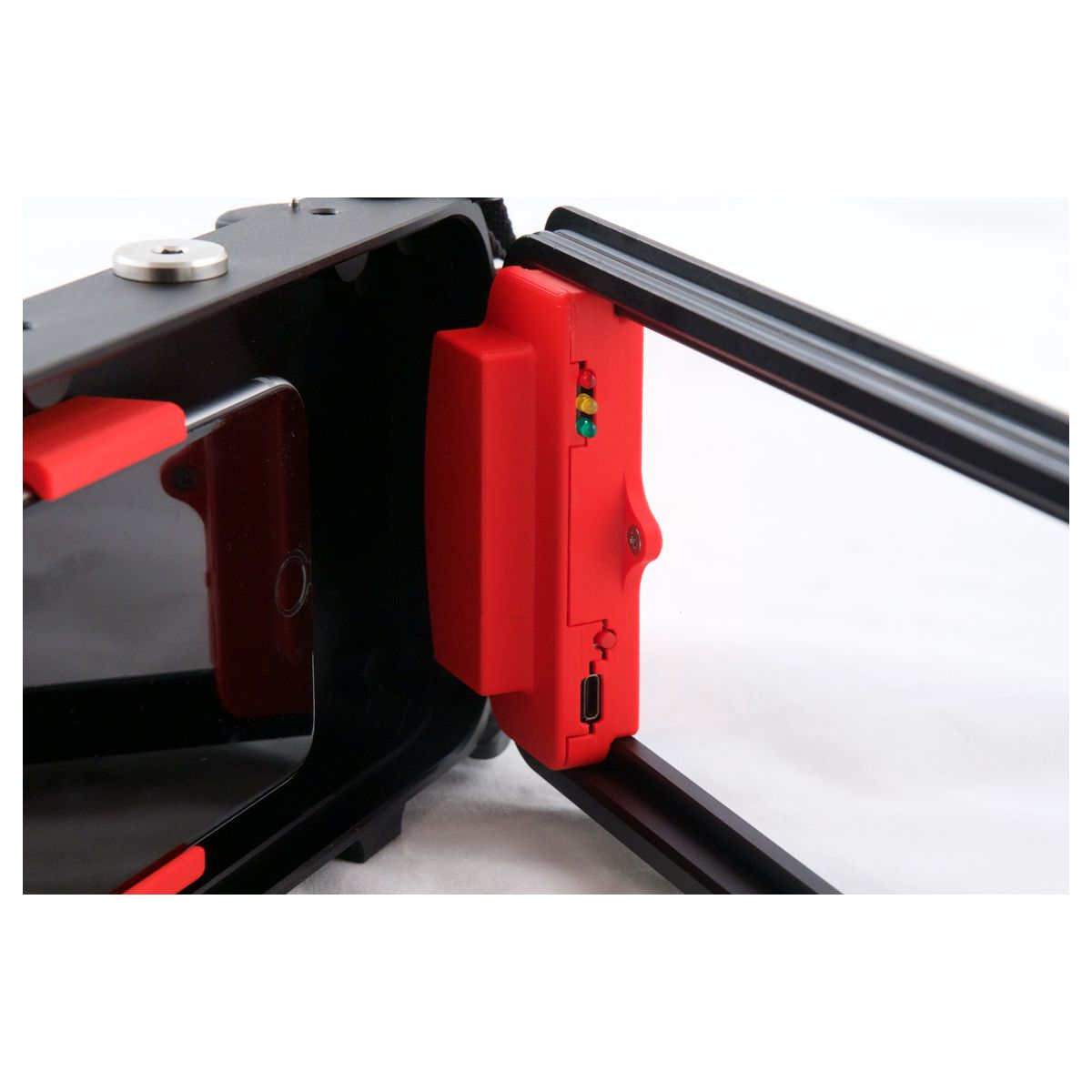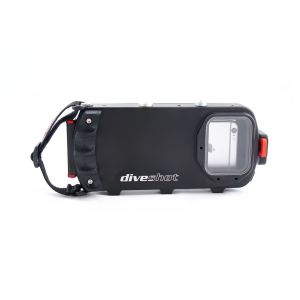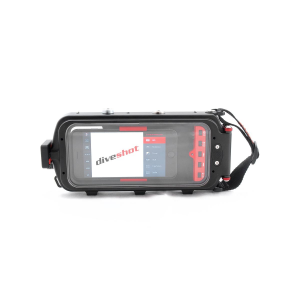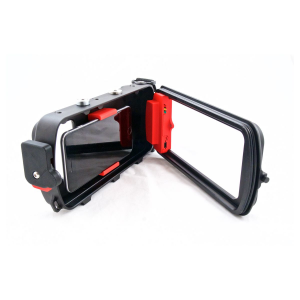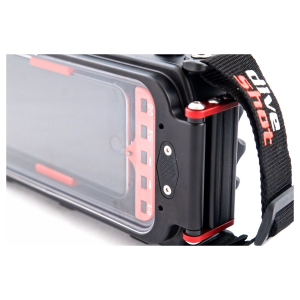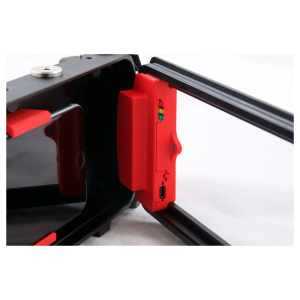 They Rely on Easydive: COMSUBIN (The Italian Underwater Navy Raiders), the Underwater Corps of the Police, the Fire Brigade, the Port Authority, the Carabinieri and many other professionals in this trade.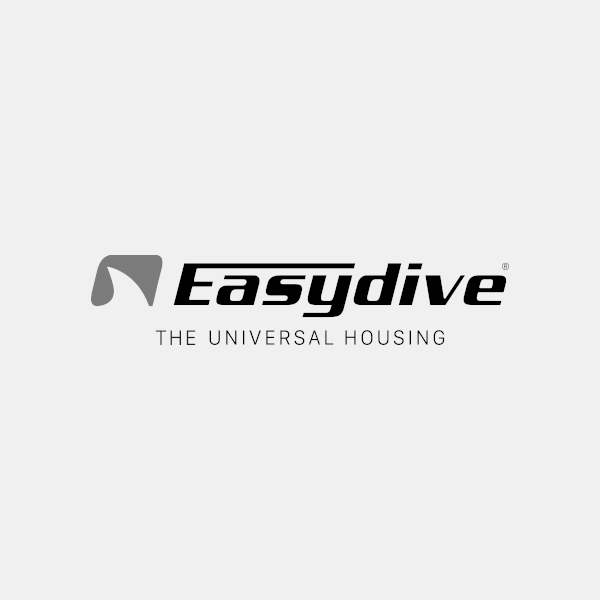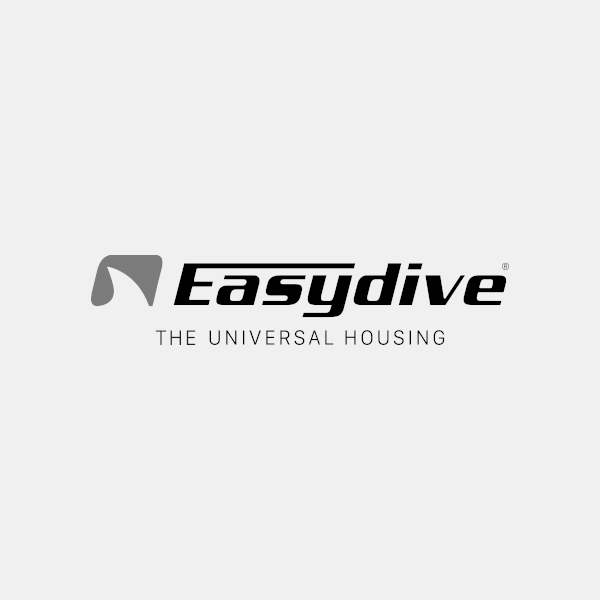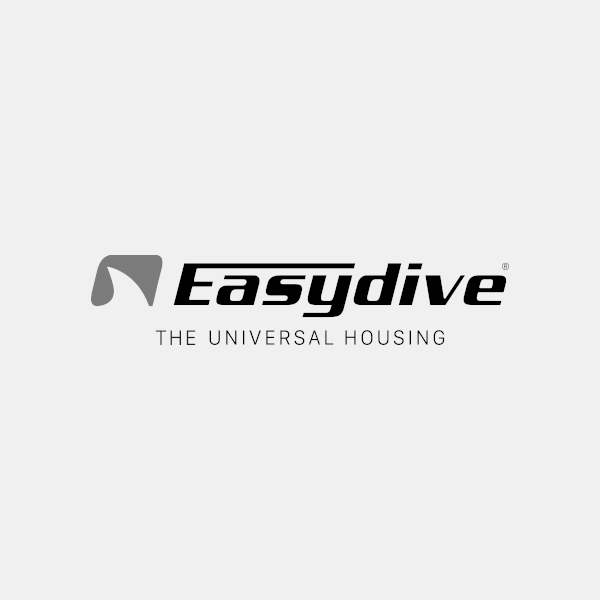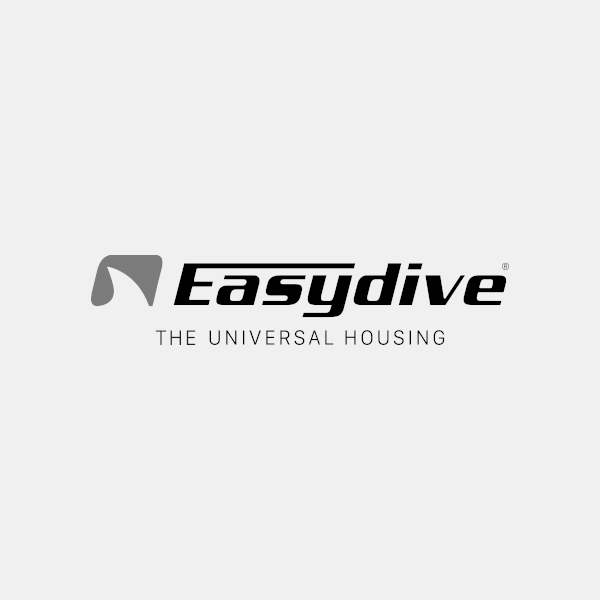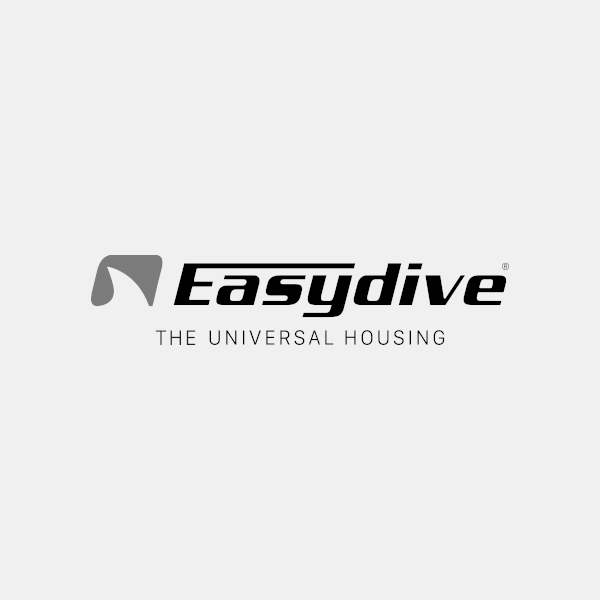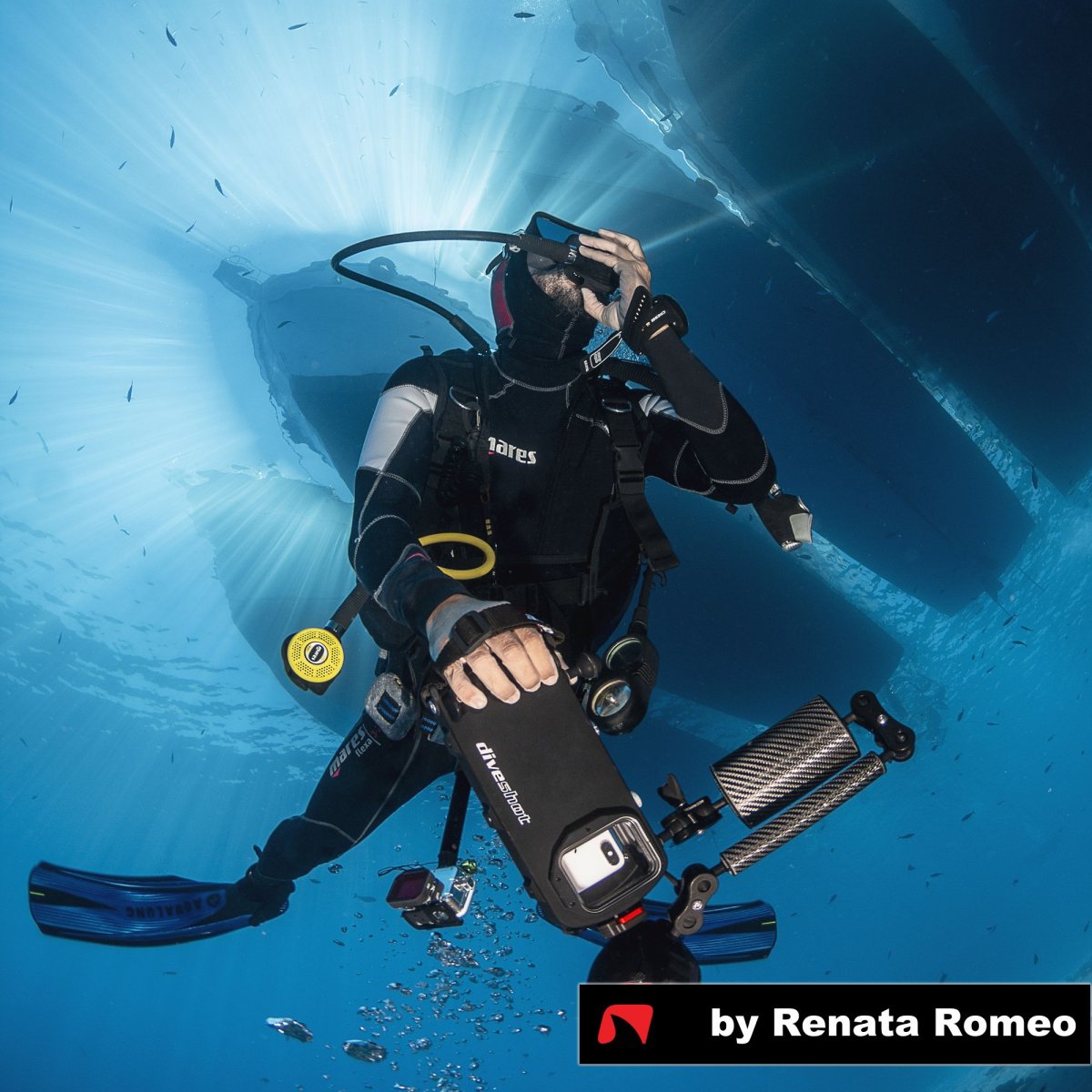 video
Tutorial Diveshot for iPhone
Tutorial Diveshot Pro for Android
How to Open and Close Diveshot
Live Underwater Presentation (Italian)
User's Videos
Diveshot
483,61 € Ex. vat
Order detail
Brands