Vacuum System
Pre Dive system for detection of water infiltration in underwater housings.
Installation on Easydive housings included.
236,88 € Ex. vat
289,00 € Inc. vat
During the purchase phase, VAT will NOT be added to the price for INTRA UE Companies and for all EXTRA UE customers
Si affidano a Easydive
Subacquei e incursori della marina militare
Nuclei subacquei della polizia
Vigili del fuoco
Carabinieri
Caratteristiche dei nostri prodotti
Made in italy

Respect the Ocean
Express Delivery Worldwide
detail
Package includes:
Body valve in anodized aluminum with valve and electronics
M14x1 stainless steel adapter
Hexagonal key
Hand pump with 300 millimeters PVC pipes

With the camera inserted and the circuit switched on the housing should be closed 15-30 minutes before the dive. The red LED starts blinking, indicating ambient pressure. The hand pump is fitted to the threaded valve body and the air is pumped out of the housing, After approx. 20-25 strokes, the red LED stops blinking, and after a couple more strokes, the green LED starts blinking, indicating sufficient underpressure. The additional stroke or two ensures that the circuit is not on the edge of treshold. The pump is then removed and the protective cap replaced to ensure air and water tightness. The LED is then to be observed. Green LED blinking indicates that there is no air leakage (safe to dive). After the dive, the protective cap is removed and the pressure is equalised with the simple movement of the rubber valve.
Technical specifications
Valve body dimensions (without adapter) : 31mm DIA x 25mm
Adapter M14x1
Weight: valve body 45g , pump 140g
Battery: CR 1632, included
Battery life: aproximately 100 hours
Depth rating: 100 m
Package includes:
Anodized aluminum valve body with valve and electronics
Stainless steel adapter
Hex wrench
Hand pump with 300mm PVC tubing
user manuals
ends at: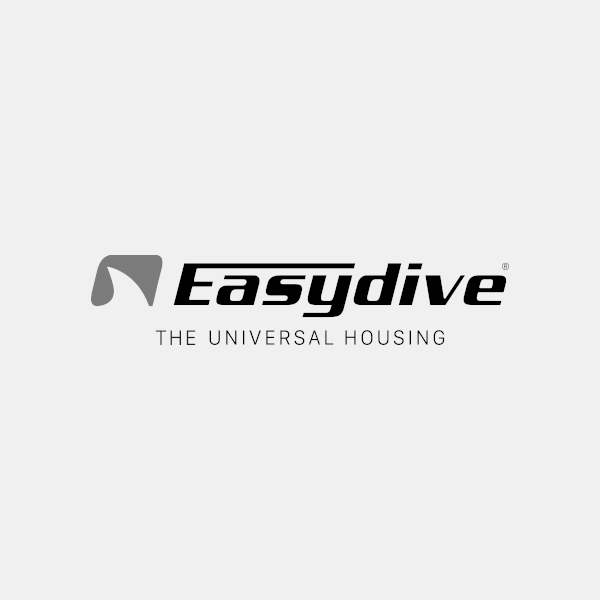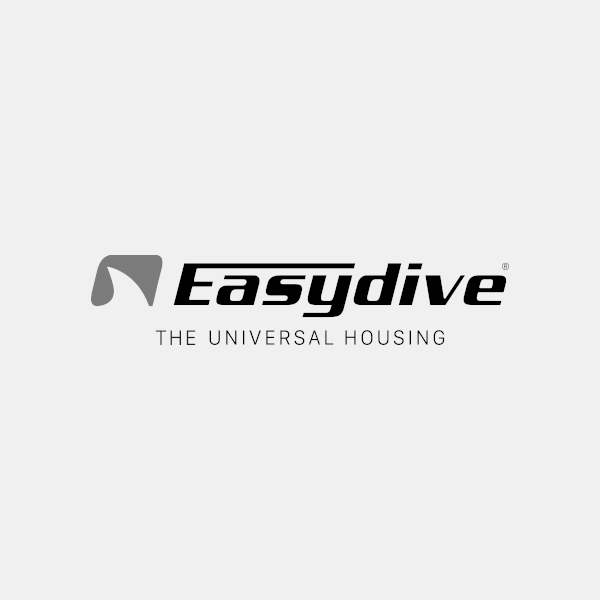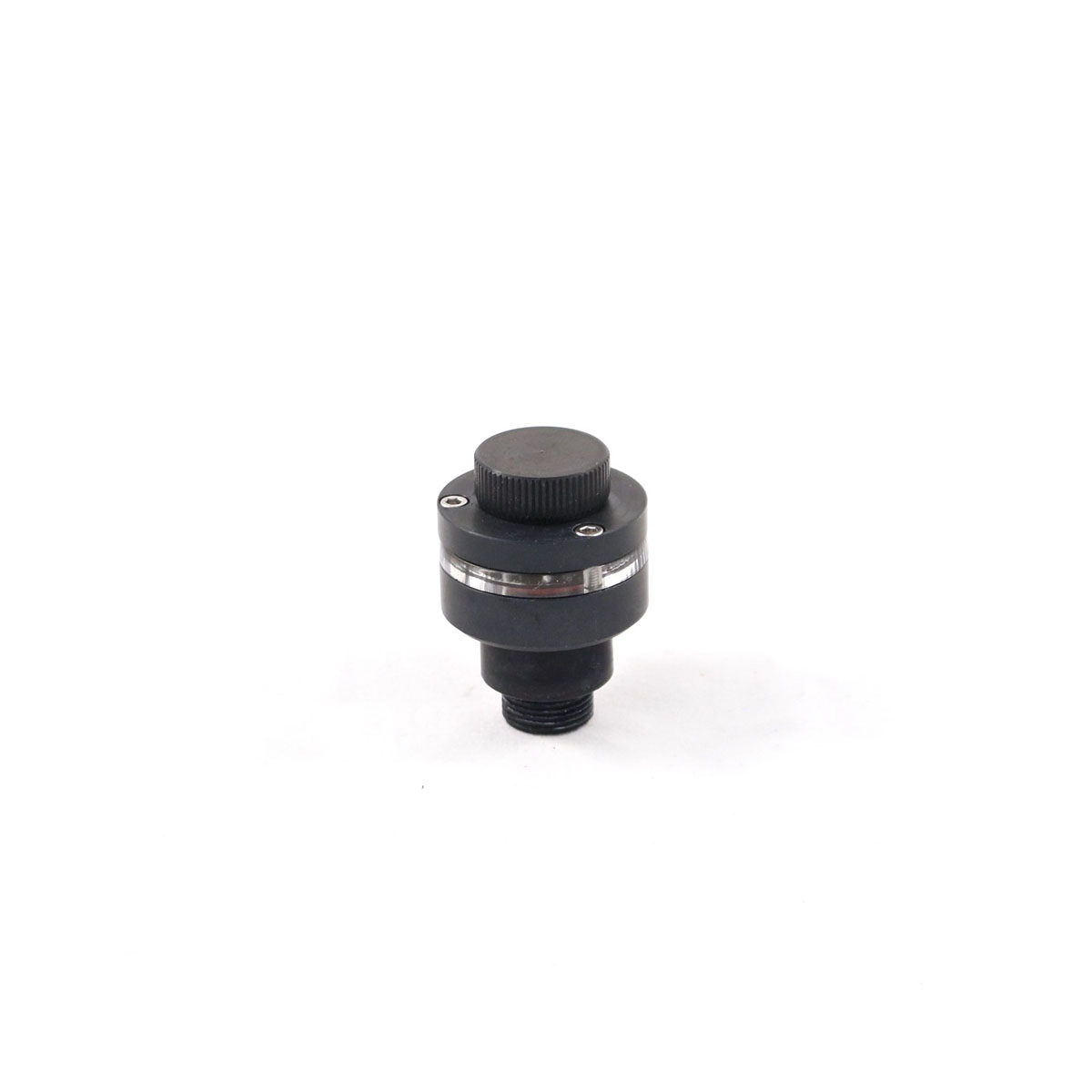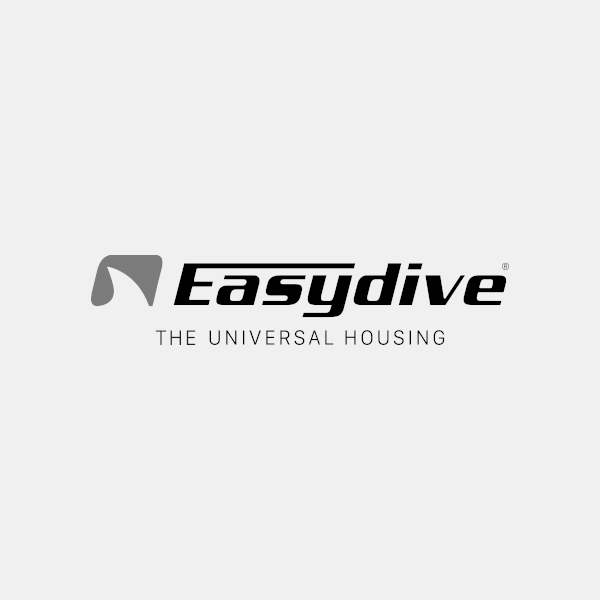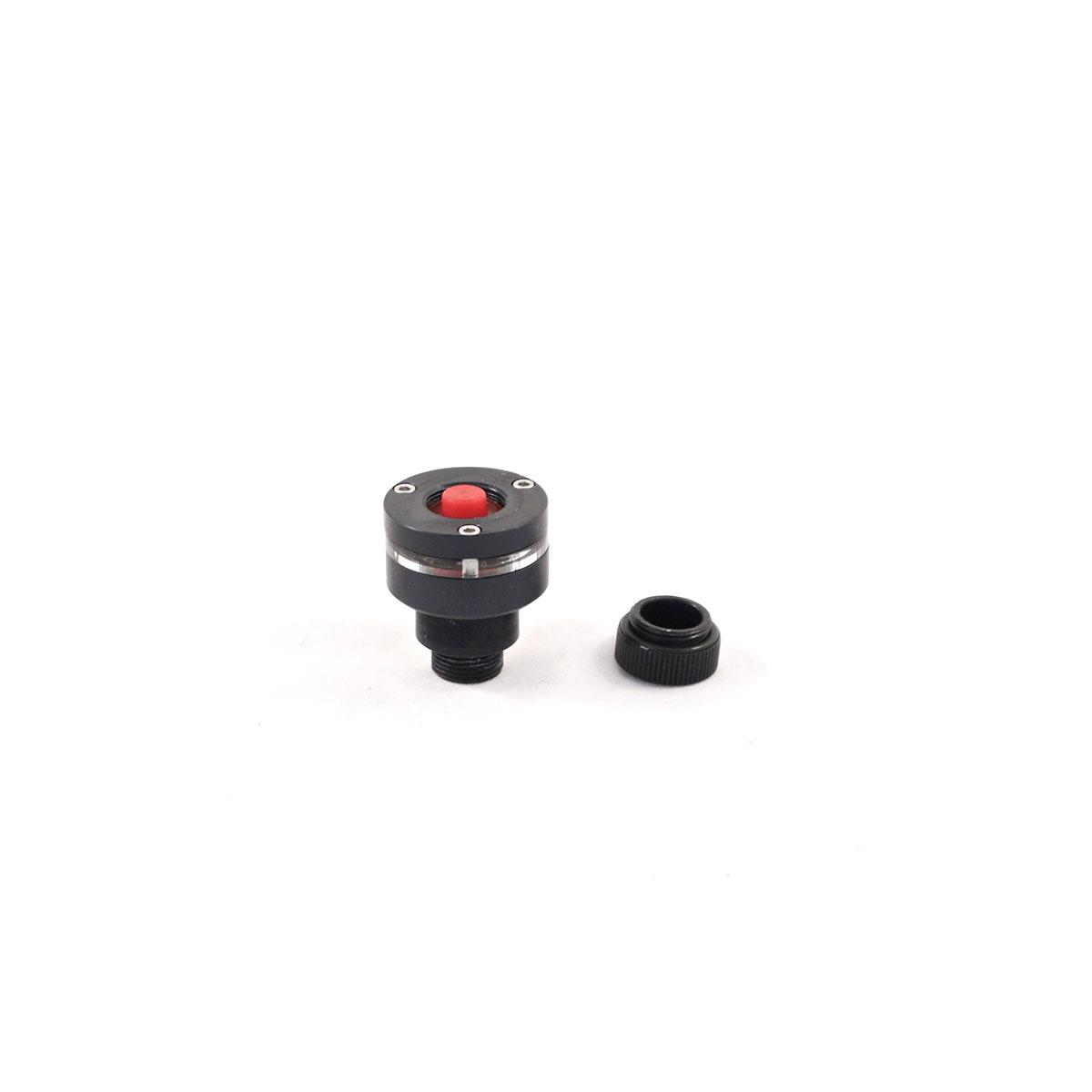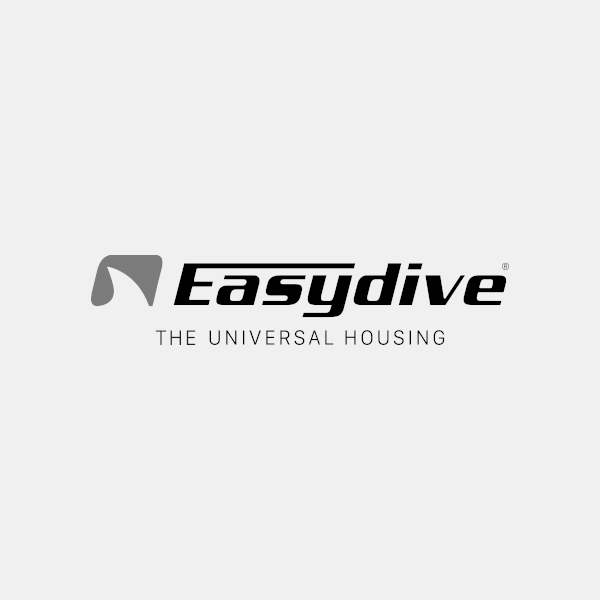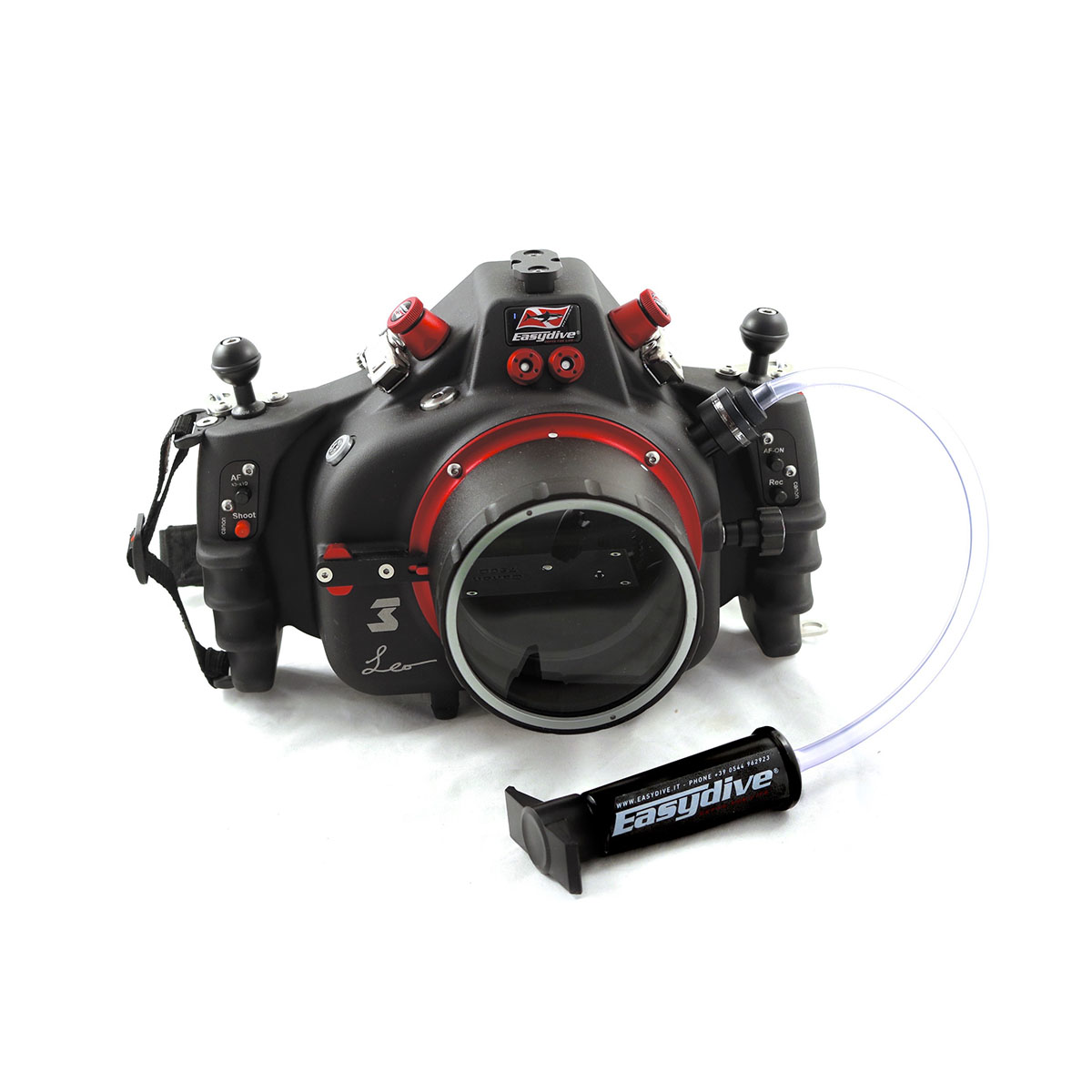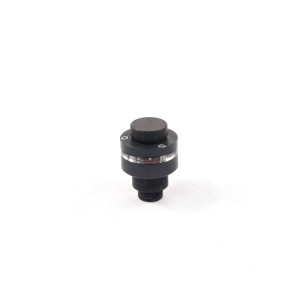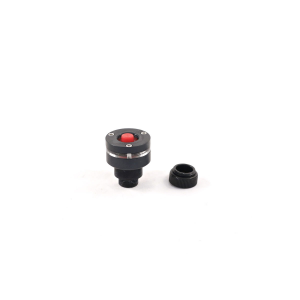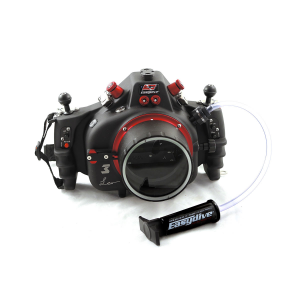 Si affidano a Easydive
Subacquei e incursori della marina militare
Nuclei subacquei della polizia
Vigili del fuoco
Carabinieri
Caratteristiche dei nostri prodotti
Made in italy

Respect the Ocean
Express Delivery Worldwide
Official accessories
Video
Tutorial Vacuum System
Vacuum System - Battey replacement
Richiedi informazioni
Brands