Carcasa Osmo Action

Carcasa de aluminio anticordal para Osmo Action, la nueva cámara Osmo de DJI. Hecha 100% en Italia, fabricada por Carbonarm, garantizada hasta -250 metros
Punto clave: Doble junta tórica de doble junta, delantera y radial radial. Preparada para añadir una batería externa, sistema de vacío, salida de vídeo y control remoto.
Doble rosca para tornillos M6 o 1/4 Kodak.

204,11 € Ex. vat
286,07 € Ex. vat
249,00 € Inc. vat
349,01 € Inc. vat
During the purchase phase, VAT will NOT be added to the price for INTRA UE Companies and for all EXTRA UE customers
detail
Technical specifications
Compatibility
contacts
Carcasa de aluminio anodizado con tratamiento militar de 50 micras para garantizar la máxima resistencia contra el agua salada y el desgaste.

Esta caja estanca está diseñada para la nueva Osmo Action de DJI.

Todos los controles se reproducen externamente con extrema precisión.

La bisagra lateral le permite abrirse y cerrarse muy fácilmente.

Presencia de una junta tórica doble, un ánodo de zinc para protección contra corrosión y una tapa de preinstalación para batería externa, sistema de vacío, salida de vídeo y control remoto.

Preinstalación también para filtros y lentes adicionales.

En la parte superior hay una rosca M6 con pasador de bloqueo, esto permite añadir cualquier accesorio o insertar una bola SF / M6 para cualquier luz adicional. En la parte inferior, la caja está equipada con 5 orificios roscados, 2 con paso métrico M6, 2 con paso Kodak 1/4, que permite fijar fácilmente la caja a una pletina. También tiene una rosca central Kodak 1/4.

2 años de garantía.
Dimensiones:

• Longitud 113 mm.

• Ancho 66 mm.

• Espesor 55 mm.

Comandos:

• Botones mecánicos.

Peso y profundidad:

• Peso en superficie: 360 g

• Peso en agua de mar: 200 g

• Profundidad máxima de 250 metros.
-29%
termina tra: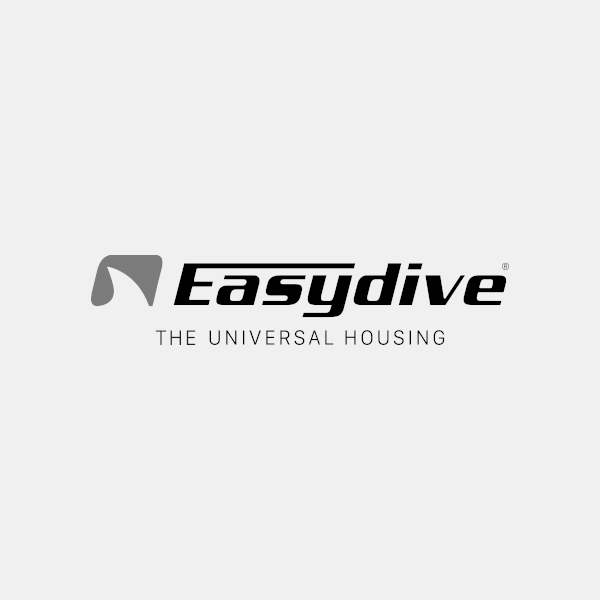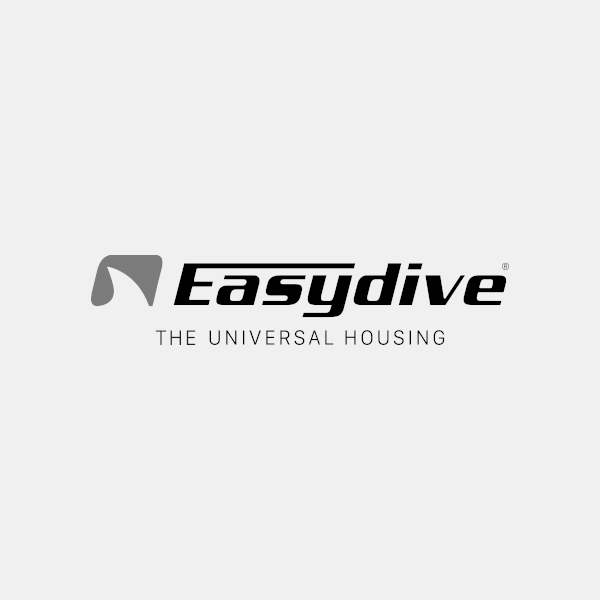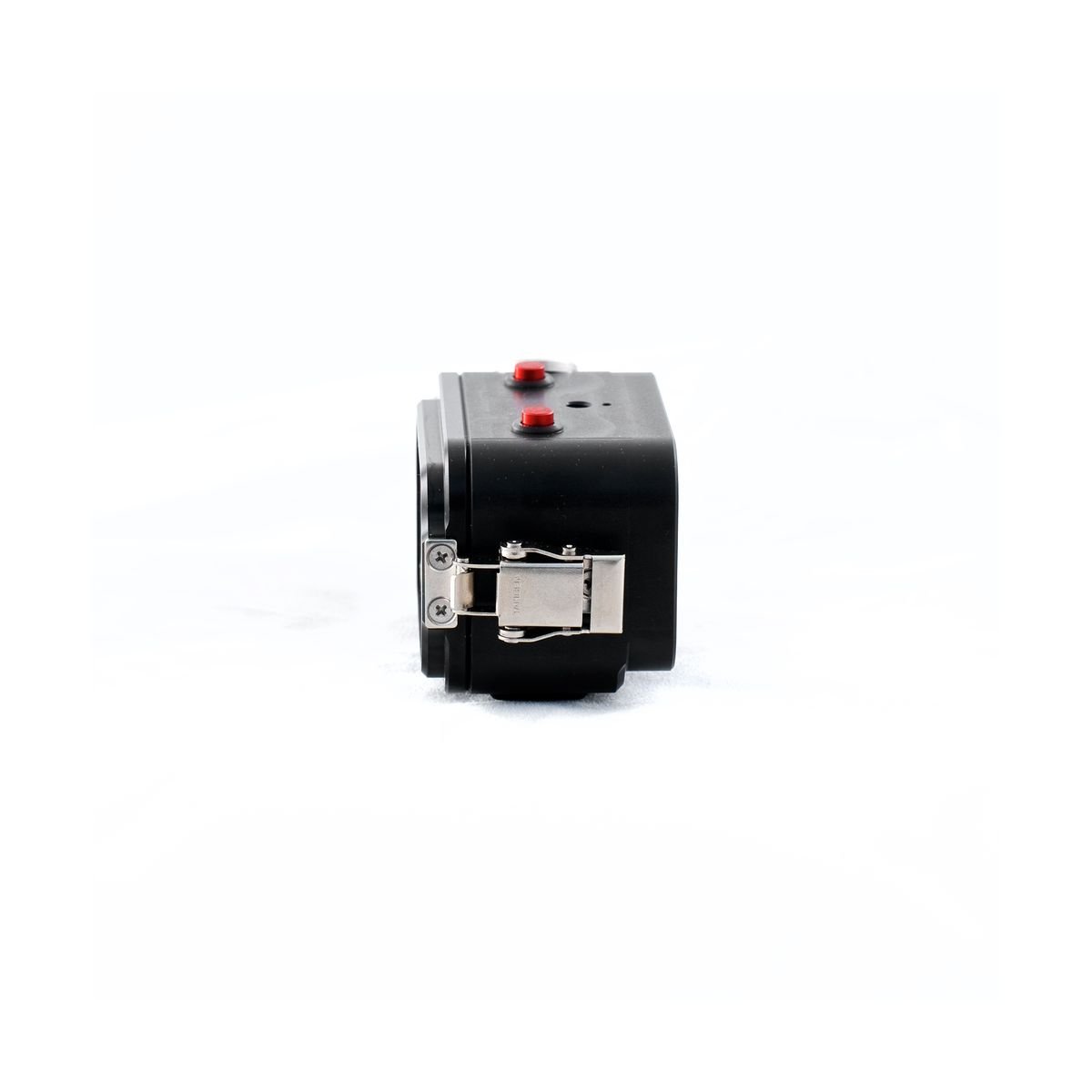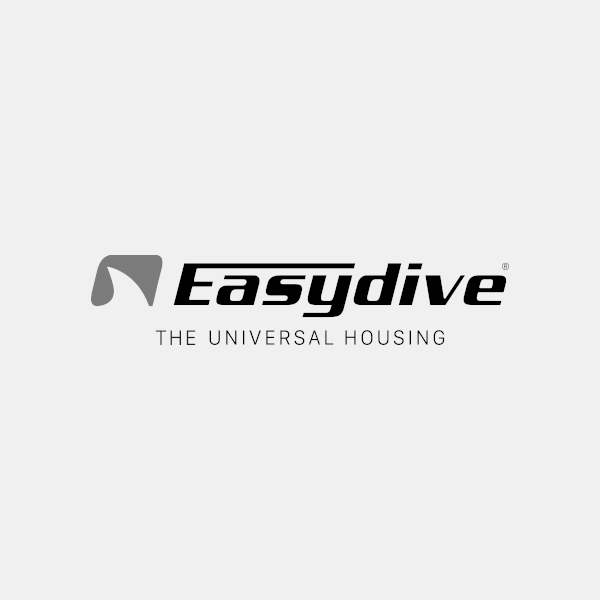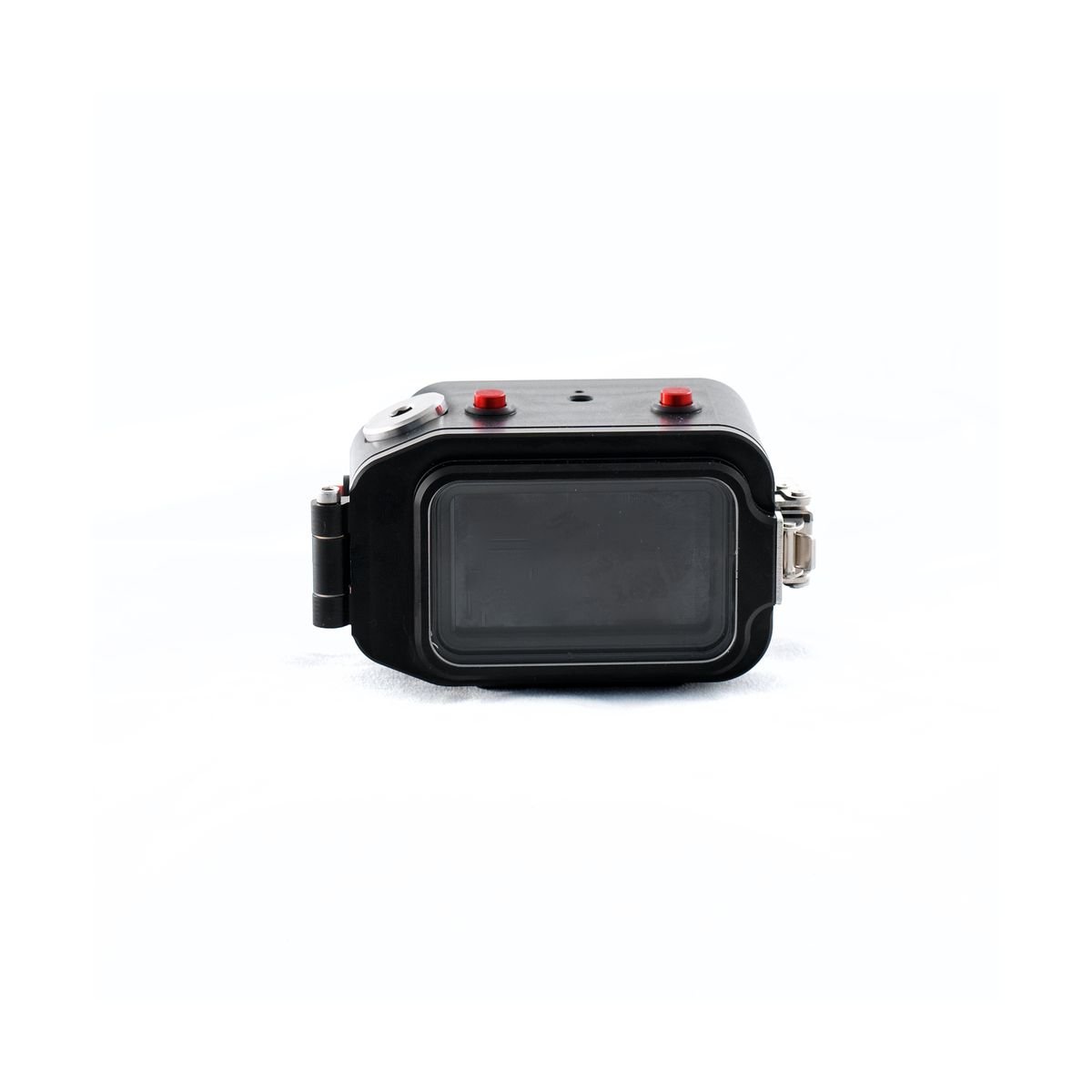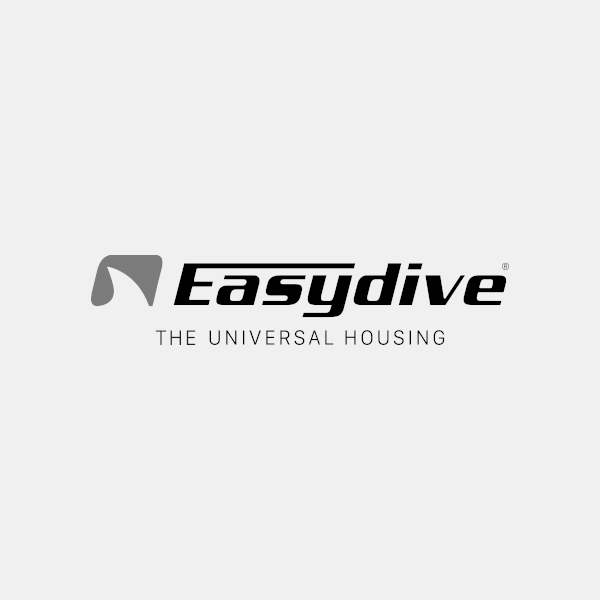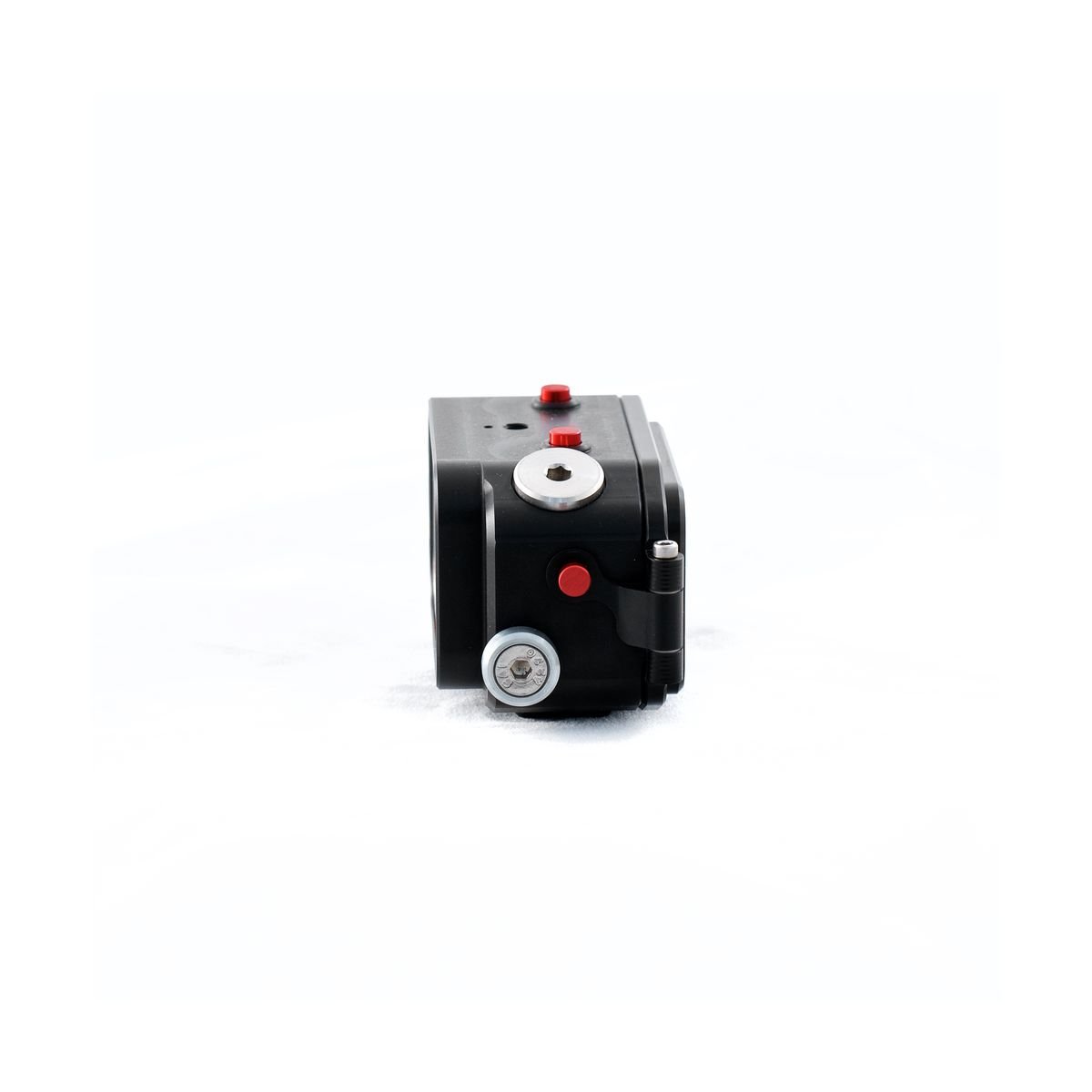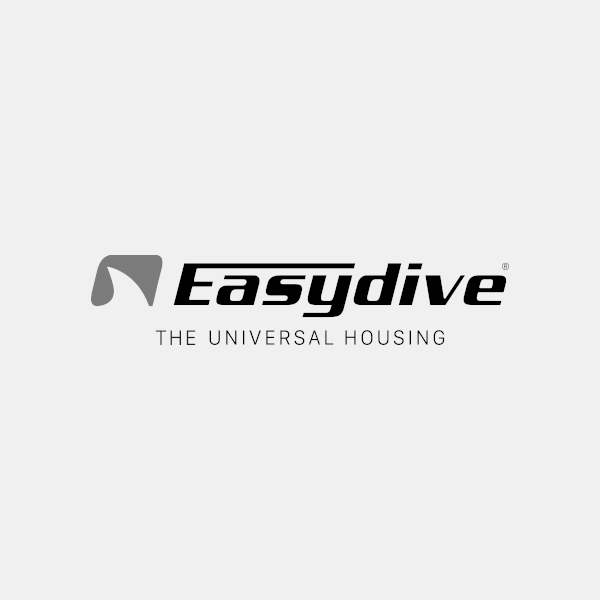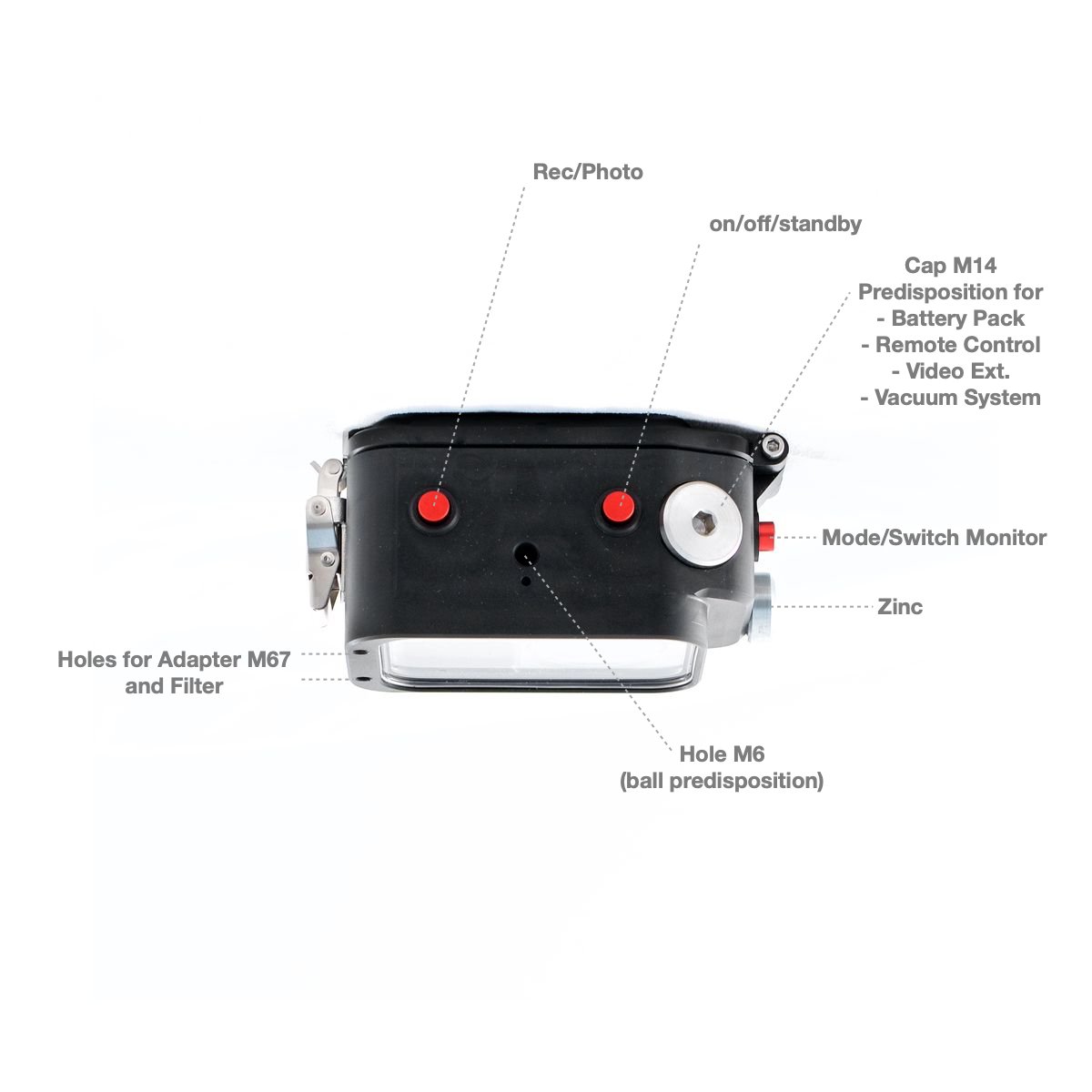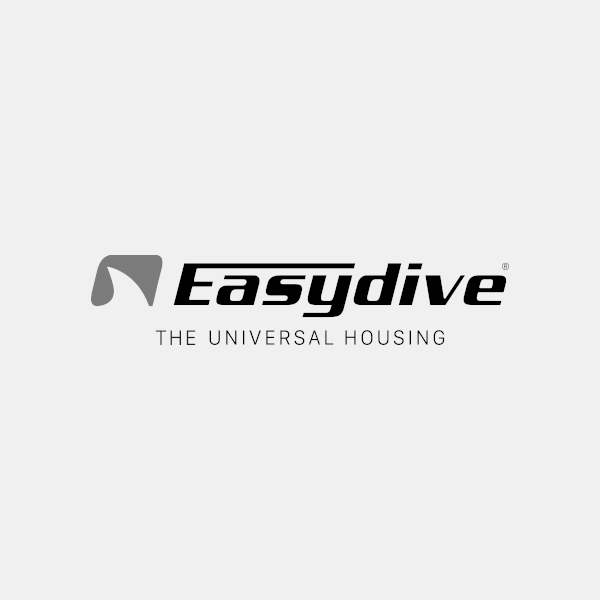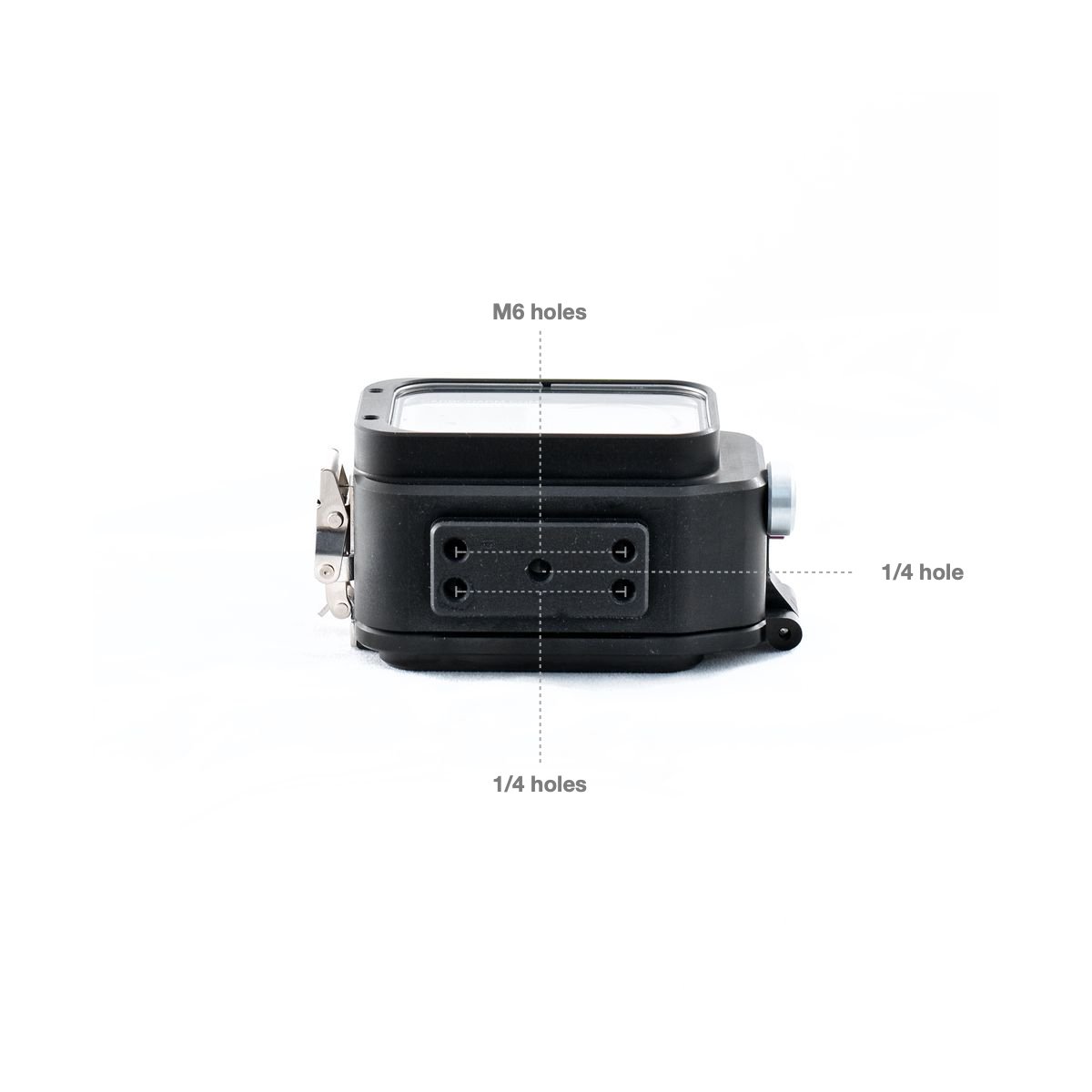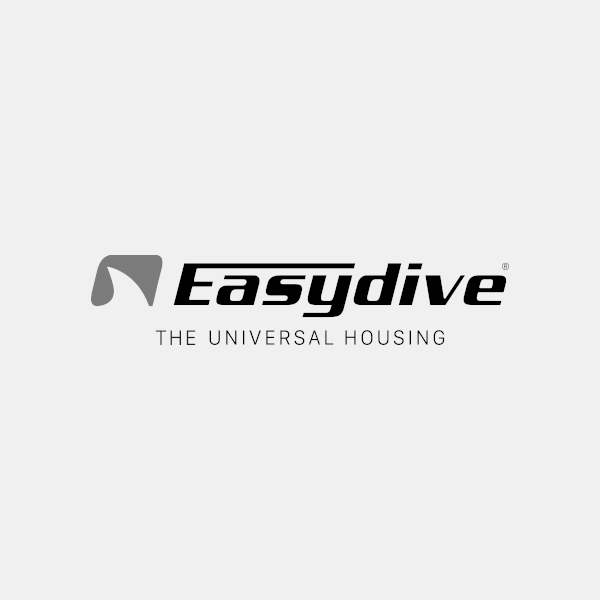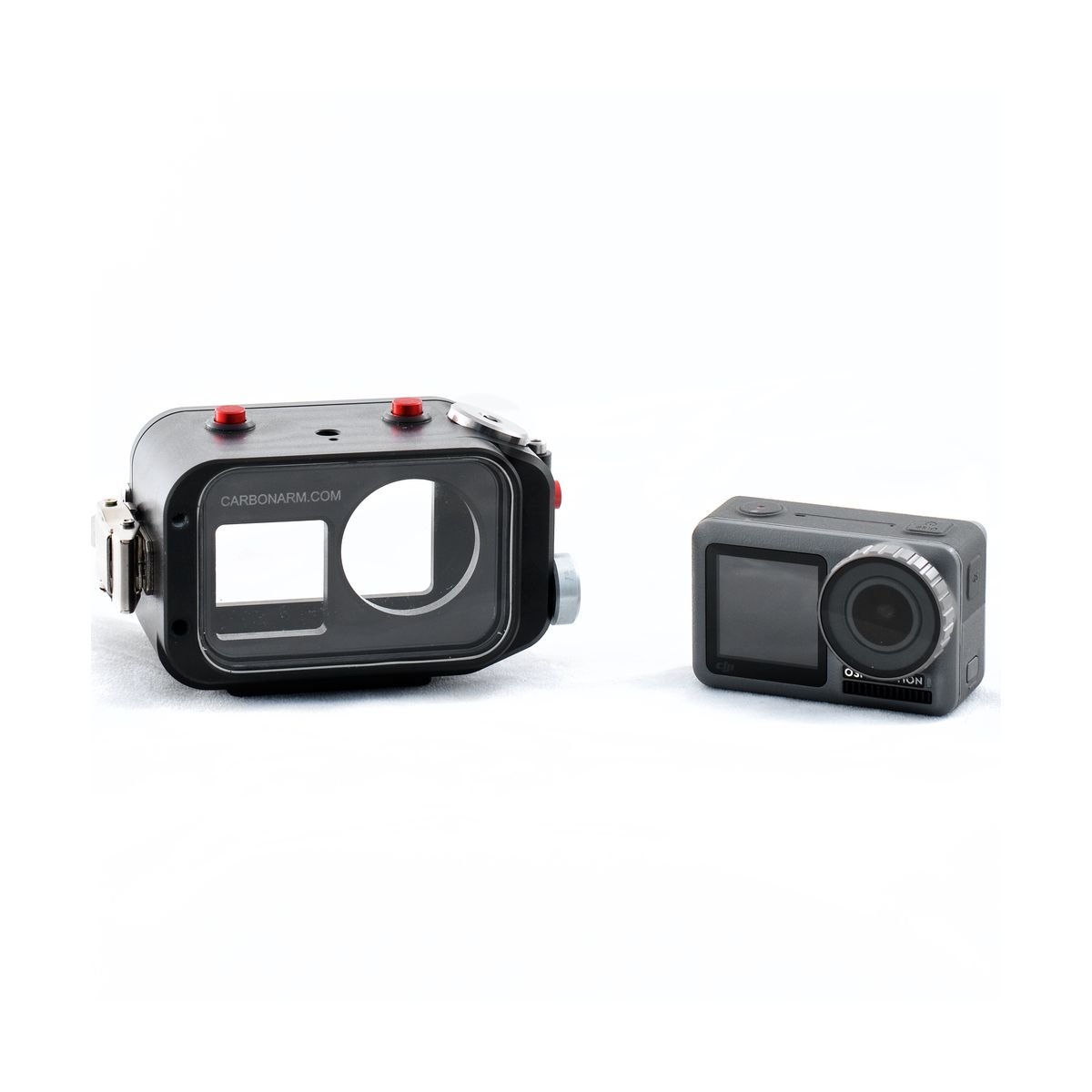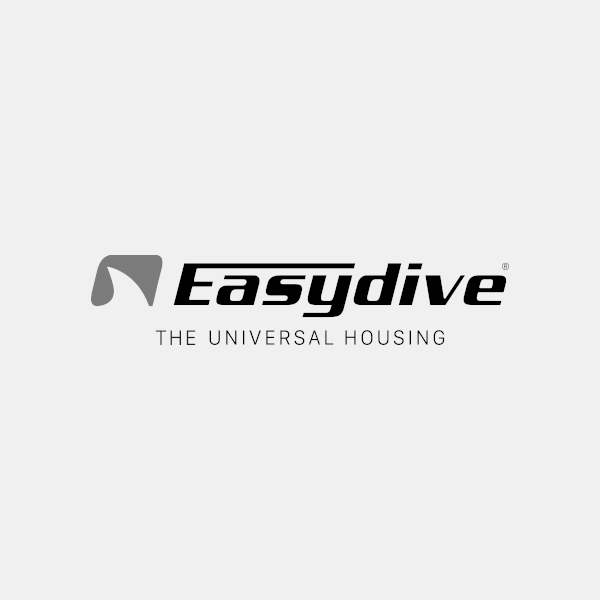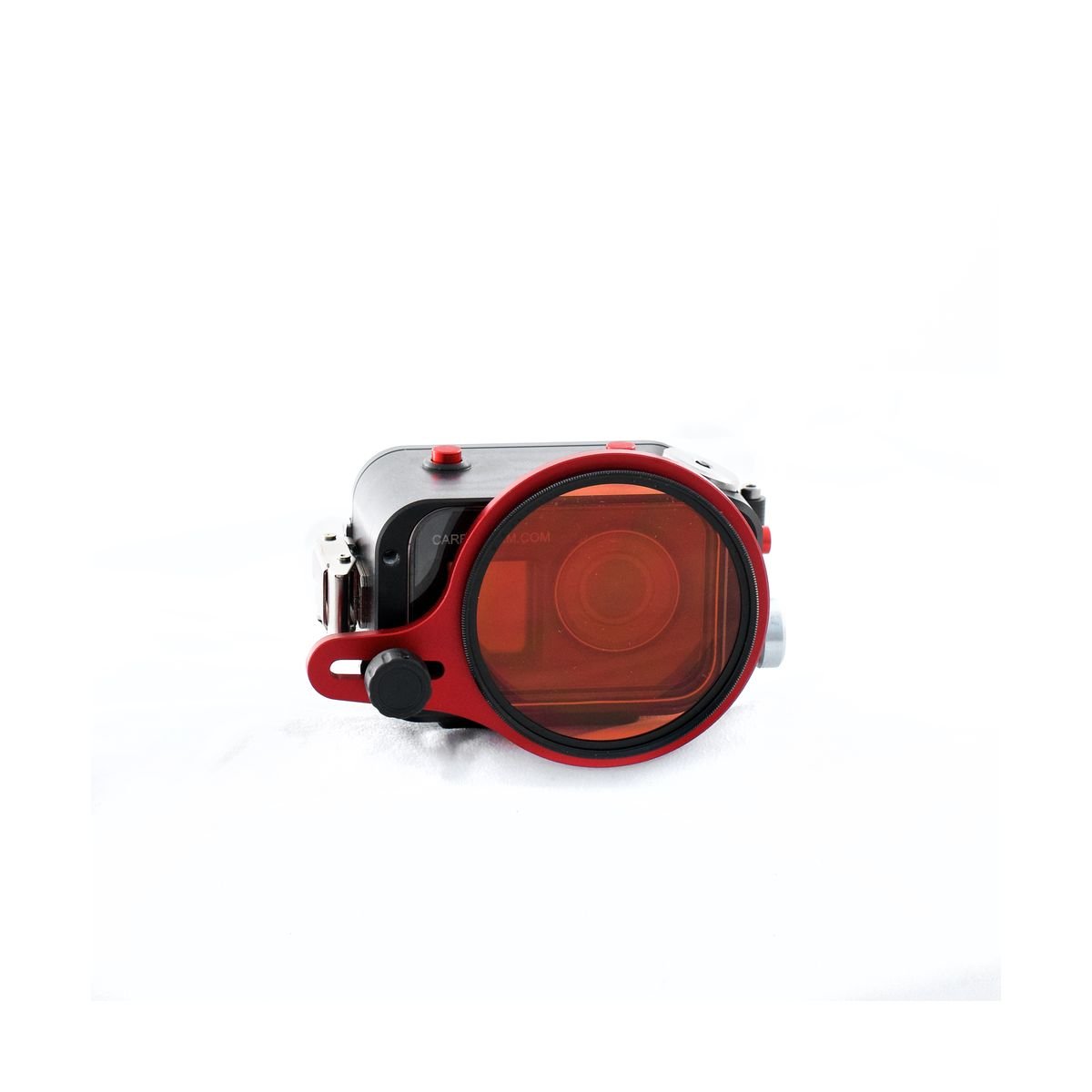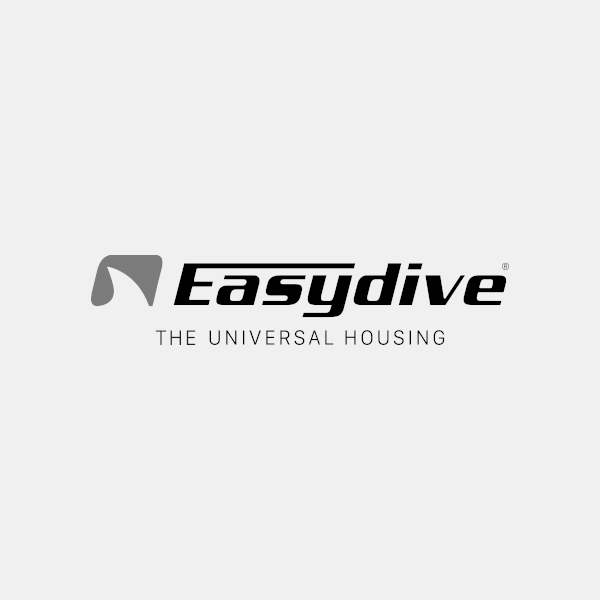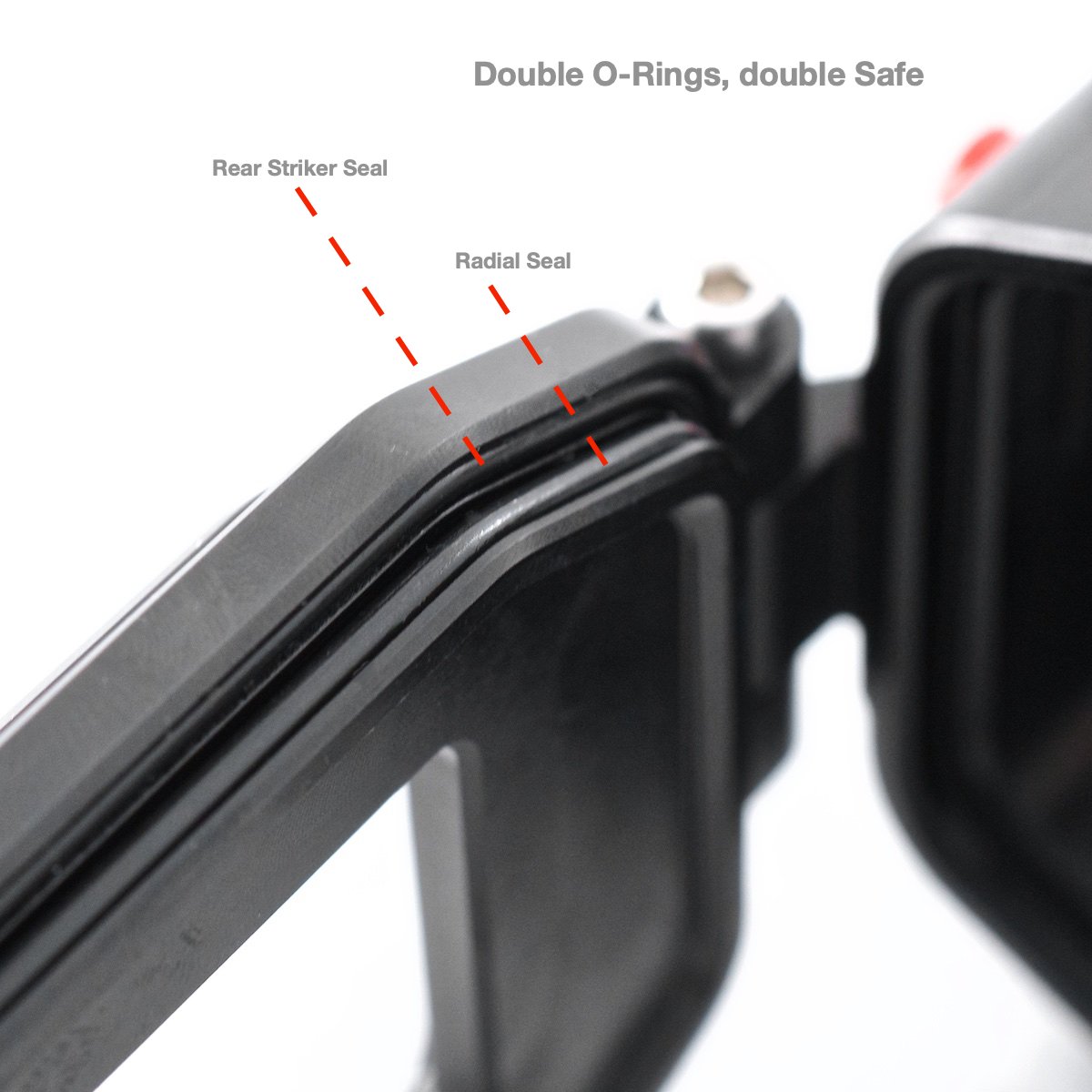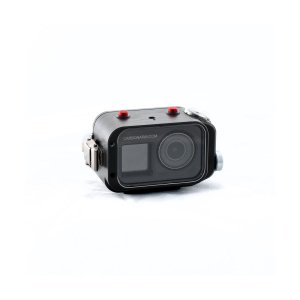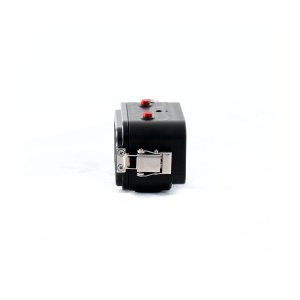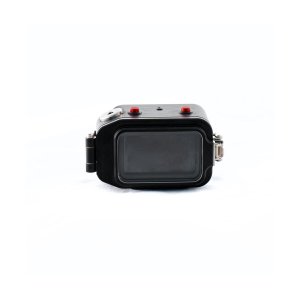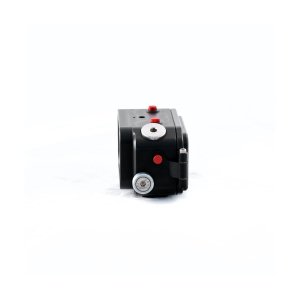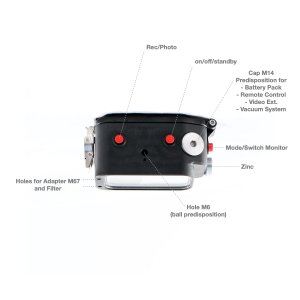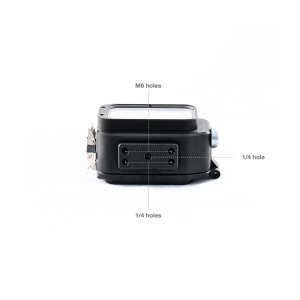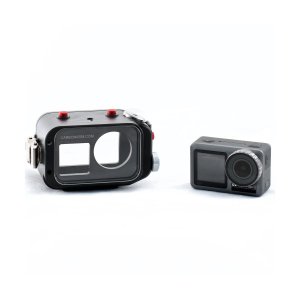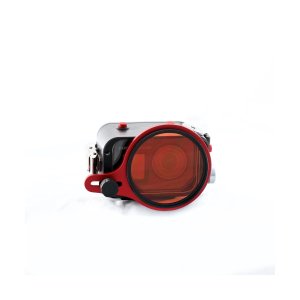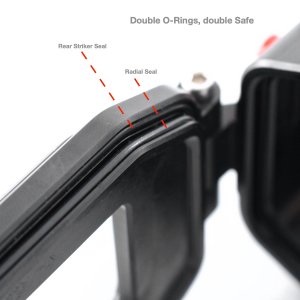 They Rely on Easydive: COMSUBIN (The Italian Underwater Navy Raiders), the Underwater Corps of the Police, the Fire Brigade, the Port Authority, the Carabinieri and many other professionals in this trade.
Brands