Close-Up Inon UCL-G165 SD

The UCL-G165 SD lens is a so-called "wide close-up lens" specifically designed for GoPro cameras based on its optical characteristic supporting closer minimum focus distance underwater, enabling high magnification/close-up imaging. Compatible with GoPro Hero Carbonarm with optional adapter (not included).
180,33 € Ex. vat
220,00 € Inc. vat
During the purchase phase, VAT will NOT be added to the price for INTRA UE Companies and for all EXTRA UE customers
detail
Technical specifications
Compatibility
contacts
An action camera is a camera with a deep focus that does not require focusing, but prevents the subject to focus at close range (in a radius of 60 cm in theory for the GoPro® camera) and therefore not usable for shooting underwater macro. Using a standard macro lens for a compact digital camera would not help the situation as it would create vignetting and a very low field Depth, avoiding a comfortable focus. The UCL-G165 SD lens is the so-called "wide close-up lens" specifically designed for action cameras based on their optical characteristics. The Depth of field (DoF) underwater will be 5 cm / 2.0 inches at 35 cm / 1.1 feet when using the GoPro® HERO6 Black lens that supports a minimum minimum focusing distance underneath. water to capture photos / clips.
Material

- Body: Anticorodal aluminum

- Lens: Crystal glass

Dimensions

- Diameter: 7,7 cm

- Length: 2,5 cm

Weights

- Weight on surface: 200 g

- Weight in Sea Water: 120 g

Focal Length: 165 mm (in water)
termina tra: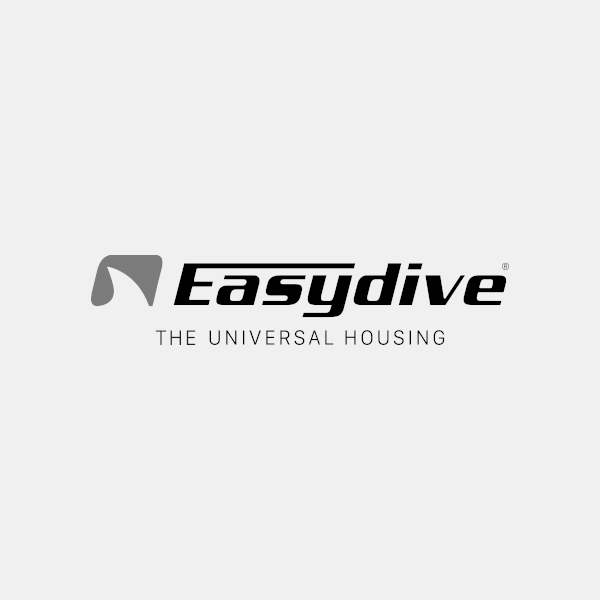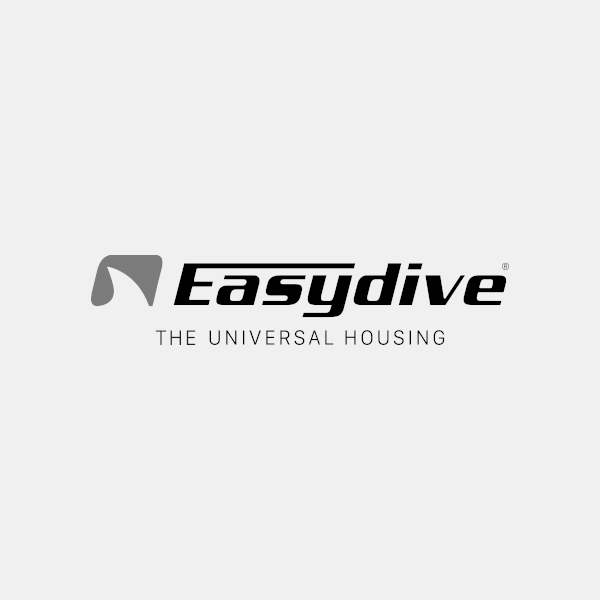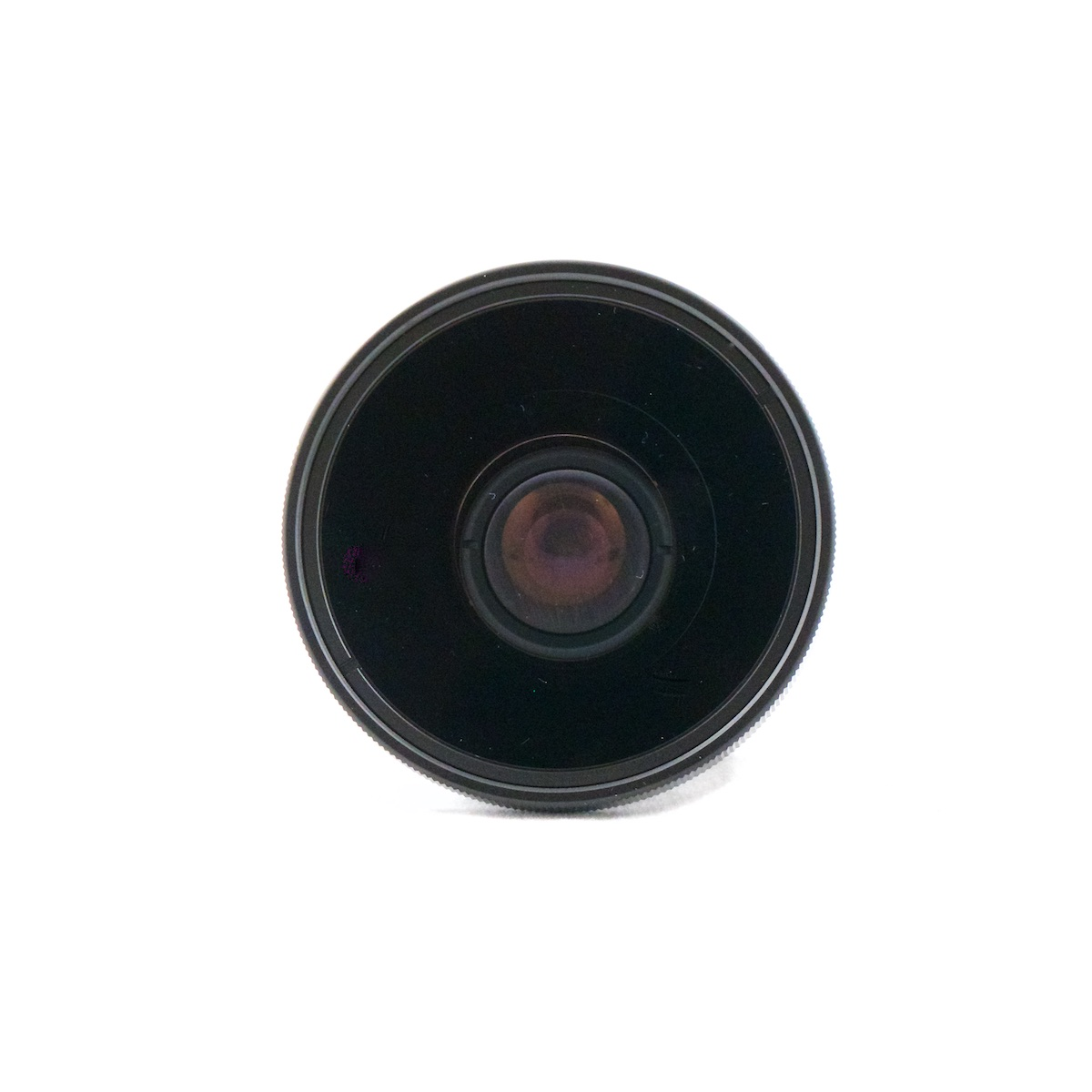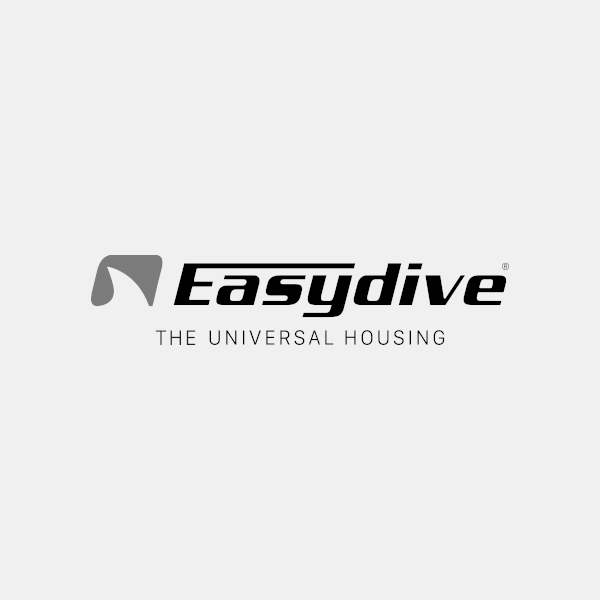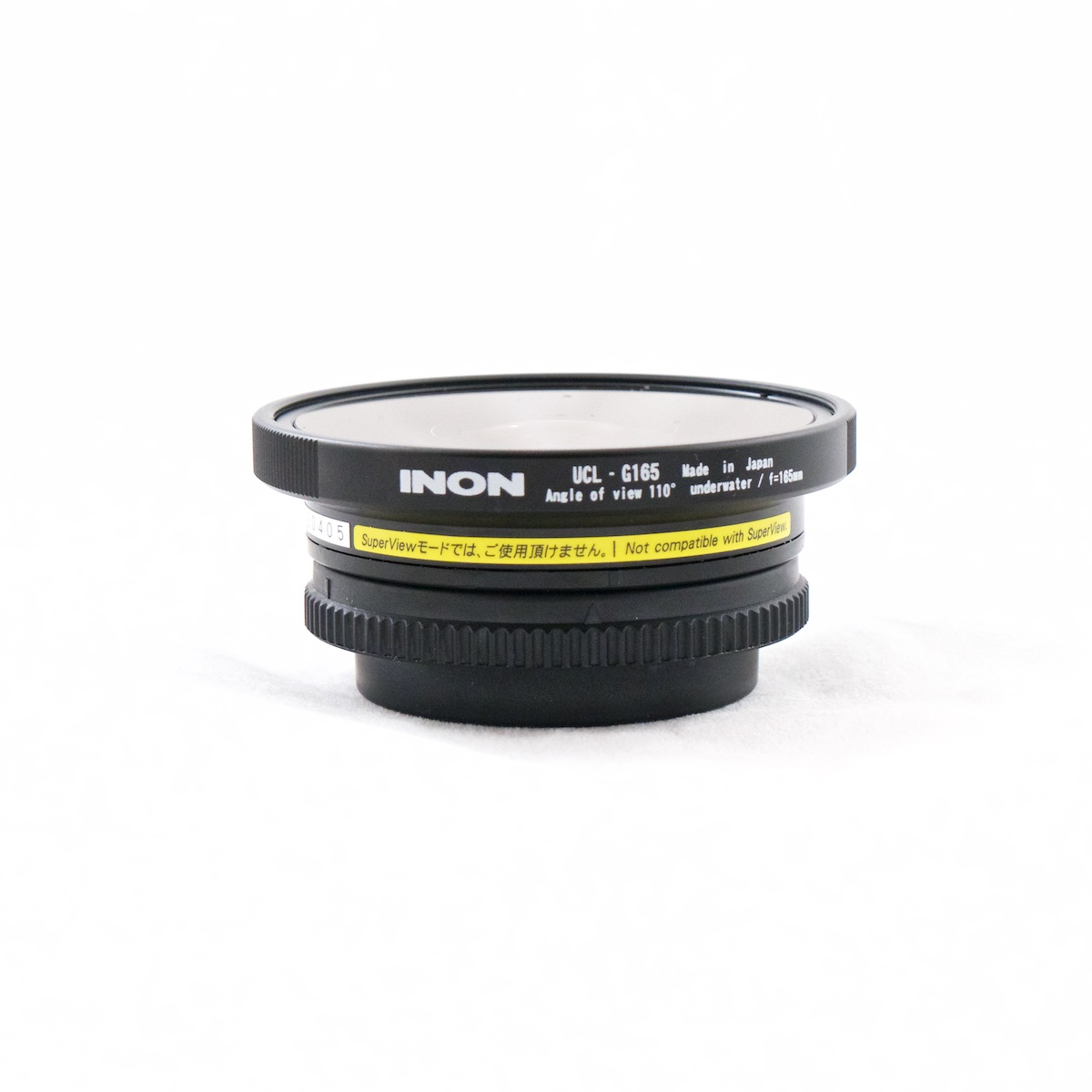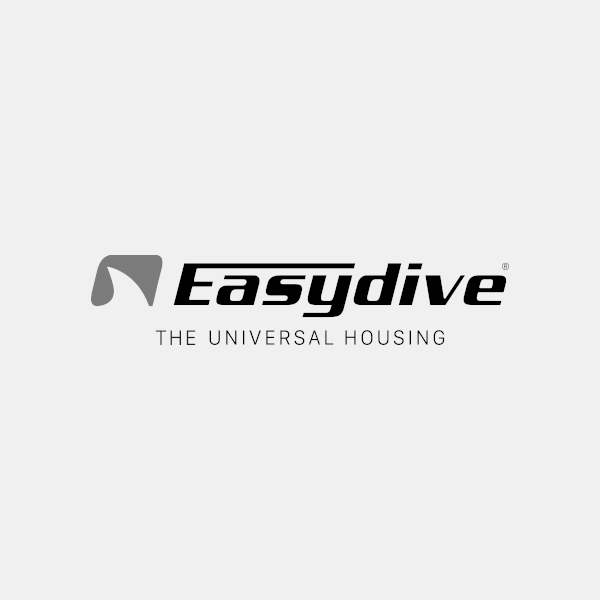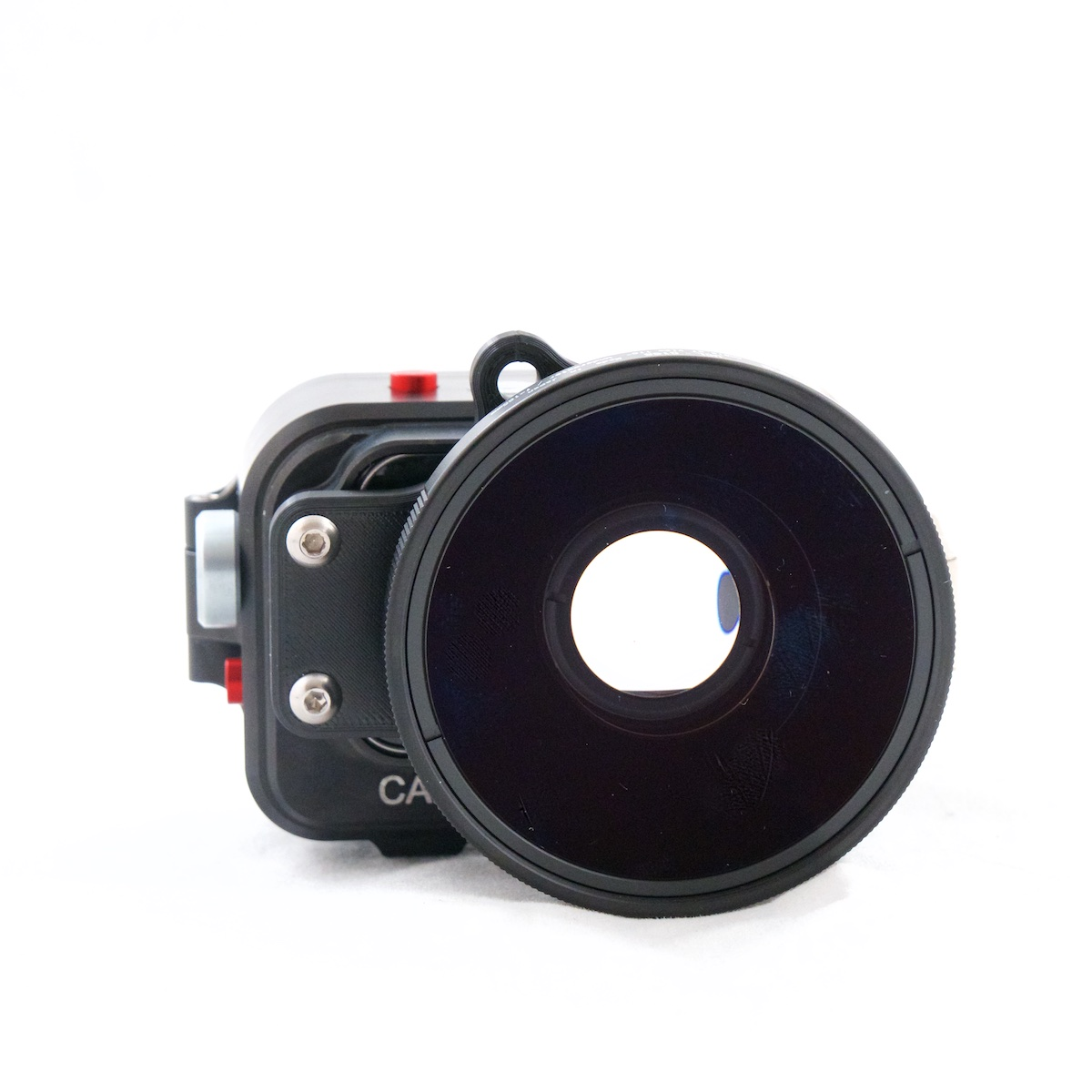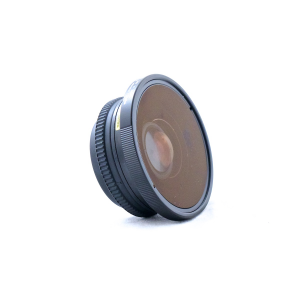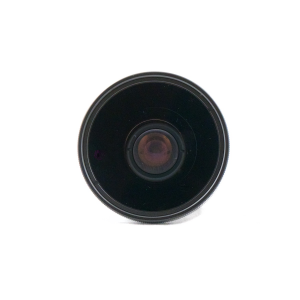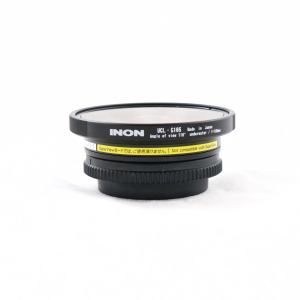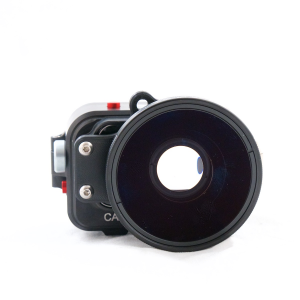 They Rely on Easydive: COMSUBIN (The Italian Underwater Navy Raiders), the Underwater Corps of the Police, the Fire Brigade, the Port Authority, the Carabinieri and many other professionals in this trade.
Brands