Extension 15
15mm extension ring, compatible with ports for Leo3 and Leo3 Plus housings. A correct combination of extension ring and port allows you to optimize the quality of your underwater photos (to find the correct distance between the lens and port is essential for an optimal focus and sharpness).
114,75 € Ex. vat
140,00 € Inc. vat
During the purchase phase, VAT will NOT be added to the price for INTRA UE Companies and for all EXTRA UE customers
Si affidano a Easydive
Subacquei e incursori della marina militare
Nuclei subacquei della polizia
Vigili del fuoco
Carabinieri
Caratteristiche dei nostri prodotti
Made in italy

Respect the Ocean
Express Delivery Worldwide
detail
Available in 4 versions (15 mm, 30 mm, 40 mm and 40 mm Zoom). Choose the most suitable extension for your lens.
Technical specifications
Body:
• Anticorodal aluminum.

Dimensions:
• Diameter external: 128 mm.

Weight and Depth:
• Weight Extension 15: 140 g
• Depth max: 150 meters
ends at: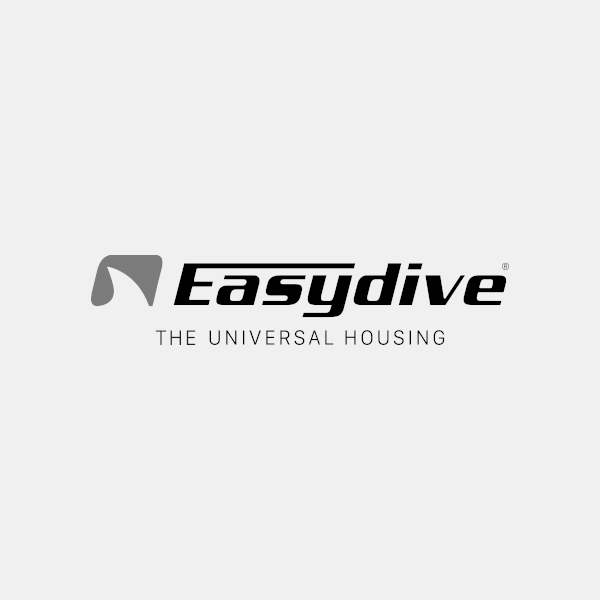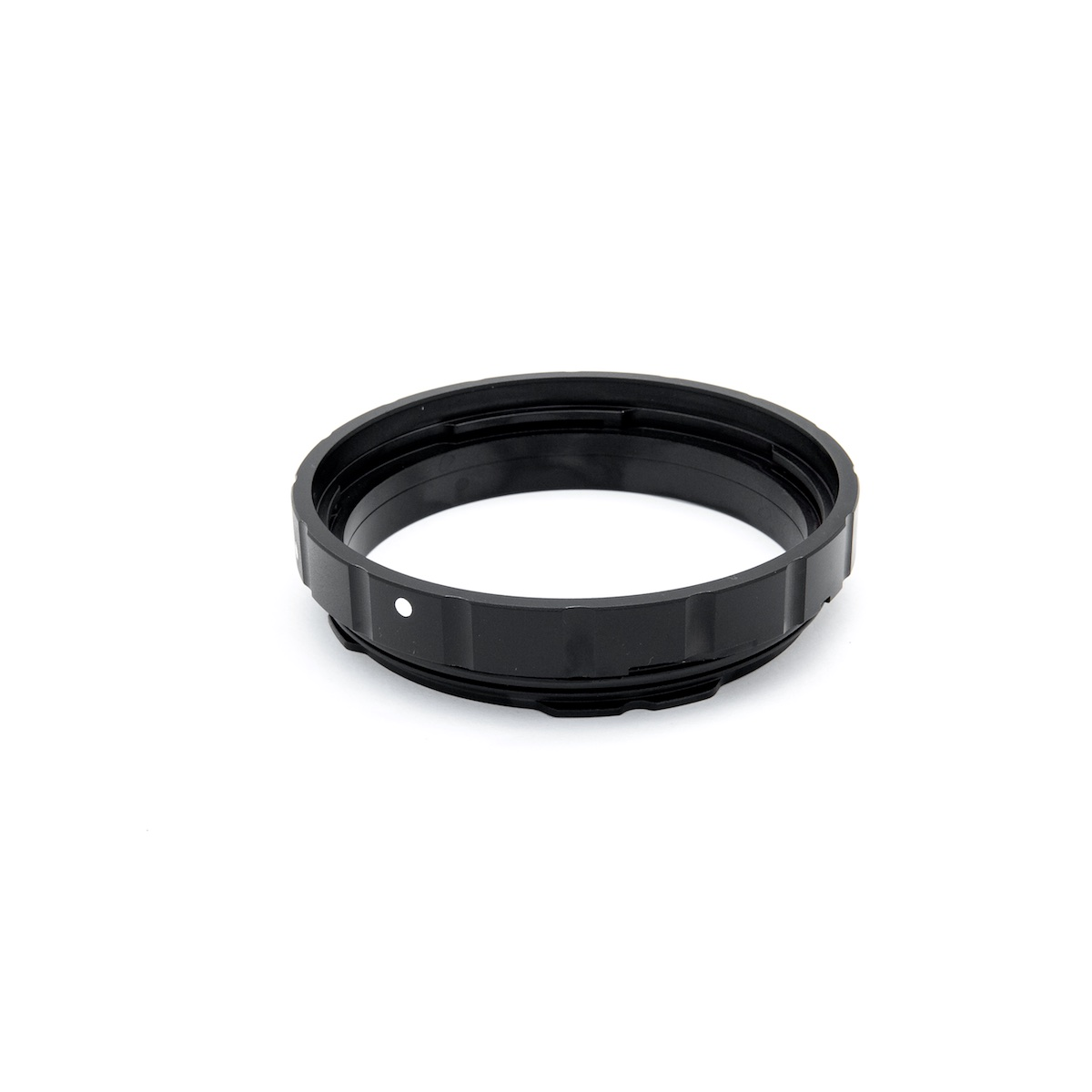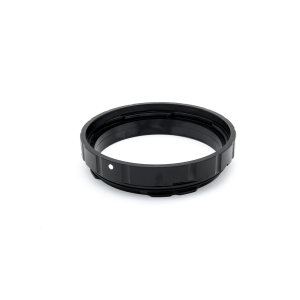 Si affidano a Easydive
Subacquei e incursori della marina militare
Nuclei subacquei della polizia
Vigili del fuoco
Carabinieri
Caratteristiche dei nostri prodotti
Made in italy

Respect the Ocean
Express Delivery Worldwide
Official accessories
Richiedi informazioni
Brands