160 Ø Easydome Leo3 PX
Dome port in acrylic glass version. For Leo3 and Leo3 Plus housings. This extraordinary port with an external diameter of 160 mm allows you to use most of the common wide-angle and fish-eye lenses, prime or zoom. Easydome is the most versatile port available, so you can use it for split-shot photos or for beautiful underwater panoramas.
409,02 € Ex. vat
499,00 € Inc. vat
During the purchase phase, VAT will NOT be added to the price for INTRA UE Companies and for all EXTRA UE customers
Si affidano a Easydive
Subacquei e incursori della marina militare
Nuclei subacquei della polizia
Vigili del fuoco
Carabinieri
Caratteristiche dei nostri prodotti
Made in italy

Respect the Ocean
Express Delivery Worldwide
detail
The ports in acrylic glass version are especially recommended for very deep technical dives (Maximum Depth of exercise 150 meters). The image quality is optimal, they are recommended for the use of fisheye or wind-angle lenses. It is possible to remedy any scratches that may occur with the use of the Dome, or with a treatment with abrasive creams (Polish Kit), which can be carried out by the customer, or through a polishing procedure that we carry out in the company.

Technical specifications
Materials:
- Support: Anticorodal aluminum, 40 micron anodized
- Dome: Plexiglass
- Sunshade: ABS
Dimensions
- Diameter Dome: 160 mm
- Diameter Max (with Sunshade): 190 mm
- Height Sunshade: 90 mm
Max Depth: 150 meters
ends at: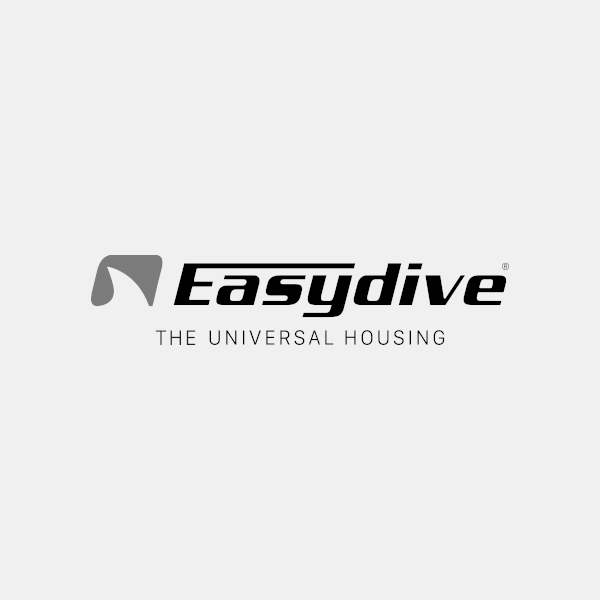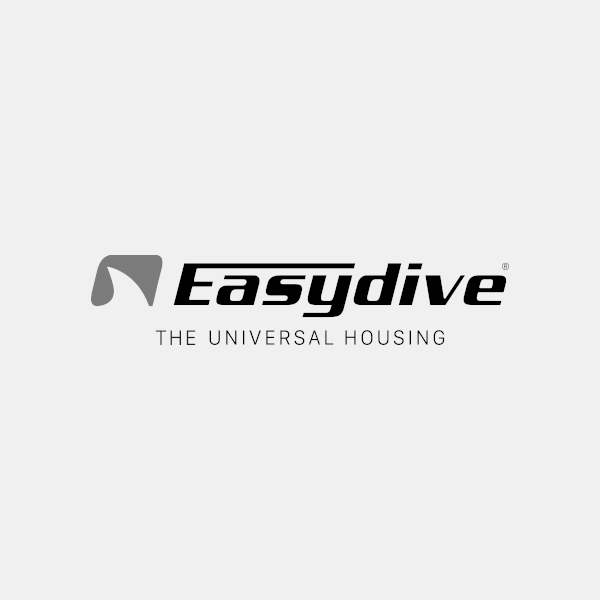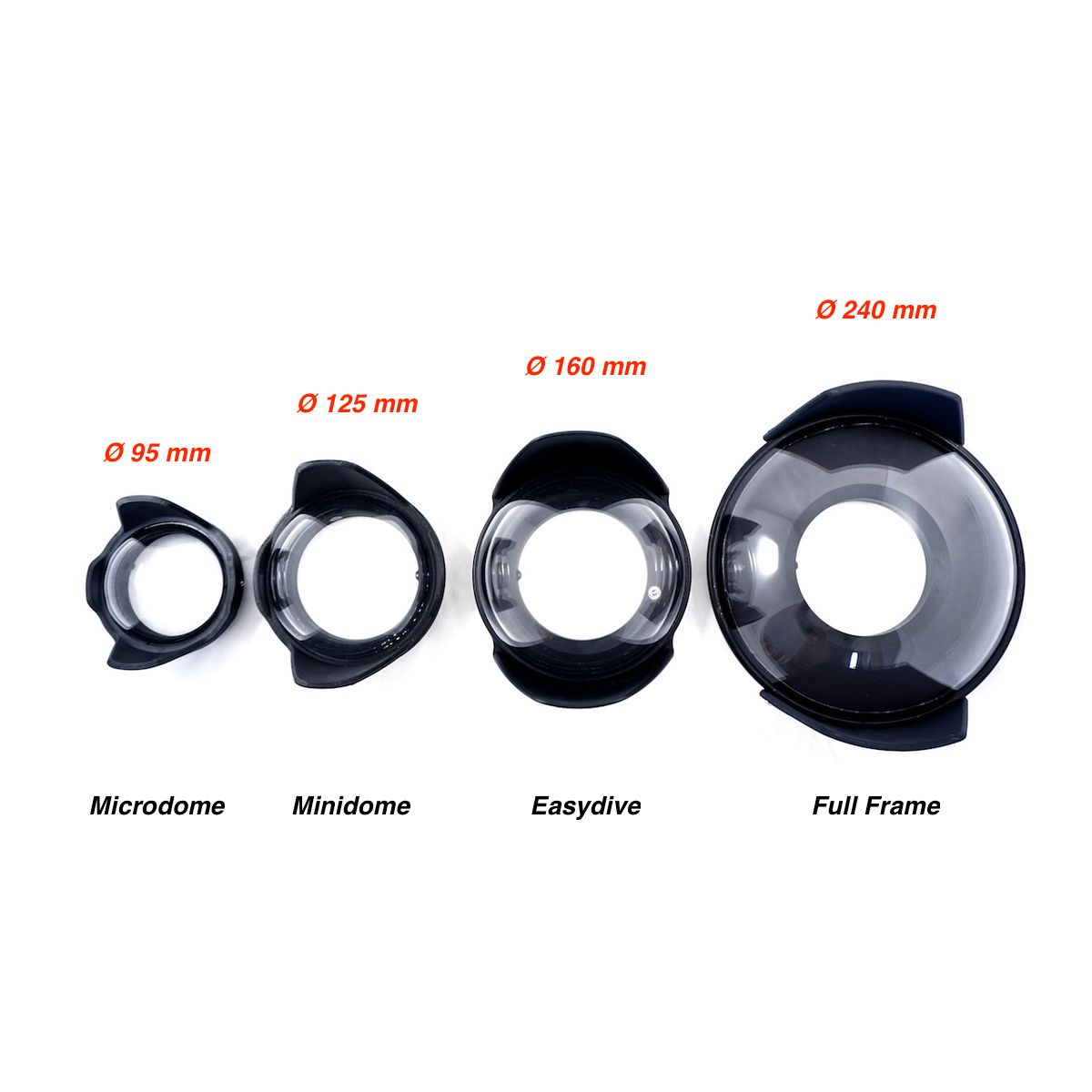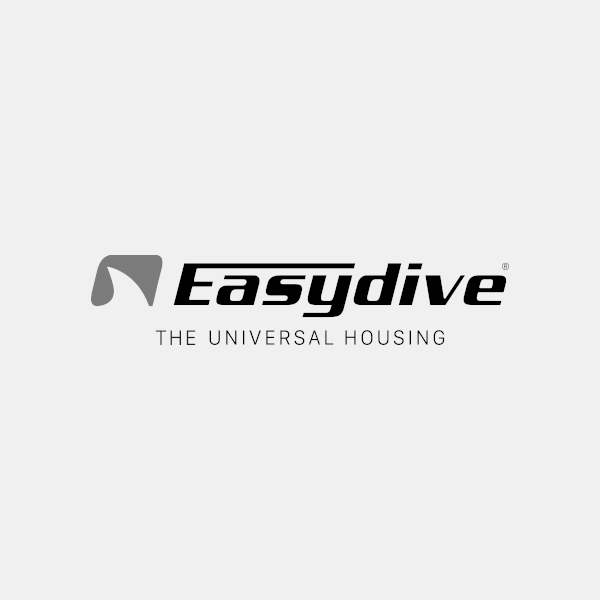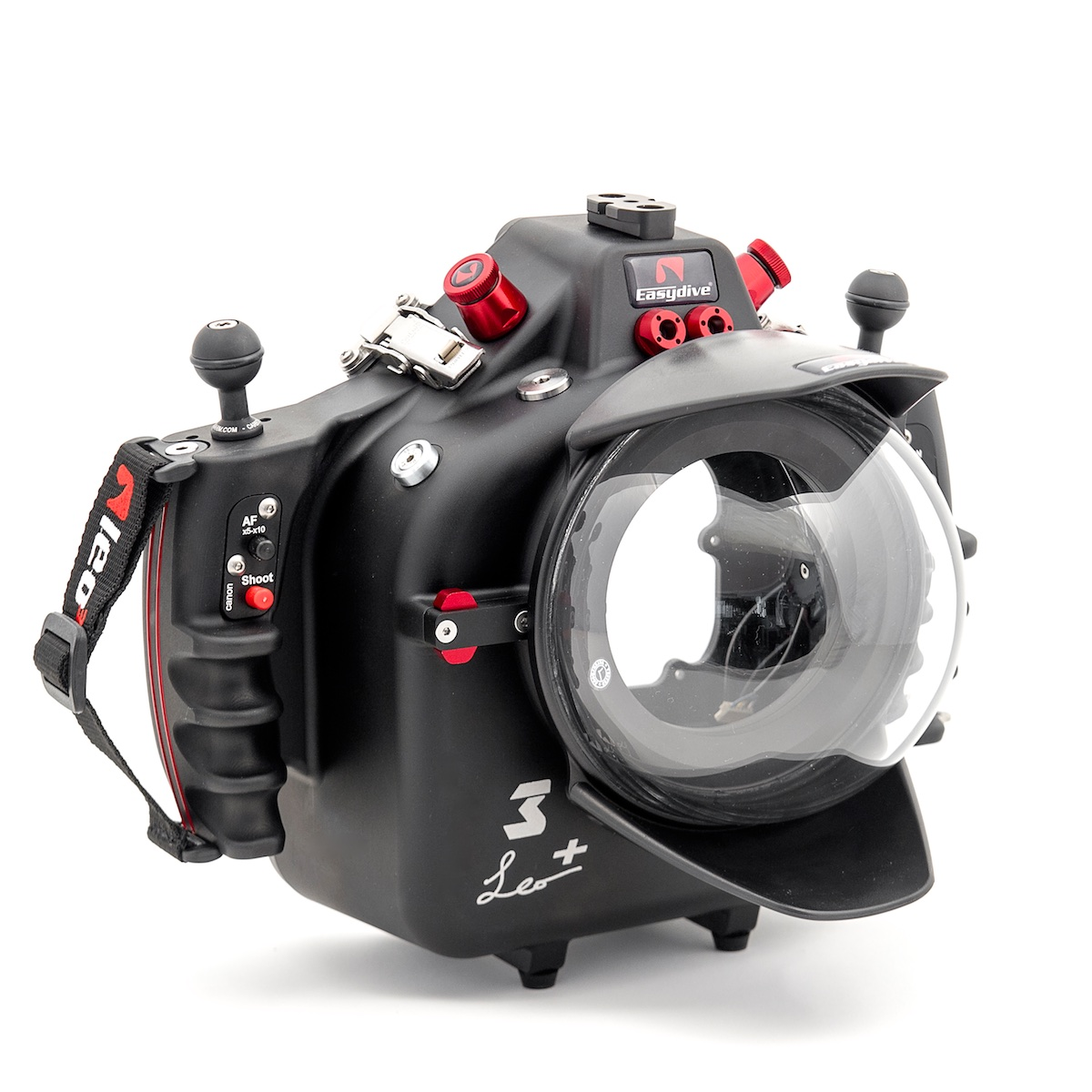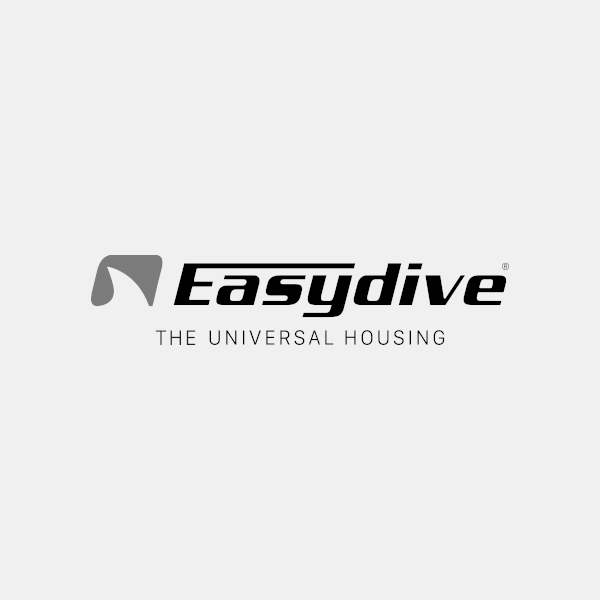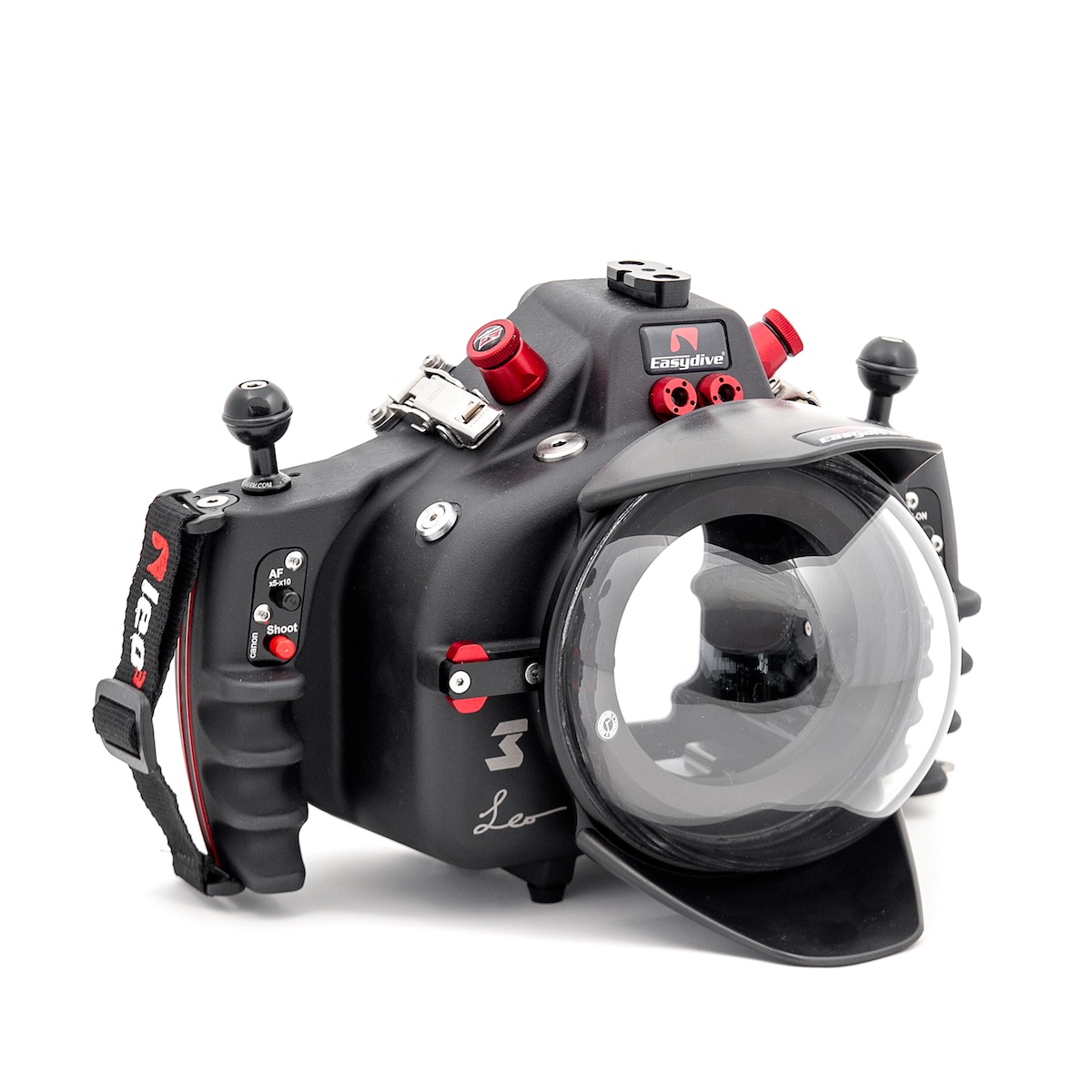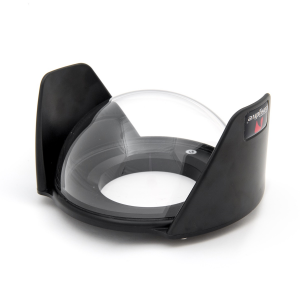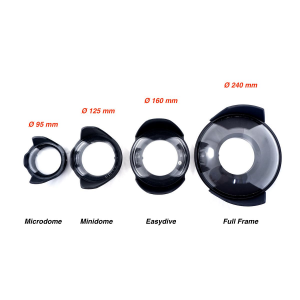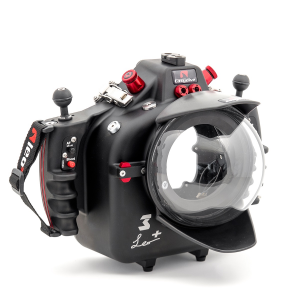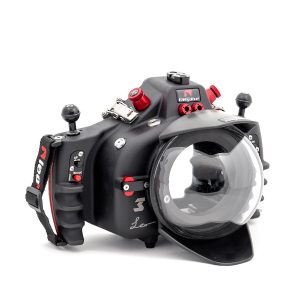 Si affidano a Easydive
Subacquei e incursori della marina militare
Nuclei subacquei della polizia
Vigili del fuoco
Carabinieri
Caratteristiche dei nostri prodotti
Made in italy

Respect the Ocean
Express Delivery Worldwide
Official accessories
ends at: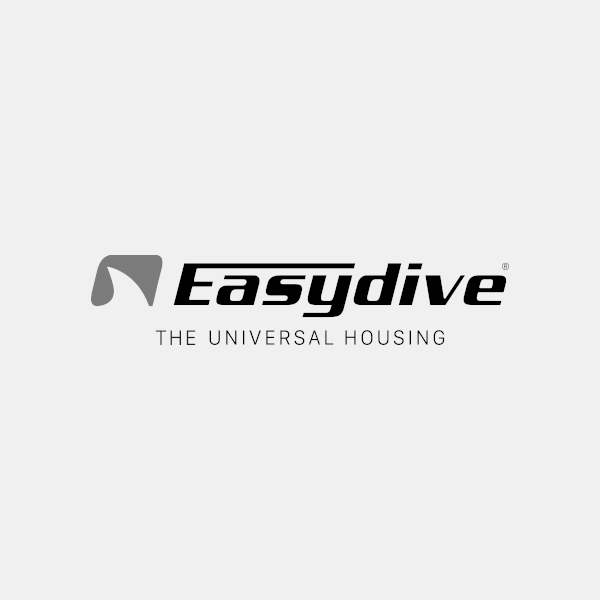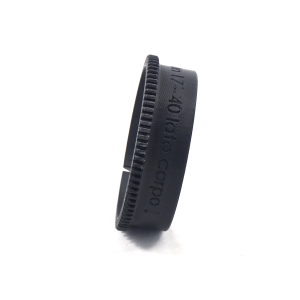 ends at: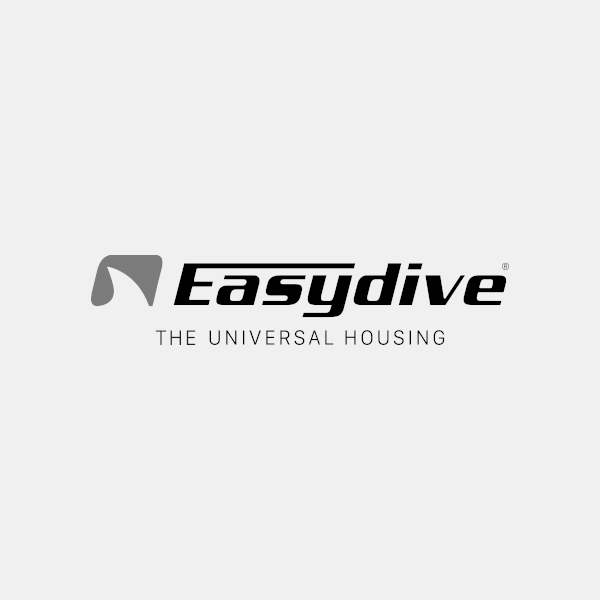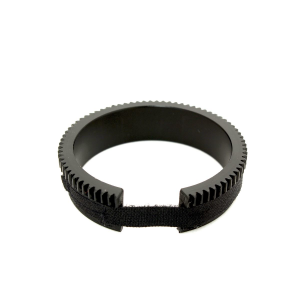 ends at: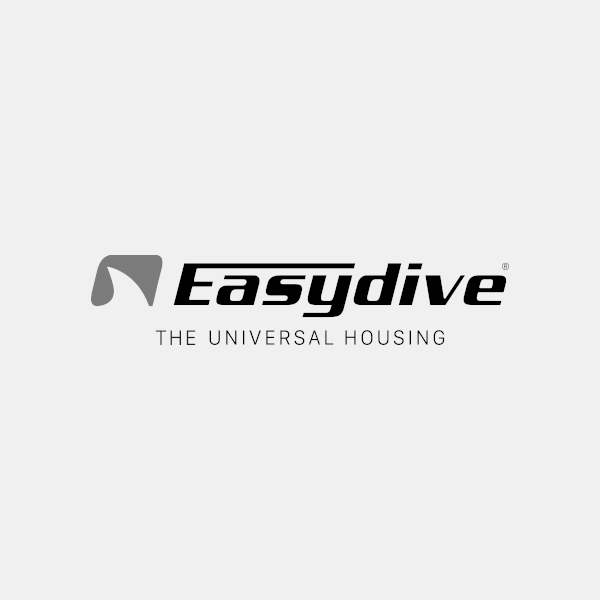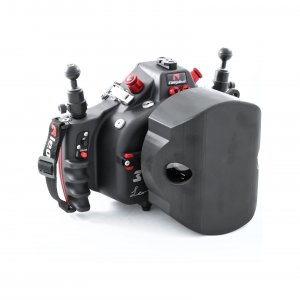 ends at: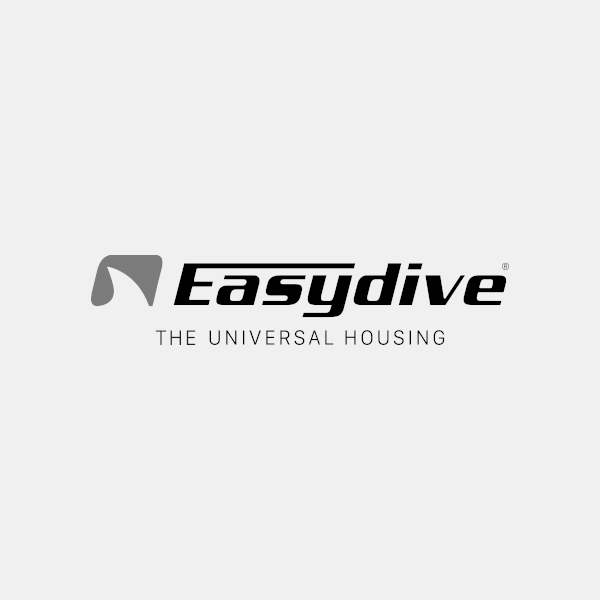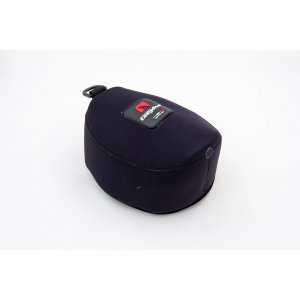 ends at: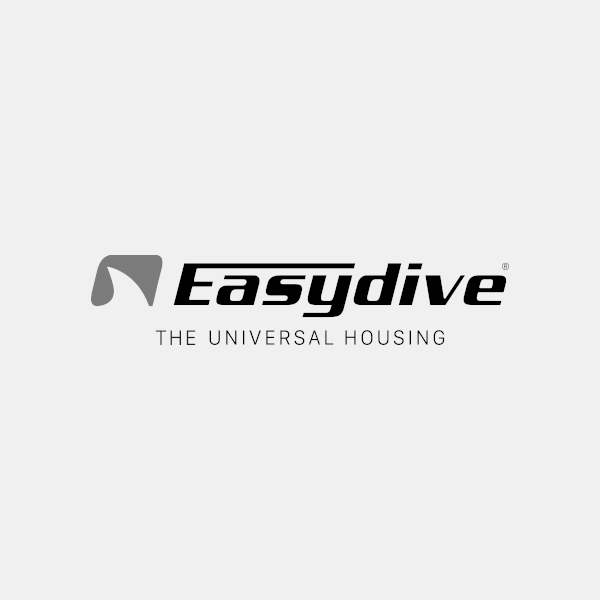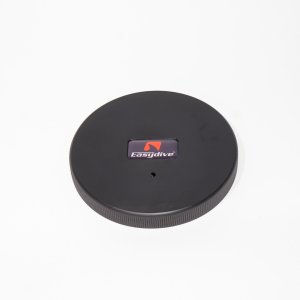 Richiedi informazioni
Brands