Leo3 Smart
Leo3 Smart is compatible with all models of smartphones iOS and most of Android Smartphones.
To date Compatible with more than 3500 smartphone models. Click on "Check Compatibility" to find out if your smartphone is compatible.

Click on Add to Cart, to begin the Housing's Configuration.
Included accessories: 1. Battery Pack 7800 mAh, 1 short cable for Smartphones, 1 Kit Lens Fish Eye and Wide angle* - Macro, 2 balls M6.
* Kit supplied for Smartphone with Single Camera. For Smartphones already equipped with multiple cameras, the kit is not provided.
811,46 € Ex. vat
1.134,43 € Ex. vat
990,00 € Inc. vat
1.384,00 € Inc. vat
During the purchase phase, VAT will NOT be added to the price for INTRA UE Companies and for all EXTRA UE customers
Si affidano a Easydive
Subacquei e incursori della marina militare
Nuclei subacquei della polizia
Vigili del fuoco
Carabinieri
Caratteristiche dei nostri prodotti
Made in italy

Respect the Ocean
Express Delivery Worldwide
patented
lifetime warranty
universal housing
waterproof to 150m
detail


Leo 3 Smart is the first housing in the world, universal for all smartphone models, whether iOS or Android.

• The smartphone communicates with the housing through a wireless connection. All you need is the Easydive application (app) available in Apple Store or Google Store.
• Inside the housing there is a battery pack 7800 mAh.
• The smartphone is connected by cable to a power supply system that keeps the phone battery always charged during your dive.
• The housing supports the use of the full potential of the camera phone (Adjust Time, ISO, HDR, White Balance, Focus Auto or Manual).
• It's possible to switch between Photo Mode to Video mode by simply pressing one single button.
• The "Selfies" button allows you to use the front camera of your Smartphoneunderwater. Finally you can take great pictures in the foreground, looking directly to the display, or record a video in which the user becomes the star.
• The display, in high definition and with the considerable size of the new Smartphone, provides incredible control of the shot during the diving.
• Made of a full aluminum block
• Compatible with the vacuum system and hydrophone.
• The housing is guaranteed up to 150 meters in depth.
• Like all Easydive housings, we grant, also for Leo 3 Smart, a lifetime warranty.

Technical specifications
Material
- Body: Anticorodal aluminum, 40 micron anodized
Dimensions:
- Length: 25 cm
- Height: 12,5 cm
- Width: 6,5 cm
Weights:
- Weight on surface: 2,3kg
- Weight in Sea Water: 400 gr

Depht rating: 150 meters
Compatibility
Other Model of Smartphone Model of Smartphone Required by email
Apple iPhone 11 Pro Max | iPhone 11 | iPhone 11 Pro | iPhone 12 | iPhone 12 Mini | iPhone 12 Pro | iPhone 12 Pro Max | iPhone 13 | iPhone 13 Mini | iPhone 13 Pro | iPhone 13 Pro Max | iPhone 5 | iPhone 5c | iPhone 5s | iPhone 6 | iPhone 6 Plus | iPhone 6s | iPhone 6s Plus | iPhone 7 | iPhone 7 Plus | iPhone 8 | iPhone 8 Plus | iPhone SE | iPhone X | iPhone Xr | iPhone Xs | iPhone Xs Max
Asus Asus Zenfone 8
Google Google Pixel 6 | Google Pixel 6 Pro
Huawei Honor 7 | Huawei Mate 10 lite | Mate 20 Pro | Huawei P Smart | Huawei P10 | Huawei P20 | Huawei P20 Lite | Huawei P20 Pro | Huawei P30 lite | Huawei P30 Pro | Huawei P40 | Huawei P40 Pro | Huawei P8 | Huawei P8 Lite | Huawei P9 | Huawei P9 Lite
Motorola Motorola Edge 30 Pro
OnePlus OnePlus 10 Pro
Oppo Oppo Find X5 | Oppo Find X5 Pro
Samsung Samsung Galaxy Note 10 | Samsung Galaxy Note 10 Plus | Samsung Galaxy Note 8 | Samsung Galaxy Note 9 | Samsung Galaxy S10 | Samsung Galaxy S10 Plus | Samsung Galaxy S10e | Samsung Galaxy S20 | Samsung Galaxy S20 FE | Samsung Galaxy S20 Plus | Samsung Galaxy S20 Ultra | Samsung Galaxy S21 | Samsung Galaxy S21 Plus | Samsung Galaxy S21 Ultra | Samsung Galaxy S22 | Samsung Galaxy S22 Plus | Samsung Galaxy S22 Ultra | Samsung Galaxy S6 | Samsung Galaxy S6 Edge | Samsung Galaxy S6 Edge Plus | Samsung Galaxy S7 | Samsung Galaxy S7 Edge | Samsung Galaxy S8 | Samsung Galaxy S8 Plus | Samsung Galaxy S9 | Samsung Galaxy S9 Plus
Sony Xperia Xperia Z2 | Xperia Z5
Xiaomi Xiaomi 12 | Xiaomi 12 Pro | Xiaomi 12X
user manuals
-28%
ends at: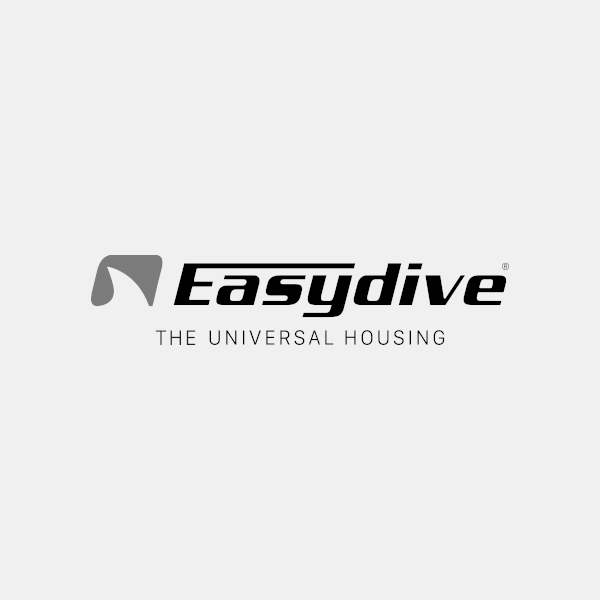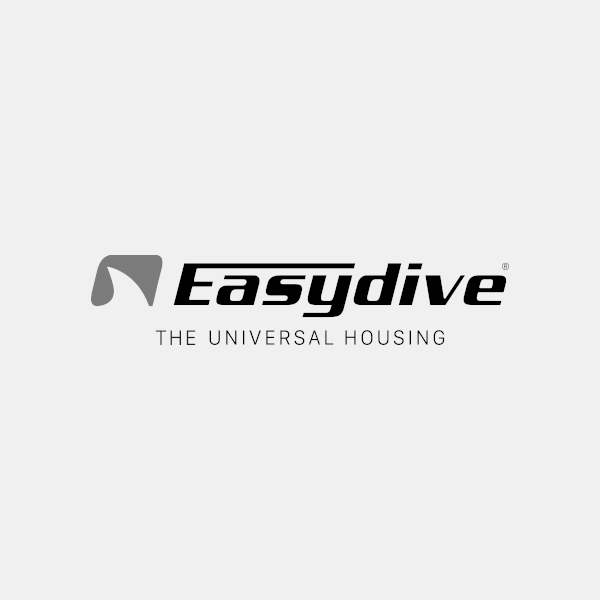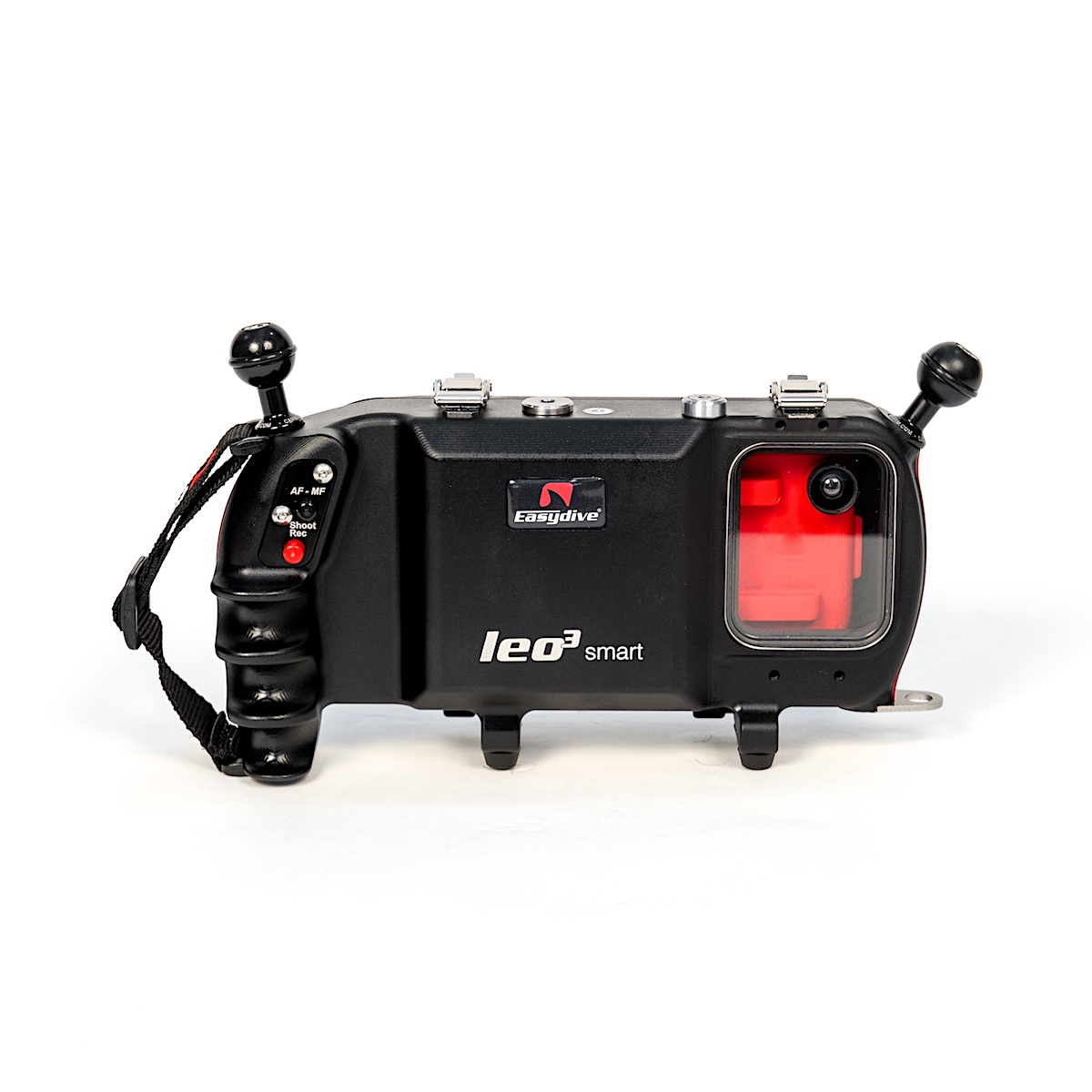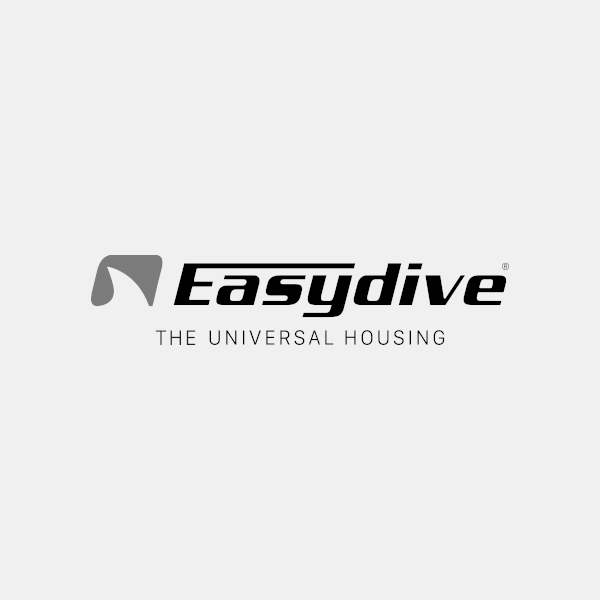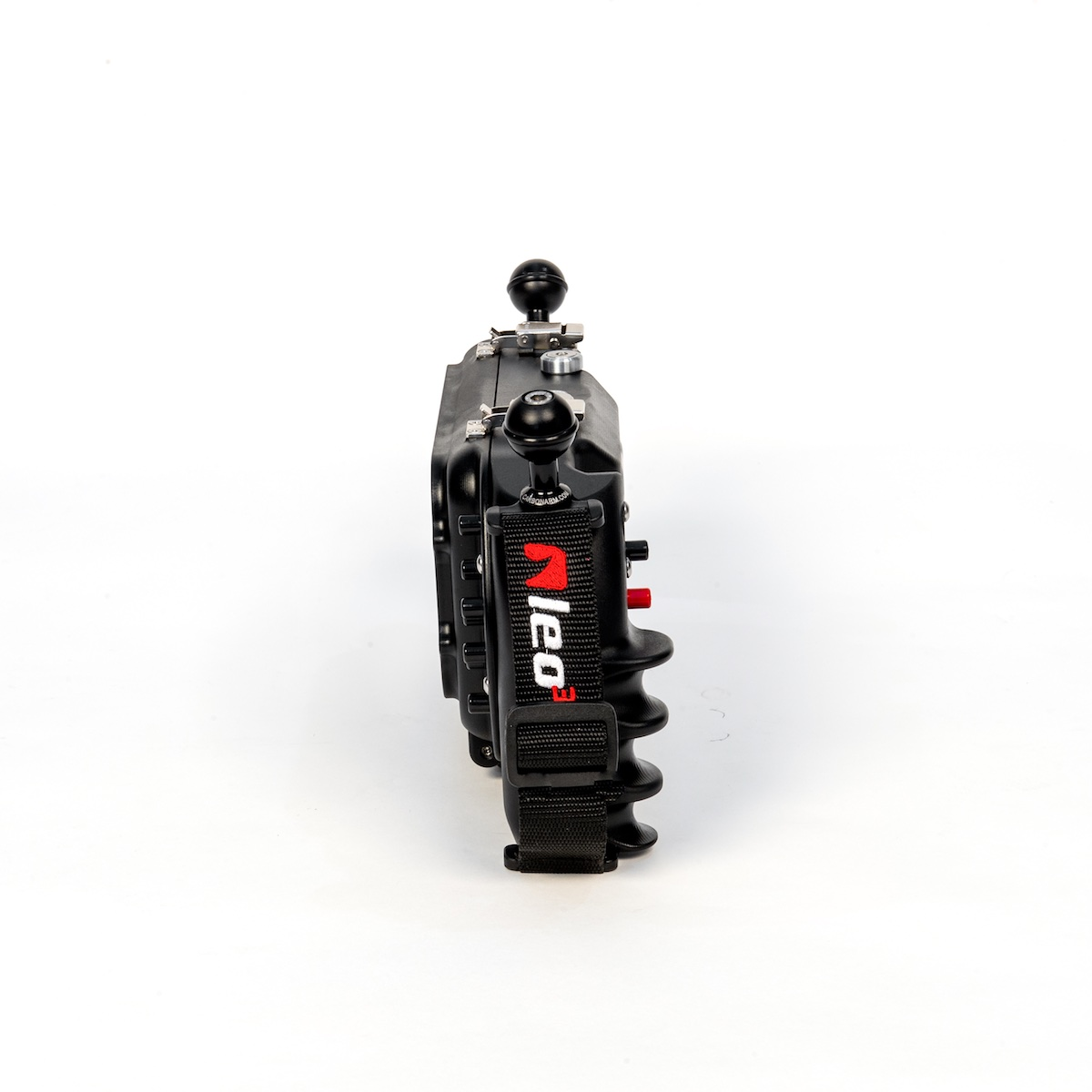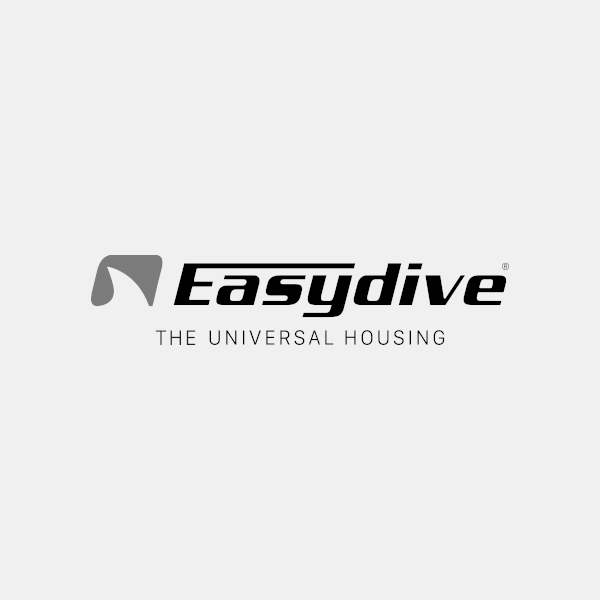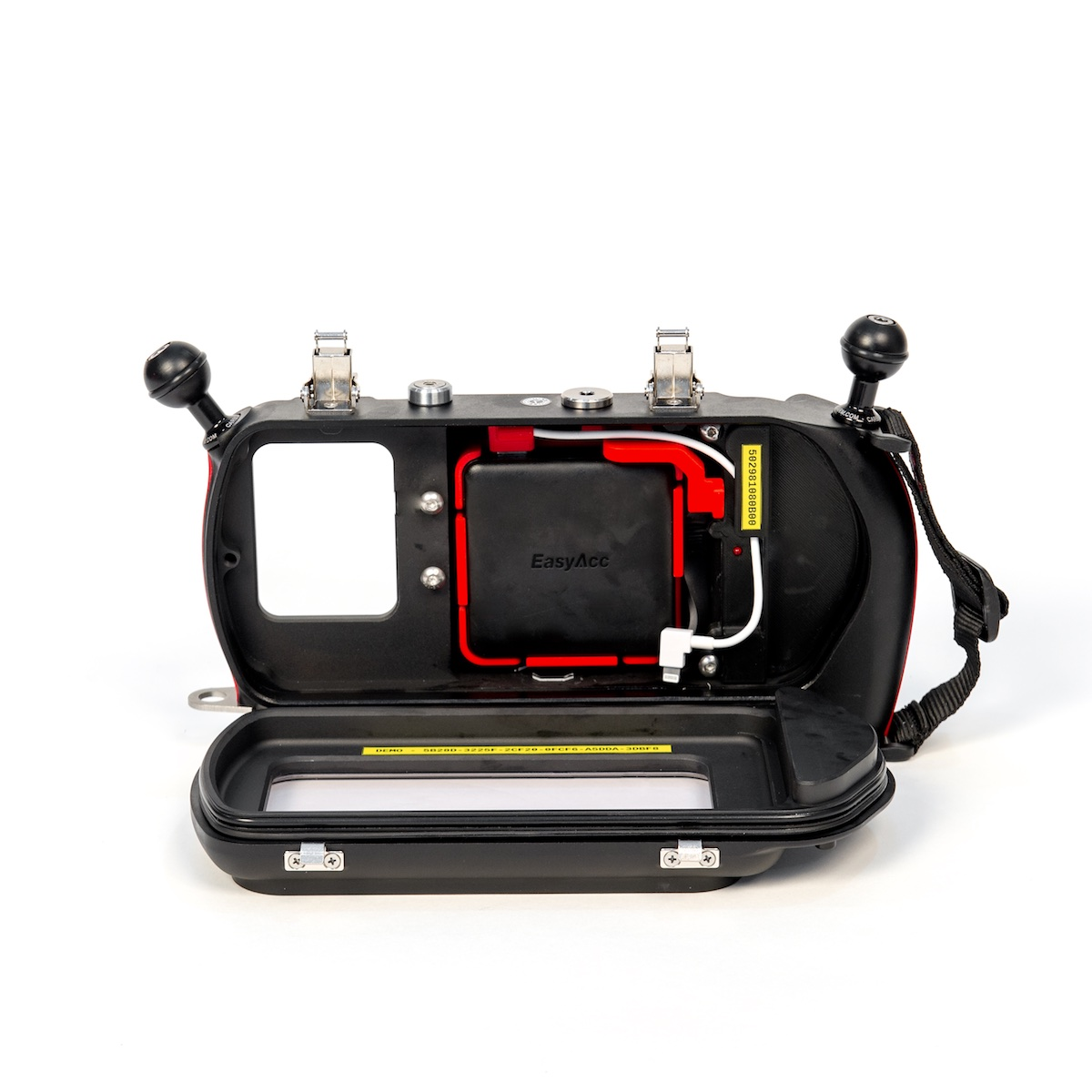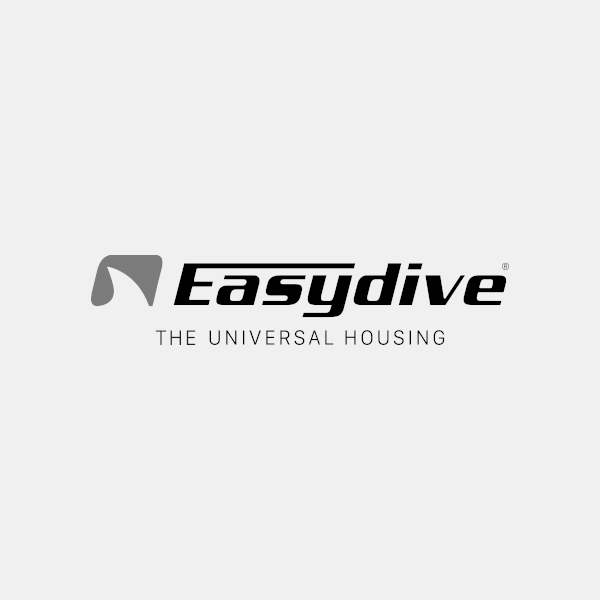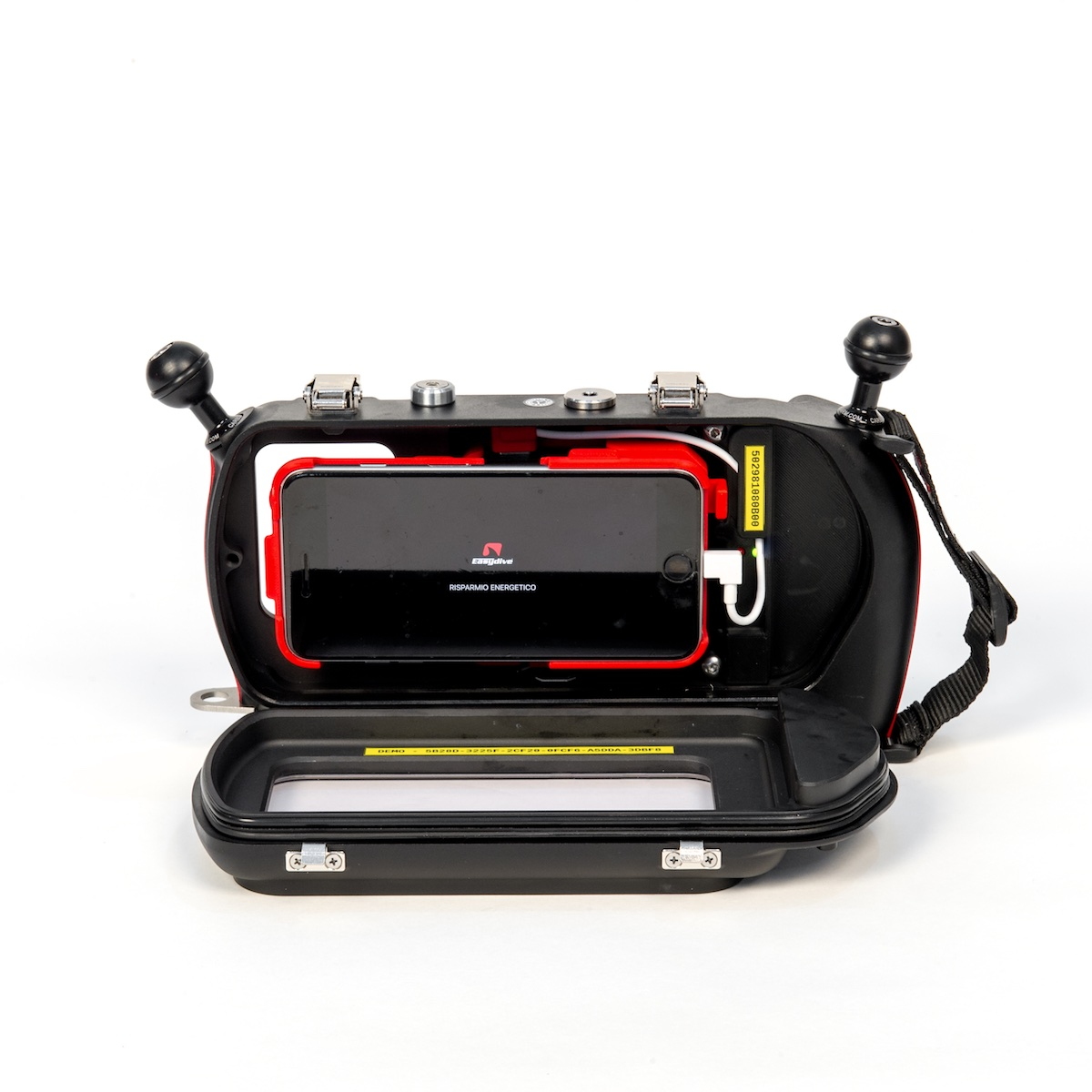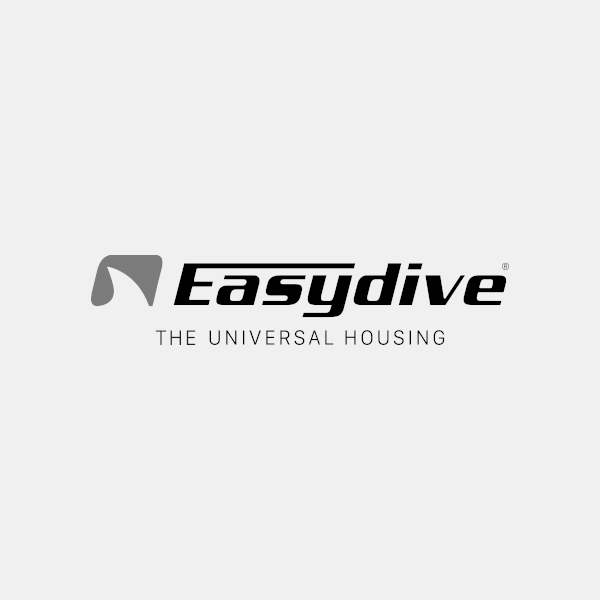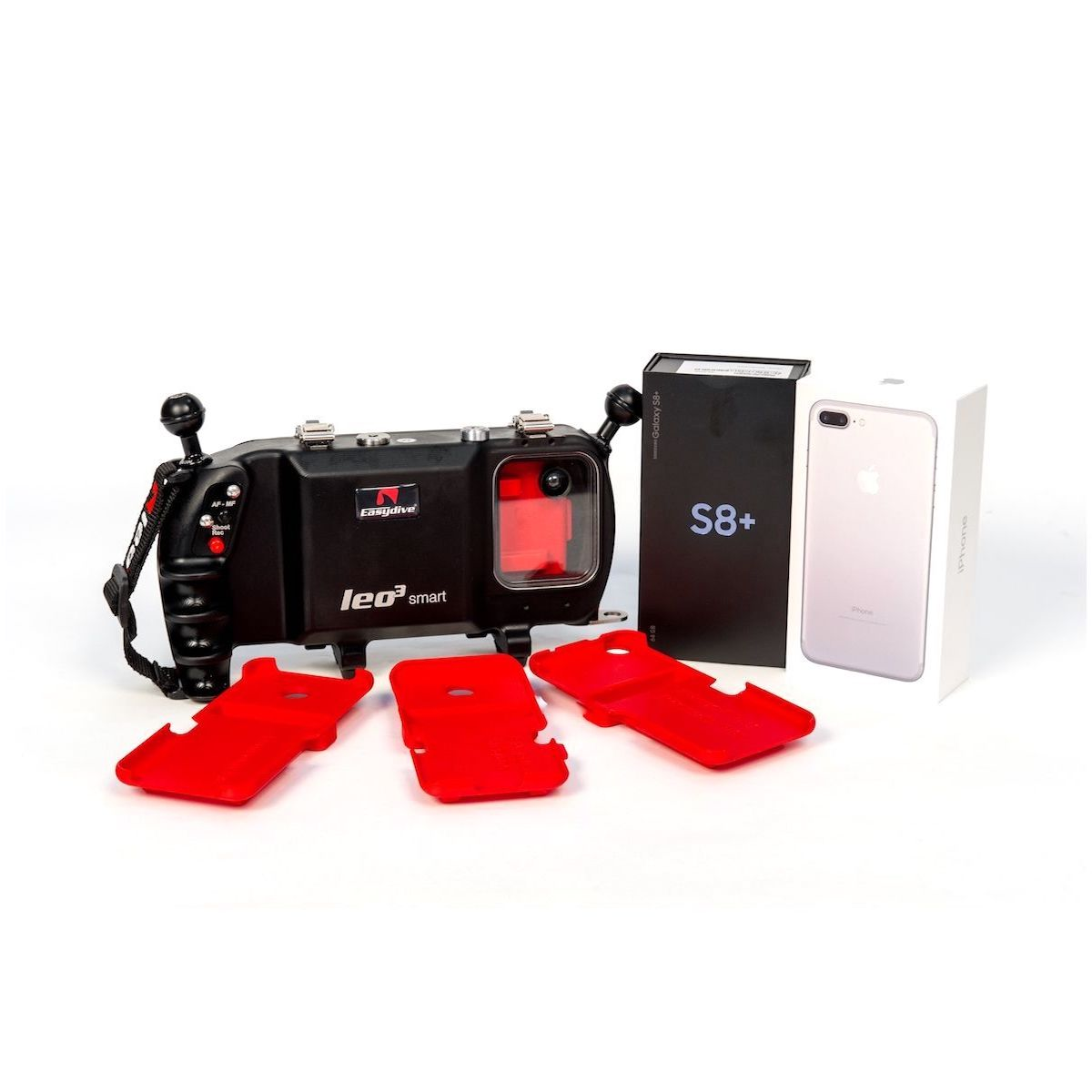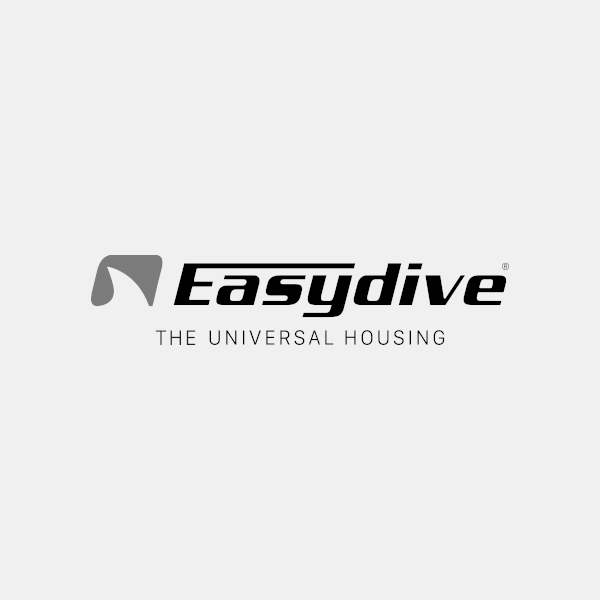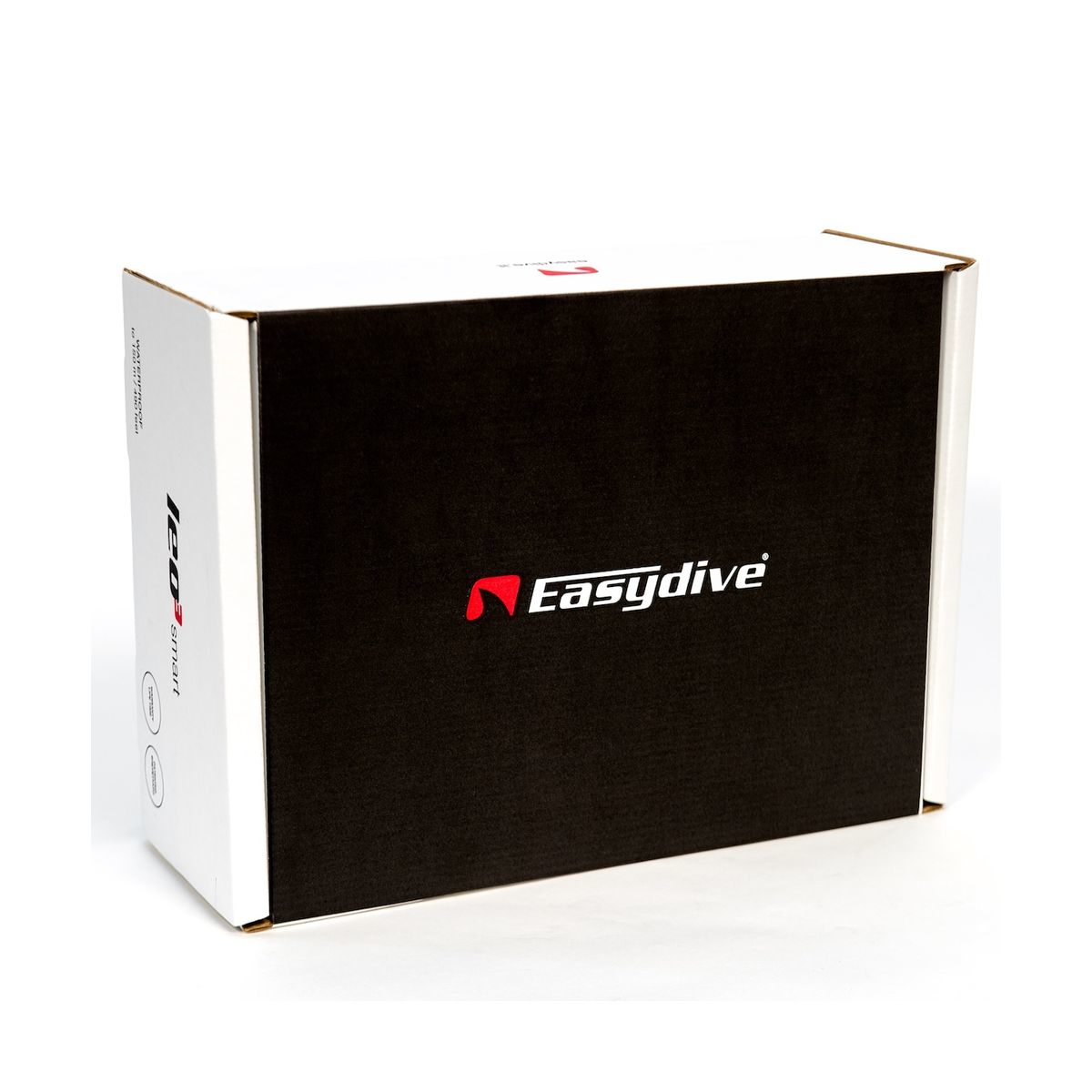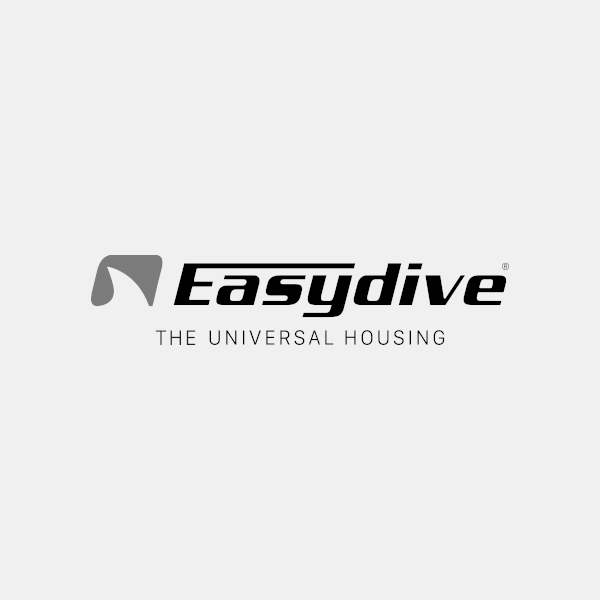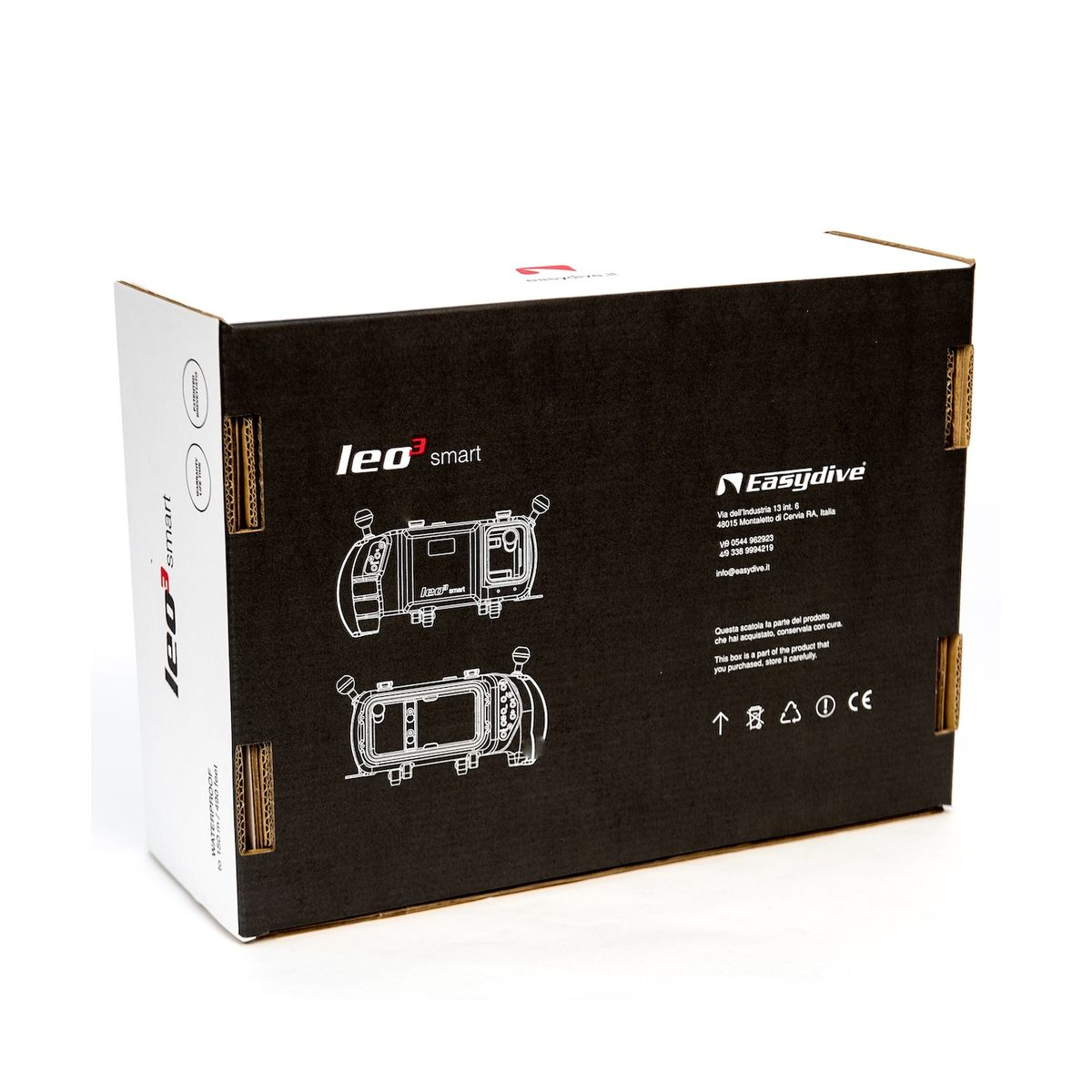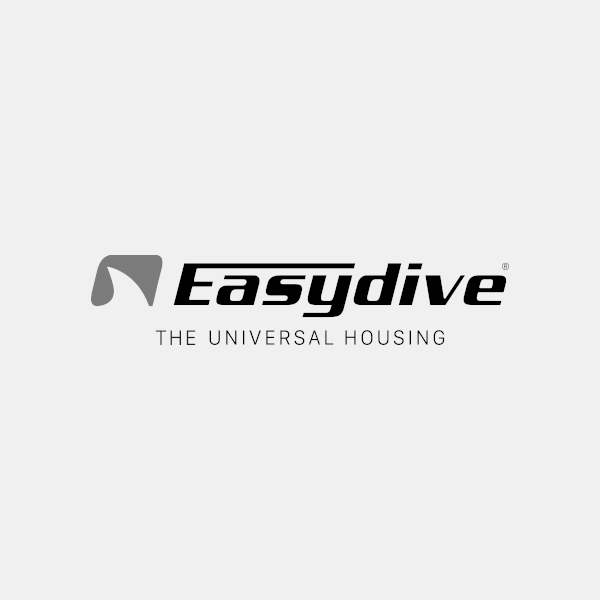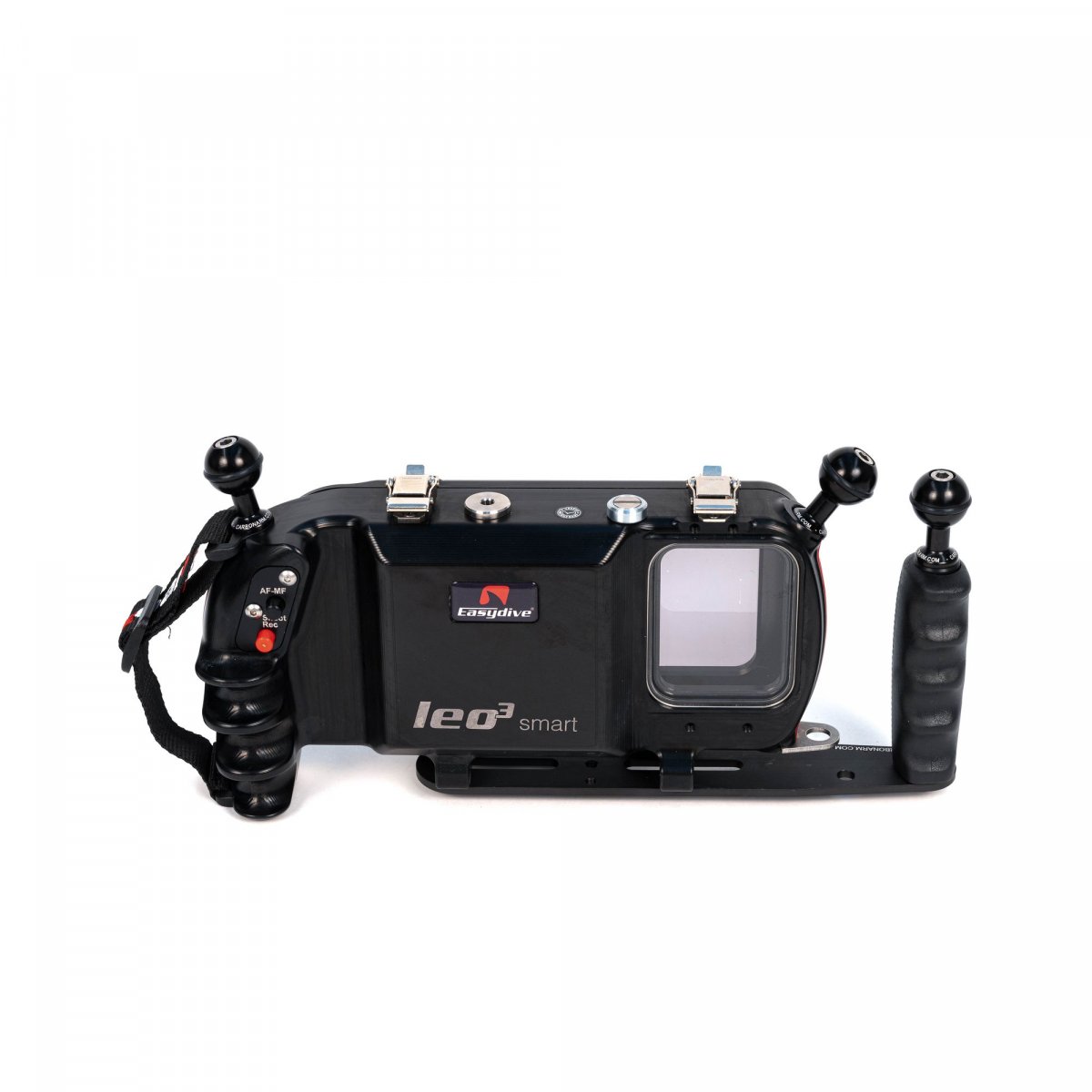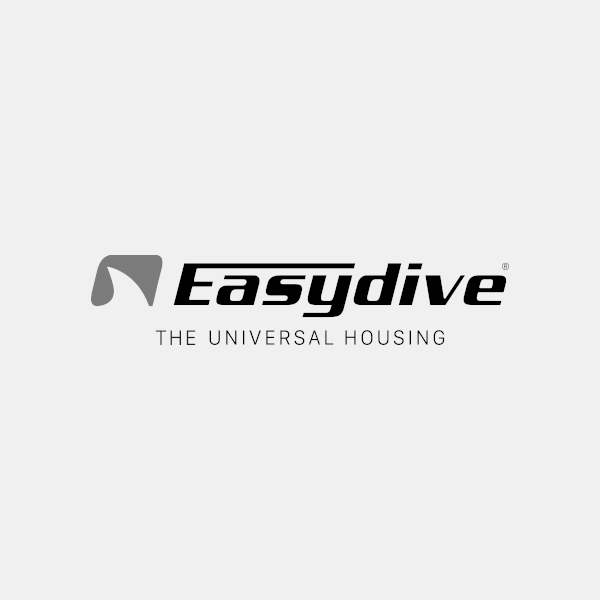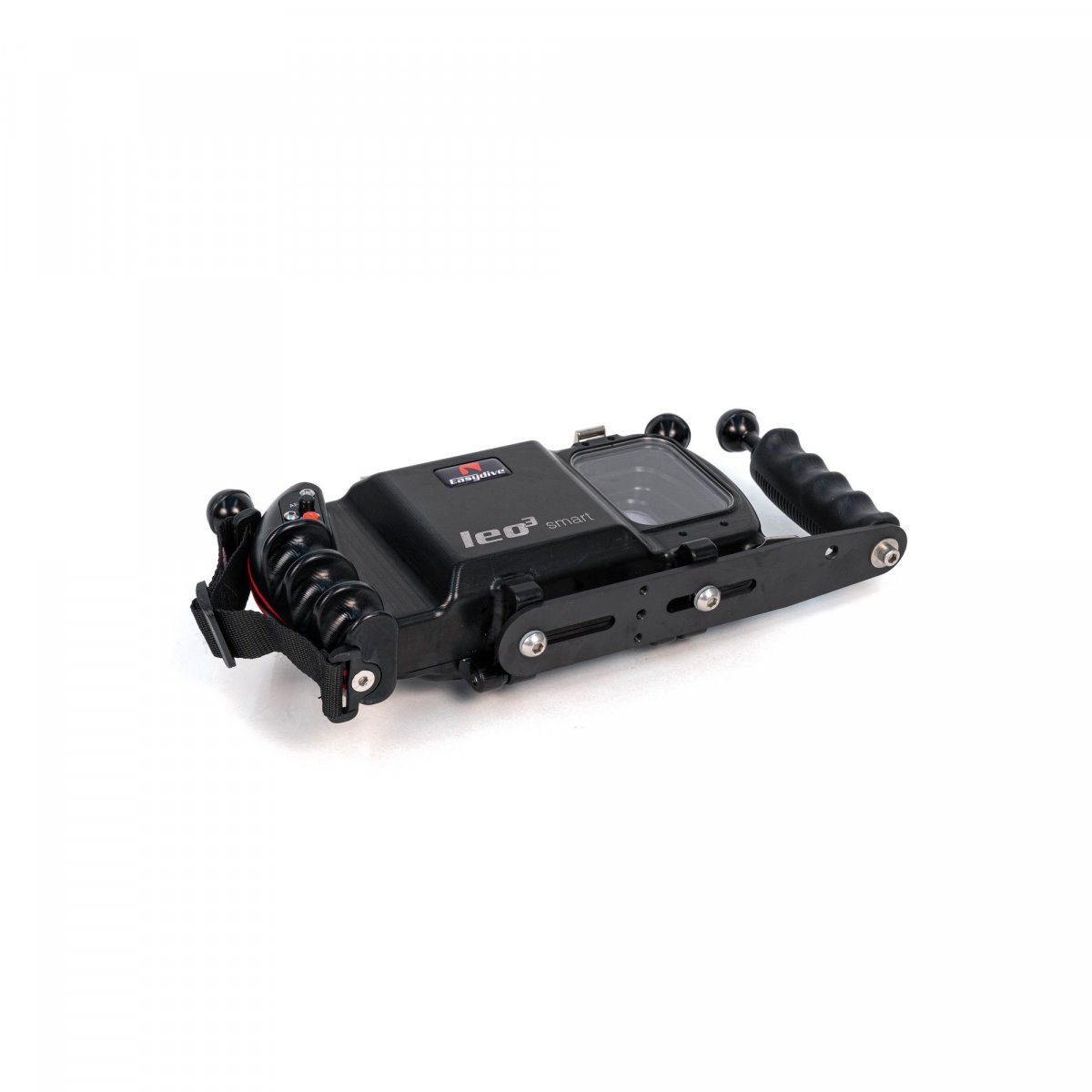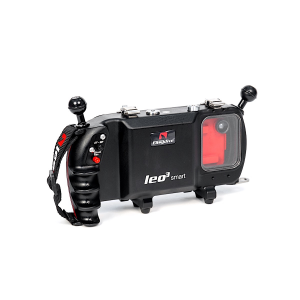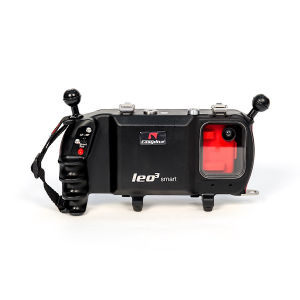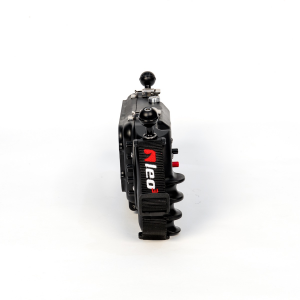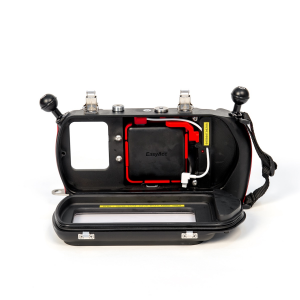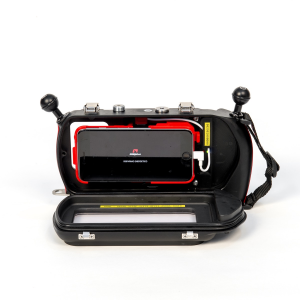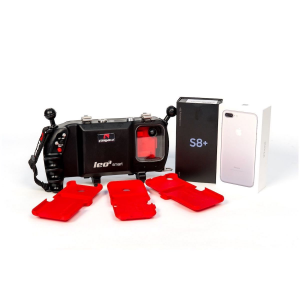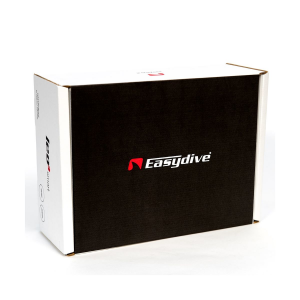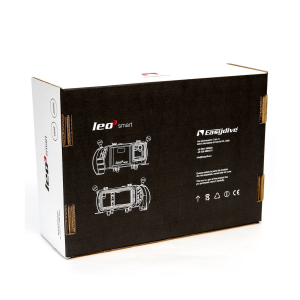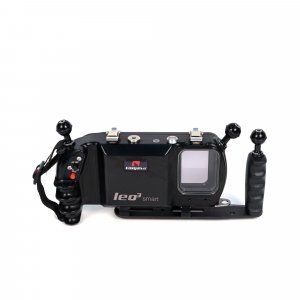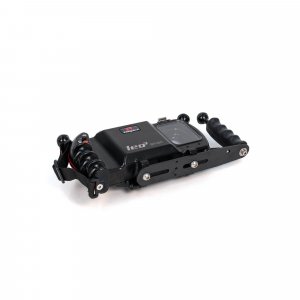 Si affidano a Easydive
Subacquei e incursori della marina militare
Nuclei subacquei della polizia
Vigili del fuoco
Carabinieri
Caratteristiche dei nostri prodotti
Made in italy

Respect the Ocean
Express Delivery Worldwide
patented
lifetime warranty
universal housing
waterproof to 150m
Photos in Action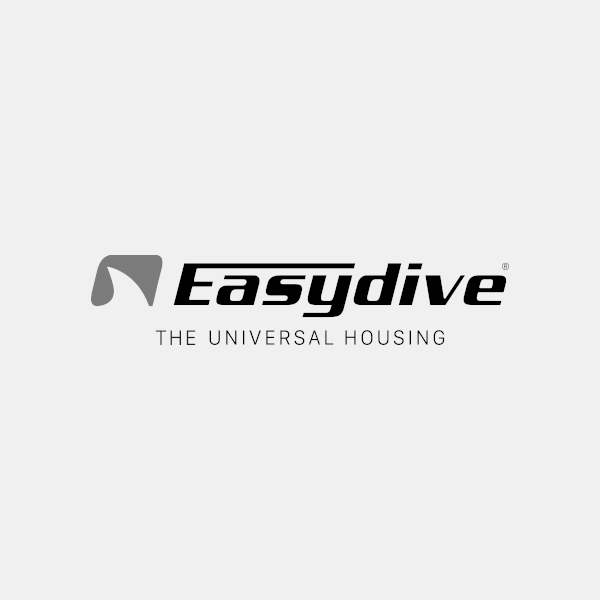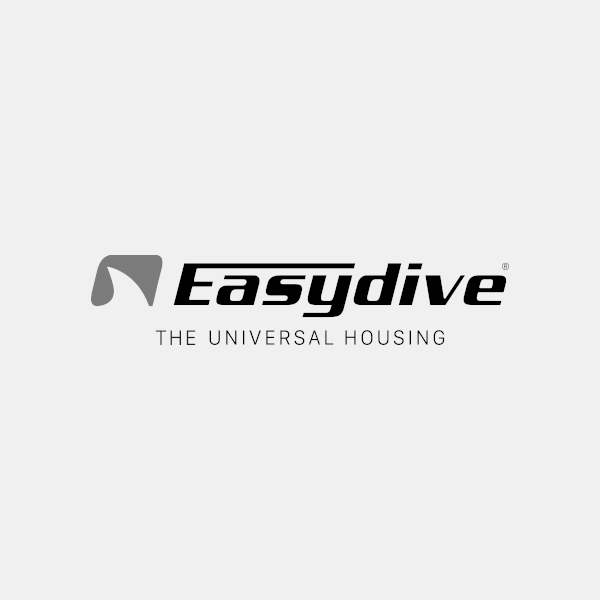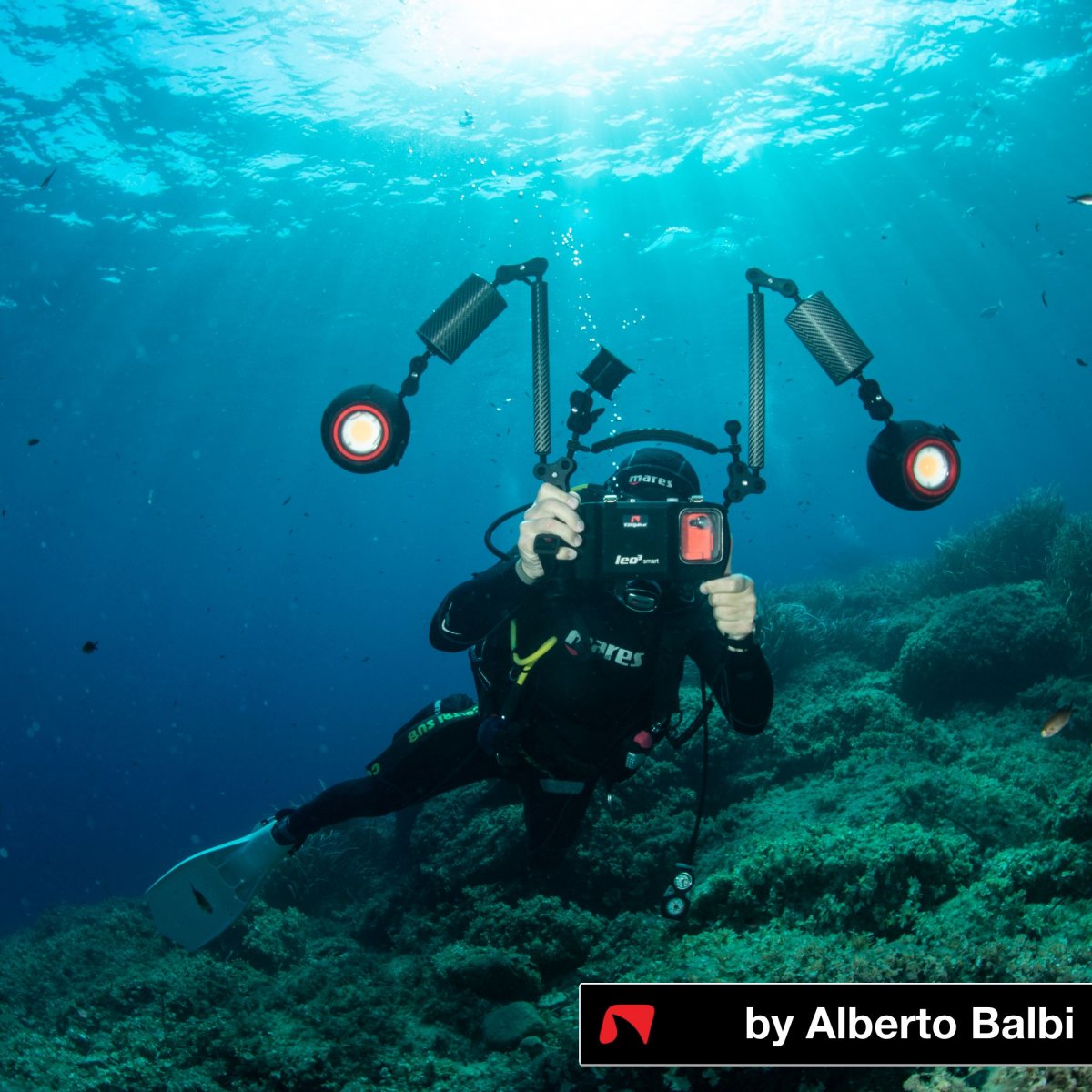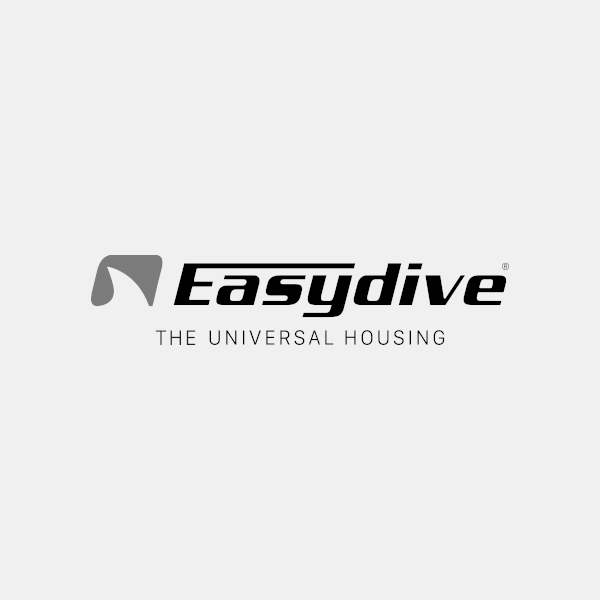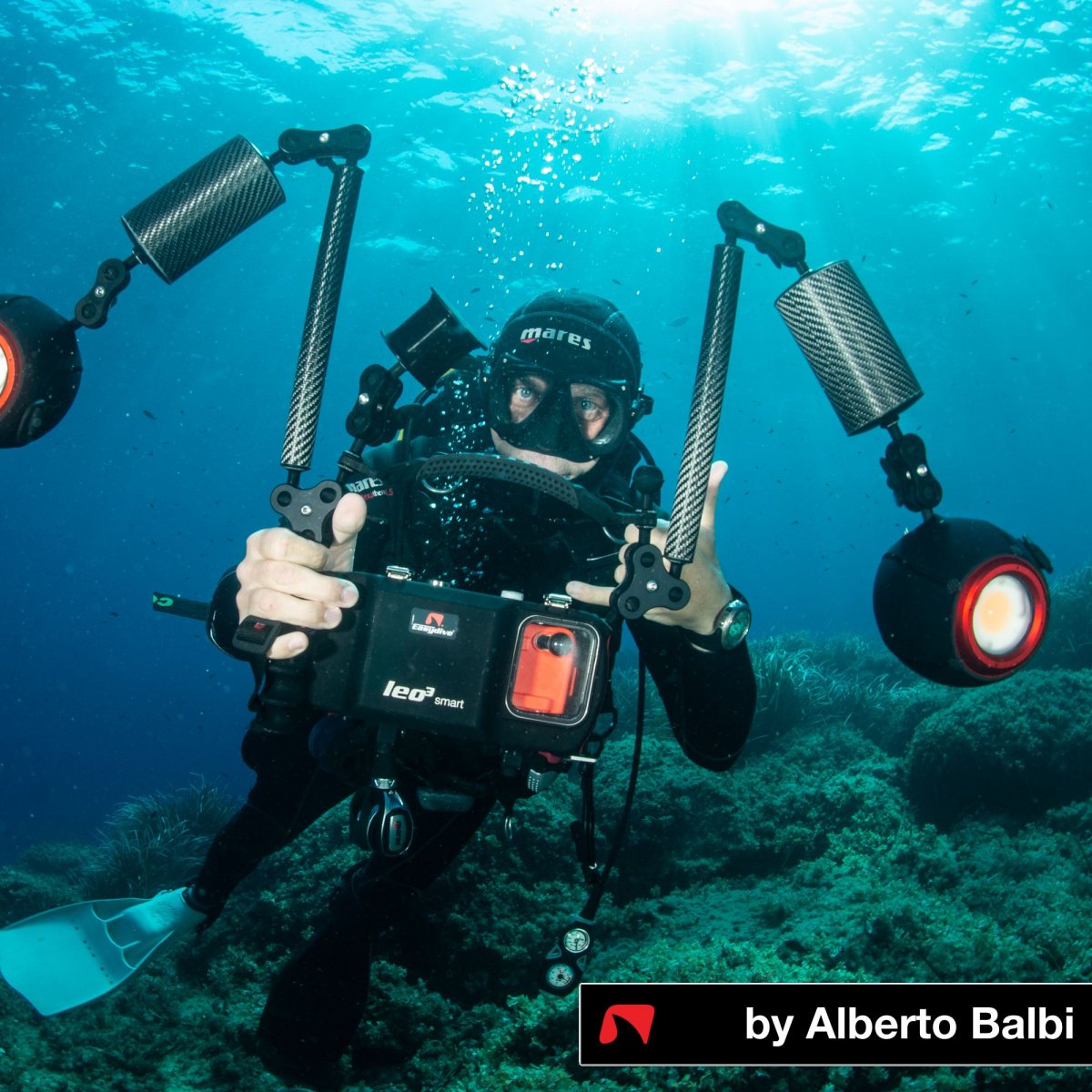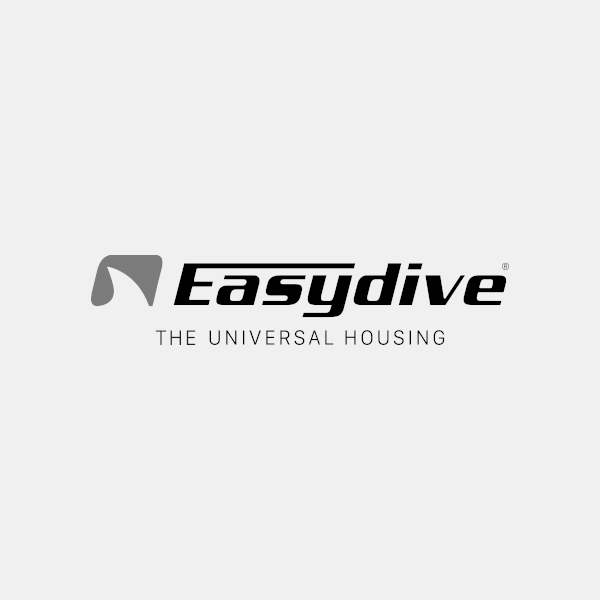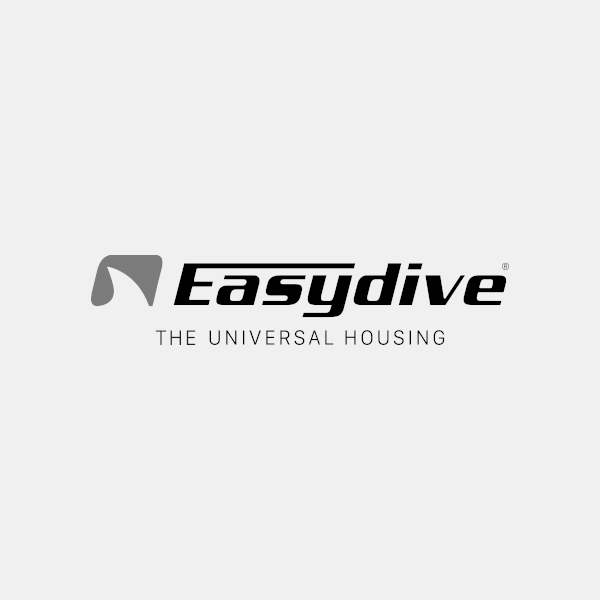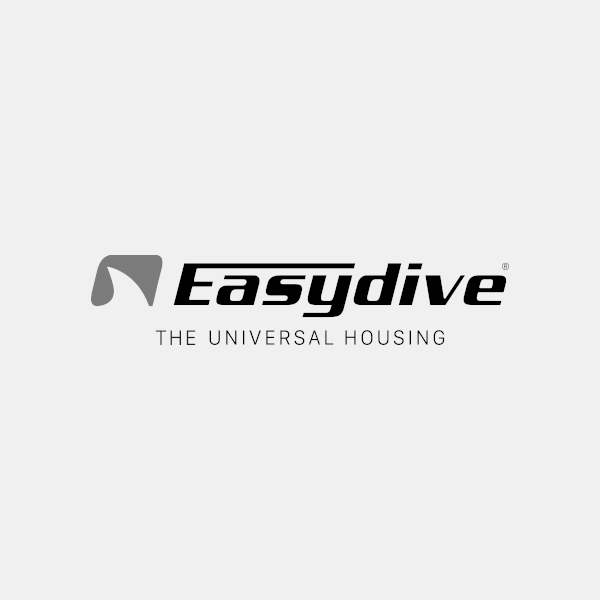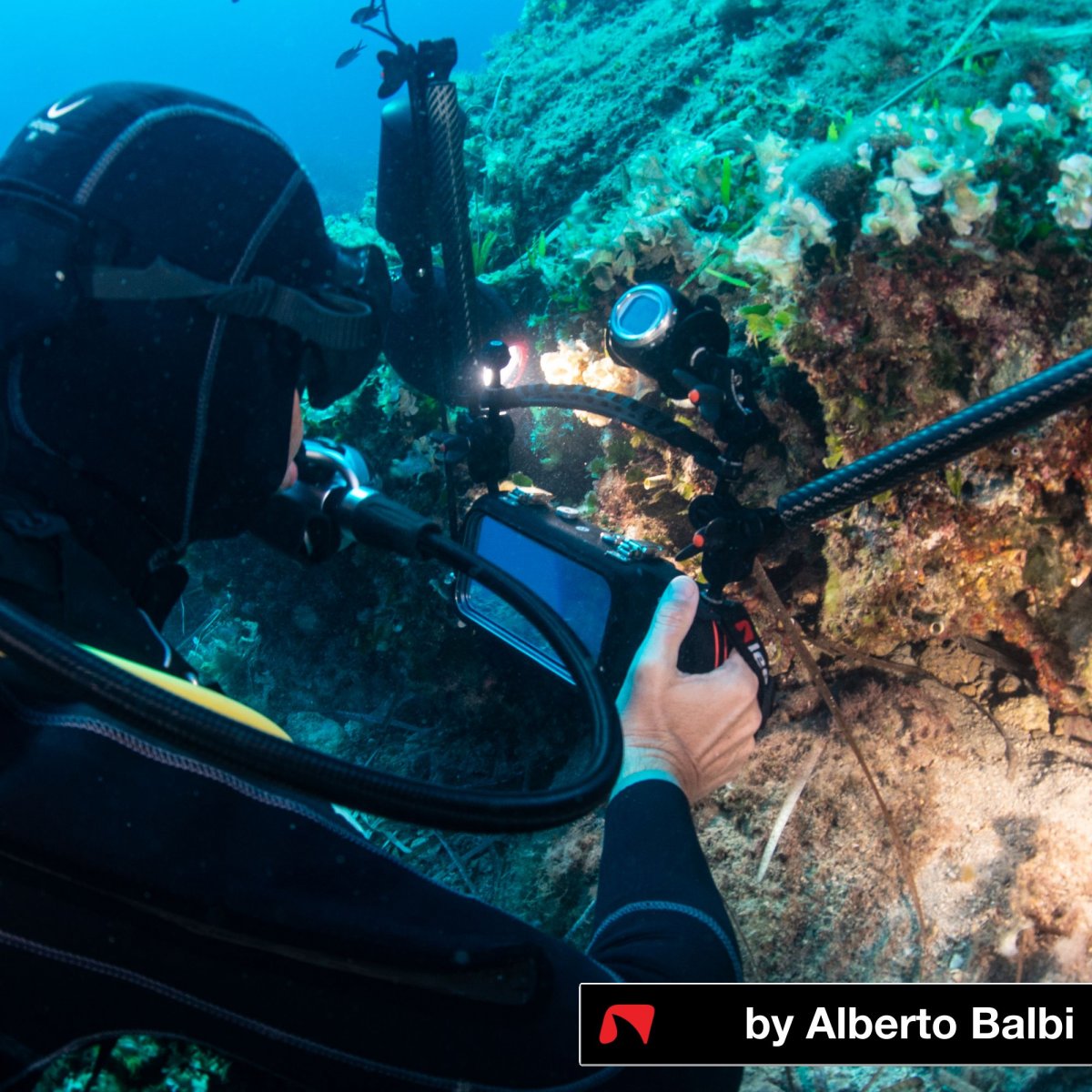 Made with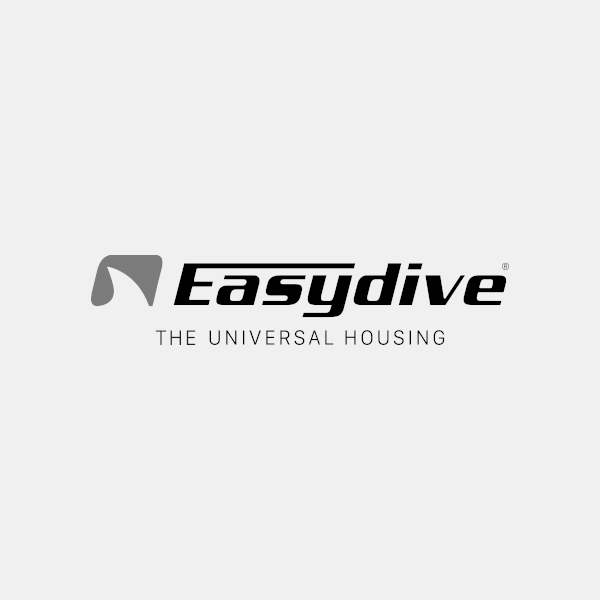 iPhone 11 Pro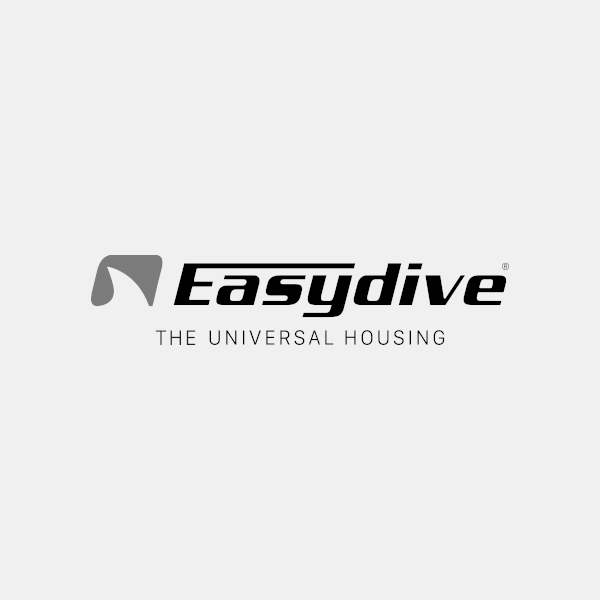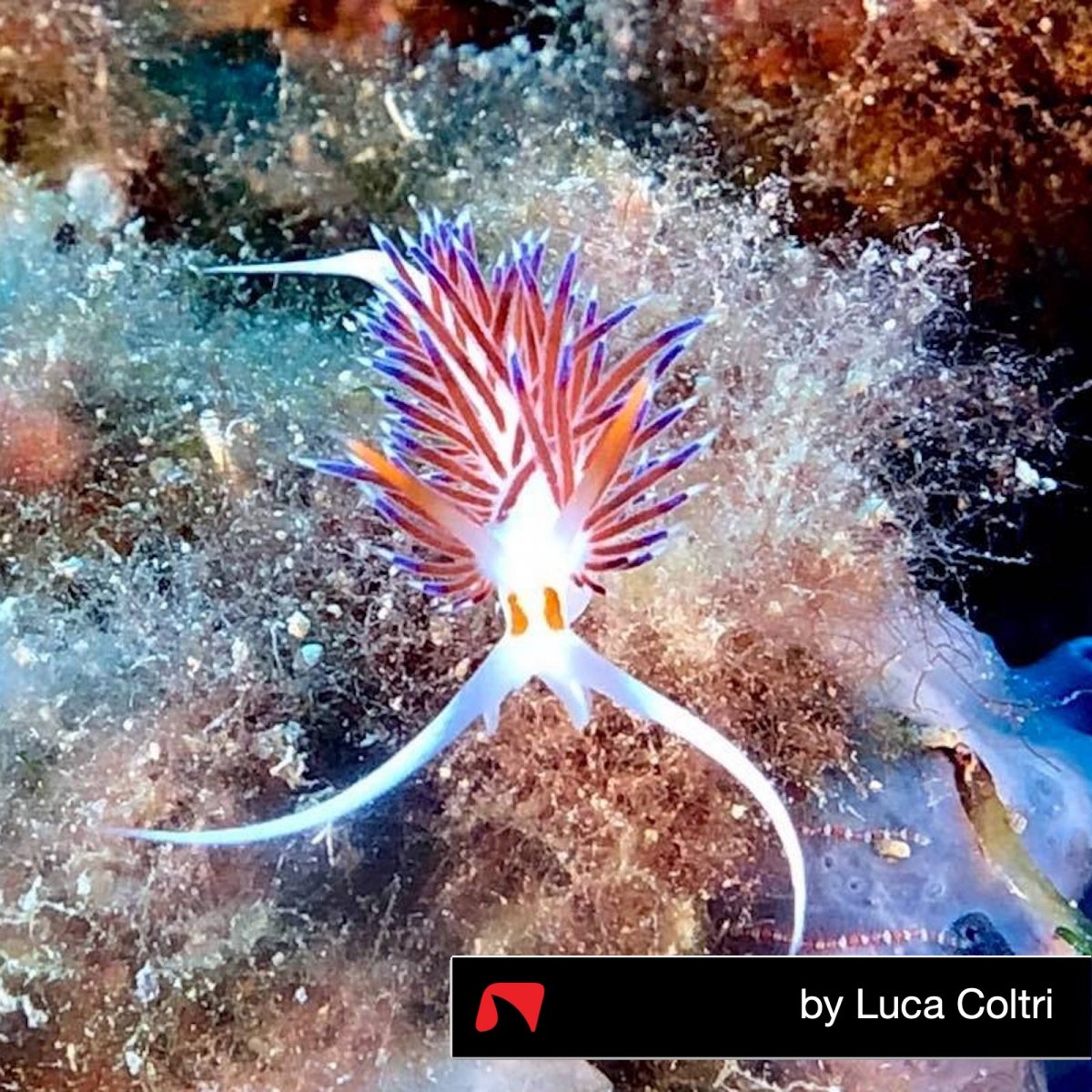 iPhone 6s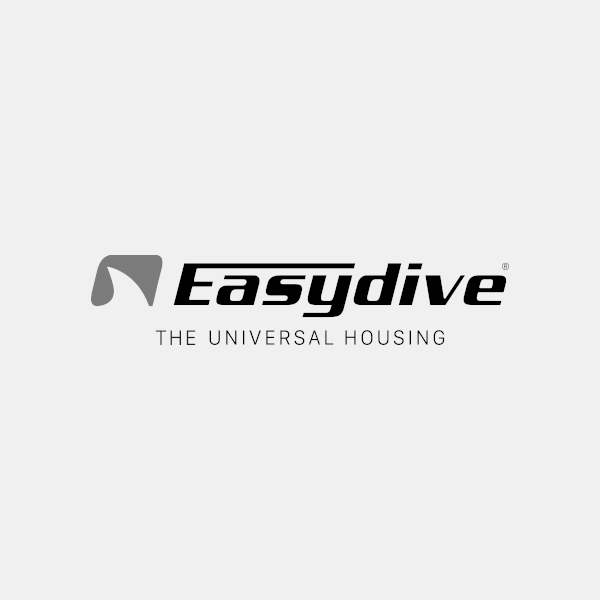 Huawei P30 Pro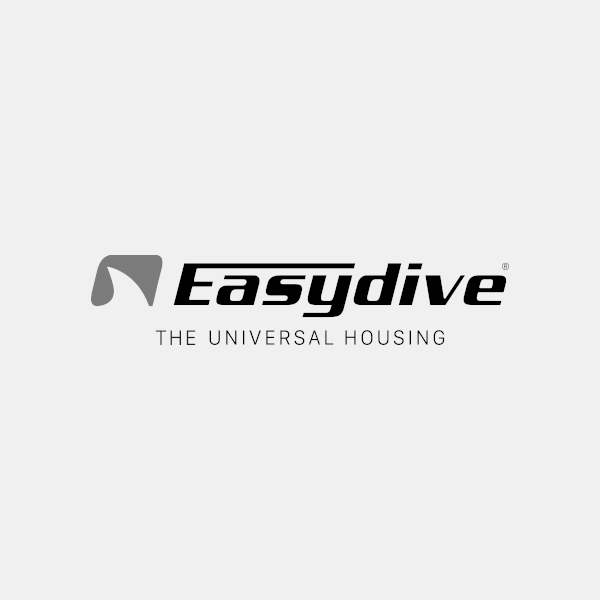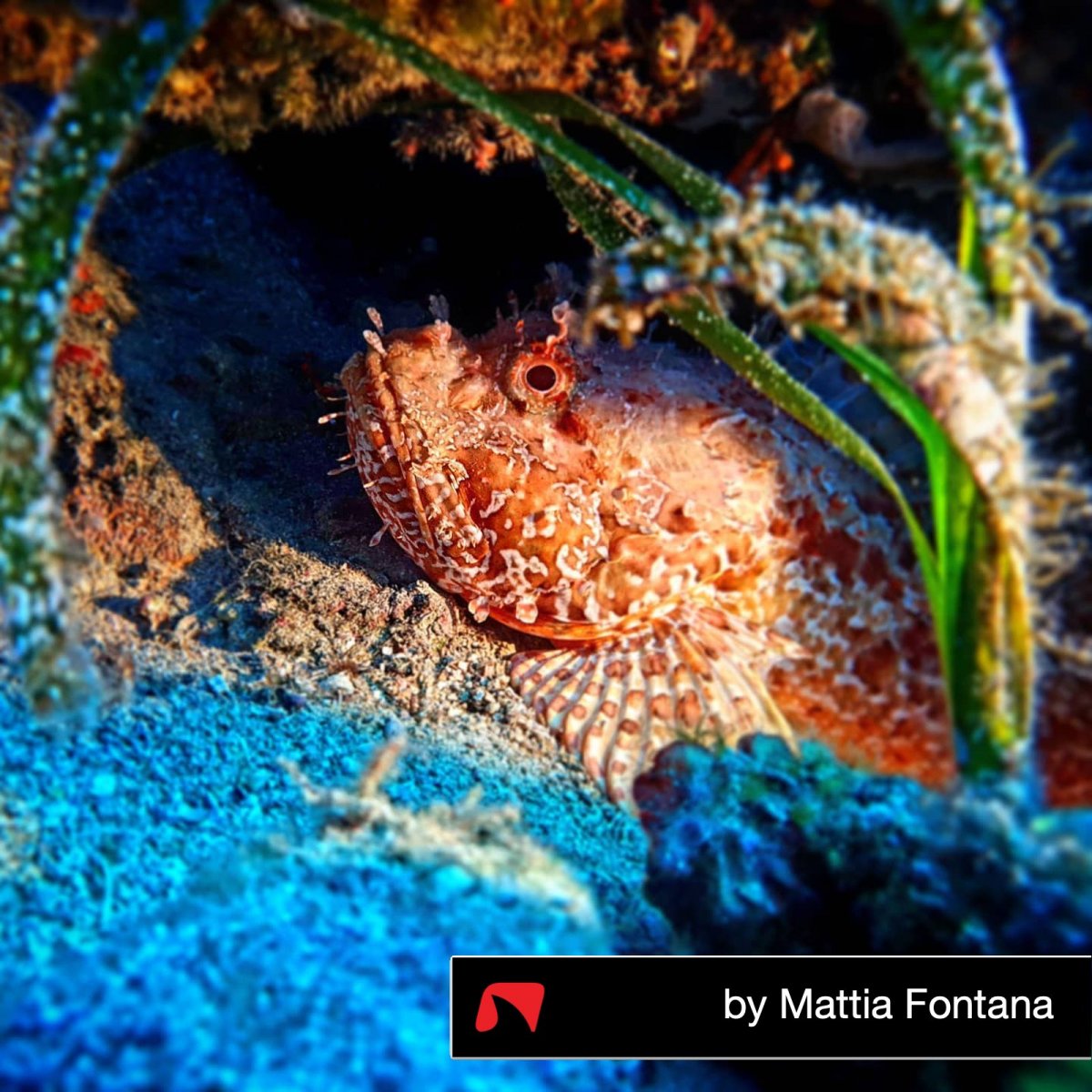 Samsung S10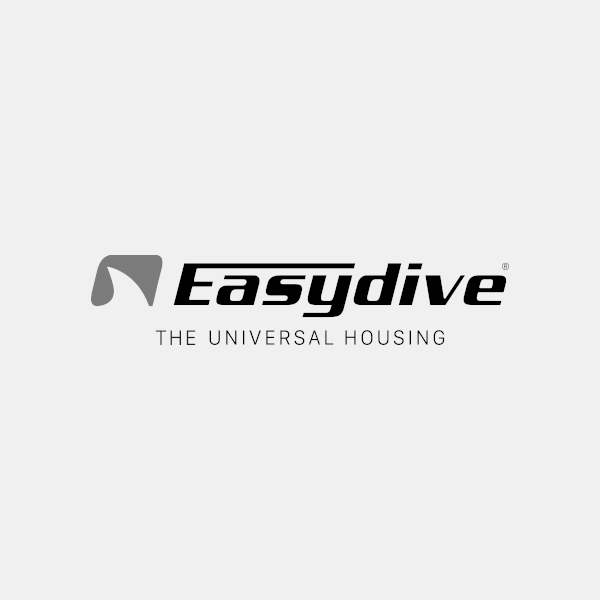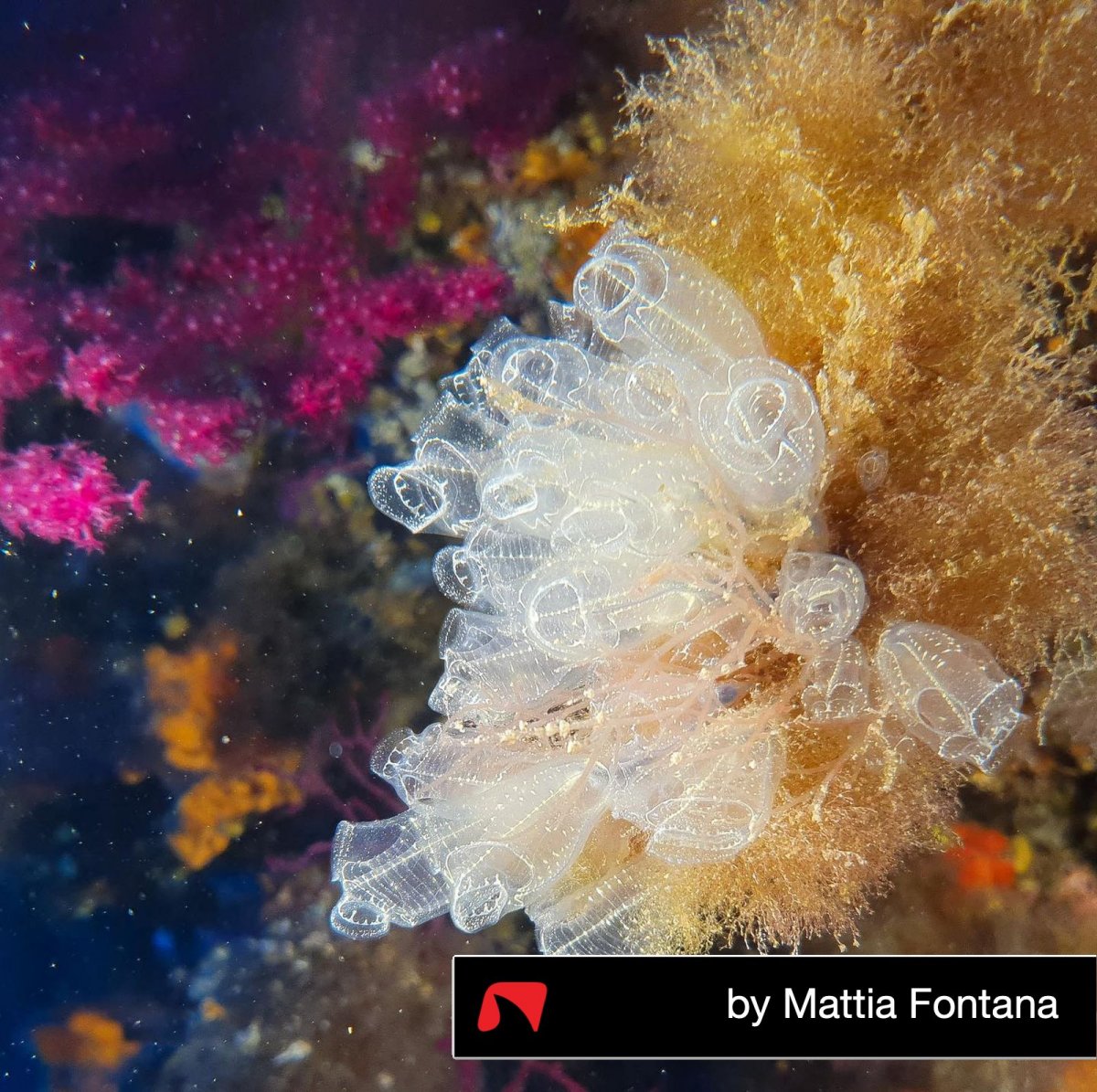 Samsung s10
Official accessories
Video
Products Presentation: Leo3 Smart
Easydive Addict - Leo3 Smart
Tutorial Leo3 Smart
Tutorial for iPhone
Tutorial Leo3 Smart Pro for Android
Making Of
User's Videos
Richiedi informazioni
Leo3 Smart
811,46 € Ex. vat
Order detail
Brands