Philip Klimpen Stenqvist
Biography
I was born in 1994 and has always had an attraction to the sea. My greatest interest has always been in wreck diving, but now it have also developed a big interest for mine diving. I have a great passion for technical diving and are a active GUE diver.

Meanwhile a passion for documenting everything that we see underwater started to grow, so I wanted to show people how it really looks like.
Why chose Easydive
I was looking for a housing that could hold up for some hard conditions, and also be able to handle the cold water diving that we do. I also wanted a housing that is simple to understand and found out about Easydive. And when I contacted them at Easydive I also found that the customer service and passion for making a great and reliable housing was just super good.

I also like the ide that one housing can host many different cameras which makes it easier for us to have multiple cameras to choose from. The final thing is just the build quality, it is amazing.
Shooting with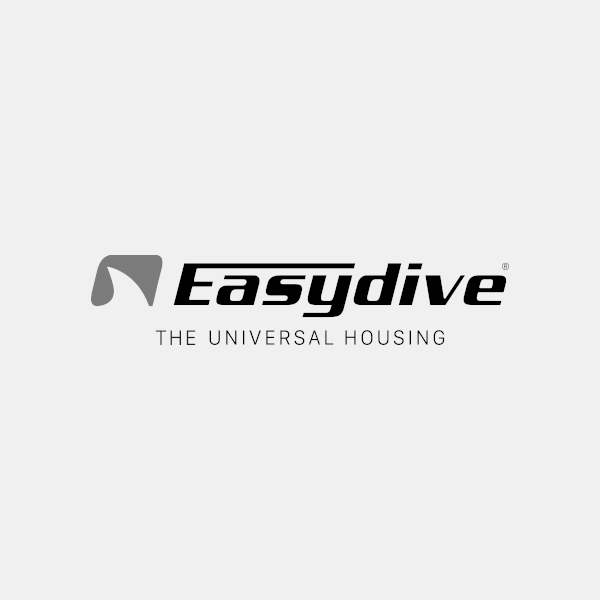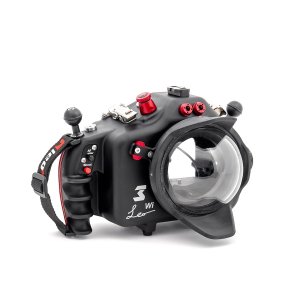 Lifetime Warranty
Brands