Cover Upgrade Smartphone
You've purchased the new Smartphone model, and you want to use it with the Leo 3 Smart? Just buy the dedicated cover! Leo3 Smart is compatible with all models/types of smartphones, iOS and Android. If you can not find your model in the list, please kindly send an email to info@easydive.it and request a compatibility test.
72,95 € Ex. vat
89,00 € Inc. vat
During the purchase phase, VAT will NOT be added to the price for INTRA UE Companies and for all EXTRA UE customers
Si affidano a Easydive
Subacquei e incursori della marina militare
Nuclei subacquei della polizia
Vigili del fuoco
Carabinieri
Caratteristiche dei nostri prodotti
Made in italy

Respect the Ocean
Express Delivery Worldwide
detail
Dedicated Cover, write us the Mobile Model you intend to use with the Leo 3 Smart, and we will make a right one for your needs.
Possibility to use our optional optics.
Technical specifications
Choose the model of your Smartphone from the dedicated List
Compatibility
Huawei Honor 7 | Huawei Mate 10 lite | Mate 20 Pro | Huawei P Smart | Huawei P10 | Huawei P20 | Huawei P20 Lite | Huawei P20 Pro | Huawei P30 Pro | Huawei P8 | Huawei P8 Lite | Huawei P9 | Huawei P9 Lite
Apple iPhone 11 Pro Max | iPhone 11 | iPhone 11 Pro | iPhone 5 | iPhone 5c | iPhone 5s | iPhone 6 | iPhone 6 Plus | iPhone 6s | iPhone 6s Plus | iPhone 7 | iPhone 7 Plus | iPhone 8 | iPhone 8 Plus | iPhone SE | iPhone X | iPhone Xr | iPhone Xs | iPhone Xs Max
Samsung Samsung Galaxy Note 10 | Samsung Galaxy Note 10 Plus | Samsung Galaxy Note 8 | Samsung Galaxy Note 9 | Samsung Galaxy S10 | Samsung Galaxy S10 Plus | Samsung Galaxy S10e | Samsung Galaxy S20 | Samsung Galaxy S20 FE | Samsung Galaxy S20 Plus | Samsung Galaxy S20 Ultra | Samsung Galaxy S21 | Samsung Galaxy S21 Plus | Samsung Galaxy S21 Ultra | Samsung Galaxy S6 | Samsung Galaxy S6 Edge | Samsung Galaxy S6 Edge Plus | Samsung Galaxy S7 | Samsung Galaxy S7 Edge | Samsung Galaxy S8 | Samsung Galaxy S8 Plus | Samsung Galaxy S9 | Samsung Galaxy S9 Plus
Sony Xperia Xperia Z2 | Xperia Z5
ends at: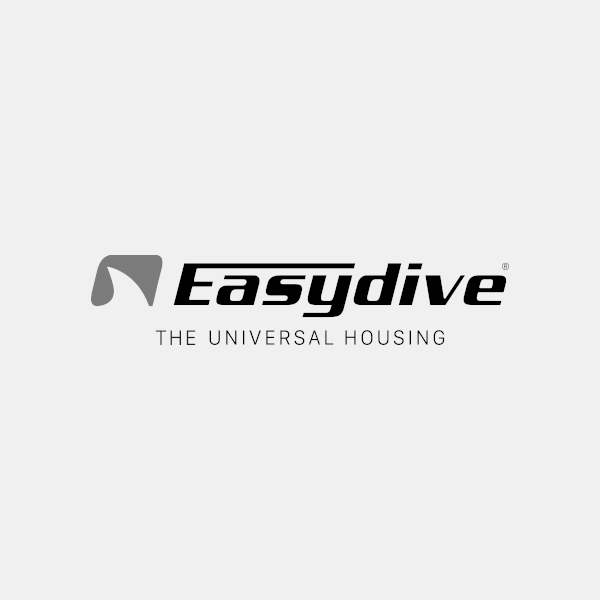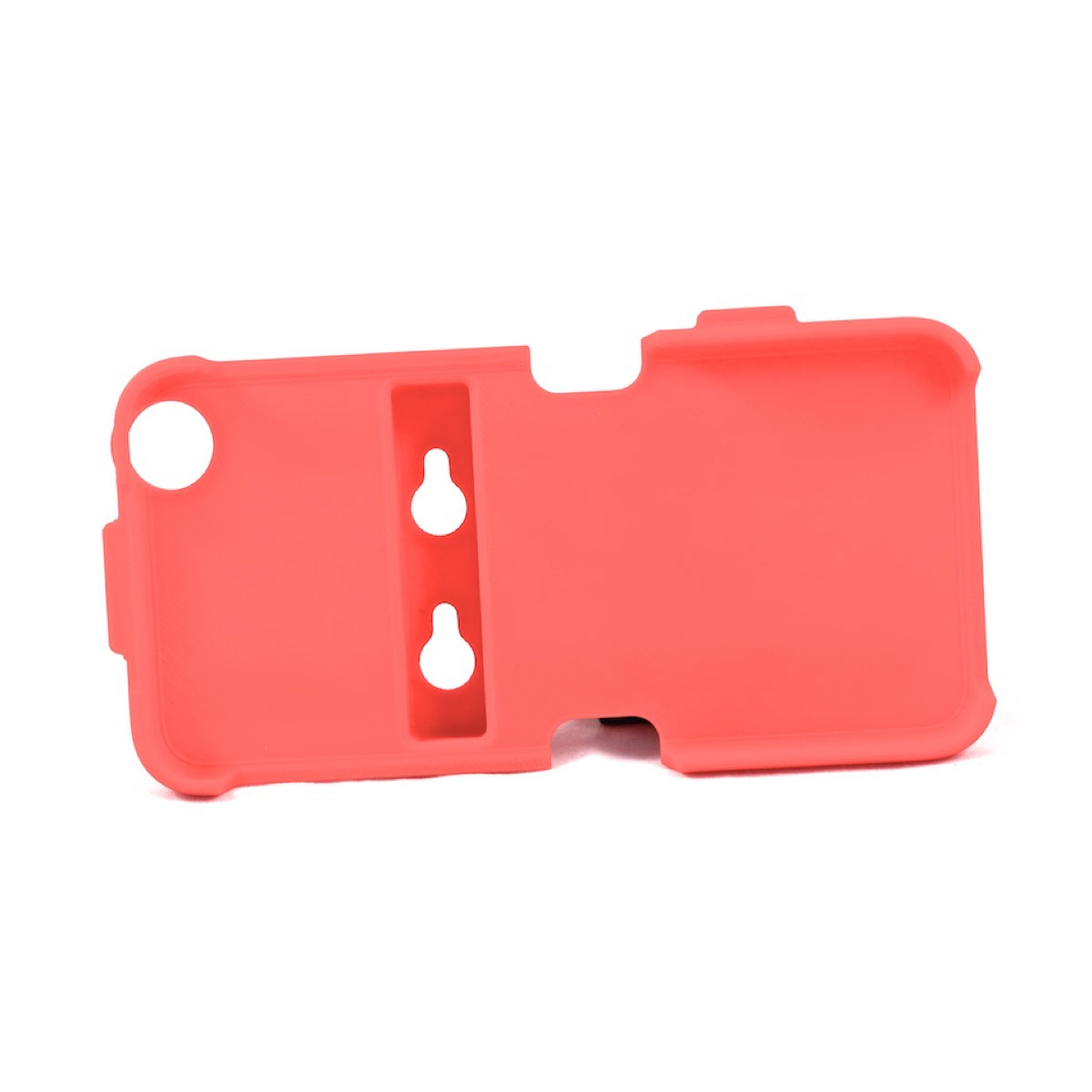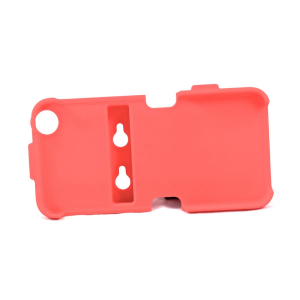 Si affidano a Easydive
Subacquei e incursori della marina militare
Nuclei subacquei della polizia
Vigili del fuoco
Carabinieri
Caratteristiche dei nostri prodotti
Made in italy

Respect the Ocean
Express Delivery Worldwide
Official accessories
Richiedi informazioni
Brands