Easy Filter
Special filter that allows to correct the color rendering of underwater shooting. Incluse hood and mounting gear. This accessory must be necessarily mounted on Easy Macro or Easy Wide.
110,66 € Ex. vat
135,00 € Inc. vat
During the purchase phase, VAT will NOT be added to the price for INTRA UE Companies and for all EXTRA UE customers
detail
Technical specifications
Compatibility
The Easy Filter is a customized red filters, calibrated to bring back the warm red tones of underwater flora and fauna. It retains the bluish characteristic of underwater shootings, highlight the blue of open water and at the same time reinforcing the warm hues of corals, rocks, skin color (brown, yellow, red).
The ring is made of durable plastic material. The filter is inserted by pressure on the Easymacro or Easywide. It can be easily removed and replaced during the video shootings.
You can appreciate the effect achieved in a photo taken in the depths of Walea Island: the filter generates a slight drop of light that, if suitably compensated by the camera, helps to brighten whites and enhance the warm tones, while retaining brightness of the blue .
Color correction filter, compatible with Easy Macro or Easy Wide
ends at: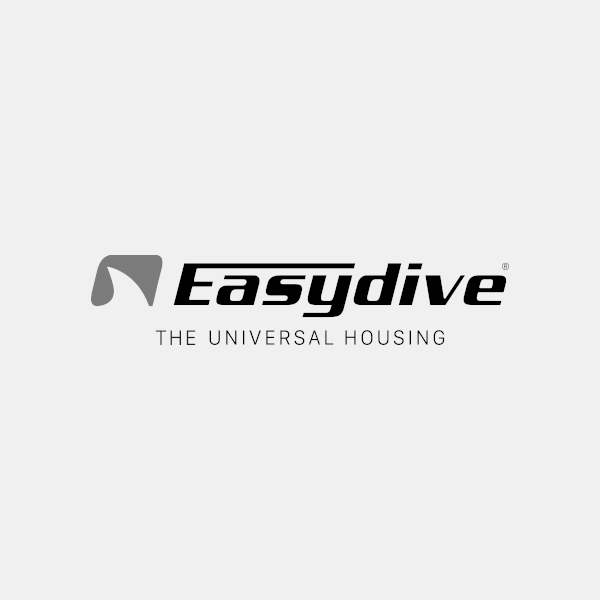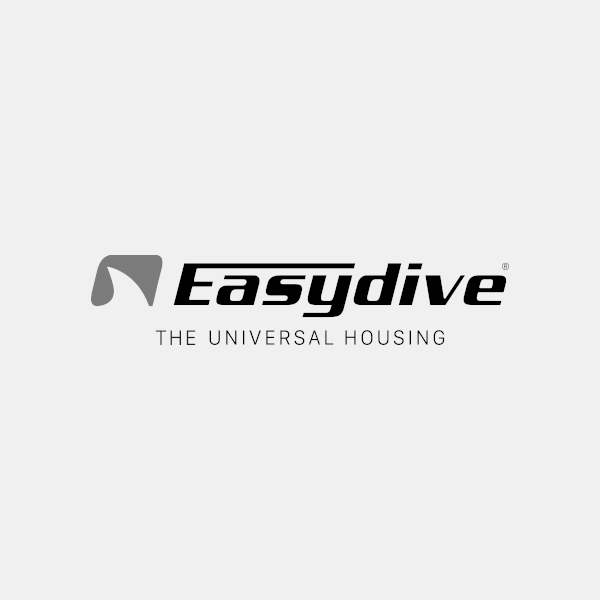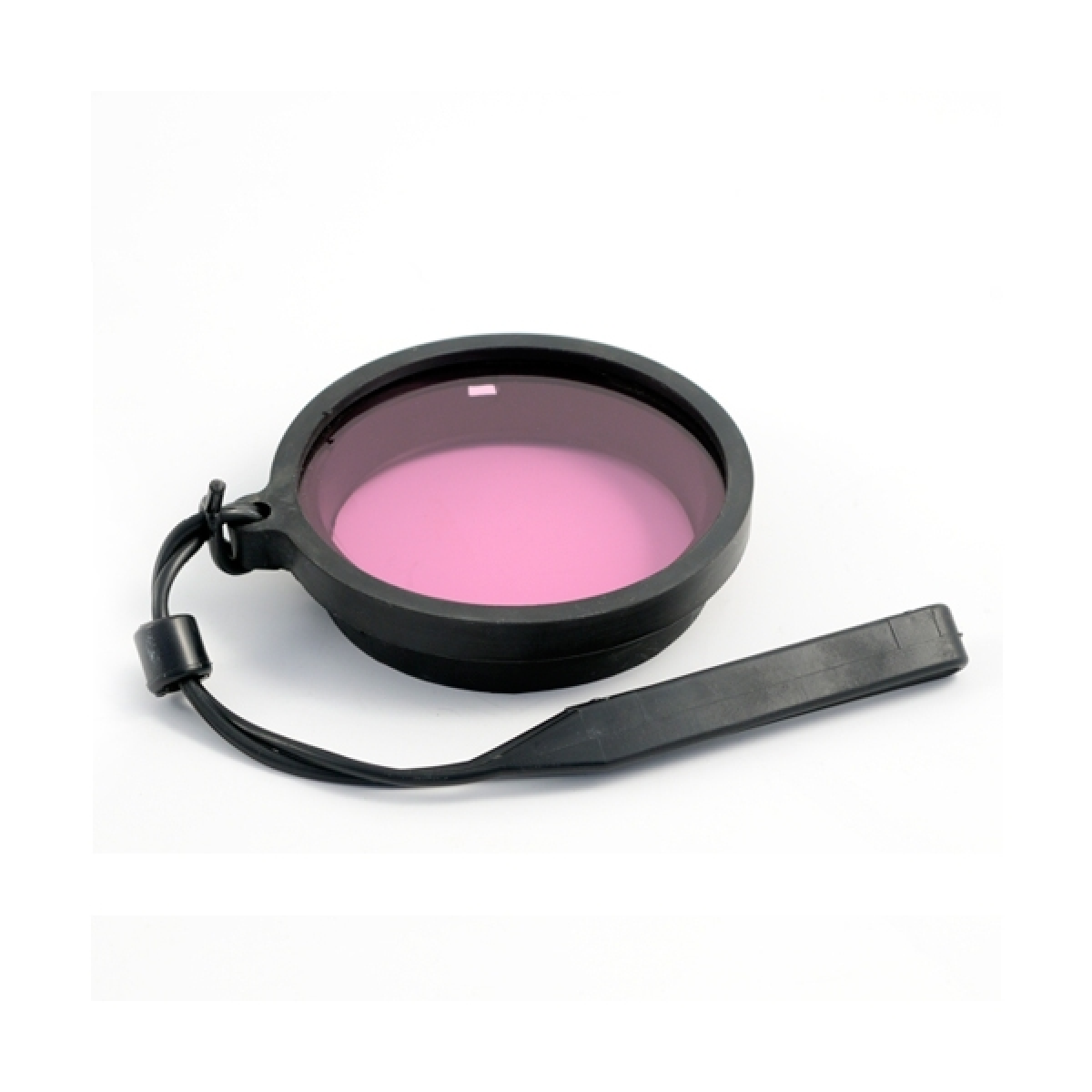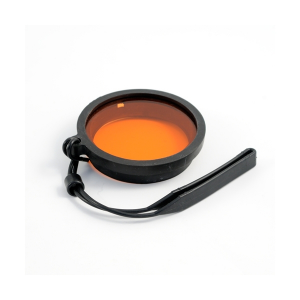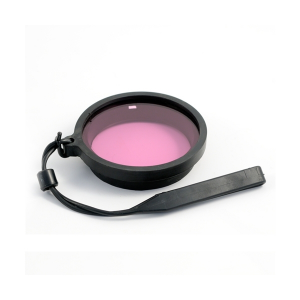 Si affidano a Easydive
Subacquei e incursori della marina militare
Nuclei subacquei della polizia
Vigili del fuoco
Carabinieri
Caratteristiche dei nostri prodotti
Made in italy

Plastic free
Express Delivery Worldwide
Brands