HQ Fiber Optic Inon/YS
Fiber Optic Cable. High Quality, composed of 613 fibers, with Inon - YS connection. Recommended for use with Led Trigger Systems.
64,75 € Ex. vat
79,00 € Inc. vat
During the purchase phase, VAT will NOT be added to the price for INTRA UE Companies and for all EXTRA UE customers
detail
Technical specifications
Compatibility
Fiber optic cable, composed of 613 fibers, with Sea & sea connections. The high number of optical fibers allows the propagation of the light input, with minimal attenuation. This allows the effective use of these fiber cables also with Trigger Led systems, as an alternative to the use of the integrated flash of the cameras.

Fiber Optic Cable 613L
Diameter Fiber: 1,5 mm
Diameter Cable: 2,2 mm
Length Min Cable: 640 mm
Length Max Cable: 1720 mm
ends at: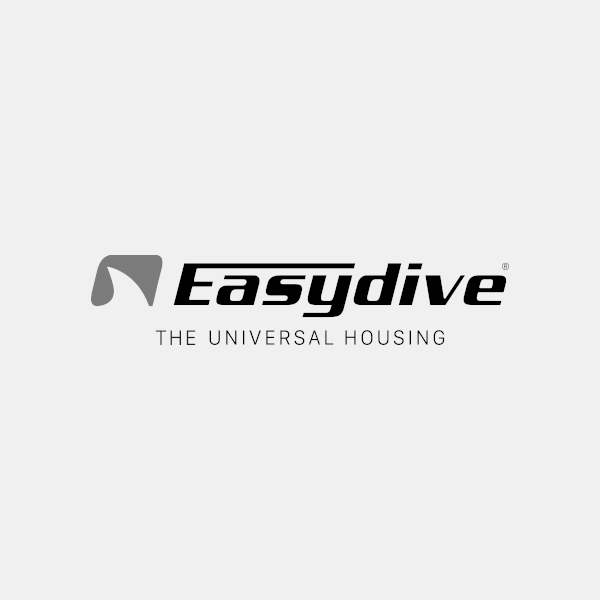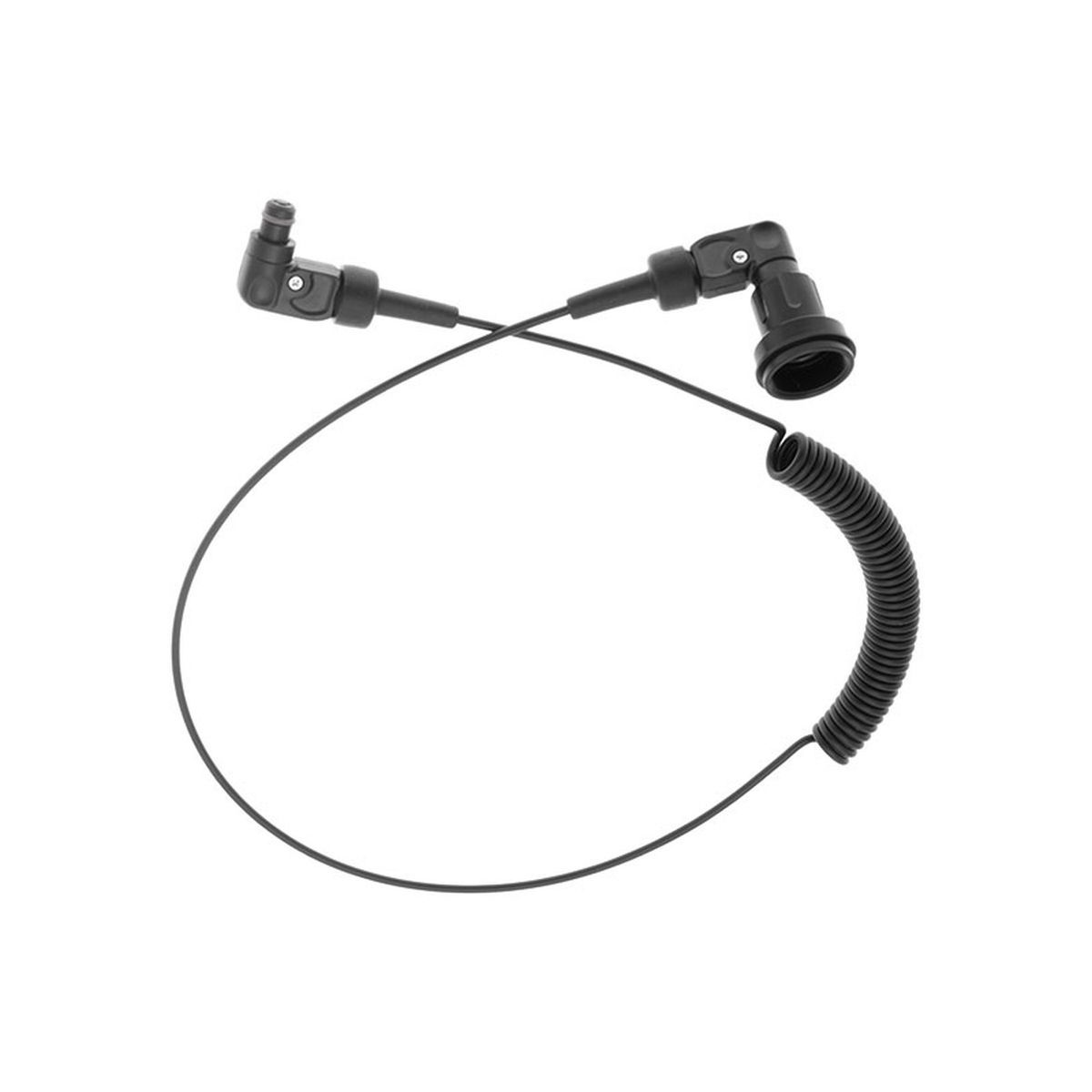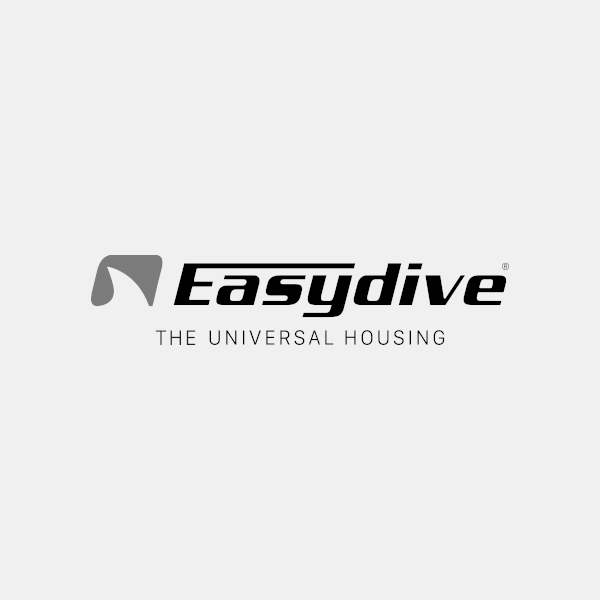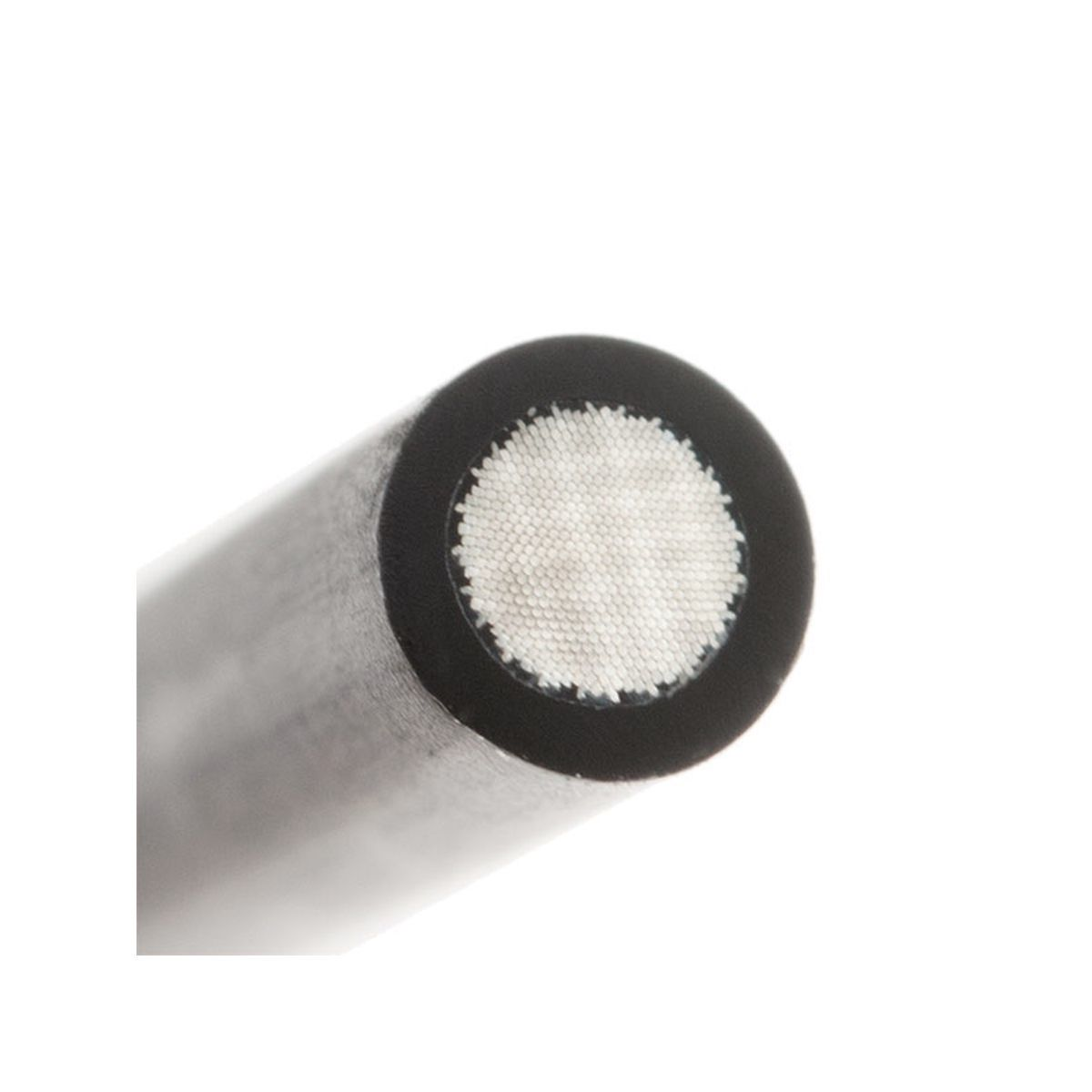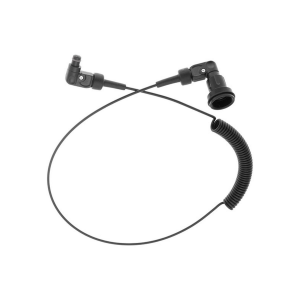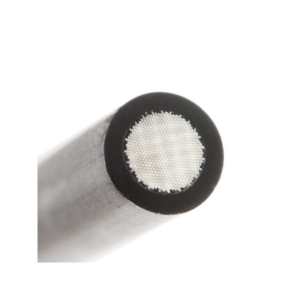 Si affidano a Easydive
Subacquei e incursori della marina militare
Nuclei subacquei della polizia
Vigili del fuoco
Carabinieri
Caratteristiche dei nostri prodotti
Made in italy

Plastic free
Express Delivery Worldwide
Official accessories
Richiedi informazioni
-38%
ends at: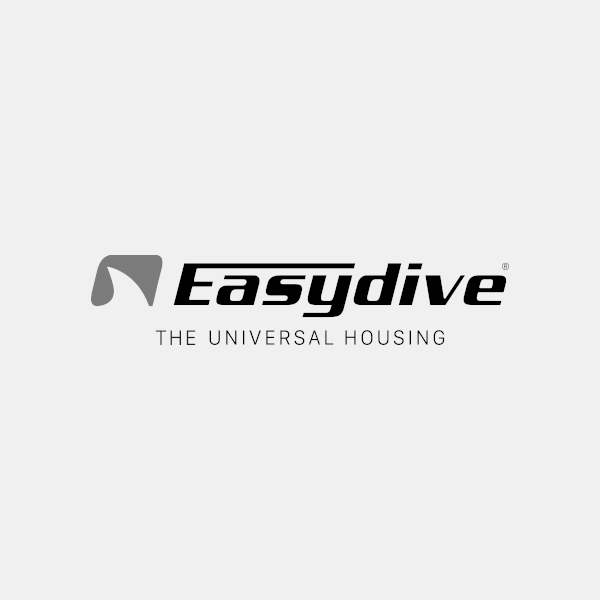 Certified pre-owned
ends at: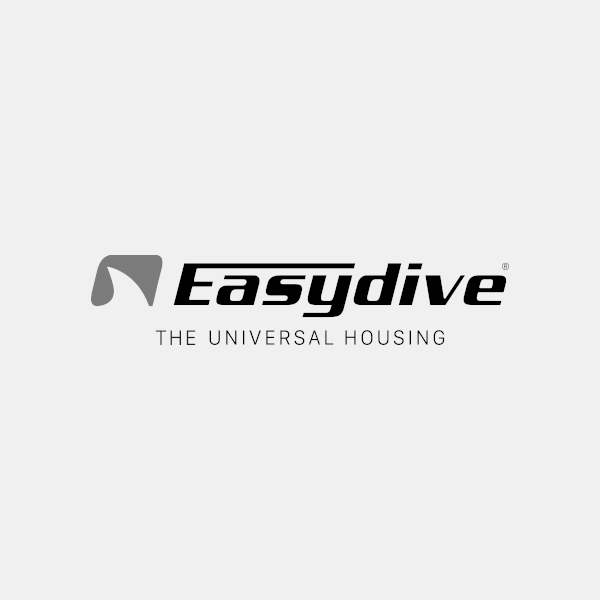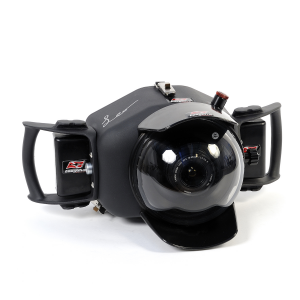 Brands