Fiber optic cable for flash Sea&Sea? Size M


The original cables of Sea & Sea have a conductivity of light that is much more effective than no-name cables. Size M.
69,67 € Ex. vat
85,00 € Inc. vat
During the purchase phase, VAT will NOT be added to the price for INTRA UE Companies and for all EXTRA UE customers
detail
Technical specifications
Compatibility
contacts
The best quality Fiber-Optic Cable is composed of 613 fibers (cores). Even when the cable is bent, attenuation of light is minimal. Therefore, the light signal will be transmitted to a strobe without loss. Compared with single fiber cables , the Fiber-Optic Cable II is more resistant to distortion, bending and physical impact.

[Material] Methacrylic resin
[Diameter fiber] 1,5 mm
[Diameter cable] 2,7 mm
[Length] 453 millimeters
ends at: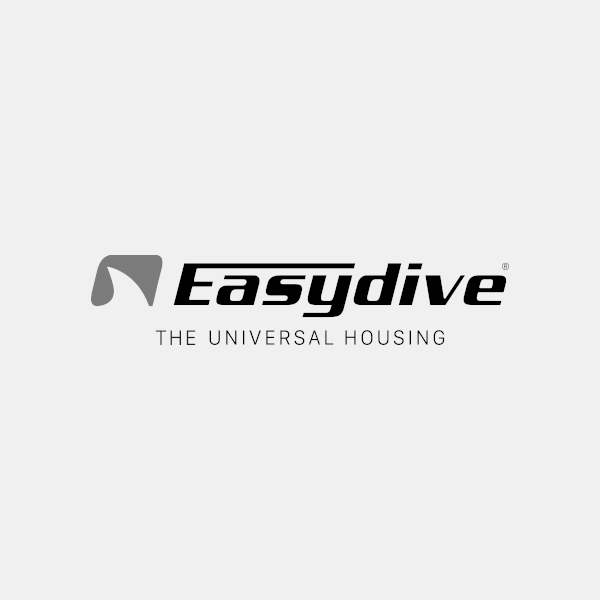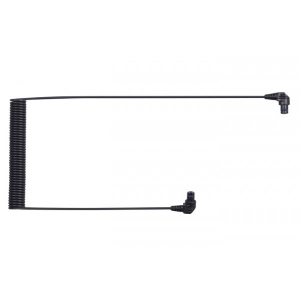 They Rely on Easydive: COMSUBIN (The Italian Underwater Navy Raiders), the Underwater Corps of the Police, the Fire Brigade, the Port Authority, the Carabinieri and many other professionals in this trade.
Brands