Replacement Charger for Revolution 5000/15000
Made in Italy

Replacement Battery Chargers for Revolution Lamps (All Models).
61,48 € Ex. vat
75,00 € Inc. vat
During the purchase phase, VAT will NOT be added to the price for INTRA UE Companies and for all EXTRA UE customers
detail
Technical specifications
Compatibility
contacts
Original charger for recharging Led Revolution lamps.
Revolution lamps can only be recharged by this model of charger, which can be purchased from Easydive.
We are wary of using other non-original chargers. Easydive
is not responsible for any damage to persons or property
derived from the use of non-original articles.
Technical data
Input: AC100-240V 50/60 Hz
Output: DC 14.8 V - 2A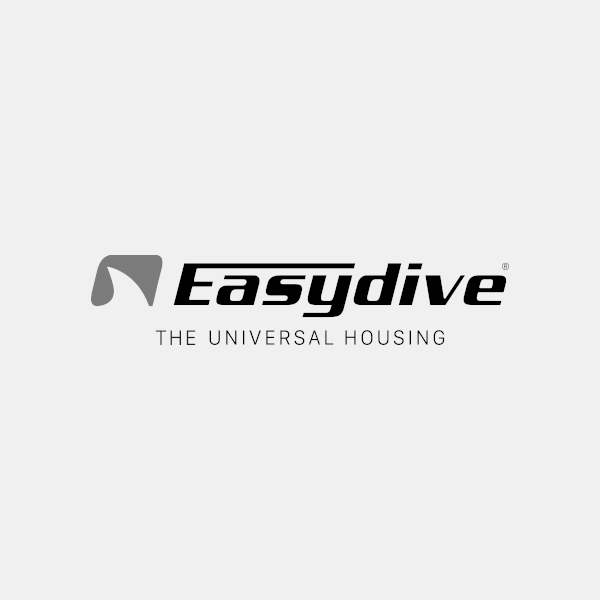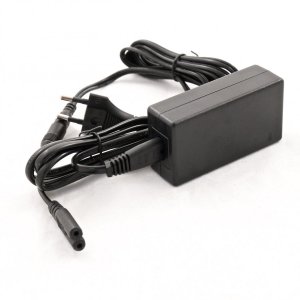 They Rely on Easydive: COMSUBIN (The Italian Underwater Navy Raiders), the Underwater Corps of the Police, the Fire Brigade, the Port Authority, the Carabinieri and many other professionals in this trade.
Brands