Flat Closing Cap Leo3 Wi
The optical crystal glass flat port (as standalone or combined with an extension ring), is dedicated to accommodate prime or zoom lenses from 35 mm to 105 mm of focal lenght. This version is compatible with the Easydive Leo3 Wi Housing.
204,10 € Ex. vat
249,00 € Inc. vat
During the purchase phase, VAT will NOT be added to the price for INTRA UE Companies and for all EXTRA UE customers
detail
Technical specifications
Compatibility
Crystal glass ports are recommended for use with Macro lenses (or other lenses) with a focal length of more than 35 mm. Maximum operating depth: 100 meters.

Material Support: Anticorodal aluminum

Dimensions:
• Outer diameter: 122 mm.
• Length: 18 mm

Weight and Depth:
• Weight 250 g
• Depth max: 100 meter
ends at: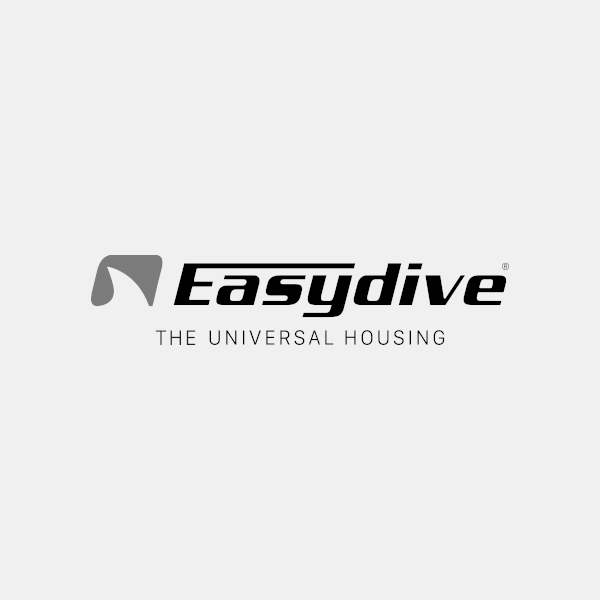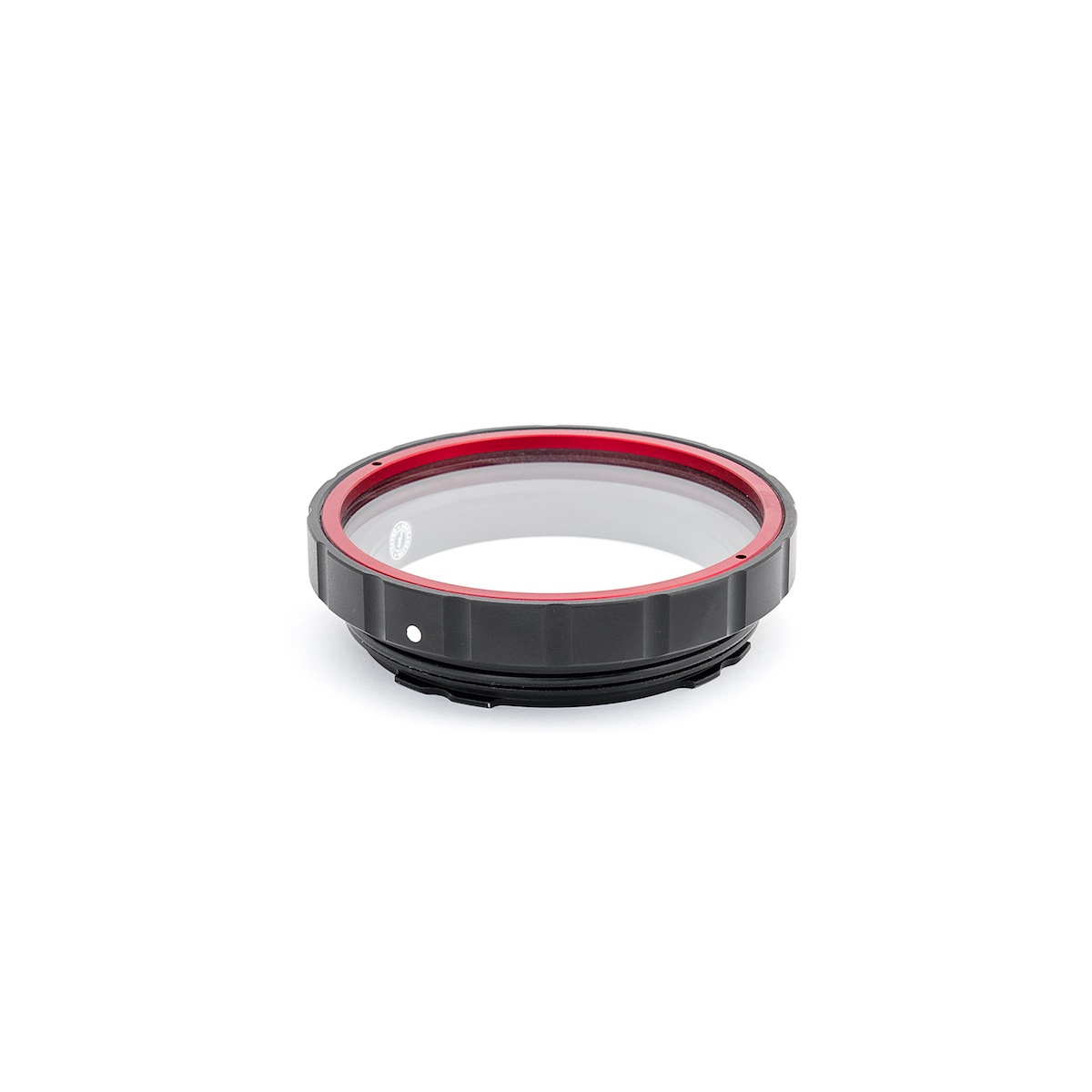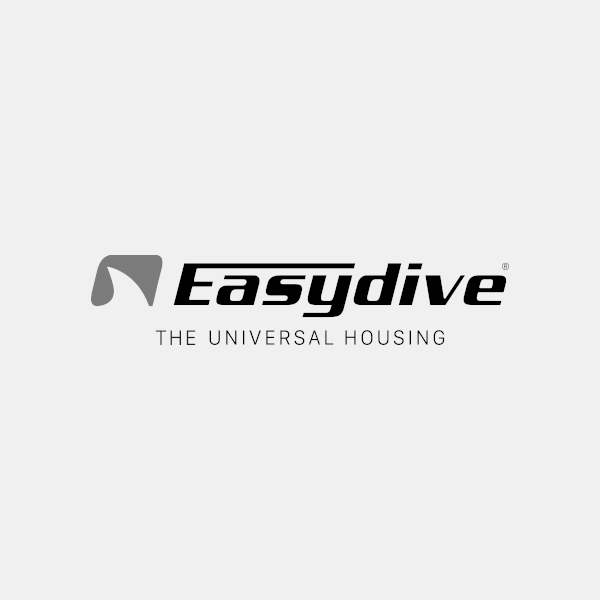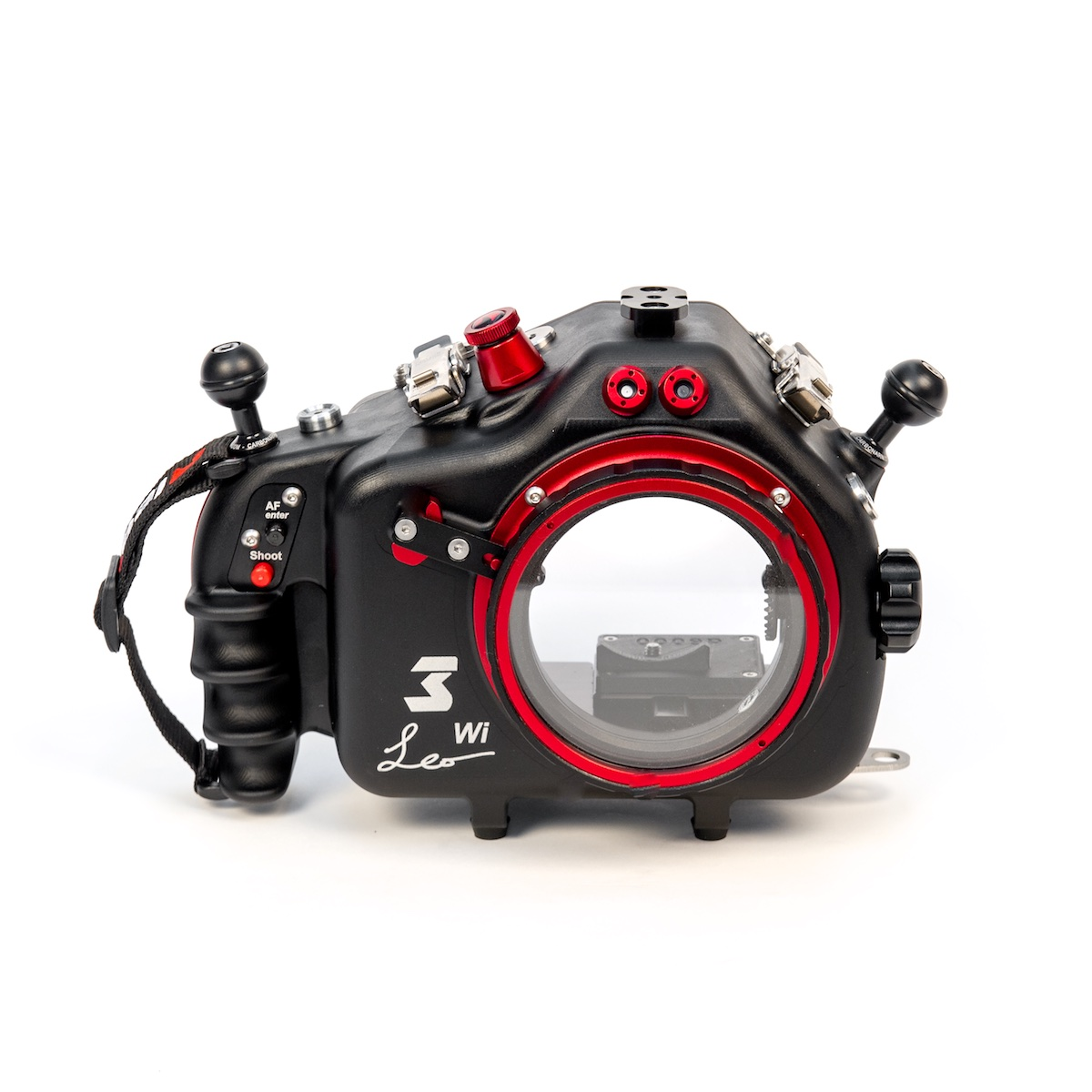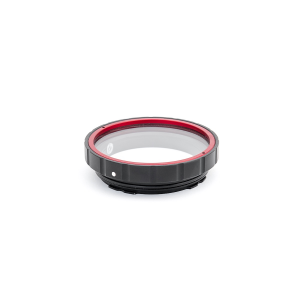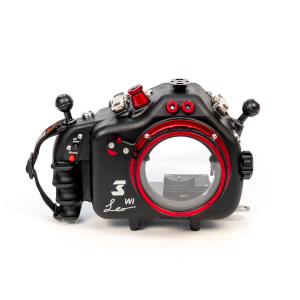 Si affidano a Easydive
Subacquei e incursori della marina militare
Nuclei subacquei della polizia
Vigili del fuoco
Carabinieri
Caratteristiche dei nostri prodotti
Made in italy

Plastic free
Express Delivery Worldwide
Official accessories
Richiedi informazioni
ends at: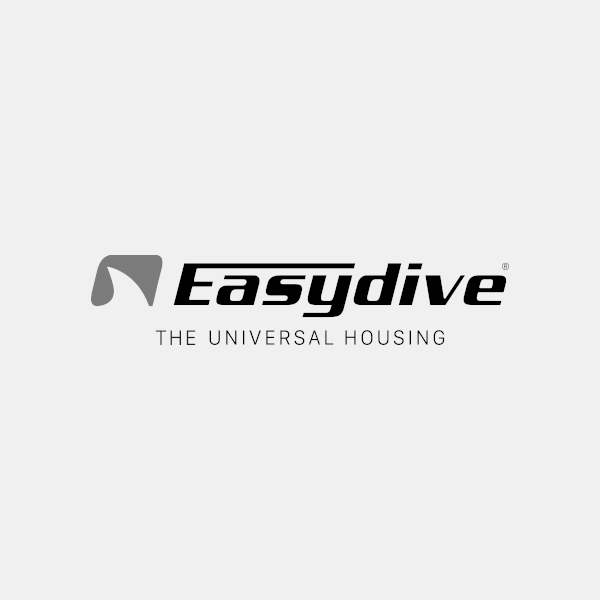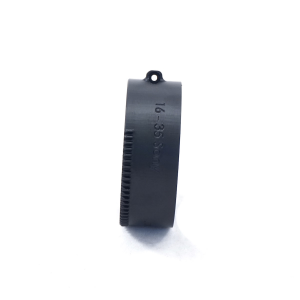 ends at: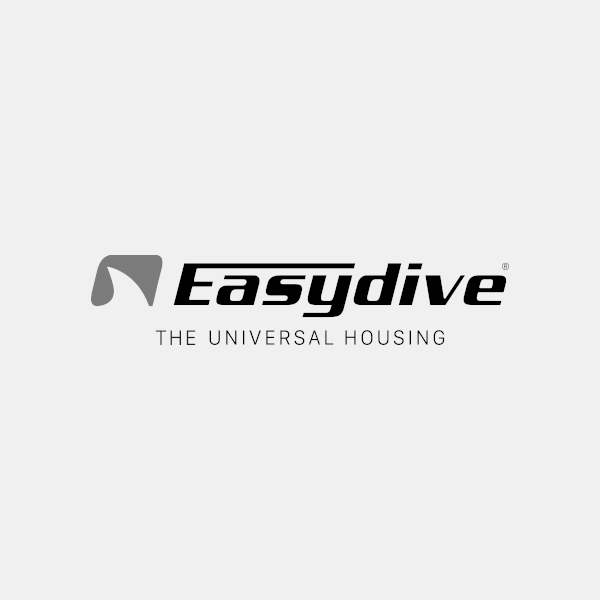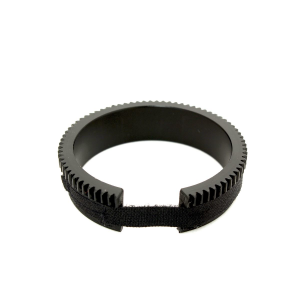 ends at: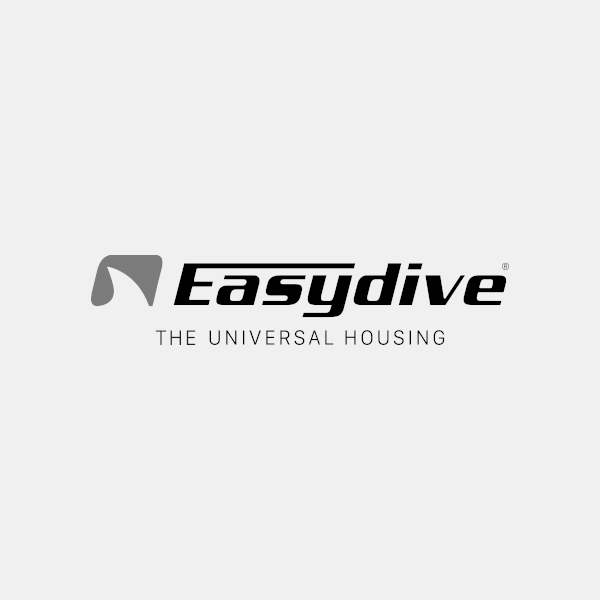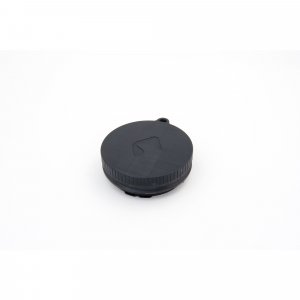 ends at: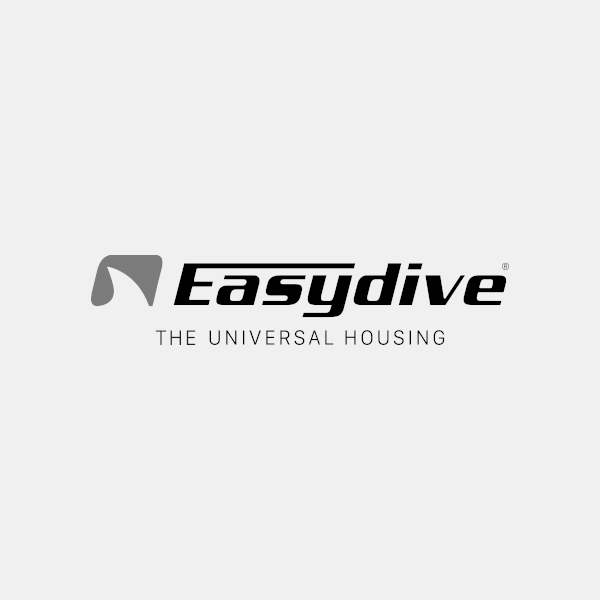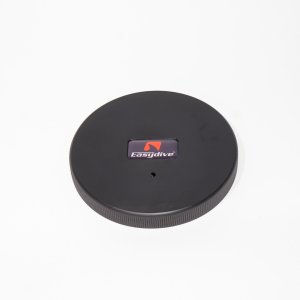 Brands