Extension 15 Leo3 Wi
15mm extension ring, compatible with ports for the Leo3 Wi housing. A correct combination of extension ring and port body is -in terms of sharpness and focussing- essential for an optimal quality of your underwater photos.
114,75 € Ex. vat
140,00 € Inc. vat
During the purchase phase, VAT will NOT be added to the price for INTRA UE Companies and for all EXTRA UE customers
detail
Technical specifications
Compatibility
Available in 4 versions (15 mm, 30 mm, 40 mm and 40 mm Zoom). Choose the most suitable extension for your lens.
Body:
• Anticorodal aluminum.

Dimensions:
• Diameter external: 112 mm.

Weight and Depth:
• Weight Extension 15: 100 g
• Length: 15 mm.
• Depth max: 150 meters
ends at: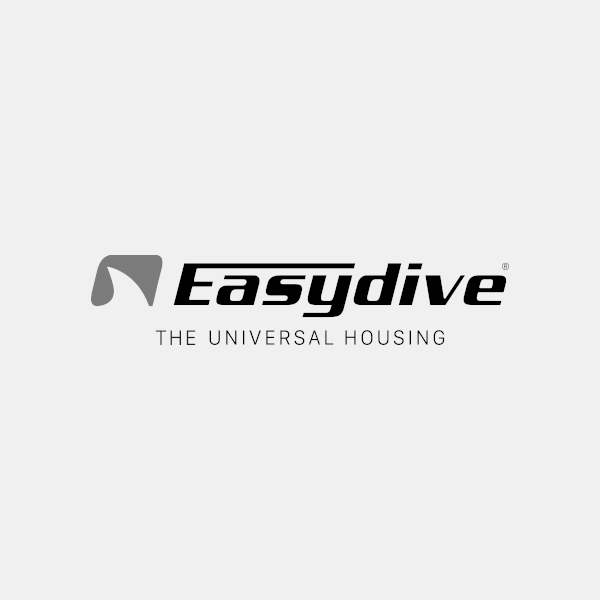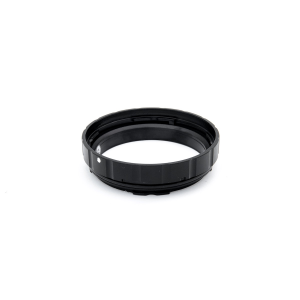 Si affidano a Easydive
Subacquei e incursori della marina militare
Nuclei subacquei della polizia
Vigili del fuoco
Carabinieri
Caratteristiche dei nostri prodotti
Made in italy

Plastic free
Express Delivery Worldwide
Official accessories
Richiedi informazioni
Brands