Cover Strong Easydome PX/CR
Is the Neoprene Cover not enough for you? Choose the Strong Cover for Easydome PX and CR, and you will effectively protect your Dome from accidental shocks or falls.
113,93 € Ex. vat
139,00 € Inc. vat
During the purchase phase, VAT will NOT be added to the price for INTRA UE Companies and for all EXTRA UE customers
Si affidano a Easydive
Subacquei e incursori della marina militare
Nuclei subacquei della polizia
Vigili del fuoco
Carabinieri
Caratteristiche dei nostri prodotti
Made in italy

Respect the Ocean
Express Delivery Worldwide
detail
Easydive draws and makes many support pieces by using 3D
printers, always choosing resistant materials suitable for underwater
usage.
Technical specifications
Material: ABS

Designed to withstand shocks and falls.

Weight: 290 gr

Compatible with Easydome in Plexiglass and Crystal.
ends at: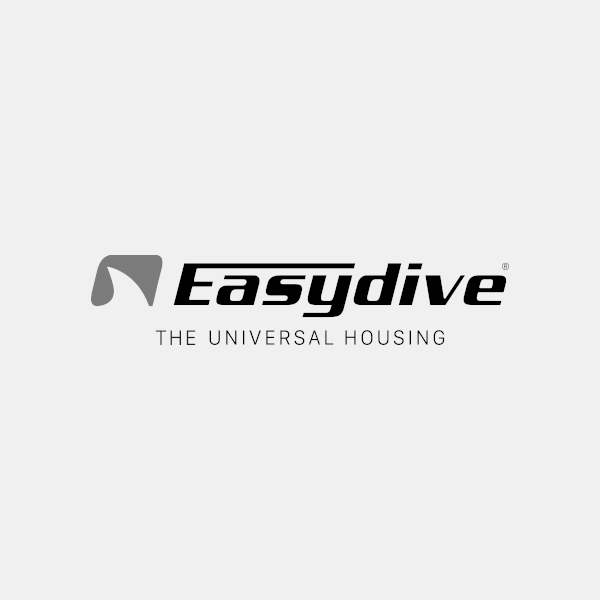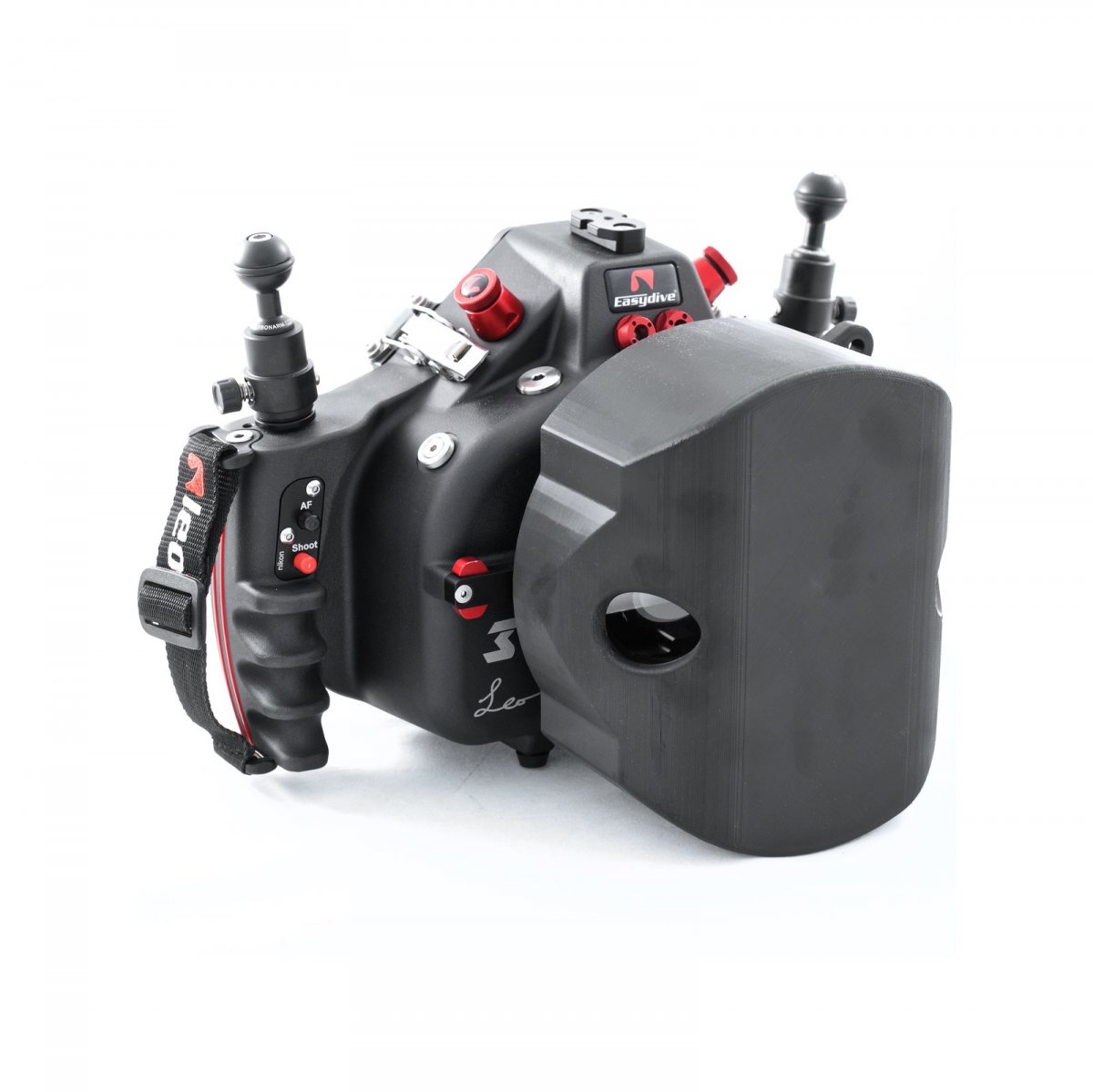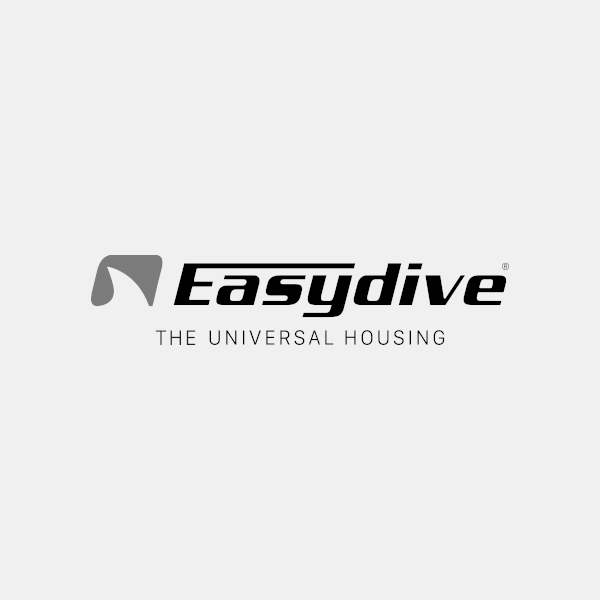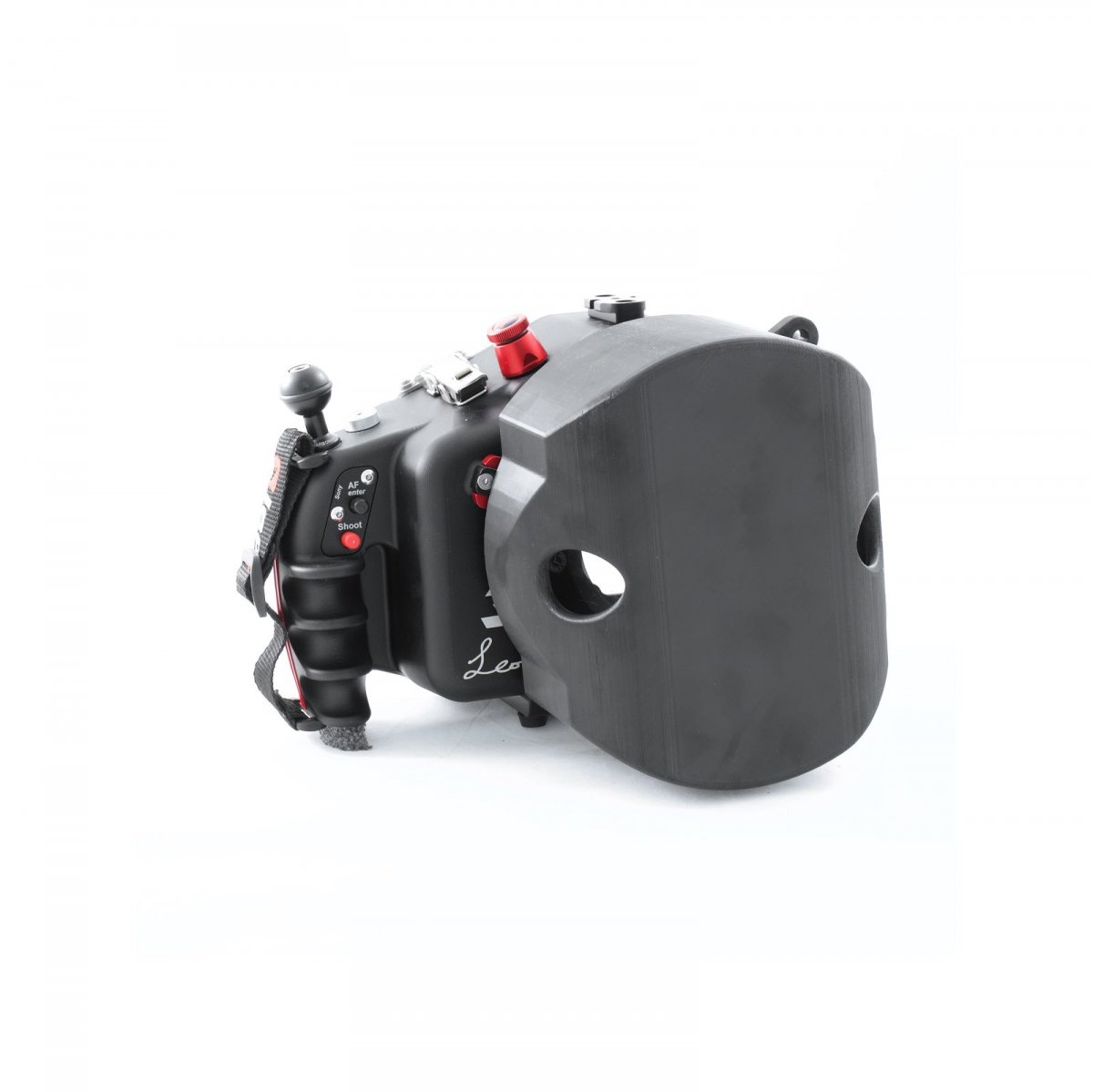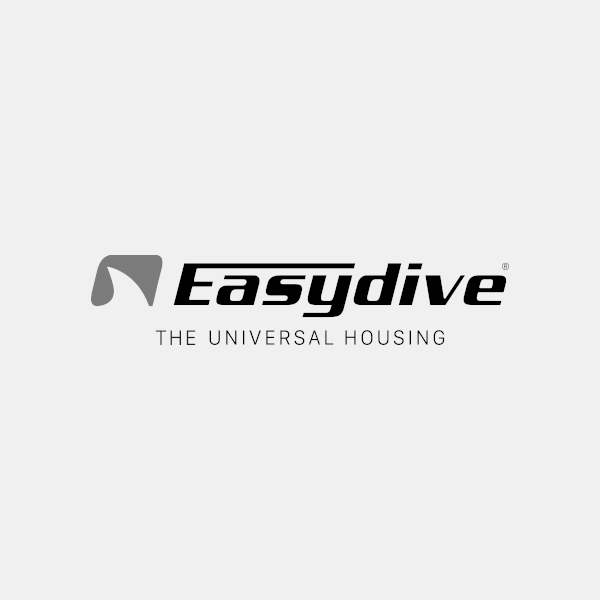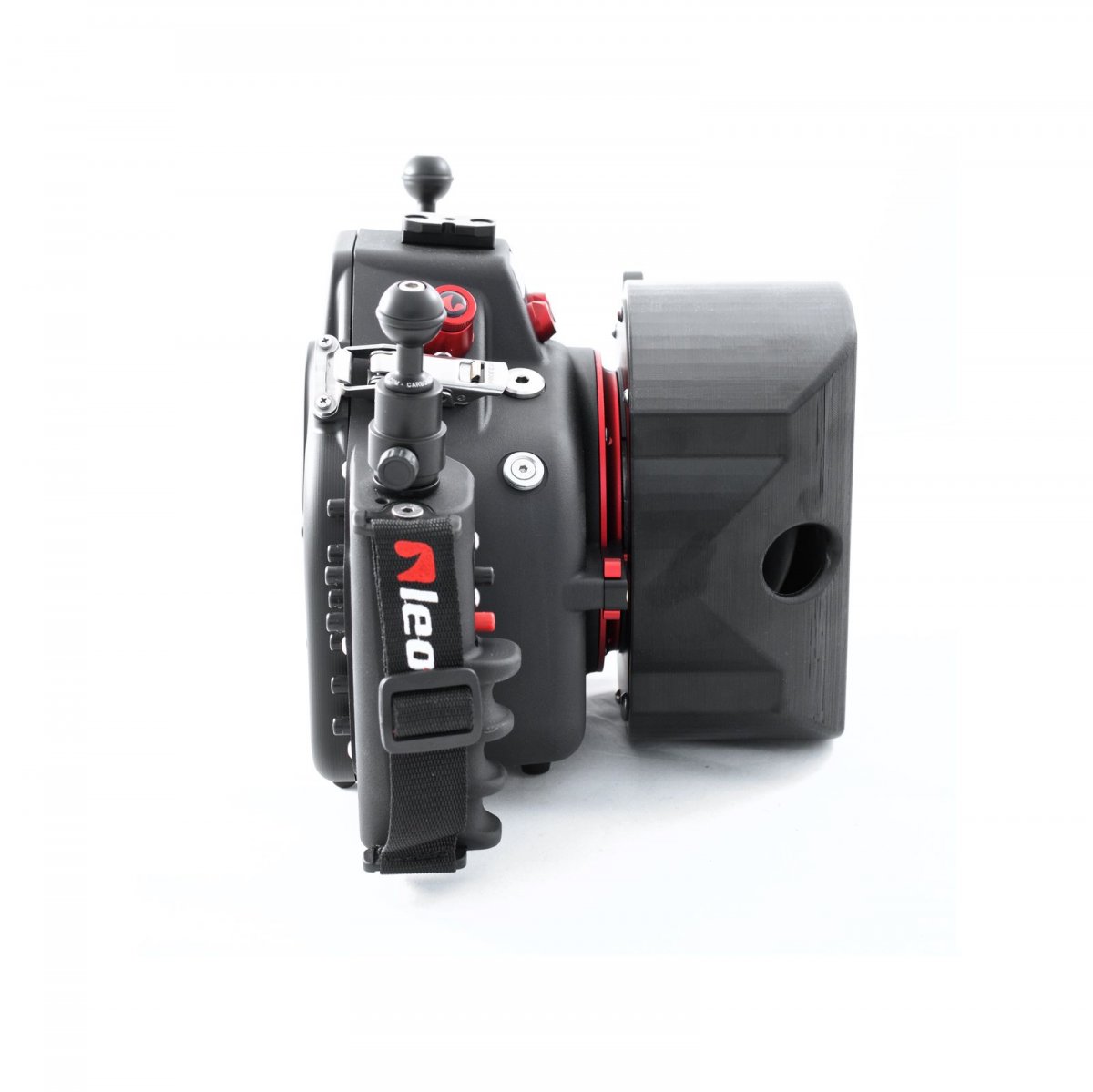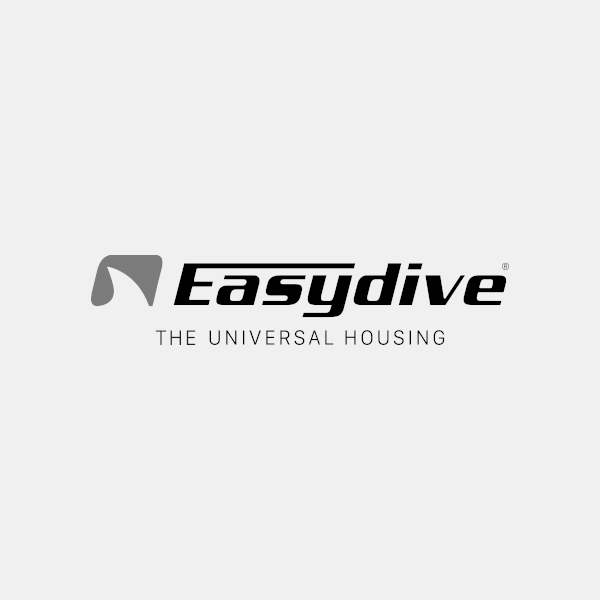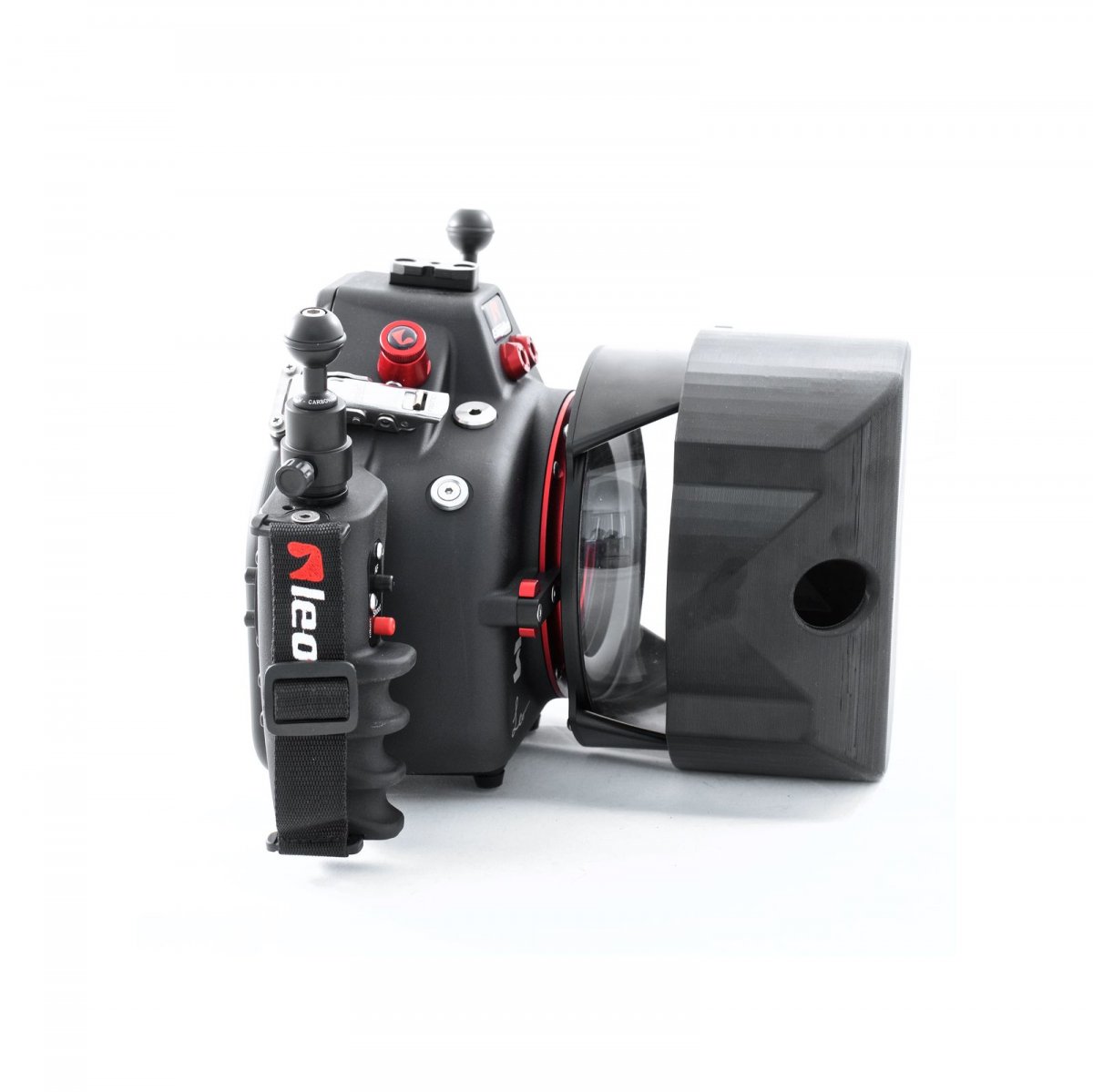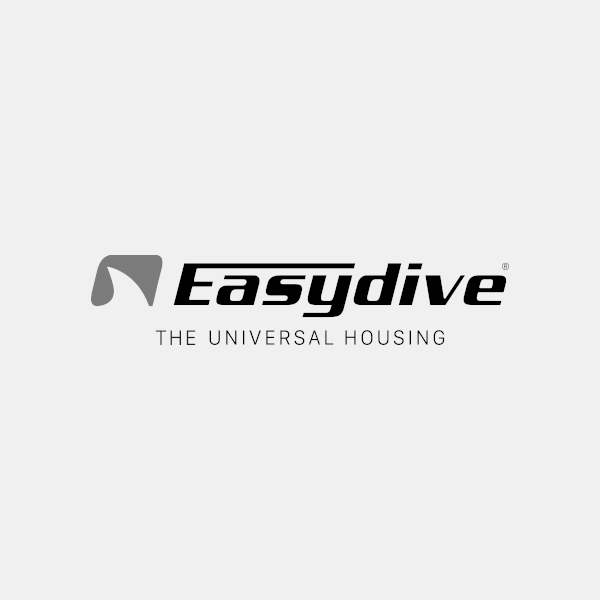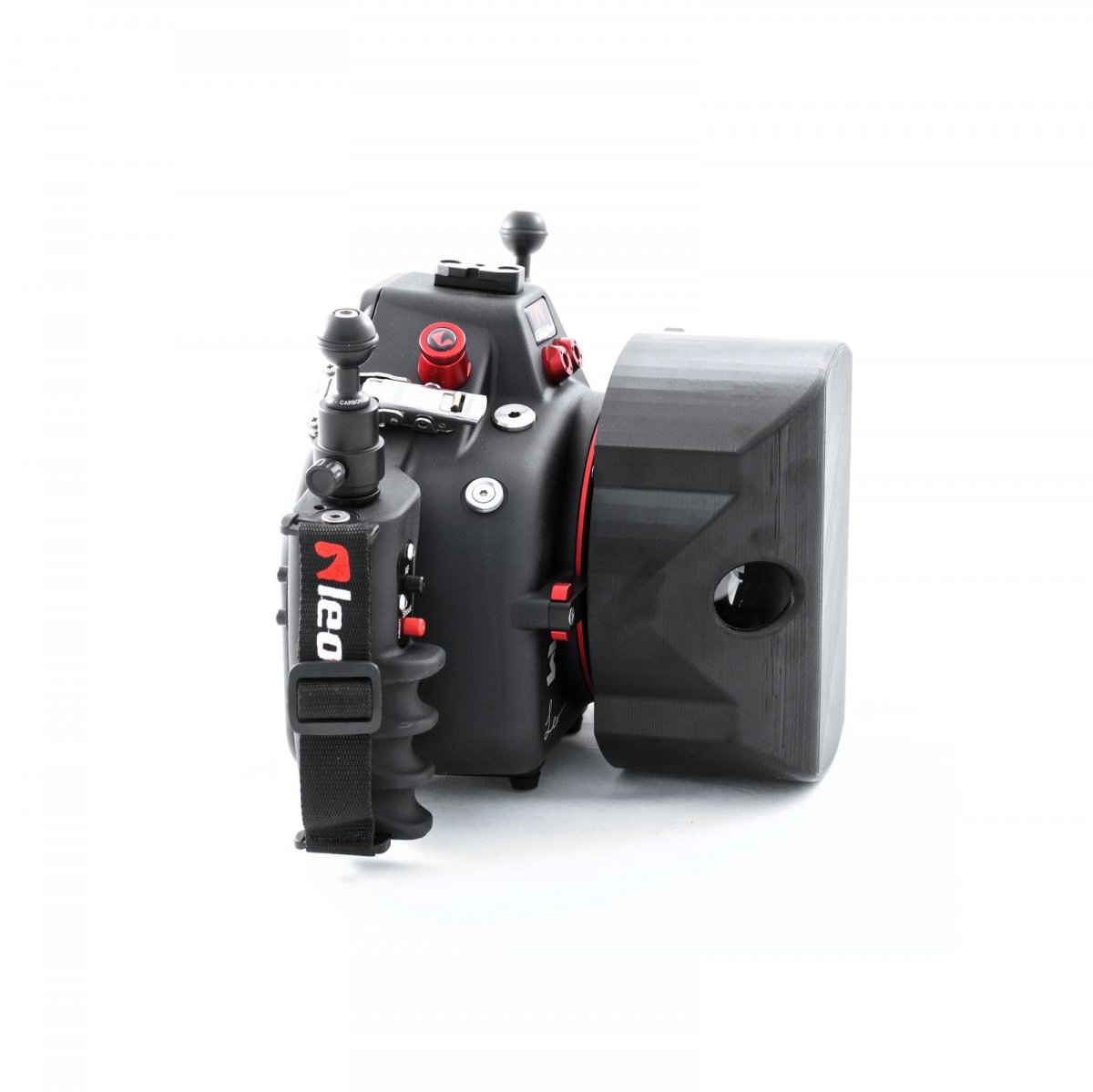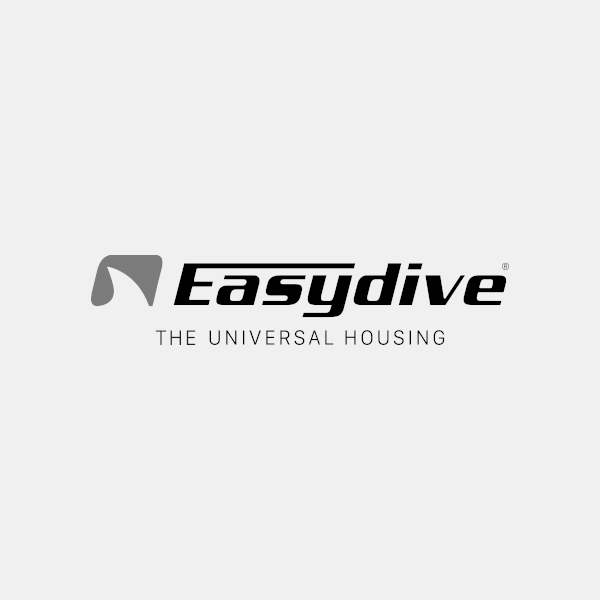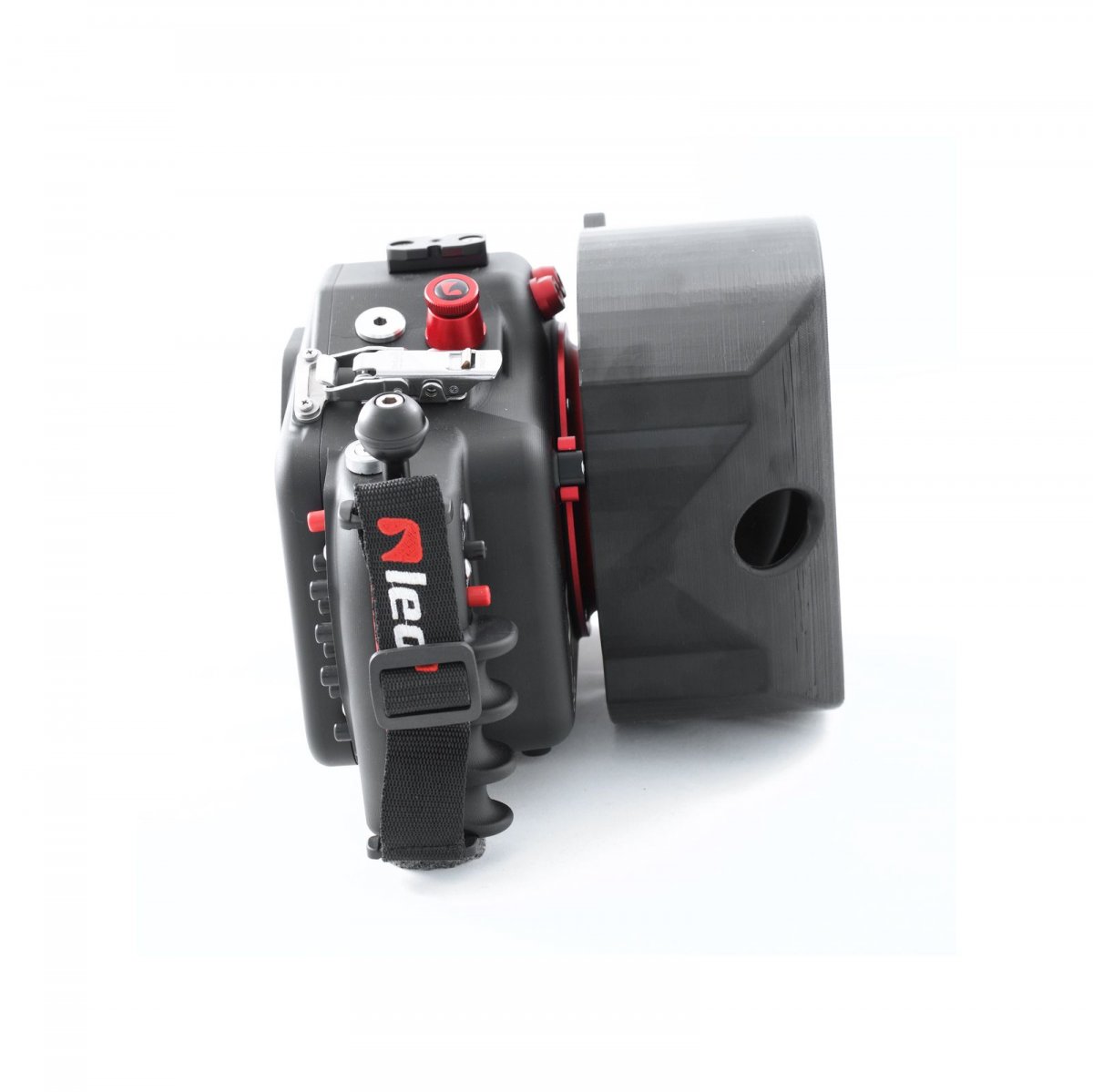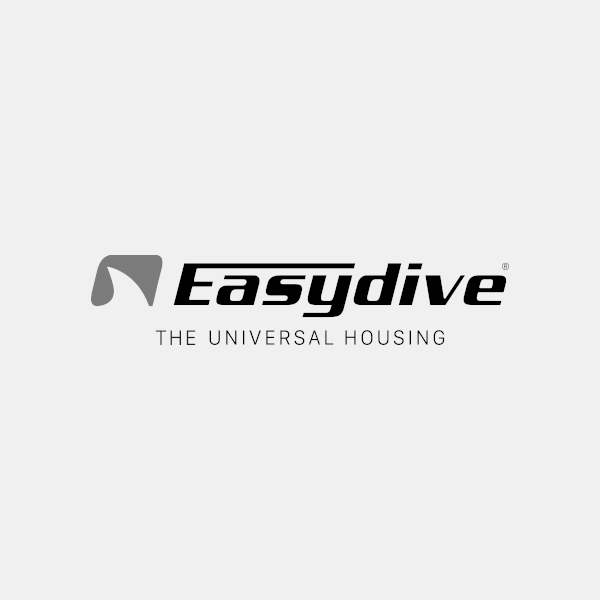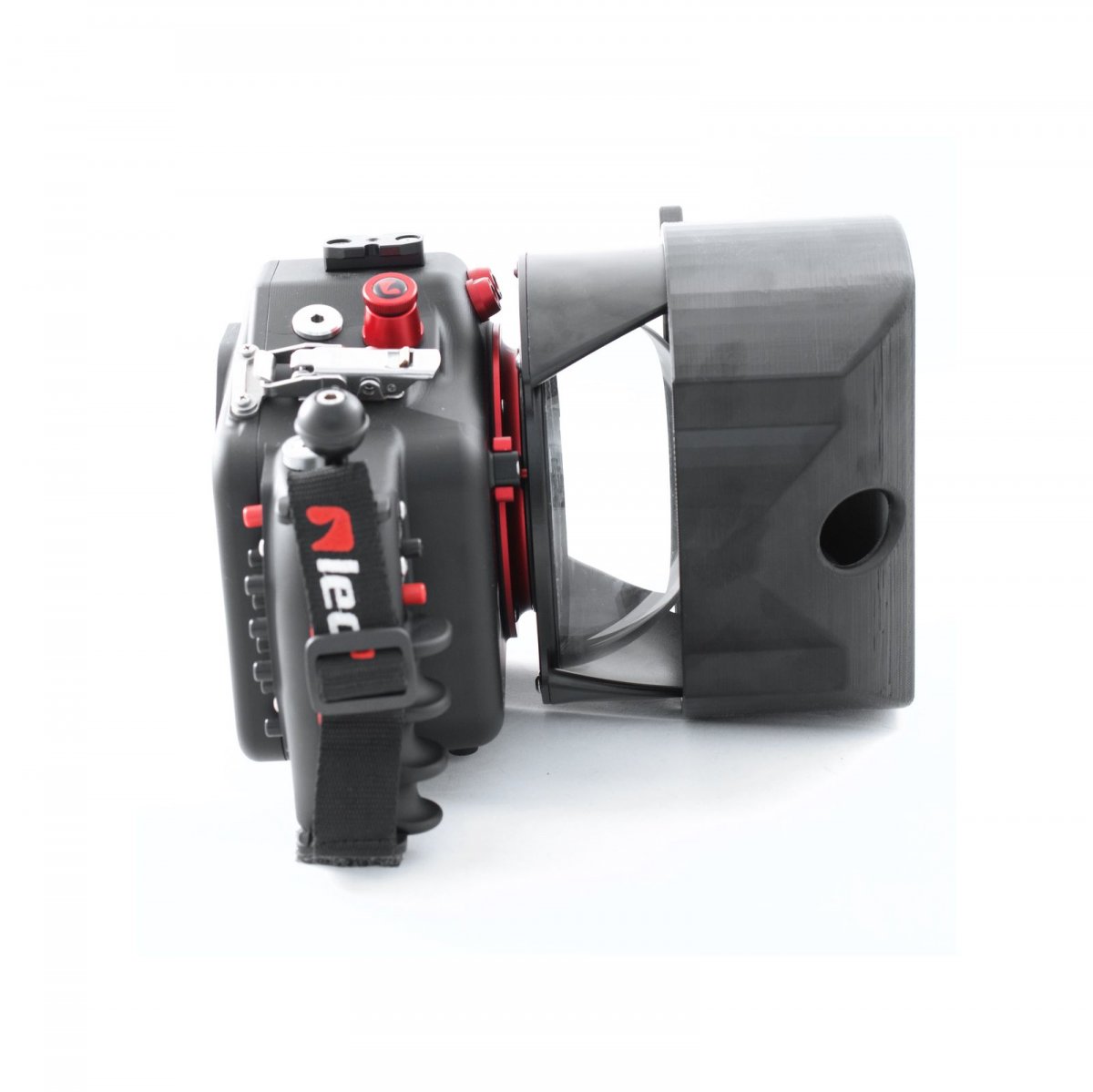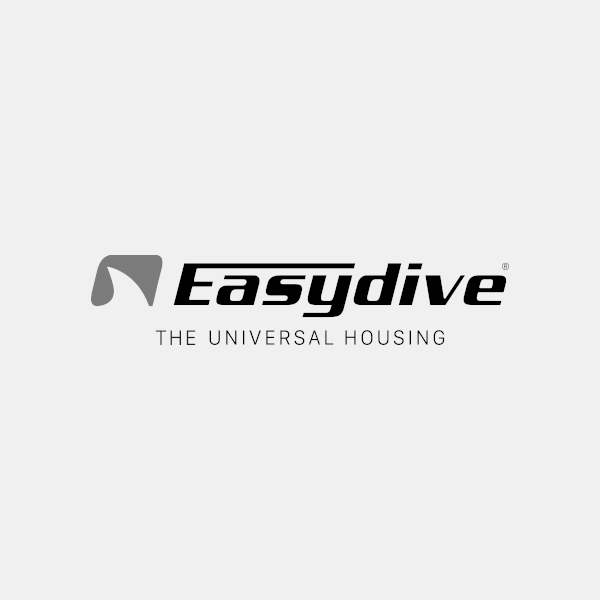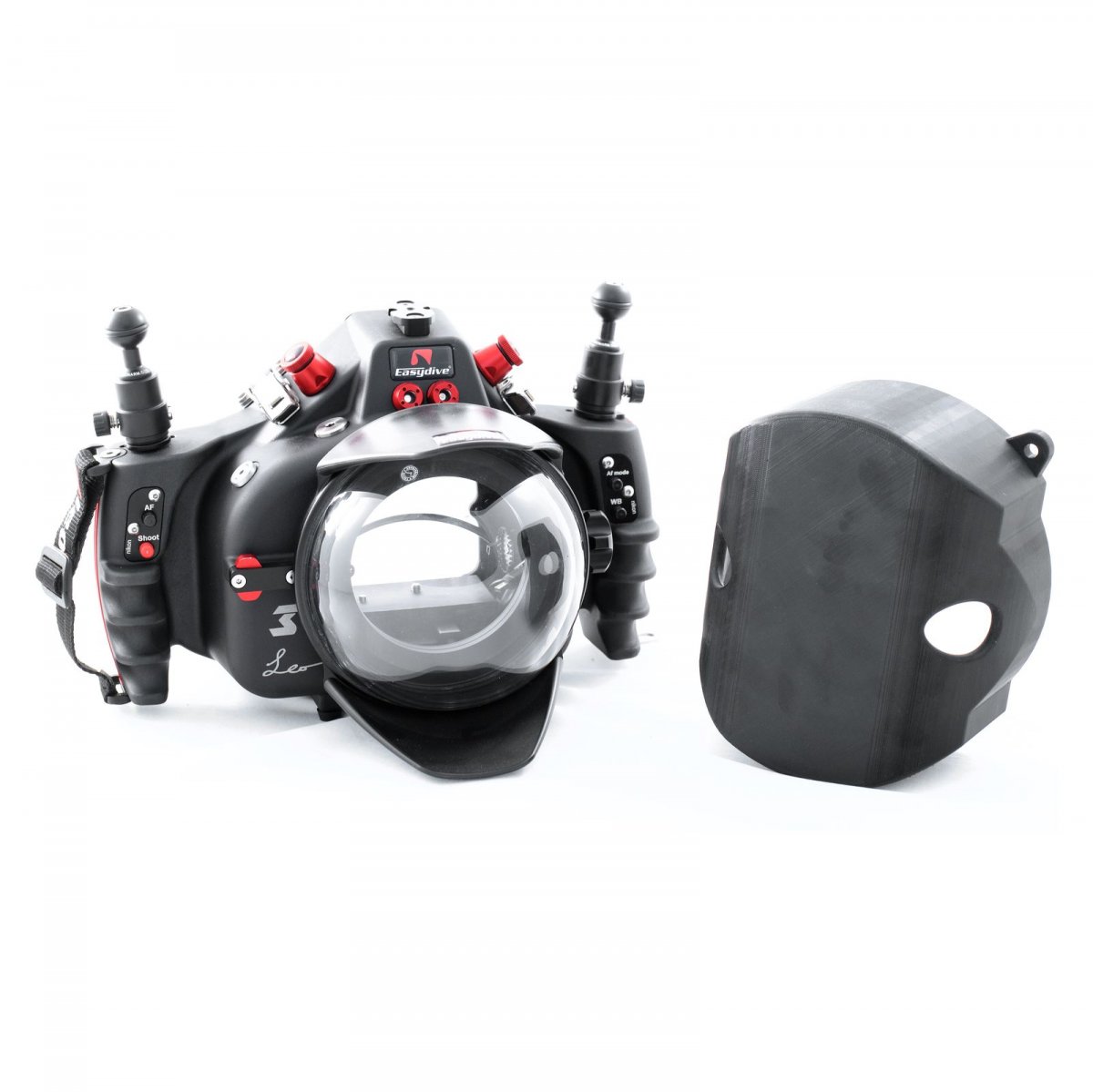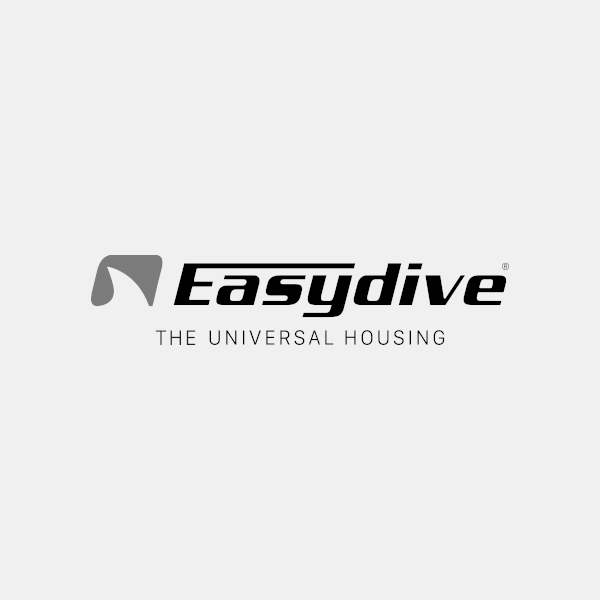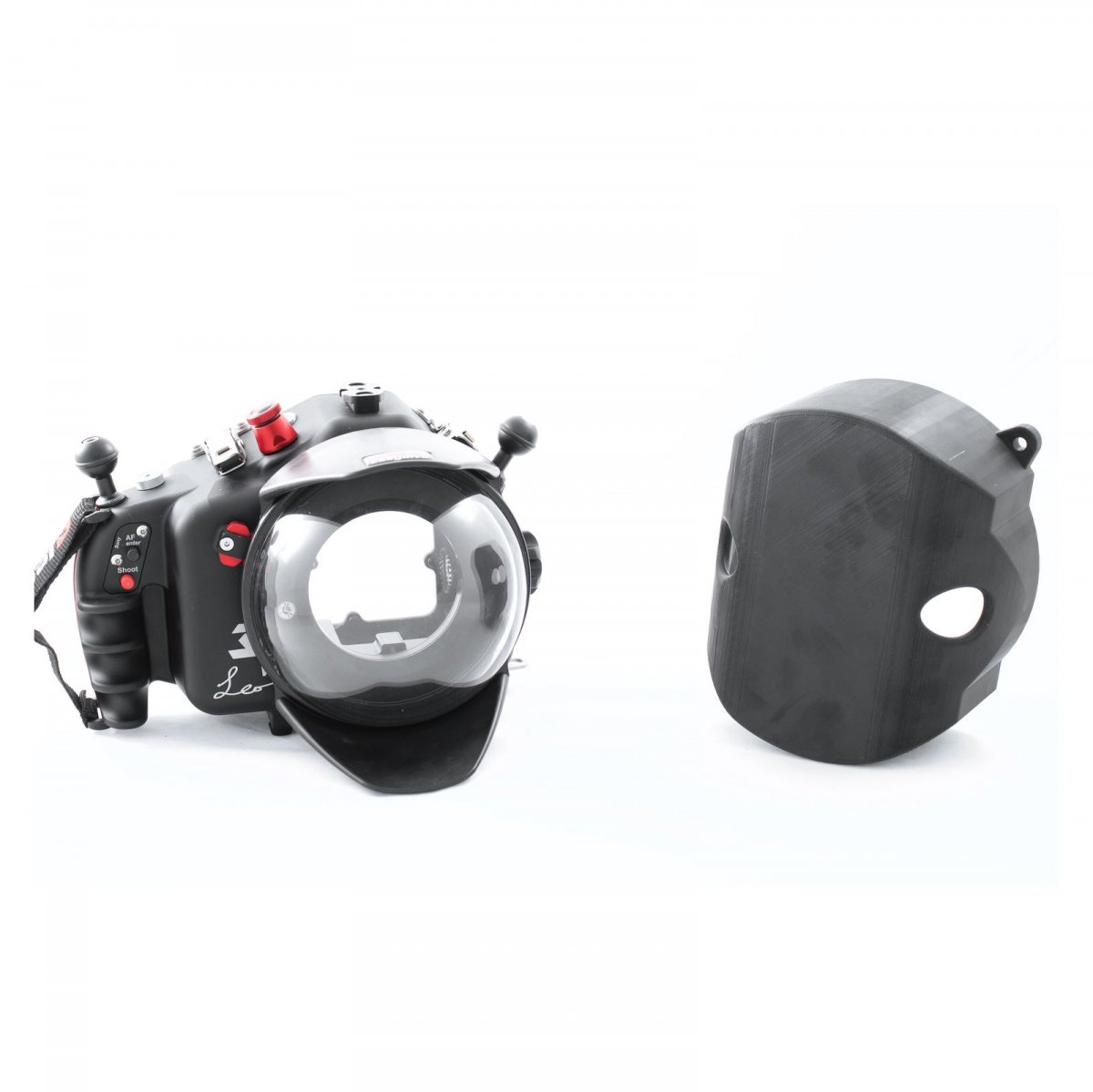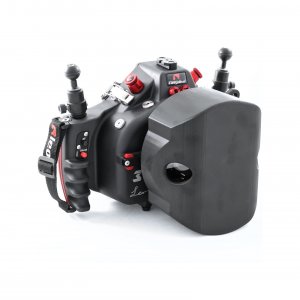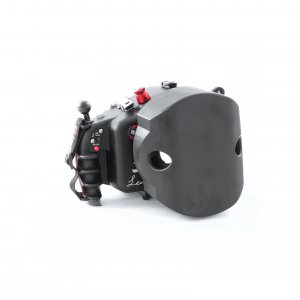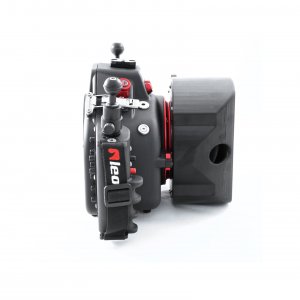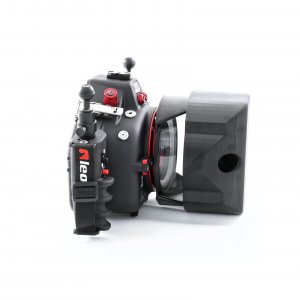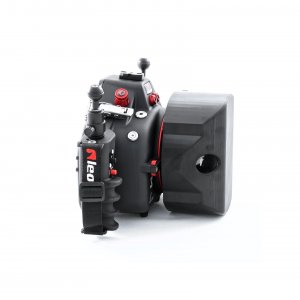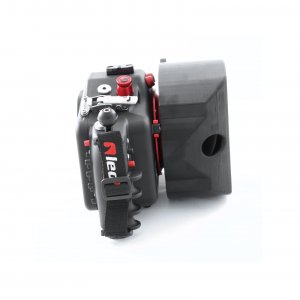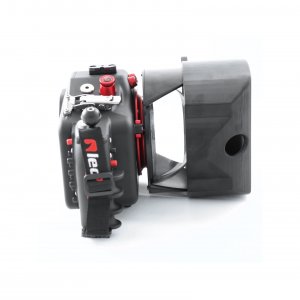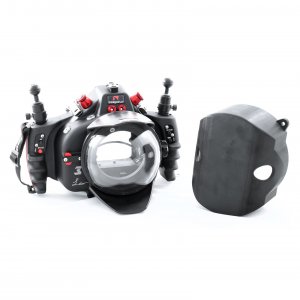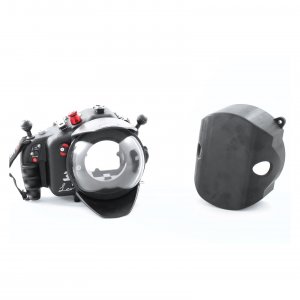 Si affidano a Easydive
Subacquei e incursori della marina militare
Nuclei subacquei della polizia
Vigili del fuoco
Carabinieri
Caratteristiche dei nostri prodotti
Made in italy

Respect the Ocean
Express Delivery Worldwide
Video
Richiedi informazioni
Brands