2020 - Leo3 Magic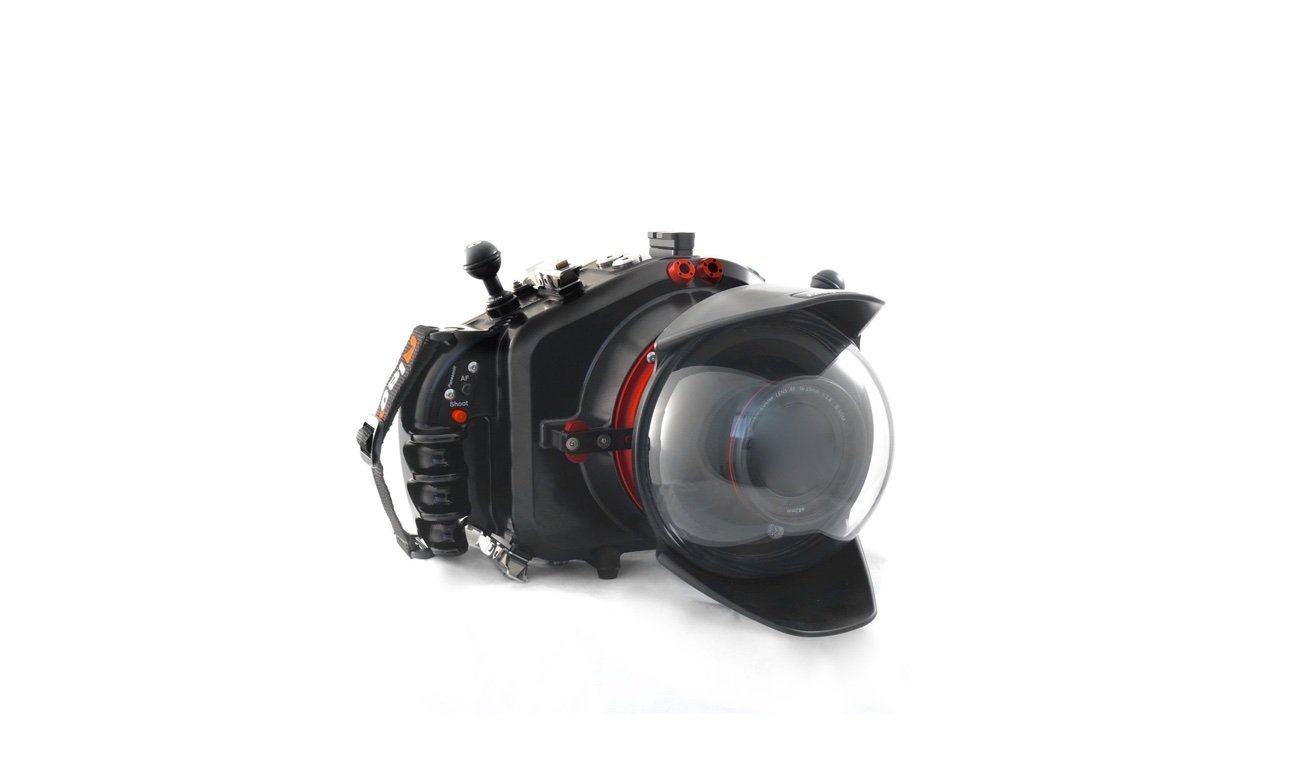 The new Housing Leo3 Magic, was born from the collaboration with industry professionals and the experience of all the Easydive staff.

It is a real concentrate of technology: designed and developed for the new Black Magic Pocket Cinema 6K, Leo3 Magic provides a whole series of dedicated accessories that make the combination Camera-Case extremely performing:

- Double Battery Pack for simultaneous power supply of the camera and the housing (included in the price).

- Possibility to install an Hdmi/Sdi converter with dual video output, one for the external monitor and one for the surface direction.

- Possibility to install an external SSD driver, vacuum system and many other accessories.

Of course, the housing is universal, therefore the implementation of other DSLR and Mirrorless cameras is expected in the next future.
Ready for installation Vacuum system (optional);Dimensions:
• Height: 200 mm.
• Handle Width Included: 295 mm.
• Depth: 170 mm.
• Leo3 Magic Porthole Diameter: Ø105 mm.
• Weight: 3.2 kg
• Maximum Depth Guaranteed: 150 m
Brands