2019 - Moby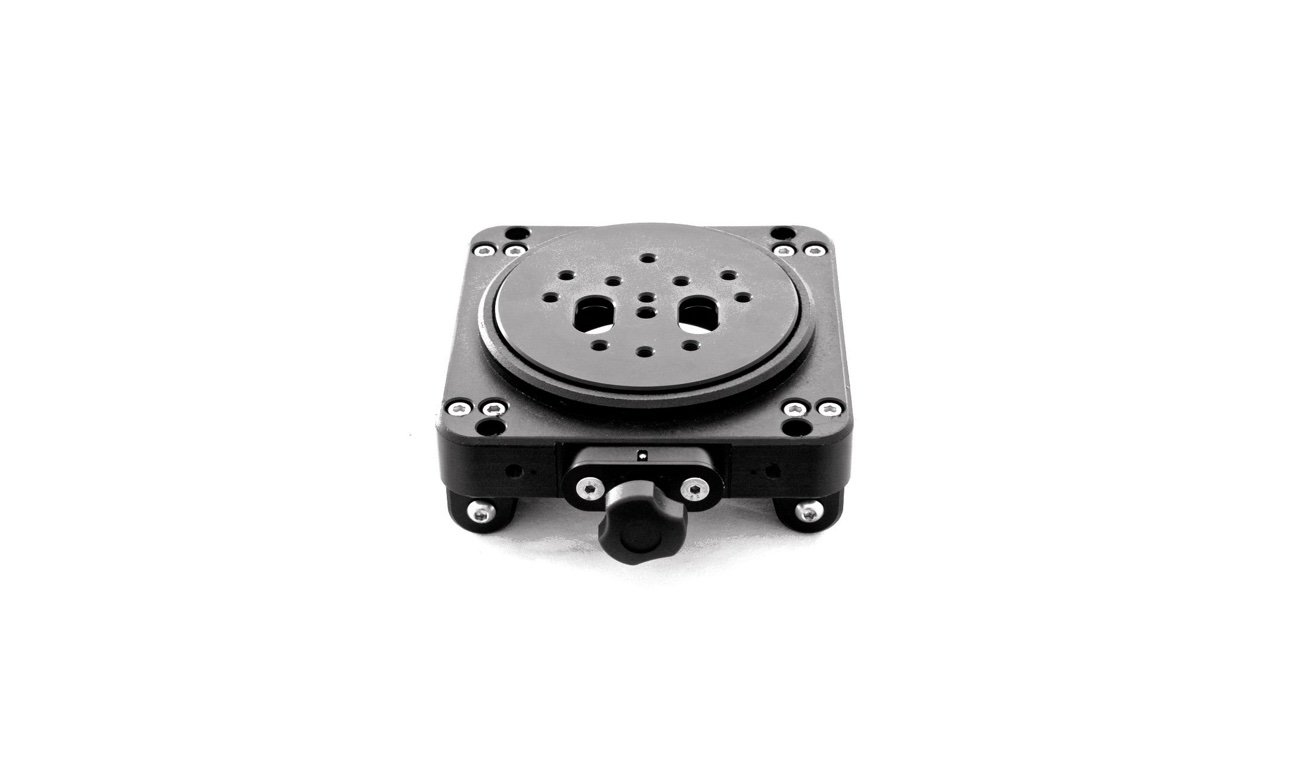 Universal support for Housing and Trays*, ideal for use on your Underwater Scooter (DPV). Perfect for adding your underwater photography or video recording system to your scooter.

The rotary base with quick release system, will allow you to prepare all your photographic or video recording set-up, and to position it on the scooter with ease and safety.* Adjustable Velcro Strap not included in the price.
The newest support dedicated to underwater scooters designed by Carbonarm.com,

it is fixed to the scooter by standard 5 cm Adjustable Velcro Strap (not supplied in the kit). 8 orings on the support base allow a stable adhesion to the scooter.

Quick release system, through a dedicated knob, designed for use with waterproof gloves. The knob allows you to set two positions:

the first position allows rapid insertion of the support with automatic locking, and also allows rotation with the possibility of locking at every 15 degrees of rotation.

The second position allows the total release of the plate, which allows the installation of many accessories, actioncam case complete with bracket and handles, or using an additional pre-drilled plate, to fix DSLR housing or Mirrorless.

Possibility to have the knob in frontal or lateral position, simply by changing the position of the cylindrical supports.

The support is made of plastic (polyethylene) neutral in water, while the rotary plate is made of anticordal aluminum. The choice of aluminum for this part of the support is aimed at offering a durable product that can last over time.

The rotary plate is designed to be able to insert inside it a floating ring that serves to compensate for the light weight of the aluminum plate.

Furthermore, on the sides of the support 4 M6 threaded holes are provided to be able to implement M6 balls or quick release balls that allow the fixing lights or other accessories.

The removable circular plate is 11cm in diameter and allows the equipment to be used as a stable support once it has been removed.
Tech. Spec:
Material

- Support body: Polyethylene, neutral plastic material in water.

- Rotating plate: 40 micron anodised anticordal aluminum

Rotation:

- 360 degrees, possibility of locking every 15 degrees.

Dimensions:

- Length and Width: 14 x 14 cm

- Height: 5 cm

- Max Rotating Plate diameter: 11 cm

- Rotary plate min. Diameter: 9 cm

Weights:

- Dry Weight (Support + Rotating Plate): 790 g

- Dry Weight (Support Only): 530 g

- Dry Weight (Rotating Plate): 260 g

- Buoyancy in Water Support: -80 g

- Buoyancy in Water Rotary Plate: - 200 g (Compensated with suitable Floating Accessories).
Brands