My Experience with Revolution
By Francesco Pacienza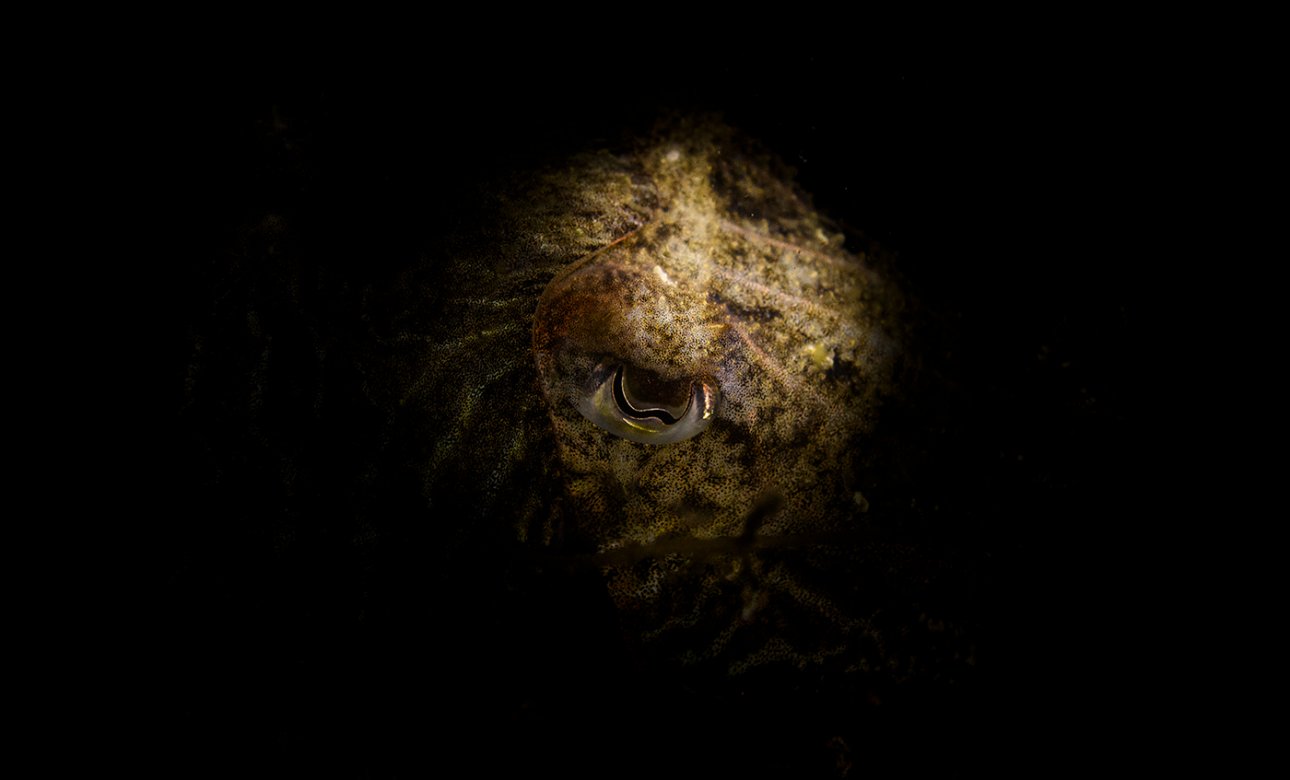 We are in July 2020, Fabio Benvenuti, owner of Easydive and Carbonarm, calls me asking me to send him the LEO Wi underwater housing, the Diveshot, underwater housing for smartphone, and the Revolution headlight; announcing great news and innovations, as well as the usual maintenance and control of the equipment that I use in a stressful way.
Before mid-August the package arrives with what I had sent inside; at a first visual inspection I do not notice anything new except that the Revolution headlights do not turn on: how strange, I say to myself, Fabio has not sent me anything with dead batteries.
While I think it is appropriate to put the headlights in charge (I will need them for the next day for mandatory video footage), sheets sprout from the plastic protections of the packaging: great surprise to read that, what seemed to be something known and granted, in reality the news were all inside and not visible outside. When we said that appearances are deceiving.
I have to use this equipment the next day, I decide that I should read carefully without taking anything for granted. My attention goes to the headlights: the Revolution 5000 had become 7000 and they were fully programmable. Wow, a real big news.
I download the RevMote APP, as suggested, launch it and, mirabilia, the headlights come on. That's all, will anyone think? Well the news goes much further: how many times have you wanted a color temperature that was less cold, that is typical of LEDs, because you are nostalgic for the warm light beams emanating from halogen lamps? Well, through the RevMote APP we can set our illuminator in order to satisfy our every possible need when we are underwater. The Revolution communicates with the APP through a communication protocol based on Bluetooth thus allowing access to some functions: Fly Mode, Rename, Light Mode, Flash Mode.
FLY MODE
Headlight ignition lock function, even if the rear ignition knob is forgotten or accidentally turned ON during transport.
Very convenient function when carrying the headlights on board an airplane luggage, for example. Unlocking occurs only via the APP.
RENAME
Very useful function in the case of using two or more lights to which to give different settings depending on the purpose for which they are used. We could rename our Revolution by giving the name the abbreviation or function for which it is used.
LIGHT MODE
In this mode the possible combinations become really many; you go from adjusting the color temperature to the light output, all multiplied by each of the three positions on which the ignition and control knob can be turned ON.
On position 1 we can set, because we want to make Macro shots, a power of 25% and a Color temperature of 5000 ° Kelvin; while on position 2, for wide angle shots but very close, a power of 75% with a warmer temperature such as 3200 ° Kelvin, for example; while at position 3 we can set a power equal to 150%, yes, you read that right, with a temperature of 6000 ° Kelvin. In short, every Revolution can be configured to satisfy, once we are immersed, all our needs, not only video but also photographic.
FLASH MODE
For those who use a smartphone combined with a LEO3 Smart or Diveshot underwater housing as if it were a camera, they will have missed a flash; well the new Revolution headlights through a new electronics and the combination with the RevMote APP can have a flash, albeit not with all the features of a real flash, able to illuminate and stop the subject of our photo. If we also combine the native snoot with the Revolution headlights, the creative possibilities have almost no limits, reaching results very similar to those of a compact camera. Provided you know how to use light well and know how to dose and control it. The communication between the smartphone and the illuminators takes place via a special cable-antenna installed on the Diveshot or on the LEO3 Smart.
In the screenshots some of the parameters I told you about are evident, many pages would be necessary to illustrate each single combination. The best way is to try them for yourself.
I tested both the APP and the Revolution headlights for over two months, reaching a use with 25% power for over two hours both using it as a lighting light during a night dive, and to take pictures with the snoot applied. During this dive I often switched to the second position with a power setting of 75% and a temperature of 3200 ° Kelvin because I needed warm light and enough power to "immobilize" the subject.
My final judgment is once again enthusiastic and convinces me more and more that the choice made over 11 years ago, to rely on the equipment designed and produced by Fabio Benvenuti, both Easydive and Carbonarm, was a very far-sighted choice. The Revolution are, to date, the only underwater illuminators, and the first to have implemented a series of musts that make them unique in terms of performance and application in the field.
It goes without saying that for use with the LEO3 Smart and Diveshot housings it is advisable that the control units of the same have updates and be equipped with a special cable-antenna for underwater communication with the Revolution headlights.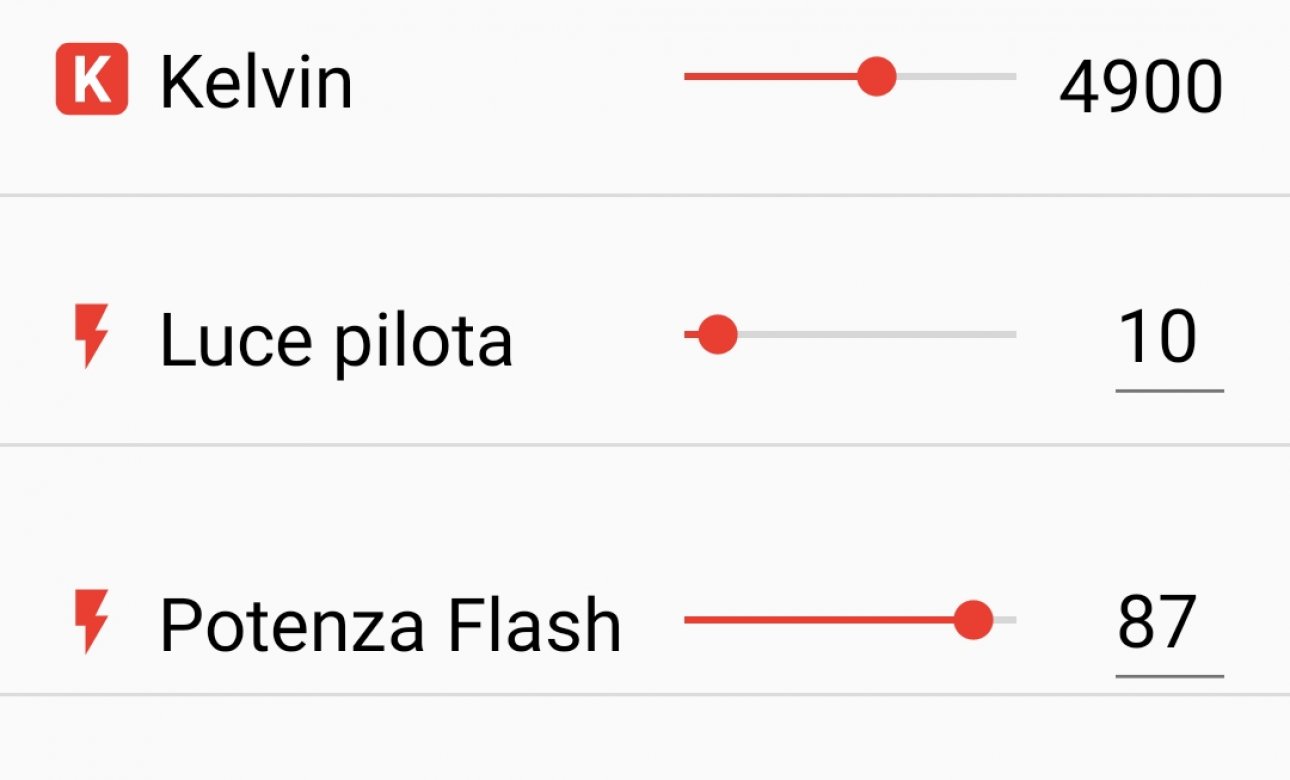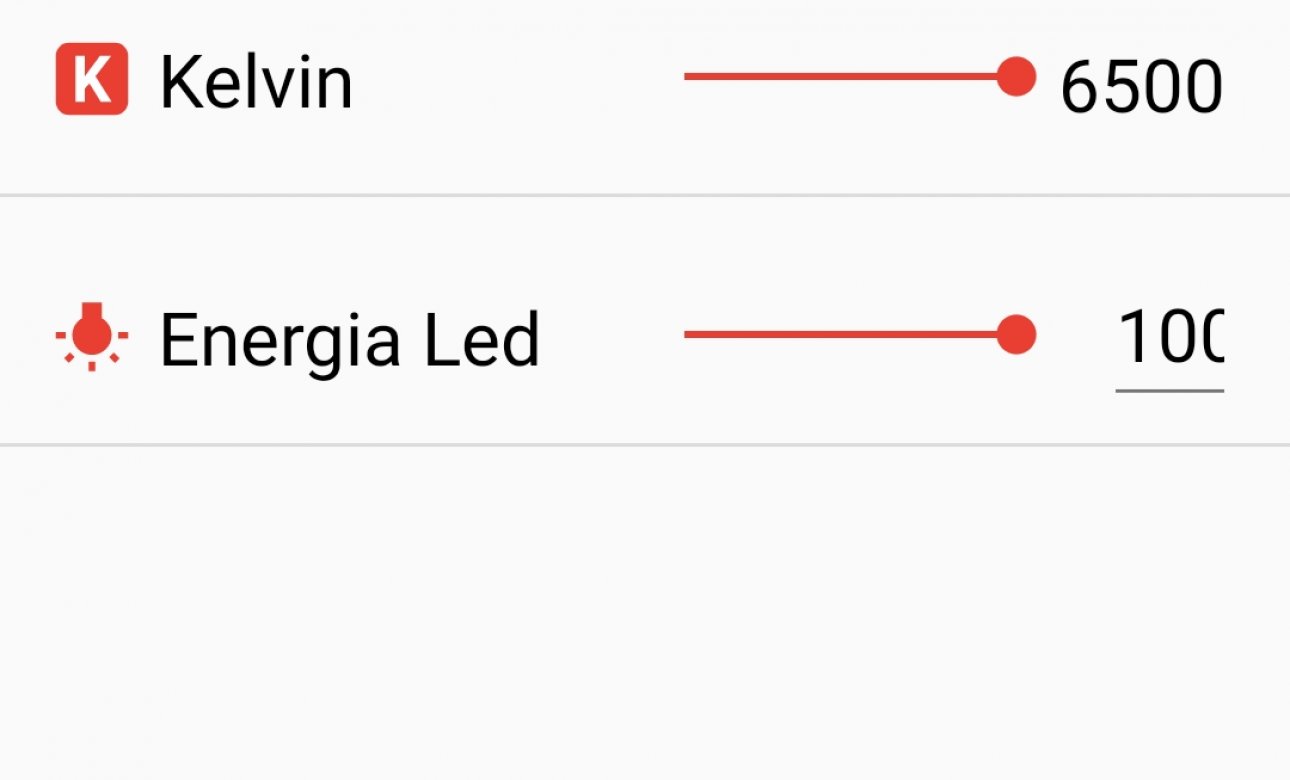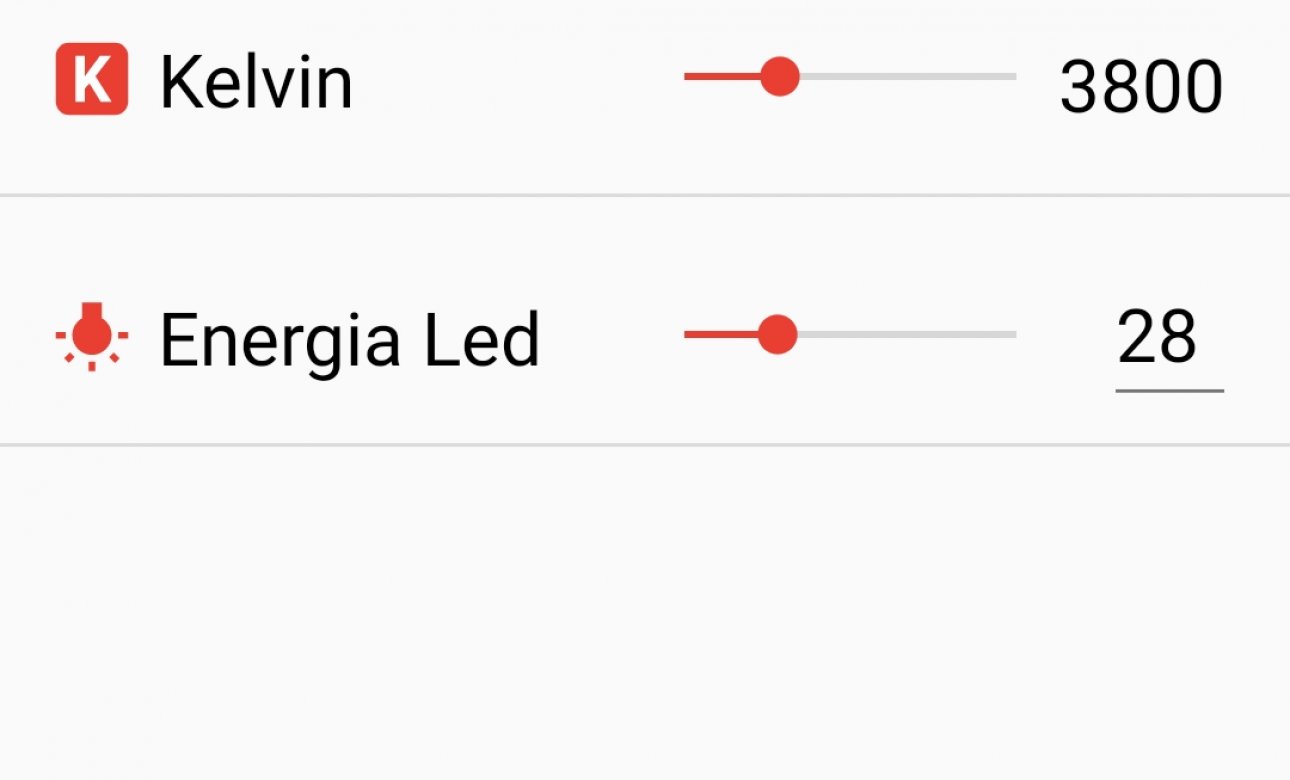 Brands