Tripod Head 4 Arms
Made in Italy

The tripod head is composed of 1 special quadruple clamp open on one side with upper ball CLV/CP4, 1 grip with clamp for tripod CVL/MNG and a terminal ball Whitworth SF/WT (or SF/M8 on request). This tripod head can be easily adapted to various digital compact housings, Go Pro, ect.. The tripod head can be quickly adjusted by loosening or tightening the grip.
105,74 € Ex. vat
129,00 € Inc. vat
During the purchase phase, VAT will NOT be added to the price for INTRA UE Companies and for all EXTRA UE customers
detail
Technical specifications
Compatibility
contacts
Carbonarm Tripods are a Composition of our Carbon Arms that provide unrivaled stability and robustness.
Material
- Body: Anticorodal aluminum, 40 micron anodized


Dimensions:

- Length: 16

- Height: 14,5 cm


- Weight: 340 g
ends at: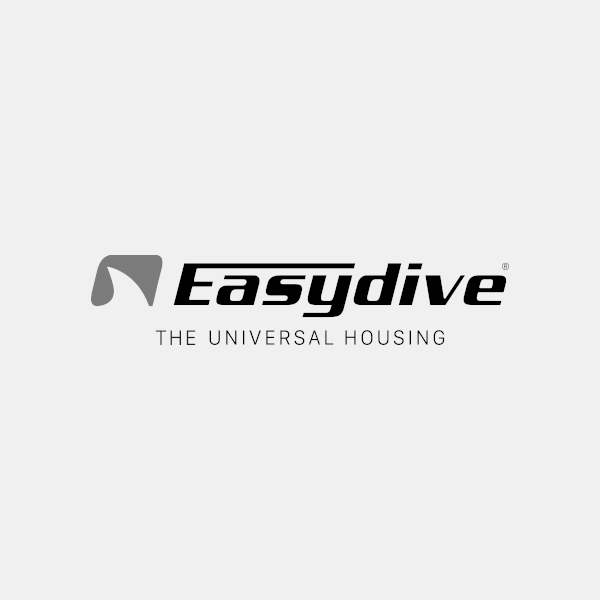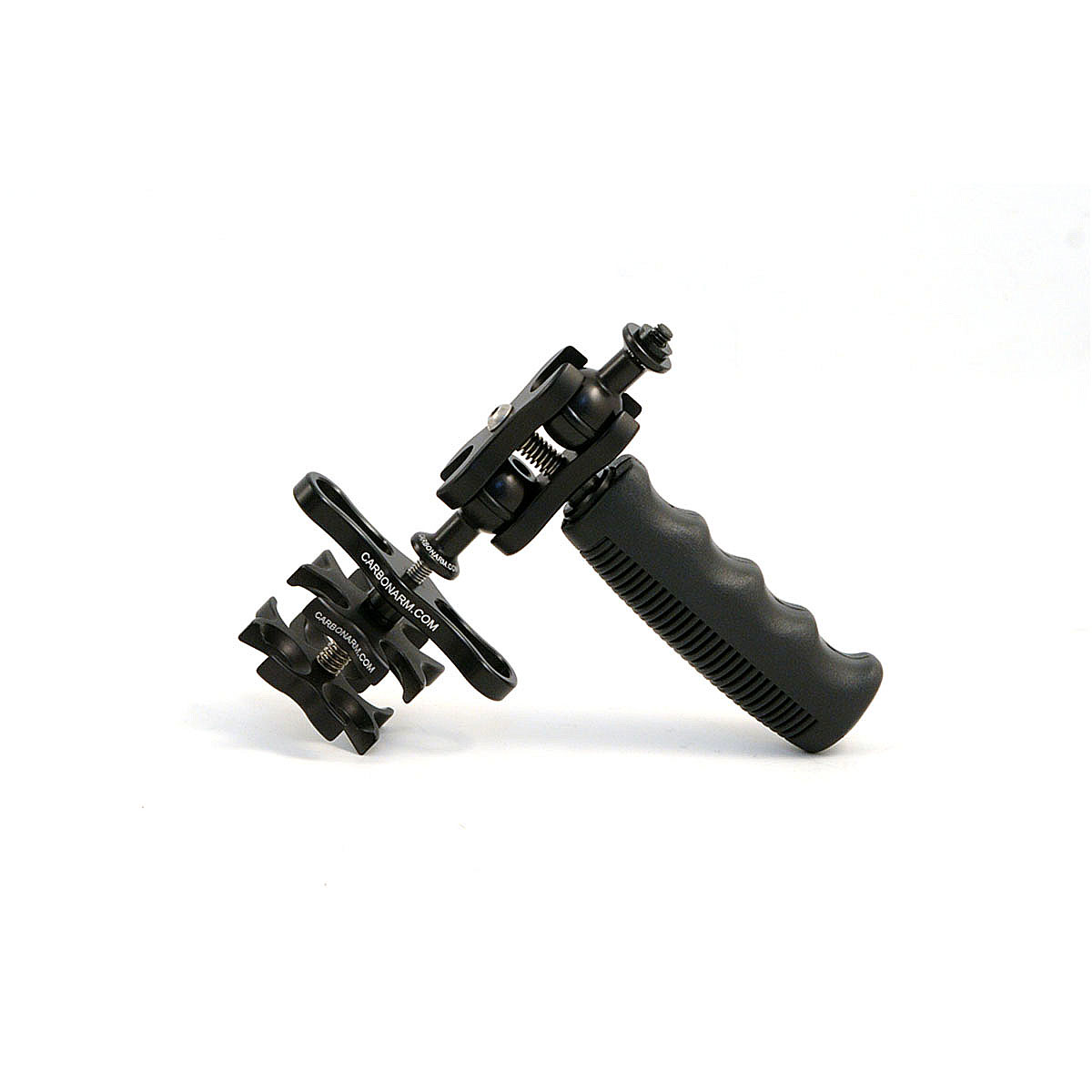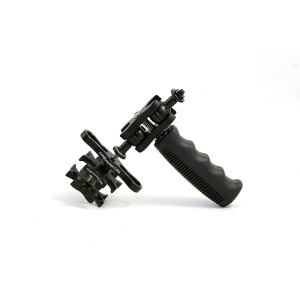 They Rely on Easydive: COMSUBIN (The Italian Underwater Navy Raiders), the Underwater Corps of the Police, the Fire Brigade, the Port Authority, the Carabinieri and many other professionals in this trade.
Official accessories
ends at: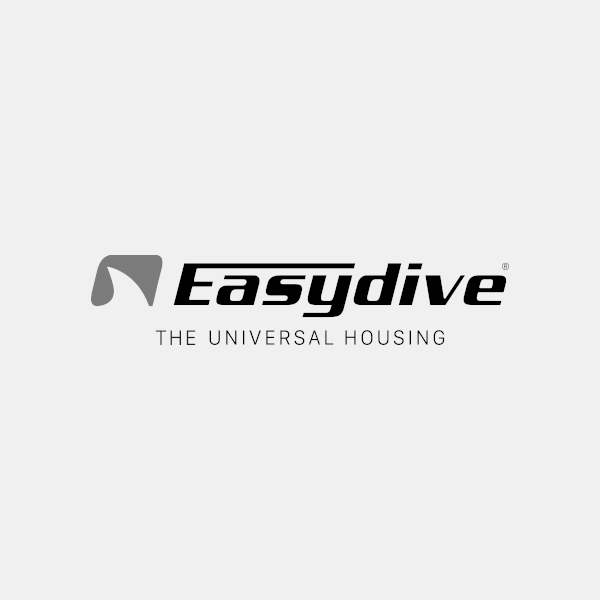 ends at: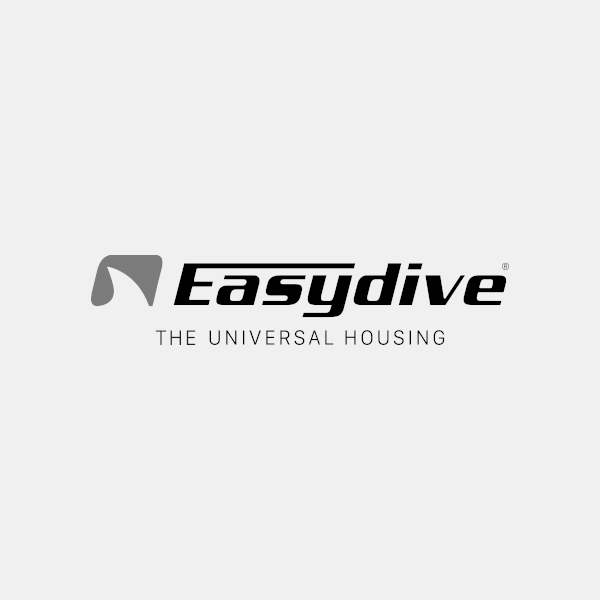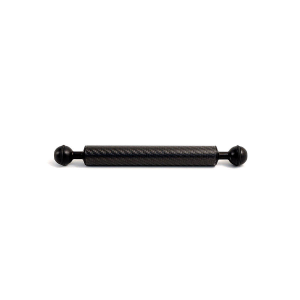 ends at: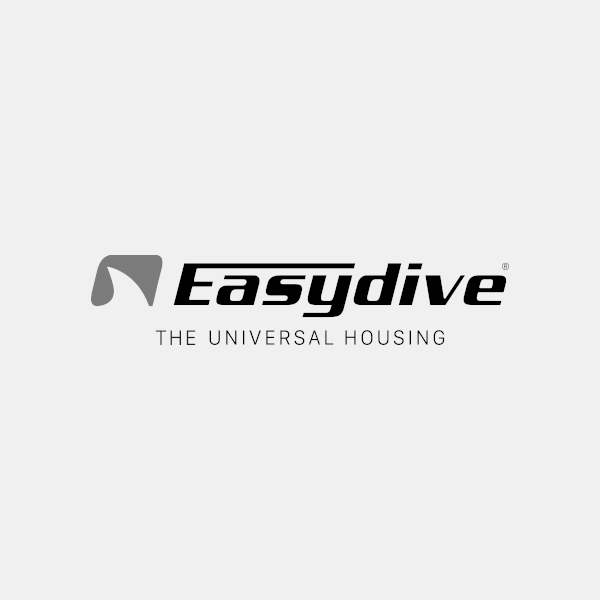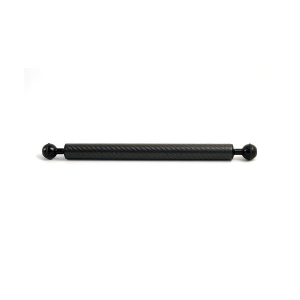 video
Quick Release Arms for underwater photo & video
Clamp System for underwater photo video housing & arms
Brands