Tray for Housings - Moby
Adaptation tray for the use of Housing for DSLR and Mirrorless or Camcorders,
compatible with Moby, Universal support for Scooter.
31,97 € Ex. vat
39,00 € Inc. vat
During the purchase phase, VAT will NOT be added to the price for INTRA UE Companies and for all EXTRA UE customers
Si affidano a Easydive
Subacquei e incursori della marina militare
Nuclei subacquei della polizia
Vigili del fuoco
Carabinieri
Caratteristiche dei nostri prodotti
Made in italy

Respect the Ocean
Express Delivery Worldwide
detail
This tray allows you to insert the Moby support rotary plate with your Underwater Housing . Presence of numerous holes to adapt any attachment system. 4 screws included in the price.
Technical specifications
Material
- Tray: 40 micron anodised anticordal aluminum
Dimensions:
- Length and Width: 11,5 x 9 cm
- Thickness: 0,4 cm
Weights:
- Dry Weight: 100 g
- Buoyancy in Water Support: - 70 g.

ends at: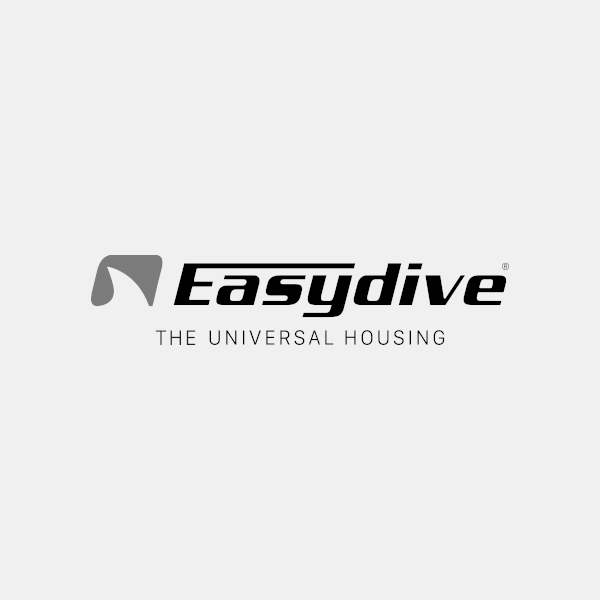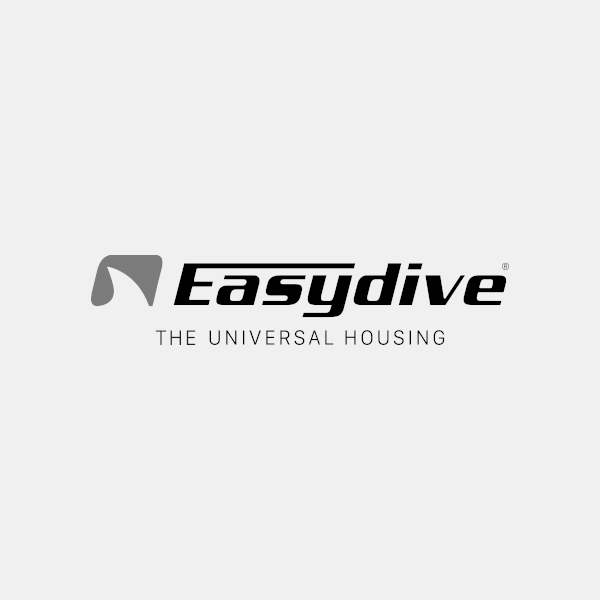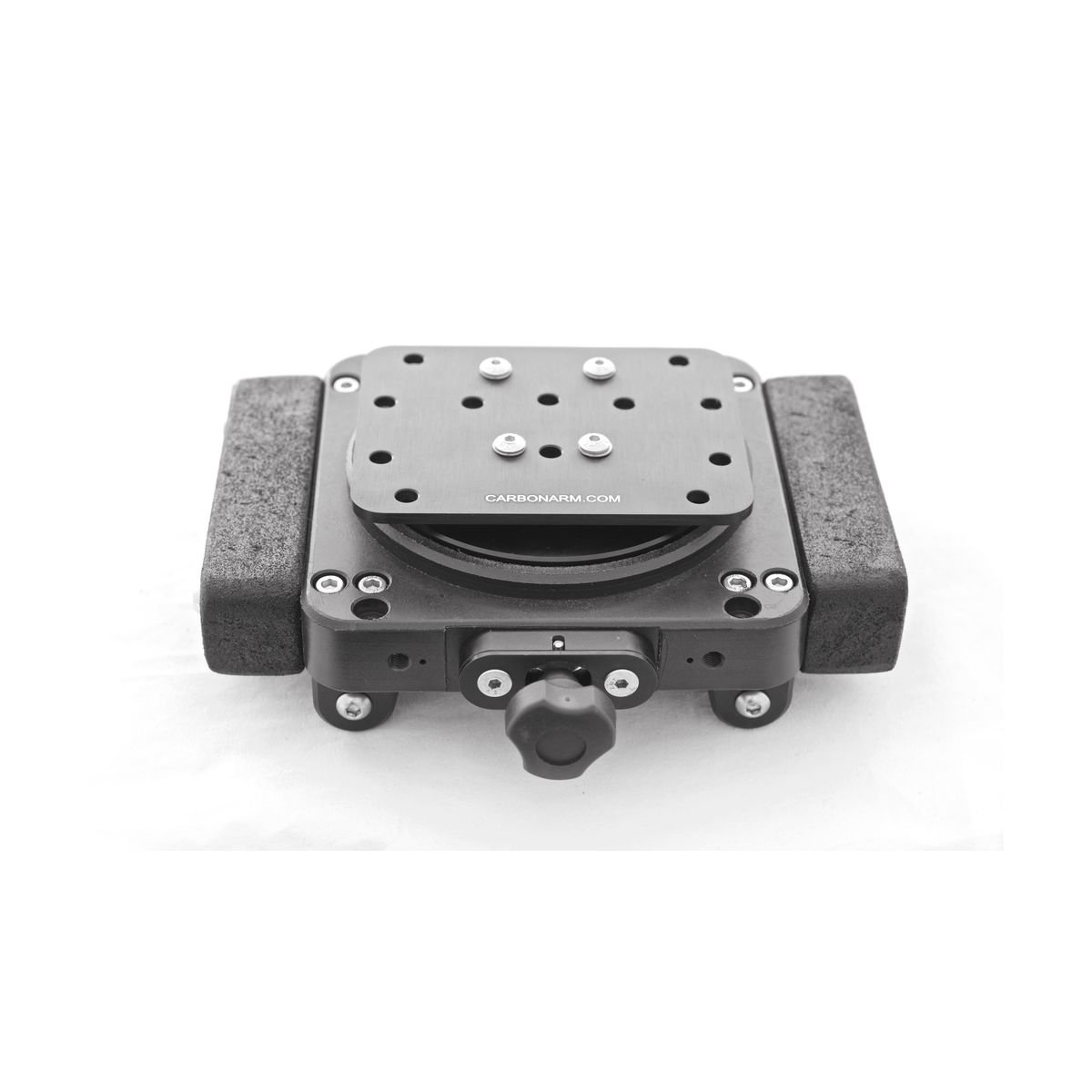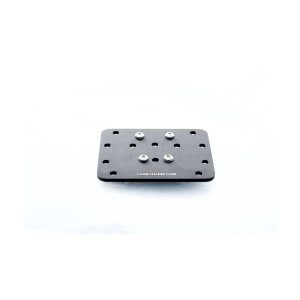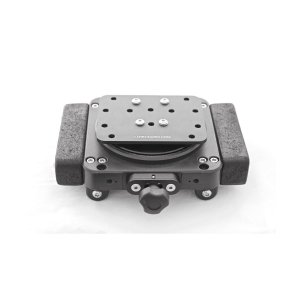 Si affidano a Easydive
Subacquei e incursori della marina militare
Nuclei subacquei della polizia
Vigili del fuoco
Carabinieri
Caratteristiche dei nostri prodotti
Made in italy

Respect the Ocean
Express Delivery Worldwide
Photos in Action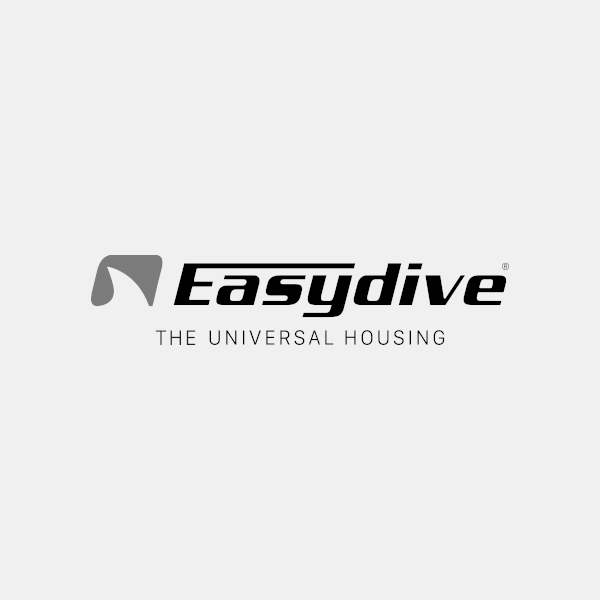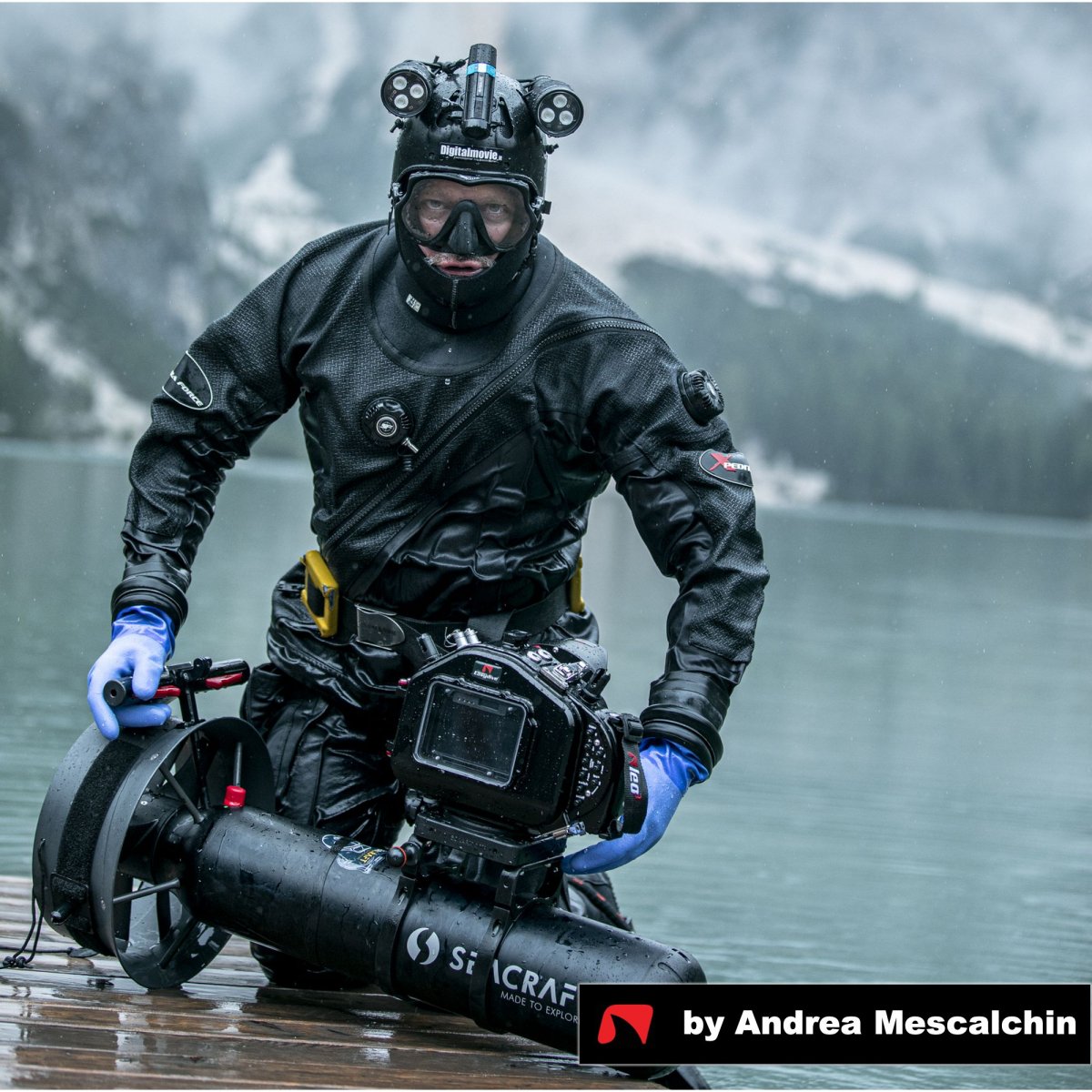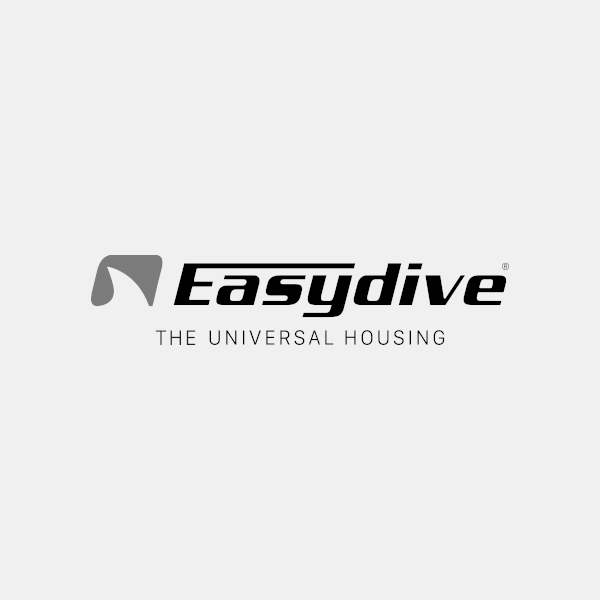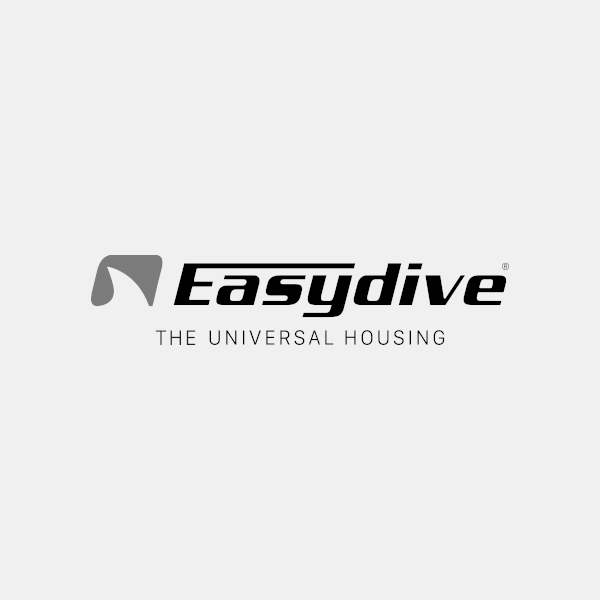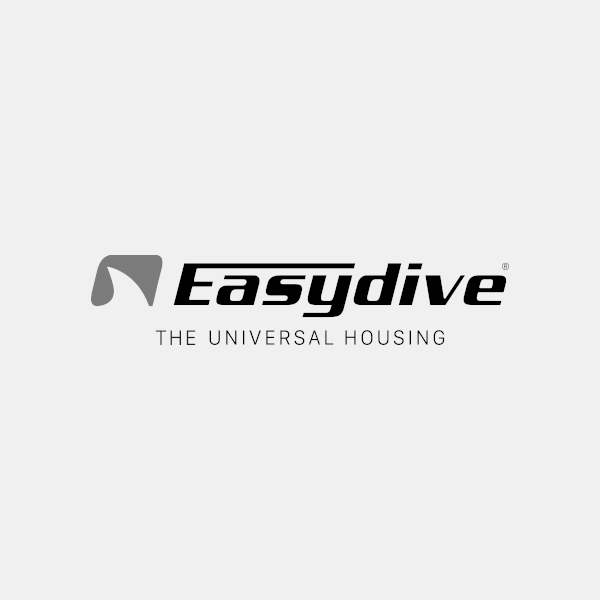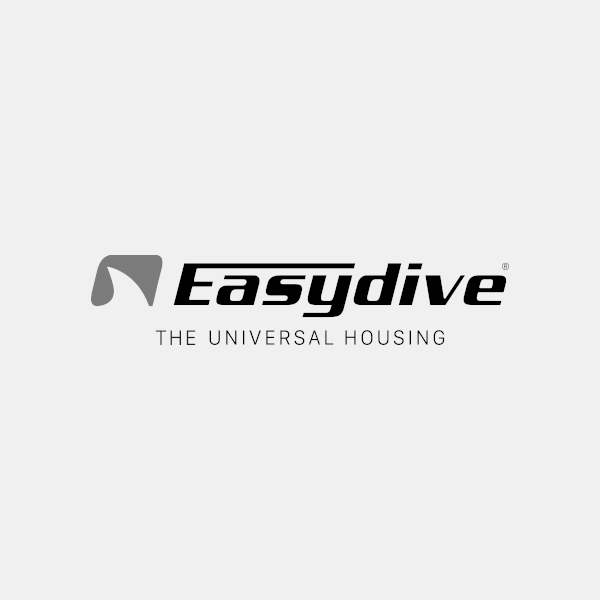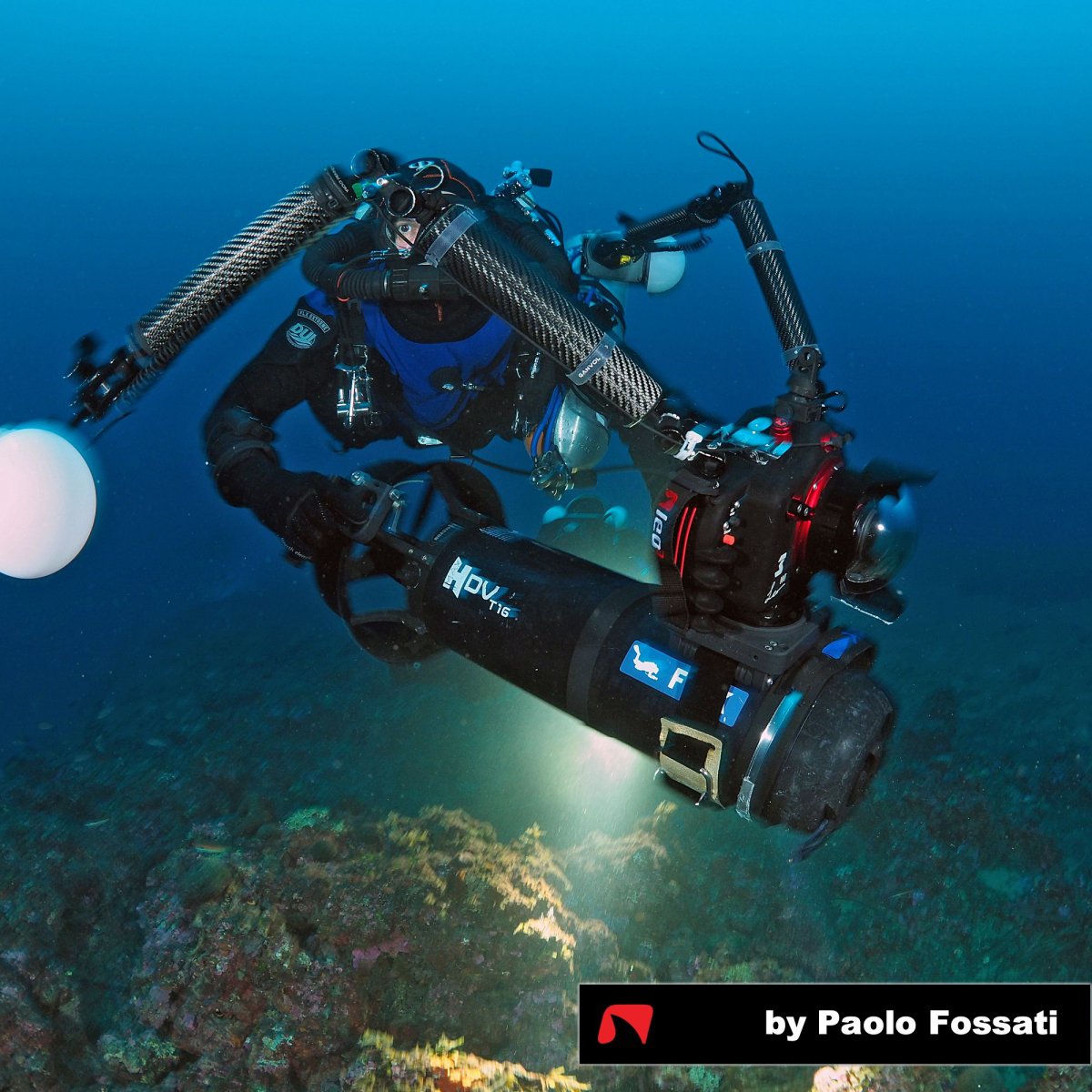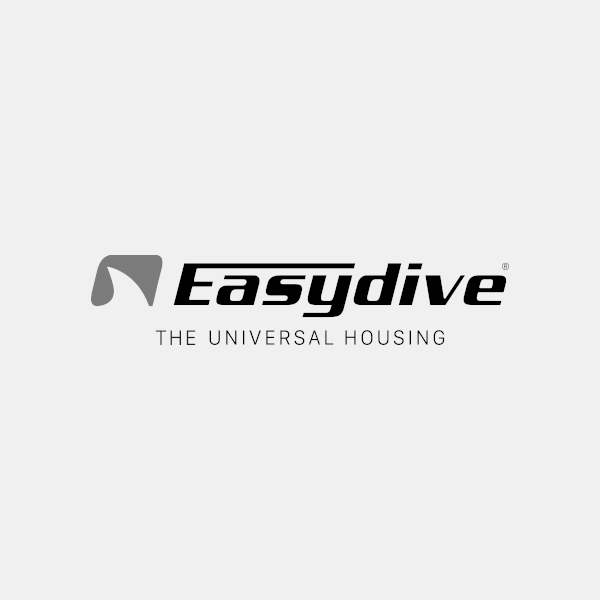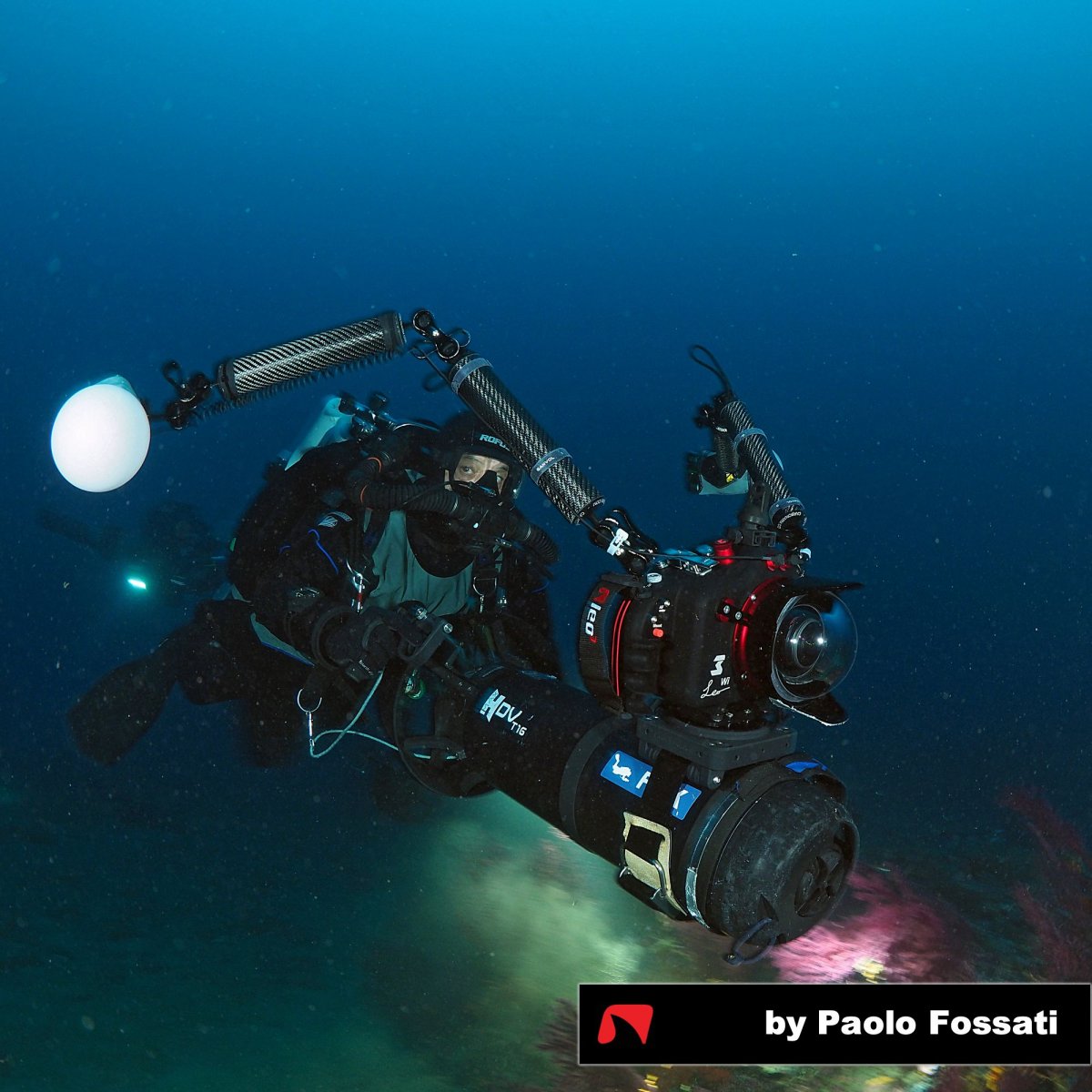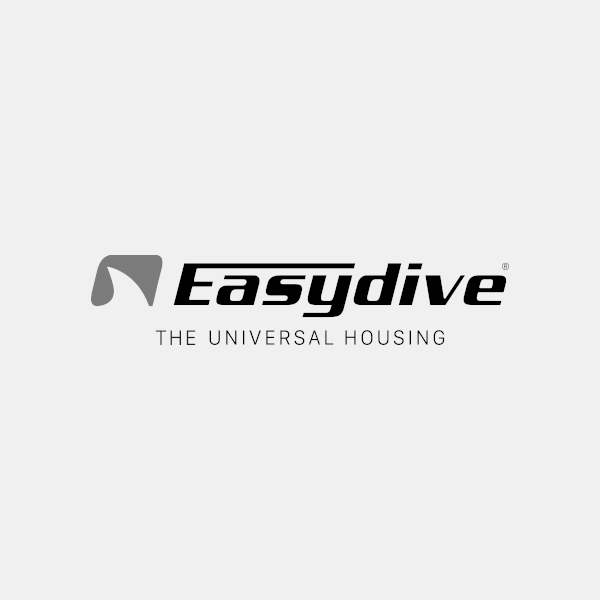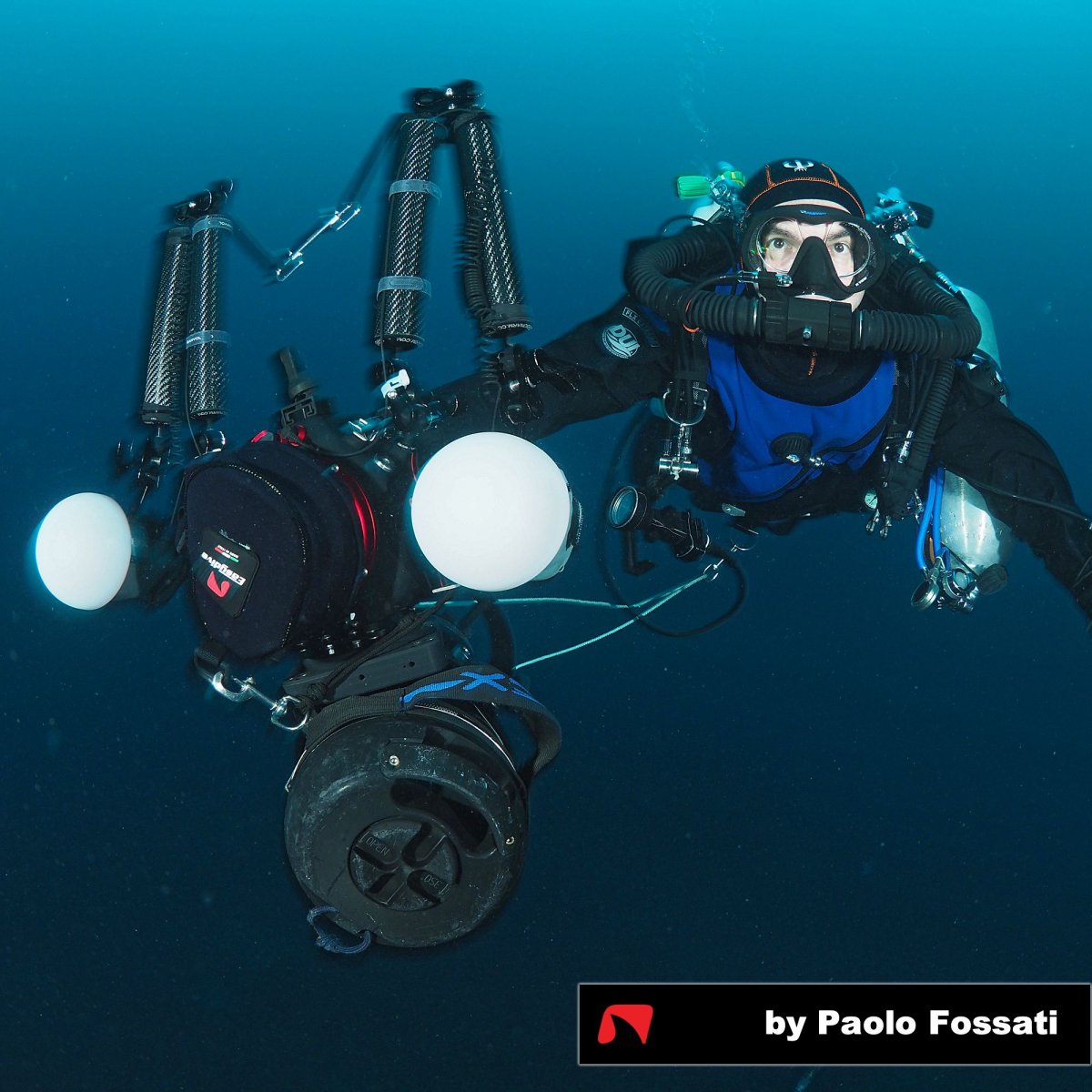 Video
Quick Release Arms for underwater photo & video
Clamp System for underwater photo video housing & arms
Richiedi informazioni
Brands