Triple Clamp for Tripod
Triple Clamp for tripod, fundamental for joining elements with balls 25 mm in diameter.
43,44 € Ex. vat
53,00 € Inc. vat
During the purchase phase, VAT will NOT be added to the price for INTRA UE Companies and for all EXTRA UE customers
detail
Technical specifications
Compatibility
Special balls locking clip, designed to be used as a tripod accessory. It allows to tighten 3 arms at the same time with balls of 2,5 diameter (like Carbonarm arms). In the upper part there is a Ball SF / MC with a blind M6 thread that allows to hook onto the Grip for the adjustment of the head of the stand.
Material
- Body: Anticorodal aluminum, 40 micron anodized


Dimensions:

- Length: 9,5 cm


- Height: 6,5 cm


- Weight: 110 g
ends at: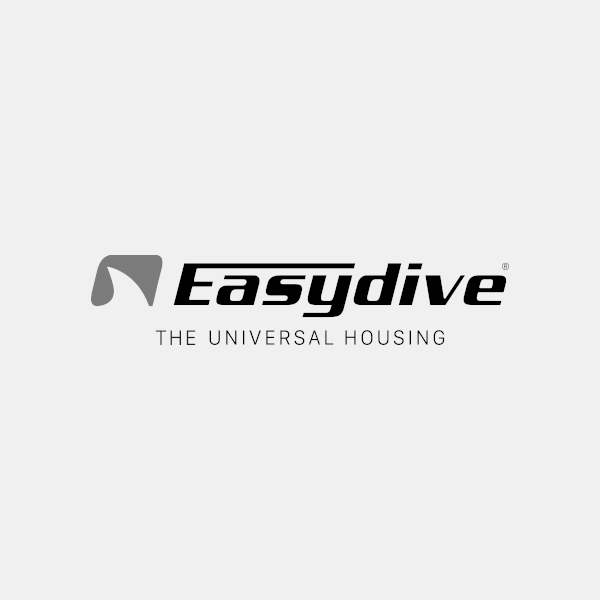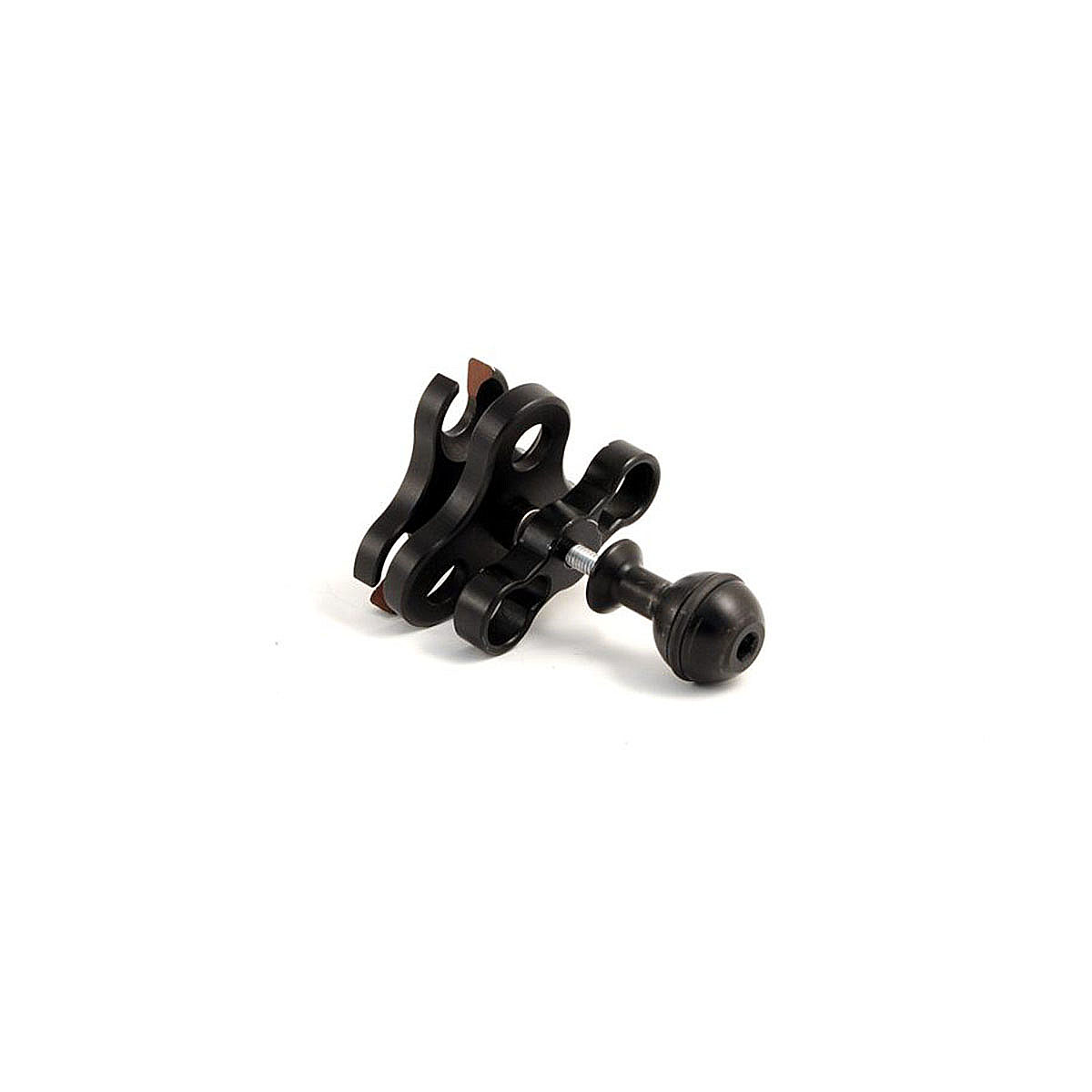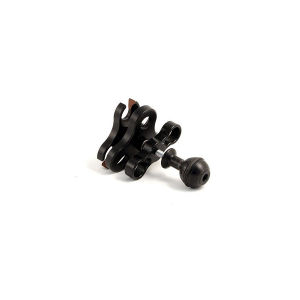 Si affidano a Easydive
Subacquei e incursori della marina militare
Nuclei subacquei della polizia
Vigili del fuoco
Carabinieri
Caratteristiche dei nostri prodotti
Made in italy

Plastic free
Express Delivery Worldwide
Video
Richiedi informazioni
Quick Release Arms for underwater photo & video
Clamp System for underwater photo video housing & arms
Brands