Easy Carbon 8 (ball-to-ball)
Anticorodal aluminum arm anodized with 40 microns (military standard) to ensure the maximum durability and excellent resistance to wear and to sea salt. Useful for placing various accessories such as a pilot light for macro, go pro, etc. ... 
17,21 € Ex. vat
21,00 € Inc. vat
During the purchase phase, VAT will NOT be added to the price for INTRA UE Companies and for all EXTRA UE customers
Si affidano a Easydive
Subacquei e incursori della marina militare
Nuclei subacquei della polizia
Vigili del fuoco
Carabinieri
Caratteristiche dei nostri prodotti
Made in italy

Respect the Ocean
Express Delivery Worldwide
detail
Carbonarm uses only 100% Carbon Fiber "Made in Italy" to guarantee an extraordinary resistance to wear and salt, with very low weight. The quality of the carbon fiber tubes that we choose for our arms, are very high, as can be seen from the beauty of the weave. The balls are made of anticordal aluminum, anodised 40 microns and have an o-ring to facilitate grip with the clamps. The balls are glued to the carbon tube with a special glue, thus ensuring a seal up to 150 meters of depth.
Technical specifications
Material
- Body: Special Anticorodal aluminum, 40 micron anodized

- balls (Ø 25 mm): Anticorodal aluminum, 40 micron anodized

Dimensions:

- Diameter max: 2,5 cm

- Length: 8 cm

Weights:

- Weight on surface: 38 g

- Weight in Sea Water: 25 g
ends at: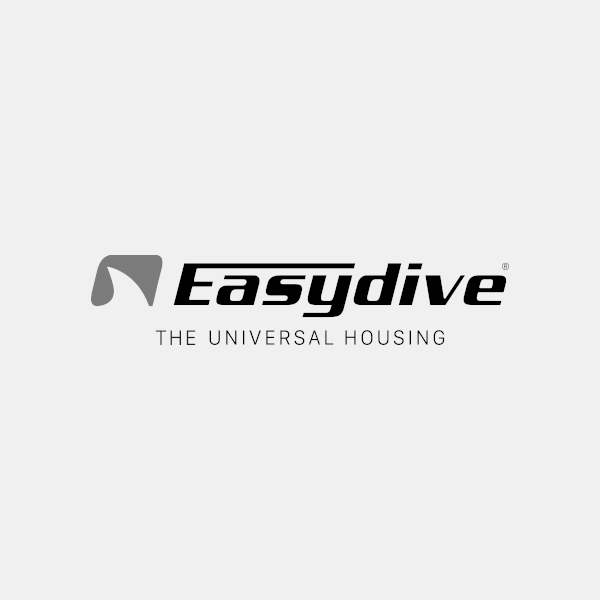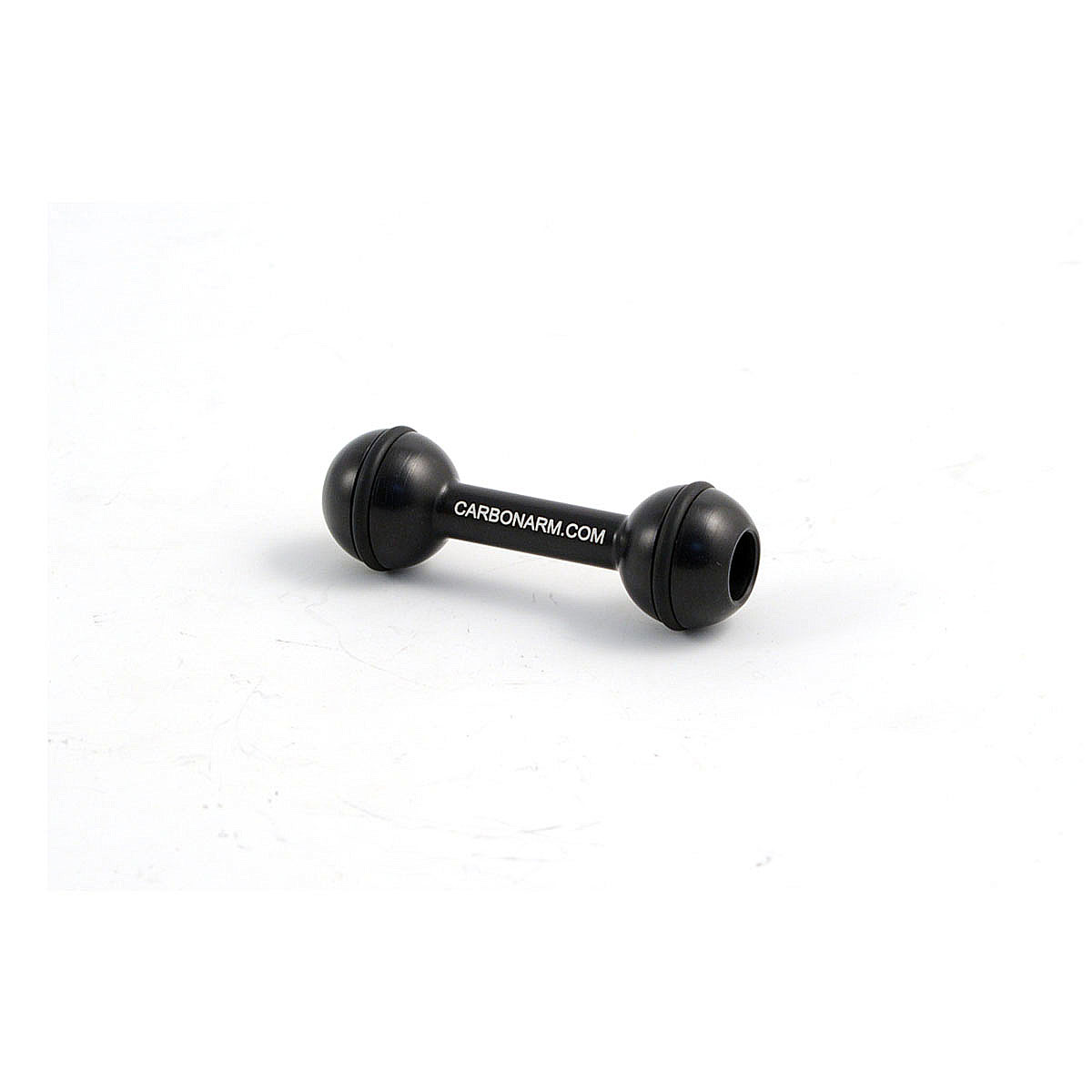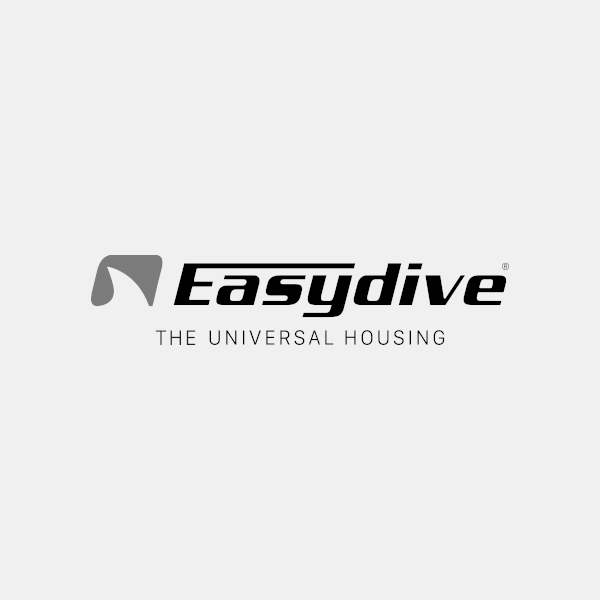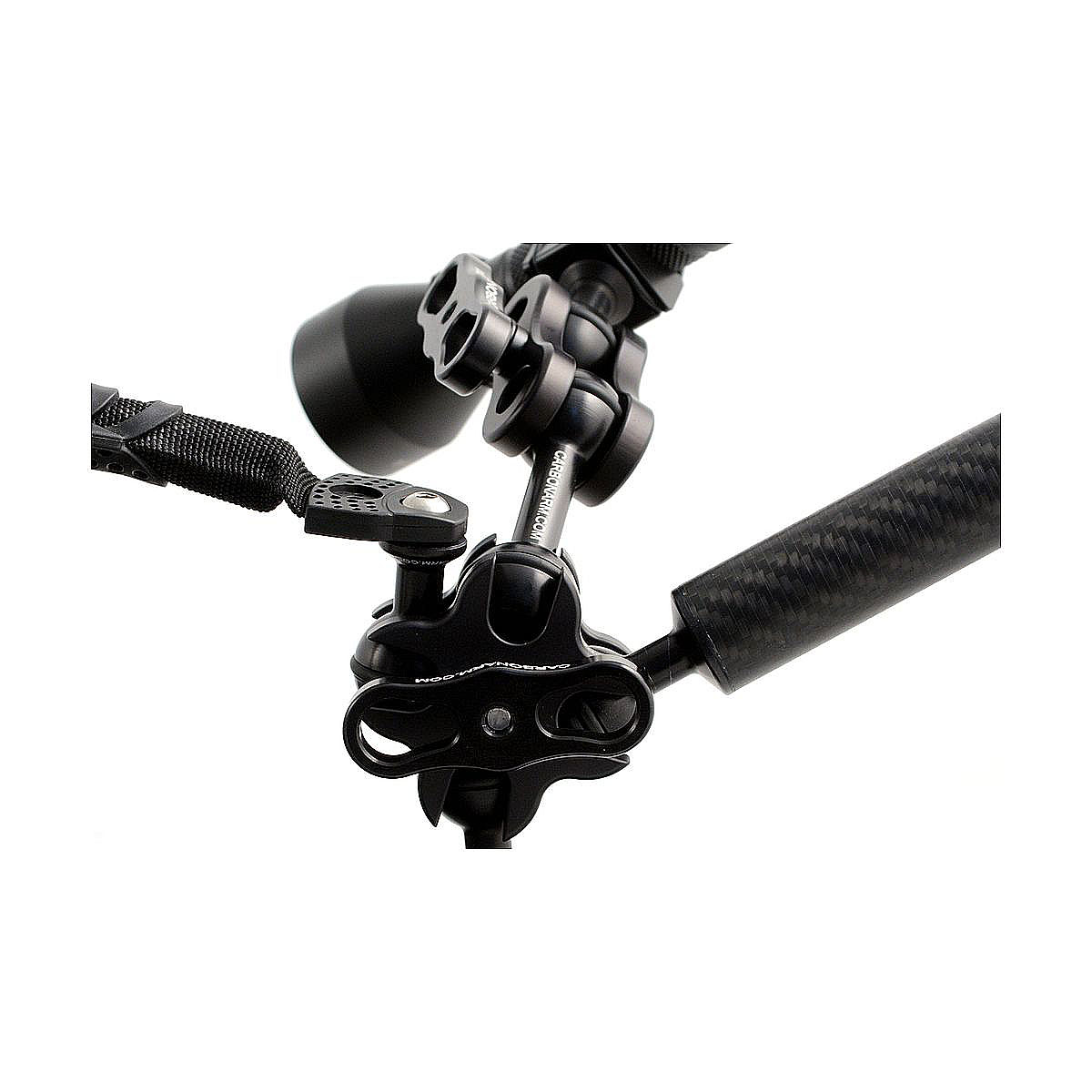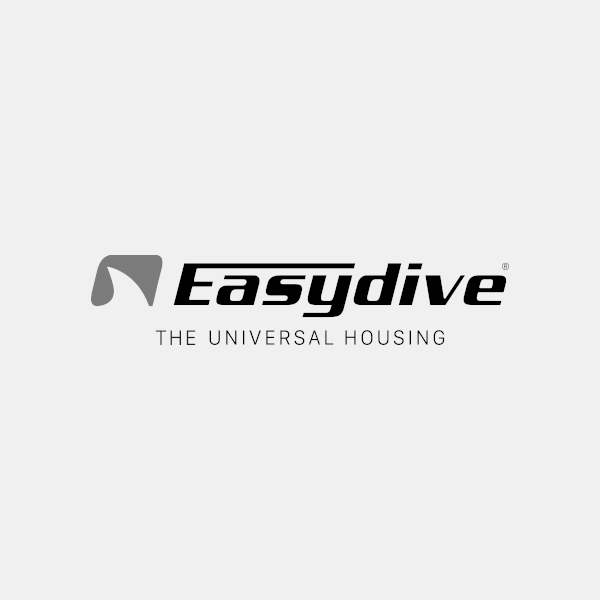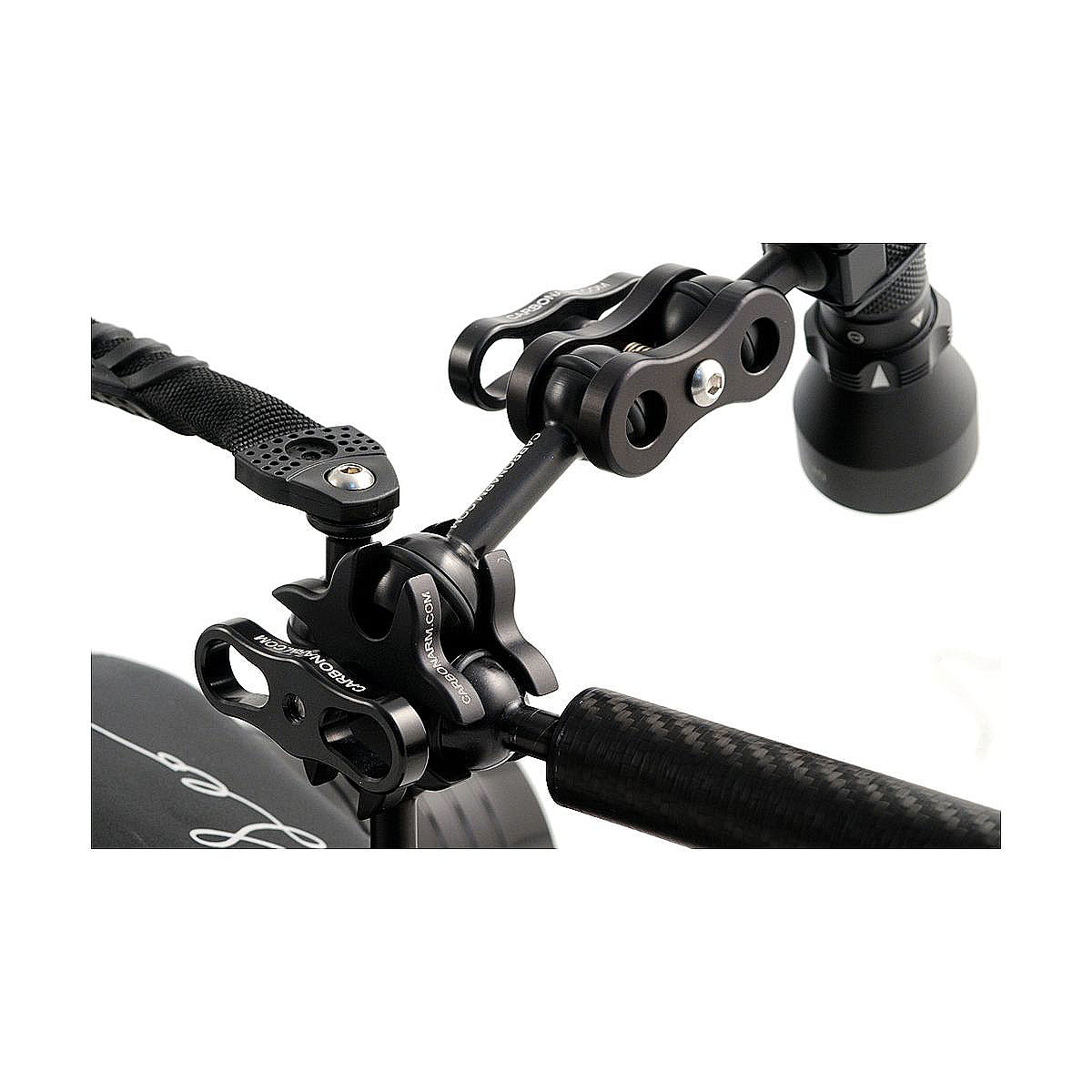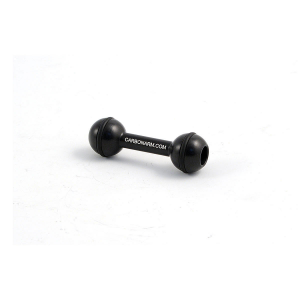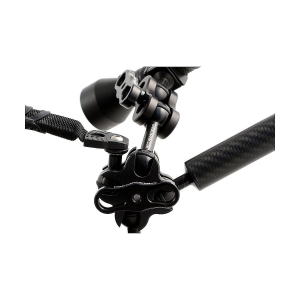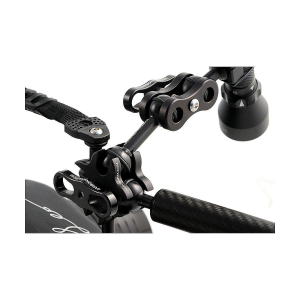 Si affidano a Easydive
Subacquei e incursori della marina militare
Nuclei subacquei della polizia
Vigili del fuoco
Carabinieri
Caratteristiche dei nostri prodotti
Made in italy

Respect the Ocean
Express Delivery Worldwide
Official accessories
ends at: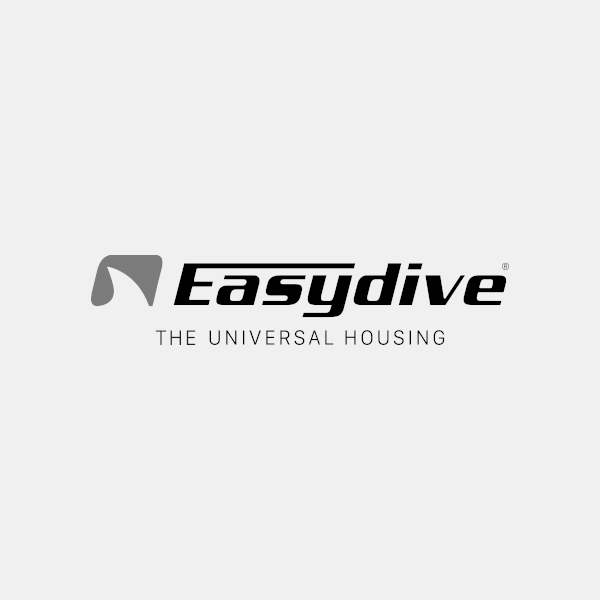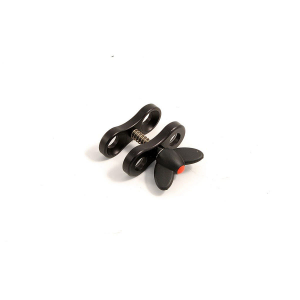 ends at: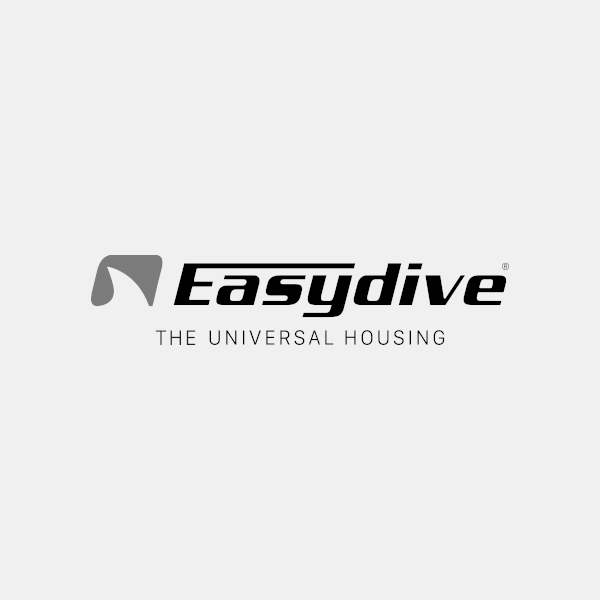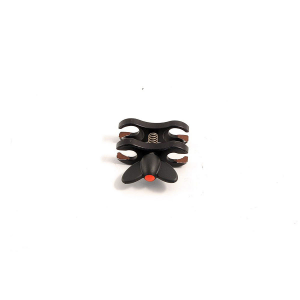 ends at: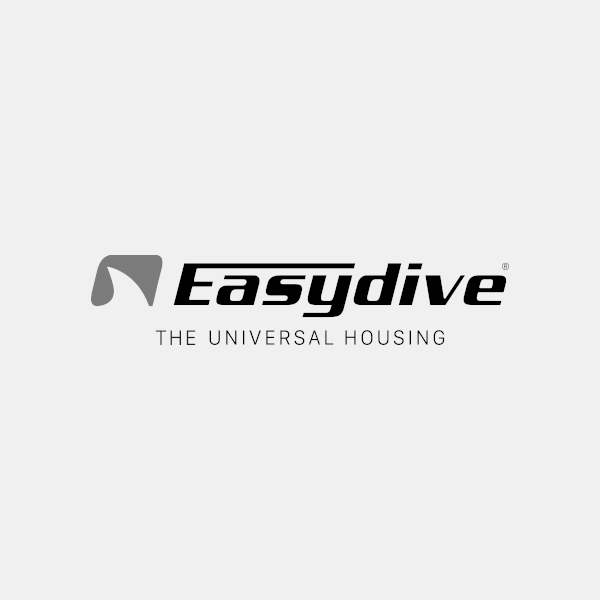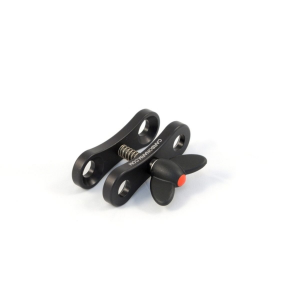 Video
Clamp System for underwater photo video housing & arms
Quick Release Arms for underwater photo & video
Richiedi informazioni
Brands