Mauro Francesconi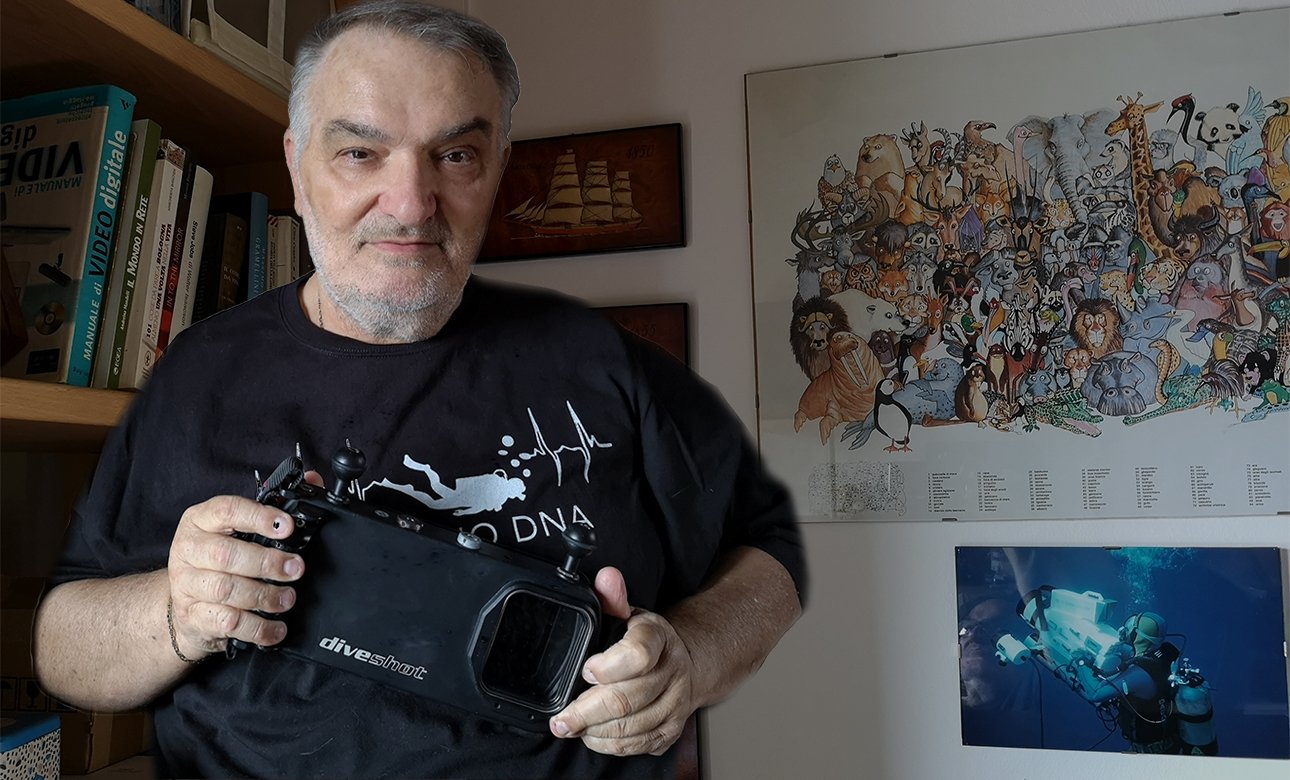 Biography
Mauro Francesconi was born in San Cesario sul Panaro in the province of Modena in 1951 and since the age of 17 he has been diving underwater first with apnea and then with breathing apparatus. In 1982 he left underwater photography to dedicate himself to the moving image, first the film and then the newborn video. In 1986 he decides that this will be his future and offers himself professionally on the television market. He produces underwater television productions in various sectors: documentary, show, news, fictions, advertising and not least also cinema, his first love. His professionalism has been recognized for his collaboration with major television networks such as: RAI, Mediaset, La7, BBC, Antenne 2, Discovery Channel. He was among the first to make direct underwater television even with specially designed and built audio connections. He also deals with specialized consultancy for feasibility studies in various sectors related to underwater communication, including the Oceanographic Museum of Monaco. Since 1990, taking advantage of the considerable experience gained, he has created his own methodology for teaching amateur underwater video-shooting in order to further disseminate this activity, later implemented also for professional training courses on television communication. He collaborates, as a popularizer for schools, to the various ministerial campaigns of "Living the sea" on marine issues. After having participated in numerous juries in the video field, among all the Antibes Festival, he became artistic director of the international festival of underwater images of Rome "Pelagos". He is currently involved in E-Learning with underwater shooting and online editing courses and is responsible for the new EUDI SHOW competition, Eudi Movie.
Why chose Easydive
"I have been working with Easydive for many years, especially in the field of underwater video-shooting, my profession for 35 years.

The thing that struck me most when I started this collaboration was that for the first time a company asked a professional for help in creating products always better and able to meet the needs of video-amateurs. Fabio Benvenuti, owner of Easydive, was the name of that madman from Romagna who contacted me.


And after many years this relationship of collaboration, transformed also in a deep friendship, continues on always different evolutions, also trying to prevent the needs of the fans of the recovery, guiding them towards increasingly spectacular goals "
Shooting with
-14%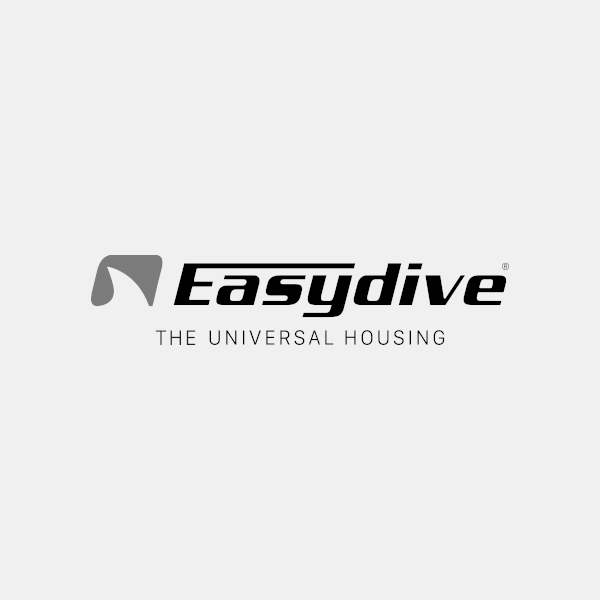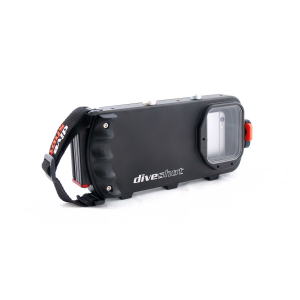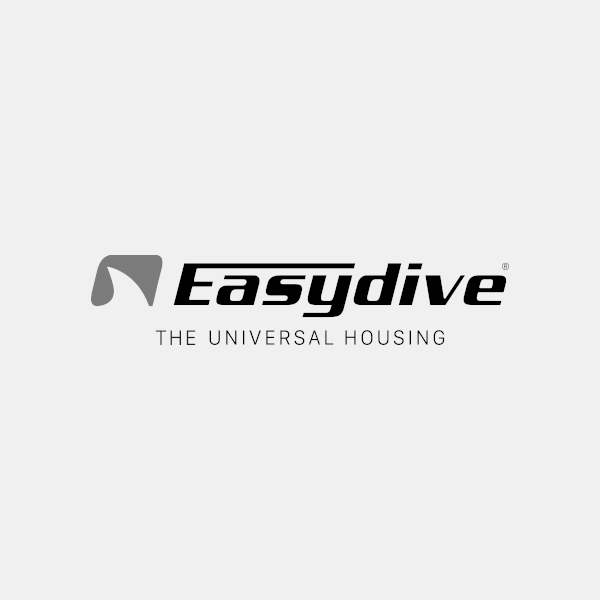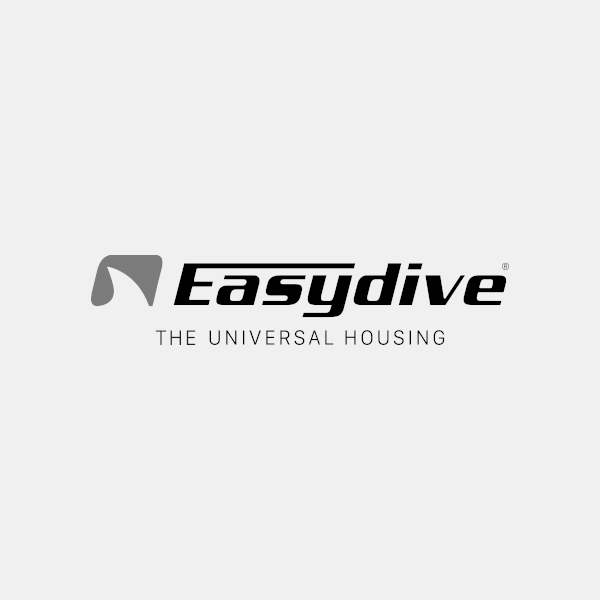 Brands