Stefan Panis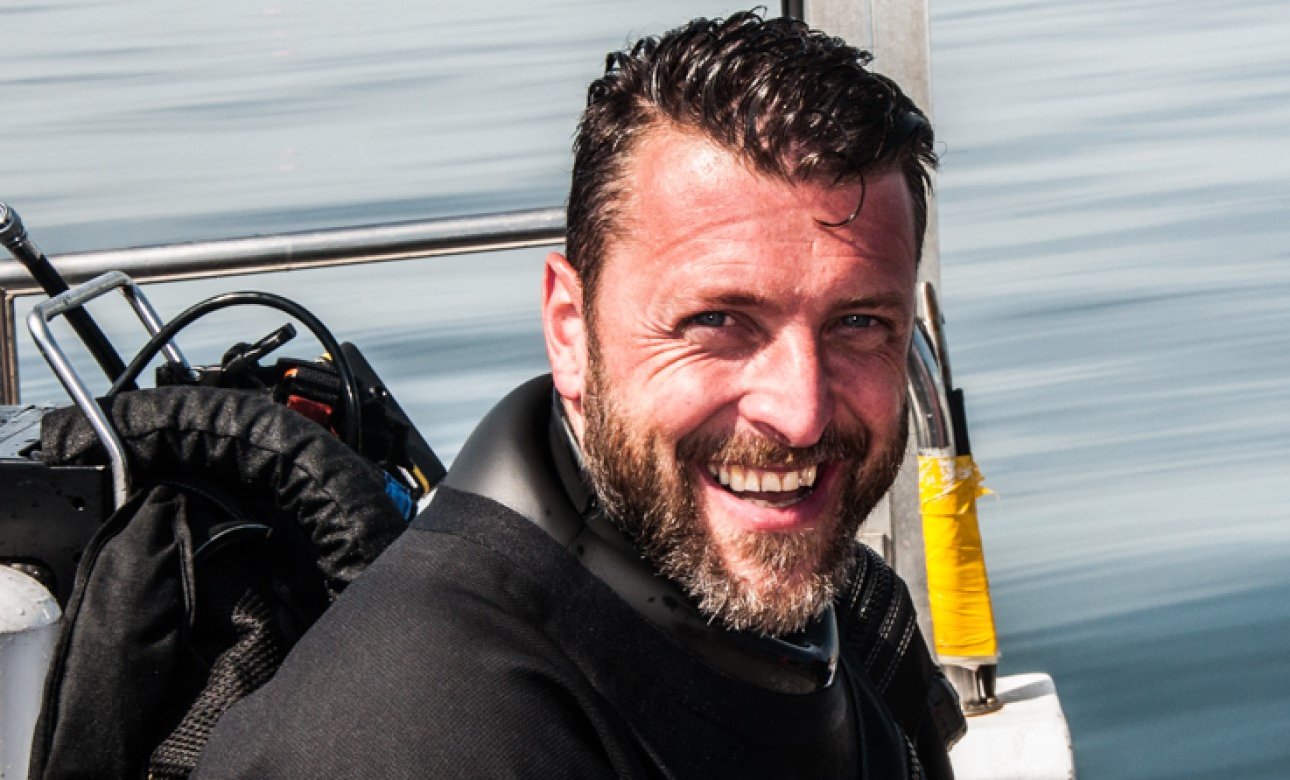 Biography
Stefan started diving at the age of 6 through his father. In 1992 he did his first "official" course. Since than he moved on doing courses like nitrox and trimix, and he started diving an Inspiration rebreather in 2009, and Started photographing in 2013.

Meanwhile he developed a great interest in wrecks and researching the history of the wrecks in the archives.

He spend many dives on wrecks in the north sea, the English channel, and abroad in Sardinia, Portugal and Lithuania just to name a few. He was involved in different successful expeditions searching for new wrecks, like the identification of the 1852 "Josephine Willis". In 2014 he also obtained his full cave ccr certificate, and he also loves to dive and document the many old mine sites in Belgium.

Stefan writes articles for several international (Tek) diving magazines, ans wrote 4 books.

In 2020, Stefan became member of the Explorers Club in New York.
Why chose Easydive
I am Stefan Panis from Belgium, and an all-round Technical diver… In the summer times you can mostly find me diving on the many shipwrecks in the North Sea and the English Channel or abroad… The conditions we dive in can be very bad: heavy sea, bad visibility,…so I needed a robust housing wich can take a bit…
I like the possibility to put different camera's in the same housing, and I love the double o-ring system, so no need to take it apart every dive to grease it.. Fast and reliable!

Same as the winter conditions in the many mining sites and caves we dive in… Together with the fisheye and dome, it's the perfect setup for me!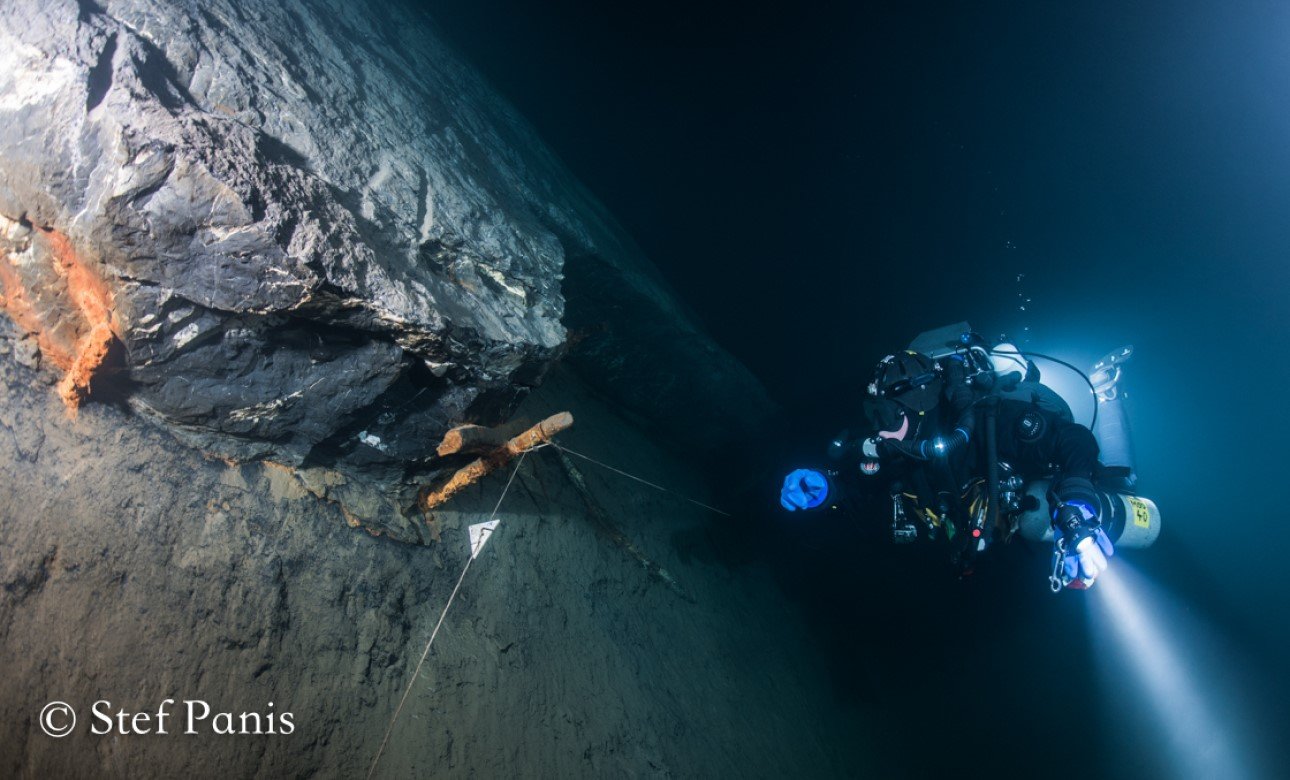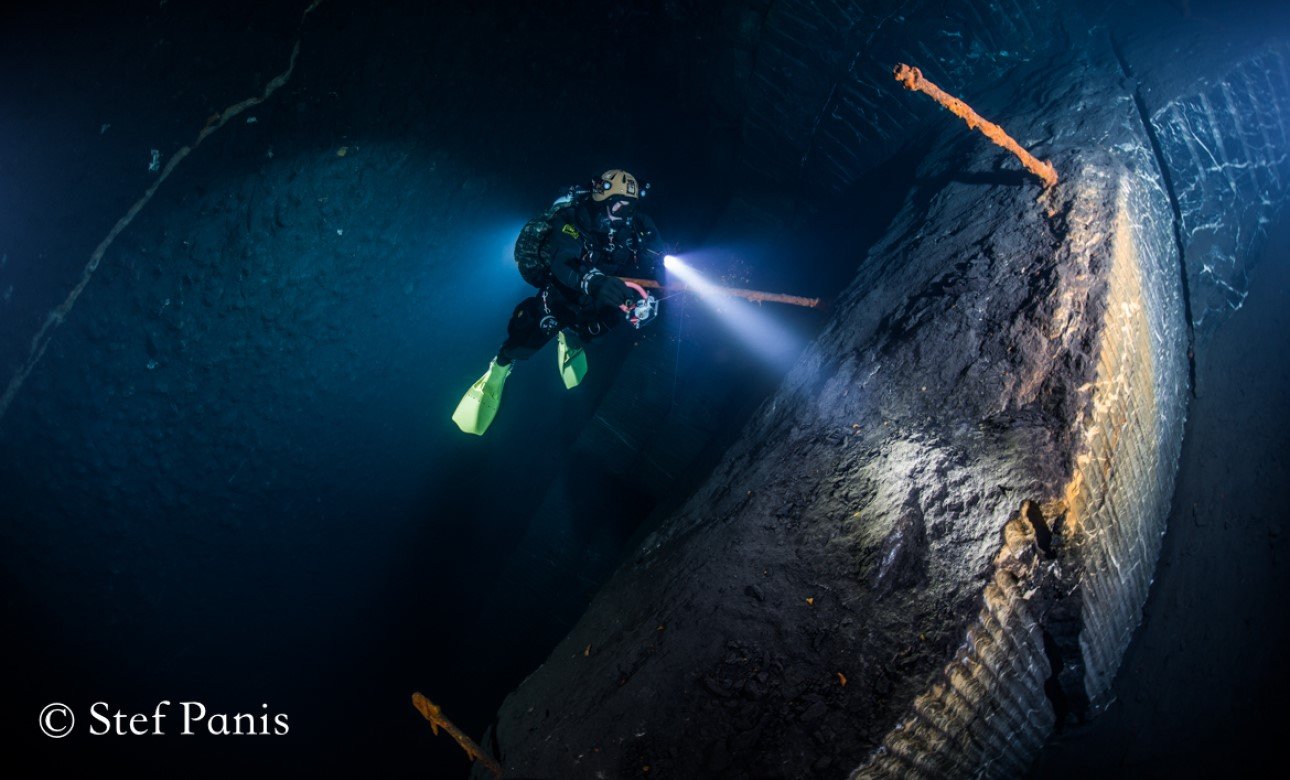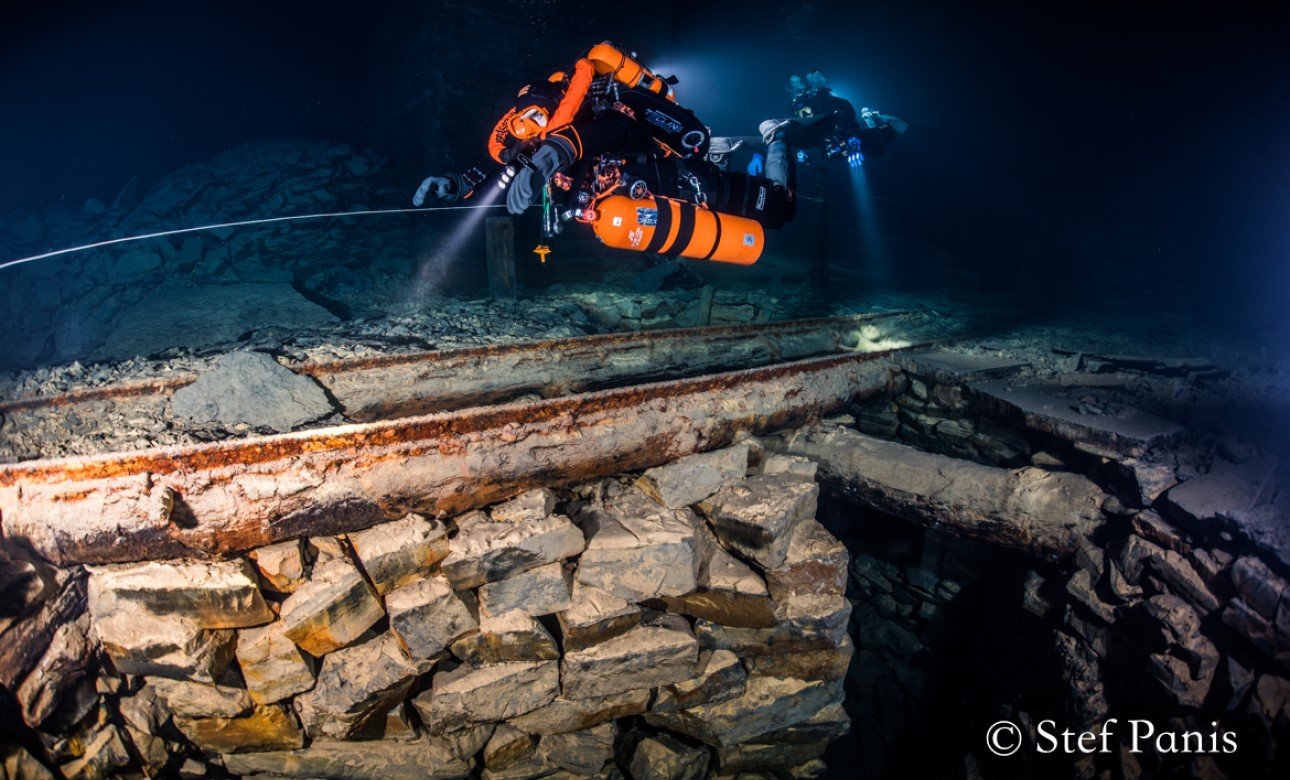 Shooting with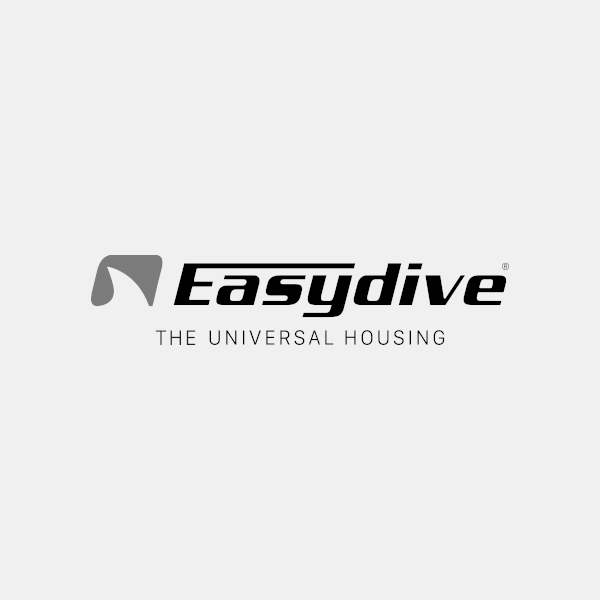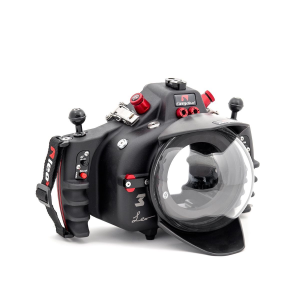 Lifetime Warranty
Brands