Marco Mori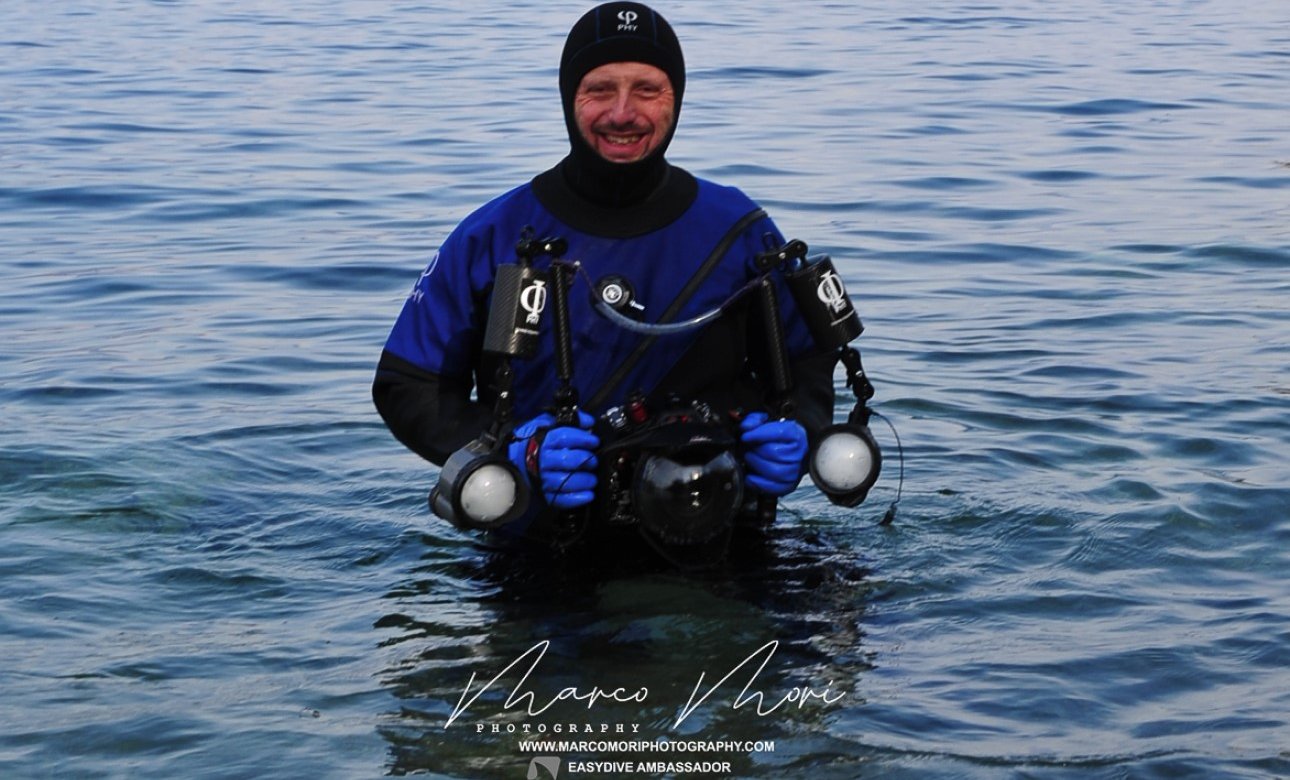 Biography
Marco Mori was born in Genoa in 1973. Since he was a boy he started scuba diving in the crystal clear waters of the island of Elba. In these waters he developed a deep love for the sea which led him to attend the first courses in ARA in the late 90s.

In the 2000s he began to collaborate with some diving as a diving guide and subsequently instructor between the seabed of the promontory of Portofino and the island of Elba.

He attended the first trimix courses and rediscovered an ancient passion: wrecks! Get to know most of the wrecks of the Gulf of Genoa, the so-called "wreck valley".

He continues his path as a technical diver and in 2008 he attends the first rebreather courses with APD inspiration and subsequently with the JJ-ccr that still accompanies him.

Only from 2013 does he begin to want to tell about his dives through photography. His photos tell the discovery and wonder, the suggestion and the amazement in seeing, reviewing and discovering these ships resting on the seabed. Photographing them as they are now in perpetual oblivion to keep their memories and memories alive. Photographing and looking for every little detail that can make us remember the ship that was.
Why chose Easydive
I chose Easydive products because they are simply the best!

It was perhaps 2010 when, entranced, I looked with admiration at the LEO 2 Housing, for me it was truly a dream. I imagined what photos to take and what wonderful adventures we could share! Yes, it was love at first sight!

Since then, for years, the LEO 2 has accompanied me in every dive with the NIKON D700 and the 15 mm fisheye SIGMA, give me many satisfactions. In depth we have reached well over 100 meters and inside the wrecks between twisted sheets it has always been at the height of the situation.
For less than a year I have decided to challenge myself and to switch to the LEO 3 Wi with the SONY a7r2 and the SONY 12-24 lens: a true winning combination that promises to make sparks! All the camera's potential is within reach, reliability, simplicity and robustness make the LEO 3 Wi Housing a truly high performance product.

Proudly I say that it is truly a jewel of Italian technology!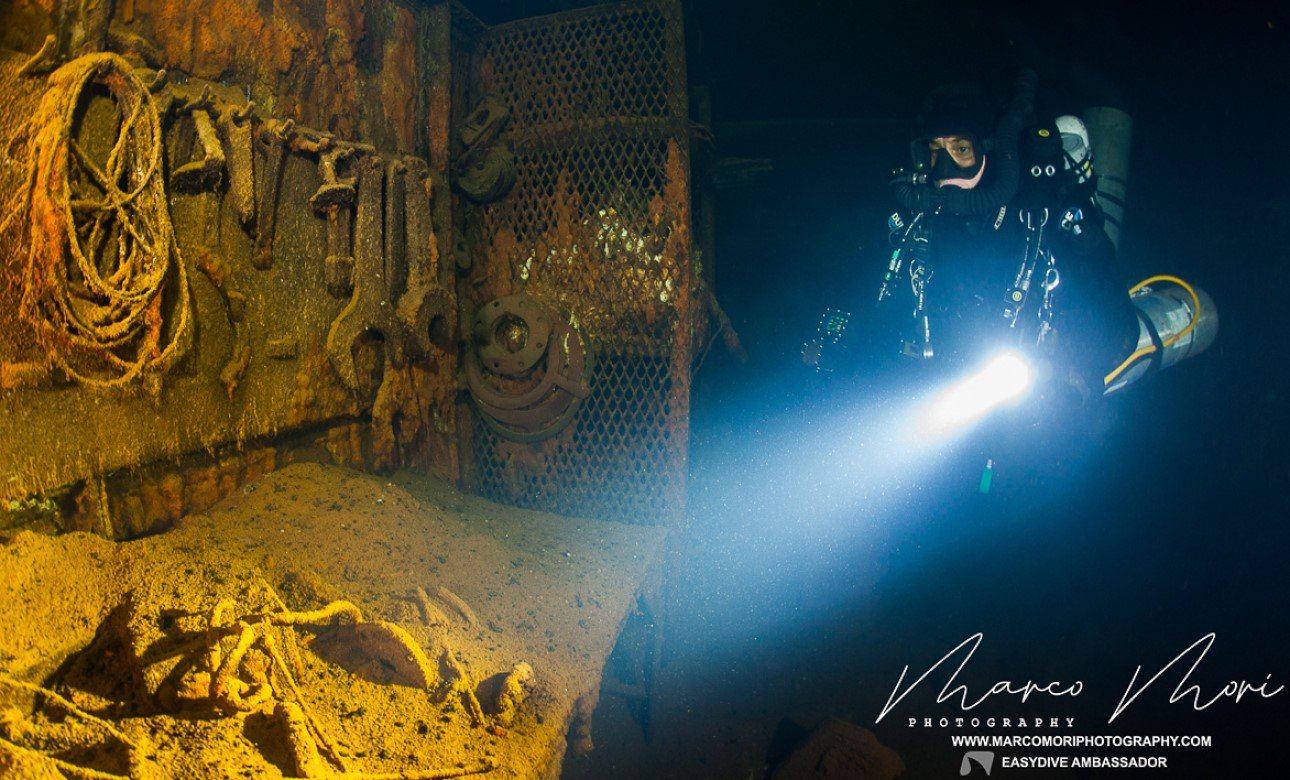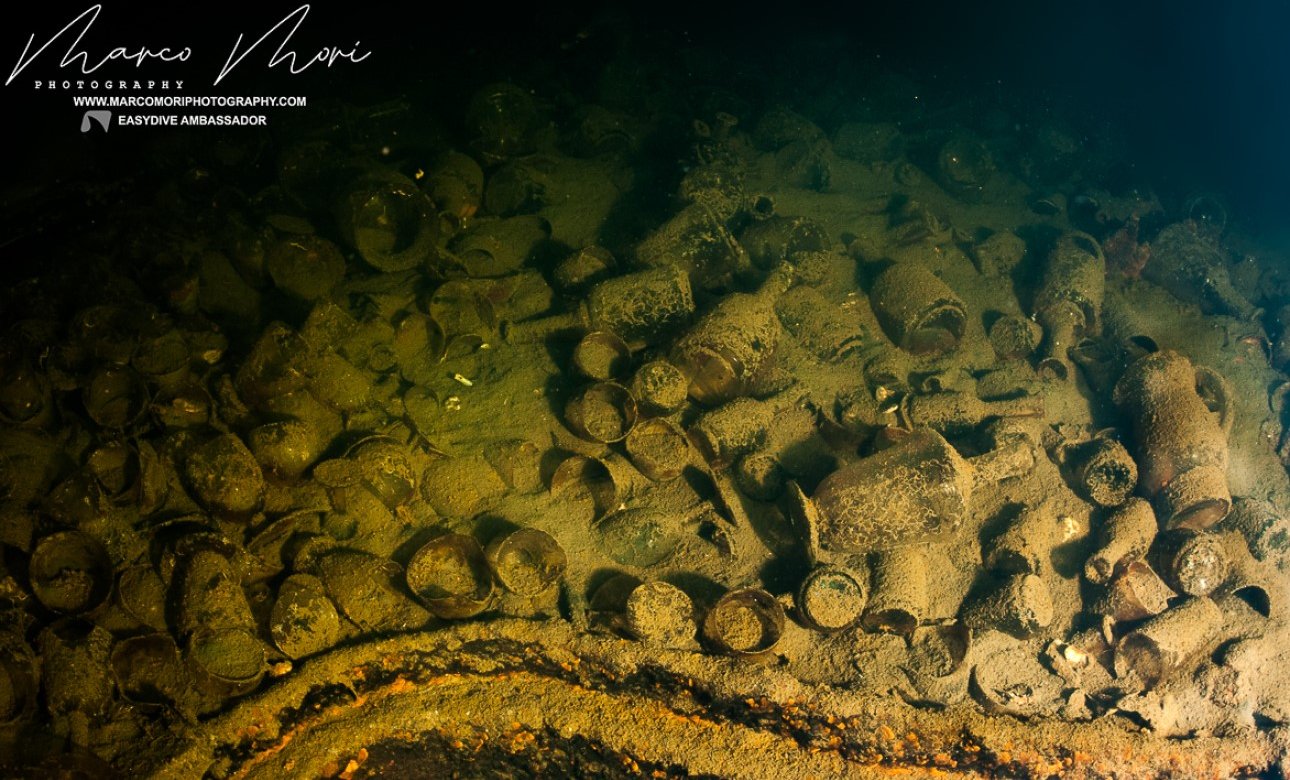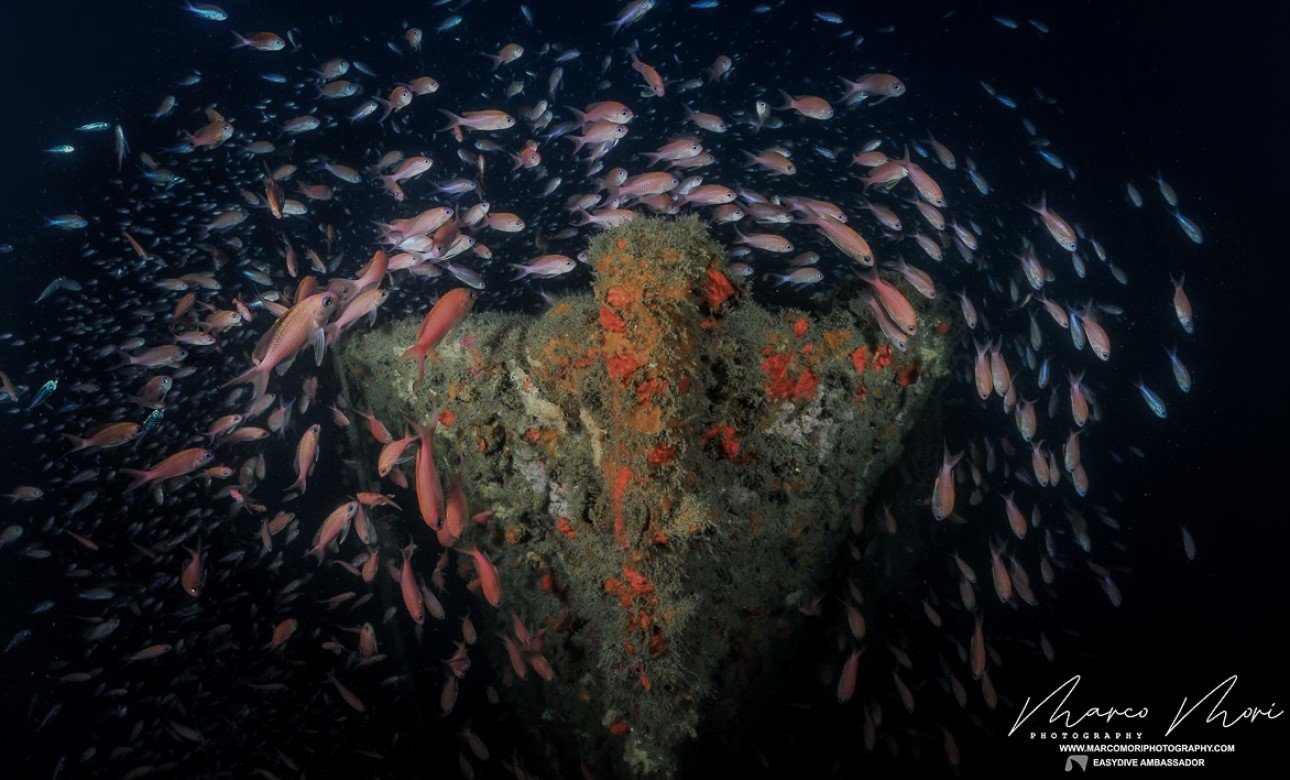 Shooting with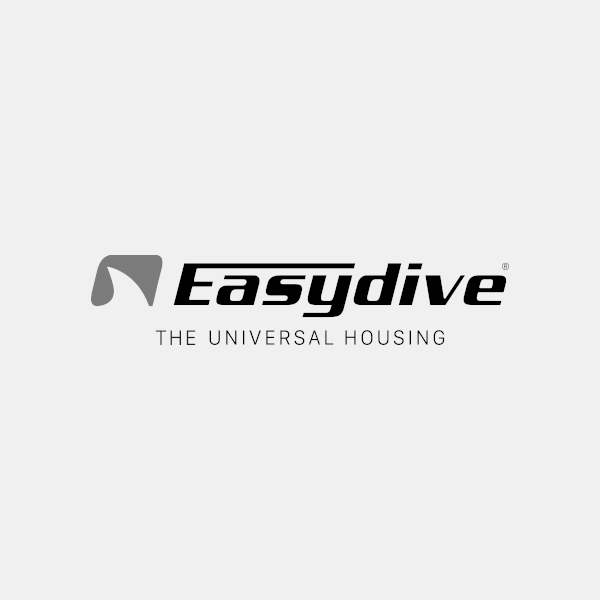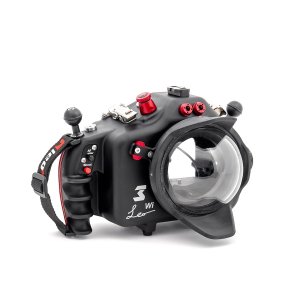 Lifetime Warranty
Brands