Luigi Casati
Biography
I was born in Lecco on 28th June 1964.
My life as a scuba diver began when I was 14 years old. After about 5 months of swimming pool training, I passed my first level course of recreational scuba diving issued by ANIS and PADI.
Everything began in 1986 with a chance encounter with two Swiss cave divers. One of them, because of the unforseen impossibility of reaching a sump in a cave located in the area of Varese, asked the local cavers if they knew of a suitable alternative in any of the caves in the surrounding areas. So they contacted Paolo Cesana, our caving group's chairman, who suggested a location in the Lecco area and offered him our help. Very shortly after, we met the Swiss Patrick Deriaz at the Fiumelatte cave site where we helped him to carry the necessary equipment for the dive. I was shocked when Patrick, ready to dive with two little 4lt cylinders, said that we would see each other again after about 4 or 5 hours. I, with my little experience, considered this cave dive to be like any other normal dive, but now I realized that the possibility of finding dry spaces to explore beyond the sump gave the dive different and intriguing prospects.
This passion allowed me to travel a lot around Europe in search of new cave sites to explore. This not only gave me the opportunity to broaden and deepen my knowledge in this fascinating activity of cave diving, but also helped me to come into close contact with the inhabitants of the places I visited, and in so doing, share my life with people who were different from me in customs and culture. These contacts enriched my human and cultural perspectives, expanding my horizons.
Why chose Easydive
I have been using Easydive equipment for many years, which I chose because they guarantee me reliability and robustness during my cave dives. I chose the aluminum cases for my GoPro that I place on the helmet or on the underwater scooter.
I consider Easydive a company attentive to the needs of each of its customers. In all these years he has never failed to support me, allowing me to easily document my explorations. I would also like to thank Digitalmovie.it and Andrea Mescalchin for his work, see below some videos filmed by Andrea.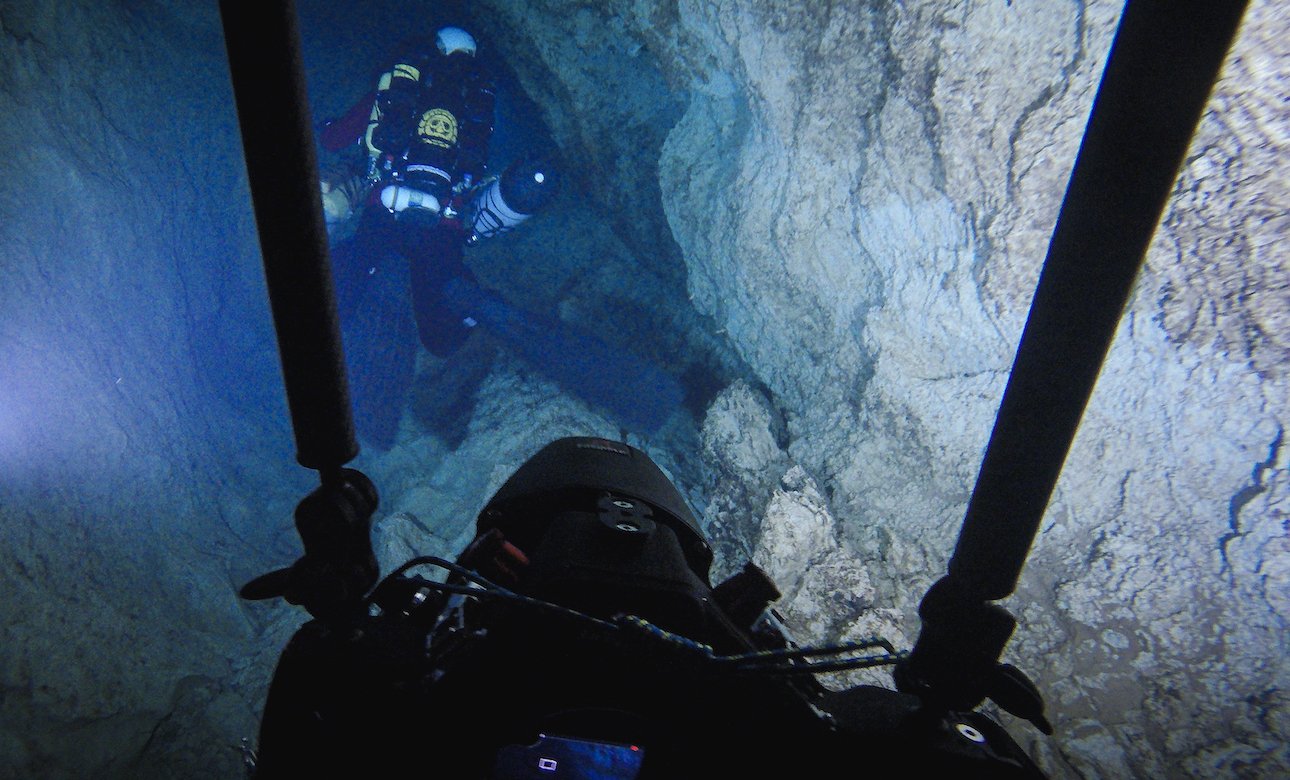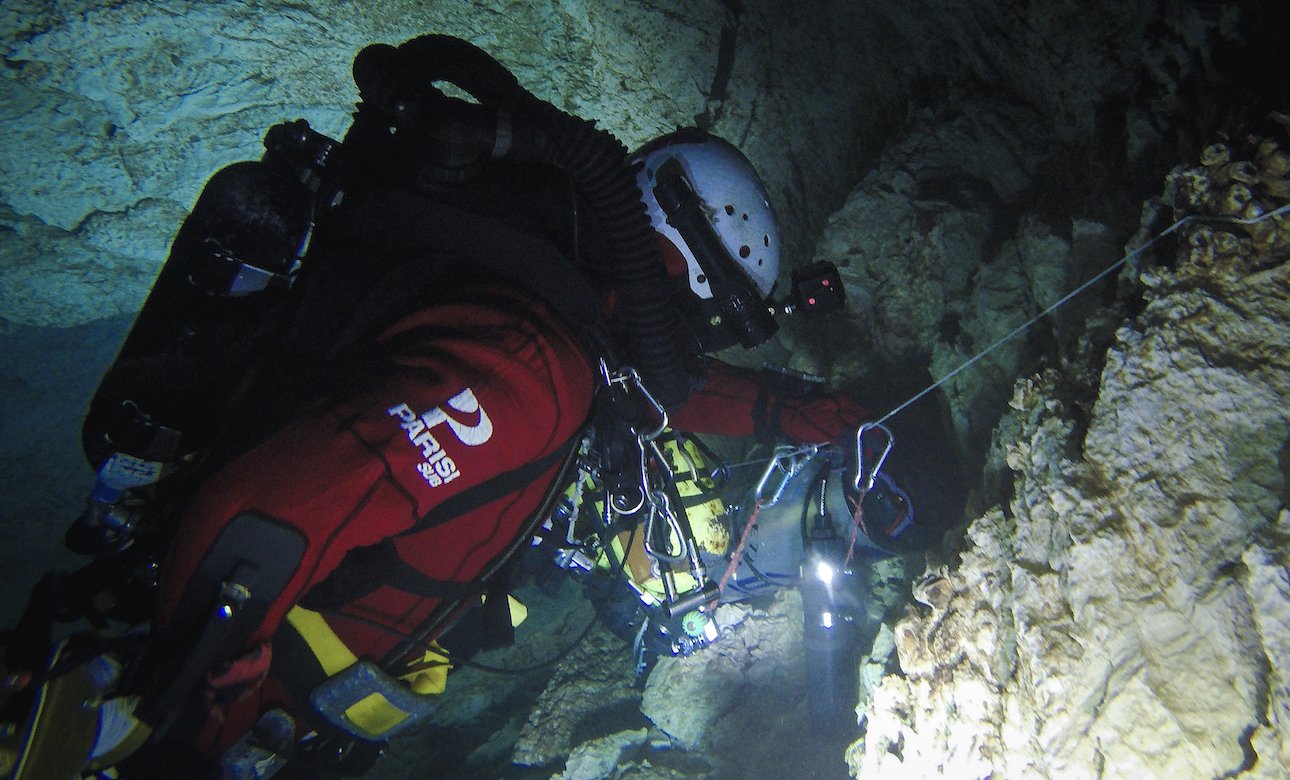 Shooting with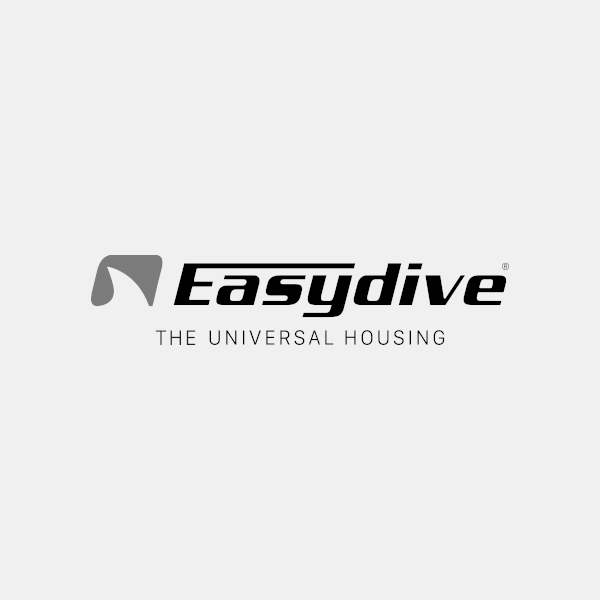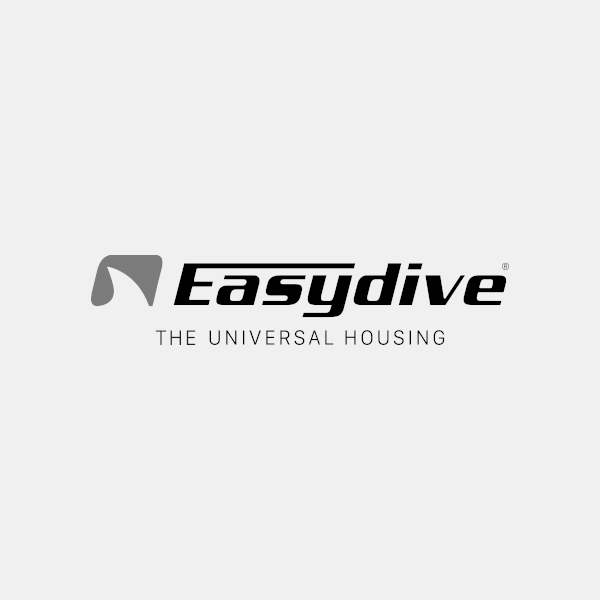 Brands