Luca Palezza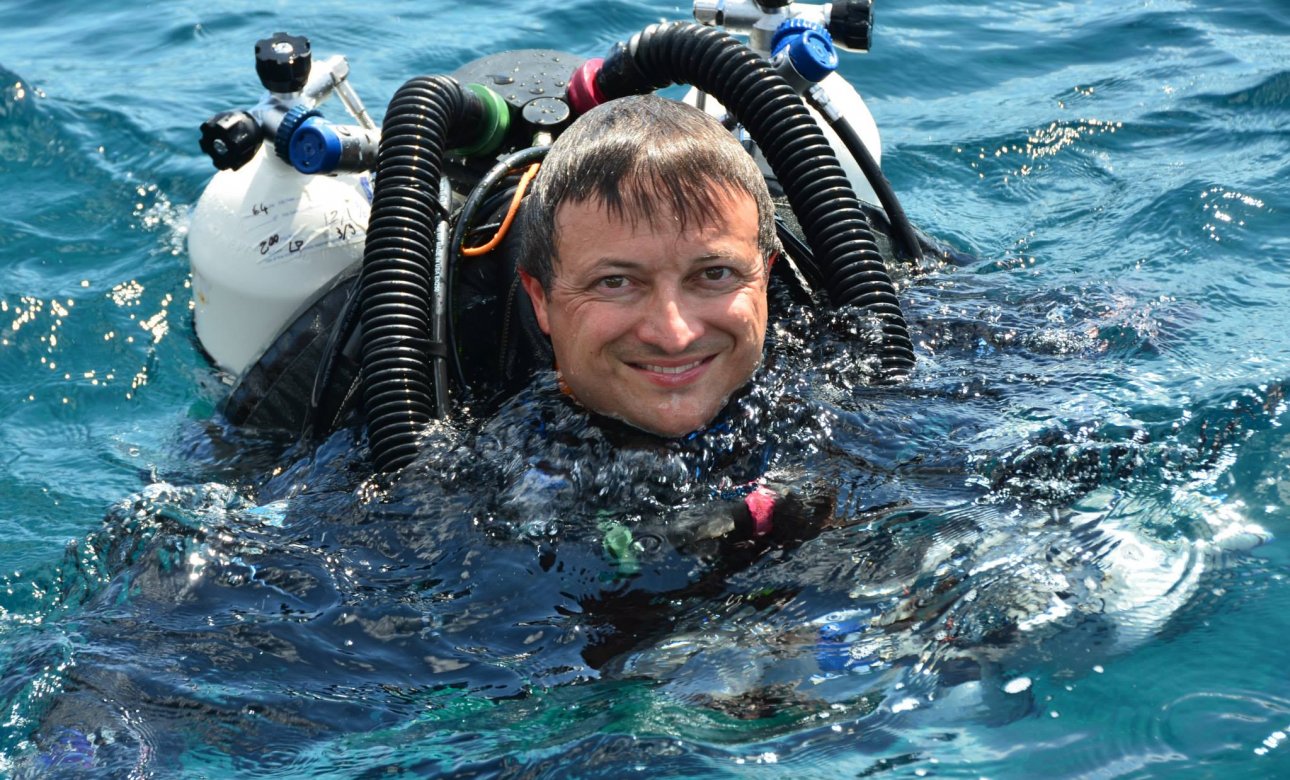 Biography
I was born in 1975 and the passion for the sea has always been strong since I was a child. I started diving in 1990 but only encountered technical diving and documentation many years later.

In recent years I have dedicated myself to documenting our underwater exploration expeditions through underwater videos, in search of wrecks or ancient archaeological finds, mainly in Italian and Croatian waters.

The passion for documentation has then led me, in recent years, to always seek new forms of communication, to try to give a new and different style to underwater videos.

In our Youtube channel I therefore try to communicate this passion and tell our adventures through Video Blogs and other mini documentaries.

The sub video expression then evolved into multimedia communication for archaeological museums, through our recent "InAccessible" exhibition and the 360 videos we made for virtual reality viewers.
Why chose Easydive
I approached Easydive, following the purchase of my new Sony A7III, which required a new underwater housing compared to the previous model. I found in Easydive a group of people with great passion and with the aim of creating the "perfect" product and always satisfying the customer. This thing convinced me even before I could try the various products in the water that I later decided to buy, because, as for many other sectors, assistance and true passion in the product are fundamental for a profitable collaboration and long duration.
Shooting with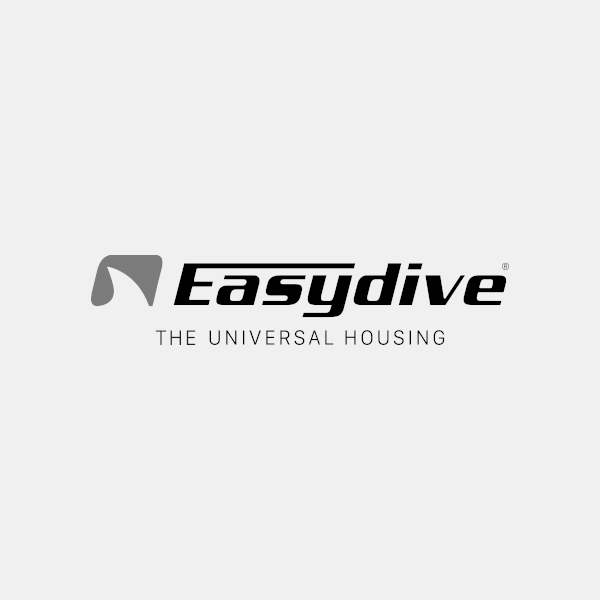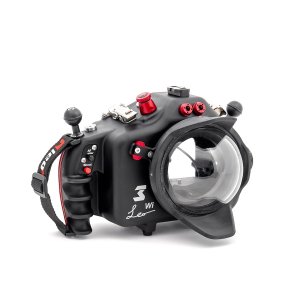 Lifetime Warranty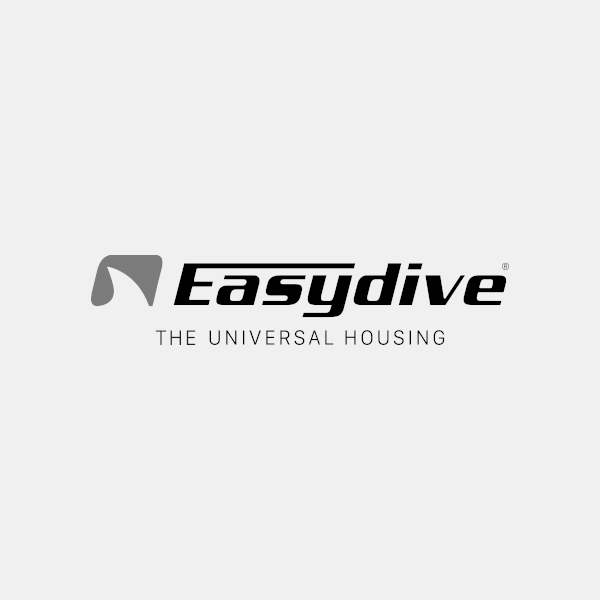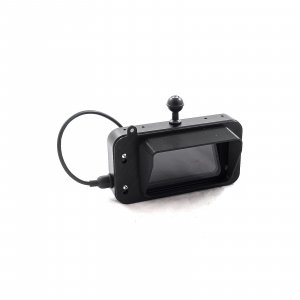 Brands