Alberto Balbi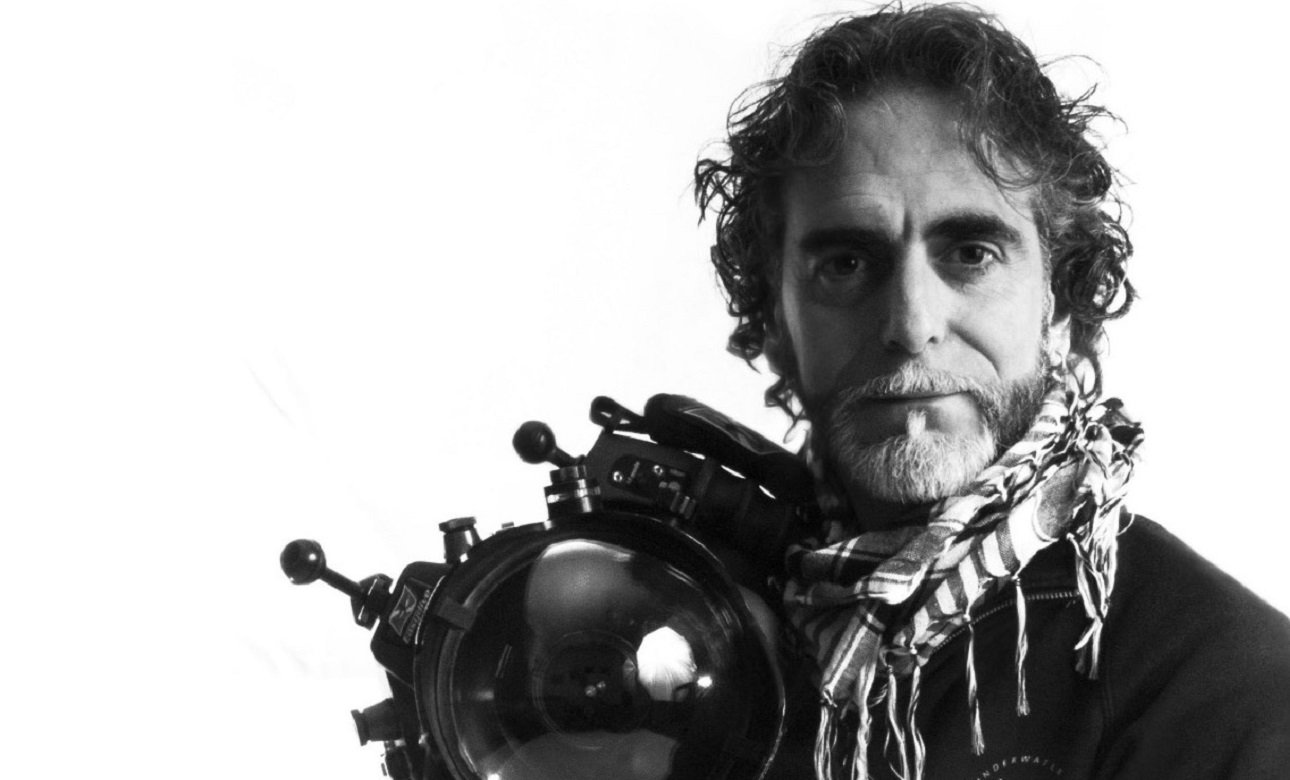 Biography
Ligure, a freelance photojournalist and video-maker by profession, loves to document the blue paradise in all its forms and with every photographic technique: from the close-up photos, to the wide-angle photos (which he prefers) without disdaining the search for new techniques that imports from photography " terrestrial".
His career took place in 2001 when he entered fully as an official photographer to the last record of the champion Umberto Pellizzari. The photos of that company have done around the world projecting Alberto in the world of apnea and spearfishing as one of the most innovative photographers.
Since then he has traveled the world, with journalist and creative reportages.
He collaborates professionally with numerous Italian and foreign magazines including:
Sub, Underwater World, Il Subacqueo, FishingApnea, Apnea Fishing, Pescasub, Buceadores, Apnea and his images have been published in Focus, Gente Viaggi, Mercedes Magazine, and numerous other publishing realities.
He has worked as a video operator for productions of: CNN, BBC, MEDIASET, RAI, WARNER BROS, FRANCE 2 and many American, English and German television stations.
The main companies in the sector make use of its collaboration for advertising and advertising catalogs, signed the campaigns for Speedo, Mares, Cressi, SubGear, Scubapro, Technisub, Salvimar, Head and some brands in the fashion, entertainment and glamor sector.
In 2013 he founded "Blucobalto Underwater Photo Academy" the first 360 ° photographic academy dedicated to the teaching and dissemination of visual culture. Blucobalto has become the reference point for hundreds of enthusiasts in just a few years.
Why chose Easydive
I have been using Easydive equipment for over ten years and my relationship with the company has become one of solid friendship as well as esteem and respect for the dynamism and futuristic vision with which Fabio Benvenuti and his entire team work. I use a Leo 2, a Leo 3 a Leo wi and the latest Leo3 Smart. A professional cannot afford to return from a trip without the work done, there can be no technical problems; with Easydive housings I can carry only one housing and three-four camera bodies and in ten years I have never had any problem alternating Nikon and Canon and Mirrorless Sony cameras inside the Case. A Team that listens and solves every request with professionalism. Since I use Easydive ... I leave and sleep peacefully!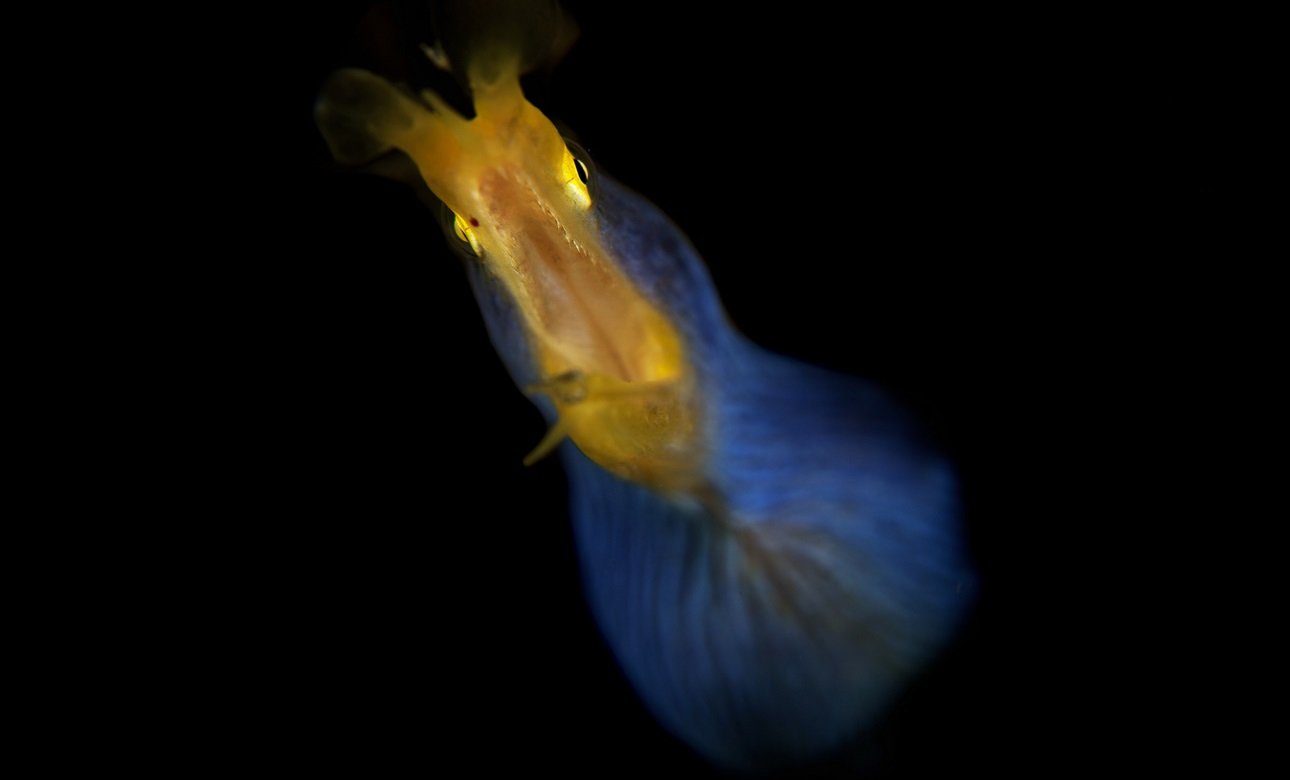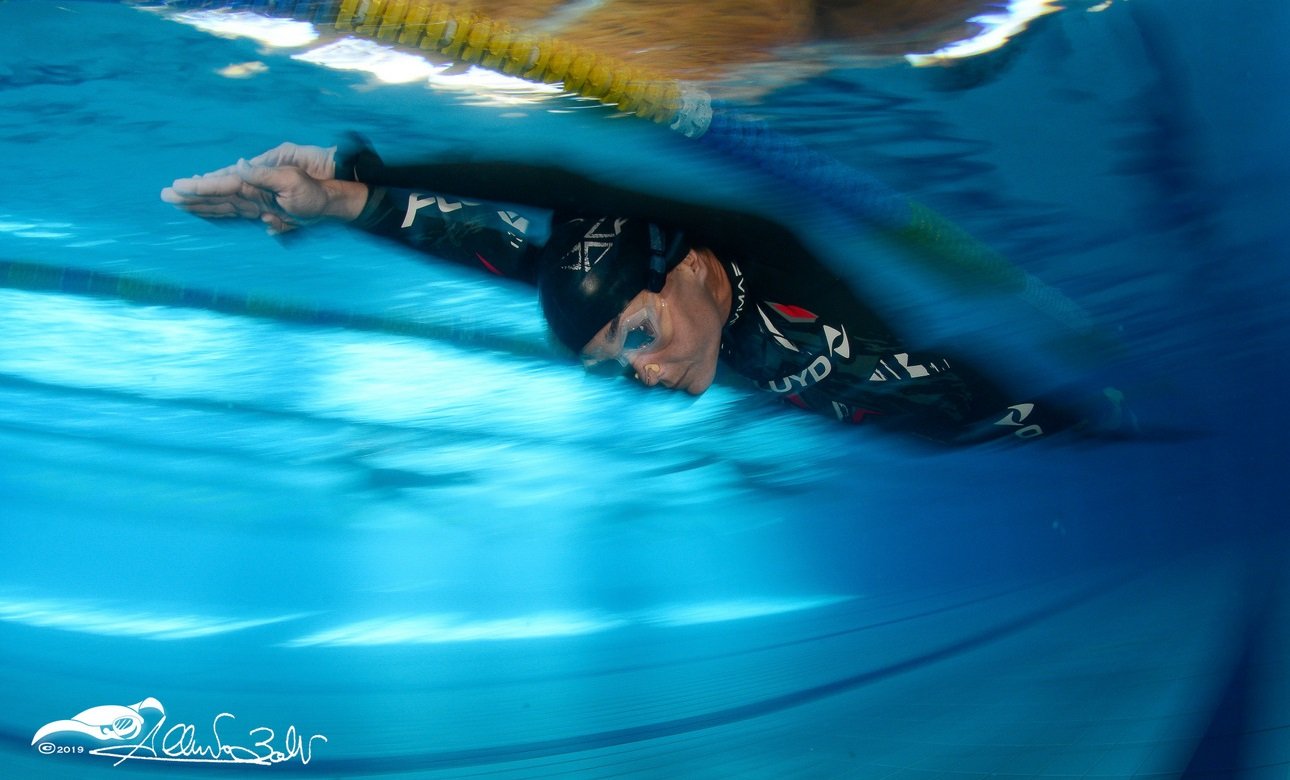 Shooting with
-14%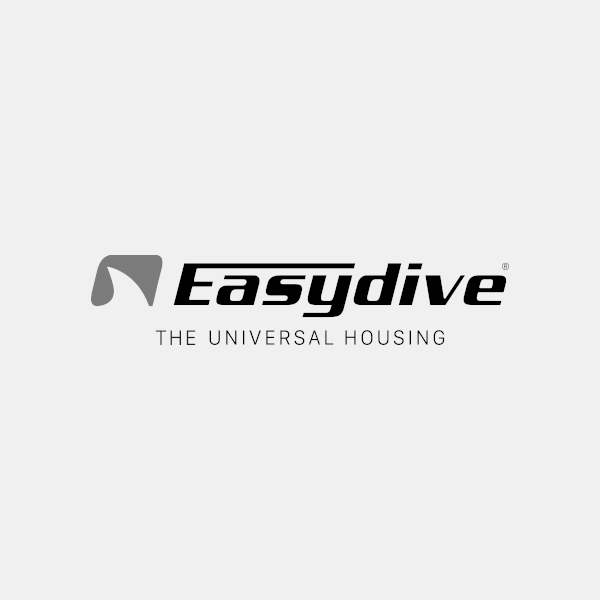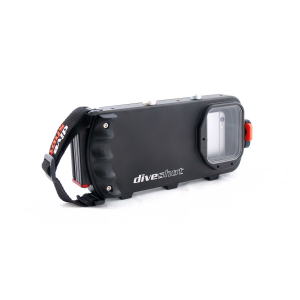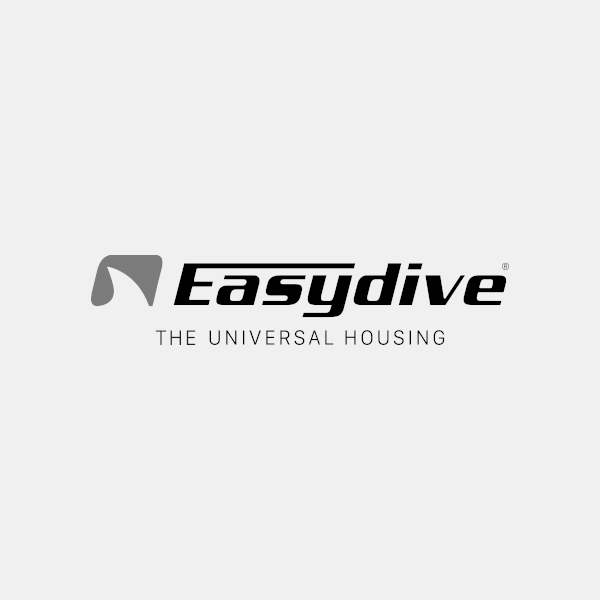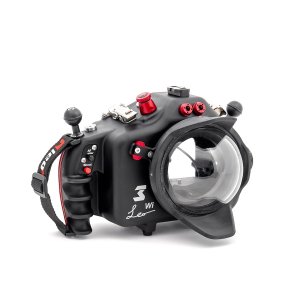 Lifetime Warranty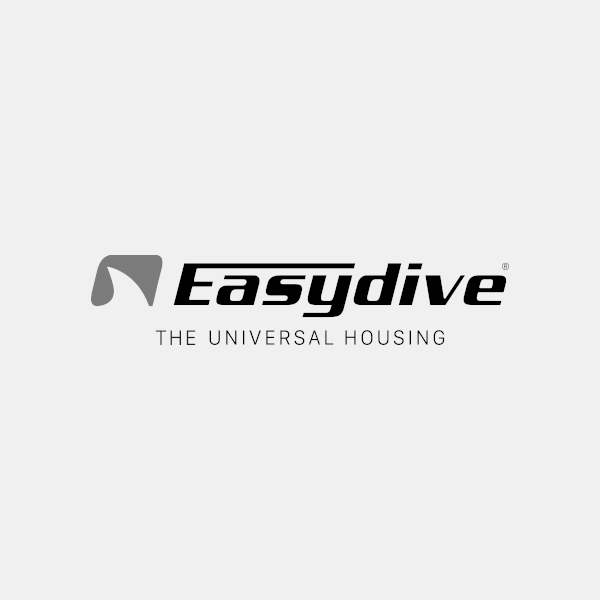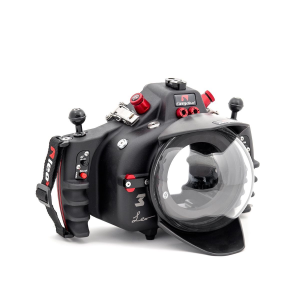 Lifetime Warranty
Brands