Homar Leuci
Biography
Homar Leuci was born in Milan on June 9, 1976. From an early age he discovered his love for the sea, which led him to choose deep freediving in the depths of the sea among the various sports he is suited to. In ten years, from 2004 to today, he achieved the 3 Italian and world records. He currently holds two world records for deep freediving in constant and variable weight.
From Today:
29 records between Italian and world
9 Italian titles
11 international titles
Holder of 3 Italian depth records and one world record with -131 meters, maximum depth reached by the Milanese athlete in career
CWT -121 Italian AIDA
CNF -77 Italian AIDA
Fim -104 Italian Aida
VWT -131 CMAS World
Why chose Easydive
this summer 2020 was the protagonist of two exceptional feats
He achieved the best Italian performance with bi-fins with -102 meters and the best world performance in variable trim without fins with -100 meters
in Soverato In Calabria

"Easydive accompanied the athlete in depth During his exploits this summer, immortalizing images of the abyss and beyond,
Thanks to the camera and its deep housing and the illuminator,
Homar Leuci and Easy Dive Italian excellence "
Shooting with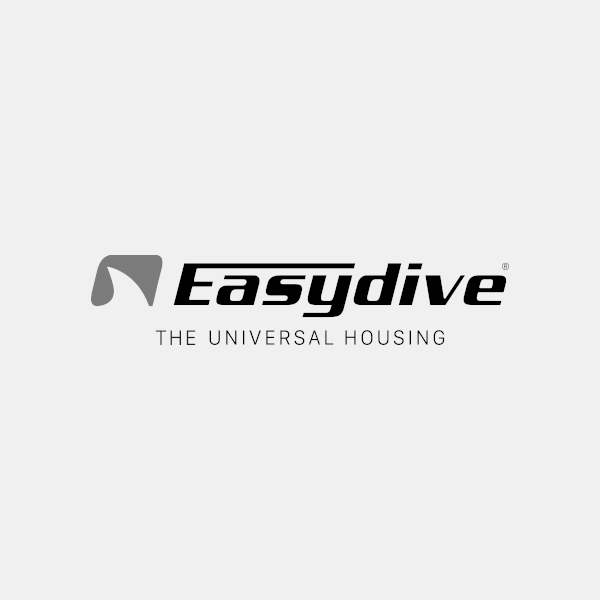 Brands