Single Macro Support
This new additional lenses support designed and built by Easydive for LEO II housing is also suitable for many other housing models available on the market.

The central ring is made of Derlyn, it is fixed to the flat port through via 3 knobs with teflon grains that allow you to lock it to the port without damaging it. On this ring are 1 or 2 lens supports installed , accessible through a knob.

It is possible to adjust the hardness of the opening, in order to find the right friction in the water that allows to insert and remove it quickly maintaining the selected position.

This lens support has a dual purpose: on one side you can mount additional lenses with 67mm standard thread, while on the other side you can insert Subsee lens type, fastening them with the 2 knobs with teflon grain, which will prevent damage to the lens itself.

The single support can be implemented in a subsequent moment with the second support because the ring is already arranged for two additional lenses.
154,92 € Ex. vat
189,00 € Inc. vat
During the purchase phase, VAT will NOT be added to the price for INTRA UE Companies and for all EXTRA UE customers
Si affidano a Easydive
Subacquei e incursori della marina militare
Nuclei subacquei della polizia
Vigili del fuoco
Carabinieri
Caratteristiche dei nostri prodotti
Made in italy

Respect the Ocean
Express Delivery Worldwide
detail
Using underwater close up macro lenses (=wet diopters) allows you to decrease the focus distance of the lens you are using. You can get even closer to the subject, decrease the amount of water and thus increase the sharpness of the details. The lens provides a magnification factor, the factor depends on the characteristics of the lens itself. The use of wet diopters with our Easydive housings is possible by purchasing a dedicated adapter which is compatible with all our flat ports.
Technical specifications
• Outer diameter: 139 mm.
ends at: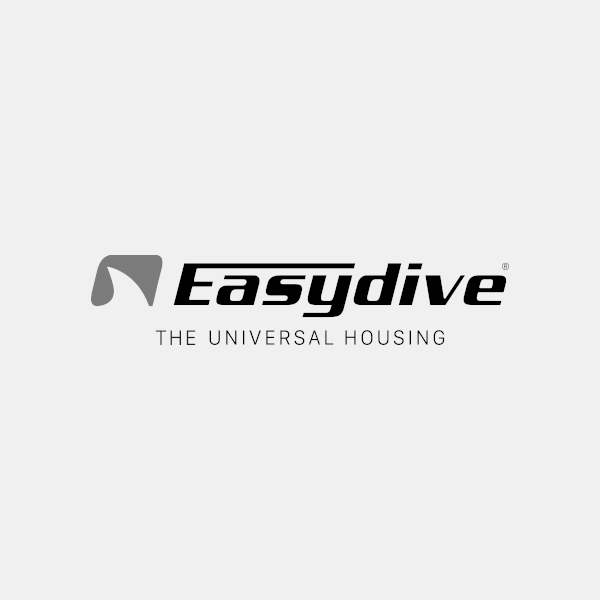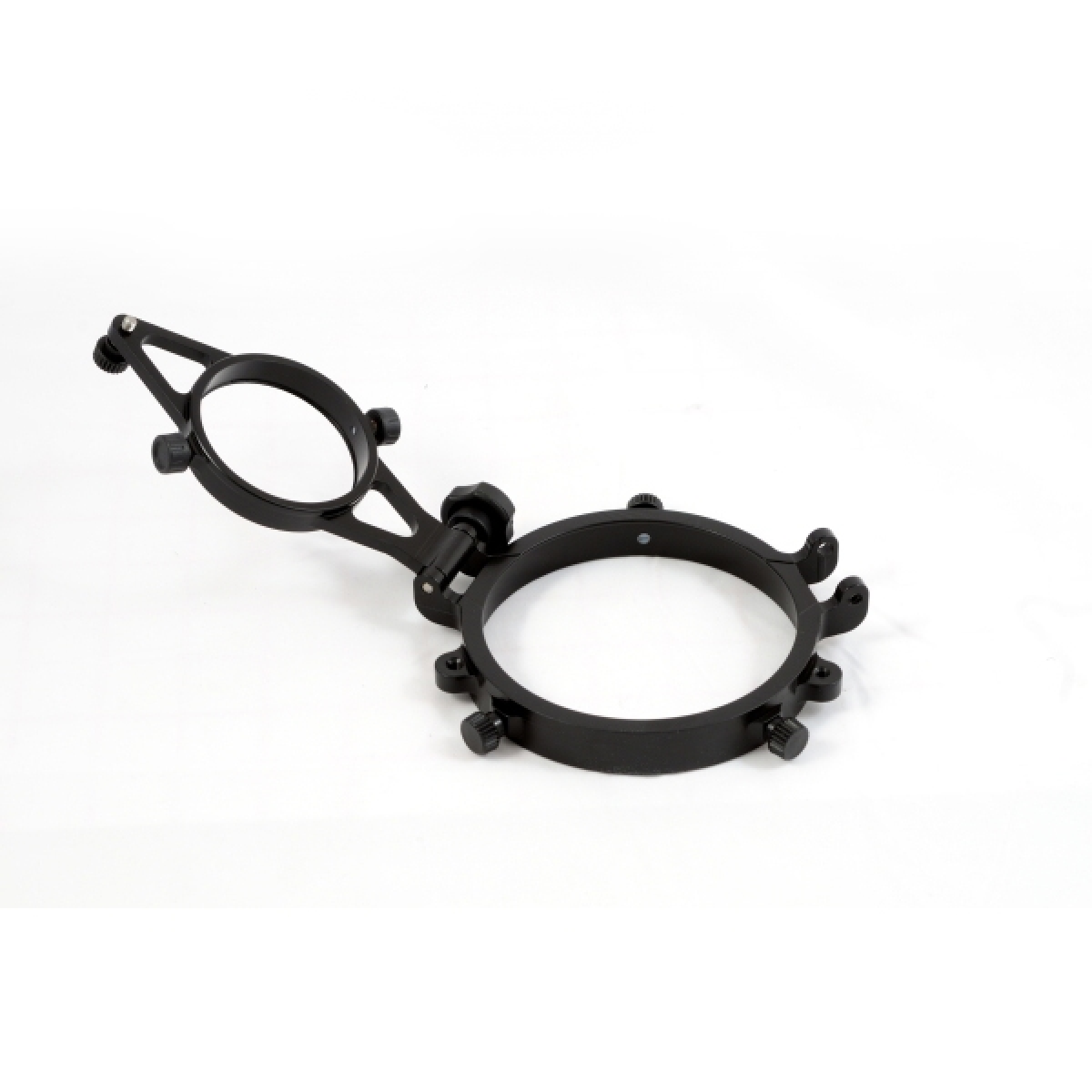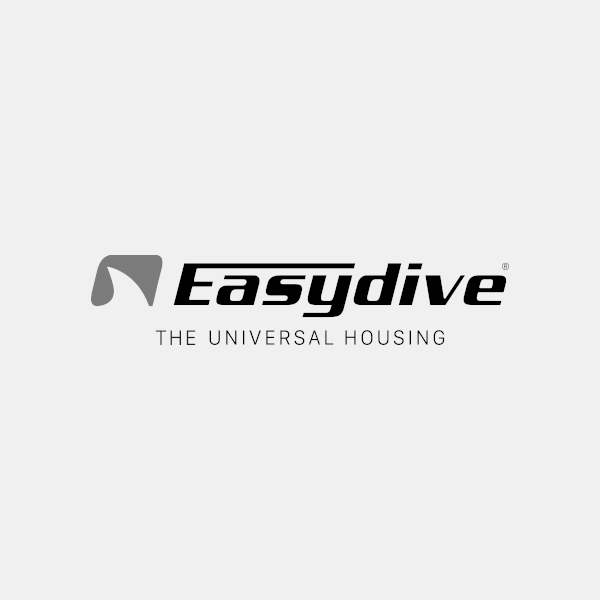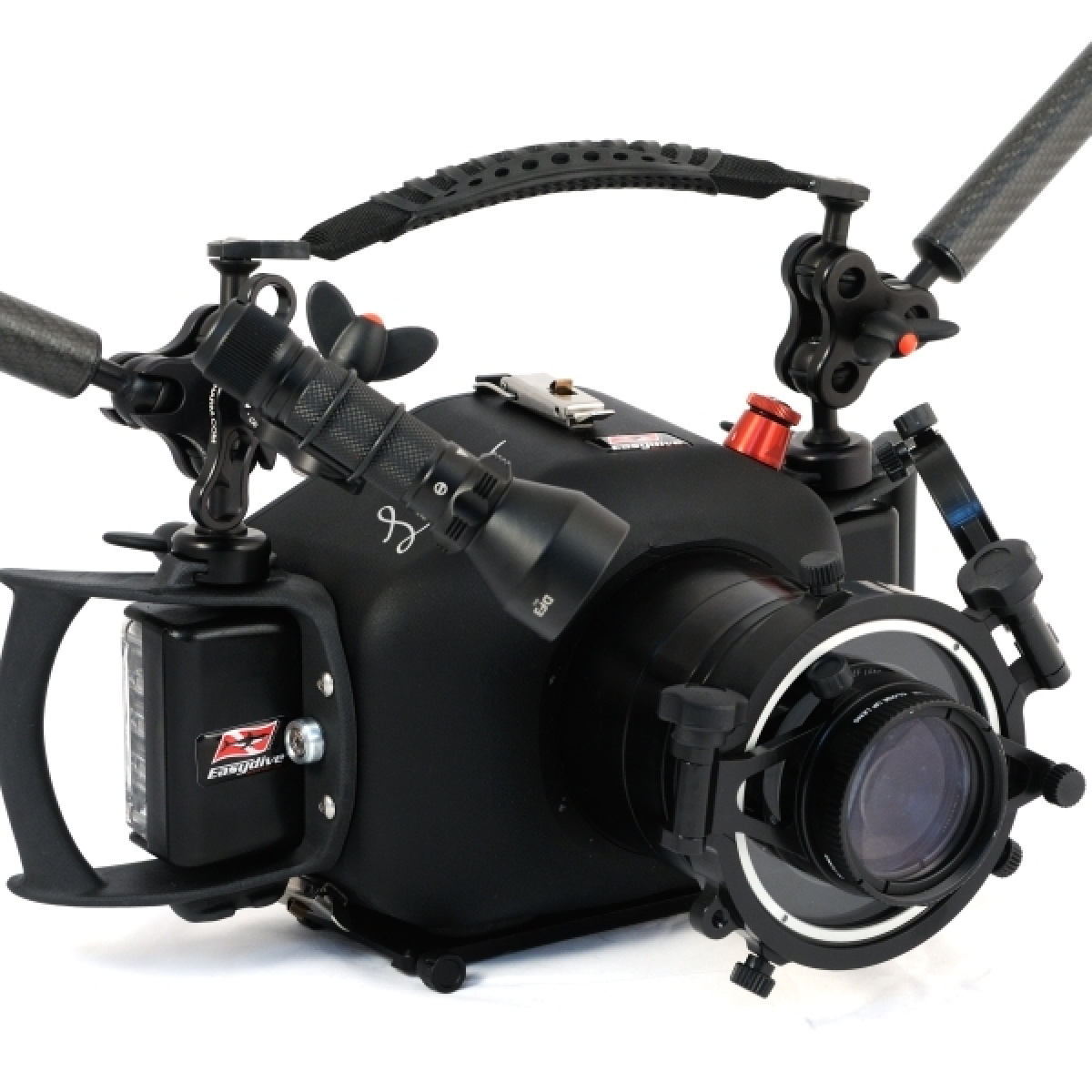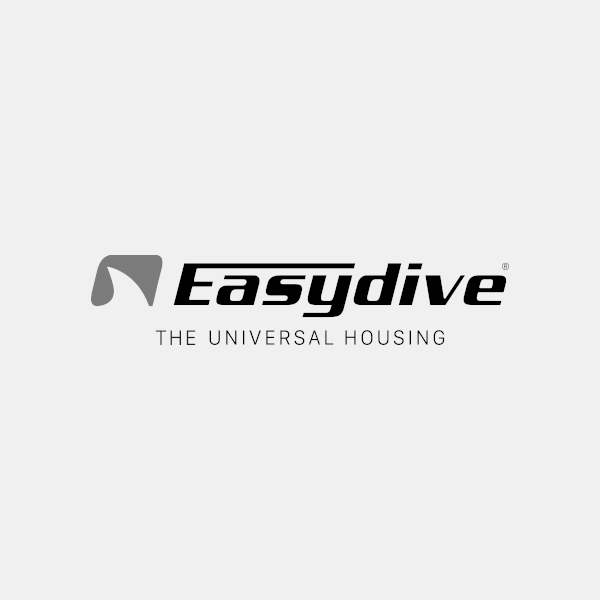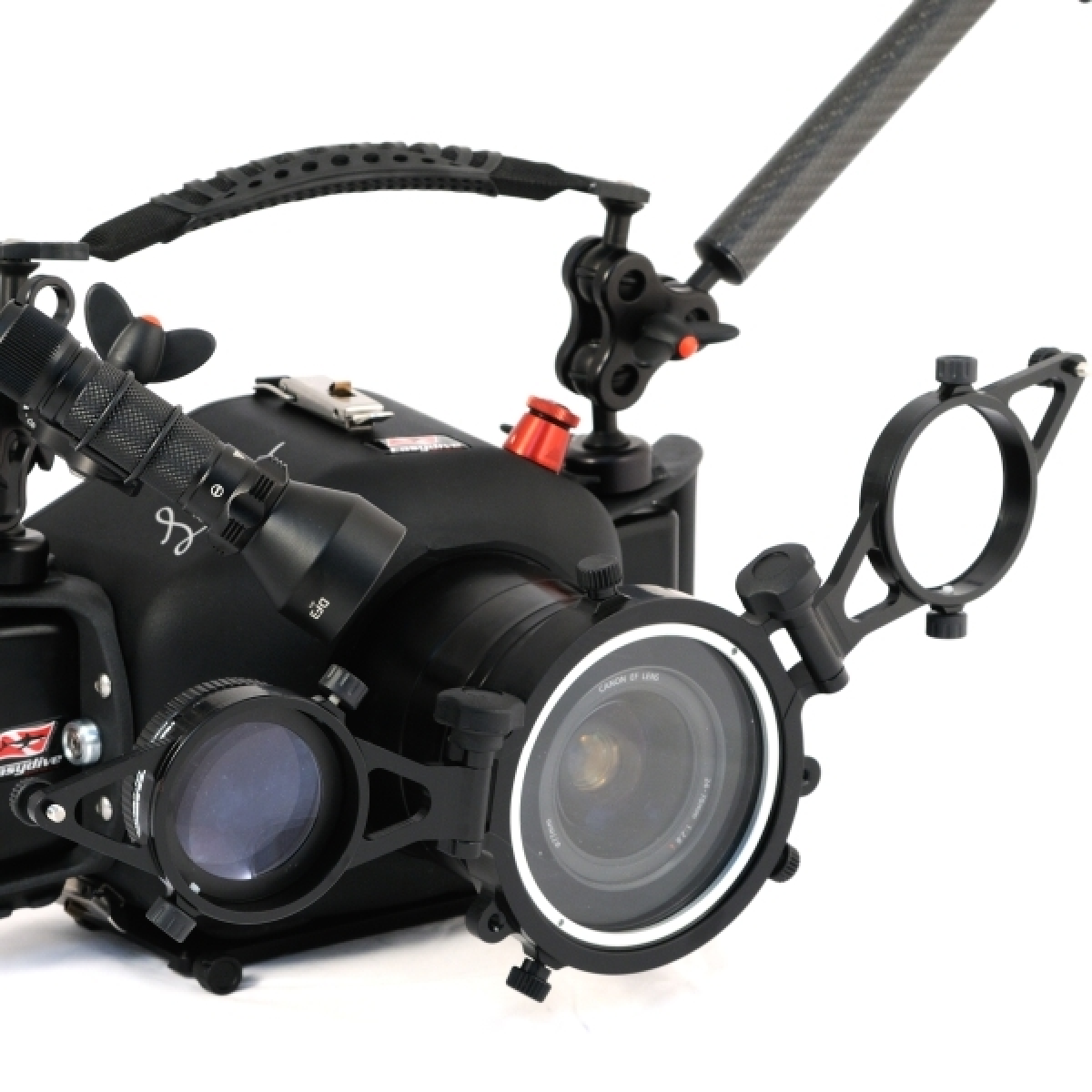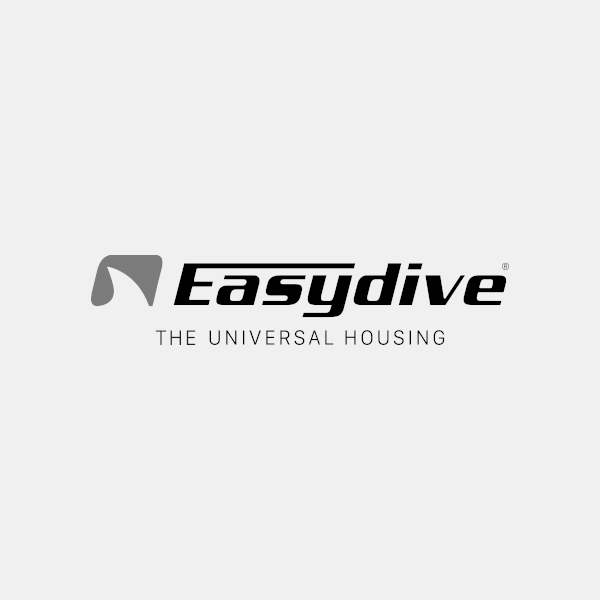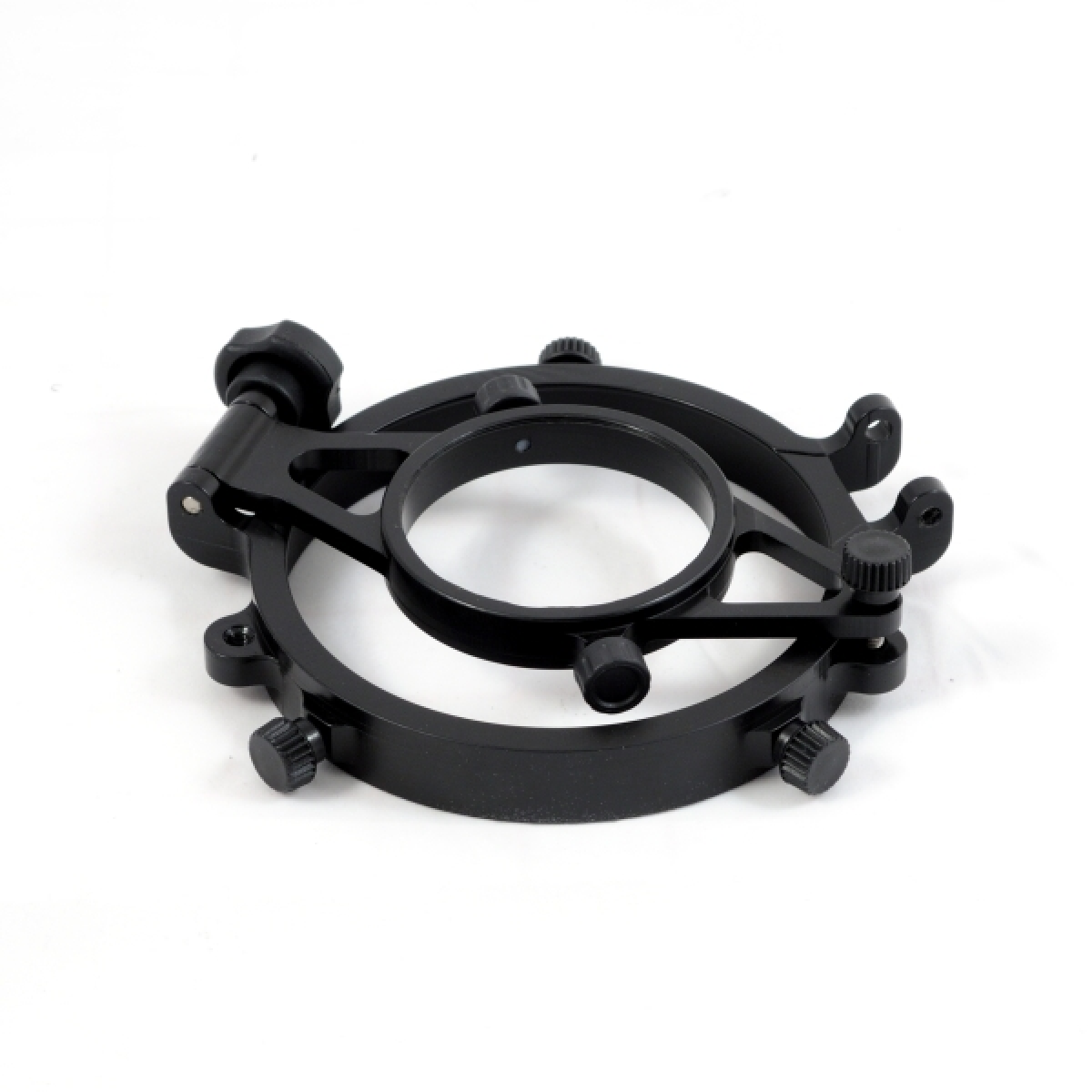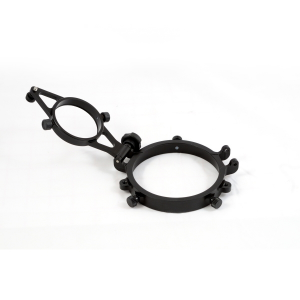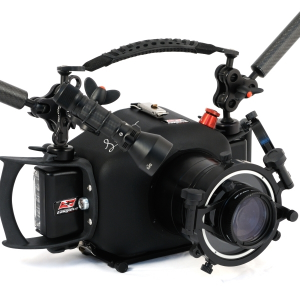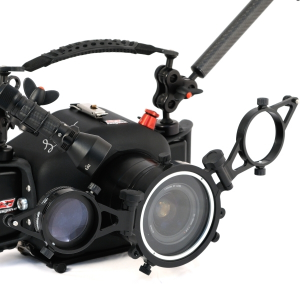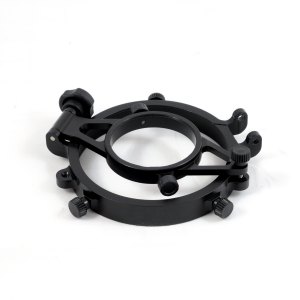 Si affidano a Easydive
Subacquei e incursori della marina militare
Nuclei subacquei della polizia
Vigili del fuoco
Carabinieri
Caratteristiche dei nostri prodotti
Made in italy

Respect the Ocean
Express Delivery Worldwide
Official accessories
Richiedi informazioni
Brands