Easy Finder
Made in Italy

Easy Finder replace the standard viewfinder eyepiece and affords a full frame view of the camera finder with only a small reduction. The multi-coated, high quality optical system enlarges the viewfinder image to optimal reproduction scale. Top quality optical elements assure a bright and brilliant finder image.
45,08 € Ex. vat
55,00 € Inc. vat
During the purchase phase, VAT will NOT be added to the price for INTRA UE Companies and for all EXTRA UE customers
detail
Technical specifications
Compatibility
contacts
Easydive each time surprises us with its innovations and ideas in search of perfection. One of the many problems of underwater photography is the difficulty in visualizing the scene through the standard viewfinder. Many manufacturers overlooked this issue, others address it with excessive costs. Easydive did it the easy way and without the need to drill holes in the housing. Easy Finder is very small and fits inside the housing. It has a factor of - 0.7 (therefore it slightly shrinks the image optical viewfinder showing almost all the frame).
Body:
• Viewfinder in Pvc

Dimensions:
• Depth: 13mm
• Width: 40mm

Weight and Depth:
• Weight 10g
• Depth max – 150meters (on request Deep Dive Test up to 200 meters).
termina tra: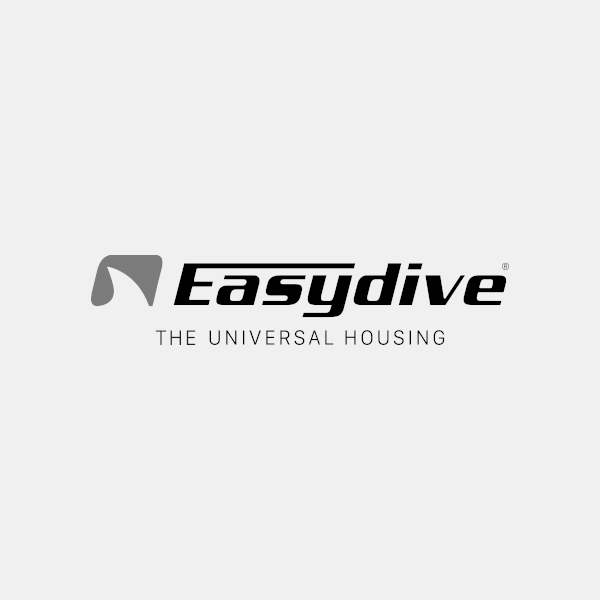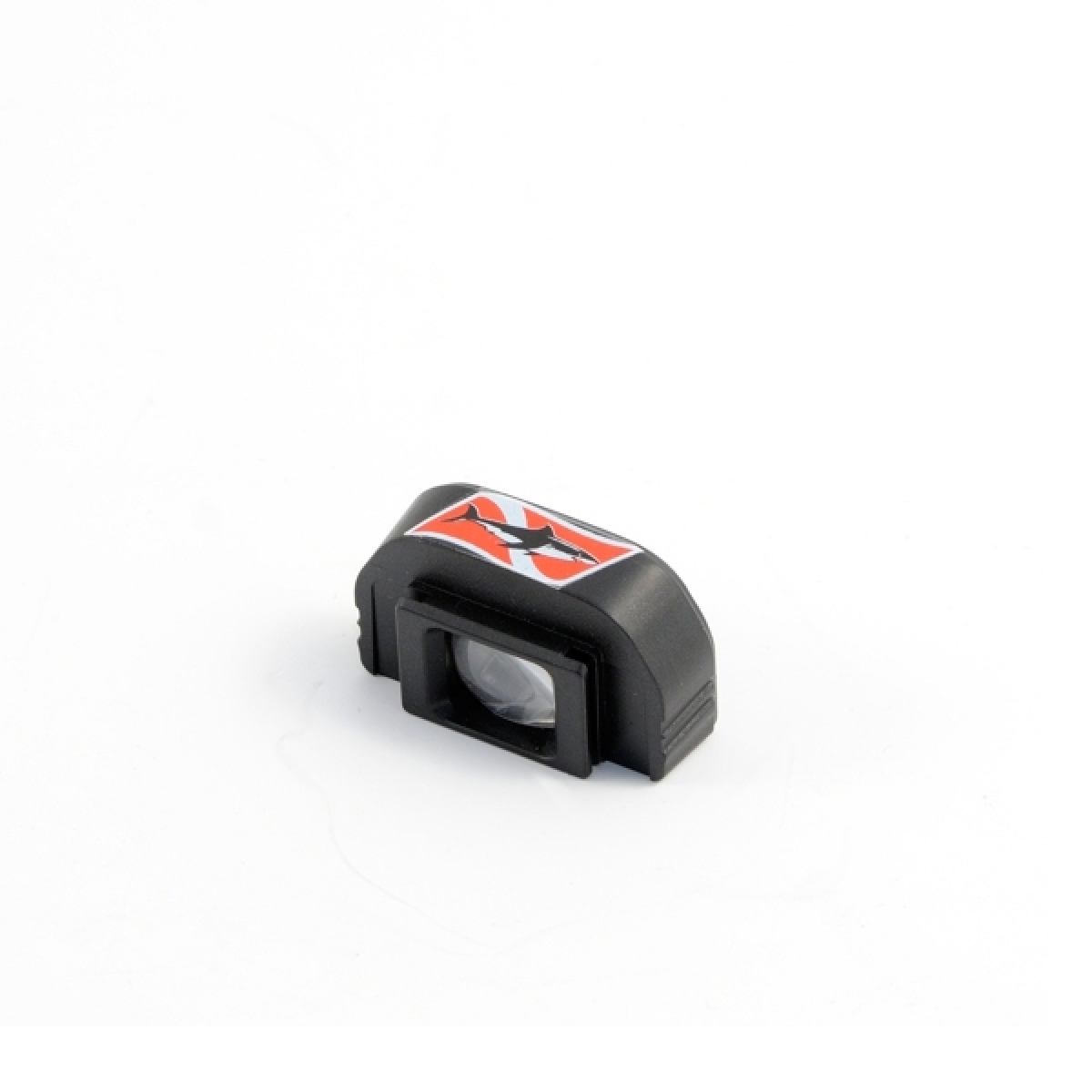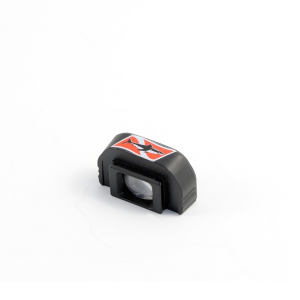 They Rely on Easydive: COMSUBIN (The Italian Underwater Navy Raiders), the Underwater Corps of the Police, the Fire Brigade, the Port Authority, the Carabinieri and many other professionals in this trade.
Brands