Trigger Flash sTTL Sony

This TTL trigger was developed for all Sony mirrorless camera systems. The s-TTL Trigger is the perfect choice for the demanding underwater photographer who needs a reliable TTL converter which works with the most popular underwater strobes (Inon, Ikelite, Sea&Sea, Subtronic).
327,05 € Ex. vat
399,00 € Inc. vat
During the purchase phase, VAT will NOT be added to the price for INTRA UE Companies and for all EXTRA UE customers
detail
Technical specifications
Compatibility
contacts
The s-TTL Trigger is a state-of-the-art user friendly TTL trigger which can be upgraded by the user via the USB port.

The user can setup the strobe model and can choose which mode will be used in "WL" mode.

The WL mode can be configured to:

Manual mode with First curtain
Manual mode with Second curtain.
A special strobe mode (multiflashing expo, more details in manual.)
The Internal charging system works via USB AB connector (This is a normal Android phone charger)

The package contains the s- TTL trigger for Sony cameras and the LED panel with our Adapter.
Size:
3,5 cm x 2,6 cm x 1,6 cm
Sony Sony Alpha 6000 | Sony Alpha 6300 | Sony Alpha 6500 | Sony Alpha 7 | Sony Alpha 7 II | Sony Alpha 7 II r | Sony Alpha 7 II s | Sony Alpha 7 III | Sony Alpha 7 r | Sony Alpha 7 s | Sony Alpha 7r III | Sony Alpha 9
termina tra: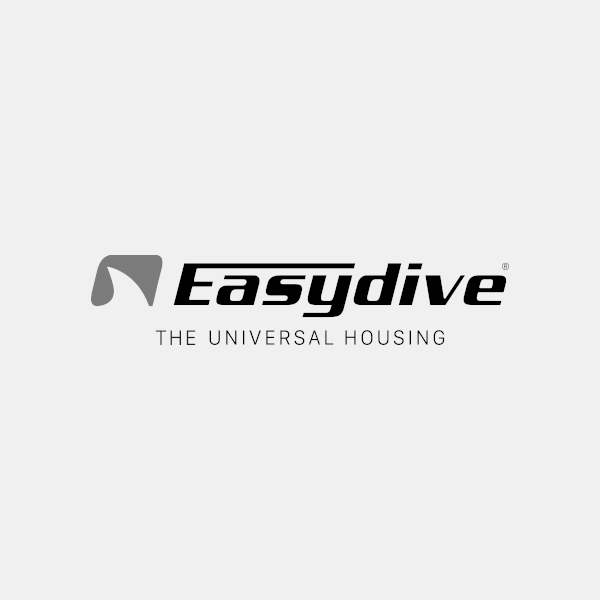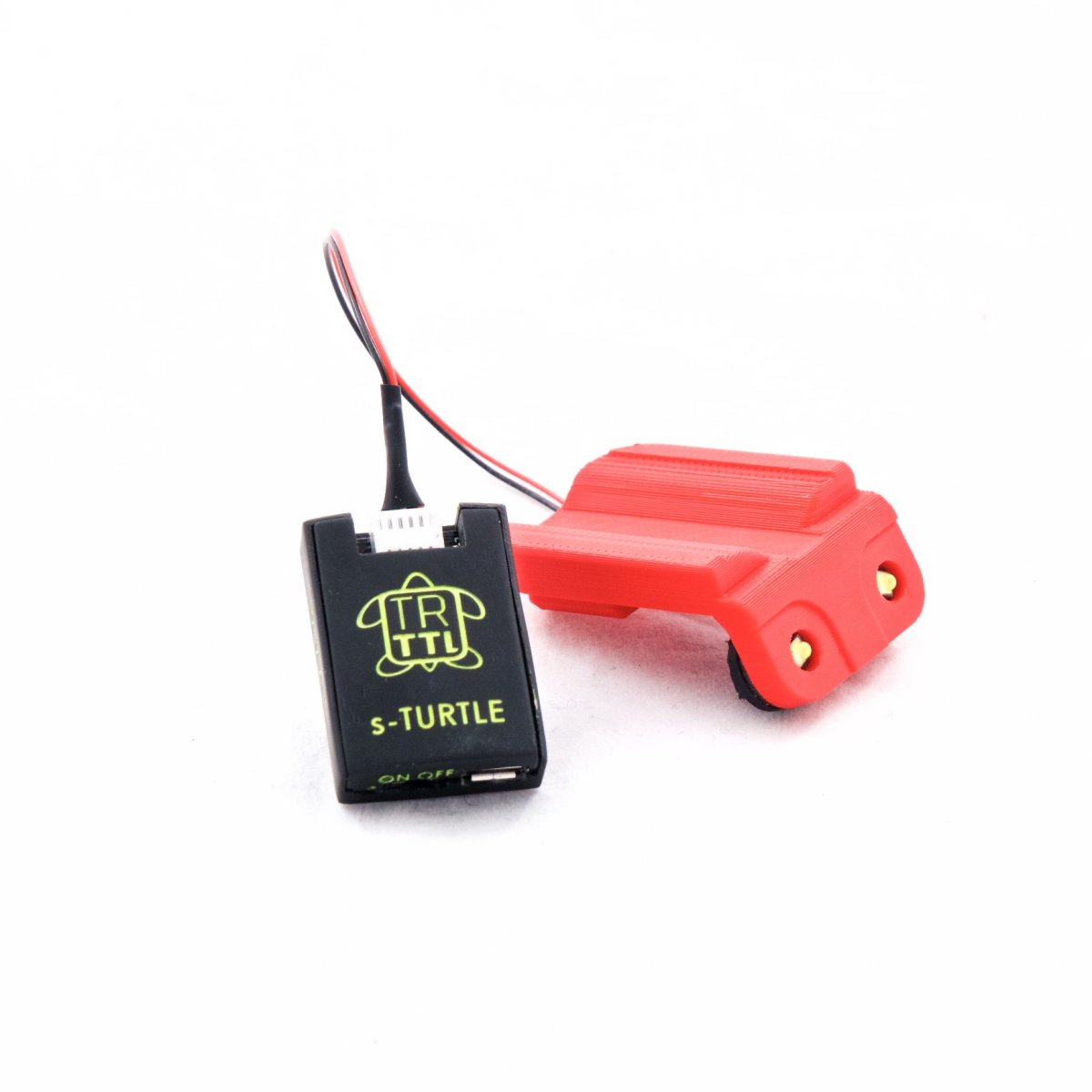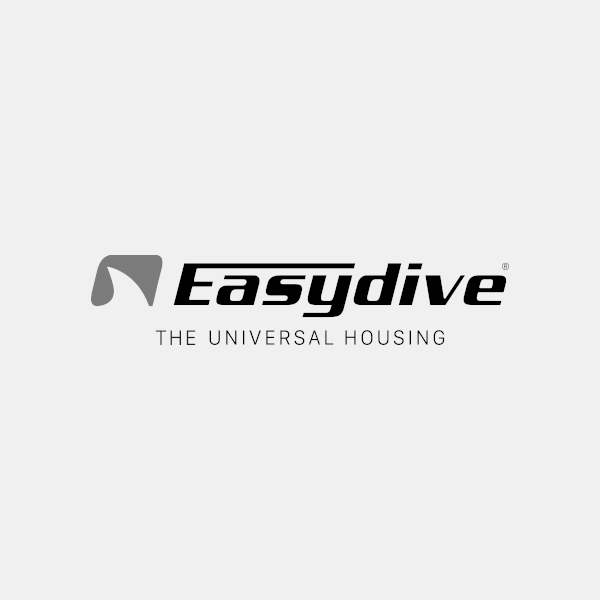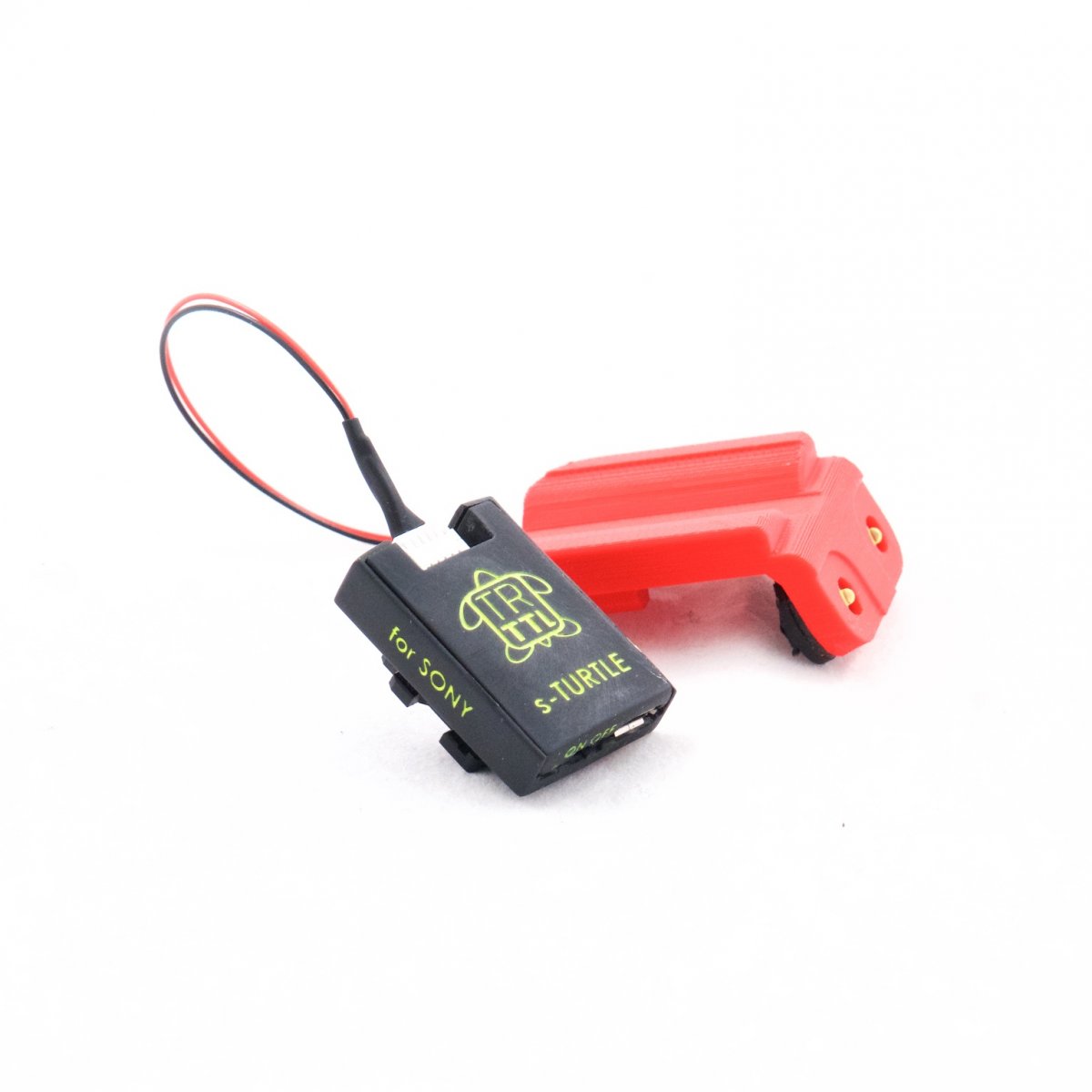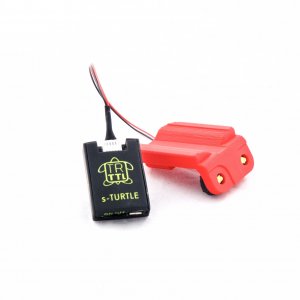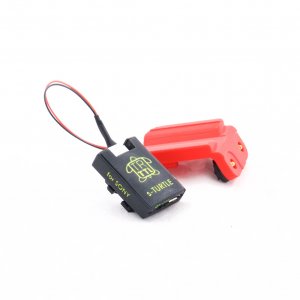 They Rely on Easydive: COMSUBIN (The Italian Underwater Navy Raiders), the Underwater Corps of the Police, the Fire Brigade, the Port Authority, the Carabinieri and many other professionals in this trade.
Brands