Trigger eTTL Canon
Made in Italy

Optoelectronic TTL-Converter (for CANON) for EasyDive underwater photo housings. Compatible with Leo3/Leo3 Plus and Leo3 Wi Housing.
368,03 € Ex. vat
449,00 € Inc. vat
During the purchase phase, VAT will NOT be added to the price for INTRA UE Companies and for all EXTRA UE customers
detail
Technical specifications
Compatibility
user manuals
contacts
Safety
Warning for Batteries usage
Use batteries only CR2032 type (2 pcs.).
Batteries must be new and undamaged. Carefully check batteries before usage.
To avoid leakage or explosion, always check appropriate battery terminals position ("plus" / "minus") before installing to the TTL-Converter.
Never expose batteries to overheating, short-circuiting, disassembling, high pressure, mechanical deformation. Save batteries from high humidity and water. All these circumstances may cause a chemical leakage, electric shock, explosion or fire, which can be dangerous for health.
Remove batteries from TTL-Converter before longtime storage.
Utilize used batteries according appropriate rules.
Keep out batteries of children. Save batteries in inaccessible for children place
Compatible photo cameras: all Canon DSLR and mirrorless cameras
Compatible underwater housings: EasyDive
Compatible strobes: Inon Z240, Z330; Sea&Sea YS-250, YS-D1,YS-D2; Ikelite DS-161, DS-160
TTL board outputs: 2 optical, 2 electric
1-st / 2-nd curtain modes support: yes
Switching "TTL / M" underwater by camera controls: yes
Continuous (fast serial) shooting mode support: yes
Setting strobe power manually by camera controls in "M" mode: 1/64…..1/1
Switching power "ON/OFF": automatic by camera command
Battery type: CR2032 (2pcs.)
Current consumption (in standby mode) 0.1 mkA
Battery capacity at continuos work (+20°C): 3-5 years, 65 000 flashes
Recommended Fiber-optic cable type: HQ Fiber Optical Cables

Available Electric Bulkhead type (optional accessory): Nikonos-5, Ikelite, S-6
Dual Electric cables ("Sea&Sea", "Ikelite") support: yes
Dimensions of TTL board: 40mm x 40mm x 10mm
Canon Canon EOS 1000D | Canon EOS 100D | Canon EOS 10D | Canon EOS 1100D | Canon EOS 1200D | Canon EOS 1300D | Canon EOS 1D-C | Canon EOS 1D-X | Canon EOS 1D-X Mk II | Canon EOS 2000D | Canon EOS 200D | Canon EOS 20D | Canon EOS 30D | Canon EOS 350D | Canon EOS 4000D | Canon EOS 400D | Canon EOS 40D | Canon EOS 450D | Canon EOS 500D | Canon EOS 50D | Canon EOS 550D | Canon EOS 5D | Canon EOS 5D Mk IV | Canon EOS 5D Mk IV + Battery Pack | Canon EOS 5D MkII | Canon EOS 5D MkIII | Canon EOS 5D MKIII + battery pack | Canon EOS 5Ds | Canon EOS 600D | Canon EOS 60D | Canon EOS 650D | Canon EOS 6D | Canon EOS 6D Mk II | Canon EOS 700D | Canon EOS 70D | Canon EOS 750D | Canon EOS 760D | Canon EOS 77D | Canon EOS 7D | Canon EOS 7D MkII | Canon EOS 800D | Canon EOS 80D | Canon EOS M50 | Canon EOS R | Canon EOS RP
termina tra: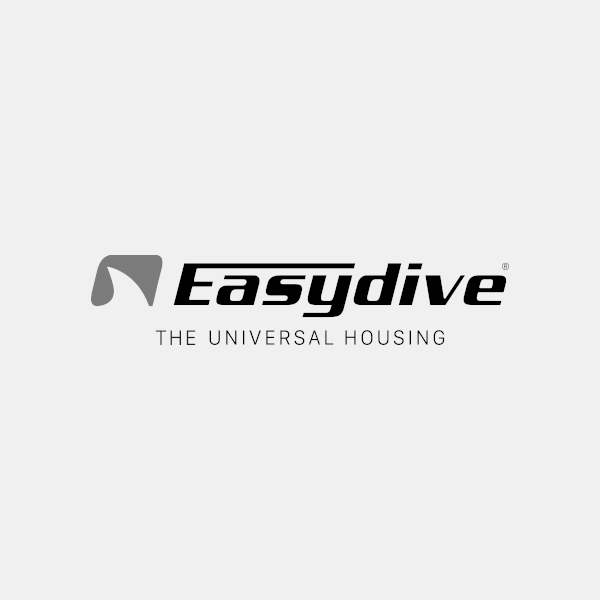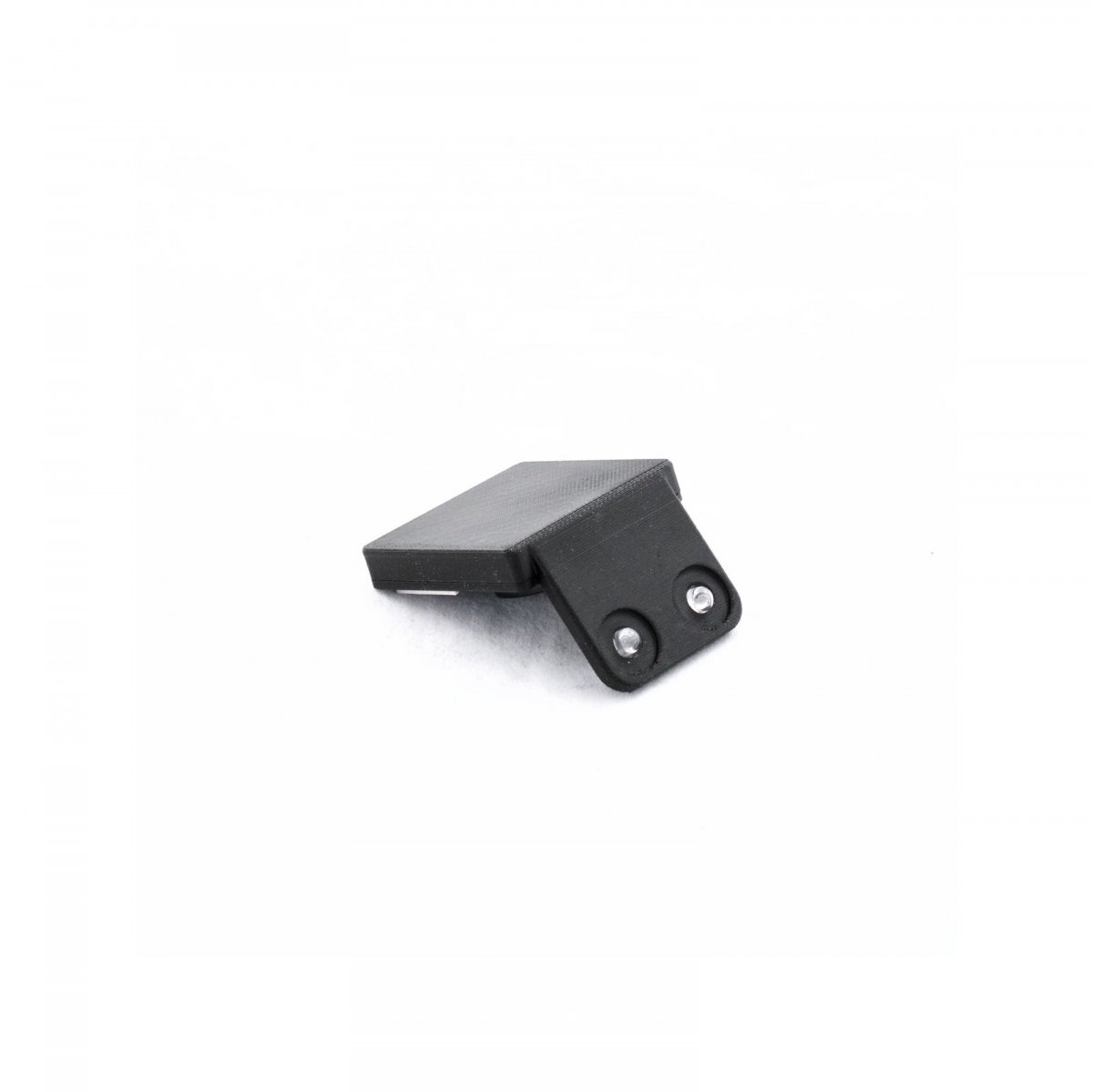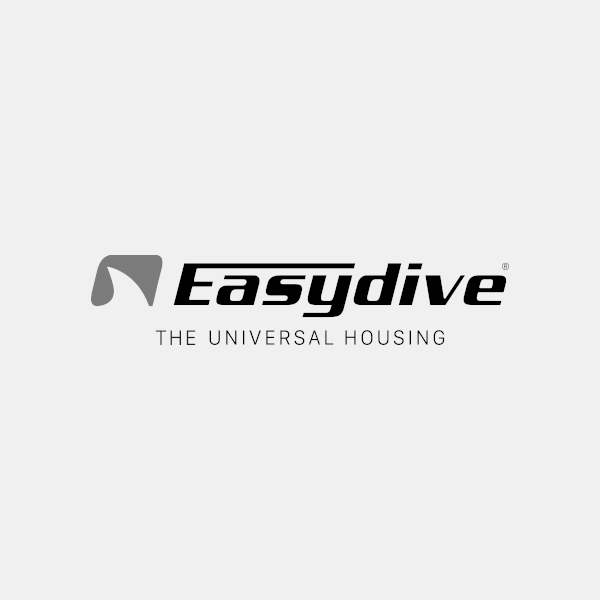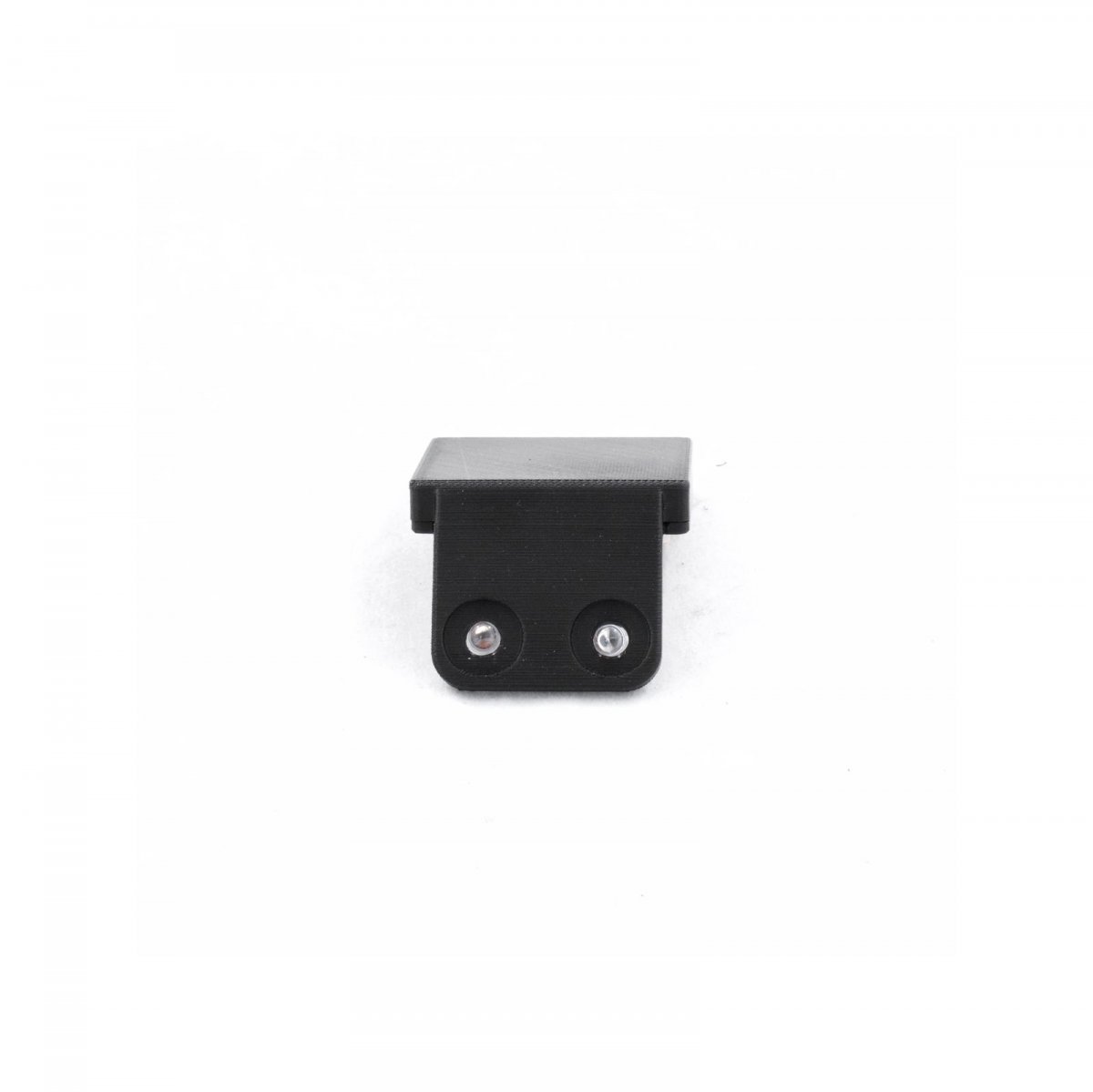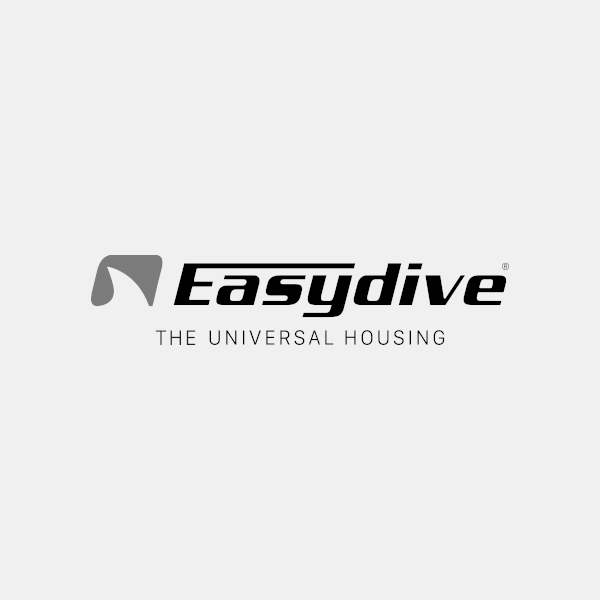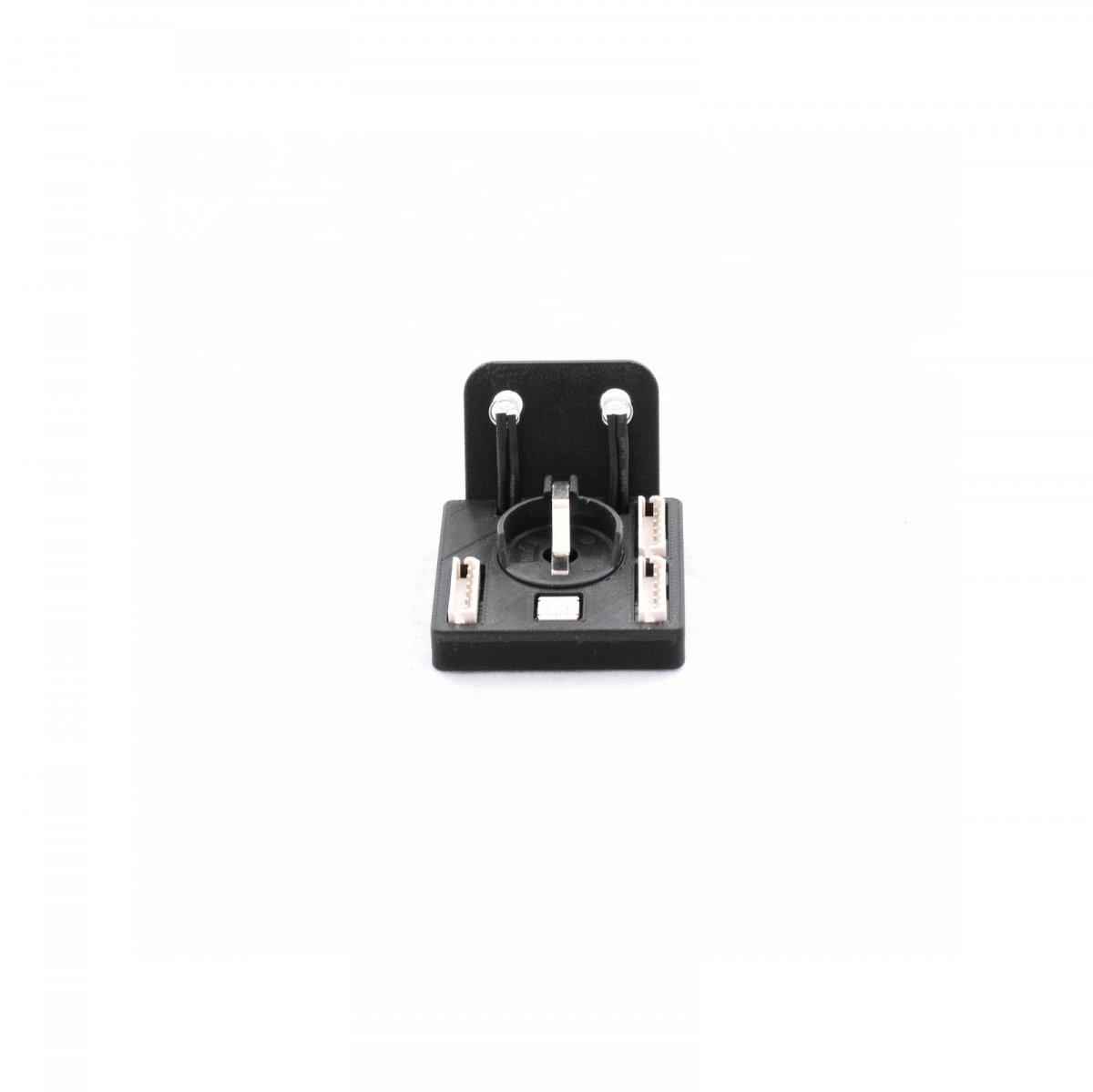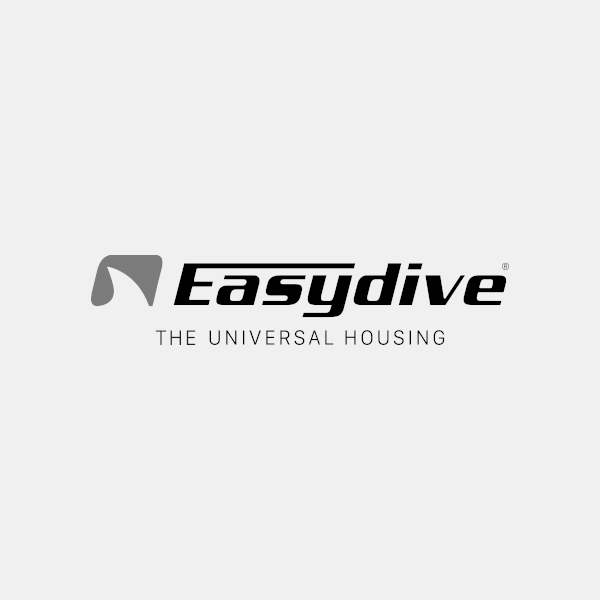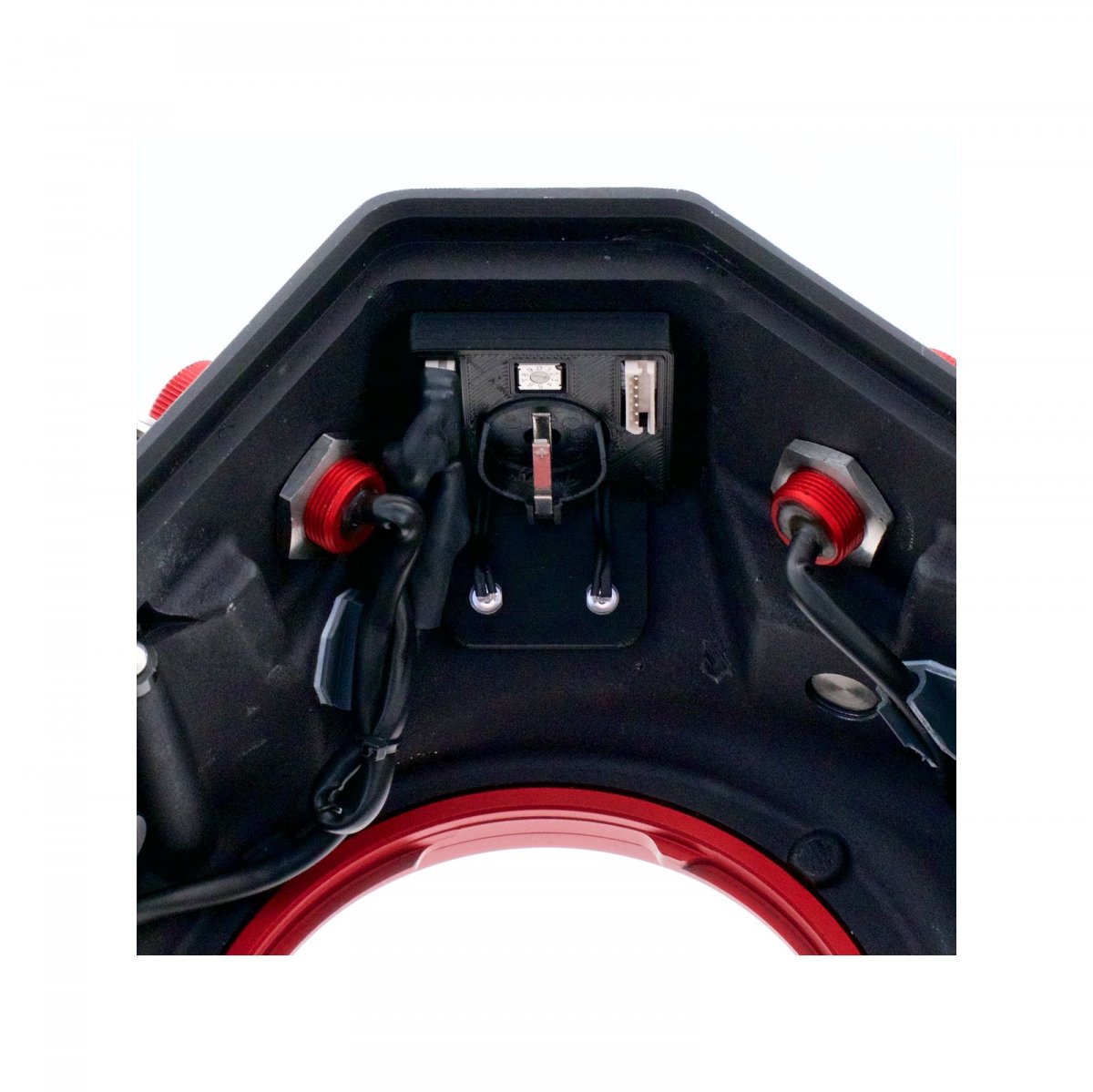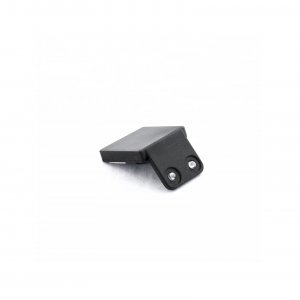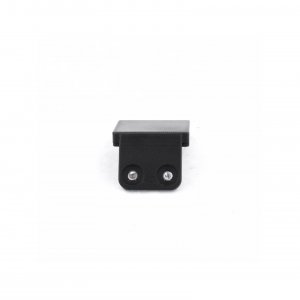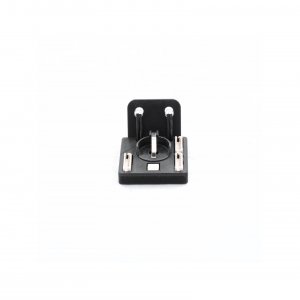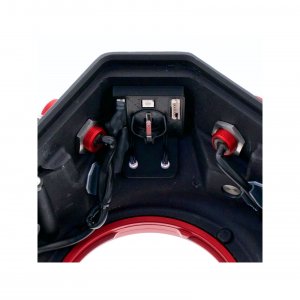 They Rely on Easydive: COMSUBIN (The Italian Underwater Navy Raiders), the Underwater Corps of the Police, the Fire Brigade, the Port Authority, the Carabinieri and many other professionals in this trade.
Brands