Upgrade for additional camera Leo3 Plus
Made in Italy

Upgrade to use an additional camera with your LEO 3 PLUS housing. Kit includes internal camera tray, cable release and firmware.
318,85 € Ex. vat
389,00 € Inc. vat
During the purchase phase, VAT will NOT be added to the price for INTRA UE Companies and for all EXTRA UE customers
detail
Technical specifications
Compatibility
contacts
This kit allows owners of a housing Leo3 (Plus and Wi), to update the software without the need to send the housing for servicing to Easydive.
On request of the customer, Easydive will provide the necessary files.
The procedure is very simple:
- Unpack the archive received via email;
- Copy the folder on a USB key;
- Insert the programmer in the multi-pin of internal card. (the elettronic must be turned off before do this.)
- Insert the USB key into the USB port of the programmer;
- Turn on the internal card, the update will proceed automatically,
(before turns on the interior light switch, then press the ON on the control).
- The red LED on the controller lights up. If the upgrade procedure was successful you will hear a long beep;
- After the beep, you can remove the programmer.
Now the housing is ready and updated.
Bracket including connecting cables
ends at: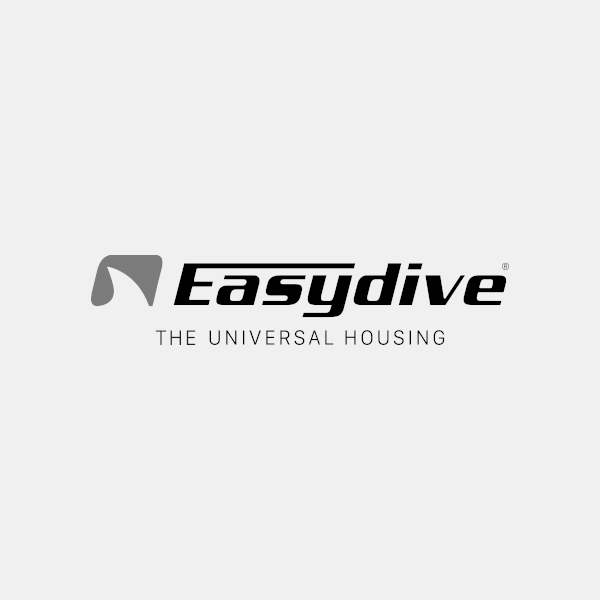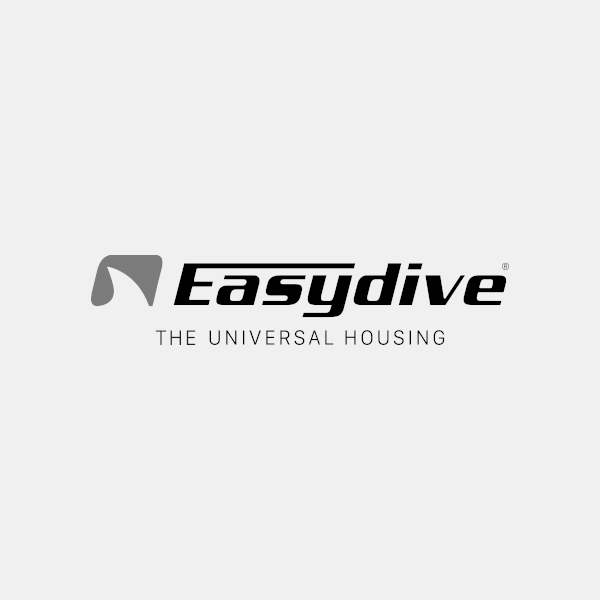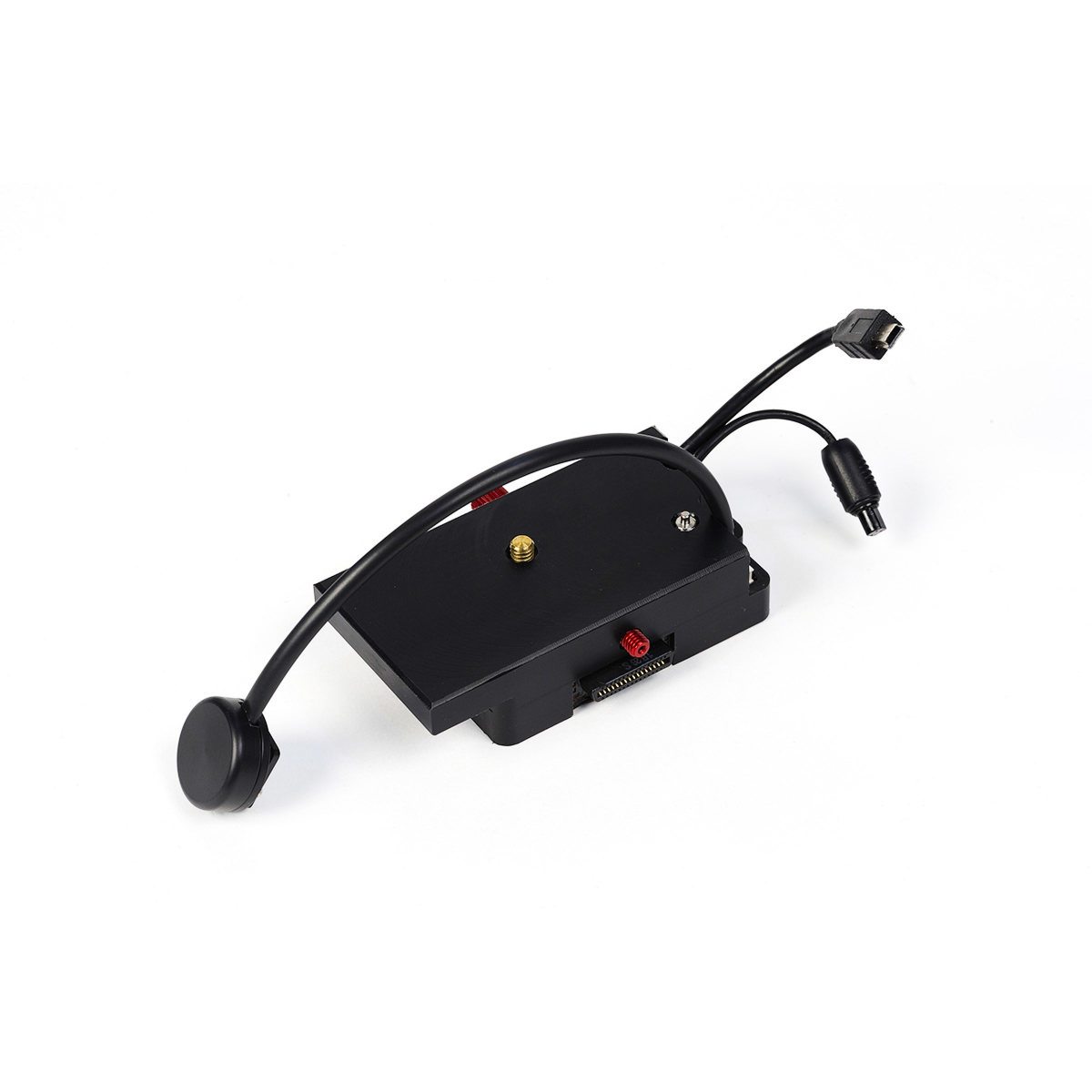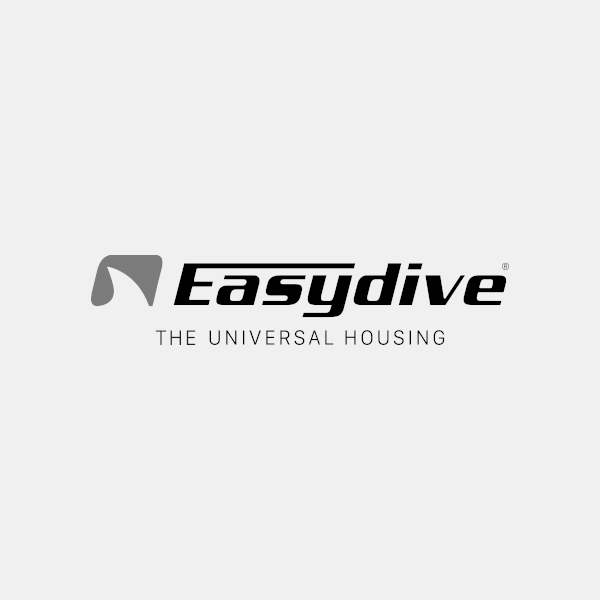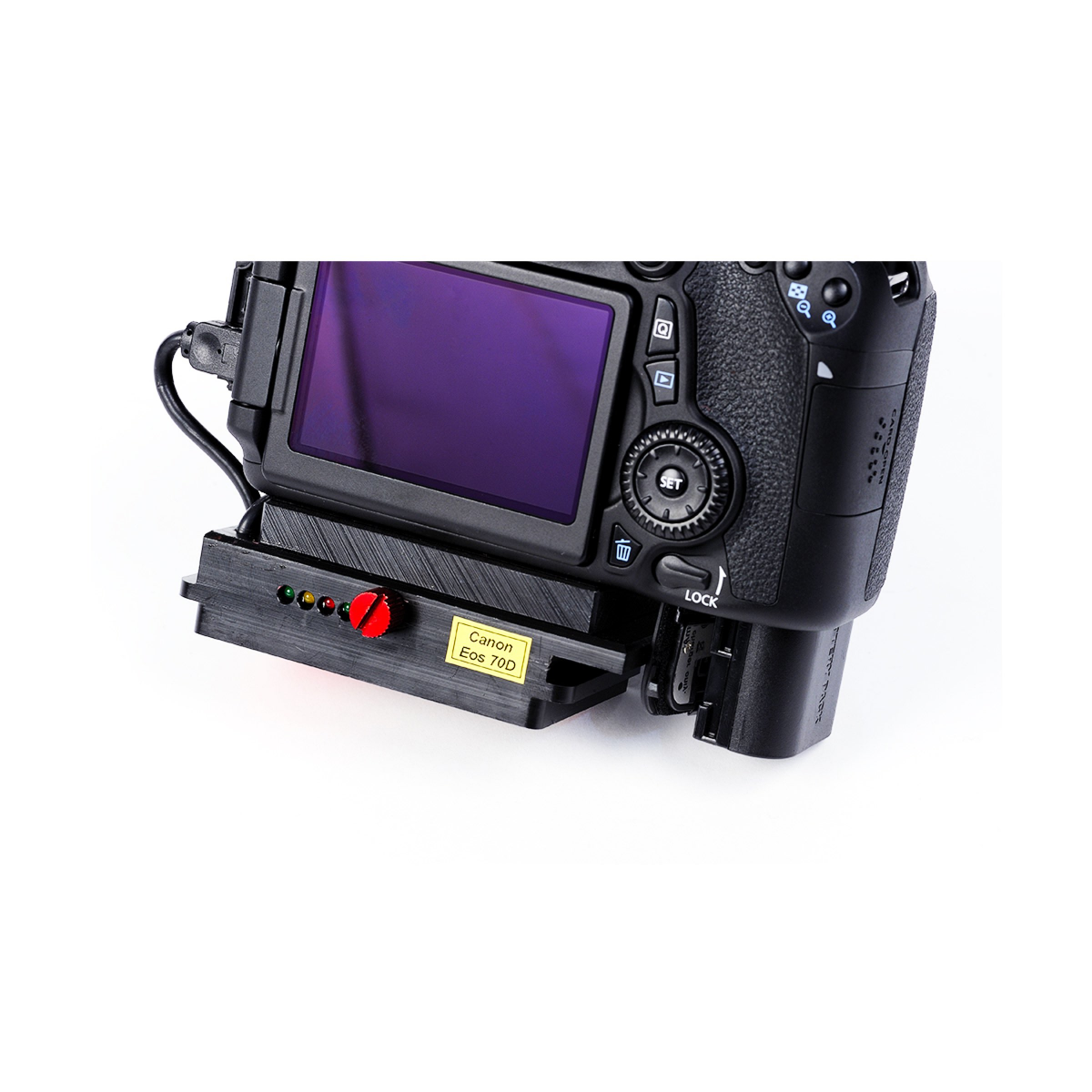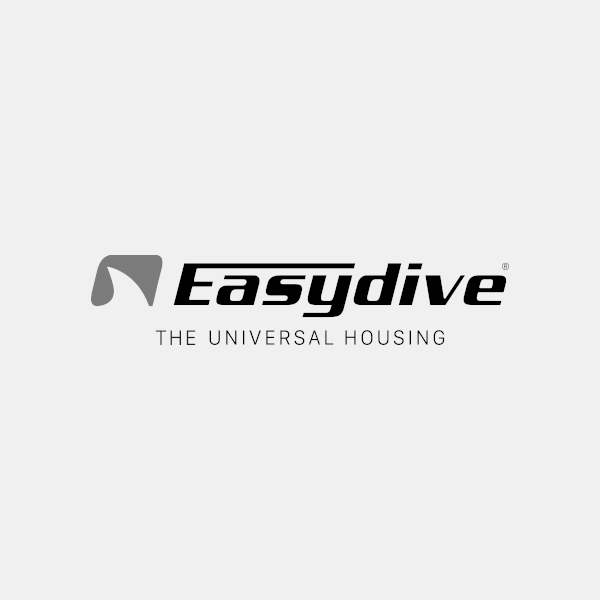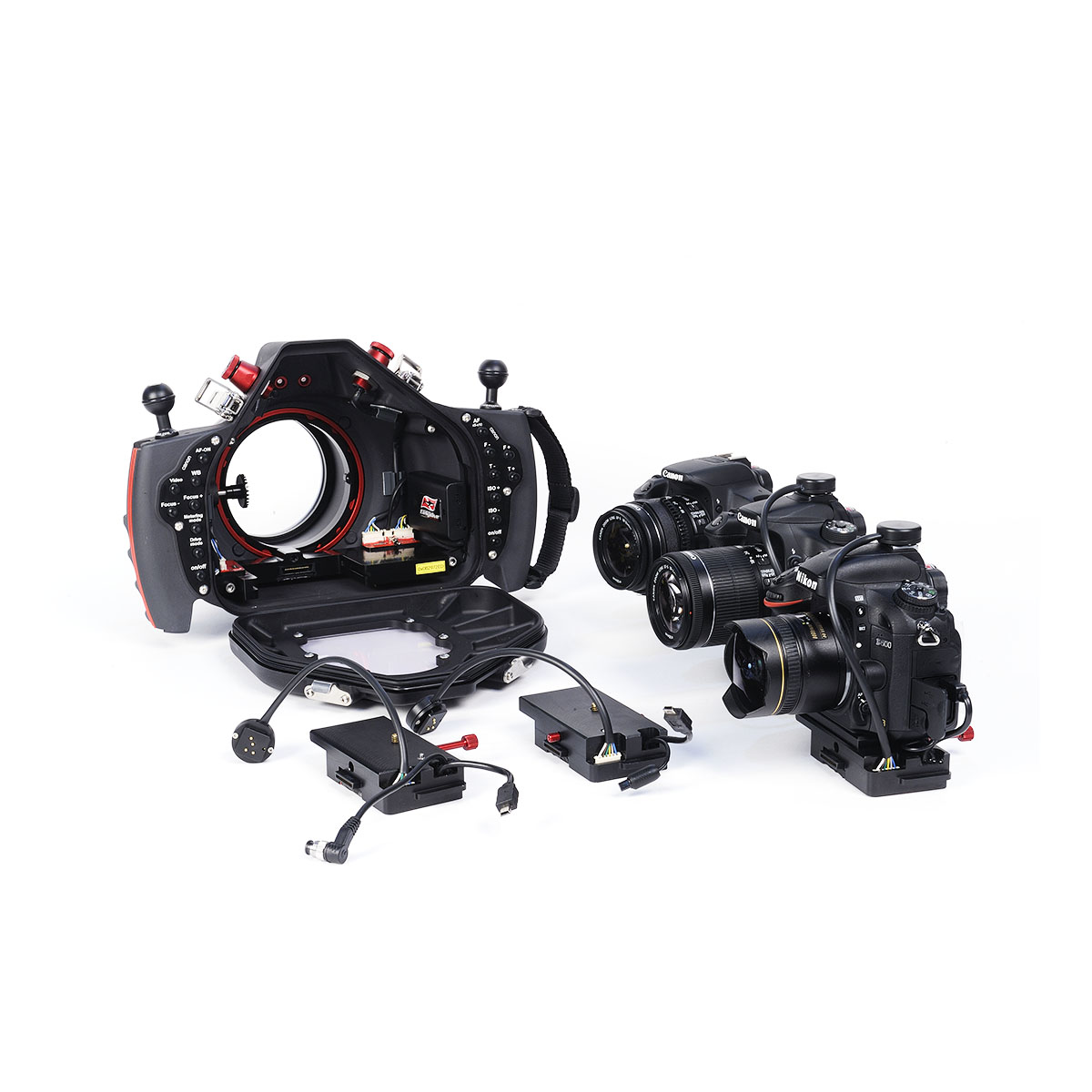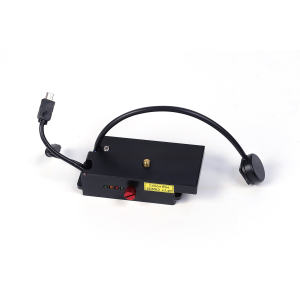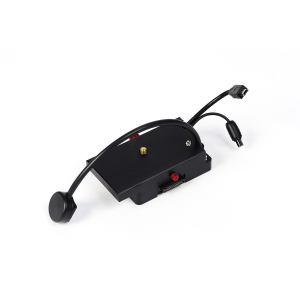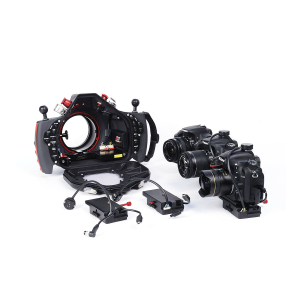 They Rely on Easydive: COMSUBIN (The Italian Underwater Navy Raiders), the Underwater Corps of the Police, the Fire Brigade, the Port Authority, the Carabinieri and many other professionals in this trade.
Brands