Special Application
Made in Italy

Remote control that allows you to shoot or take pictures in extreme situations, without having to approach the subject.
0 Ex. vat
0,00 € Inc. vat
During the purchase phase, VAT will NOT be added to the price for INTRA UE Companies and for all EXTRA UE customers
detail
Technical specifications
Compatibility
contacts
All components are configurable on demand, and you can further customize the housing with a tripod.

• Video cable (max. 80 meters) with waterproof connector.
• Picture cable (max 80 meters) with waterproof connector.
• Easy Control.
• 3.5'' external monitor.
• Microcamera to show the camera's viewfinder in the external monitor.

Controls
• Time adjustment, diaphragm adjustment, mode switch, exposure meter, shutter release.

Weight and Depth
• Weight: 900 gr.
• Depth rating: 100 meters (Deep Dive Test up to 150 meters) 
ends at: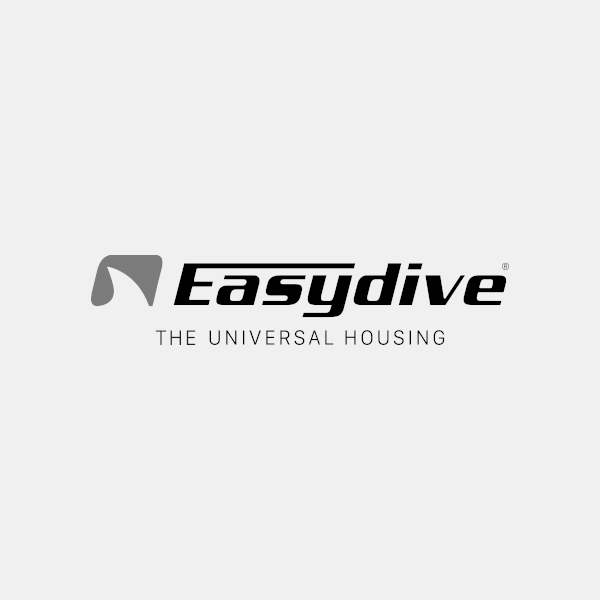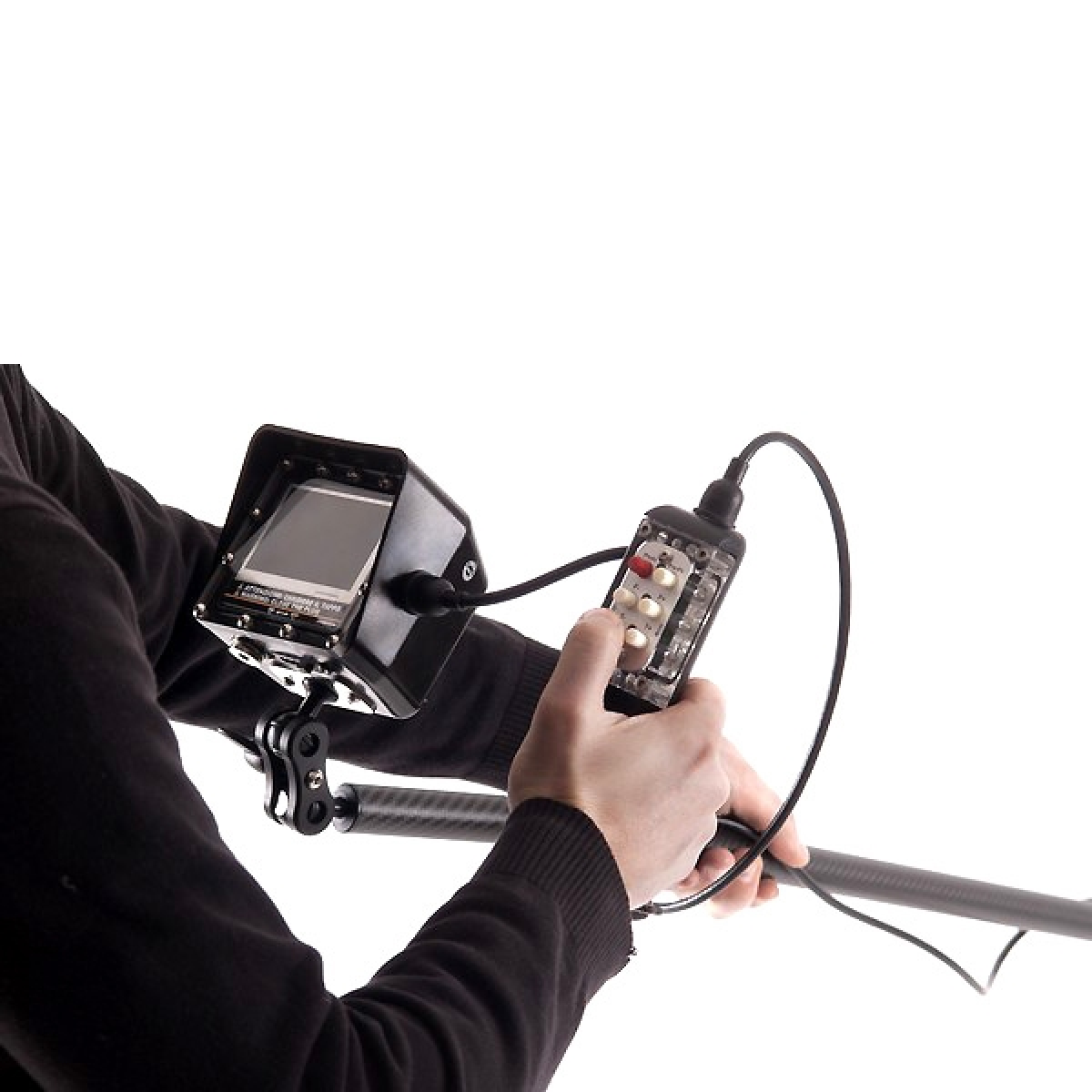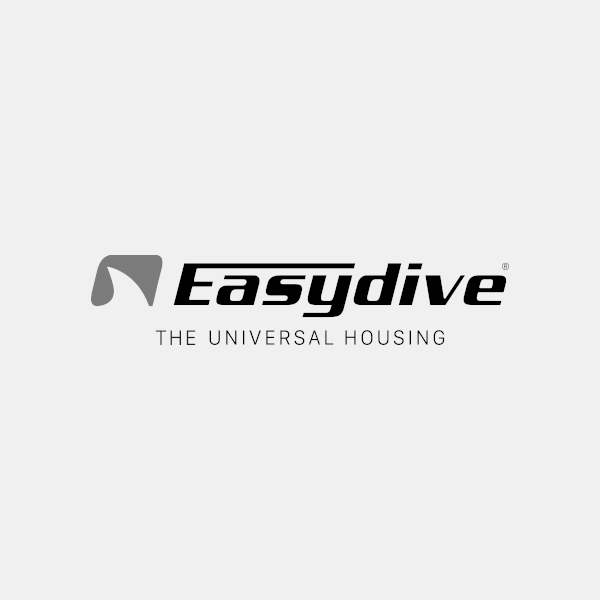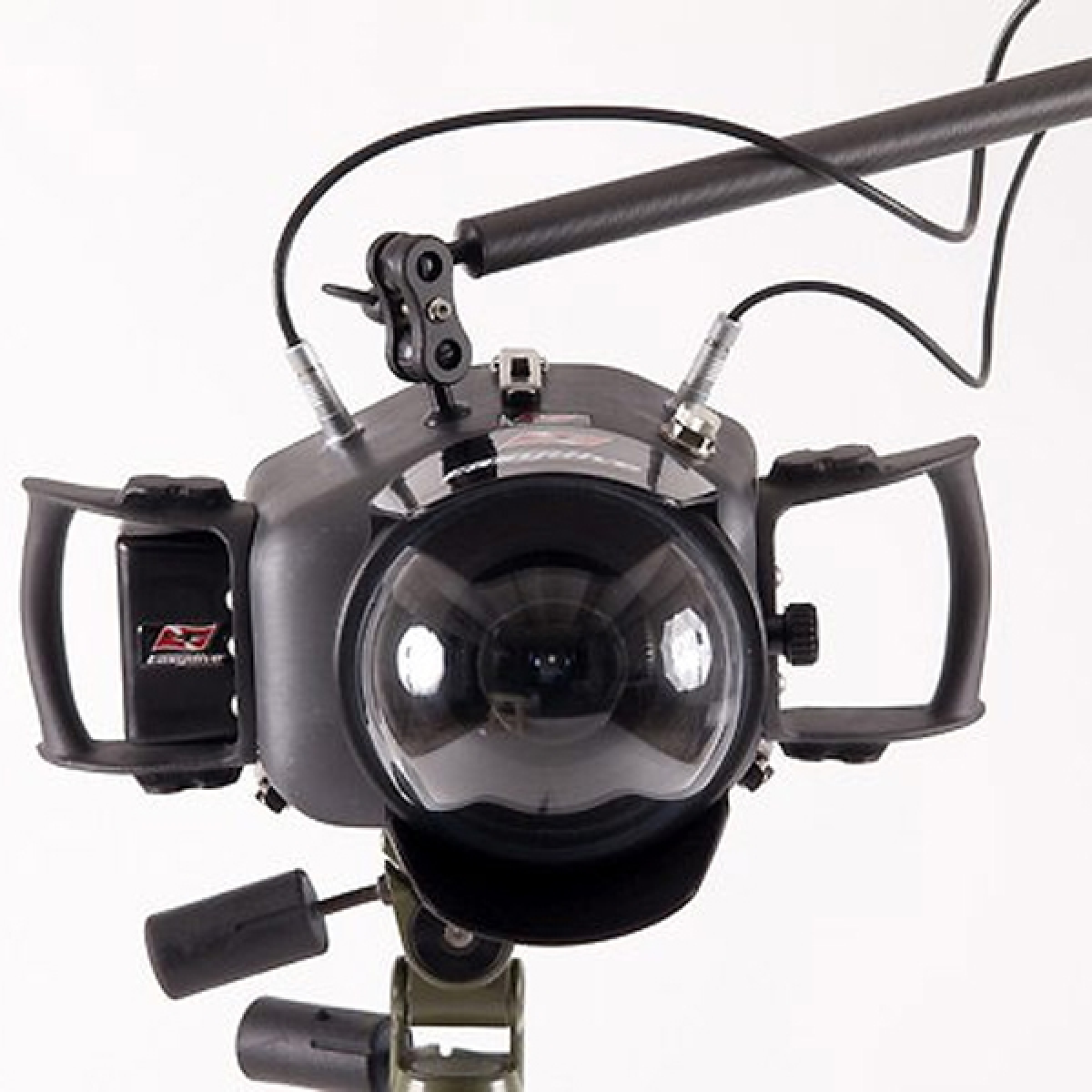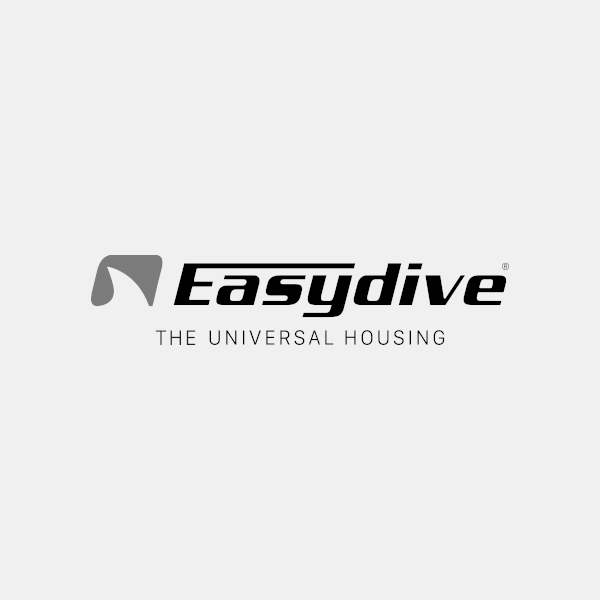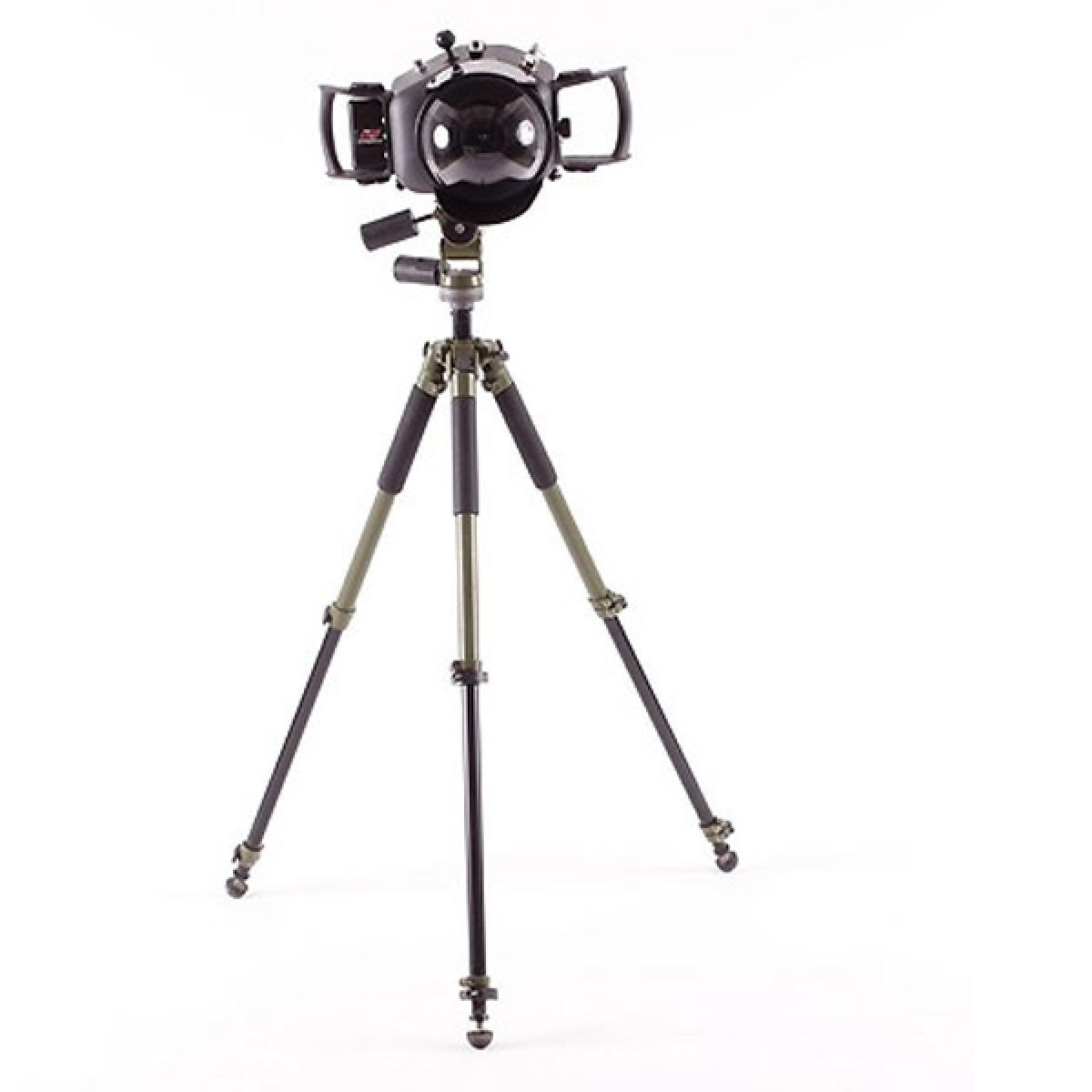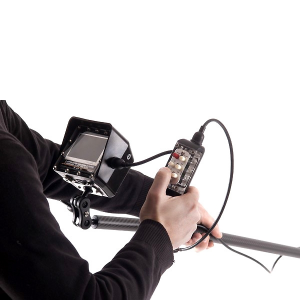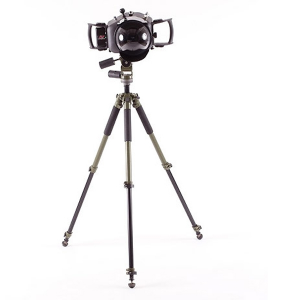 They Rely on Easydive: COMSUBIN (The Italian Underwater Navy Raiders), the Underwater Corps of the Police, the Fire Brigade, the Port Authority, the Carabinieri and many other professionals in this trade.
Brands