Kit Battery Pack - Leo3 e Leo3 Plus
Made in Italy

To power your Leo3 / Leo3 Plus housing, choose our Battery Pack Kit. This is the most practical and safe solution you can have.
98,36 € Ex. vat
120,00 € Inc. vat
During the purchase phase, VAT will NOT be added to the price for INTRA UE Companies and for all EXTRA UE customers
detail
Technical specifications
Compatibility
contacts
The battery pack for Leo3 and Leo3 Plus provides up to 14 hours of battery life, with a maximum of 3 hours charging time. The kit includes two batteries, so you always have ready a replacement battery. In order to use the battery pack, you must remove the holder AA, removing the connector from the base of the housing. then insert the wire adapter (see Photo 3). To remove the battery, simply remove the power jack of the battery.
The Kit includes:
- 2 rechargeable batteries (14 hours of Autonomy)
- 1 cable adapter for housings Leo3 and Leo3 Plus
- Charger for rechargeable batteries
termina tra: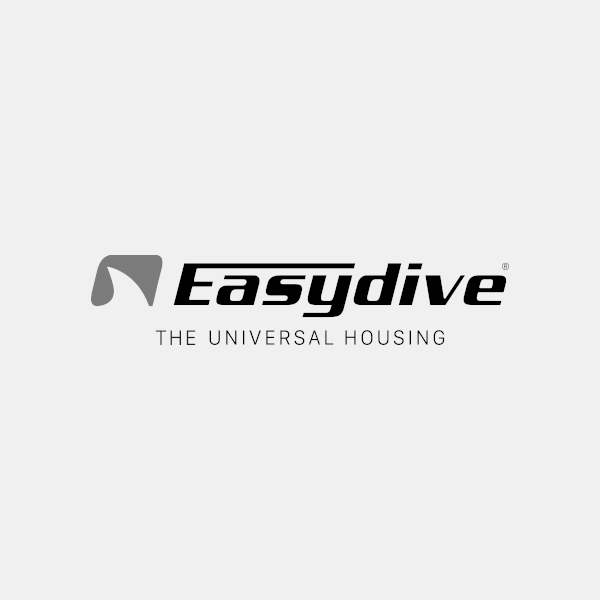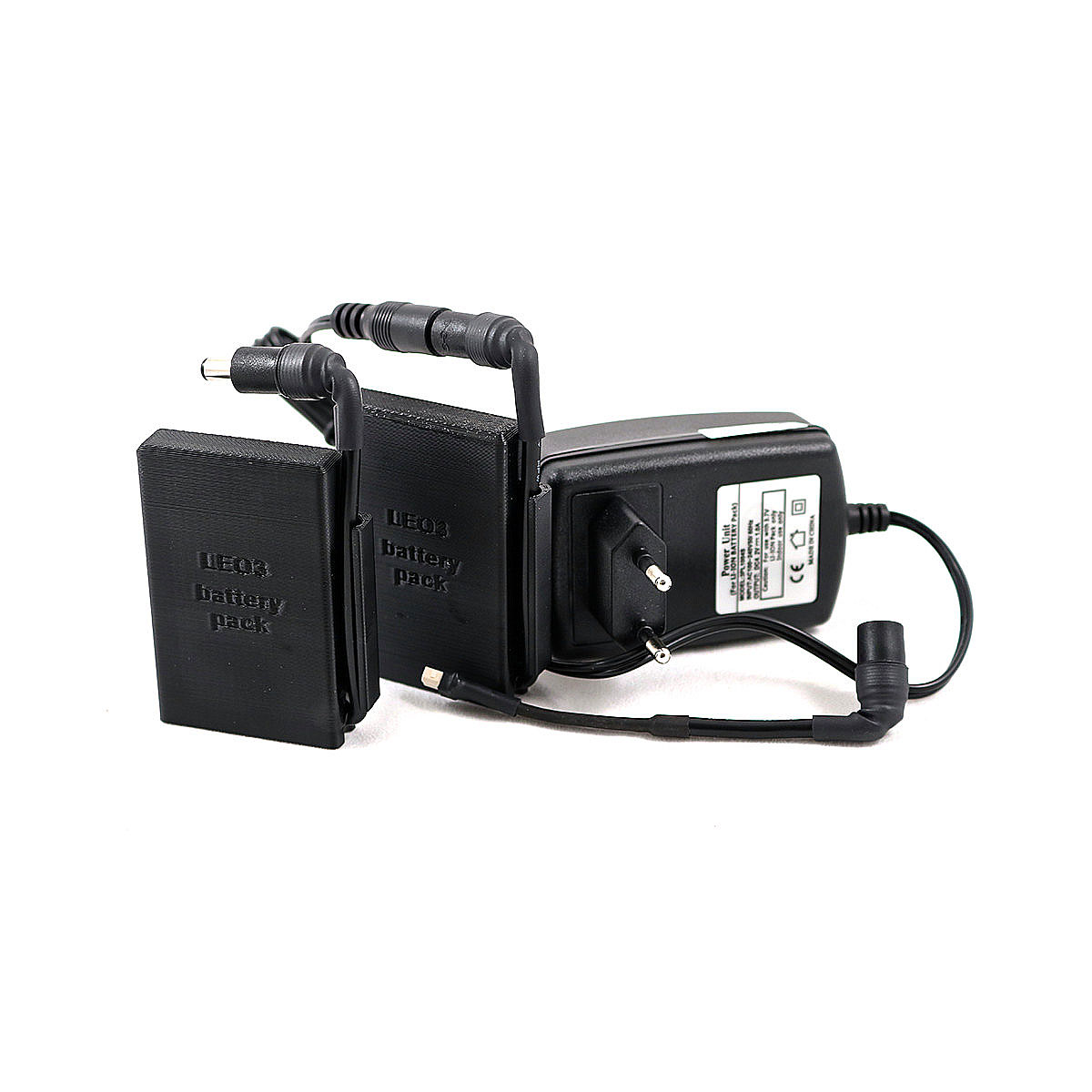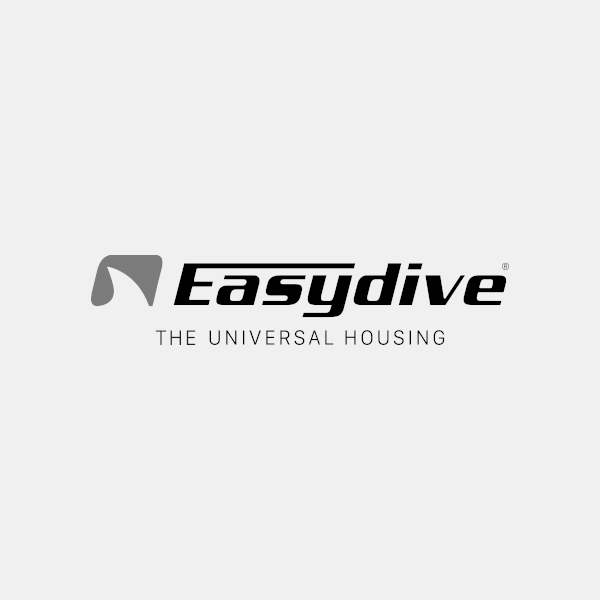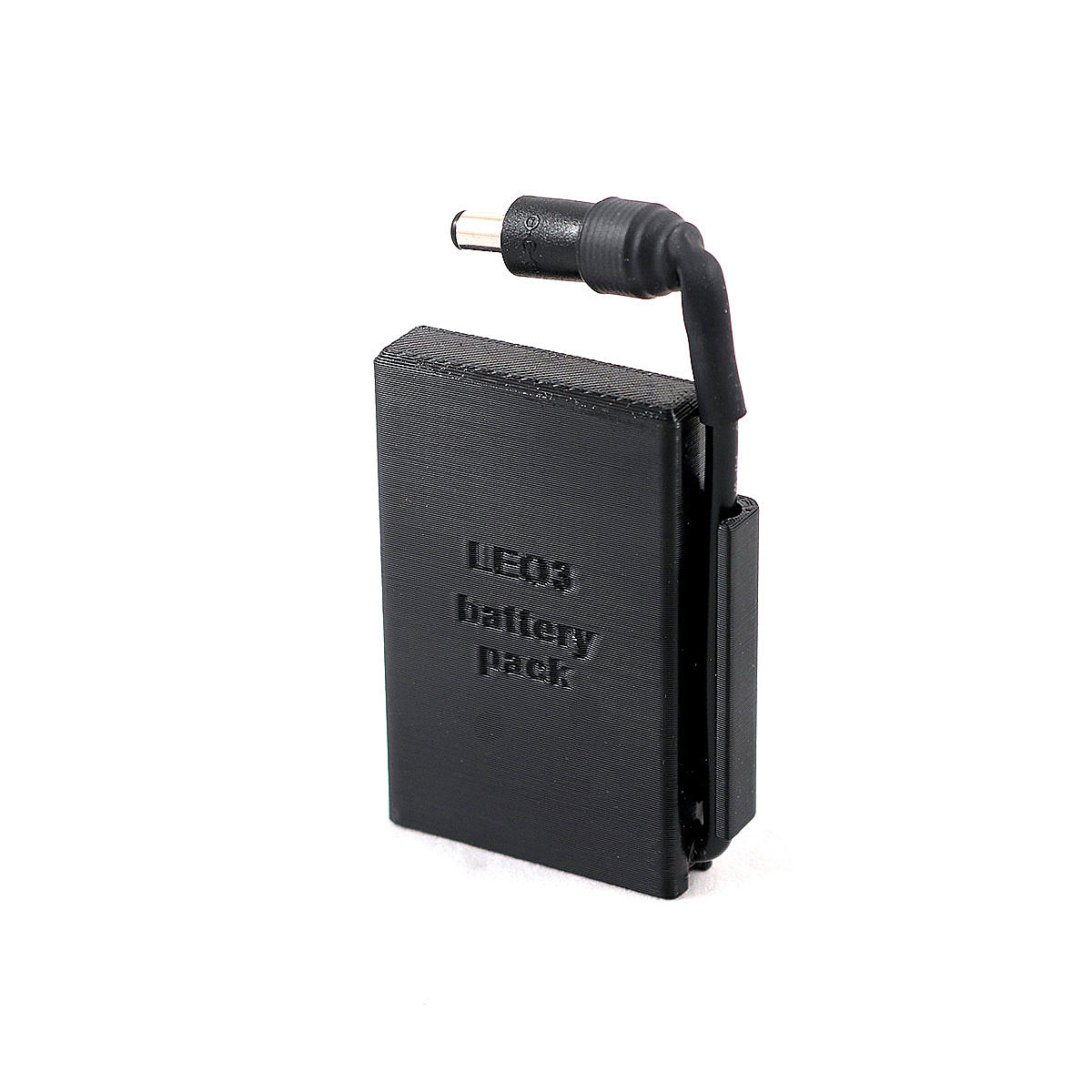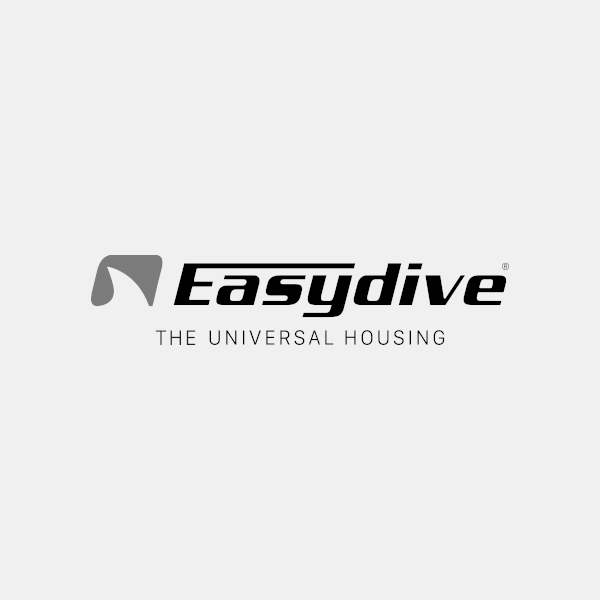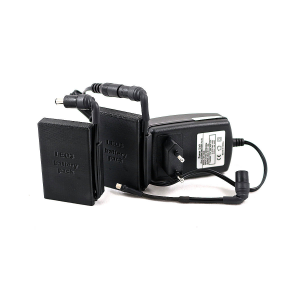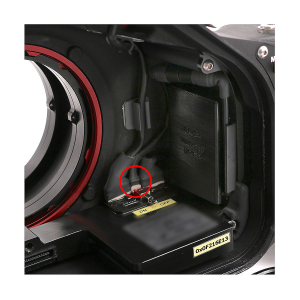 They Rely on Easydive: COMSUBIN (The Italian Underwater Navy Raiders), the Underwater Corps of the Police, the Fire Brigade, the Port Authority, the Carabinieri and many other professionals in this trade.
Brands