Batteries Panasonic Eneloop XX and Battery Charger

Battery kit with 4 rechargeable batteries 1.2V type Panasonic Eneloop XX. Recommended for the control unit FCUSB of LEOII housing. Battery charger included.
36,89 € Ex. vat
45,00 € Inc. vat
During the purchase phase, VAT will NOT be added to the price for INTRA UE Companies and for all EXTRA UE customers
detail
Technical specifications
Compatibility
contacts
Our Universal housings need the right power to work. The Leo II and Leo3 / Leo3 Plus housing (with adapter for Stilo AA batteries) require a voltage from 2.7V to 3.1V. It is therefore necessary to power it or with 1.5V Duracel batteries, with 2 battery the 3V are obtained. Alternatively, you can use the 1.2V rechargeable battery kit type Panasonic Eneloop XX: with these batteries at full charge you get constant 2.9V and the ECU works properly.

Important: with rechargeable batteries of different types, full functionality is not always guaranteed, as they do not provide the power unit with the right power supply.

Panasonic BK-3HCDE / 4BE Eneloop Pro Rechargeable Battery, 2500mAh, AA / Mignon / LR6, 4 Piece Pack [Energy Efficiency Class A] Charger Included
ends at: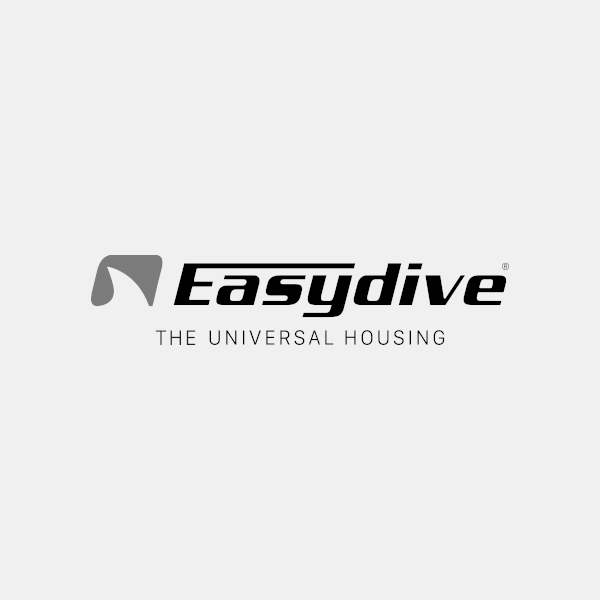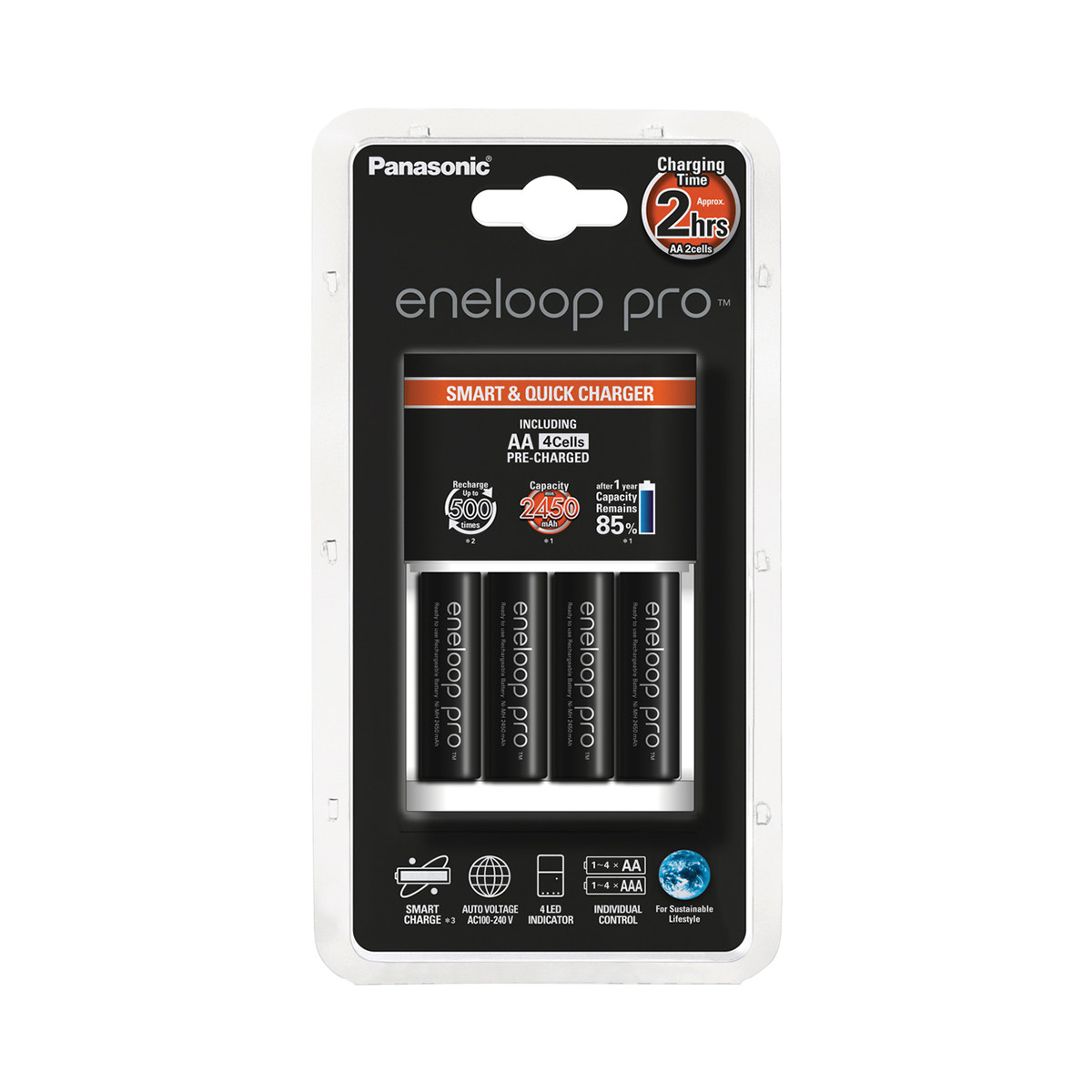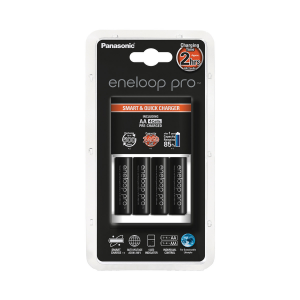 They Rely on Easydive: COMSUBIN (The Italian Underwater Navy Raiders), the Underwater Corps of the Police, the Fire Brigade, the Port Authority, the Carabinieri and many other professionals in this trade.
Brands