Flash Sea&Sea YS-01

Circular beam angle of 100°x100° and guide number of up to 20. The YS-01 is a new compact-type slave strobe that can be used for all purposes from wide-angle to macro photography.
360,66 € Ex. vat
440,00 € Inc. vat
During the purchase phase, VAT will NOT be added to the price for INTRA UE Companies and for all EXTRA UE customers
detail
Technical specifications
Compatibility
contacts
Exposure control: DS-TTL, Light level control dial (GN): 1 / 1.4 / 2 / 2.8 / 4 / 5.6 / 8 / 11 / 16 / 20 (10 steps) - Pre-flash control: Equipped with pre-flash cancel mode - DS-TTL function - Slave function - Auto power OFF function - Sync cord: Fiber-Optic Cable - Over-pressure relief valve - LED target light
[Guide Number (ISO 100/m) (land)] 20
[Beam Angle] 100°x 100° (with diffuser 110°x110°)
[Batteries] 4xAA A: 6V Ni-MH: 4.8V
[Number of Flashes*1] A: 230 Ni-MH: 330
[Recycle time (full)*2] A: 2.5 sec. Ni-MH: 1.9 sec.
[Color temperature] 5600K
[Color temperature w/diffuser] 5250K
[Depth rating] 75m / 250ft
[Dimensions (WxHxD)] 68x108x129mm / 2.7x4.3x5.2inch
[Weight] 505g / 17.7oz
termina tra: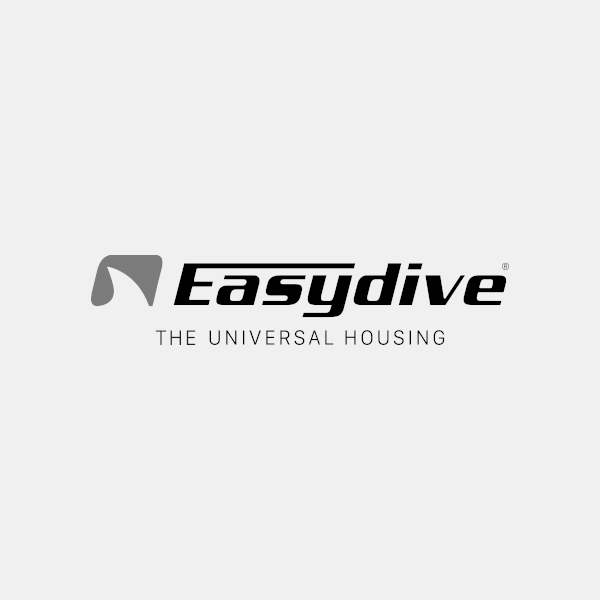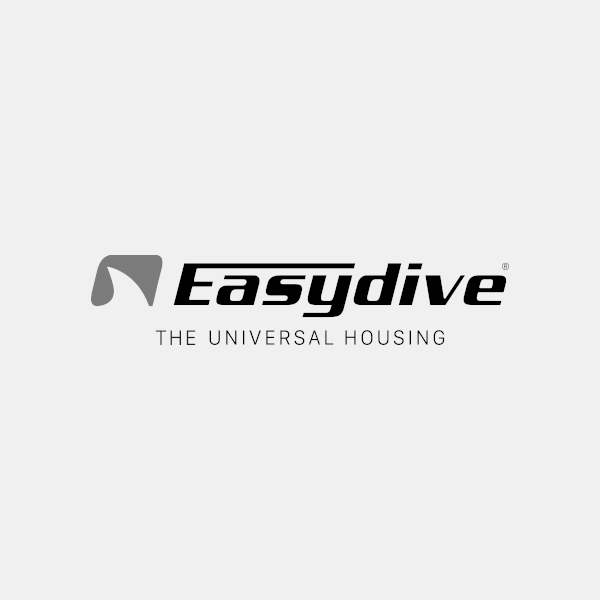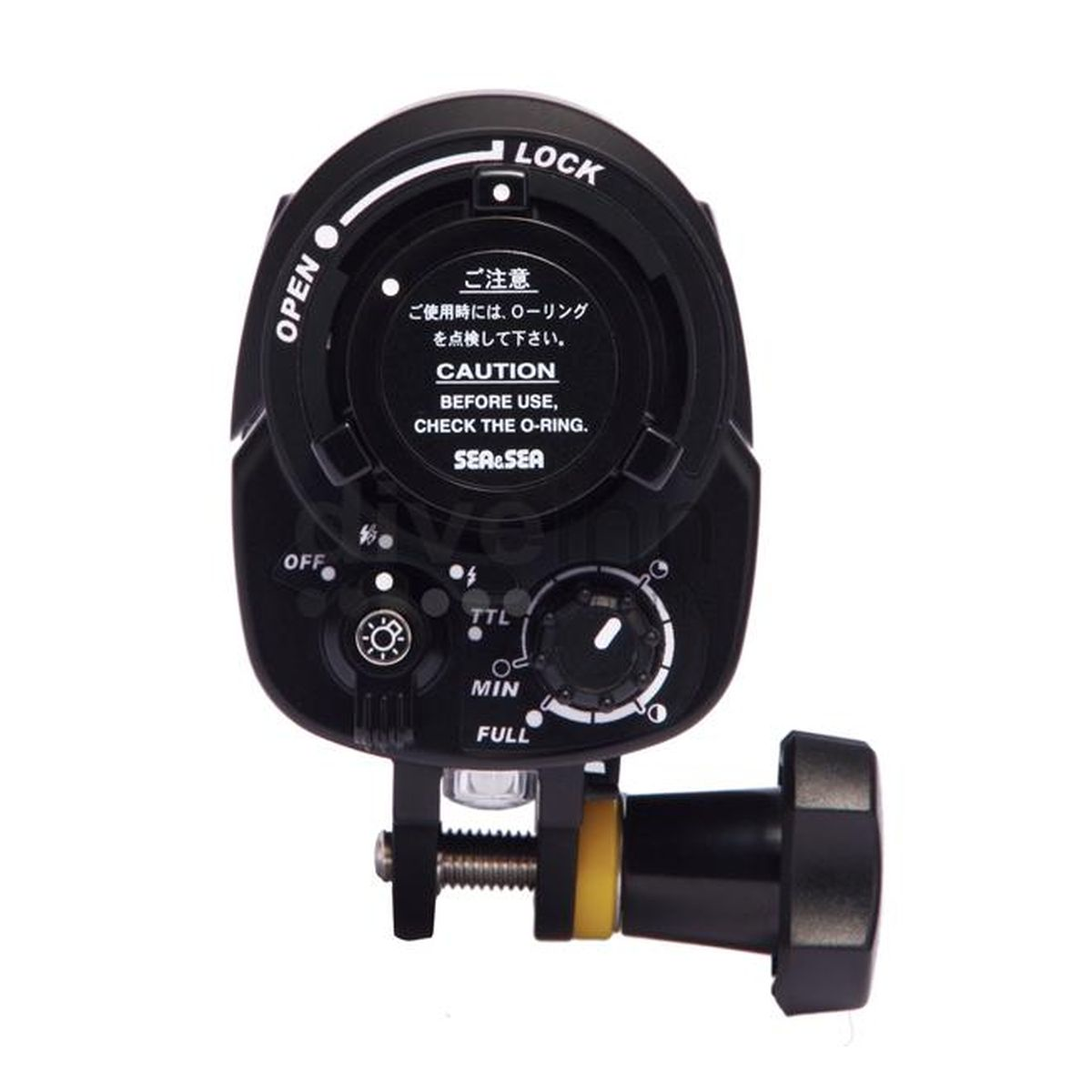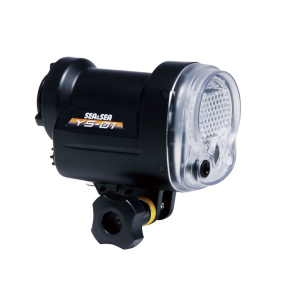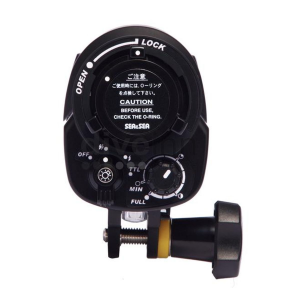 They Rely on Easydive: COMSUBIN (The Italian Underwater Navy Raiders), the Underwater Corps of the Police, the Fire Brigade, the Port Authority, the Carabinieri and many other professionals in this trade.
Brands