FLASH One 160X

One160x Strobe, Compatible with all the Camera and our Housing Leo3 Series.
Choose the Version Nikon I-TTL or Canon E-TTL. With both of version is possible to use it with other brand of Camera (as Sony, Panasonic, Olympus), in Manual Mode.
With E-TTL Canon Version, make sure you have in your housing Bulkhead S6, if you don't have it you need to request installation.
- CNC machined with high-quality anticorodal aluminium and hard anodized

- Shooting modes: Nikon i-TTL, Canon E-TTL, s-TTL, film TTL, manual

- Circular flash lamp, warm color, on parabolic reflector with dome port

- Imput by S6 synchro cable socket, Sea&Sea fiber-optic cable socket, slave sensor

- Ergonomic controls insensitive to hydrostatic pression

- Input, operating mode and power level showed on digital display
INCLUDED IN THE PRICE:
Battery pack with neoprene case
Desktop battery charger
Maintenance o-ring set,
User Guide 2 year warranty on the flash
1 year warranty on the battery pack
1.467,21 € Ex. vat
1.790,00 € Inc. vat
During the purchase phase, VAT will NOT be added to the price for INTRA UE Companies and for all EXTRA UE customers
detail
Technical specifications
Compatibility
contacts
The ONE160X strobe looks like nothing else on the market and the craftsmanship is really obvious. The 160x feels like it is hewn from a solid block and in fact it is just that. Nicely machined from aircraft grade aluminum and finished in a sophisticated matt anodizing, the 160x seems built for serious performance with a really large display and set of controls.

All control shafts are made of stainless steel and with double o-rings. They are large and easy to handle (even with thick gloves). The strobe is waterproof up to 200 meters and therefore also perfect for technical dives. In accordance with the camera and housing you use, choose either a fiber-optic cable (optional) or sync cord (optional) to connect the strobe.

Circulair flash tube - 130 degrees angle

The 160x uses a large circular flash tube that produces an extremely soft and even beam of 130 degrees without the use of a diffuser. This is more than most strobes produce with a diffuser. No other form of lighting is as evenly distributed as a circular flash tube.


The red MAIN lever selector on the back of the strobe operates the control of the pilot light (in the two available power settings) and to swich between manual mode and TTL mode. The ⚡︎-PL-TTL control lamps indicate the flash readiness.

The black INPUT lever selector on the right allows you to select the input and connection mode: synchro cable, fiber-optic cable or slave mode. The control lamps indicate the selected mode.

In the middle just below the LCD screen there is a central rotary control switch, which operates as an encoder. In manual mode the adjustment will take place in ½ f-stop steps over a range of – 6, while in TTL mode the control function will be dedicated to exposure compensation in ⅓ f-stop steps over a range of +/- 2.




Inverted display mode - Perfect readability regardless of the flash position.

The position of a strobe can be variable. Sometimes the strobe will be positioned above the housing for the perfect close up, but during another dive the strobes could be positioned in upside down position for a great wide angle shot. With this inverted display mode of the UwOne strobe the display can be rotated by 180° when the strobe is used in an upside down position. Just operate the left and the right lever selectors simultaneously for one second and the central display will be inverted 180°

Power output reading

In TTL mode, the amount of light is dosed automatically. Knowing how much light is used can be valuable information in case you want to take additional shots with different apertures or shutter speeds. For this reason, after every shot in TTL mode, the display shows the percentage of power output supplied by the strobe.
Max energy157 Ws (J)
Manual mode power control range – steps Full - 6 f- stop - 1/2

TTL mode EV control range – steps ± 2 f- stop - 1/3
GN Guide number ISO100-1m 20
GN Guide number ISO100-1m - detection angle20-90° | 18-110° | 16-130°
Beam angle130° (circular)
Number of full power flashesover 250
Recycle time0,2-1,8 sec
Color temperature4.600 °K
Pilot lightLed 200 lm 10° 2 steps
Power supplyinterchangeable battery pack
Battery type and capacityNiMH 4,8V 3050mAh
Battery charging time90 min
Flash arm connectionM6 threaded hole
Dimension Diameter x Length (controls included)99x200 mm
Weight in air battery included1480 g
Weight UW battery included (with neoprene cover)≈-190 g (≈ -70 g)
Max operating depth 200 m
ends at: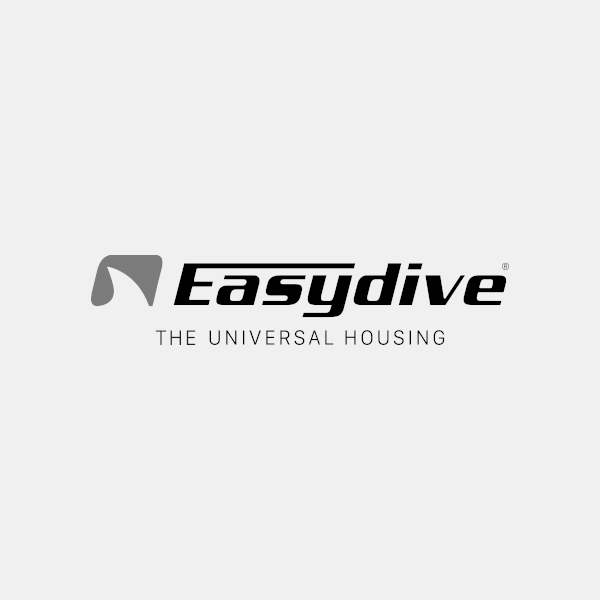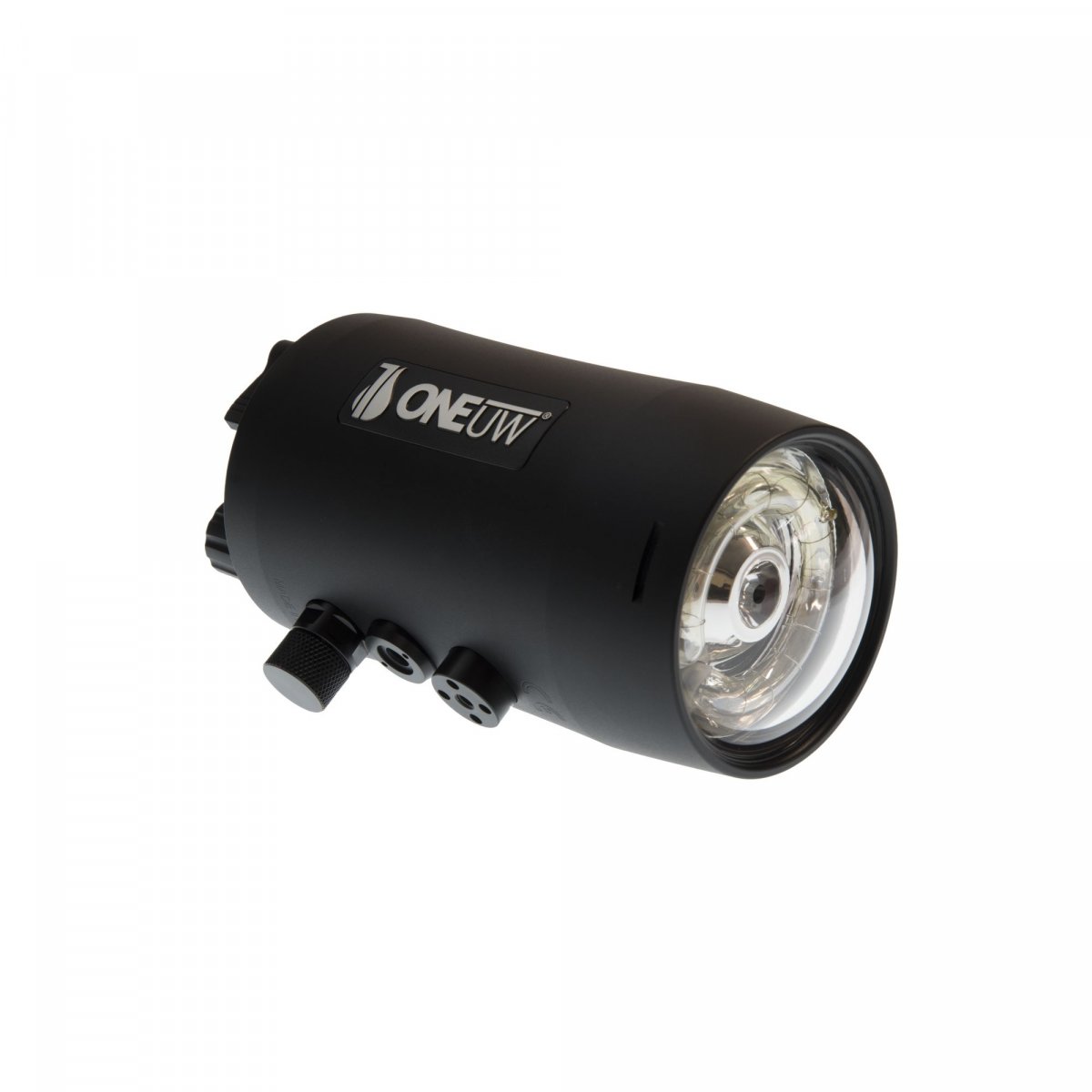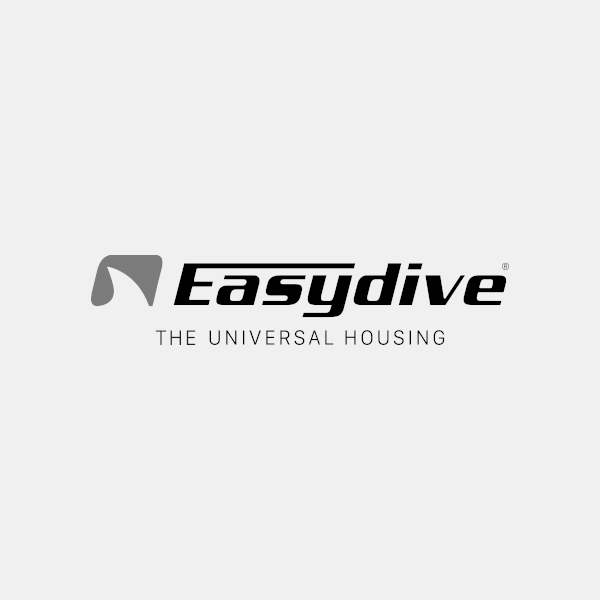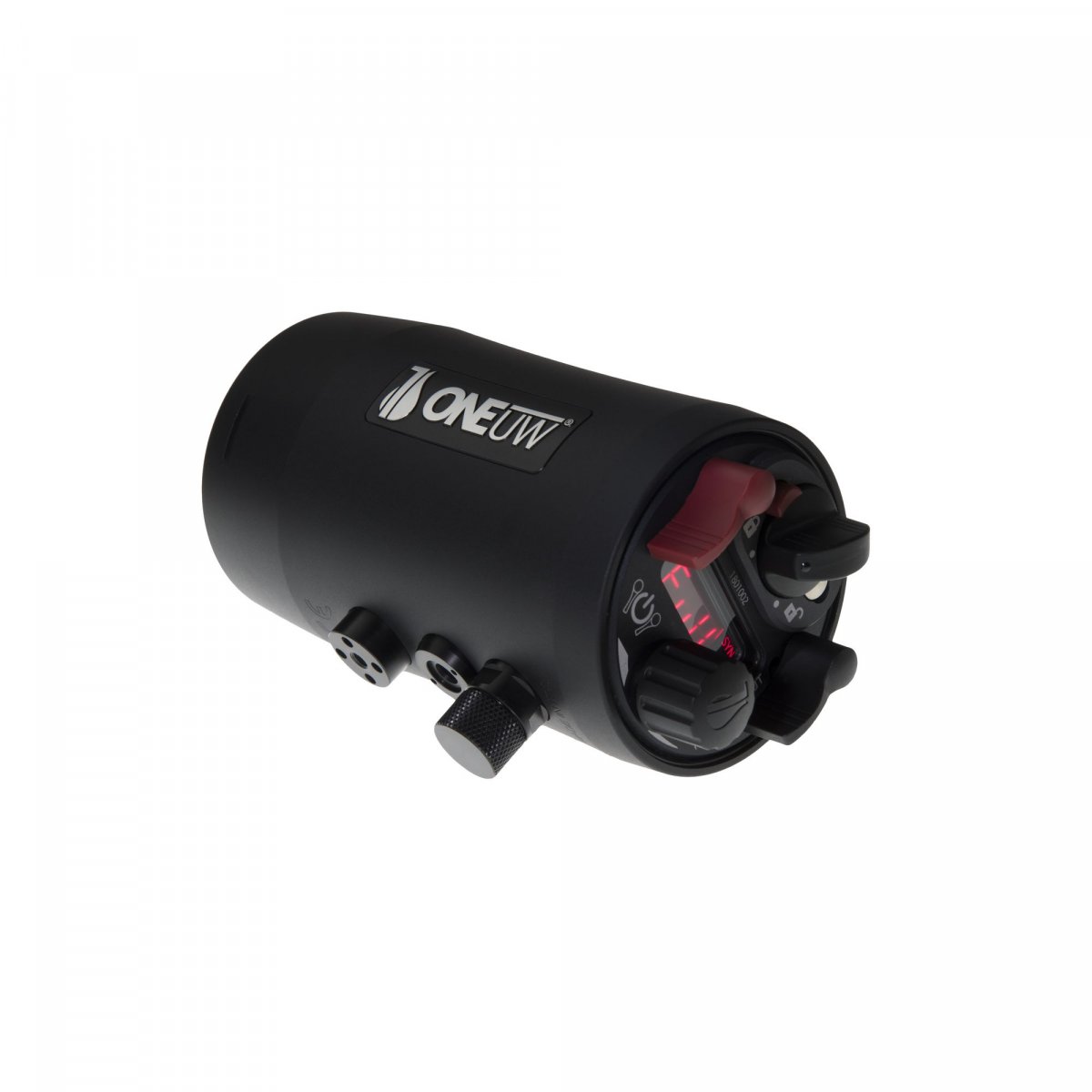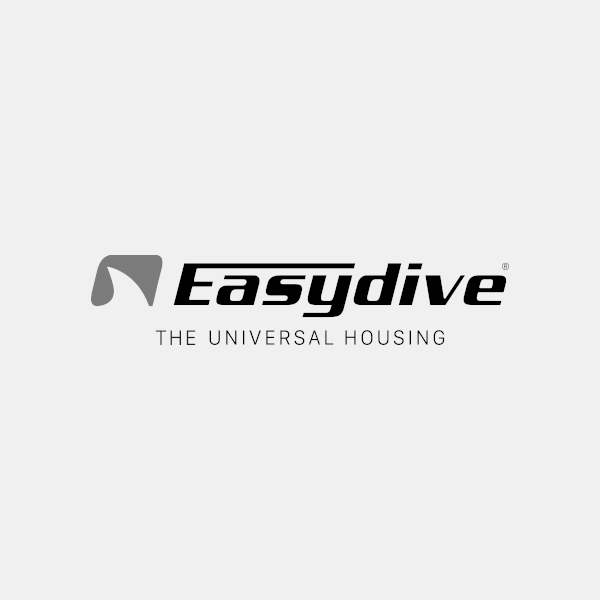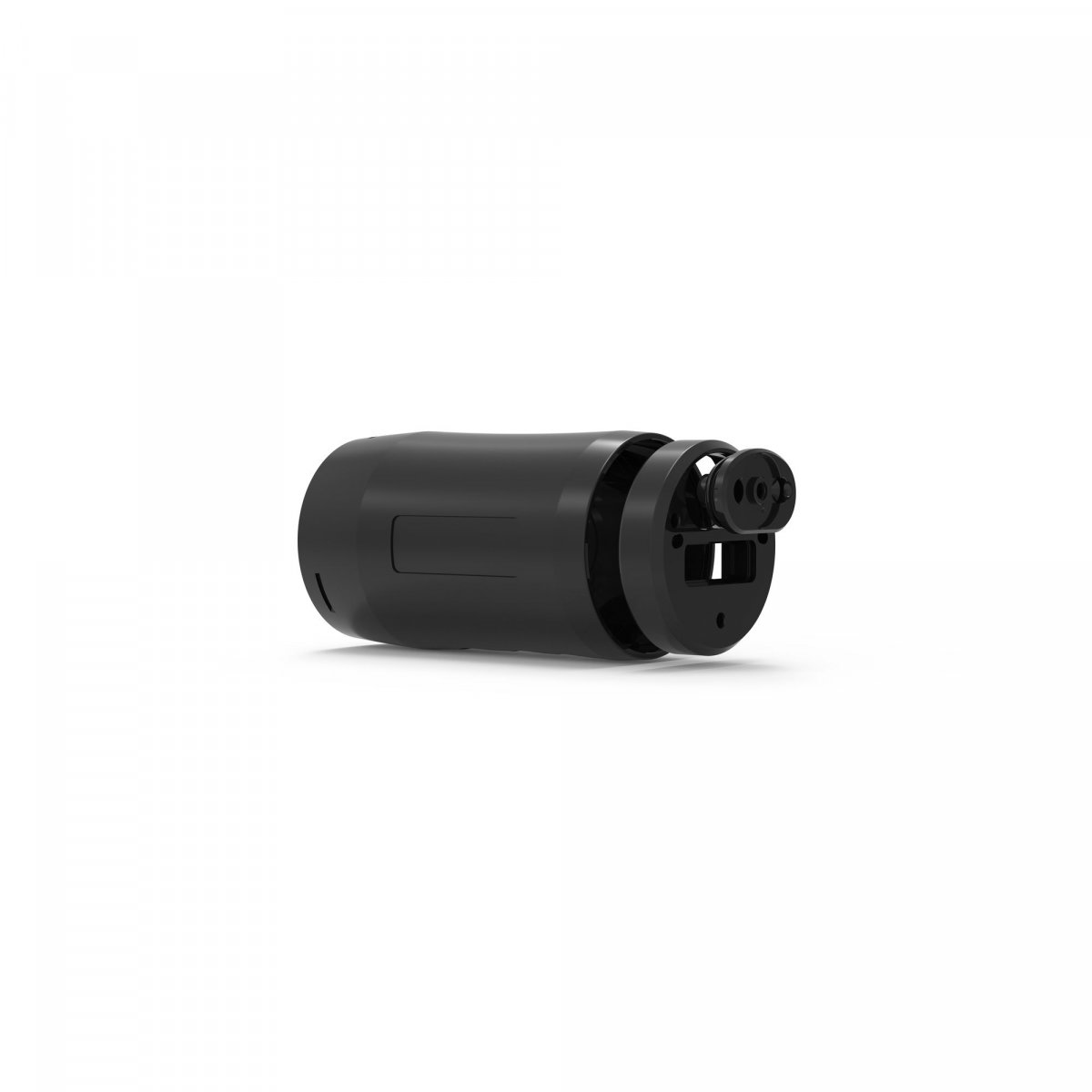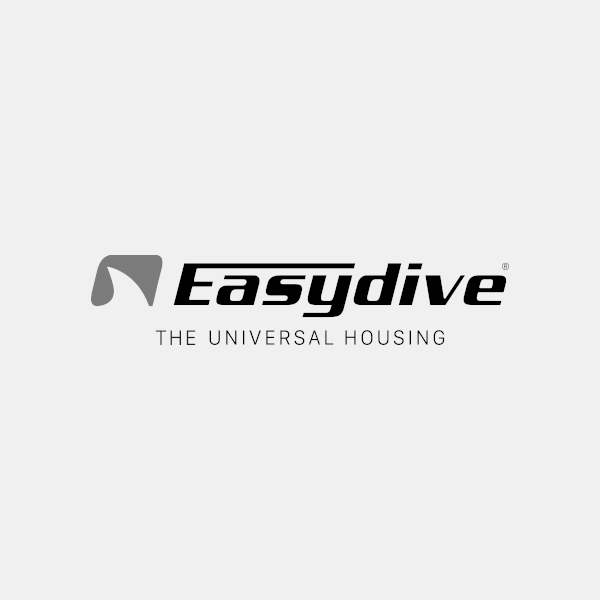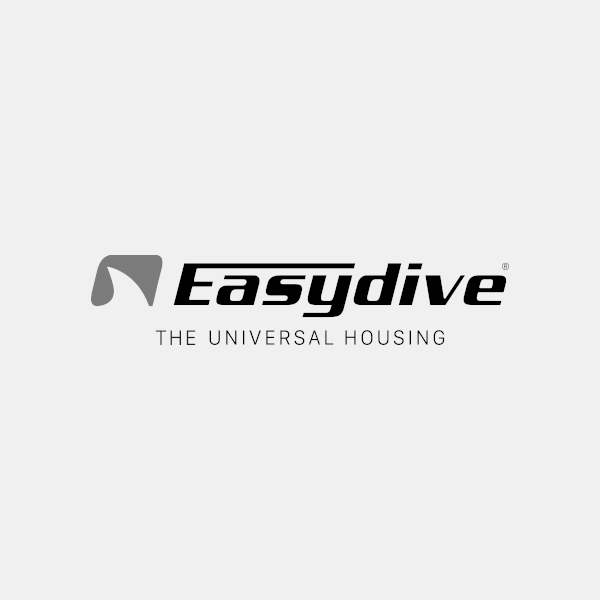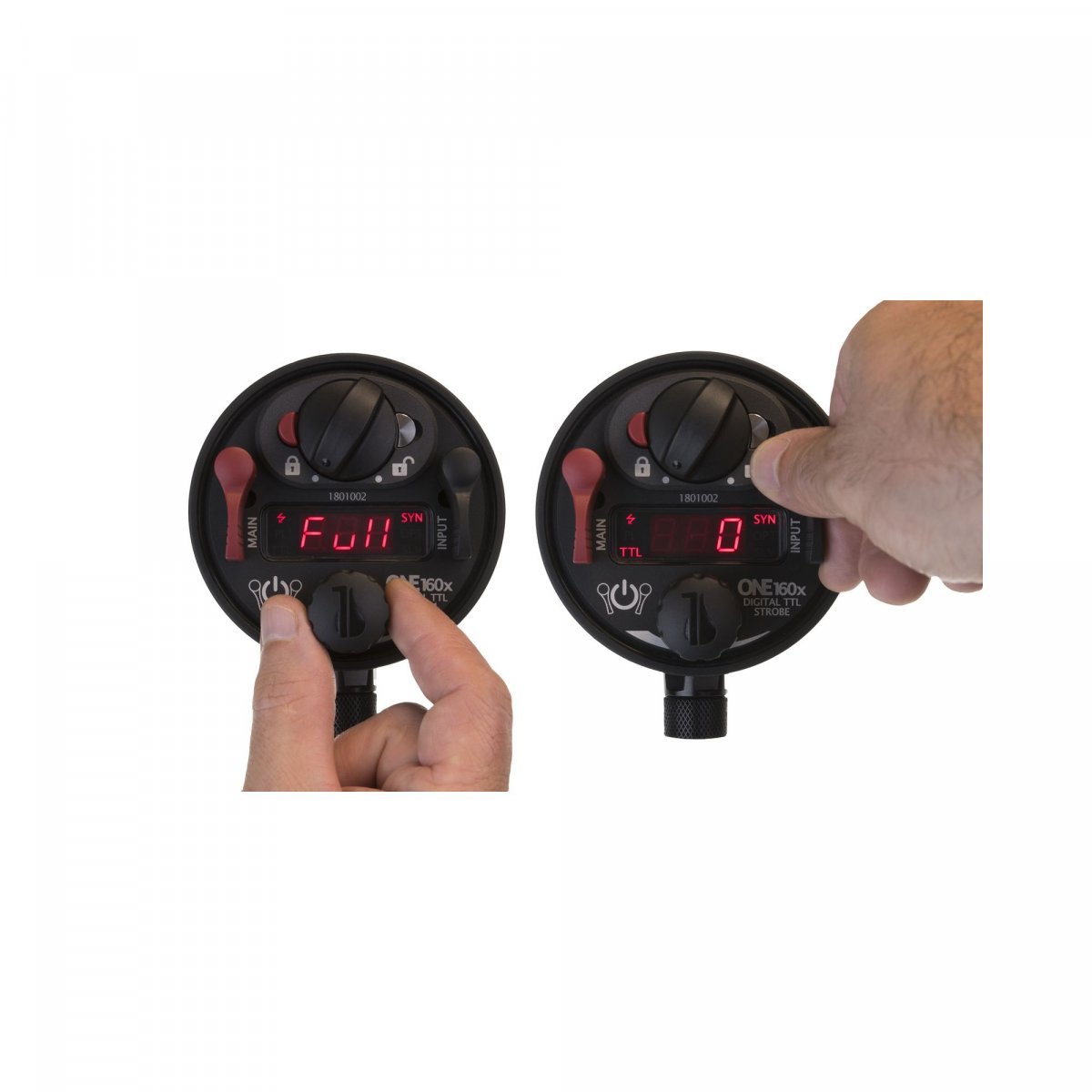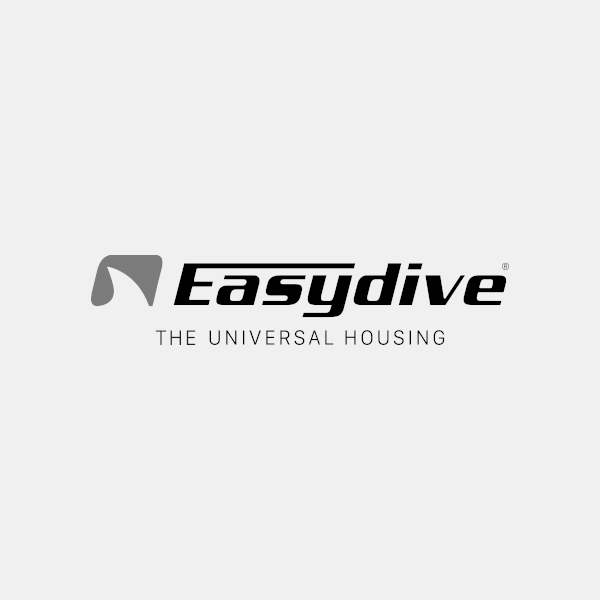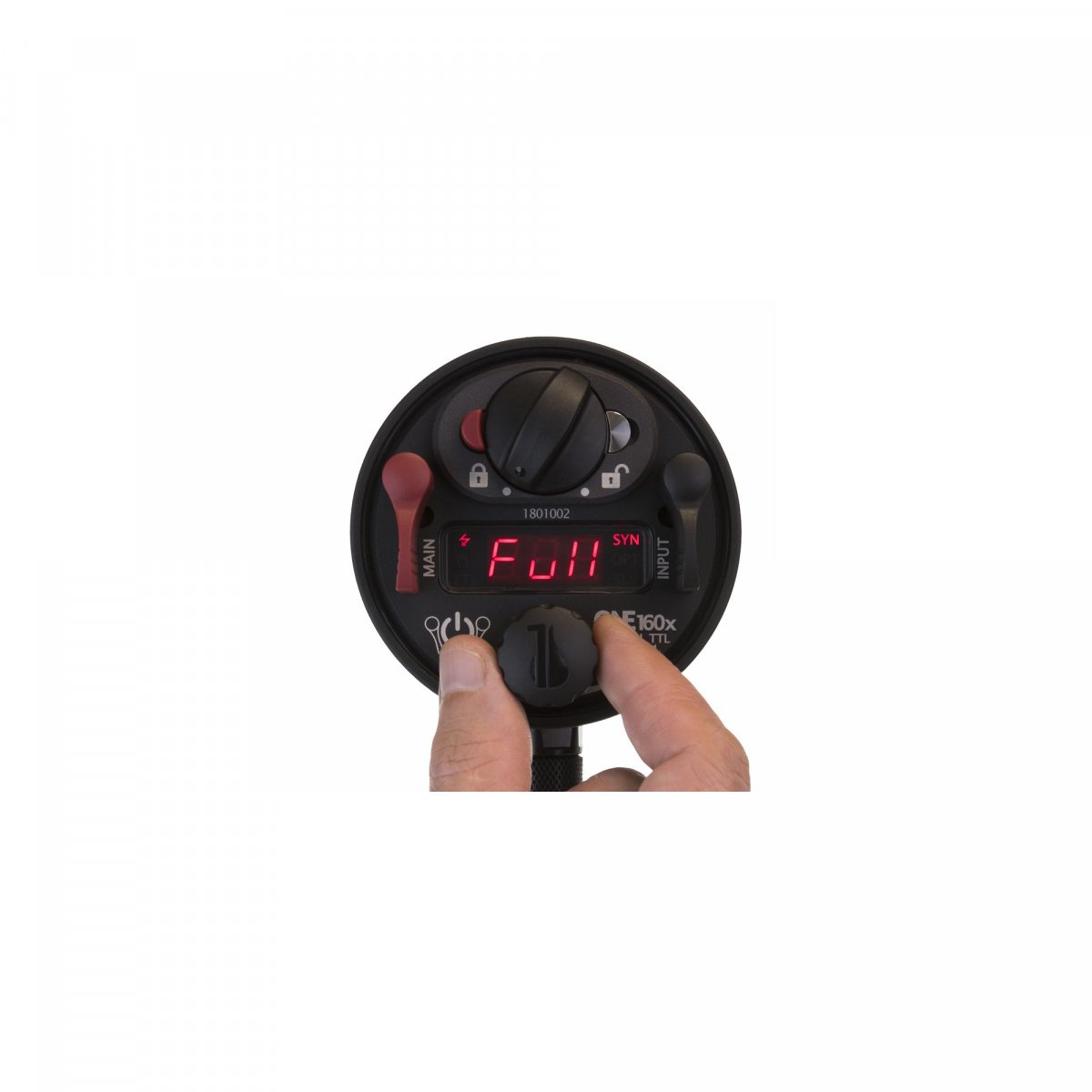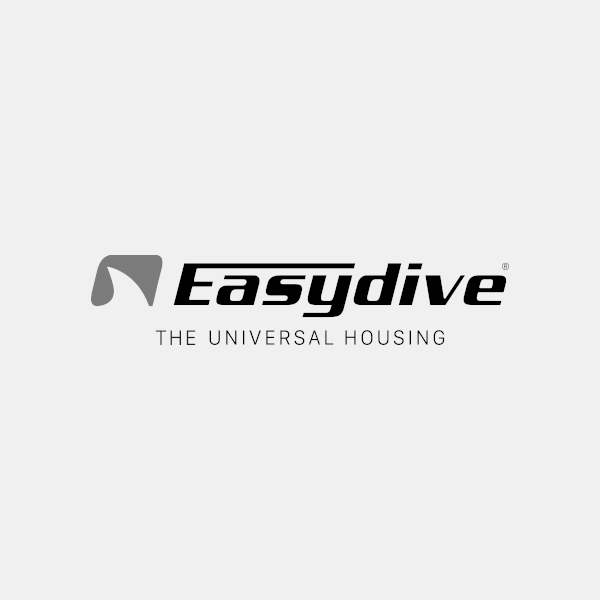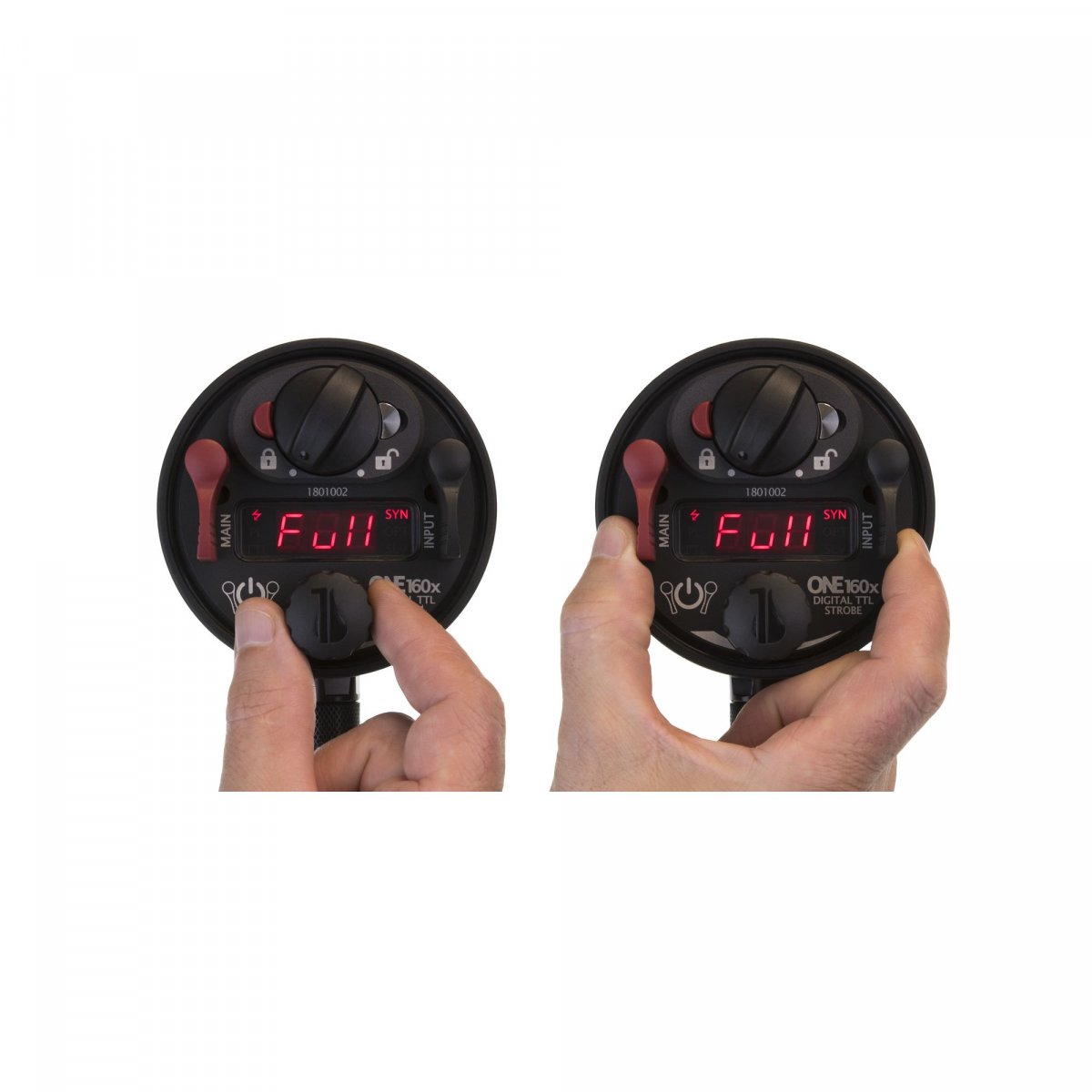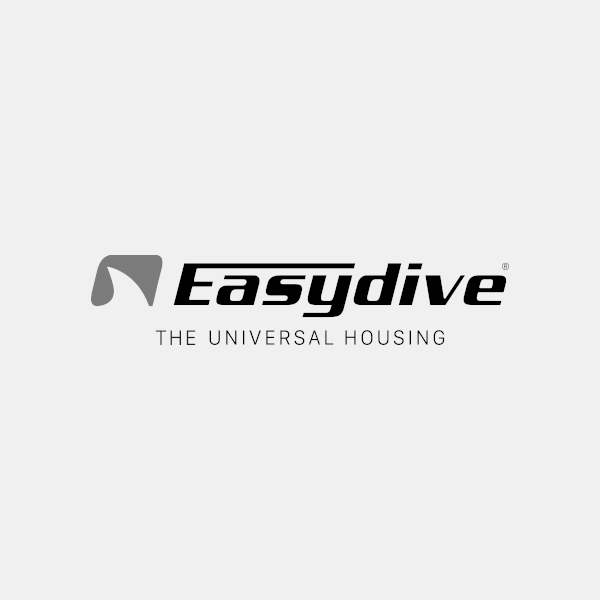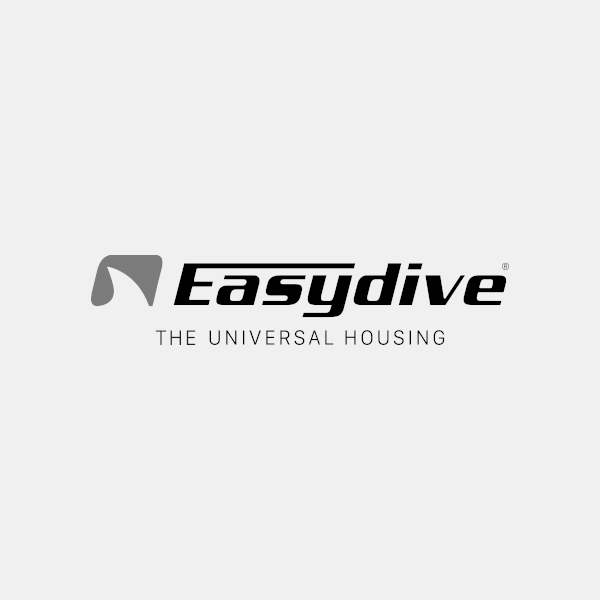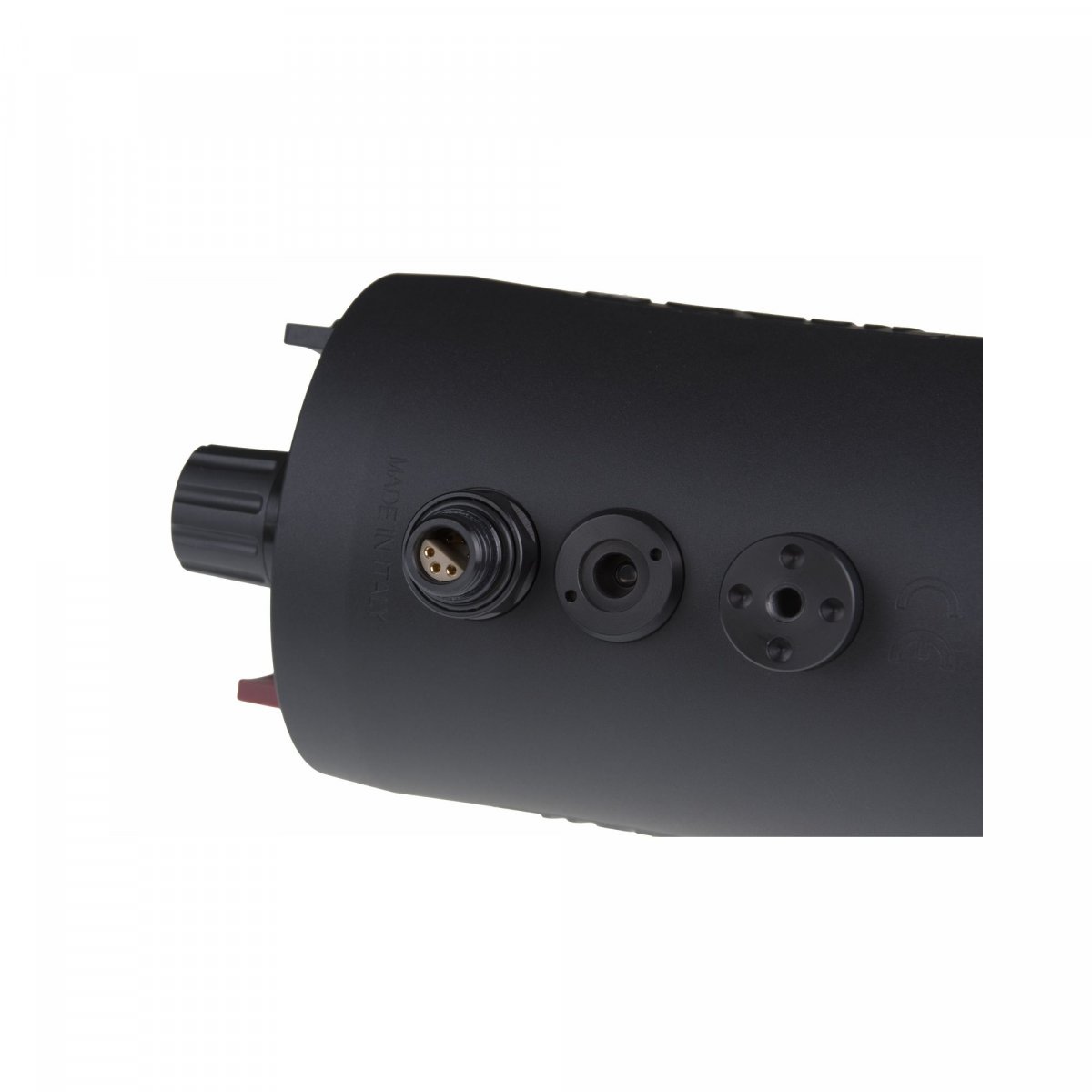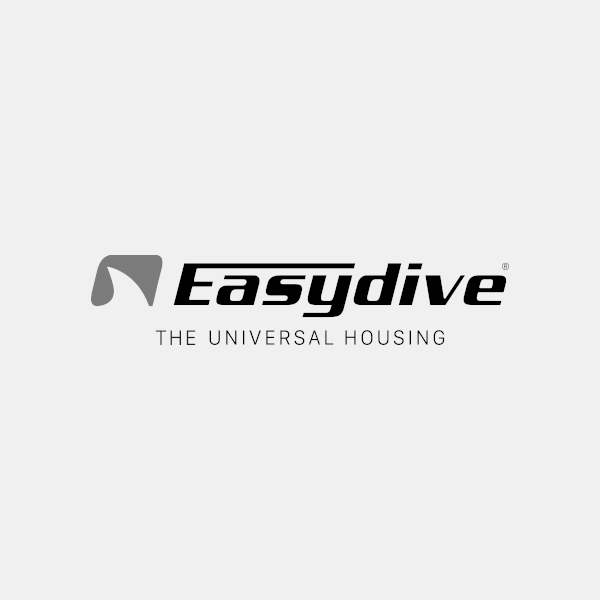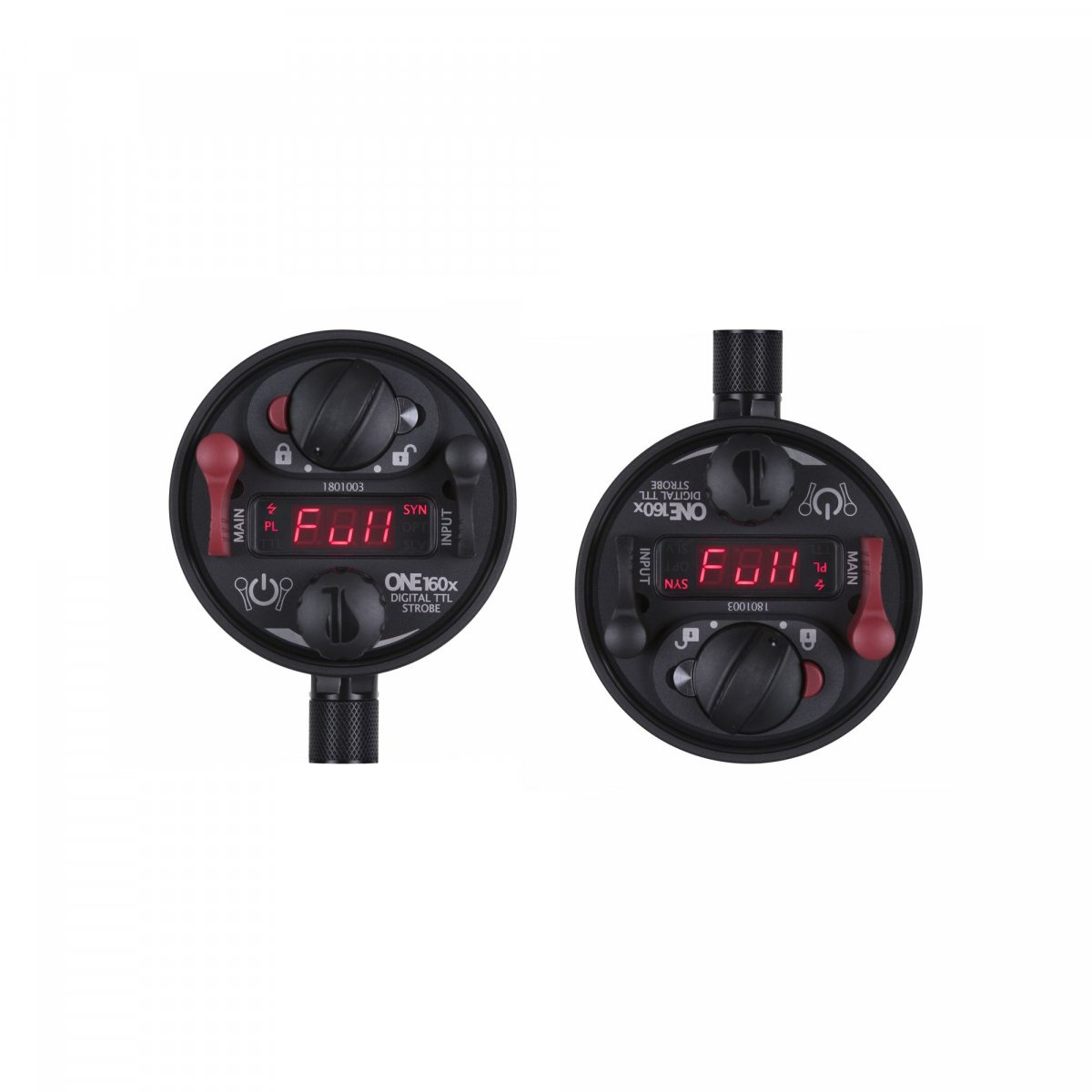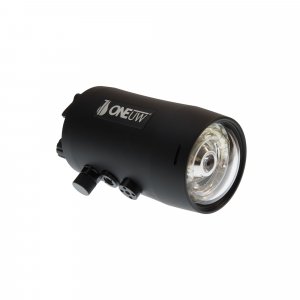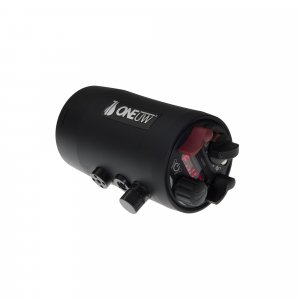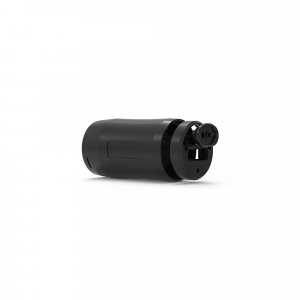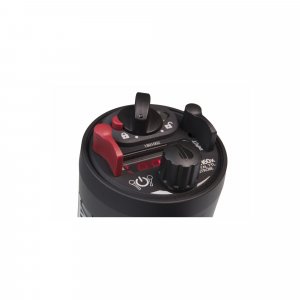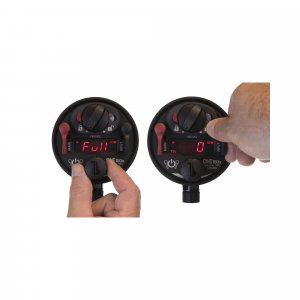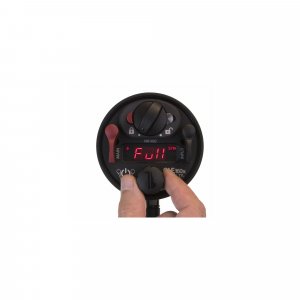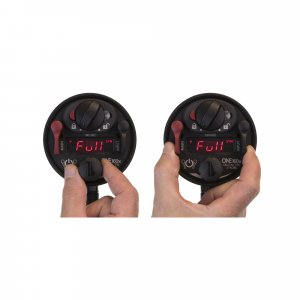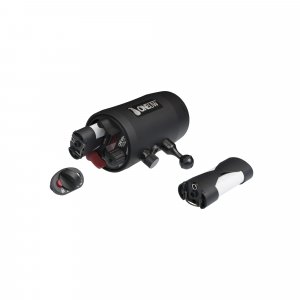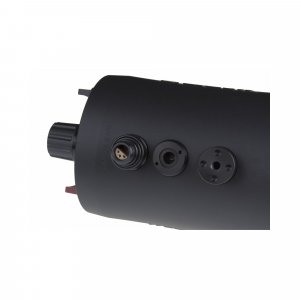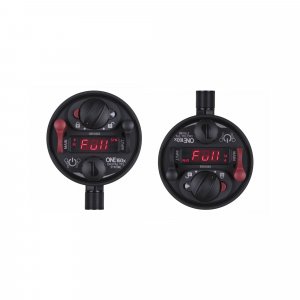 They Rely on Easydive: COMSUBIN (The Italian Underwater Navy Raiders), the Underwater Corps of the Police, the Fire Brigade, the Port Authority, the Carabinieri and many other professionals in this trade.
Brands