Professional housing complete with double Easy Control panel and Easydome PX 125.
To check the compatibility with video cameras lease contact directly Easydive.
2.704,92 € Ex. vat
3.300,00 € Inc. vat
During the purchase phase, VAT will NOT be added to the price for INTRA UE Companies and for all EXTRA UE customers
detail
Technical specifications
Compatibility
contacts
Prodive HD arose from the development of previous housings (Prodive and Masterdive 2000) thanks to the collaboration of Mauro Francesconi and other professionals in the field of video shooting. This product has been developed for use with the new HD cameras.
"We started with 3D design, then for each camera we have created a housing that was not a simple adaptation but a specifically designed housing: according to the model of your camera we change the type of assembly and controls, Iit is all fully electronic.

The housing is extremely rugged and is made of corrosion-free marine grade aluminum (8 mm thick). The internal area of the housing has been structured to minimize weight while keeping the ribs that guarantee protection up to 200 meters. The buoyancy is positive (5-6 kg depending on the camera and optics) so you can easily hook up your battery packs and achieve neutral buoyancy under water. The ergonomic handles are tilted to facilitate the use of the control buttons and bring greater stability. There are also two dovetail slides: the first one on the top is used to fit the external monitor into place, the second on the bottom to fasten the ballast and the battery packs. 


Interchangeable front ports (plexiglass or glass) with bayonet fitting.
• Zipper closure and pin tumbler lock with security mechanism.
• Internal anodized cast aluminum bayonet fitting to lock the camera.
• 8 mm thick marine grade aluminum housing.
• 8 mm thick high transparency glass front lens.
• 6 mm thick high transparency glass back viewfinder lens

Dimensions
• Length: 35 cm.
• External Diameter: Ø 25 cm.
• Port diameter (front): Ø 12.5 cm
• Port diameter (back): Ø 5.2 cm
• Width including handles: 45 cm.

Controls
• Easy Control Lanc Sony
• Easy Control Canon Lanc
• Easy Control I.R Panasonic
• Easy Control Iris / Focus Panasonic

Weight and depth
• Weight: 7.5 kg including bracket and panel.
• Depth rating: 100 meters (Deep Dive Test up to 200 meters).
termina tra: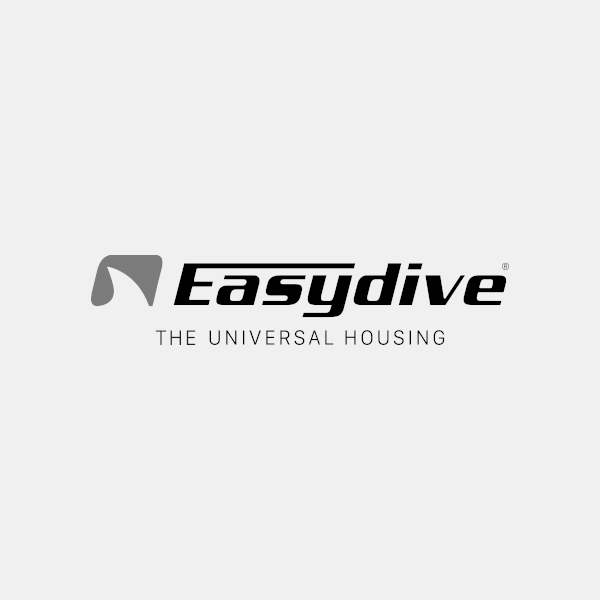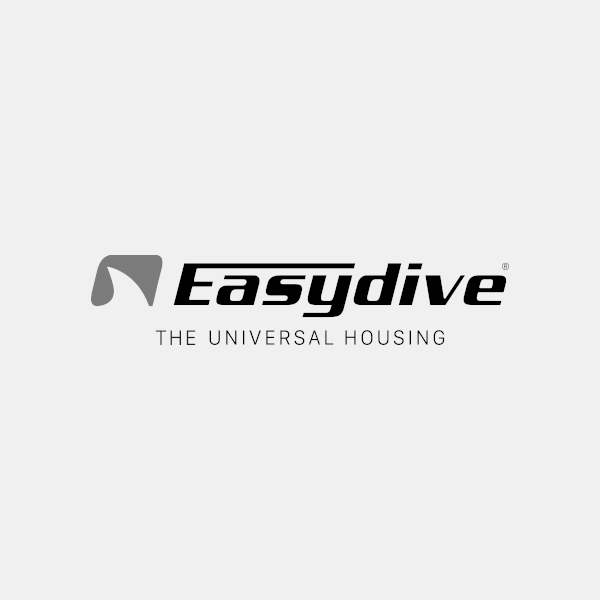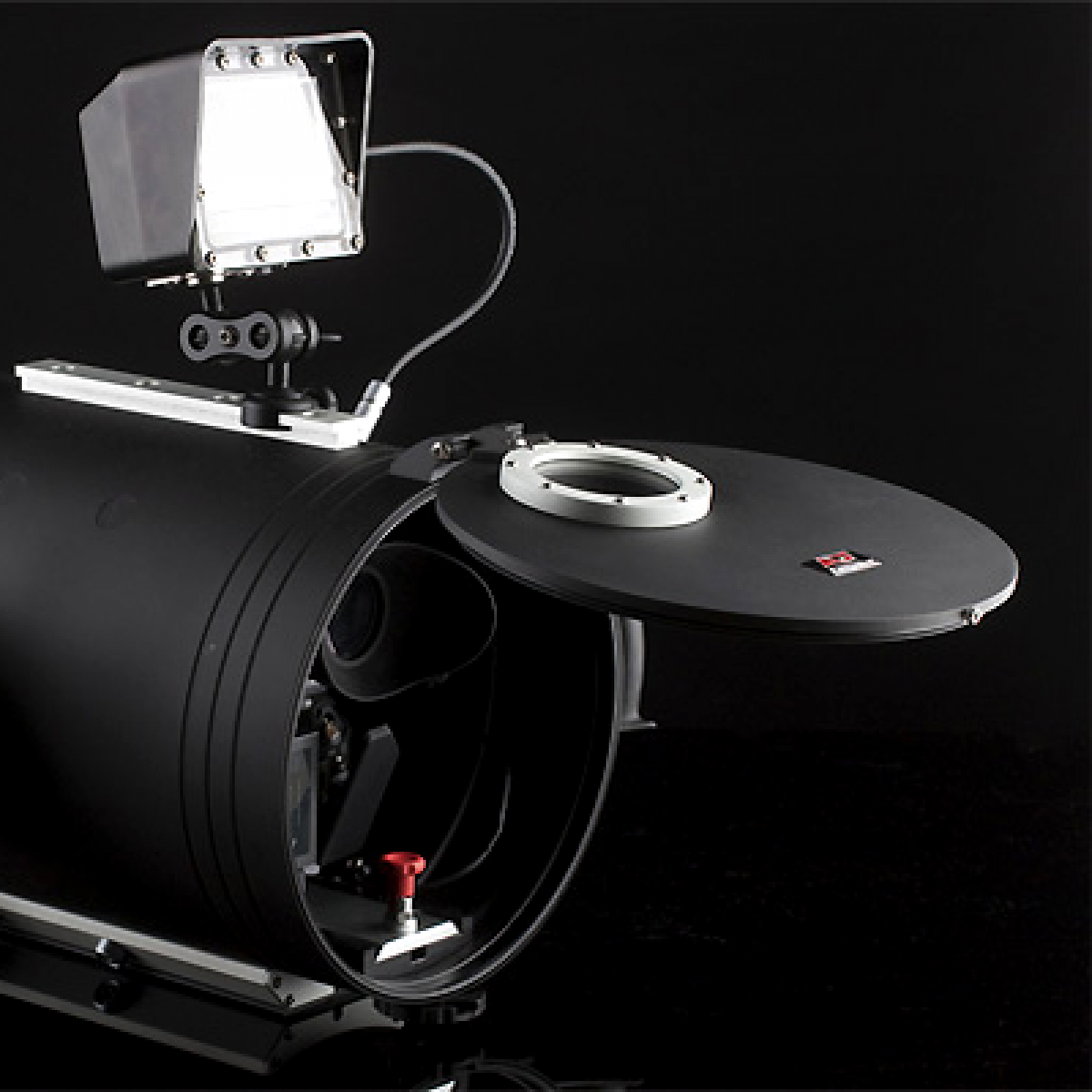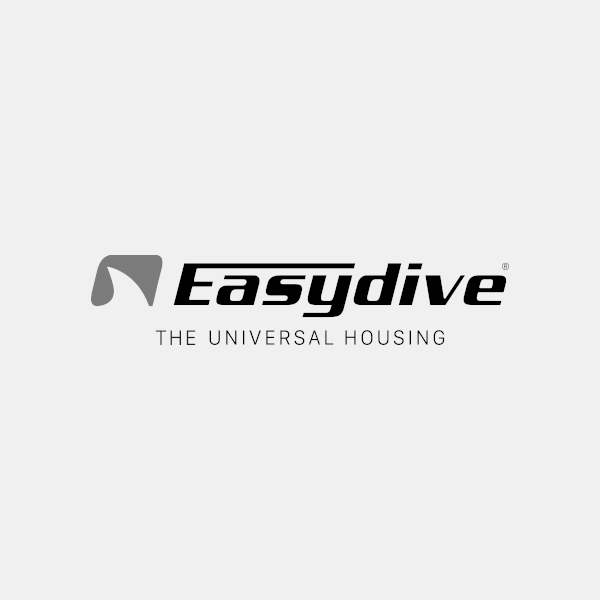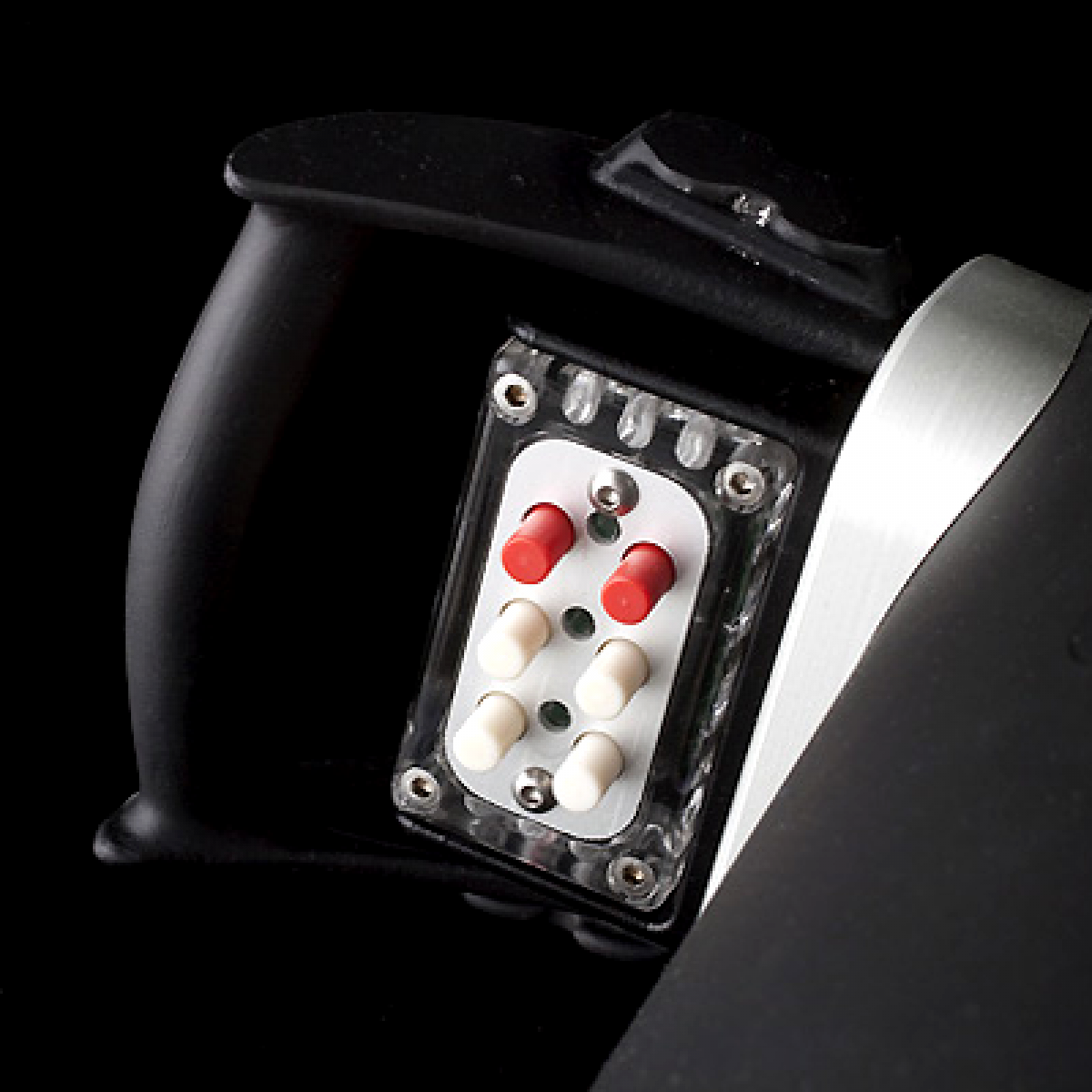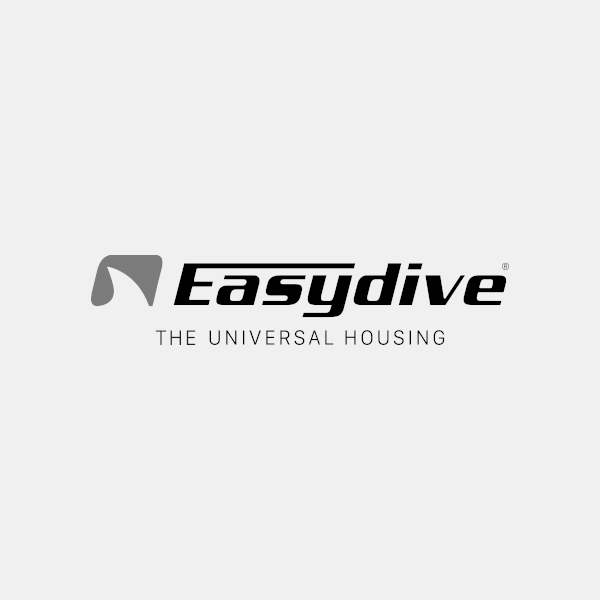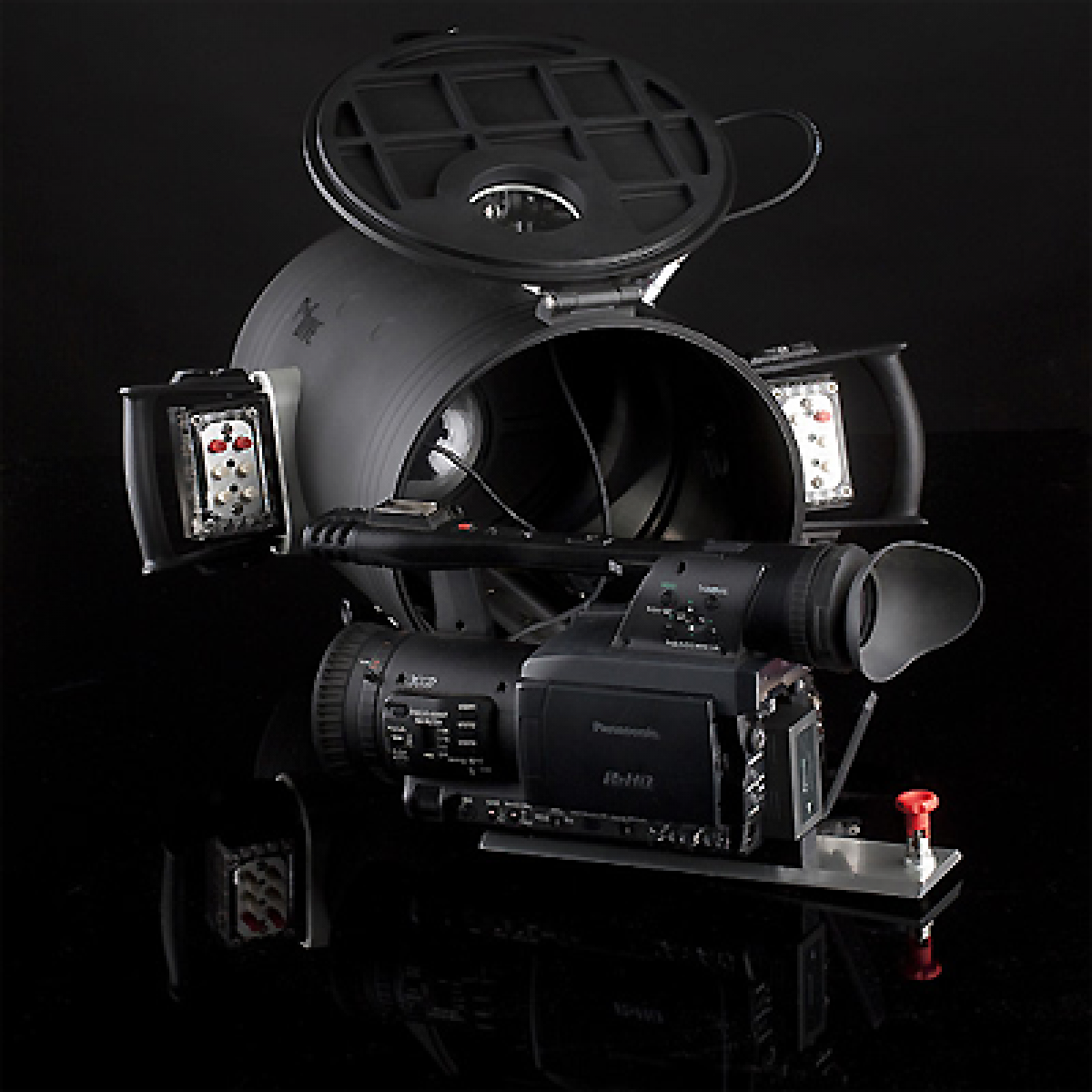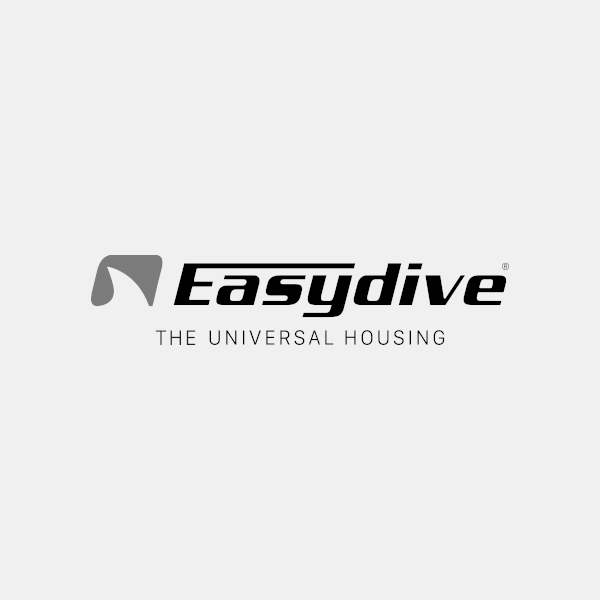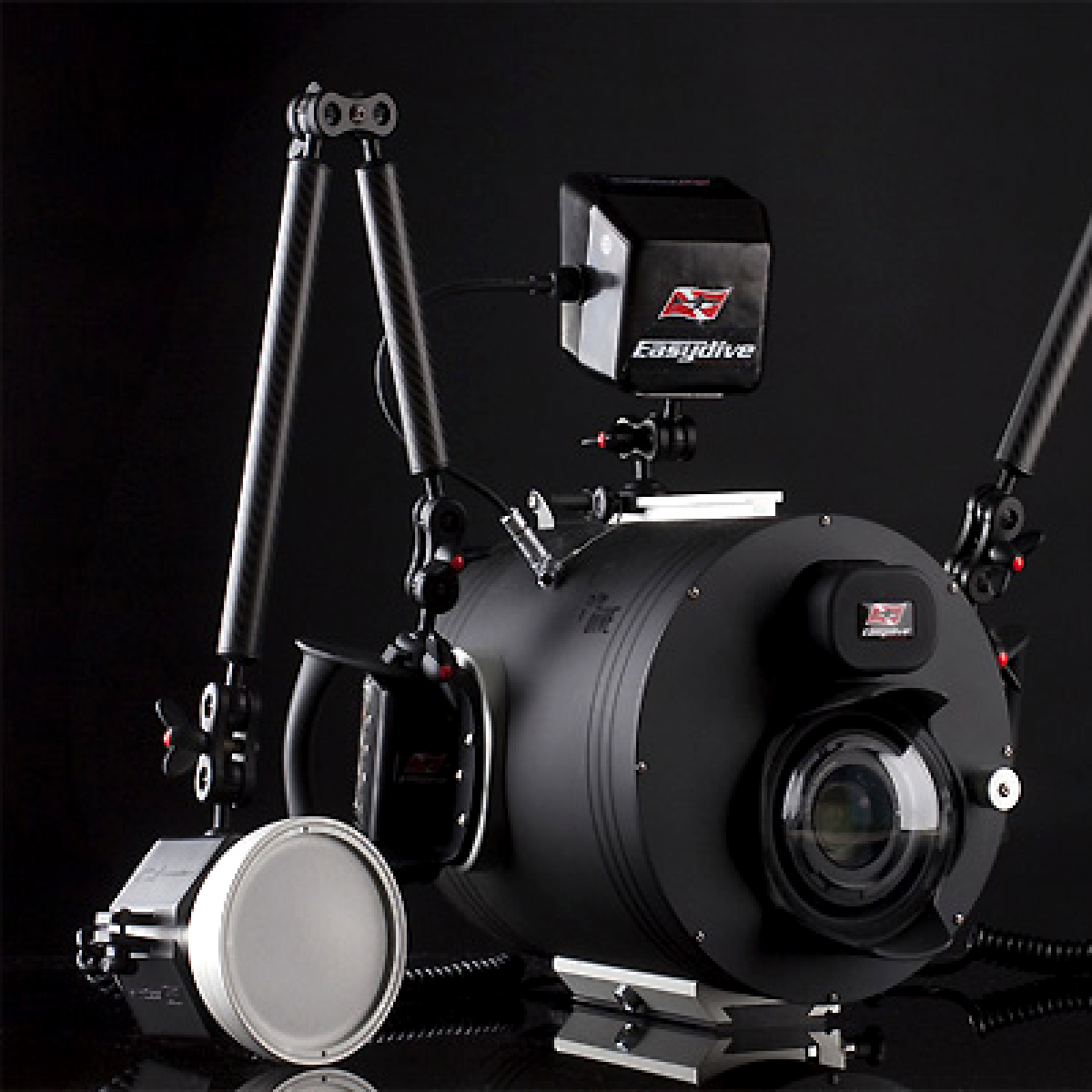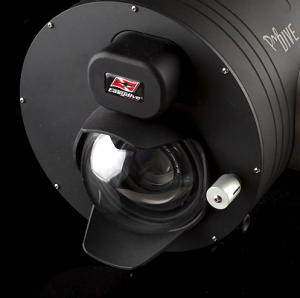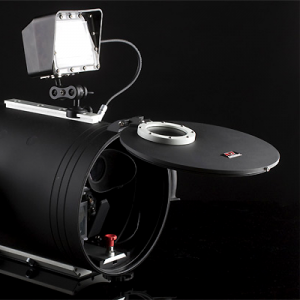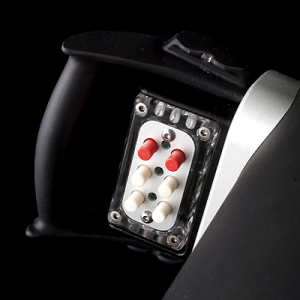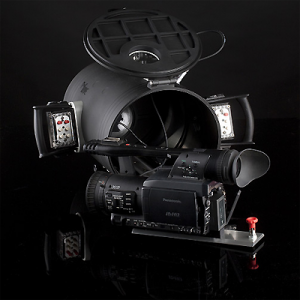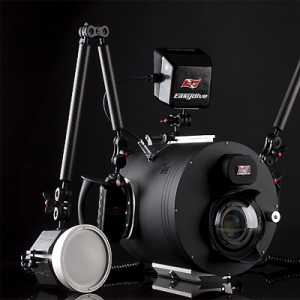 They Rely on Easydive: COMSUBIN (The Italian Underwater Navy Raiders), the Underwater Corps of the Police, the Fire Brigade, the Port Authority, the Carabinieri and many other professionals in this trade.
Brands