Kit Case GoPro - Flex 1000 Lumen
Made in Italy

Bracket Kit for GoPro Hero Case (Included in the Price). Lamps included.
564,75 € Ex. vat
689,00 € Inc. vat
During the purchase phase, VAT will NOT be added to the price for INTRA UE Companies and for all EXTRA UE customers
detail
Technical specifications
Compatibility
contacts
The Flex Arm Arms are the ideal solution who want lightness and flexibility for the support for underwater lamps. However, the Flex Arms are compatible with lamps not exceeding 300 g of Weight. The flexibility of the arms, does not allow to keep the lights in the choose position in the water.
Kit includes:
- Case GoPro Hero 5/6/7 Black Carbonarm
- Bracket SFF/BRA25 Carbonarm
- 1 Arms AR25FLEX
- 1 Grip IM/STD
- 1 Lamp CREE 1000 Lumen
- Mounting Screws 1/4 to mount the housing to the bracket
termina tra: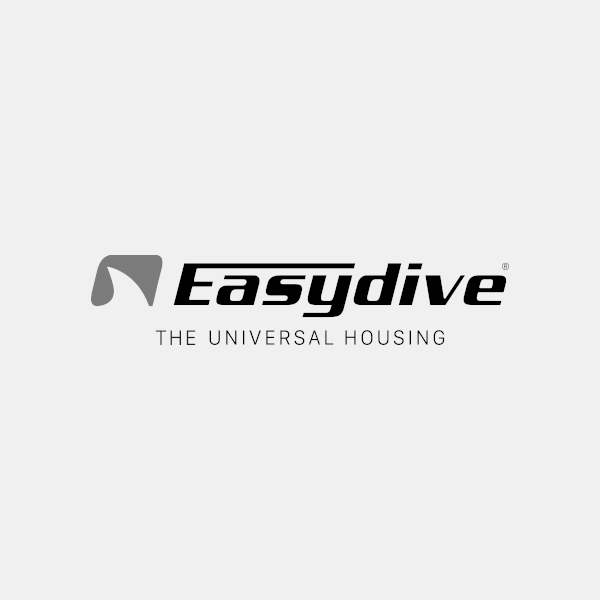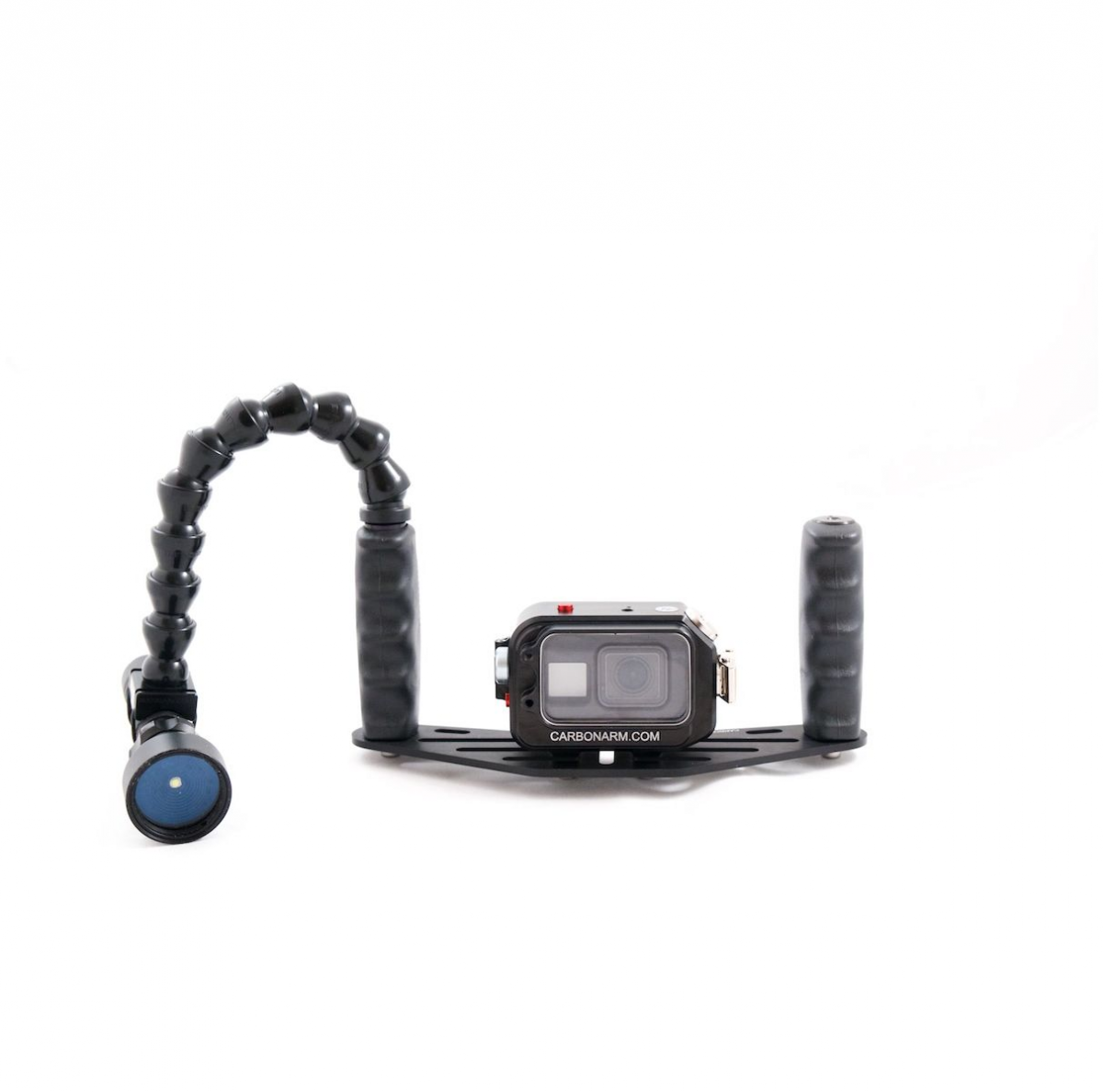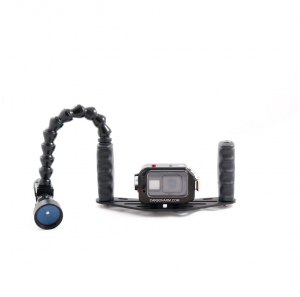 They Rely on Easydive: COMSUBIN (The Italian Underwater Navy Raiders), the Underwater Corps of the Police, the Fire Brigade, the Port Authority, the Carabinieri and many other professionals in this trade.
Official accessories
termina tra: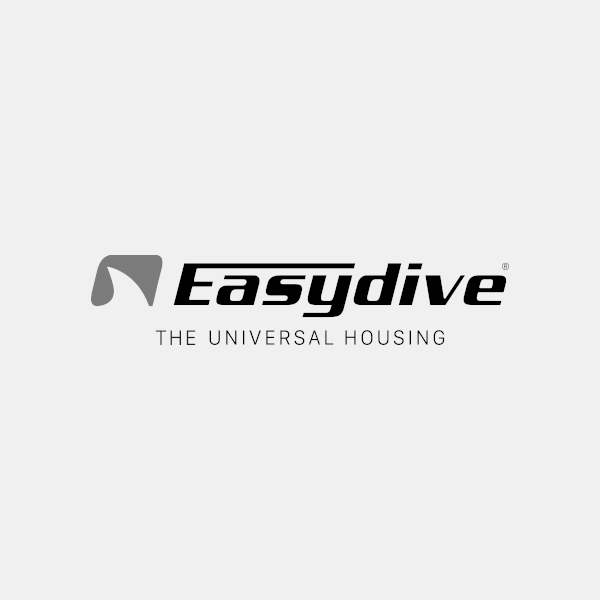 termina tra: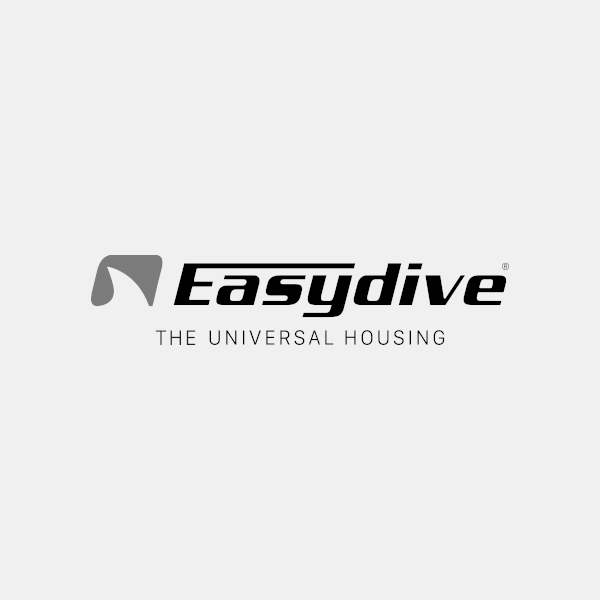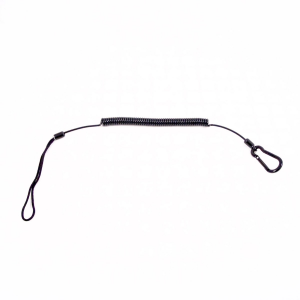 termina tra: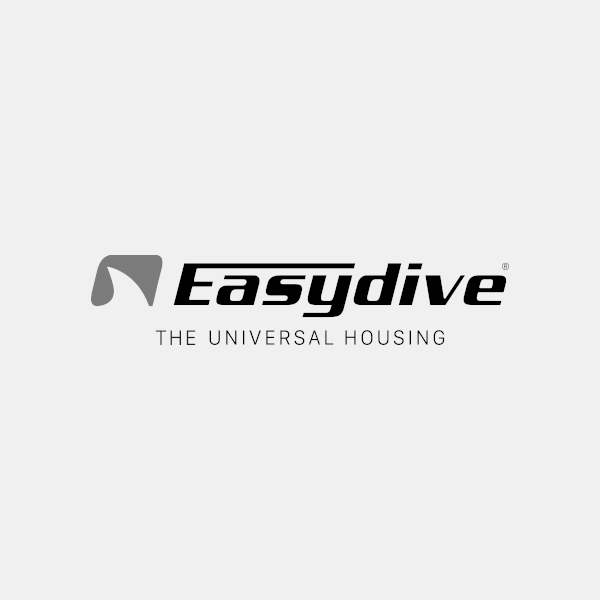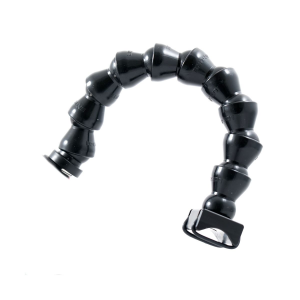 Brands