Gian Paolo Vanni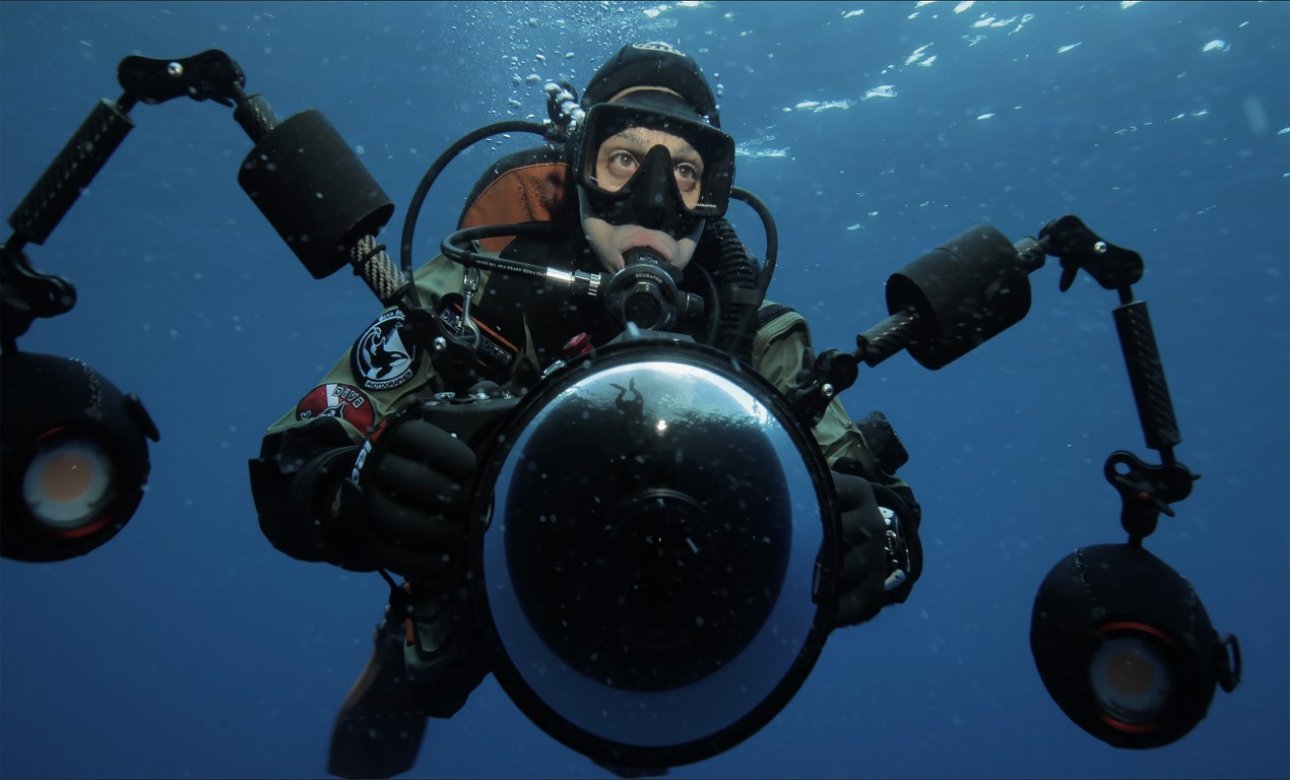 Biography
When I was a child my parents and we used to go on holidays to Sharm El-Sheikh, I was in the water all day; I saw divers pass under me; I observed them from the surface, it was my greatest desire to be able to observe the blue from that perspective. My parents have always been afraid, they told me "it's dangerous". I had to wait until the age of maturity to have the freedom to be a diver, it was one of the most difficult expectations of my life.
I took the plane and stayed for two months in Egypt, Sharm was my school, it was obvious that I would leave there. The priority has always been to be an excellent diver, when I began to feel that I was well under way, there was something missing. I bought the Leo3 in 2015, I had a canon 5d mark 2 and a canon 7d mark 2 with a macro lens, no lights, no flash, I was learning.
I started a journey where I made trips around the world; from 2017 to today I have made dives in all the seas of the world. I was recently invited to Licia Colò's show "Il mondo Insieme" to tell about my experiences in Norway after I managed to film killer whales and humpback whales predating herring in the winter months at the Arctic Circle.
I recently made one of the latest music video clips by Gianna Nannini and Coez, "Motivo" shot in the deepest pool in the world, the Y40.
Today I am a freelancer who pursues the dream of continuing to dive in the most spectacular seas on the planet thanks to my work, showing and raising awareness with my goal of the importance of keeping all the oceans of the world alive and healthy.
Why chose Easydive
It was love at first sight, the design and the colors made me lose my mind from the beginning, when I was told that I could go into the water with both the canon 7D Mark II and the Canon 5D Mark II, then I said, "it's mine".
From that September 2015 to today, the two camera bodies mentioned above and the Canon 5D Mark IV and the new Mirrowless Canon R5 have been inserted inside my Leo3; if I hadn't bought EasyDive today, it would have probably been impossible to continue diving with updated equipment. The other fundamental thing is that Easy Dive is very present as a company, fast in replying and very open to new ideas, in fact lately it has developed the super dome PX specifically to create scenes in mid-water after my request to face a trip to the Raja Ampat Islands in Indonesia. When I travel for work, my first thought goes to the equipment, and the peace of mind of having equipment that allows me to do my job at best is great.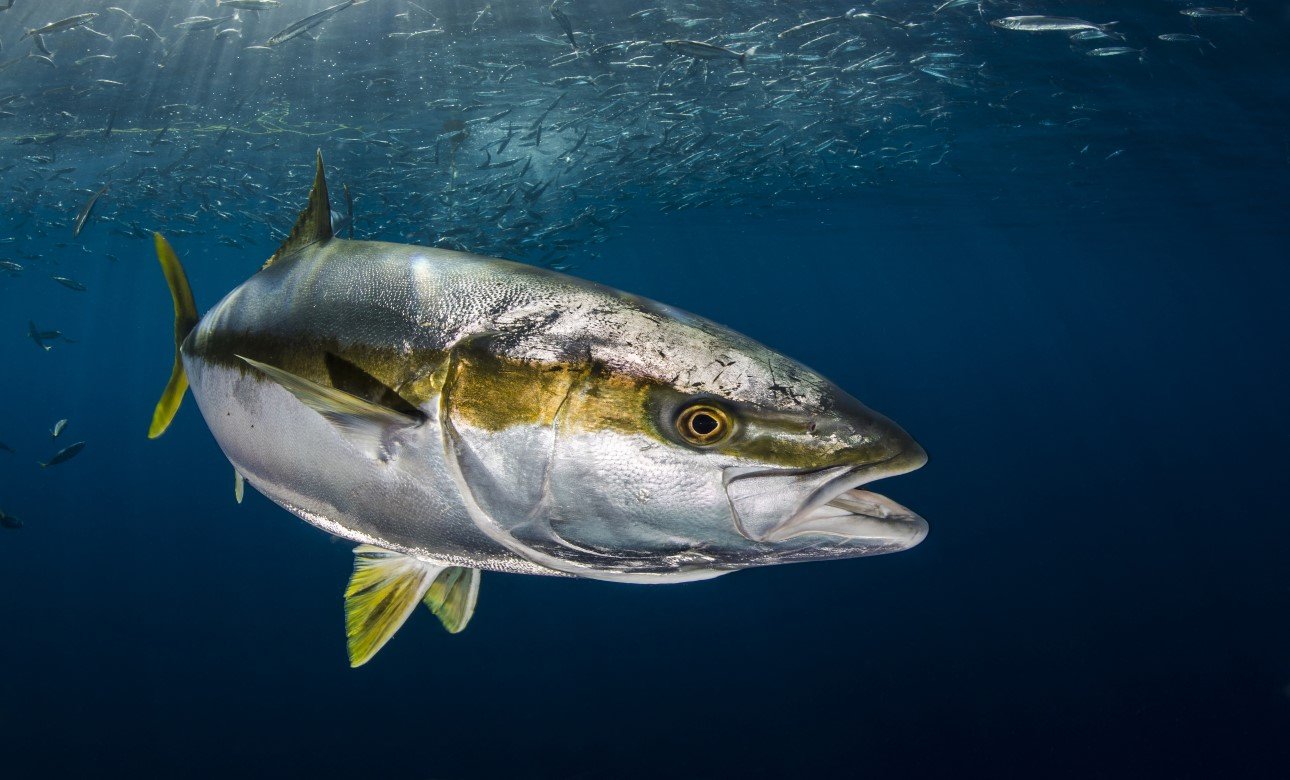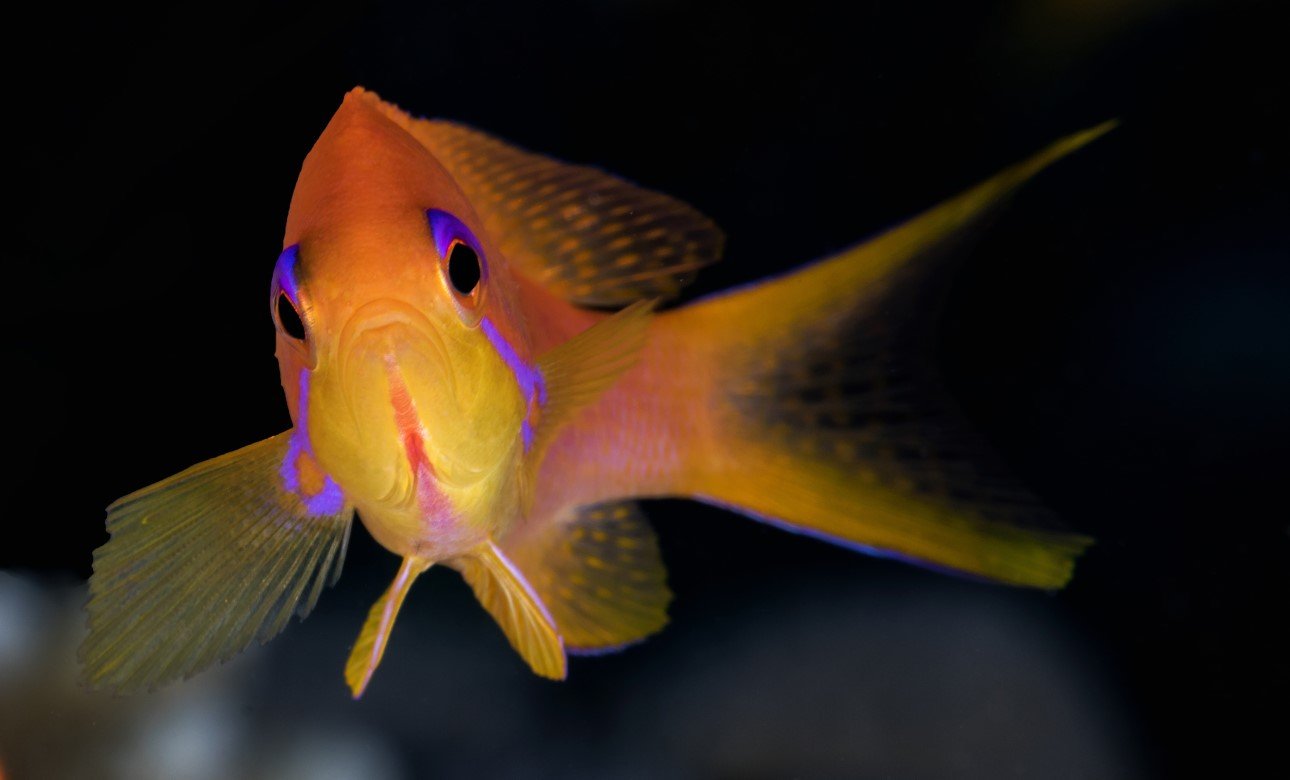 Shooting with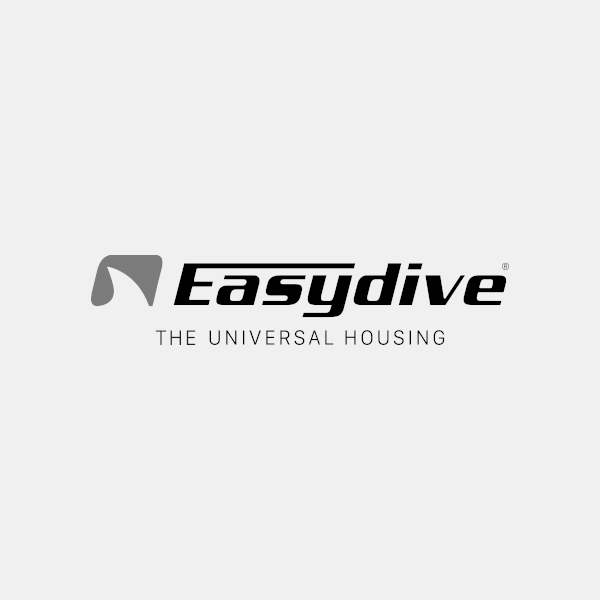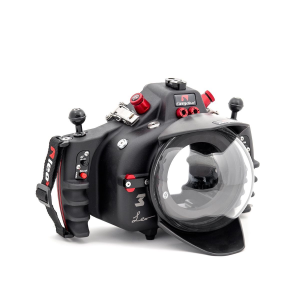 Lifetime Warranty
Brands