Monitor Smart Vision Wi-Fi
Made in Italy

New Smart Vision Monitor designed for all Sony Alpha Mirrorless cameras.
The price includes:
Monitor equipped with Wi-Fi antenna cable with Fischer connector.
Female Fischer connector (mounted on Leo housing)
USB / Wi-Fi converter
Internal tray dedicated to the monitor's use for your camera model.
2.040,98 € Ex. vat
2.490,00 € Inc. vat
During the purchase phase, VAT will NOT be added to the price for INTRA UE Companies and for all EXTRA UE customers
detail
Technical specifications
Compatibility
contacts
The New Smart Vision Monitor, a technology patented by Easydive, is the first underwater monitor in the world that communicates with your camera via Wi-Fi.
Inside your Leo3 Wi housing, will be installed a small converter that turns the camera's video signal into a Wi-Fi signal. The Wi-Fi is a very simple signal to transmit: in fact, we use a cable with only 2 wires (which simply act as an antenna), to connect the housing to the monitor.
The monitor is made from a 40 micron anodized anticordal aluminum case, which accomodates a latest generation smartphone. The integrated smartphone's battery, with its 6 Ah, guarantees a maximum range of about 5 hours.
The monitor is completely waterproof and cannot be opened. Externally, there is a magnetic lever for switch on / switch off and energy saving. It is equipped with a 25 mm diameter ball, which allows a fast fixing to the housing through a clamp. The video signal transmission, as previously described, is carried out by connecting a Fischer 6-pin connector, 2 of which serve for the video signal and 4 to allow the monitor charging.
To guarantee the correct functioning of the Monitor over time, it is necessary to pay the following attention:
- Make sure that the monitor has been turned off correctly before disconnect it from the housing (Holding down the ignition lever forat least 5 seconds).
- Remember to recharge the Monitor even if you are not using it immediately. It is important to remember to recharge it at least once per month if it is not used.
Body:
anticorodal aluminum case
a magnetic switch for power on /power off / energy saving
one Fischer 6-pin connector (2 for video signal, 4 for charging)
double sealing o-ring
one 25 mm diameter ball for fast fixing to the housing
Dimensions:
height: 110 mm
width: 200 mm
depth: 40 mm
Weight and depth:
weight: 0,9 kg
maximum depth: 100 m
Compatibility:
Sony Alpha Mirrorless (All Models).
Sony Sony Alpha 6000 | Sony Alpha 6300 | Sony Alpha 6500 | Sony Alpha 7 | Sony Alpha 7 II | Sony Alpha 7 II r | Sony Alpha 7 II s | Sony Alpha 7 III | Sony Alpha 7 r | Sony Alpha 7 s | Sony Alpha 7r III | Sony Alpha 9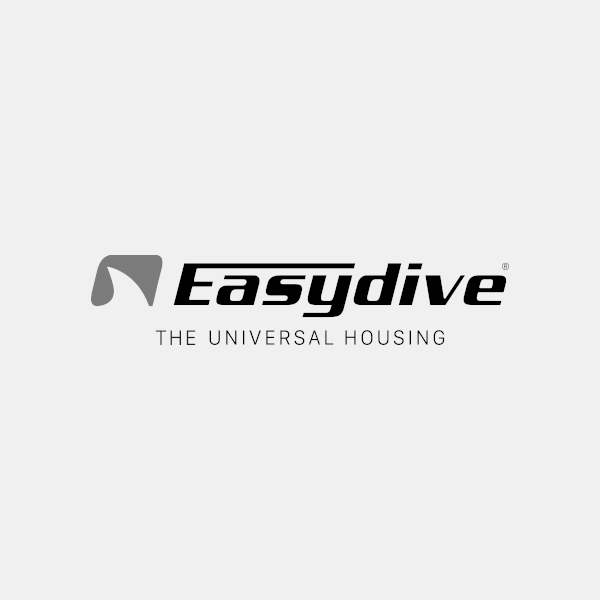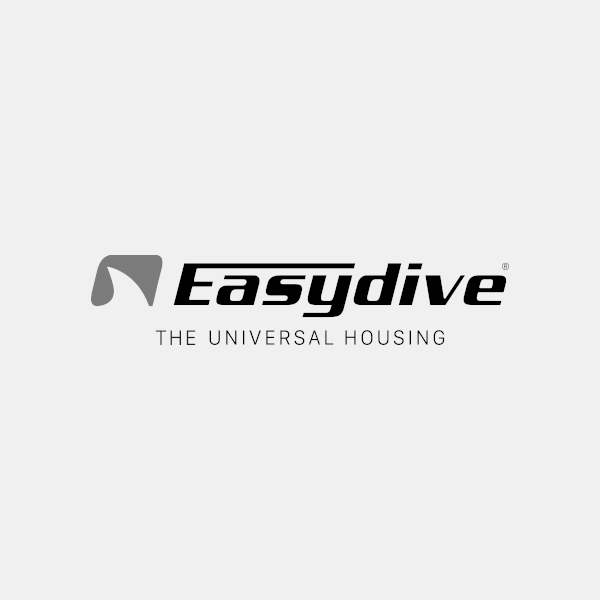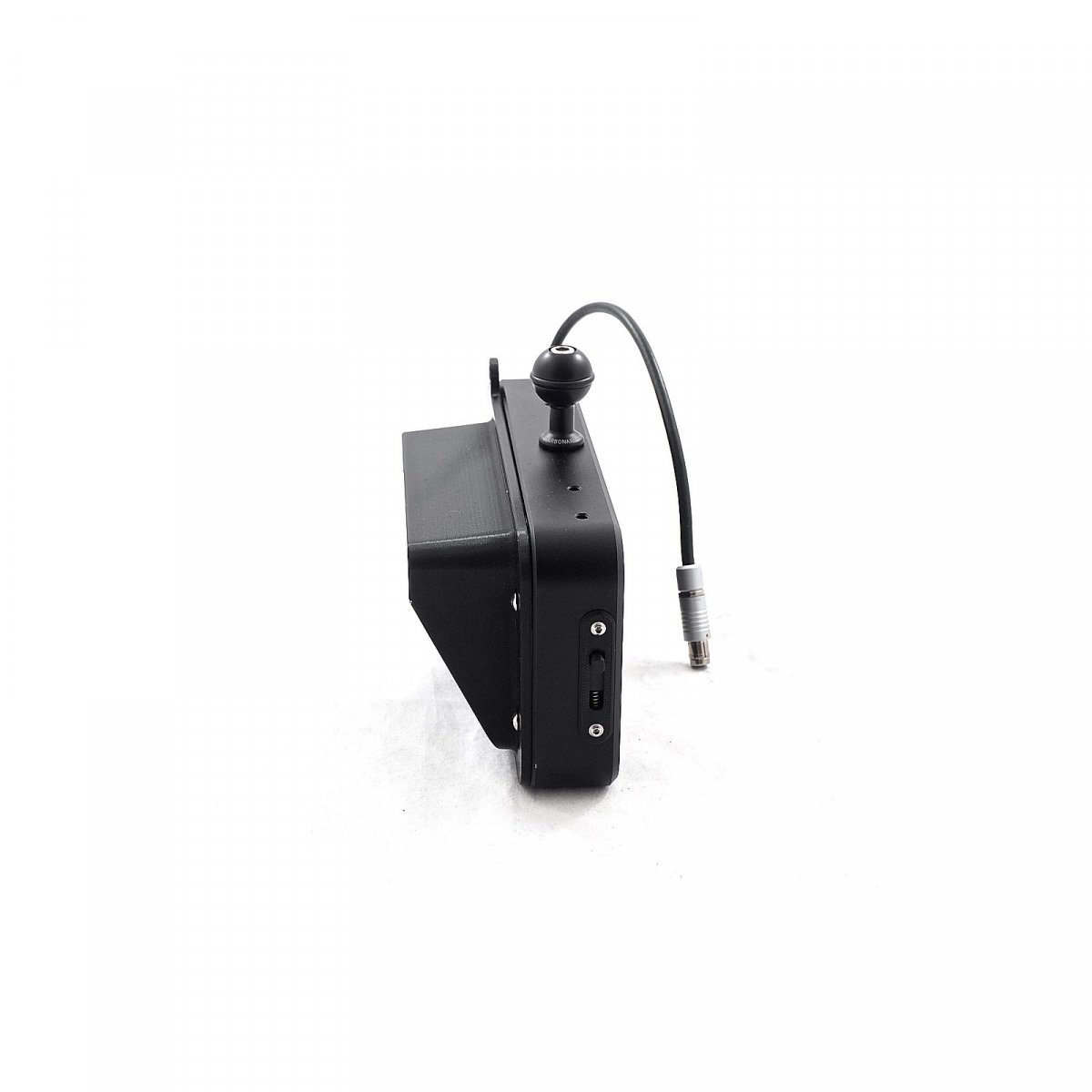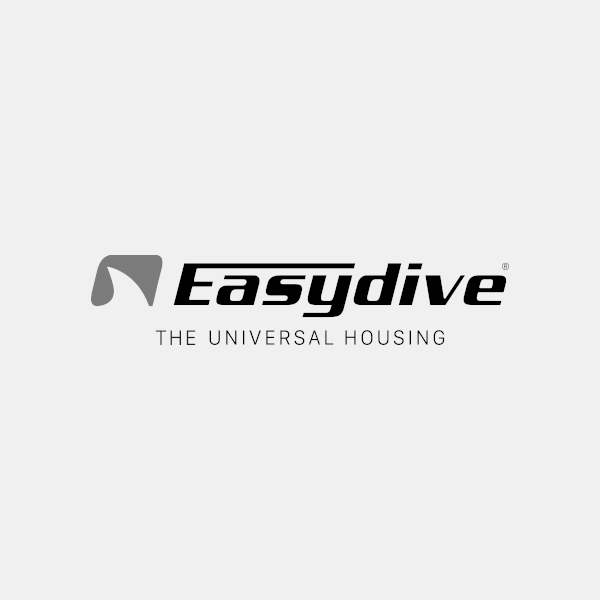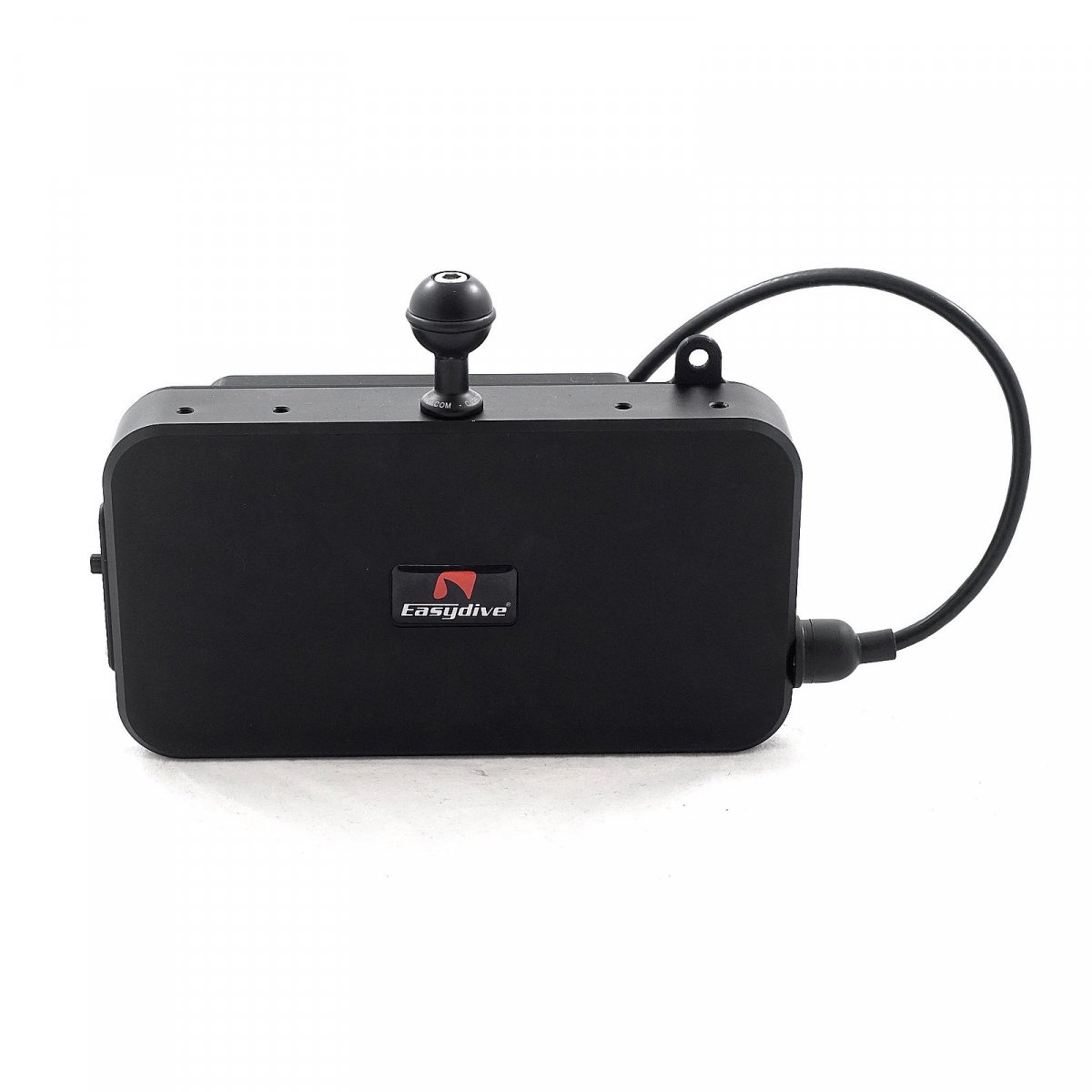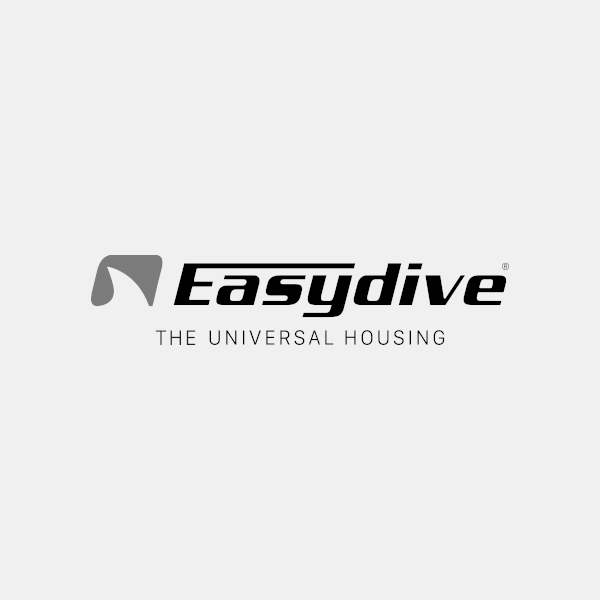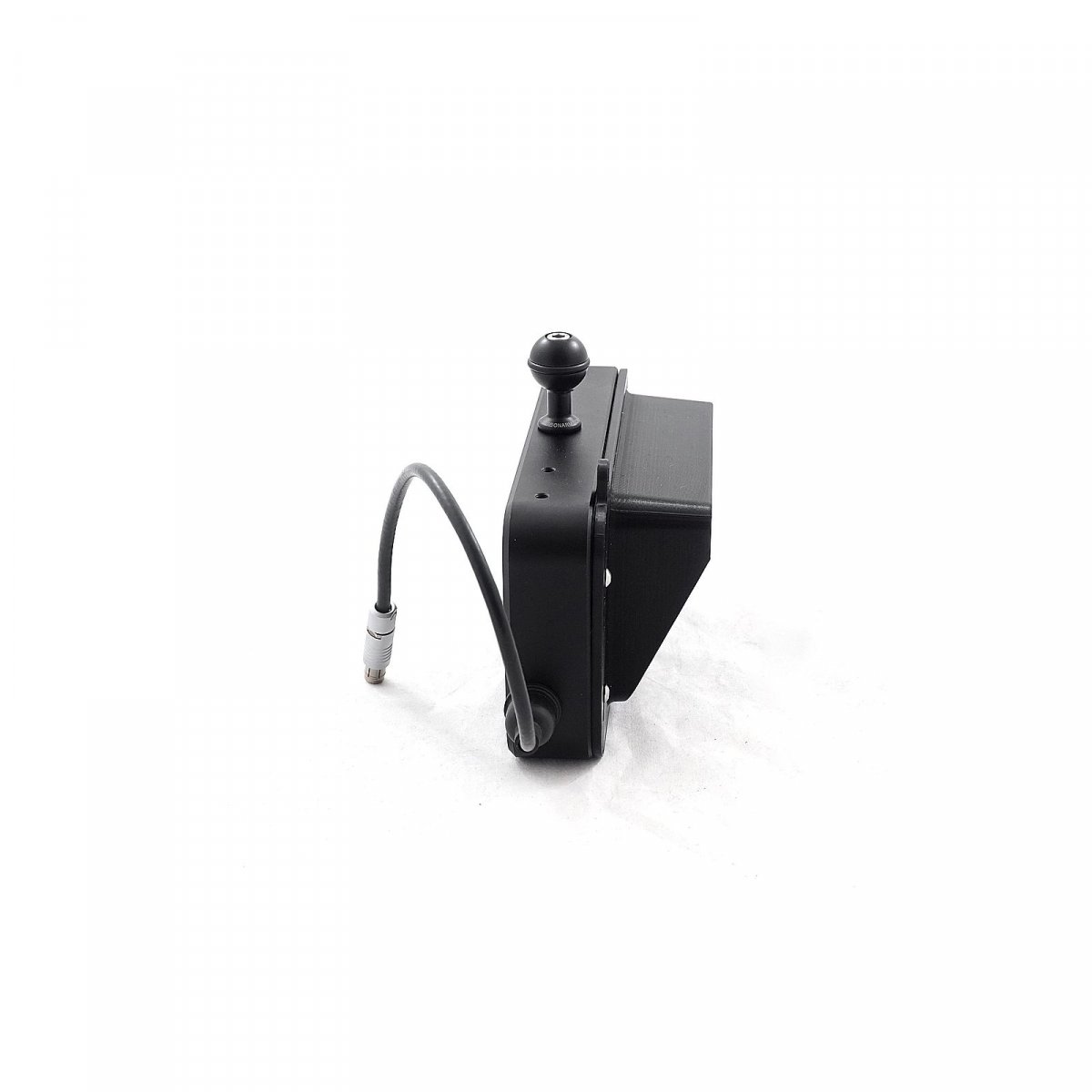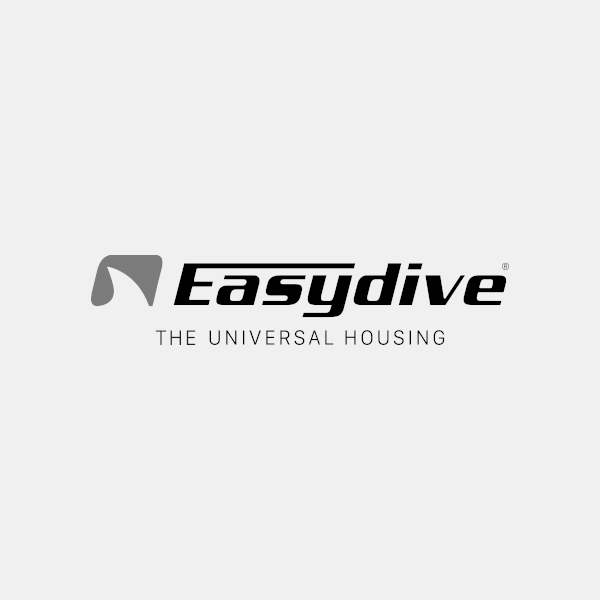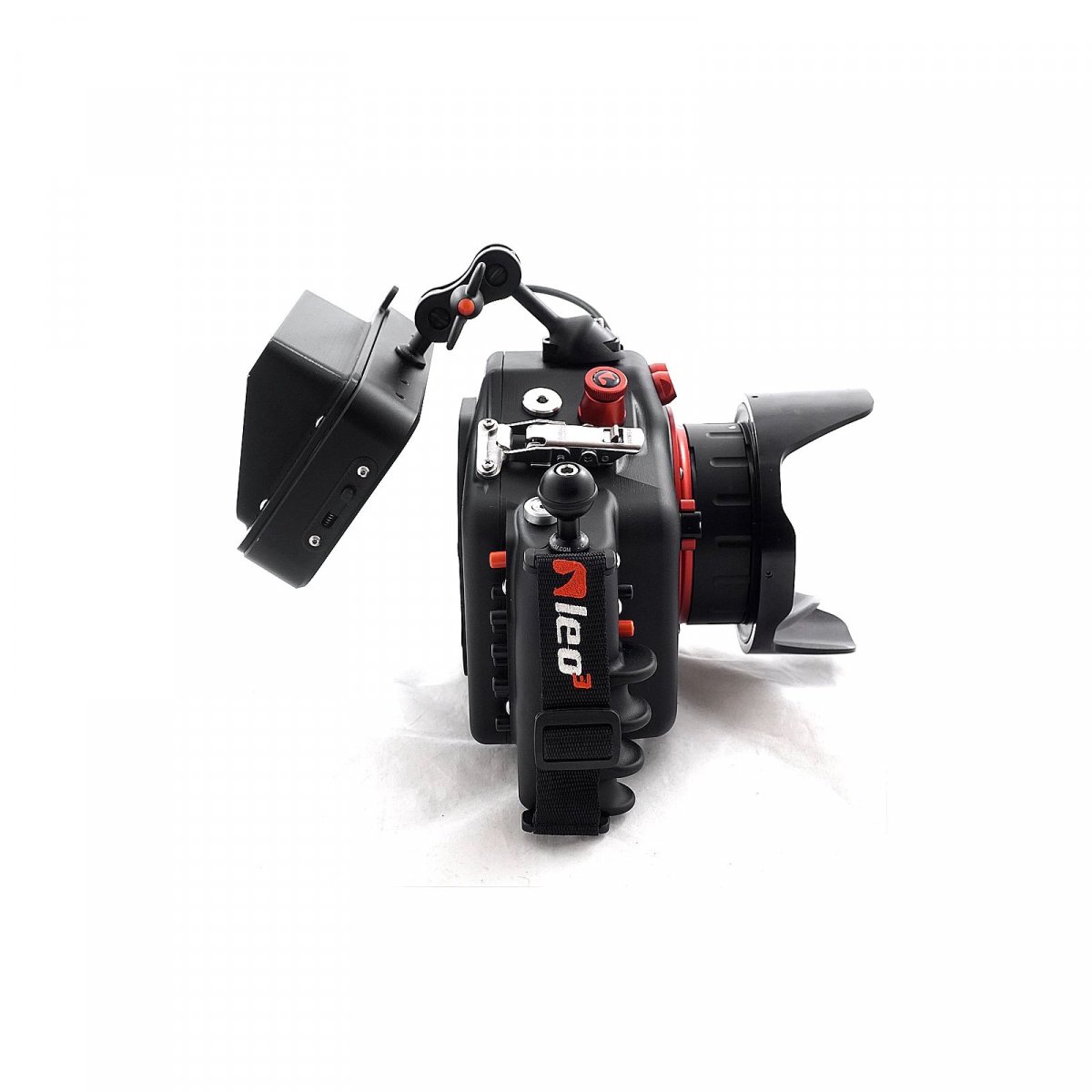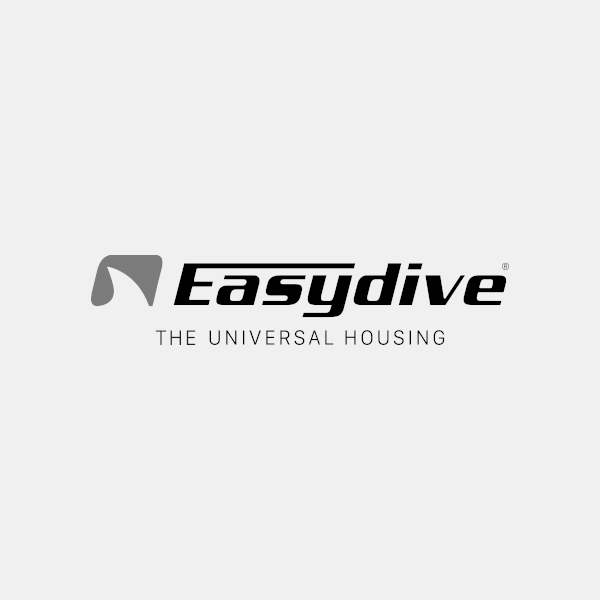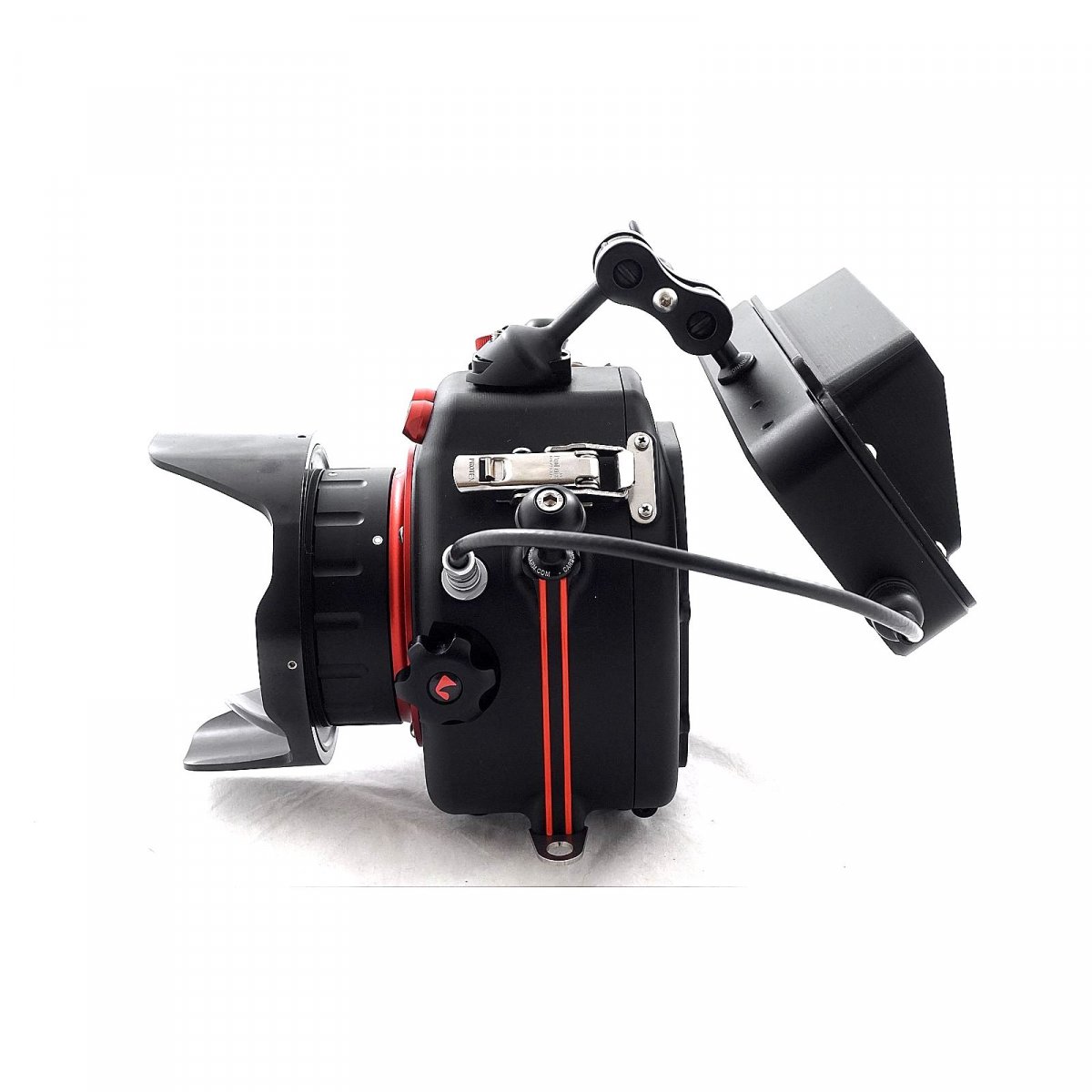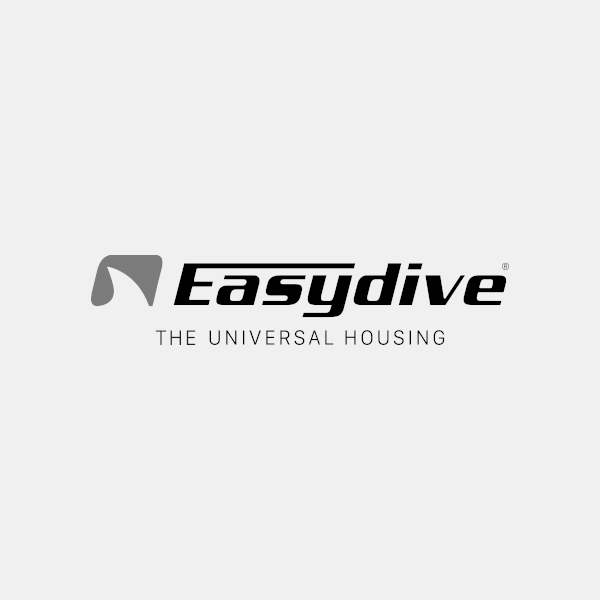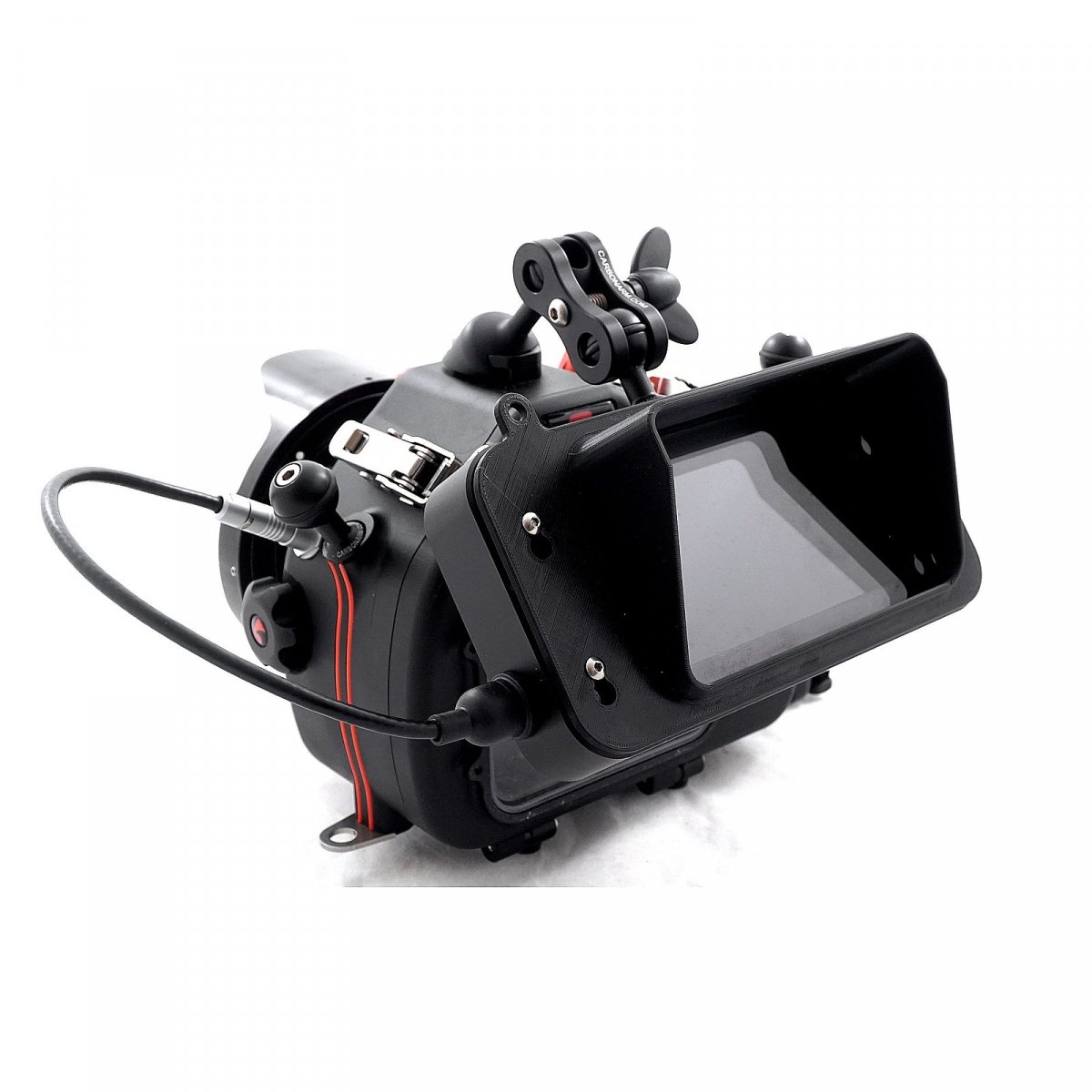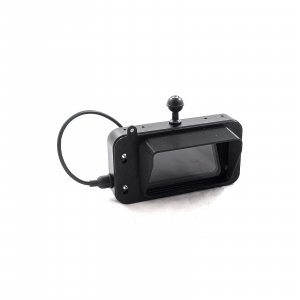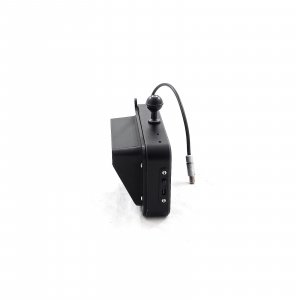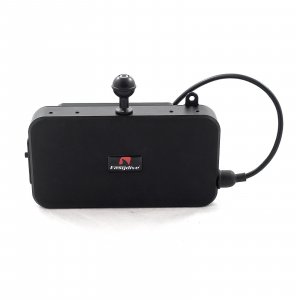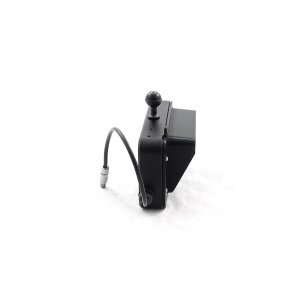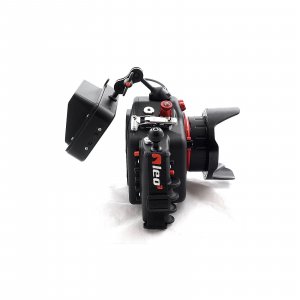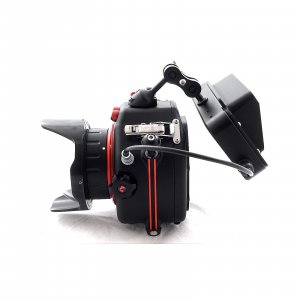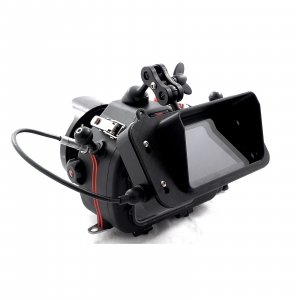 They Rely on Easydive: COMSUBIN (The Italian Underwater Navy Raiders), the Underwater Corps of the Police, the Fire Brigade, the Port Authority, the Carabinieri and many other professionals in this trade.
video
Spot Monitor Smart Vision
Product Presentation
Brands