Easy Vision 5HD Video Composit
Made in Italy

Monitor High Definition 5HD, fully watertight, compatible with all our photo & video housings.
975,41 € Ex. vat
1.190,00 € Inc. vat
During the purchase phase, VAT will NOT be added to the price for INTRA UE Companies and for all EXTRA UE customers
detail
Technical specifications
Compatibility
contacts
NEW Monitor 5HD, uses TFT Last Generation technology, and allows a perfect view in all angles.
It's completely watertight, so once connected the fischer jack, no has any waterway: Unable to flood.
The charging system used on our illuminators Revolution.
It has a ball 25mm in diameter to be able to connect to our various housings photos / videos.
The power switch on and off is magnetic, and has a safety lock for the carriage.
It comes complete with removable hood, and intelligent charger (swiching).
An important accessory included with the monitor is the remote I.R. (Surface) that allows you to adjust all parameters (es. Contrast, brightness, saturation, etc ...).
• Monitor High Definition da 5HD
• Battery 7,4V and 3Ah
• Autonomy: 7 ore
• Charger included
• Ball Diameter 25mm
• Remote controller i.r.

• Magnetic On and Off

Body

• Derlyn
• Polycarbonate screen

Dimensions
• 13 x 10 x 7 cm (Without Sunshade).
• 13 x 10 x 11 cm (with Sunshade).

Weight and Depth
• Weight 0,9 Kg.

• Depth max 100 meters (Deep Dive Test until -150 meters).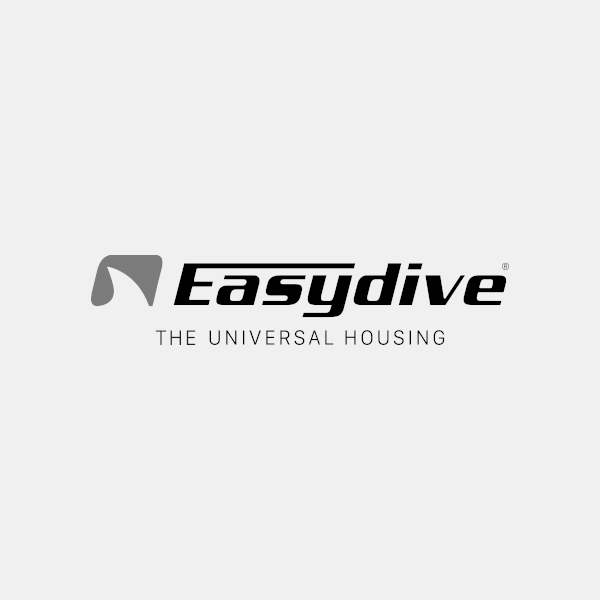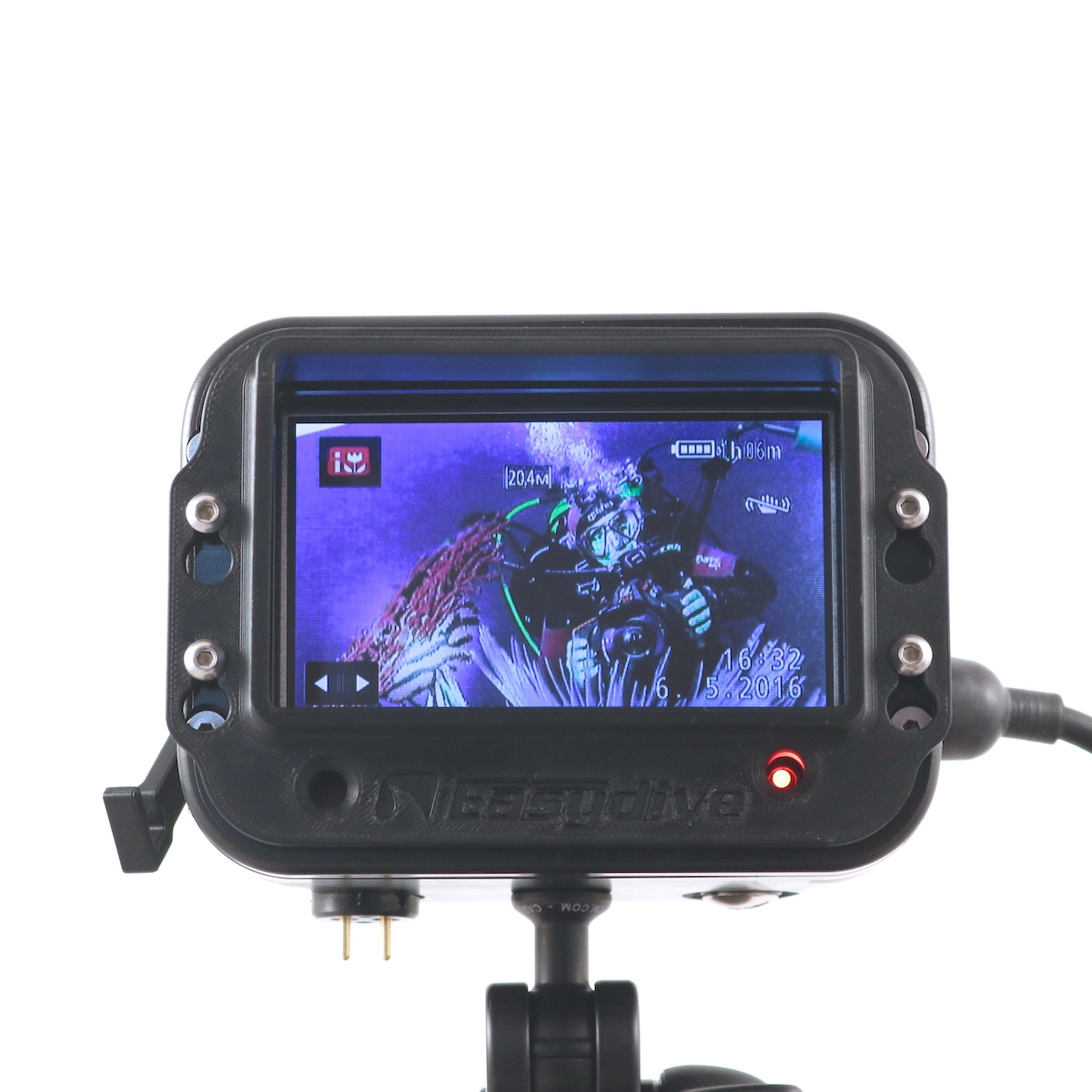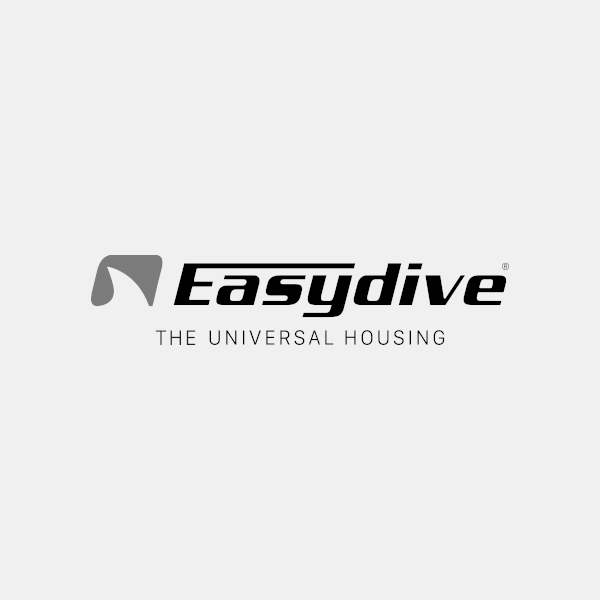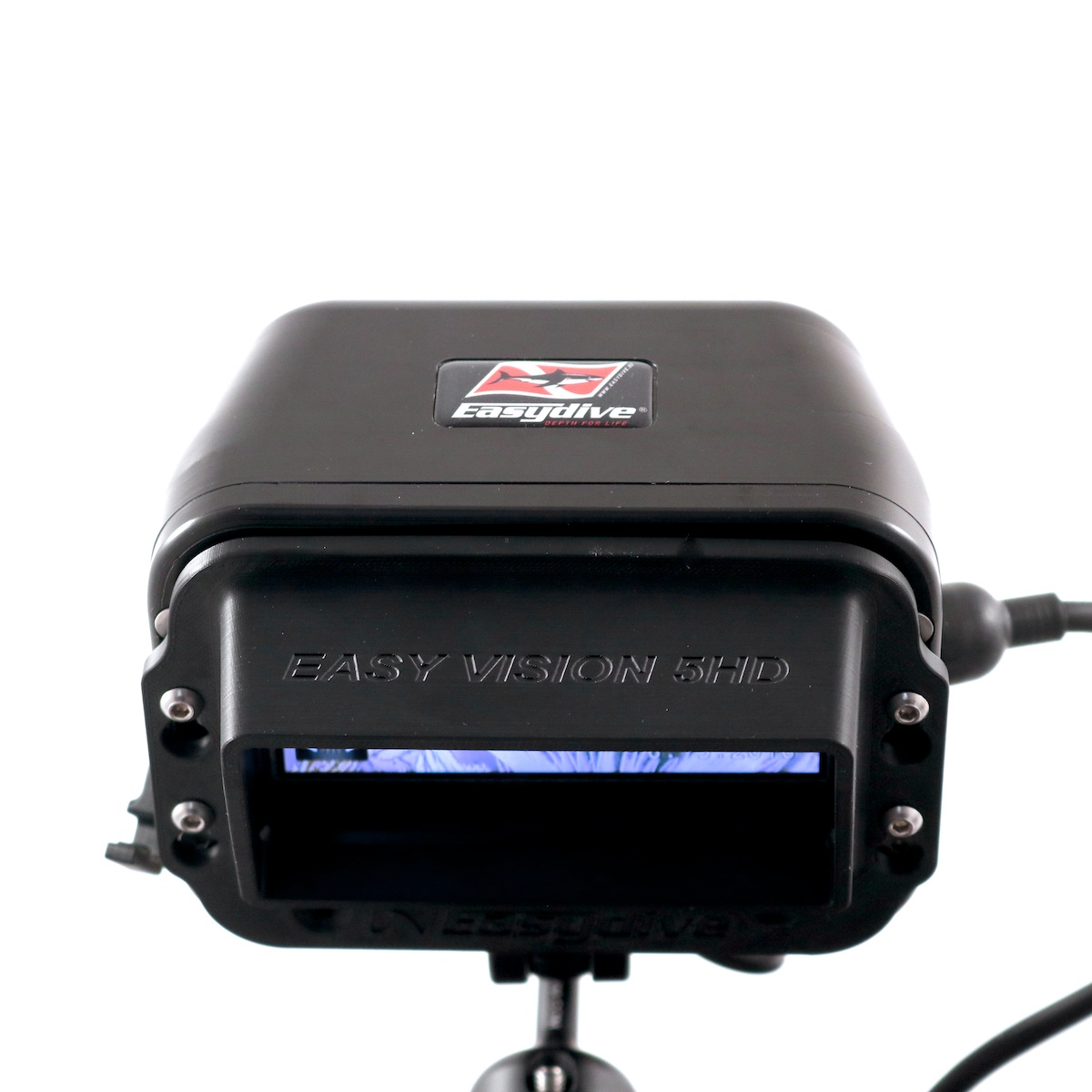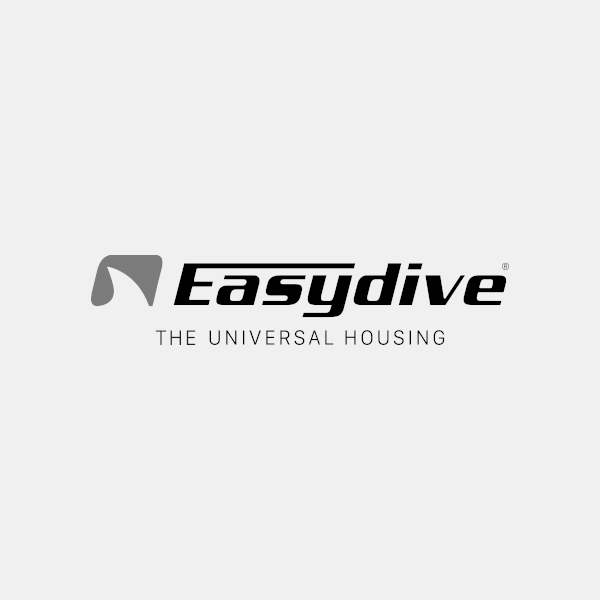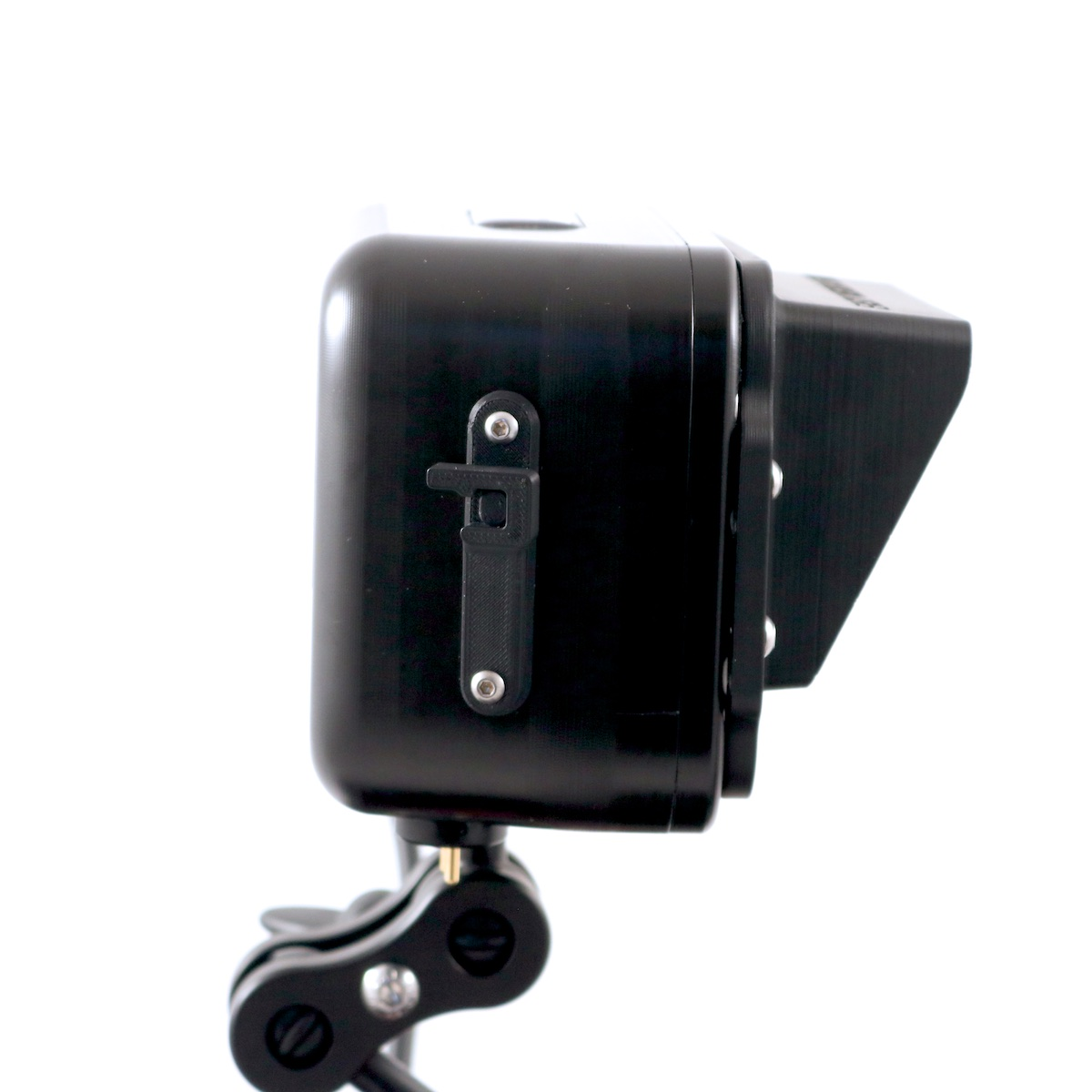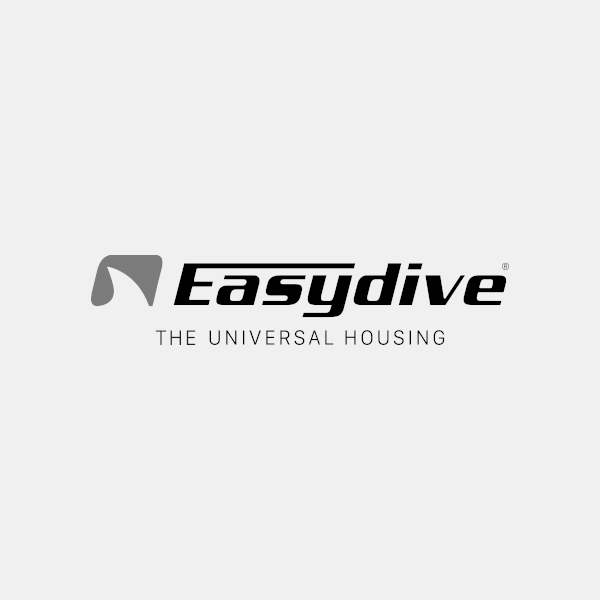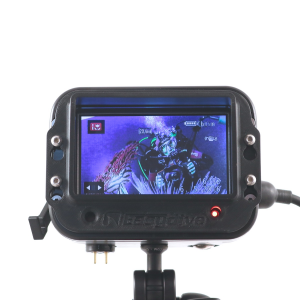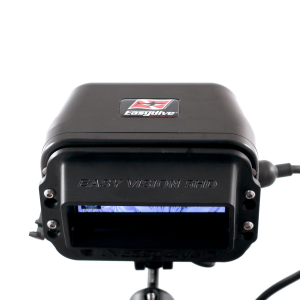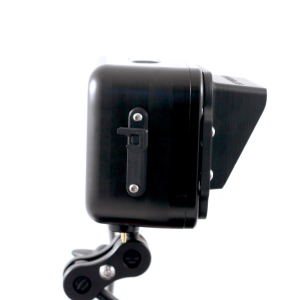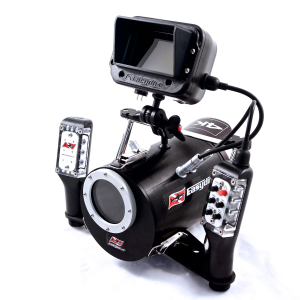 They Rely on Easydive: COMSUBIN (The Italian Underwater Navy Raiders), the Underwater Corps of the Police, the Fire Brigade, the Port Authority, the Carabinieri and many other professionals in this trade.
Brands