Easy Vision 16:9 Video Composit
Made in Italy

16:9 TFT-LCD Monitor with active-matrix display.
811,48 € Ex. vat
990,00 € Inc. vat
During the purchase phase, VAT will NOT be added to the price for INTRA UE Companies and for all EXTRA UE customers
detail
Technical specifications
Compatibility
contacts
The TFT-LCD Easy Vision monitor can be mpunted to all Easydive housings through a stainless steel joint that allows for the unit to be turned and twisted as required. The color screen offers incredible clarity and resolution.
The camera is connected to the monitor via a video cable connected to the back of the housing through a stainless steel plug certified to work up to a depth of -100 m. The Easy Vision monitor is powered by an integrated 2000 mm/Ah Ni-Mh battery pack with a battery life of 8 hours. Bundled with Easy Vision is a battery charger that fully recharges the pack within 4 to 5 hours. There are two versions: 3,5" and the new 16:9 monitor 3,6" with a special spheric support.
• TFT-LCD color screen.
• 2000 mm/Ah NiMh battery pack
• 8 hours battery life
• Dynamic battery charger
• Special stainless steel joint
• Depth rating: 100 m (Deep dive test to 200 meters optional)
termina tra: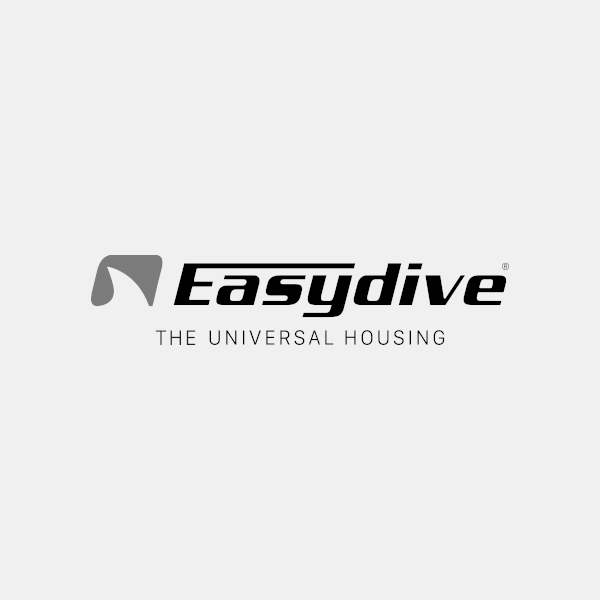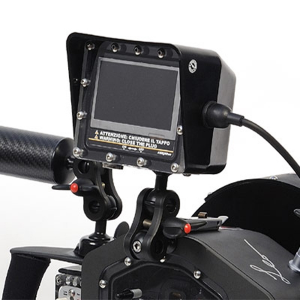 They Rely on Easydive: COMSUBIN (The Italian Underwater Navy Raiders), the Underwater Corps of the Police, the Fire Brigade, the Port Authority, the Carabinieri and many other professionals in this trade.
Brands